When one travels a lot and has an opportunity and luck to visit various countries they learn what is the most precious thing in such experiences. The beauty of nature you've never seen before, different architecture and cuisine maybe, that all are real gems to discover, but the most precious and true country's treasure is its people.
These photographers with reach multicultural professional experience came to this point in their life and work. JP Stones Photography Workshops owned by 
JP Stones and Brei Barron is based in the hippie Mexican beach town of Sayulita. In the gallery below you can see 
a series of cinematic photos depicting a cultural movement thriving beneath the surface of Mexico's everyday life.
Increasingly urbanised Mexico is pushing Mexican fascinating traditions underground and JP Stones doesn't like it. 
"Apart from dancers that can be found performing during festivals, this incredible culture remains hidden to most visitors."
said JP Stones
"We wanted to showcase this rich cultural heritage in historically fitting locations. Away from the cities and its modern distractions, and into the wild expanses of nature that still cover much of Mexico".
As result of the photo series and positive reactions on photos showing
power and wisdom of the ancient Aztec culture, the photograph-duo started hosting 
photography workshops where travellers can meet members of the local Aztec community and take part in a
professional
photo shoot.
"We hope these unique workshops will overcome cultural and linguistic barriers. Its an opportunity to see some of the true essence and spirit of Mexico." Said Brei Barron.
JP Stones Photography Workshops has as its primary goal to bring together photographers and the fascinating culture and folkloric figures of Mexico.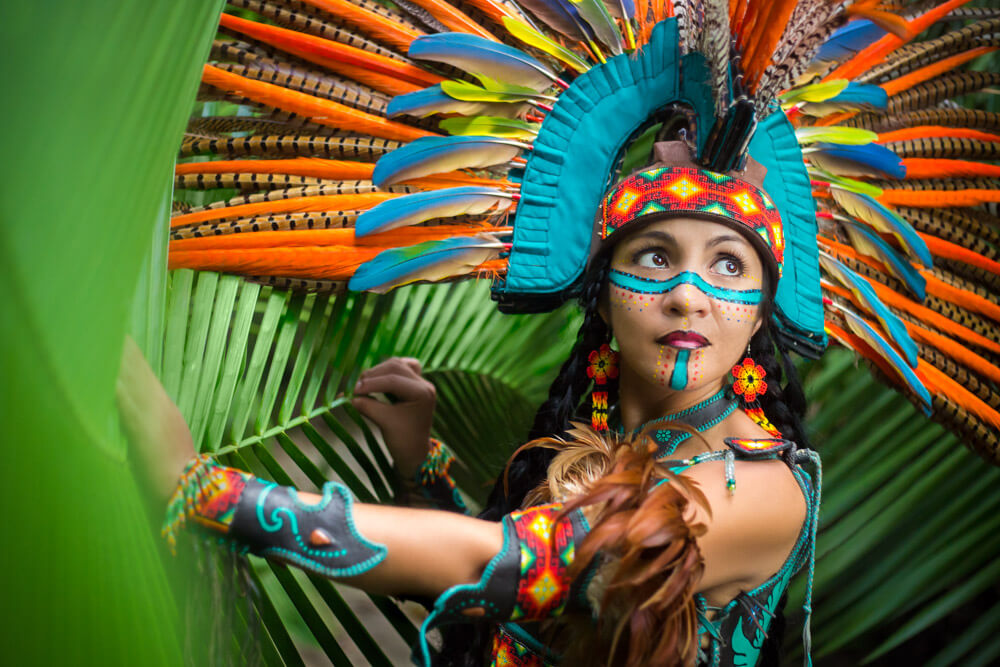 It's based on Mexico's Pacific Coast but owned by a British (JP Stones) and Australian (Brei Barron) couple with over 25 years of Photography and Event Management Experience.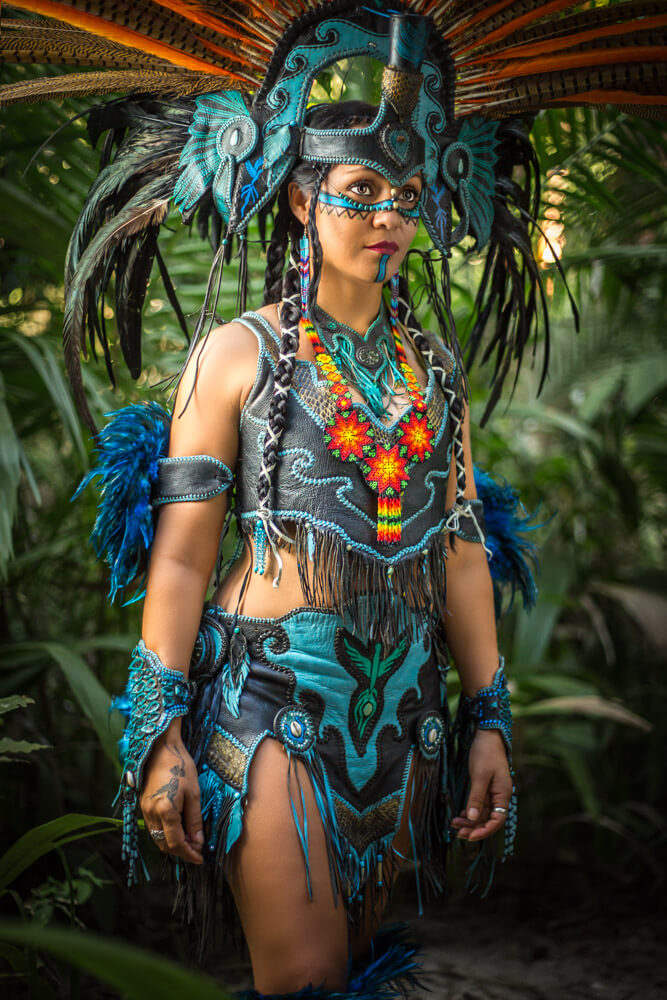 JP has spent much of his life moving from one country to the next. India, England, France, Australia and the US. And now the sun-drenched Pacific coastline of Mexico.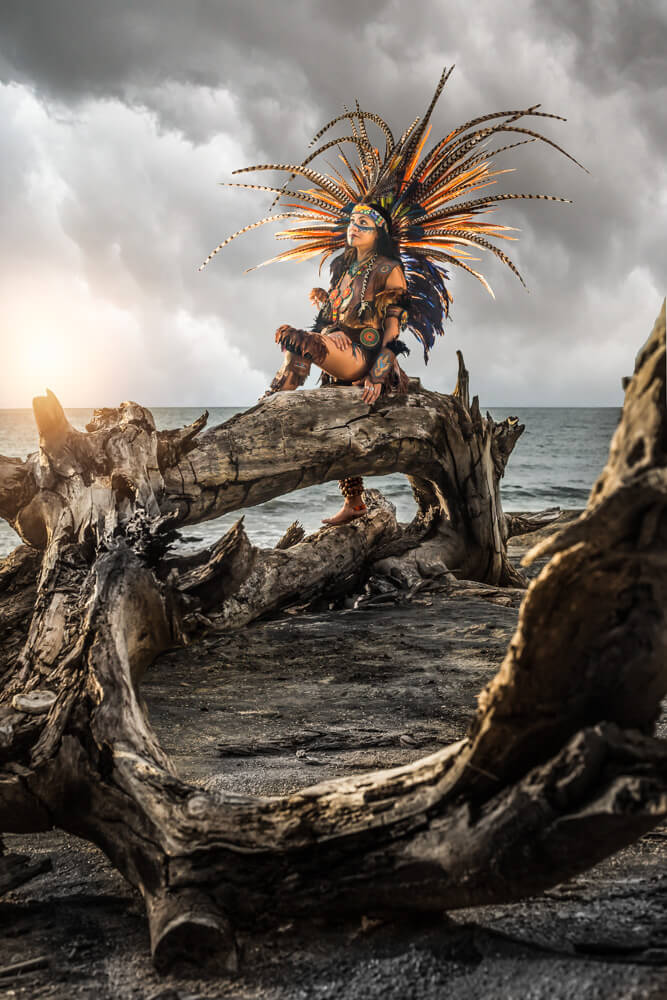 "…I've always been fascinated by the cultures and subcultures of our society and how photography is a way to capture them both as they are but, more importantly, if that is no longer possible: as they once were," says JP Stones.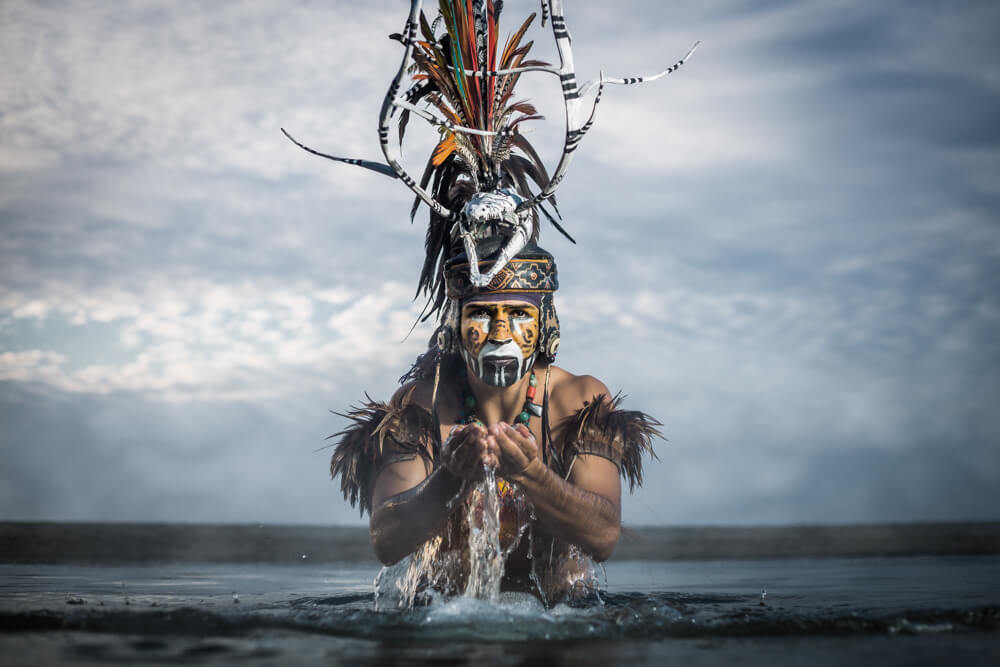 It was this seed of an idea that grew into JP Stones Photography Workshops. An opportunity to photograph locals who have retained their culture, customs and heritage, despite bombarding global influence.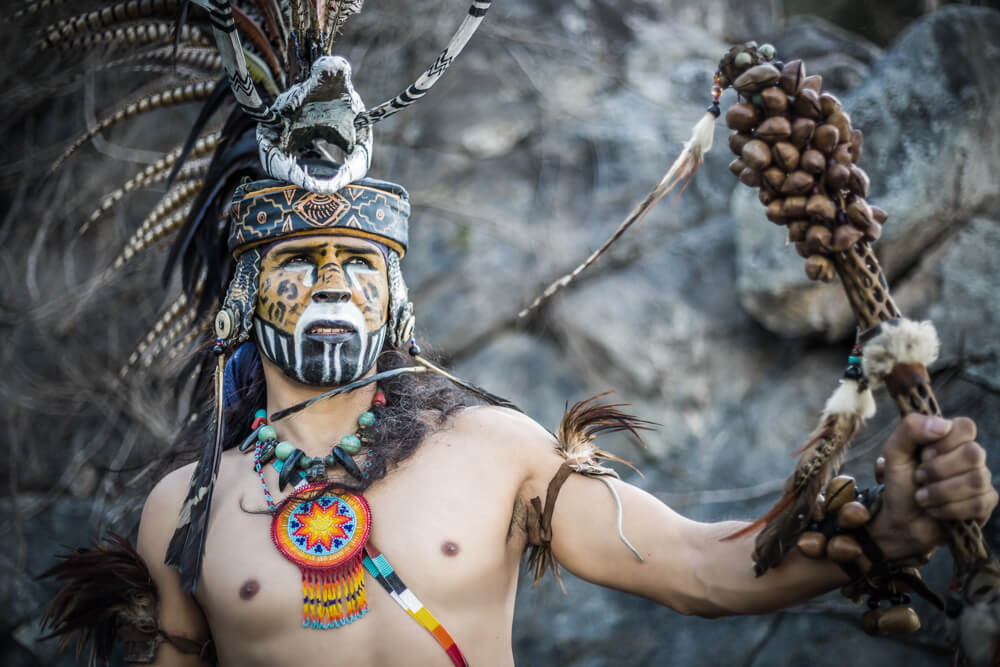 "This is NOT just another large group photo tour. Our workshops are meticulously choreographed to ensure you walk away with a series of stunning magazine-quality photographs, a wealth of new knowledge and an experience you will never forget," stands on JP Stones Photography website.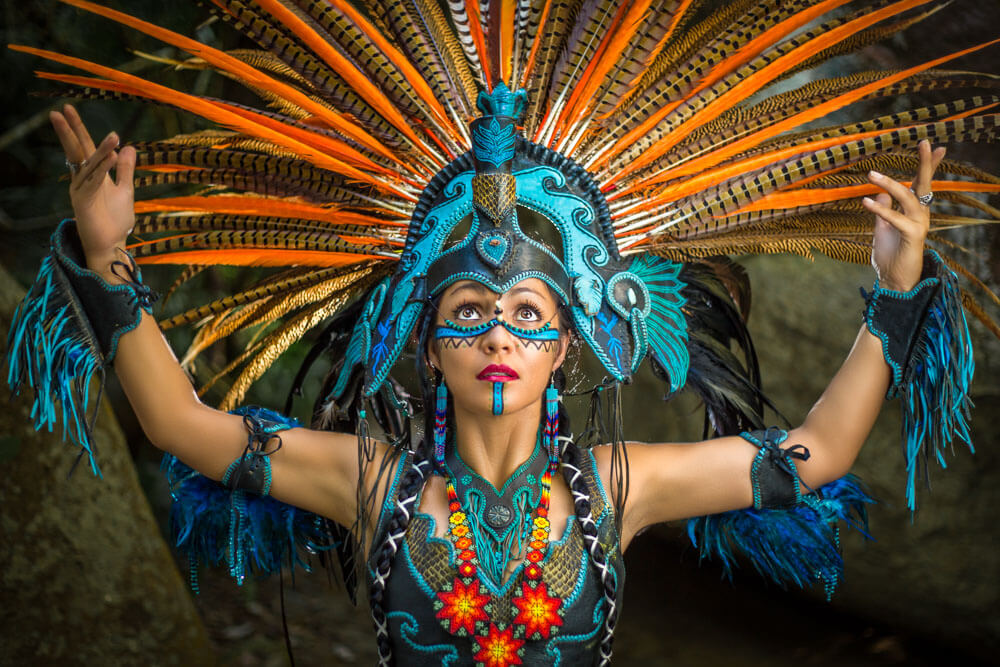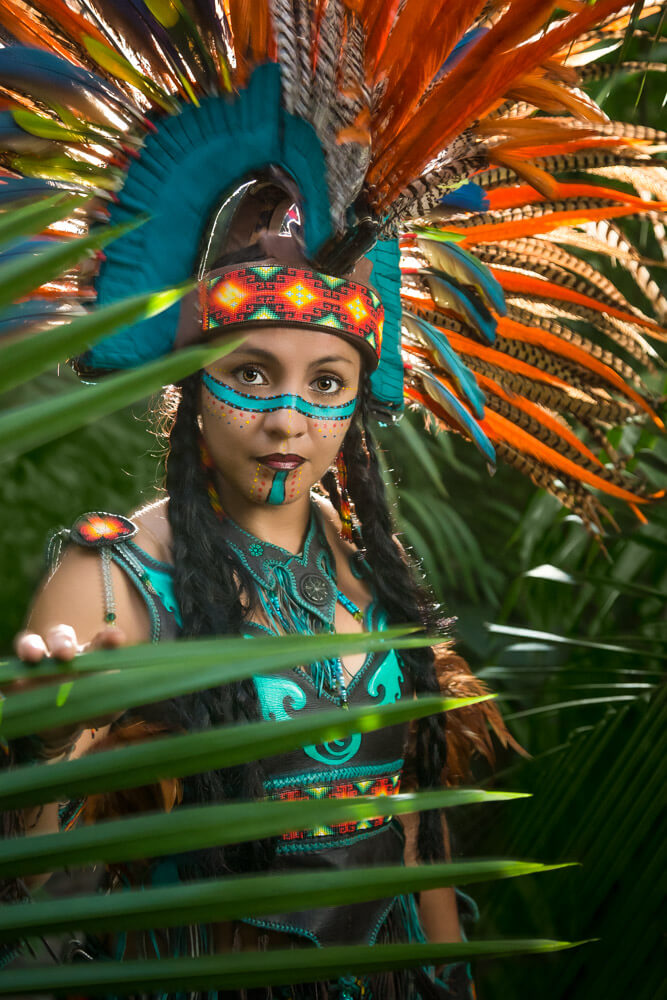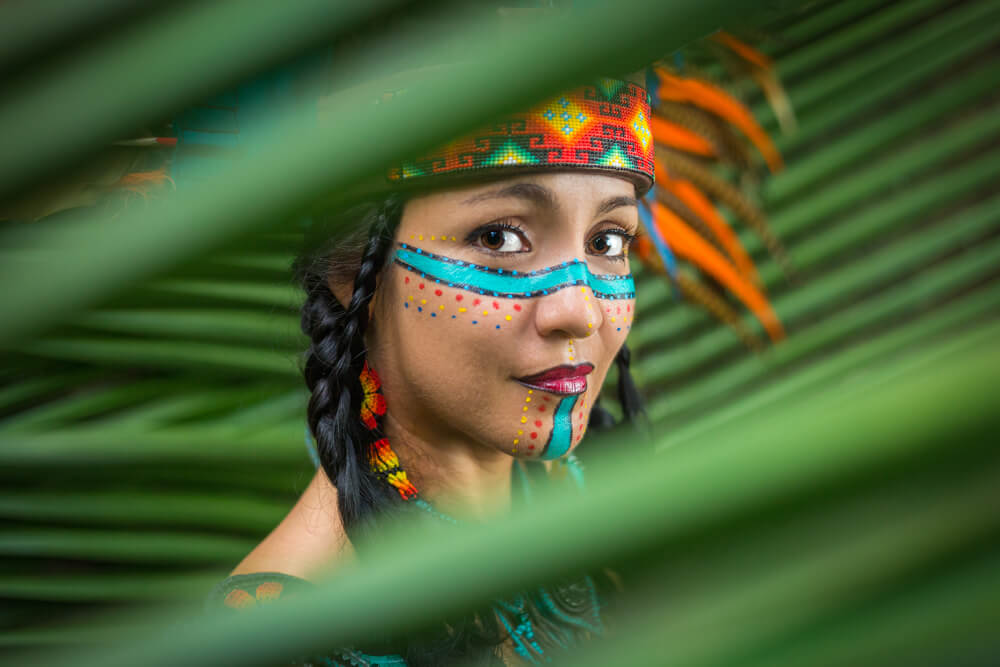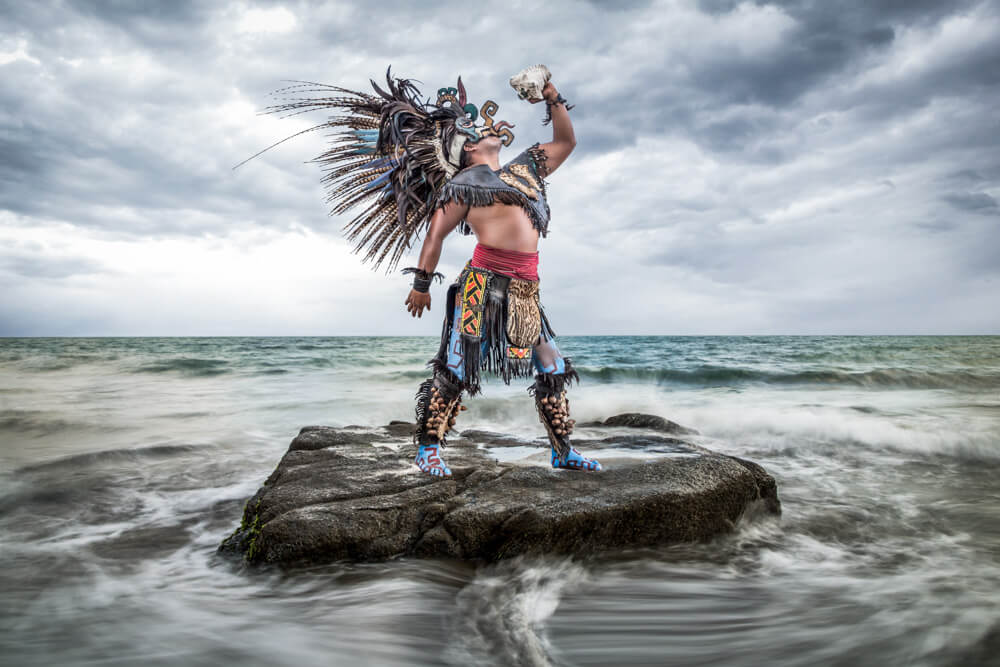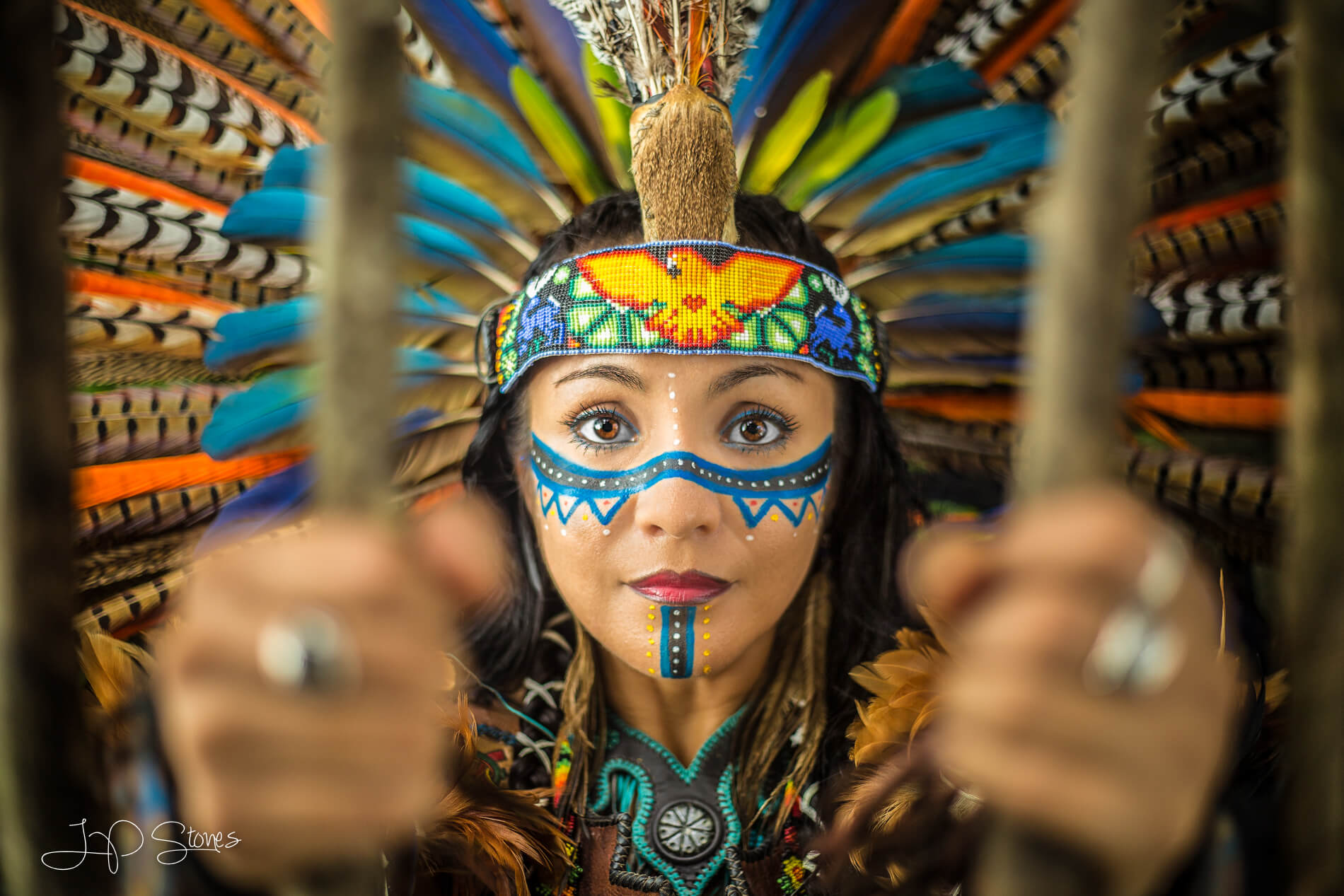 For all information about the workshop visit JP Stone Photography.