It's impossible to not have heard the latest news regarding Spider-Man leaving the Marvel Cinematic Universe as Disney and Sony could not come to a financial agreement regarding the beloved character who had so many chances of becoming the next Iron Man and make lots of money for both giant studios. But hey, life is life and sometimes things have to go rough. Sony didn't agree on a 50/50 profits split as Disney had demanded and all hell was let loose for the MCU and Spider-Man fans. Tom Holland and director Jon Watts are still attached to two more films, but Marvel's brain, Kevin Feige will not be onboard anymore. More than that, those end-credit scenes from Spider-Man: Far From Home will probably become the saddest end-scenes ever.
What happens with the next 2 Spider-Man movies?
Tom Holland will keep playing Peter Parker for 2 more films as it is stipulated in the contract. "Basically, we've made five great movies, It's been five amazing years. I've had the time of my life. Who knows what the future holds? But all I know is that I'm going to continue playing Spider-Man and having the time of my life. It's going to be so fun, however we choose to do it. The future for Spider-Man will be different, but it will be equally as awesome and amazing, and we'll find new ways to make it even cooler, said Tom in an interview for the Entertainment Weekly. Pity though, that he won't have Jon Favreau's Happy near him any longer. The relationship between them was a very interesting one and I was really looking forward to see its evolution in the upcoming Spider-Man in the MCU movies.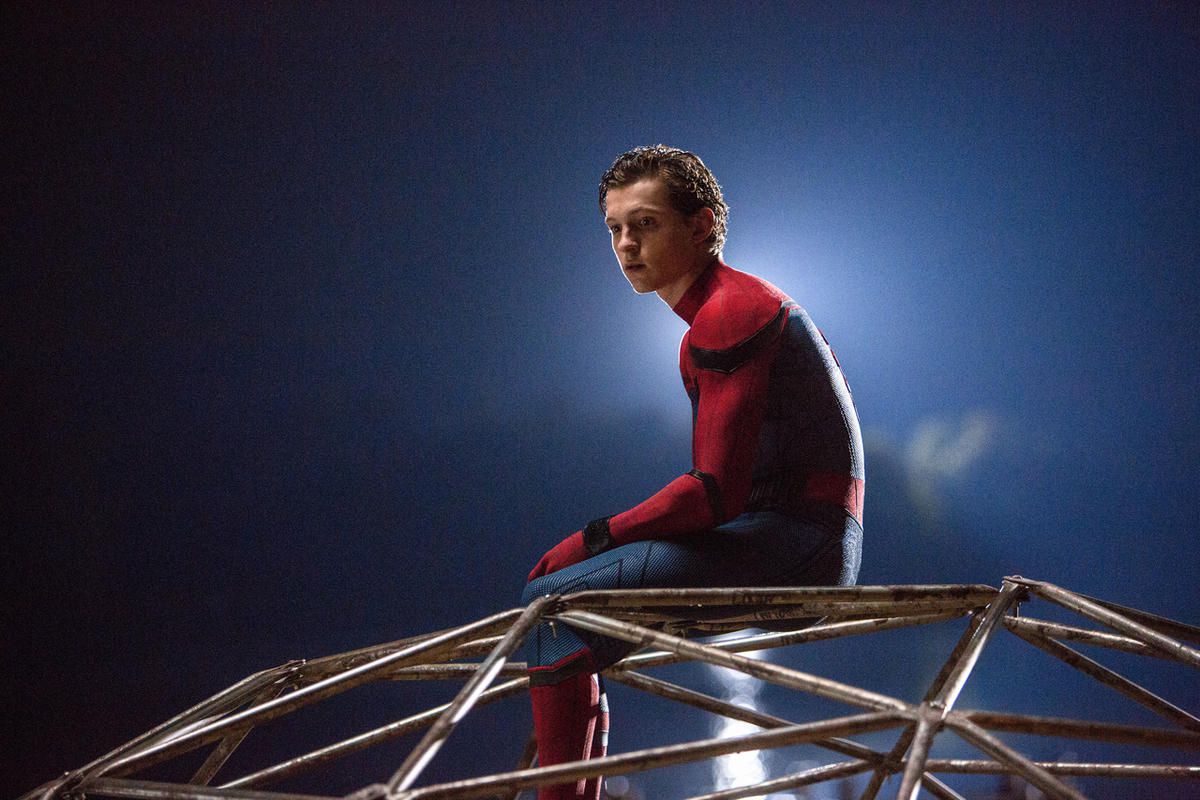 Kevin Feige, the Marvel president said he had nothing else but feelings of gratitude and joy for Spider-Man. "We got to make five films within the MCU with Spider-Man: two standalone films and three with the Avengers. It was a dream that I never thought would happen. It was never meant to last forever. We knew there was a finite amount of time that we'd be able to do this, and we told the story we wanted to tell, and I'll always be thankful for that", said Feige in an interview.
The next Spider-Man might not be as fun
It's futile to say that fans are disappointed because they can't be otherwise. Moreover, a lot of people now think that the next Spider-Man movies won't be as fun as the previous ones that were part of the great Marvel Cinematic Universe and they might be right. Another teary moment is the break-up between Aunt May which stays with Sony and Happy which remains Marvel's property. I wonder how they're going to play that. And if this wasn't sad enough, let's go back to those 2 end-credit scenes which were really setting a bright future for Spider-Man in the MCU. Marvel had convinced J.K. Simmons to return as a new J.Jonah Jameson and also set the path for a world in which everyone knew who Spider-Man really was. So, Marvel really had big plans ahead for the next Spider-Man movies and we couldn't miss the fact that Peter Parker was set to become the next Tony Stark: he had the brains, he had the courage and the "all it takes drive", only with a little twist of personality, but many fans believed it was the best replacement for Tony Stark. What happens now, though?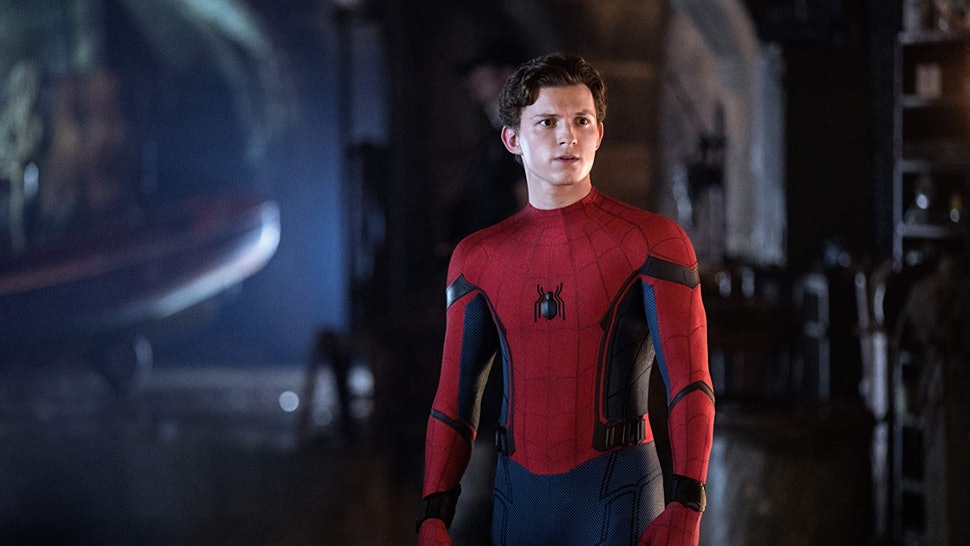 Venom 2 might get its share of Spider-Man now
Tom Holland's Spider-Man is leaving the Marvel Cinematic Universe, but it might get a part in Venom 2. After Spider-Man appeared for the first time in the MCU, with the Captain America:Civil War, Sony announced Venom. The movie had nothing to do with the MCU, but fans were still hoping that maybe the symbiot-man team would make its debut in one Avengers movie.Venom didn't receive overall good critics, compared to Spider-Man, but still, it was a box-office major hit for Sony and they're now preparing a Venom 2. As any die-hard Marvel fan knows, Venom and Spider-Man go hand in hand both in comics and even in the previous Tobey Maguire's movies. So, now with Spider-Man out of the MCU and a new Venom movie coming out, there might be high chances we'll see both Tom Holland and Tom Hardy in one piece.

What are your thoughts on this?
Source: ScreenRant