Salvador Dolly is one cute shelter puppy who has just been born at the Dallas Animal Services. Her mother is a stray Shepherd brought to the shelter by the Hearts& Bones Rescue organization. Salvador Dolly has other 10 cute puppy brothers which will melt your heart, but she really got our attention because…well, because of her handlebar mustache. Salvador Dali would have been proud of the way this little puppy wears his mustache, for sure. We're not certain if little Salvador Dolly will turn out to be as talented as the famous Spaniard, but she will surely amaze everyone with her cuteness.

For an extra dose of cuteness overload, you shouldn't miss these pictures of two dogs and a cat doing everything together.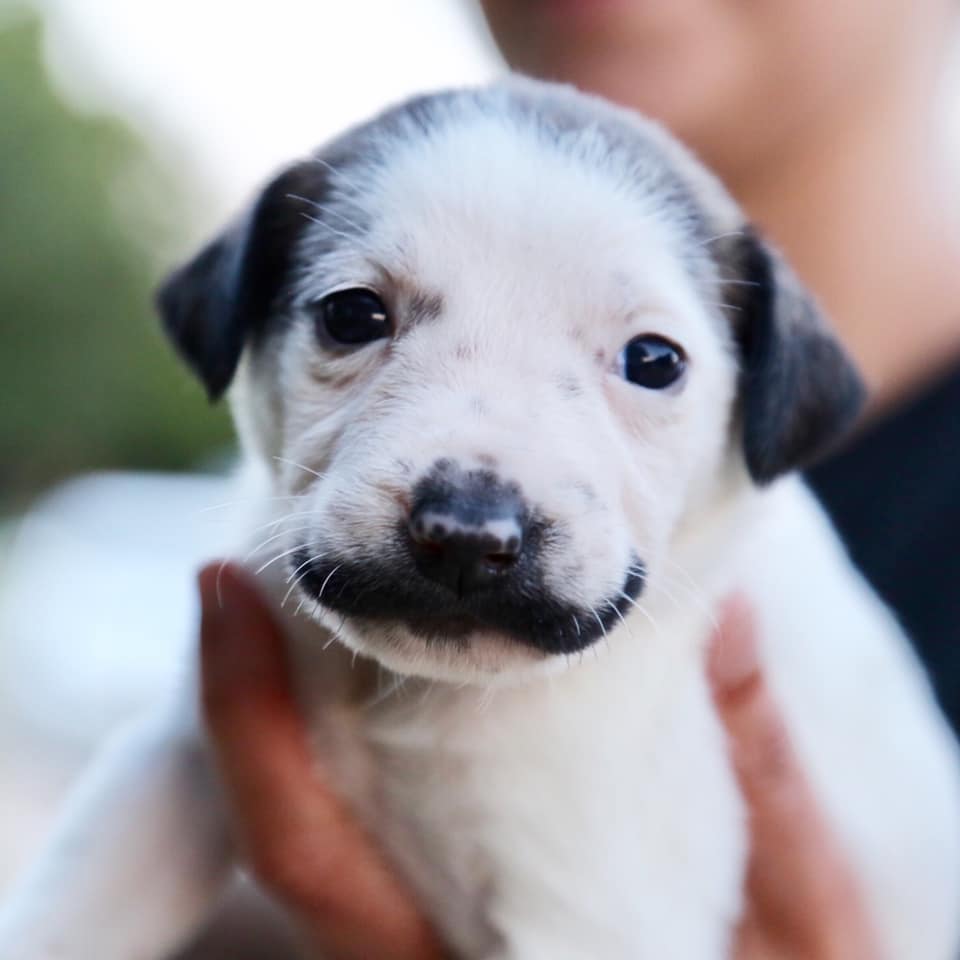 Salvador Dolly is looking for a forever home
While this little puppy is really cute and worthy of his name, she's not the only cute little being from that shelter. There are a lot of other puppies waiting on finding a fur-ever home. Currently, Salvador Dolly and her brothers have found a foster home and are up for adoption by the end of August. The foster family is making sure Salvador Dolly's mother is well-fed and well-taken care of so that she can nurse the 11 little puppies.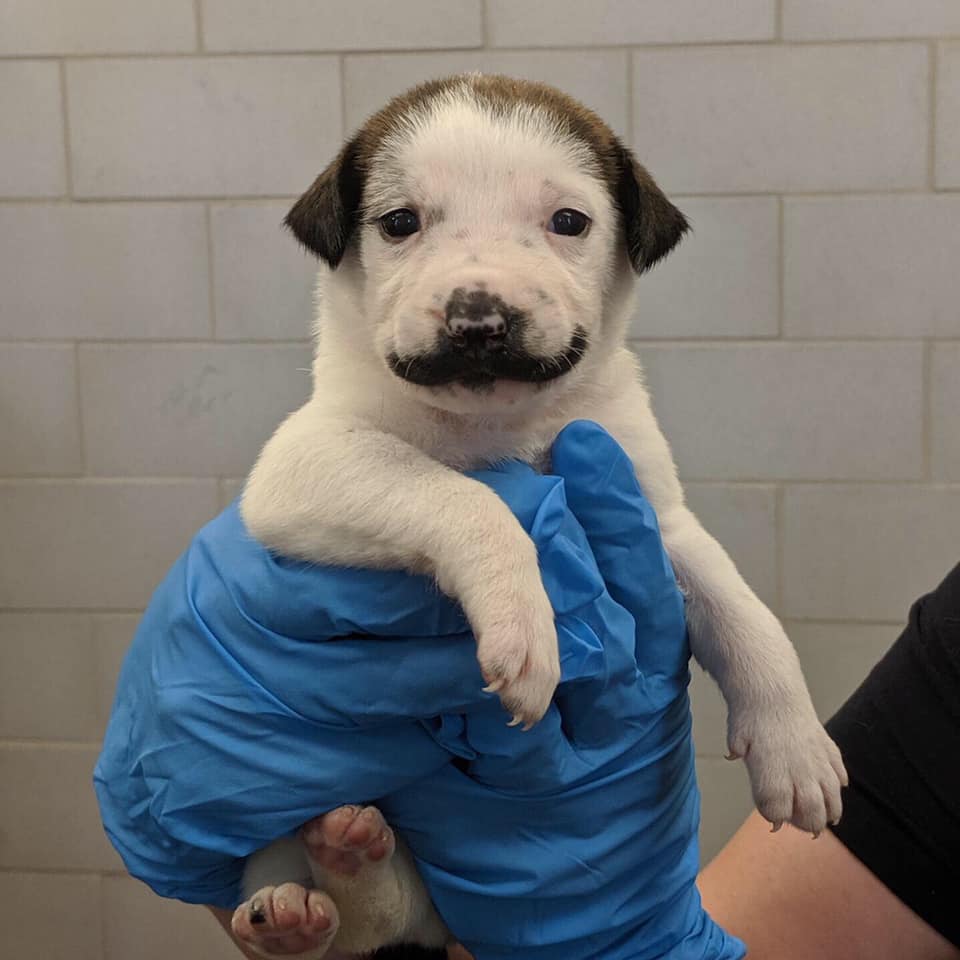 Aren't they just too much cuteness?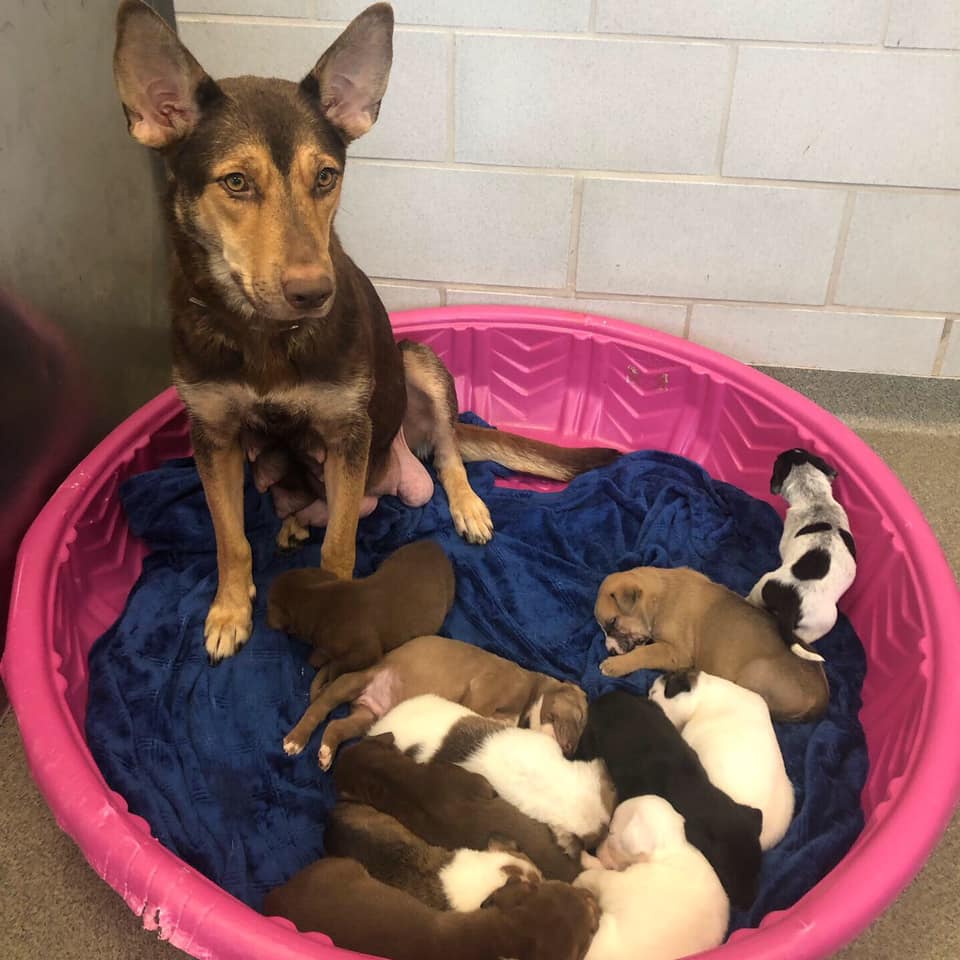 The idea is, Salvador Dolly has become a true legend across the Internet with a lot of families already applying to adopt her, but the other 10 siblings also need the same attention and the love of a forever home and the shelter officials hopes all of them will be adopted in no time.
Why should you adopt a shelter dog?
If you're looking to buy a dog, we've got a better idea for you: adopt one! It's cheaper, easier and you're really helping out a little lost soul in need of love, kisses and furry hugs. Dogs are just wonderful beings who will show you unlimited love and will protect you with their lives because you'll just become their everything, we assure you. A dog is a honest, loving and beautiful-eyed being who will wait for you to get home and pet him and play with him. No one can be alone if they have a shelter dog with them. Just take a look at Salvador Dolly here!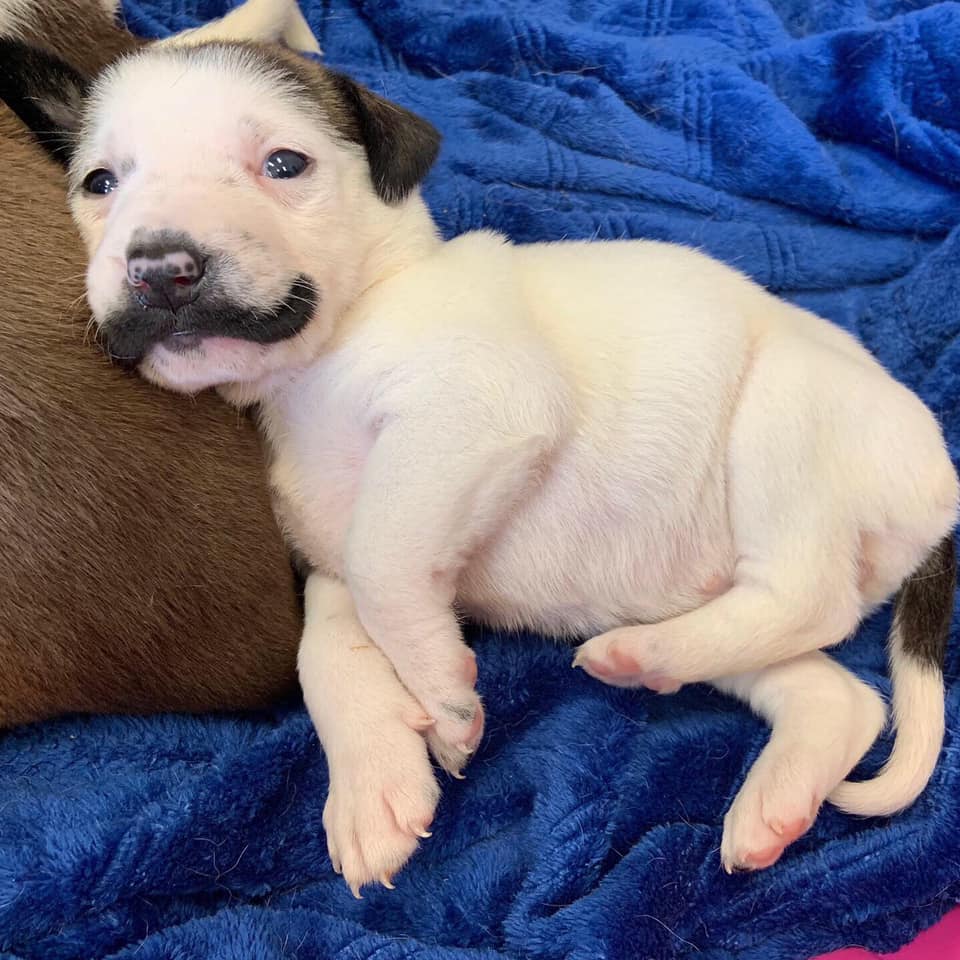 Via Justsomething