Miracles do happen and Tom Holland's Spider-Man will be part of the MCU once again, after news of the nightmare split has been revealed a month ago. It seems Sony and Disney have reached an agreement and the release date for the third Spider-Man movie has been set. We don't know the exact details of this newly-struck deal, but what we do know is that fans will be delighted to find out the last Spider-Man's exciting end-credits are going to have an exciting follow-up.
Is it 50/50 for Sony and Marvel Studios over Spidey?
We are not sure about this. The split happened last month because Sony didn't agree on a 50/50 profit split with Disney, so what kind of deal could have they struck now? It appears it's mostly the same deal to the one that was struck in the first place, in order to bring Spider-Man to the Marvel Cinematic Universe. So, what was it? Who threw a tantrum? Was it a PR stunt or Marvel wanted to test the waters a little? Maybe we'll never know or maybe we'll do. Anyways, Spider-Man 3 is going to happen and Tom Holland is still going to interact with all the Marvel characters, meet up with what has remained from the Avengers and entertain all the die-hard fans. Aunt May and Happy might still be an item and how cute would that be, right?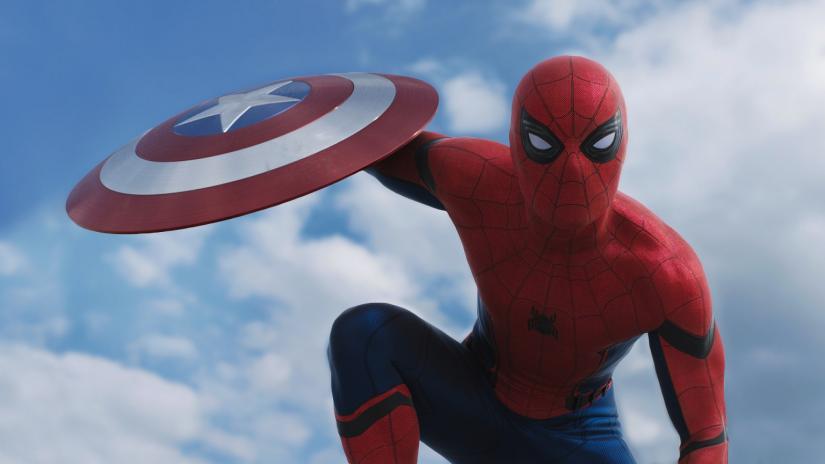 "I am thrilled that Spidey's journey in the MCU will continue, and I and all of us at Marvel Studios are very excited that we get to keep working on it. Spider-Man is a powerful icon and hero whose story crosses all ages and audiences around the globe. He also happens to be the only hero with the superpower to cross cinematic universes, so as Sony continues to develop their own Spidey-verse you never know what surprises the future might hold", said Marvel Studio's boss, Kevin Feige in a joint statement the other day. He was accompanied by Sony's Amy Pascal: "This is terrific. Peter Parker's story took a dramatic turn in Far From Home and I could not be happier we will all be working together as we see where his journey goes"
Sony will continue with their Spider-Man spinoffs
Sony will also continue with their solo movies and spinoffs regarding the characters from Spidey's world. After the Sony-Disney split, there's been some rumours that Spider-Man could join the new upcoming Venom movie. We're wondering, now, will Tom Holland's Spider-Man be allowed to make an appearance in Venom 2, as part of the newly-struck deal with Marvel Studios? We just have to wait and see.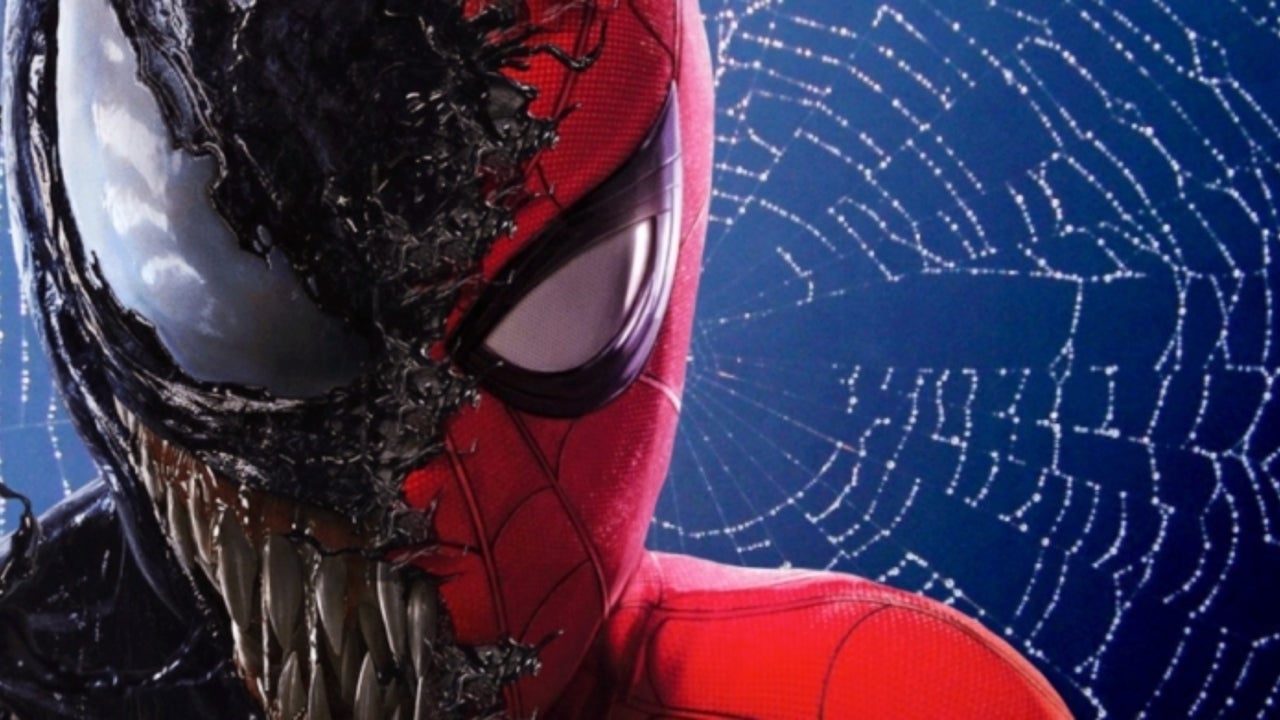 Anyways, we can't wait to see Spider-Man deal with that major cliffhanger from Spider-Man: Far From Home. Unfortunately, we'll have to wait a while, as the new unnamed Spider-Man 3 arrives in theatres on July 16, 2021.
Via Den of Geek