How do you measure success? Is it money? Is it fame? Is it doing what you love for the rest of your life or is it a combination of all these? Nobody can say for sure, not even these 15 people who found success after the age of 30. These days we are used to seeing young people succeeding, especially those geniuses guys from Silicon Valley who end up with a multi-million firm of their own and rise to fame quite early. Still, success can even come later in life, when a life-long passion might turn into a business or a job. One thing is sure. These 15 people never gave up on their dream and they've made it. You know all of them, you've seen them play in movies, or on the TV, but you might not really know their real story.

Read about these 15 people who found success after the age of 30 and find your inspiration to make it big, keep to your dream and never give up! Are you ready?
1. Stan Lee
Stan Lee started working on comics at the age of 17, but it wasn't until  1961, that his first comic book was published. He was 39 at that time.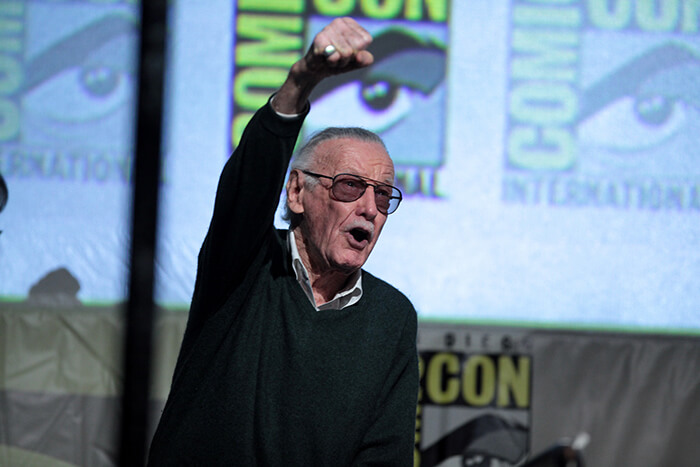 2. Reid Hoffman
The Linkedin co-founder had a job at Apple, started SocialNet, an early kind of Friendster which didn't work, then moved on to work at PayPal before his major breakthrough – co-founding Linkedin at the age of 30. He is now worth a whopping $4.6 billion.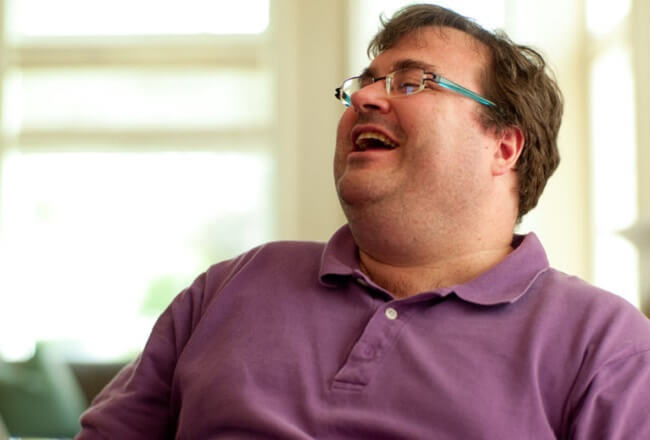 3. Ray Kroc
Ray was 52 when he started his $600 million restaurant chain which is now the biggest restaurant chain in the world.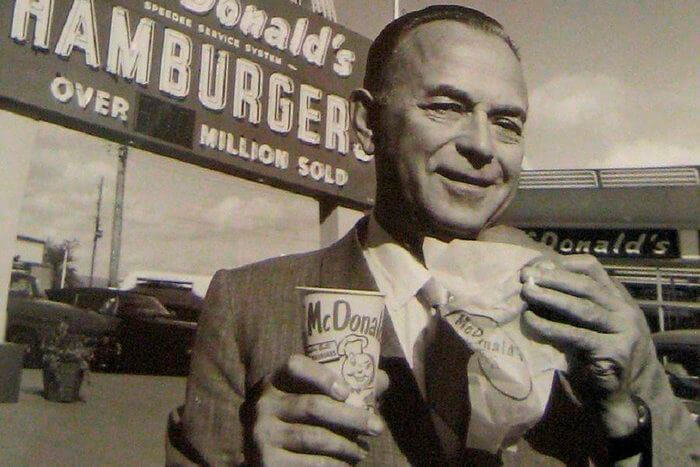 4.Oprah Winfrey
Oprah was fired from her first job as a news anchor when she was in her 20s. She was dubbed as being too emotional about the stories. However, in 1986 she got her own talk show, and one of the most emotional and famous on the planet. It seems she was not too emotional for her own good. GG, Oprah!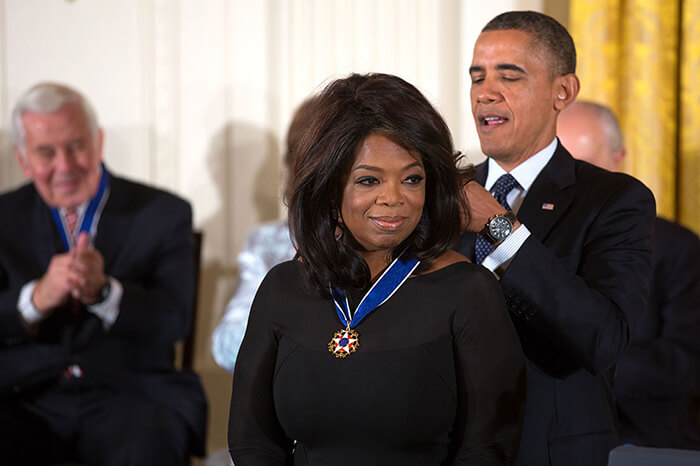 Image source: Lawrence Jackson
5. Viola Davis
Viola Davis had been cast in quite a few small roles until her big break happened in the movie Doubt, in 2008. She was 43 at that time.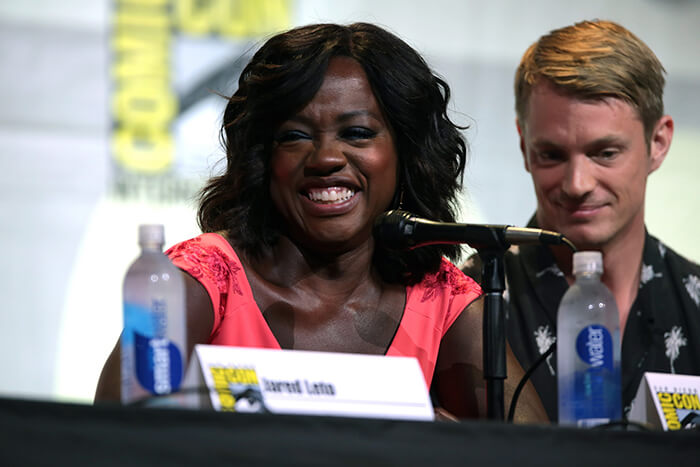 Image source: Gage Skidmore
6. Bryan Cranston
Bryan Cranston had appeared in many TV roles, until he landed his first big role in the sitcom Malcolm in the Middle, at 44 years old. 8 years later he was cast in the critically-acclaimed TV drama Breaking Bad.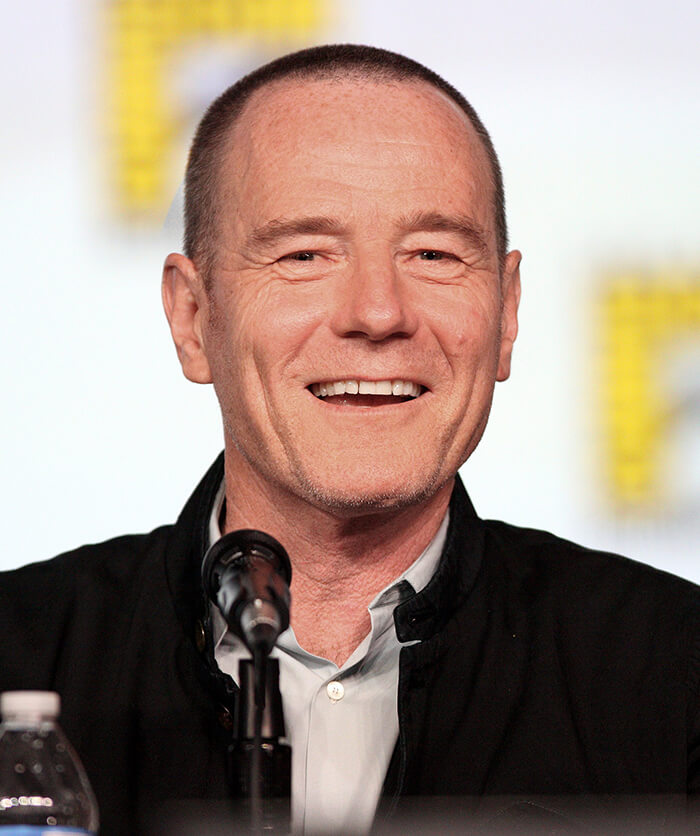 Image source: Gage Skidmore
7. J.K. Rowling
J.K. Rowling had a bad divorce, went through poverty and depression, but in 1997 she published the first book of the Harry Potter series. She was 32 years old and her rise to stardom had just begun.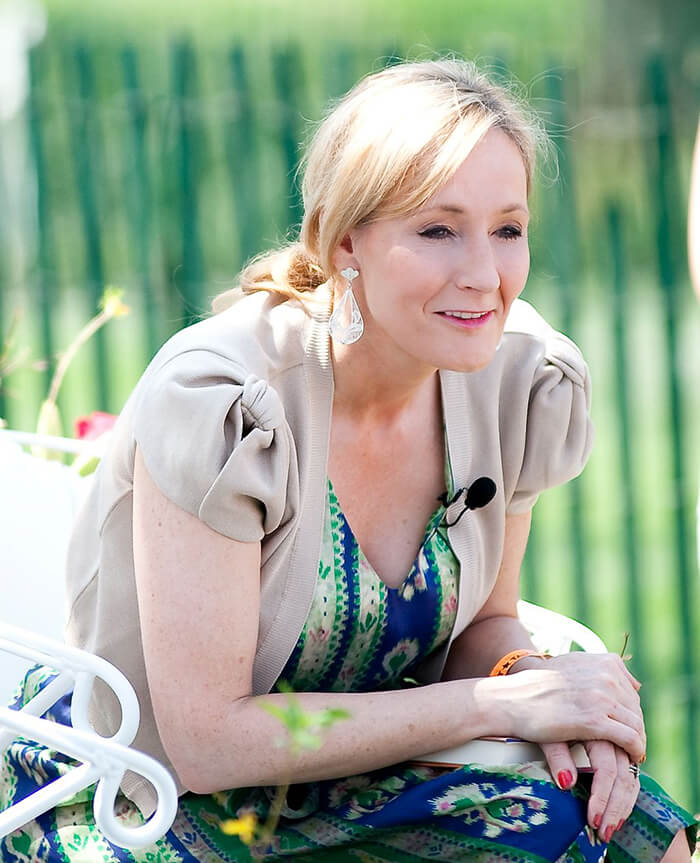 Image source: Daniel Ogren
8. Liam Neeson
Liam Neeson worked as a forklift operator and truck driver before landing his first role at the age of 25. Still, he became famous with the Schindler's List movie, when he was 40 years old already.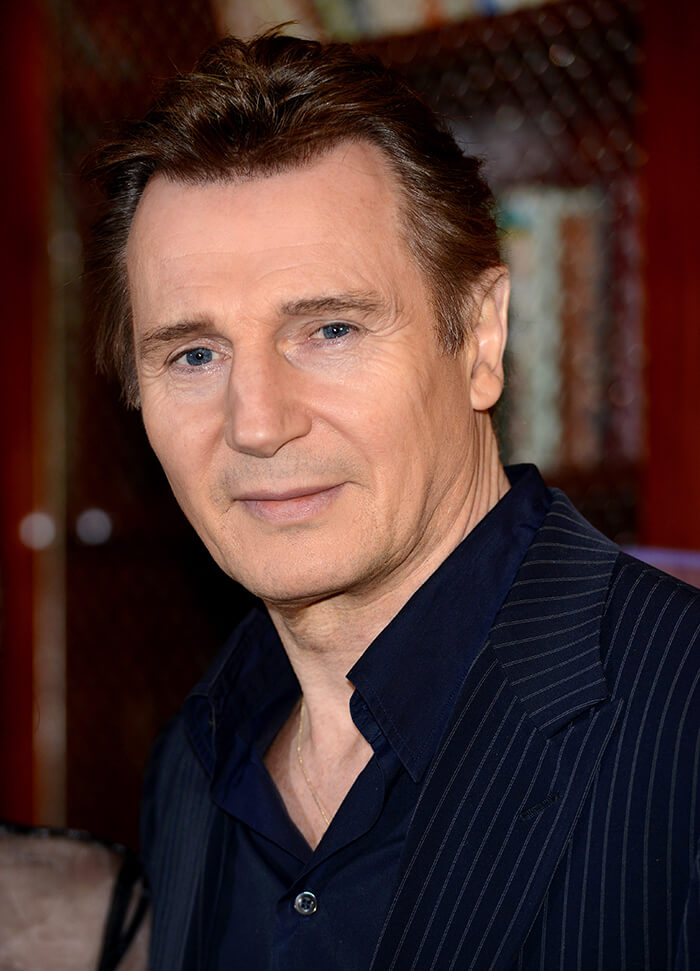 Image source: unknown
9. Colonel Sanders
The man behind KFC, Colonel Sanders had many professions, from fireman to steam engine stoker or insurance salesman. He was 62 when he opened his first franchise restaurant.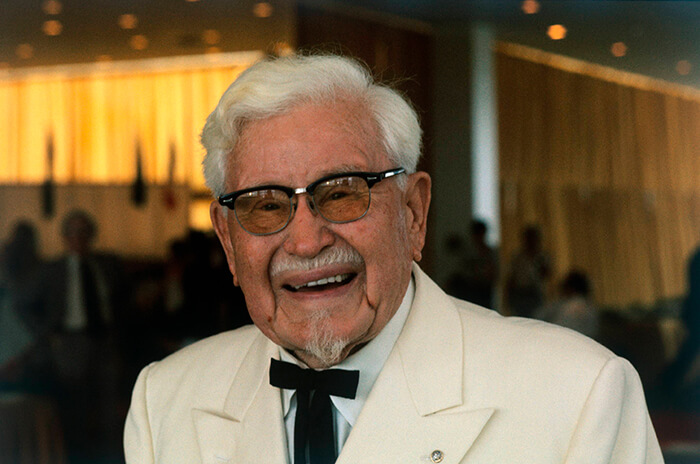 Image source: unknown
10. Christoph Waltz
Christoph Waltz is an Austrian-German actor you first came to know in the Inglorious Bastards movie. That was, actually, his breakthrough performance, at the age of 53.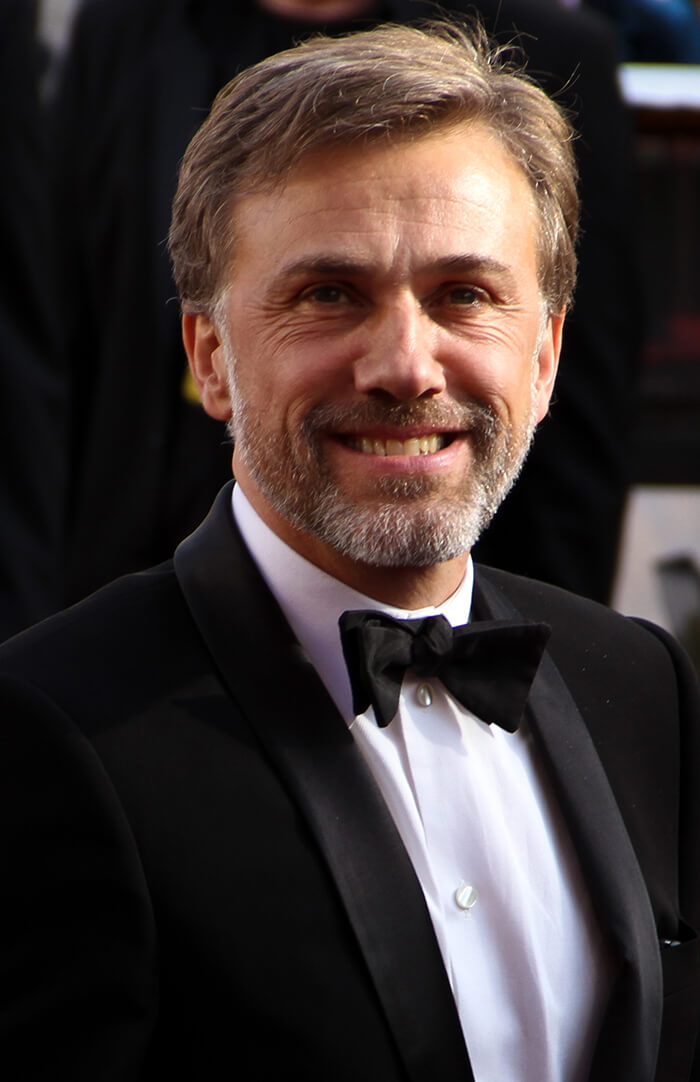 Image source: Zadi Diaz
11. Harrison Ford
Harrison Ford wanted to become an actor but he received a couple of bad roles and he gave up acting to become a carpenter instead. However,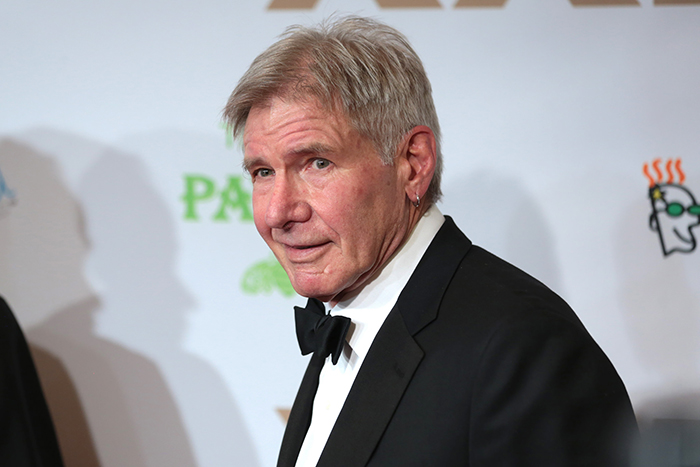 Image source: Gage Skidmore
12. Steve Carell
Steve Carell became famous with "The Office". He was 43 years old at that time.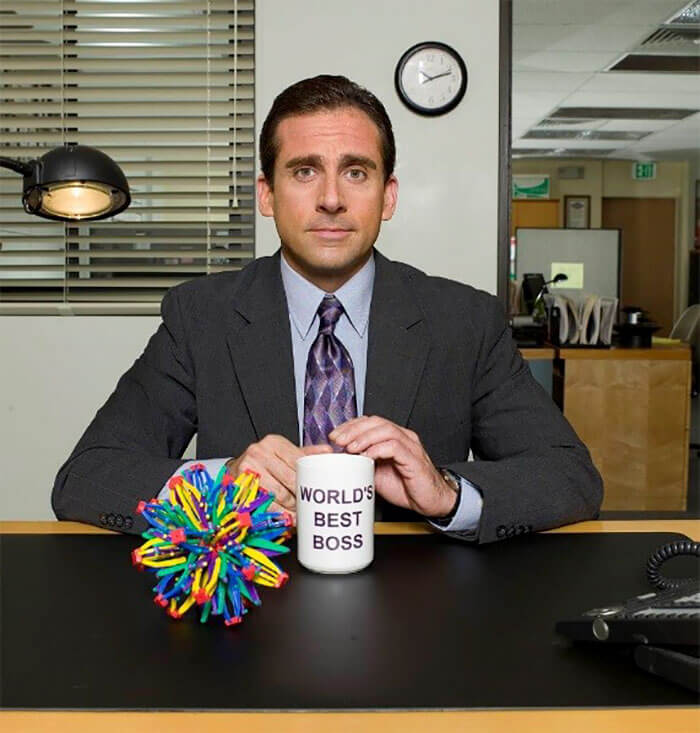 13. Samuel L. Jackson
Samuel L. Jackson was achieved worldwide success at the age of 46, in Pulp Fiction.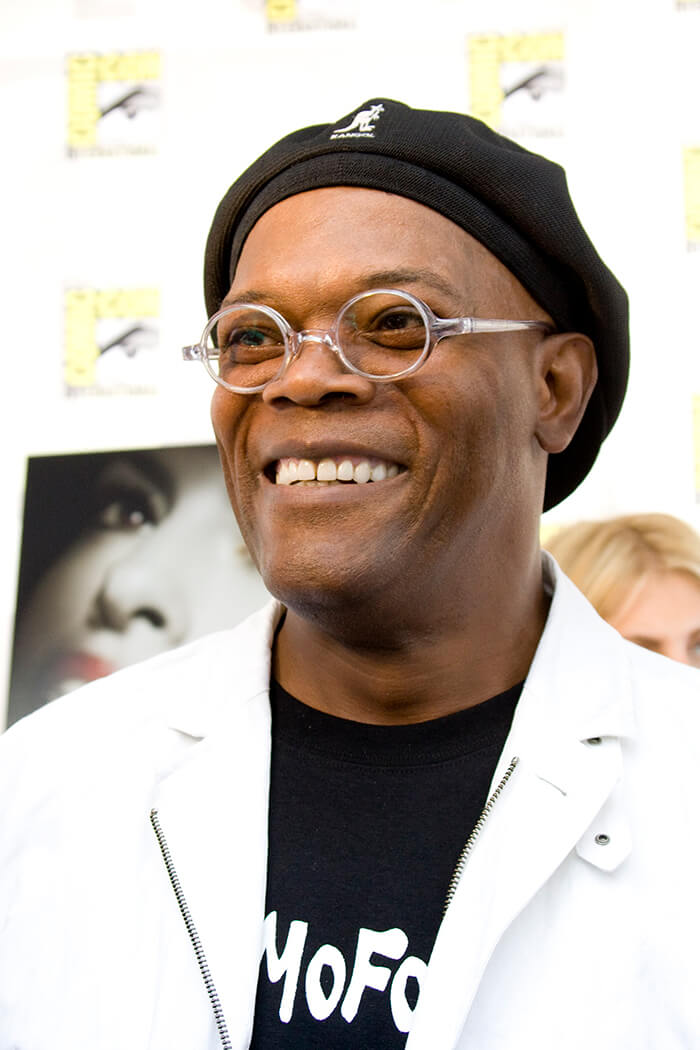 Image source: pinguino k
14. Morgan Freeman
Morgan Freeman joined the air force after finishing school, but he never gave up on his dream to become an actor and got his first major role in Street Smart at the age of 50.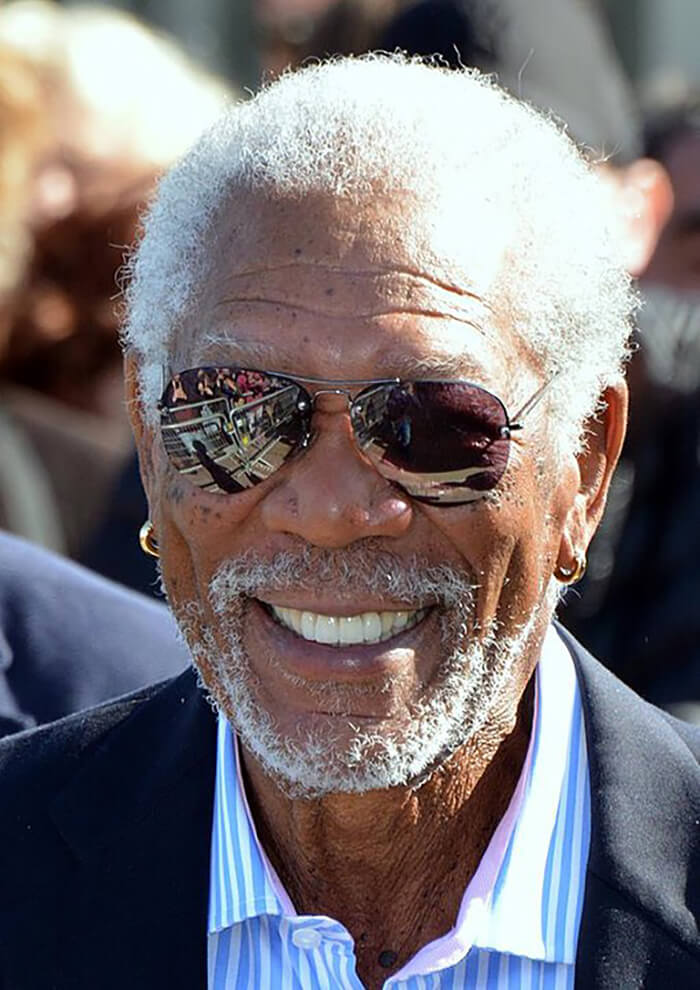 Image source: Georges Biard
15. Bob Ross
Bob Ross served in the US Air Force for 20 years and started painting at the age of 41. The rest is history!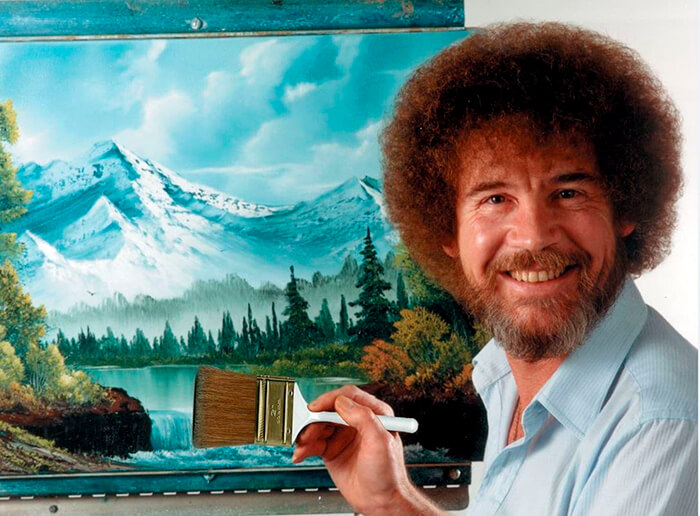 Image source: unknown
via deMilked