The special forces are special people with special training, fit to carry out impossible missions when needed everywhere in the world. They were formed in the 20th century, mostly during the second World War.
They are responsible with tackling missions ranging from counter-terrorism, hostage rescue, manhunting/high value targets so on and so forth. We are not going to take an in-depth look at their missions as we will need some thousands words or even more. We will just take a look at their uniforms which vary from country to country. So, below, are some of the most interesting 33 Special forces uniforms. Enjoy!
1. French Special Forces uniforms (kind of scary, with those spectacles)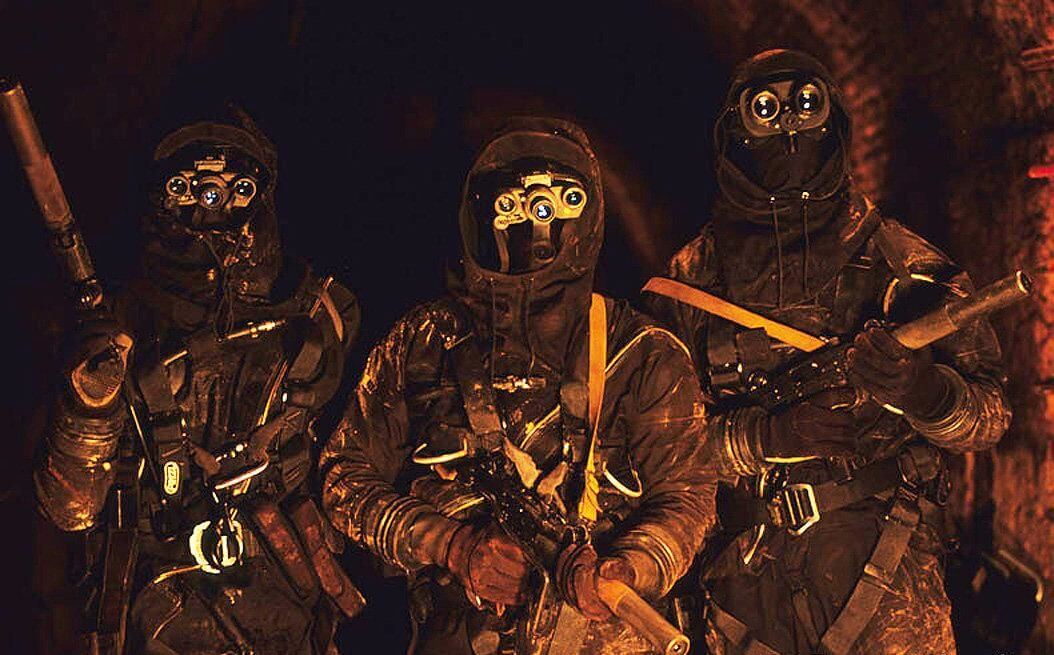 2. Huntsmen Corps: Danish Special Force (they look like they were taken out of some Alien vs Predator movie)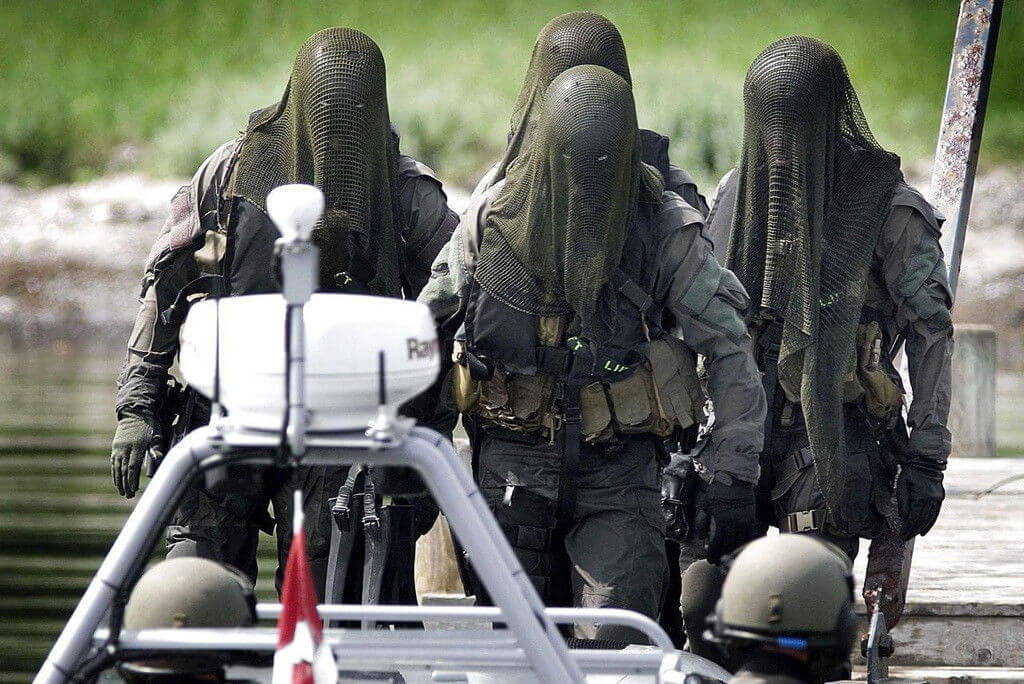 3. ROC (Taiwan) Special Forces (and those are bullet proof masks, much like in The Man with the Iron Mask)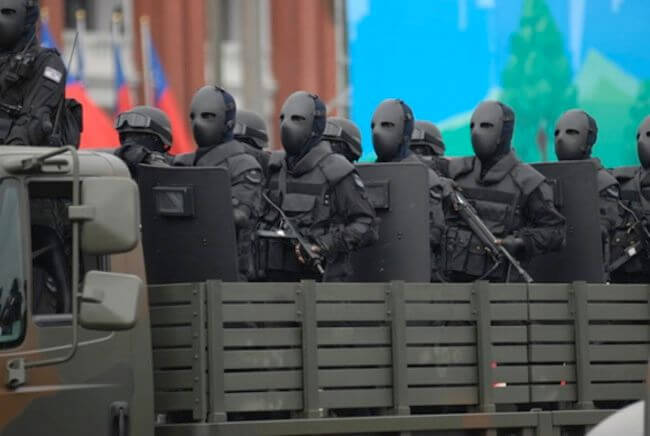 4. Irish Army Rangers  (What are you looking at?)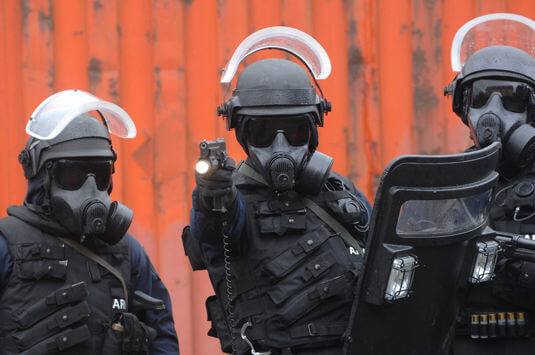 5. Serbian Gendarmerie (You don't mess with these guys)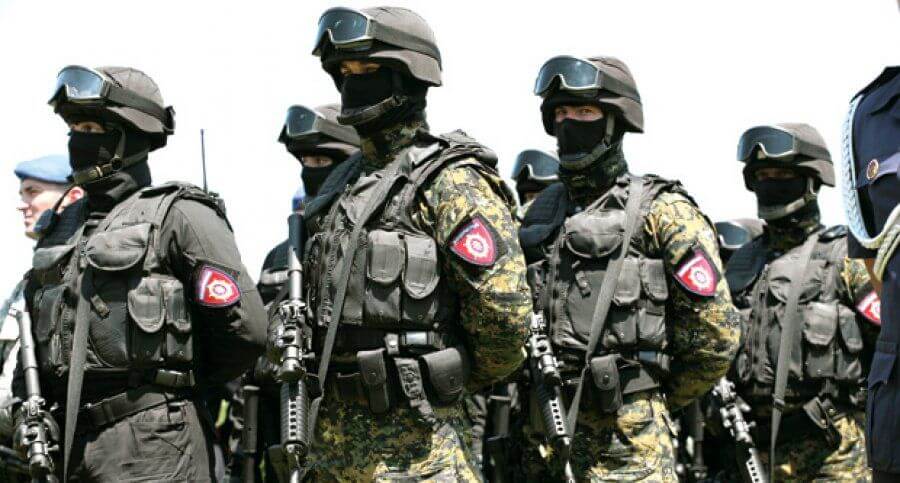 6. MARSOC (that's a big gun!)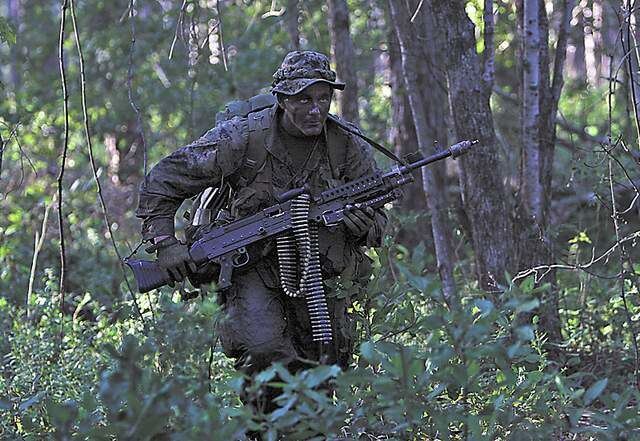 7. Canadian counter terrorist group JTF2 (Are you talking to me?)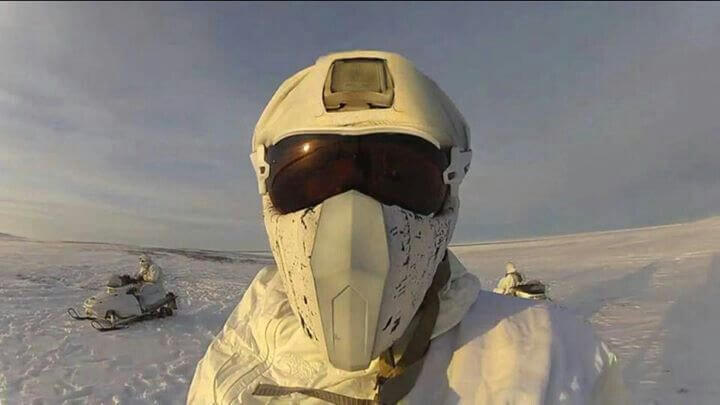 8. US Navy SEAL. We are used to seeing their special forces uniforms on many movies right?
9. Korean Special Forces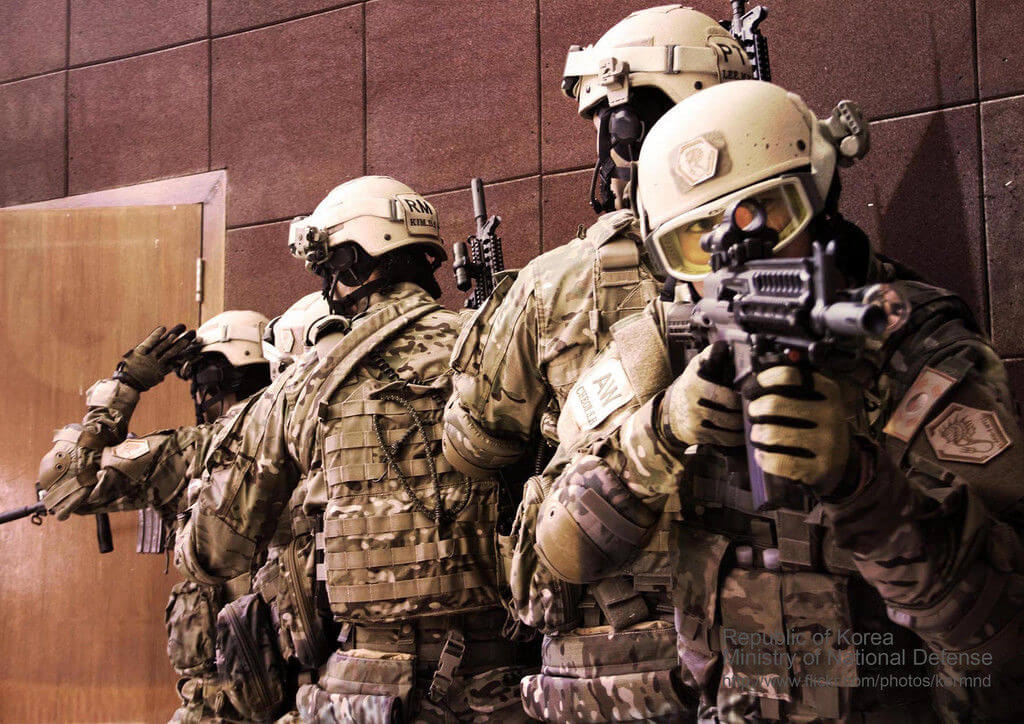 10. Dutch Special Forces (they look…human, almost)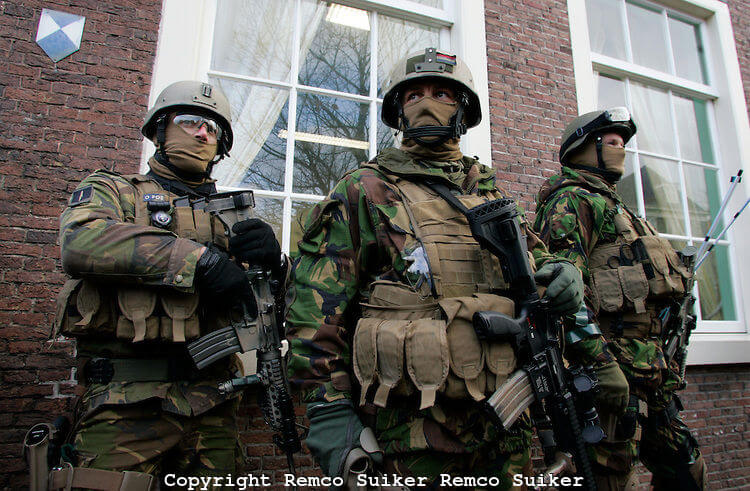 11. SBS (we don't know much about them, but they look ready for… anything)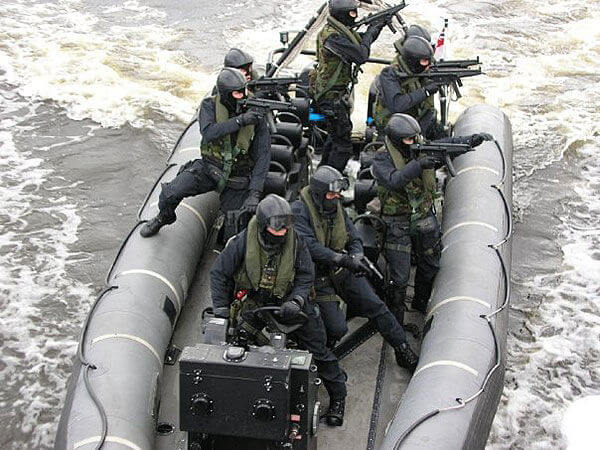 12. French Special Forces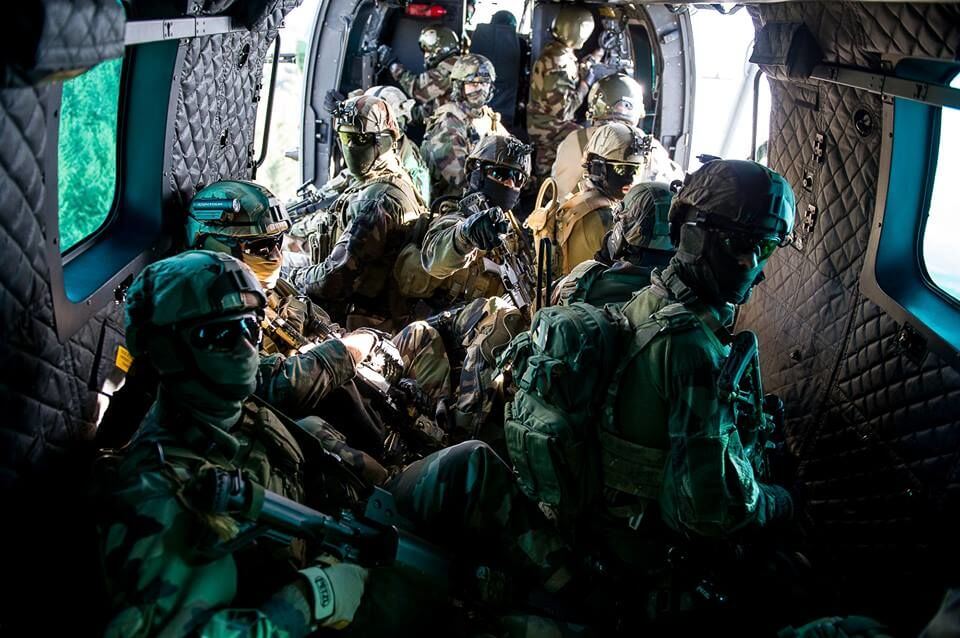 13. Iraqi special forces (the men in black have arrived)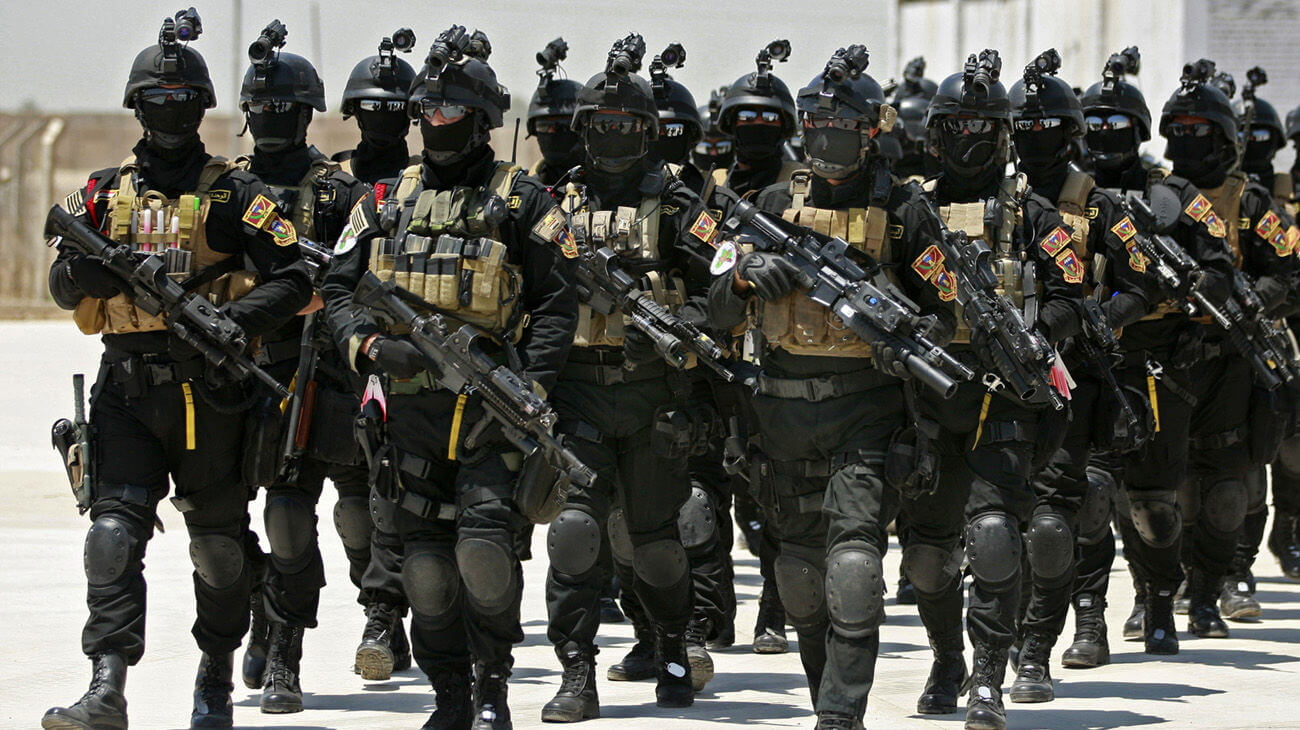 14. Norwegion MJK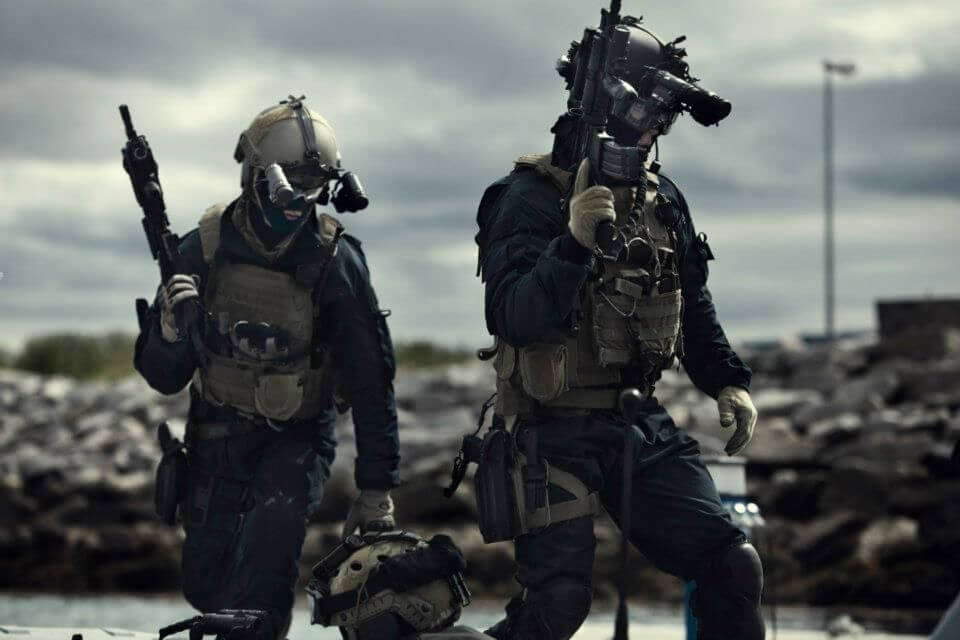 15. Canadian Joint Incident Response Unit (Nuclear, biological and chemical defence) – that's a lot of… skills and equipment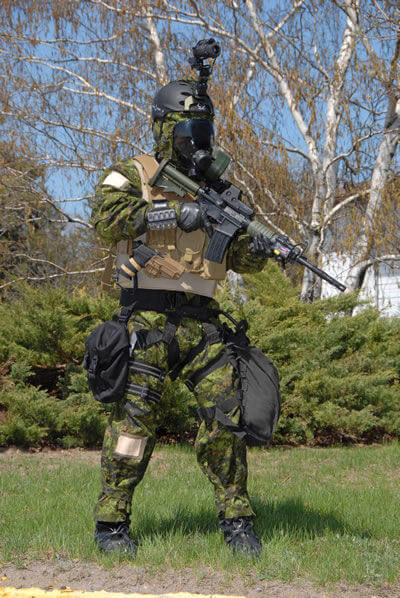 16. Marinejegerkommandoen- Norwegian Navy Special Forces (what is he looking at?)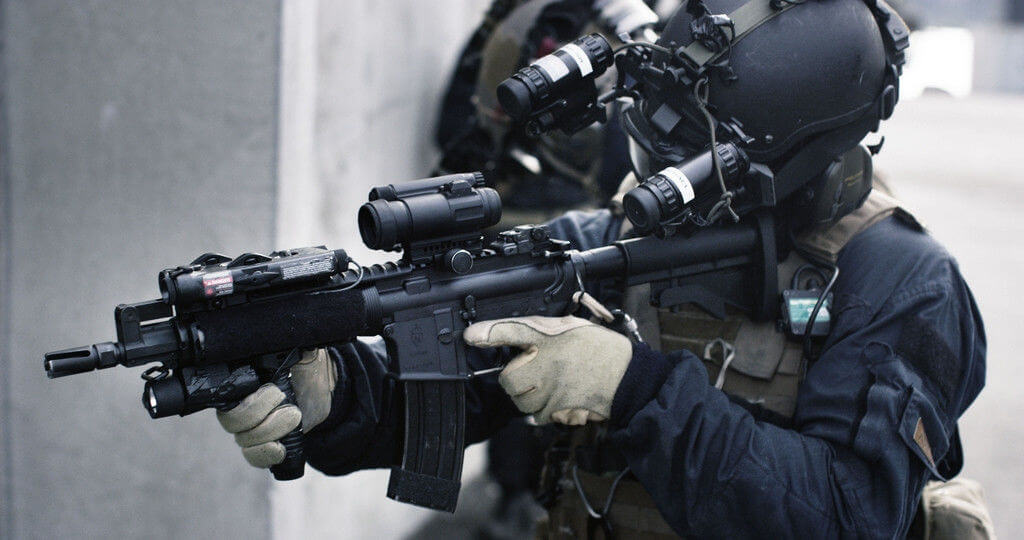 17. British SAS (Why so serious?)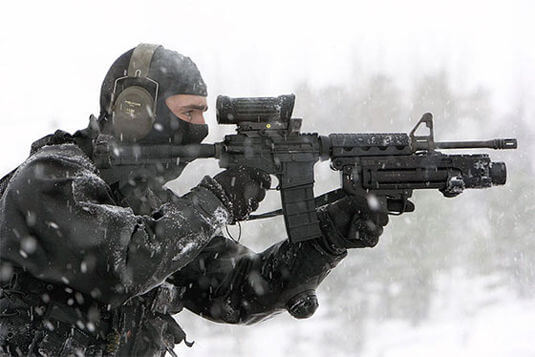 18. French Commando Marine (How much for that watch?)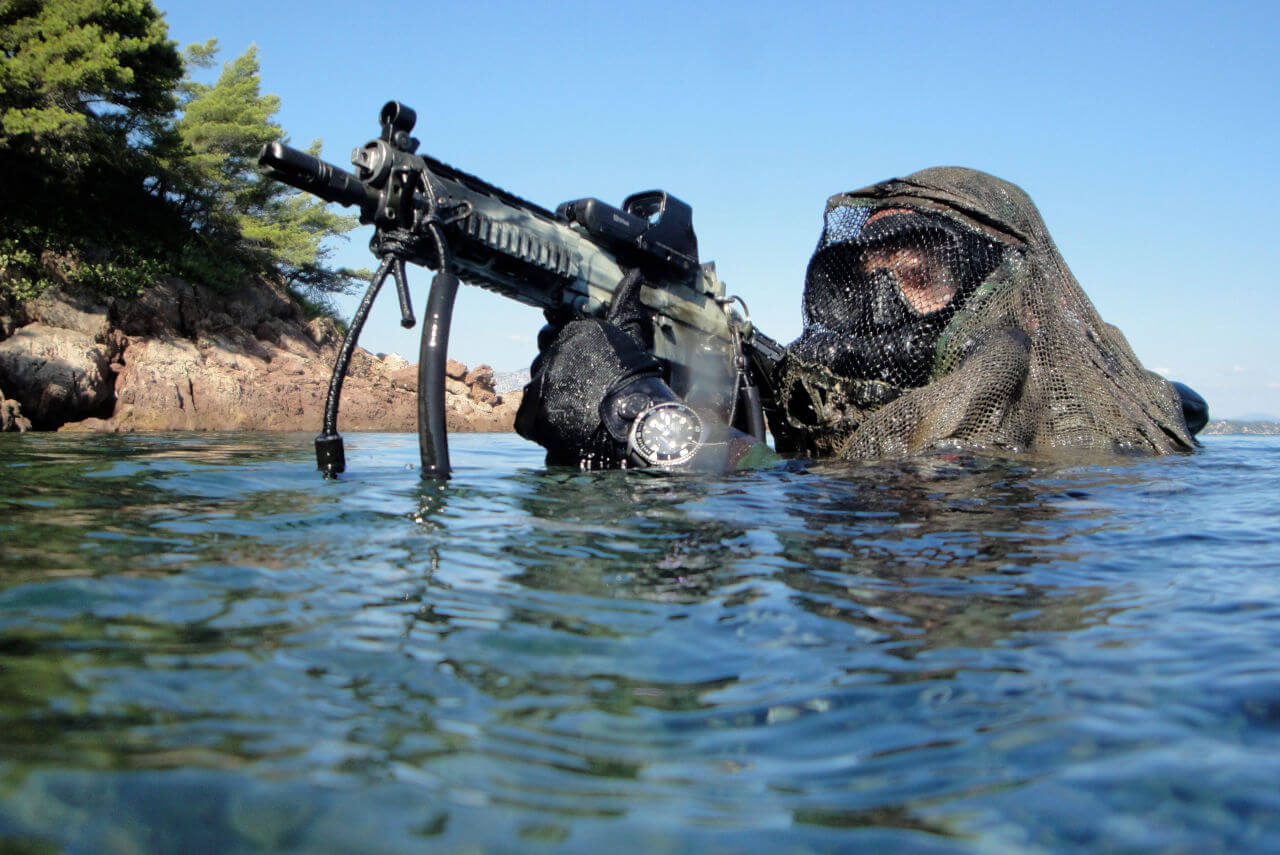 19. Norwegian Armed Forces' Special Command (Freeze!)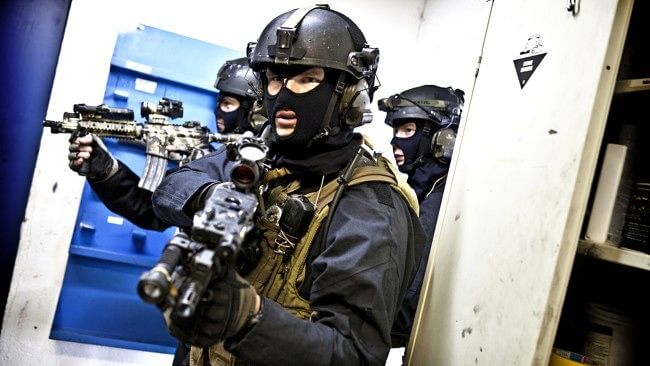 20. New Zealand Special Forces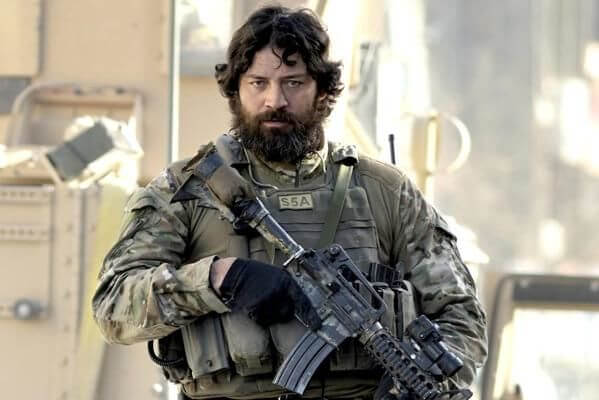 21. US Army Special Forces Sniper with Remington Modular Sniper Rifle (Well, Hi there, Cousin Itt!)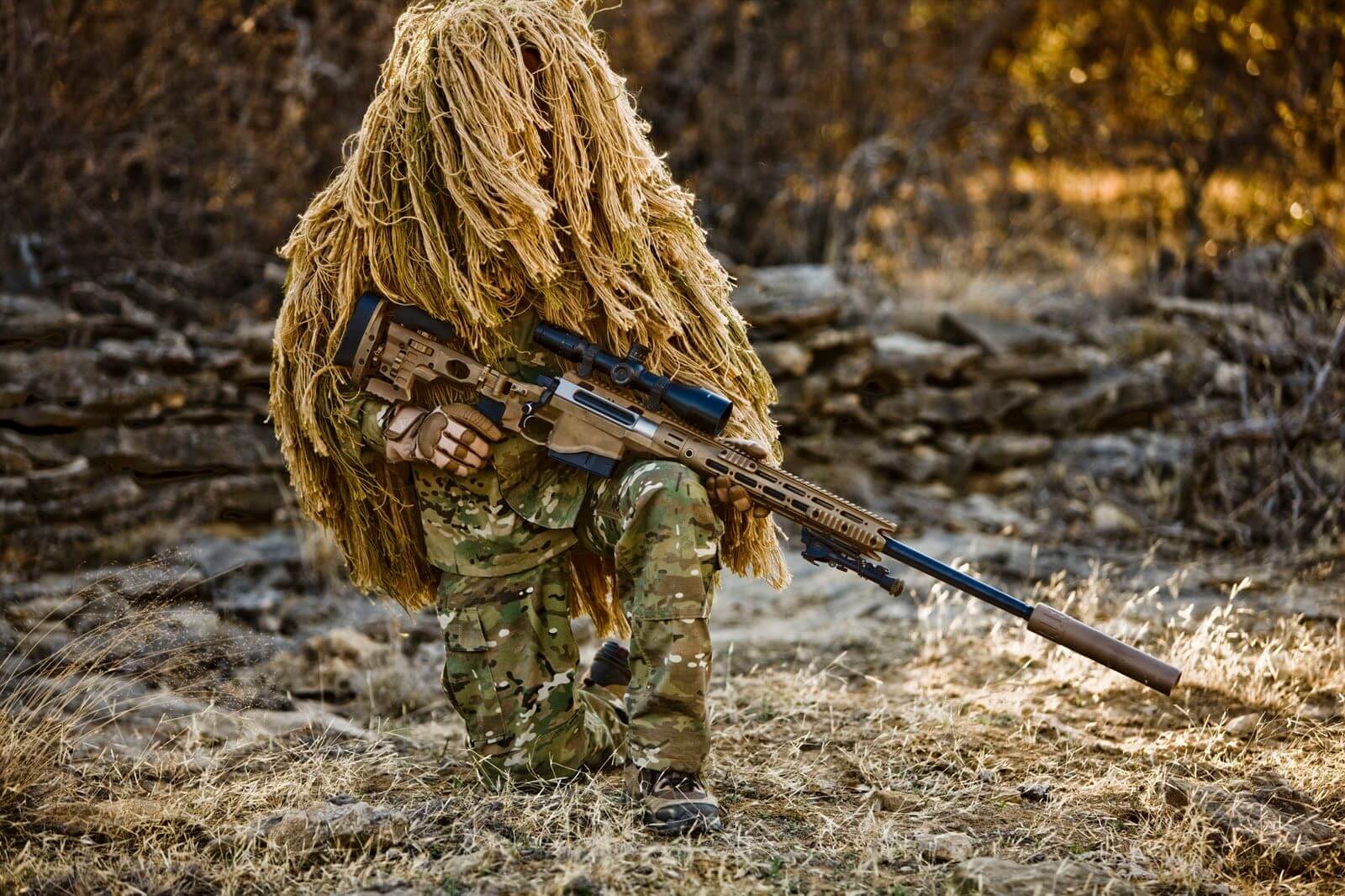 22. Polish GROM (aren't they hot?)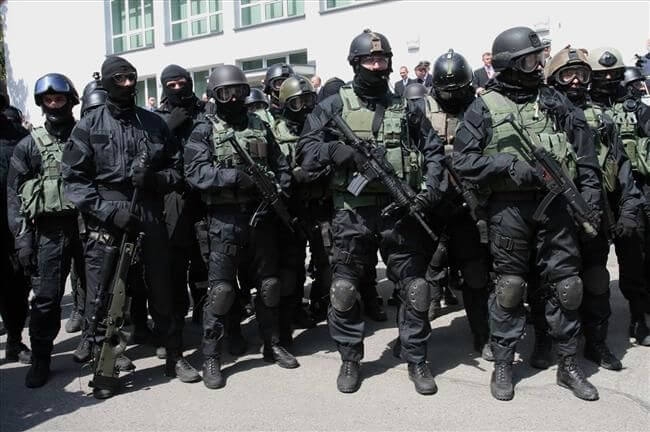 23. Kampfschwimmer (Combat Swimmers) from Germany's elite SEK-M special forces (So, they fight underwater?)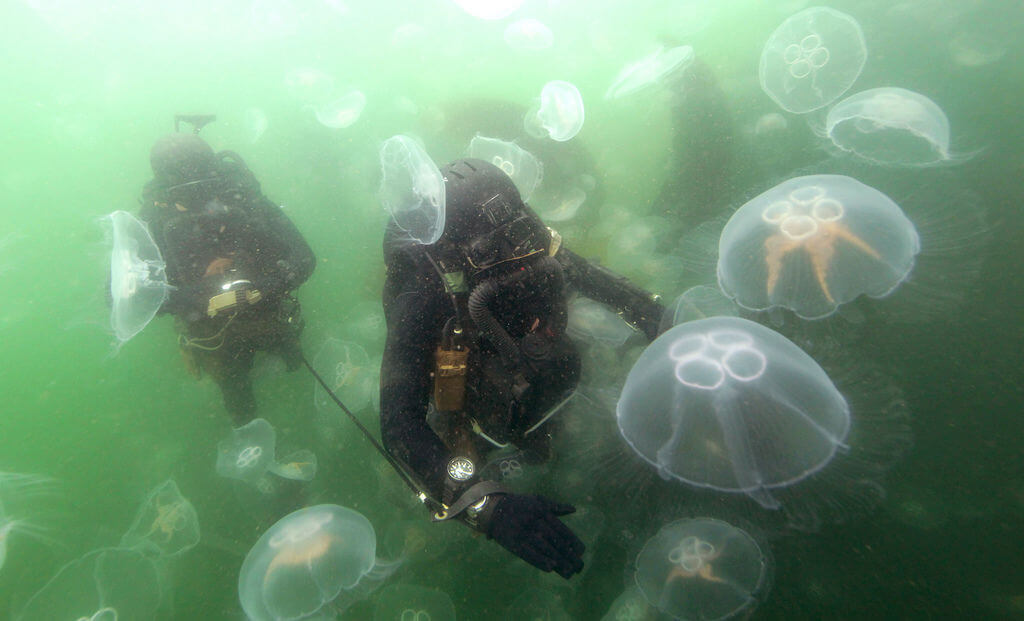 24. Peruvian Army Special Forces (nice face painting, guys!)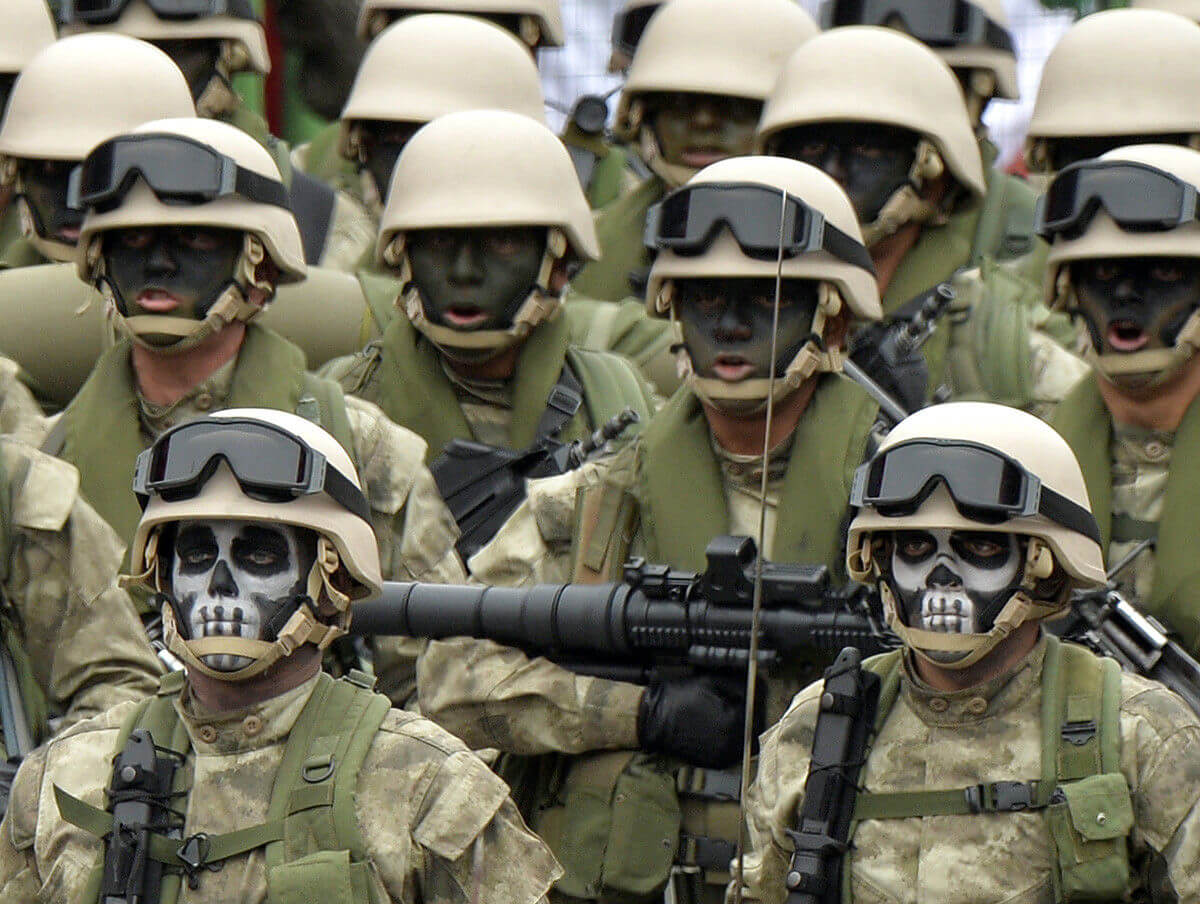 25. Romanian Special Forces (nice clean uniforms guys)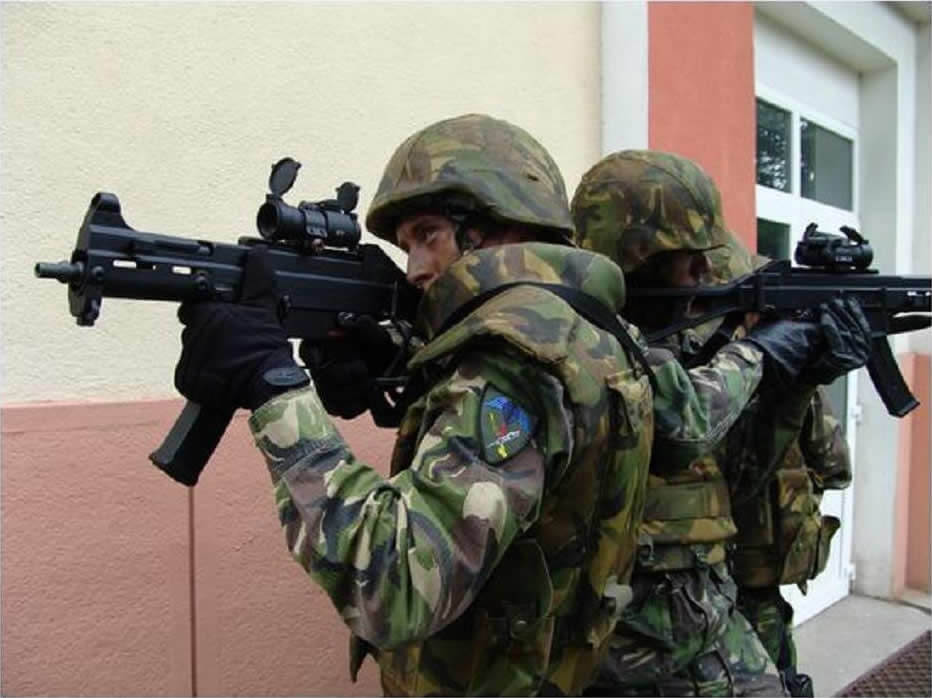 26. Australian SASR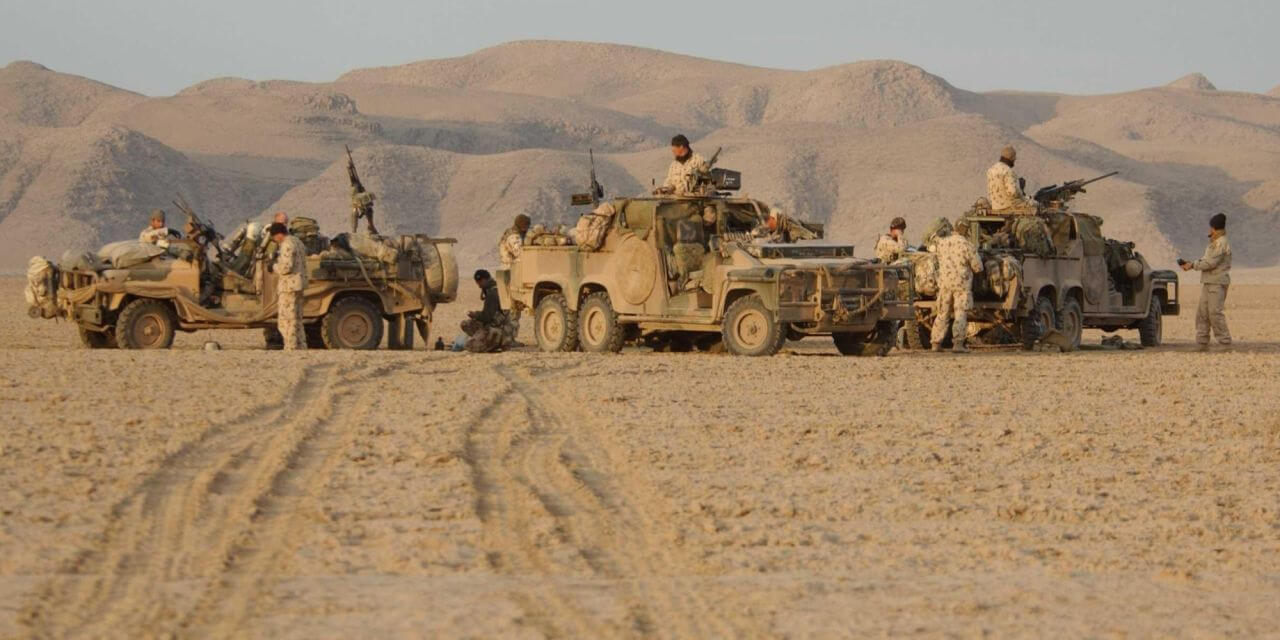 27. Tanzanian Special Forces in Congo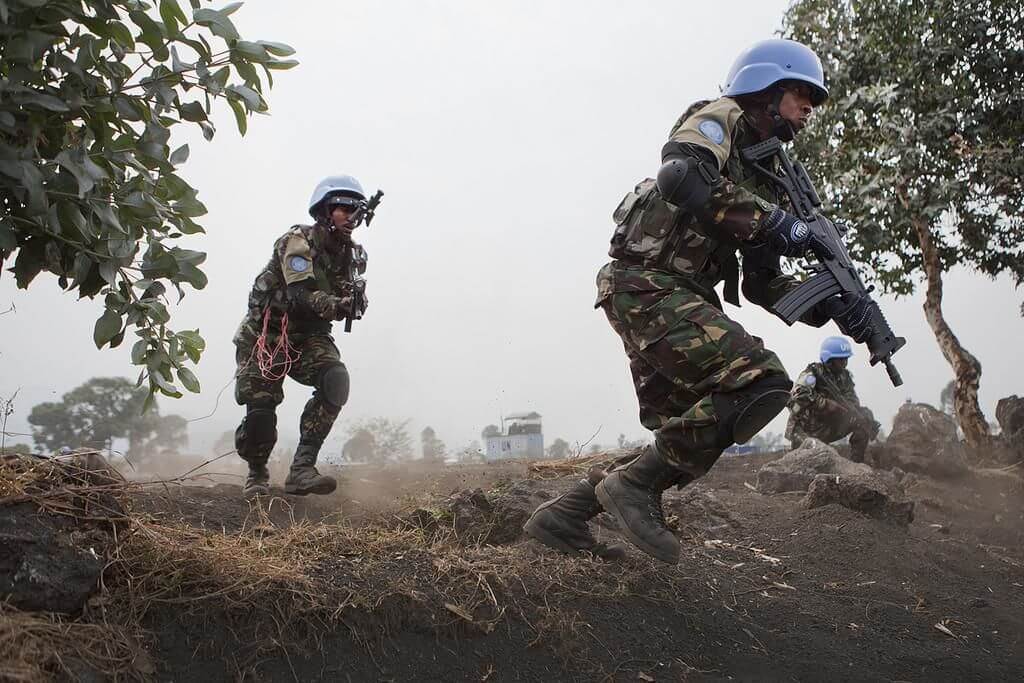 28. German KSK (Army/Special Forces) (Hi, there!)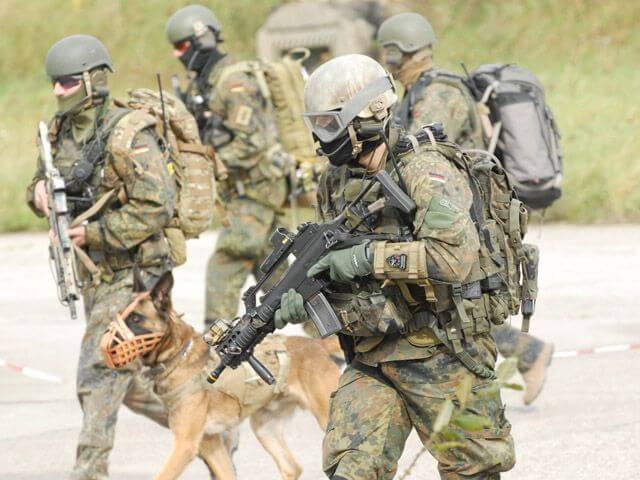 29. German Army Special Forces the KSK (again, just to take a better look at them)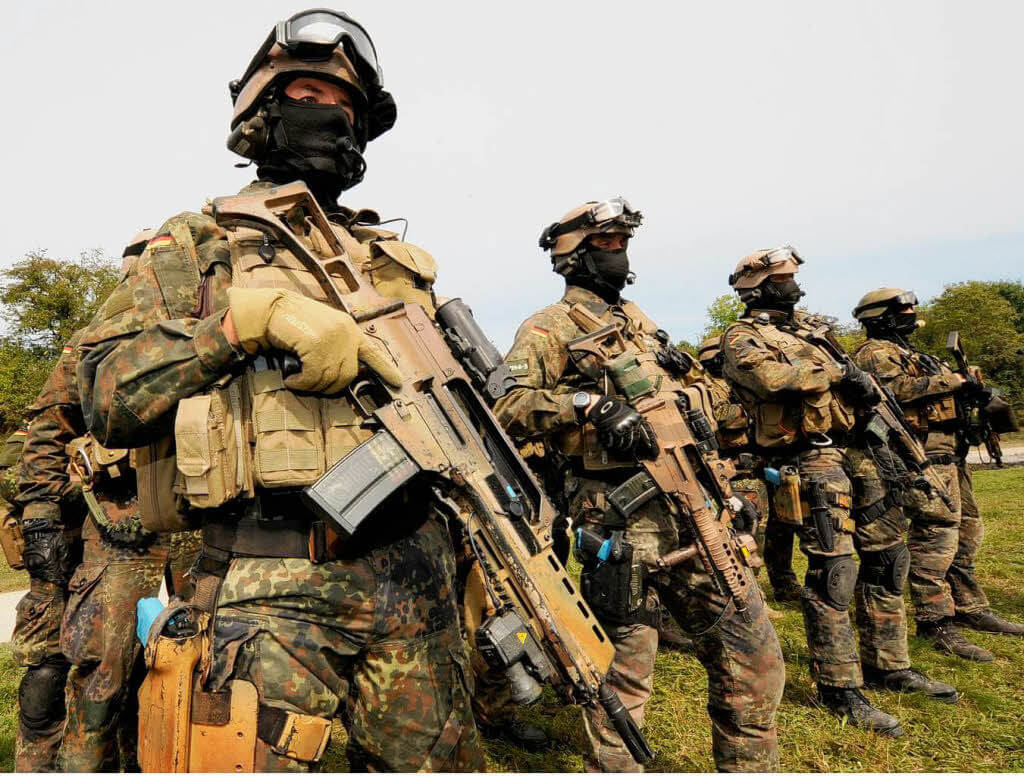 30. Shayetet 13 (Israeli Special Forces)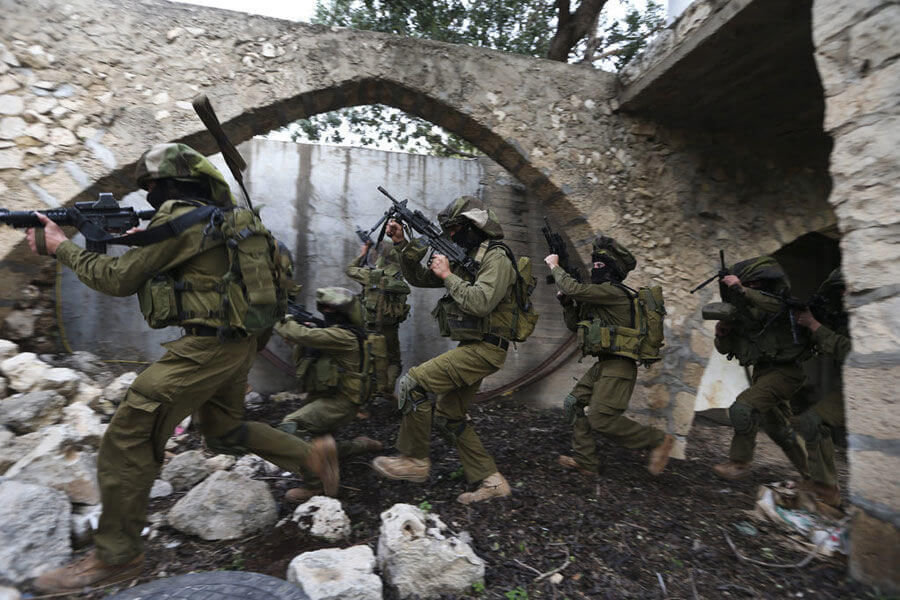 31. Russian Special Forces: Spetsnaz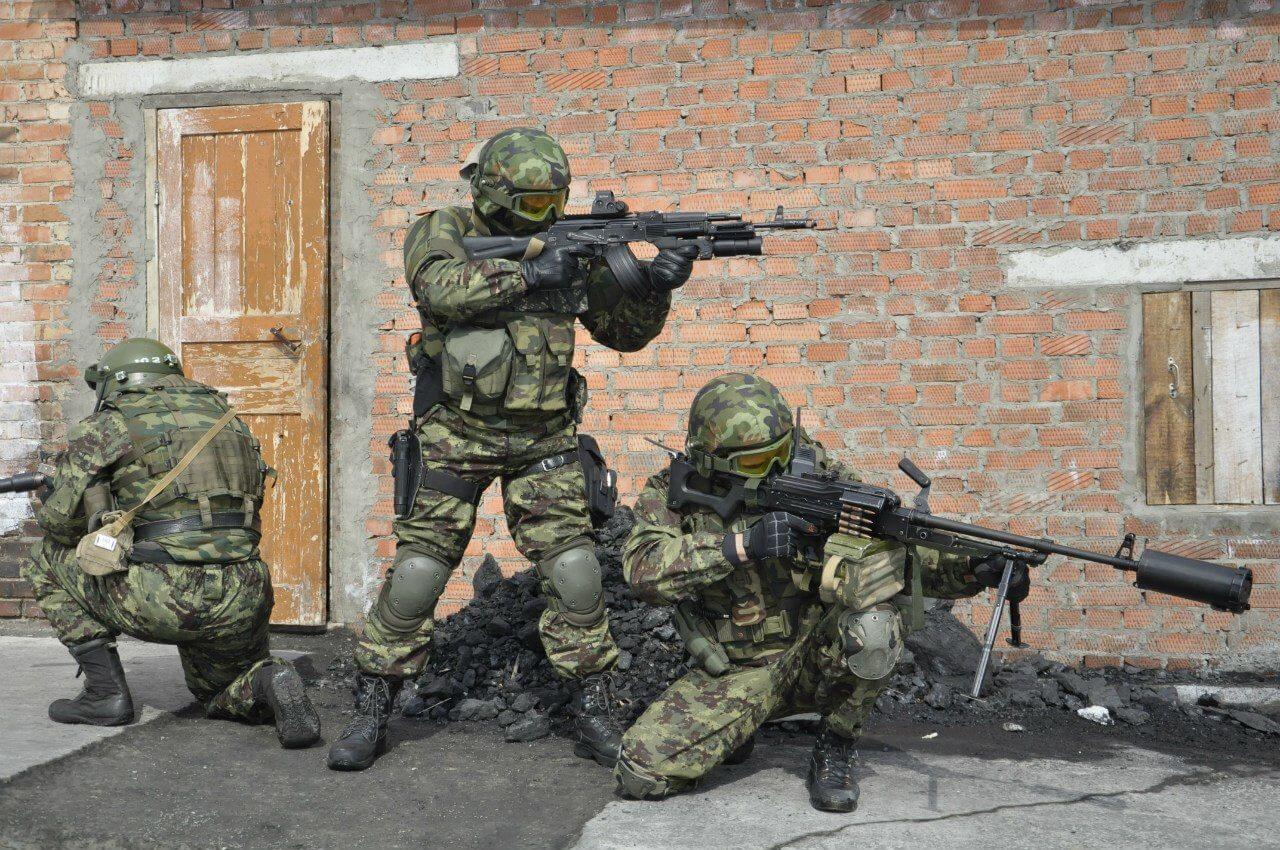 32. Austrian Special forces (they look friendly, kinda')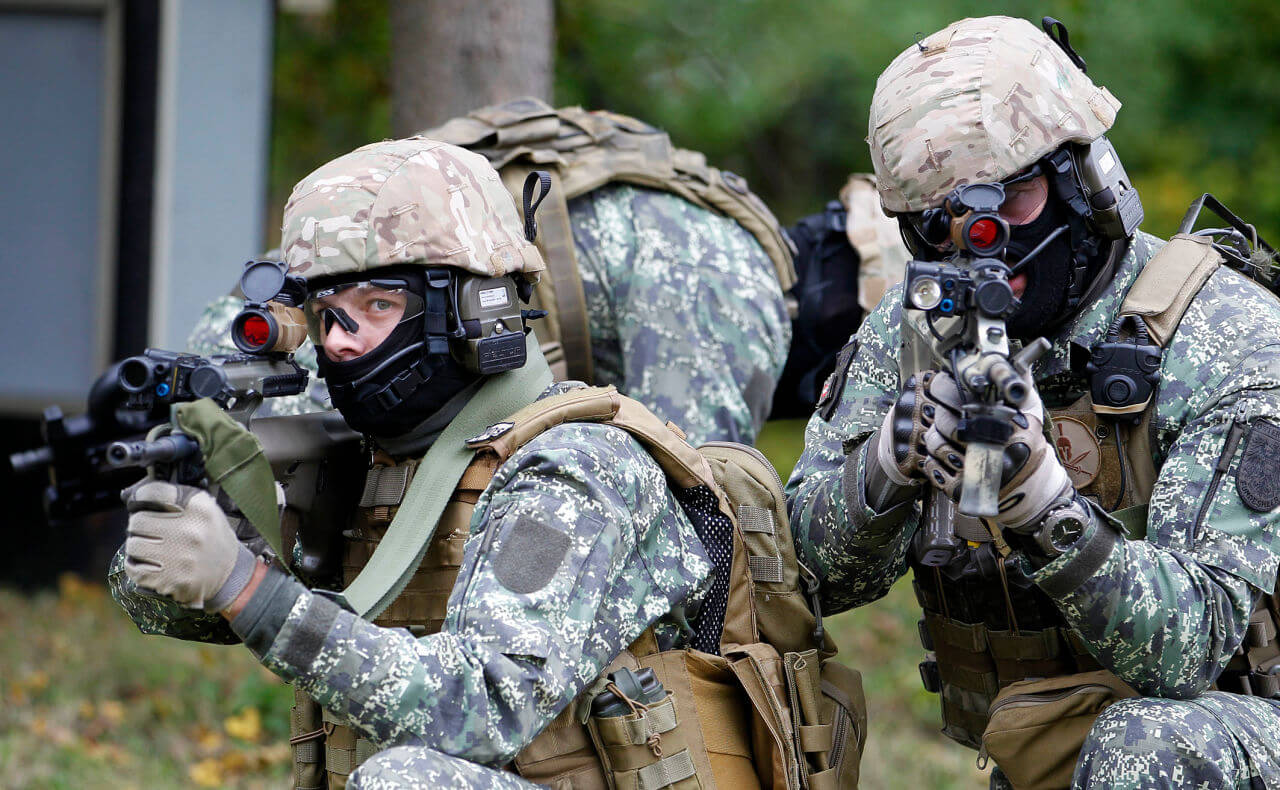 33. U.S. Special Forces (Where did you buy the scarves, boys?)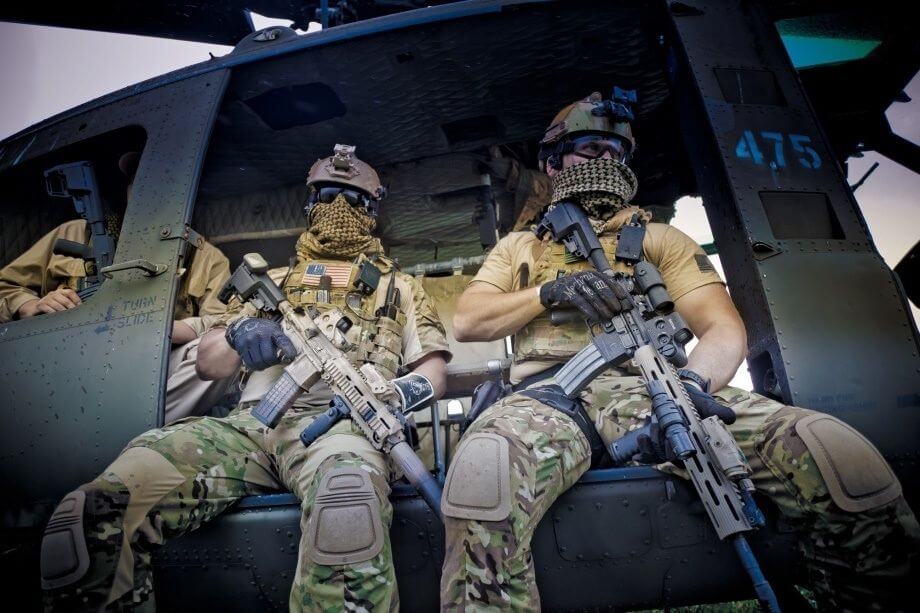 That's it for the special forces uniforms list. If you found it awesome like we did. Please share