It's Winter Olympics time and we are able to enjoy the performance of skills and strengths of the best sportsmen in the world when it comes to winter sports. Besides that, The Olympics is a great place where you can see many interesting side details. For example, my favorite thing is to admire the beautiful costumes while watching incredible ice skaters doing the magic of motion on the ice.
In the gallery below we have a collection of interestingly designed part of the equipment that sportsmen wear in not so glamorous sport as ice skating and which are not so noticeable at first sight. The reason these athletes' helmets are not so noticeable at first sight is the speed of over 80 mph which sportsmen that practice skeleton face during races…with no brakes. Sounds terrifying, right?
We may conclude that athletes who are willing to risk their lives for Olympic medal are super cool (or cool as ice, we can say it appropriately). And super cool sportsmen deserve super cool helmets to protect them during races, don't you think? Here we have a collection of the most interesting helmet art designs that were caught on camera during skeleton races on current Olympics in Pyeongchang. They are very appropriate to the fearless spirit of skeleton racers.
1. Joseph Luke Cecchini of Italy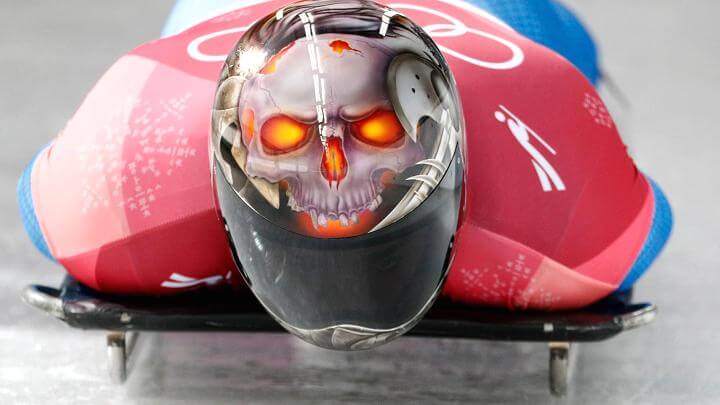 Edgar Su/ Reuters
2. Barrett Martineau of Canada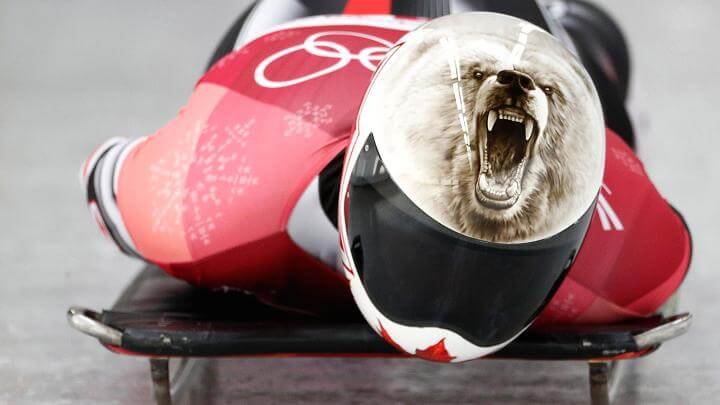 Edgar Su/ Reuters
3. Yun Sungbin of South Korea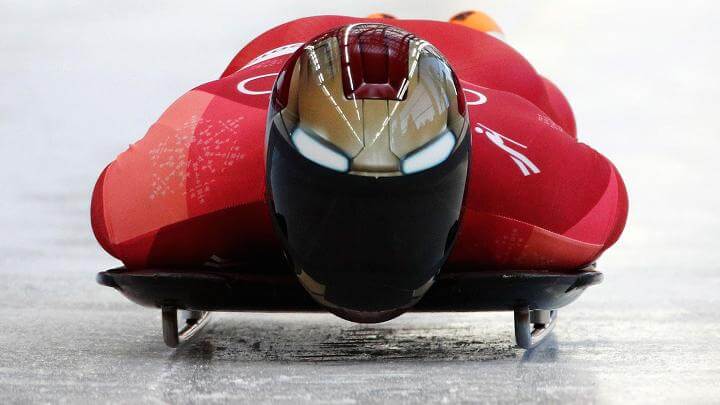 Edgar Su/ Reuters
4. Katie Uhlaender of the U.S.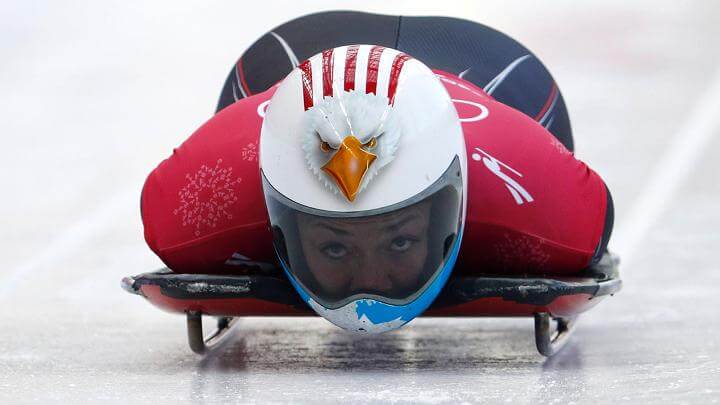 Edgar Su/ Reuters
5. Maria Marinela Mazilu of Romania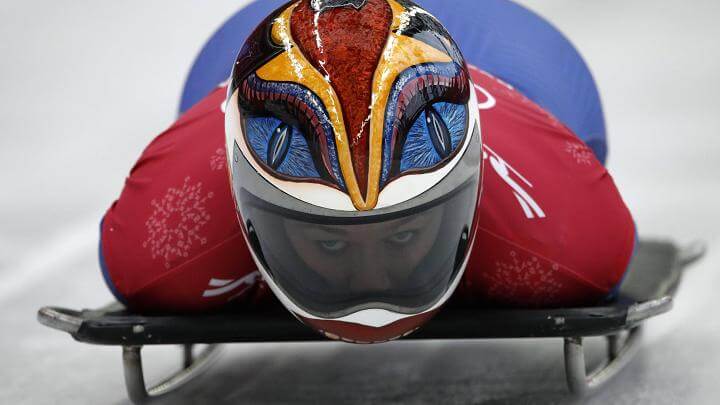 Arnd Weingmann/ Reuters
6. Adam Edelman of Israel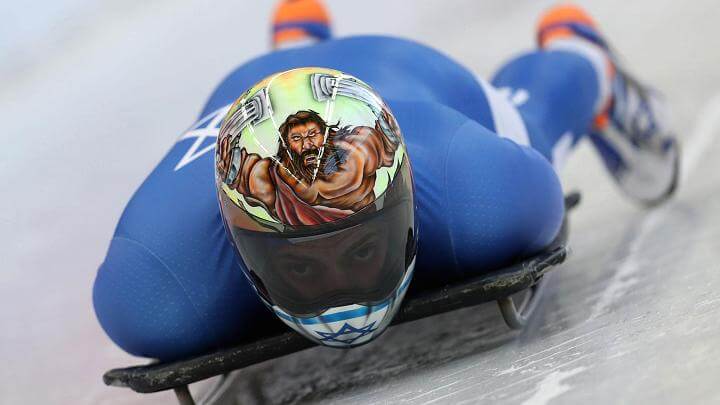 Mike Egerton / Getty Images
7. Kevin Boyer of Canada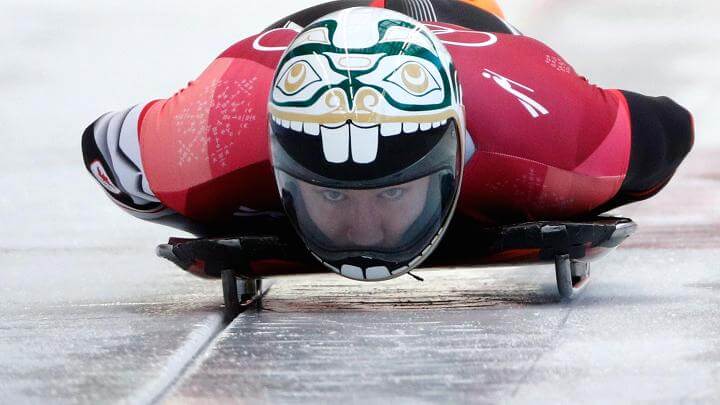 Edgar Su/ Reuters
8. Alexander Gassner of Germany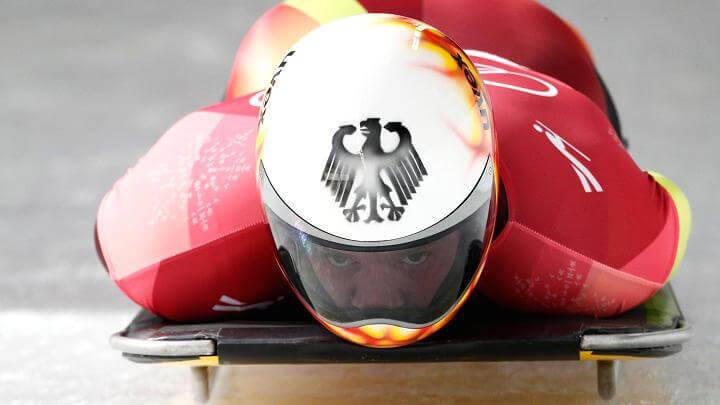 Edgar Su/ Reuters
9. Kim Meylemans of Belgium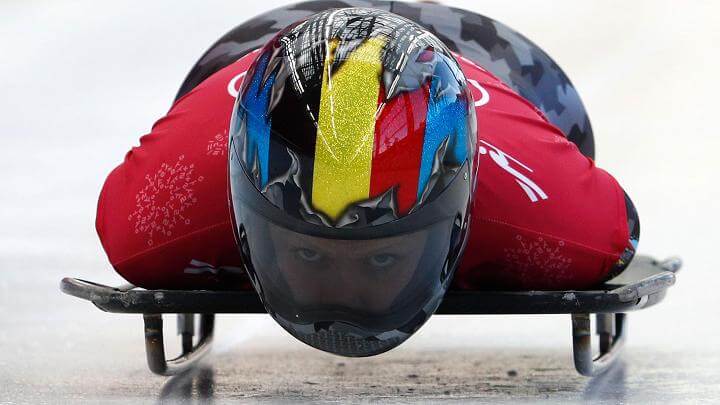 Edgar Su/ Reuters
10. Mirela Rahneva of Canada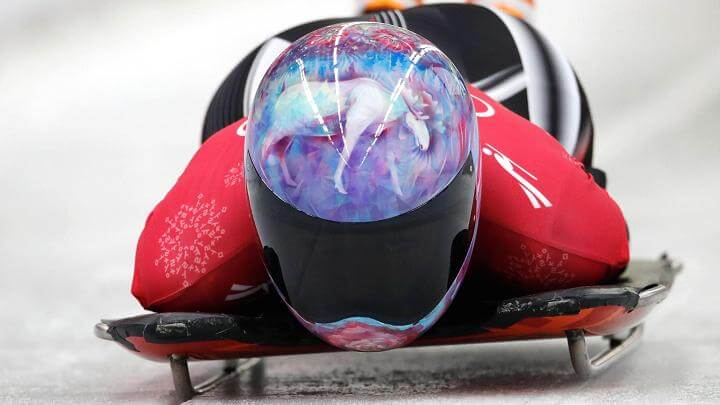 Arnd Wiegmann / Reuters
11. Hiroatsu Takahashi of Japan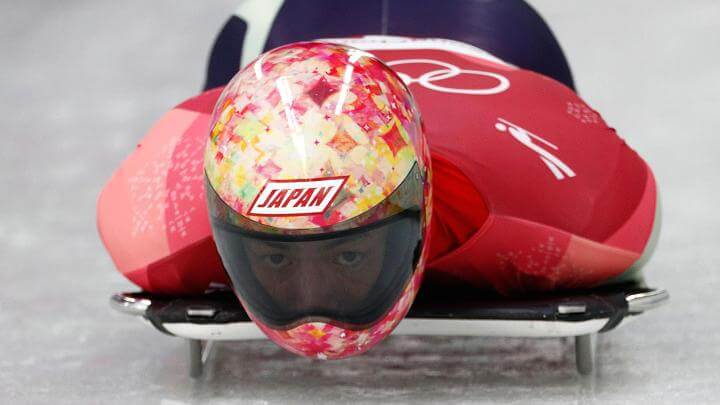 Edgar Su/ Reuters
12. Mariana Gilardoni of Switzerland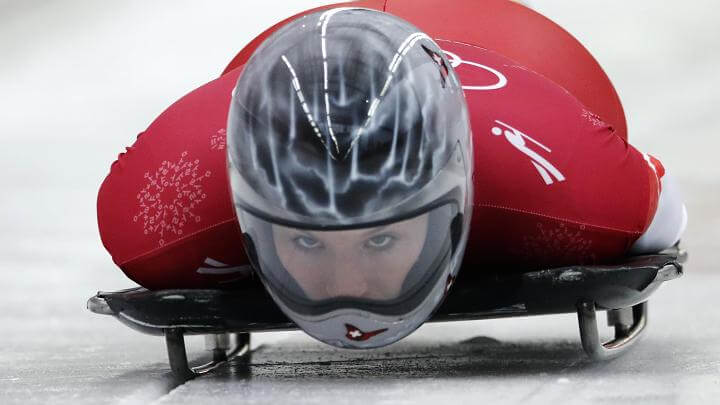 Arnd Wiegmann / Reuters
13. Jane Channell of Canada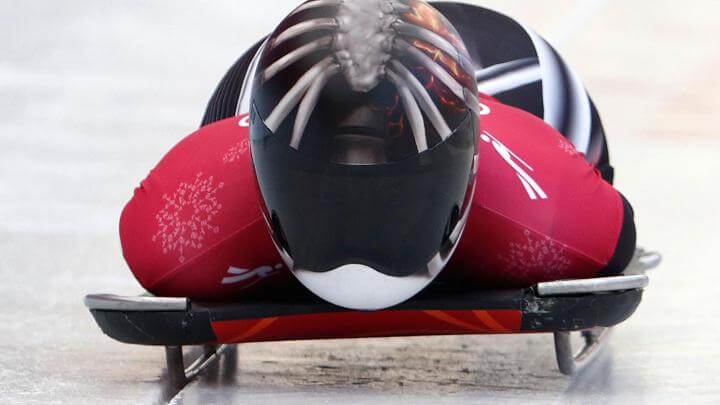 Edgar Su/ Reuters
14. Ander Mirambell of Spain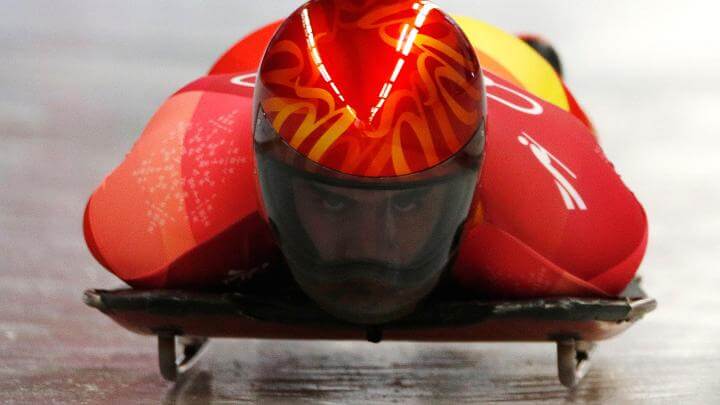 Edgar Su/ Reuters
15. Jackie Narracott of Australia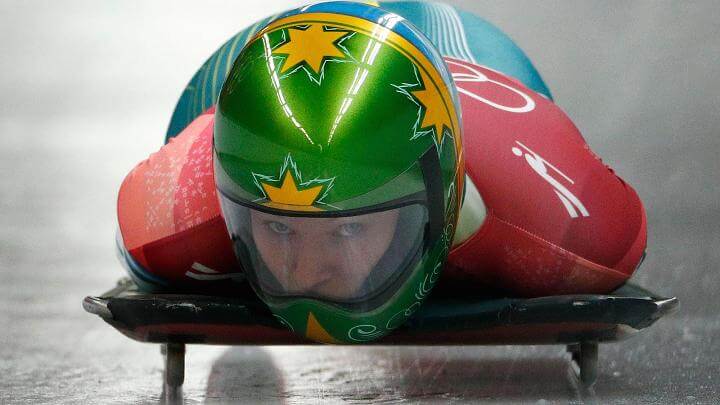 Edgar Su/ Reuters
Via: cnbc