Meet Dylan Farnham from Sage Blades, the man with a passion for knives, ever since he was a kid he was turning butter knives into throwing knives and used only file to carve out a samurai sword.
That's how cool he is! Later on in his life his interest in metallurgy and tool making led him to a career as a machinist. Several years after that he opened up shop in his home and started making knives.
Dylan is self-taught, he learned everything he knows from trial and error. Below are just some of his work that look more like art pieces than actual knives, everything he makes is one-off, this means you will never see the same knife again ever.  
From razors to small utility knives and even butcher knives, you can find it all with this man, and we believe the images speak for themselves.
Related: Sculpture made from 100K knifes | Beautiful paper like blades
One thing you should know about these beautiful blades is that they don't come cheap. If you're looking for a simple blade you don't care about, these are not for you.
Most of these go for a minimum of $2,5000 and up. But bare in mind that these are hand made, and just look at them, they are worth it.
This is Sage Blades founder, Dylan Farnham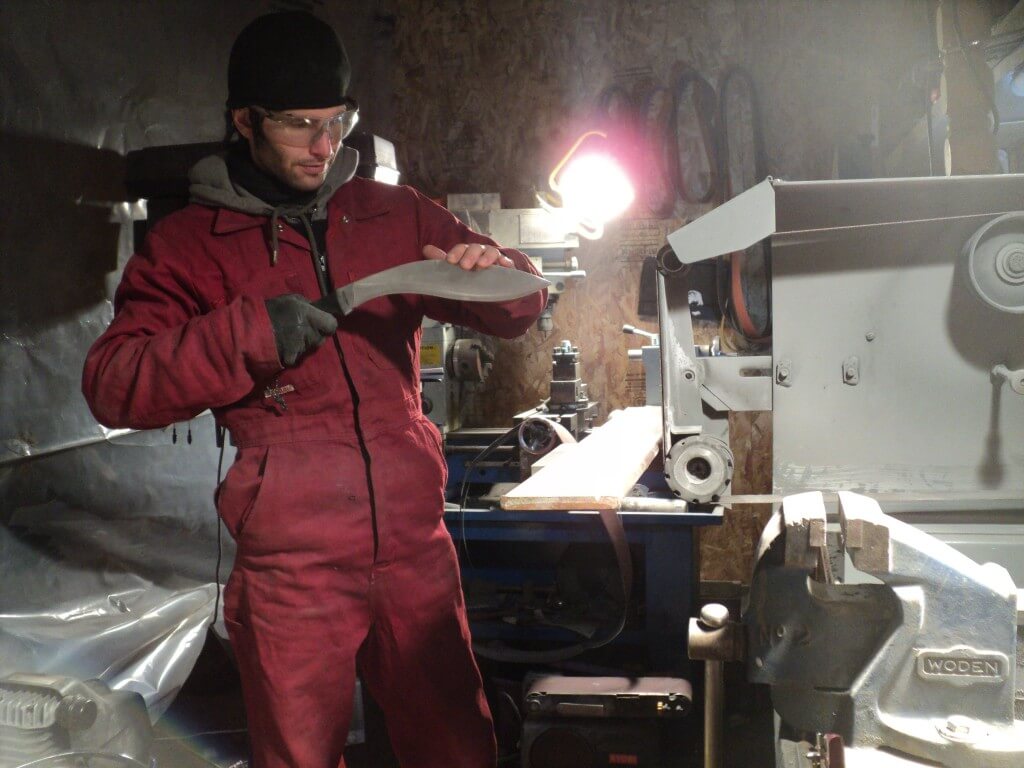 This razor has an ancient mammoth ivory handle – Sage Blades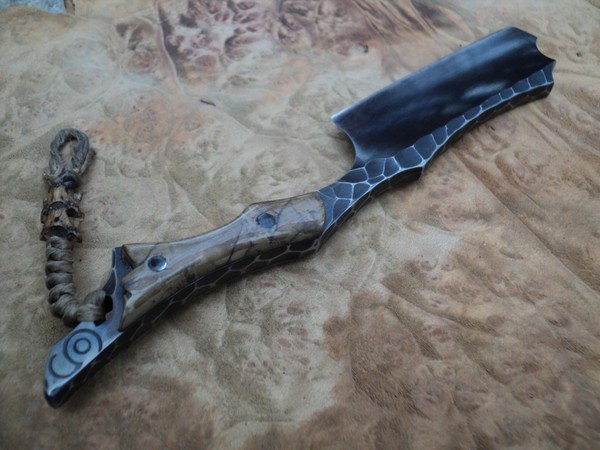 Look at the beautiful yellow-ish color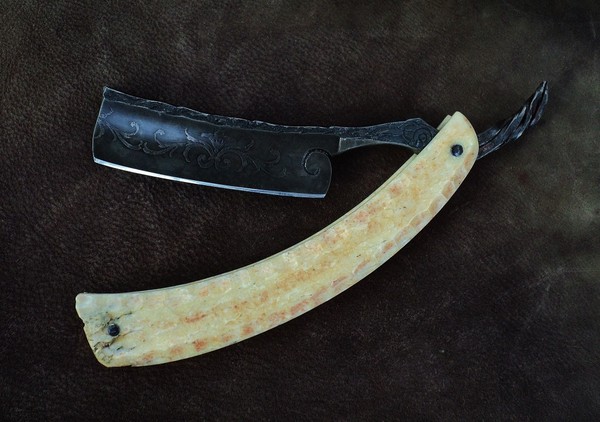 Natural wood and a special kind of blade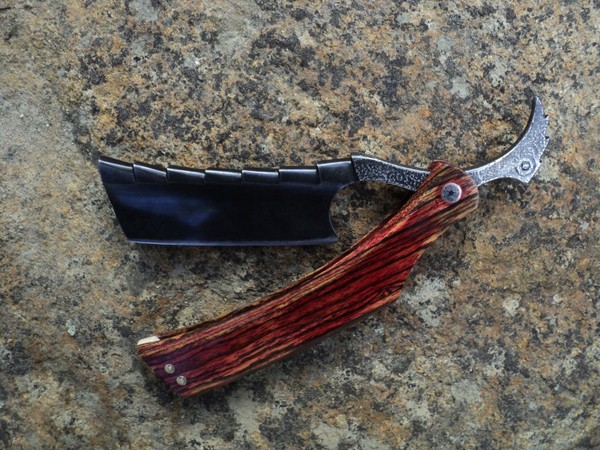 I love the unique design here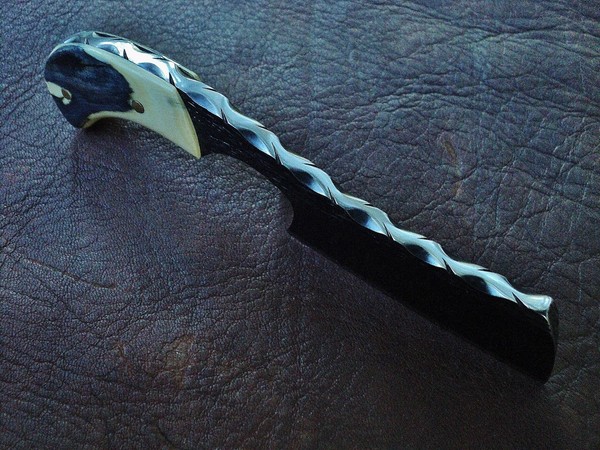 This looks like an elf blade to be honest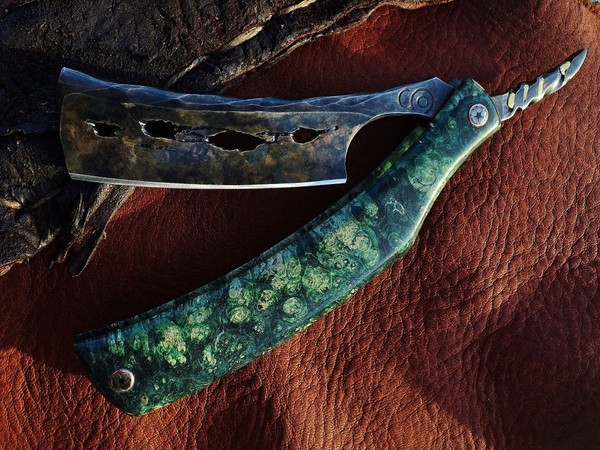 Is that a gold blade?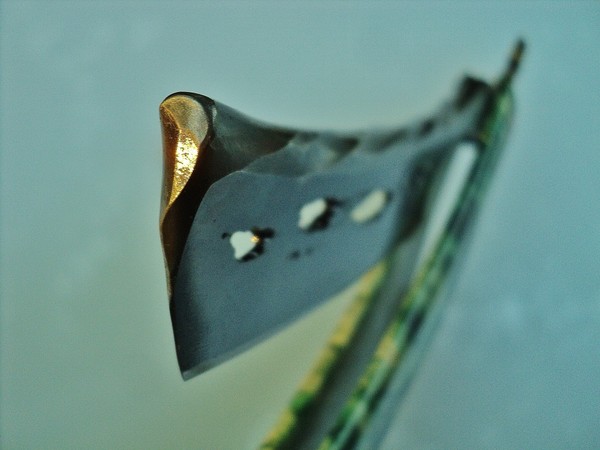 Smooth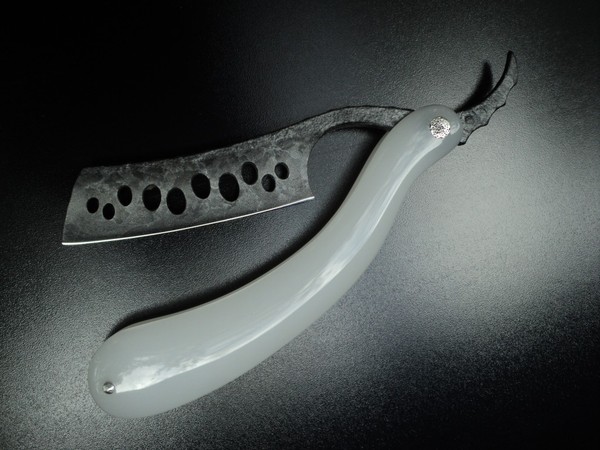 The cases are also a work of art with a perfect fit for your blade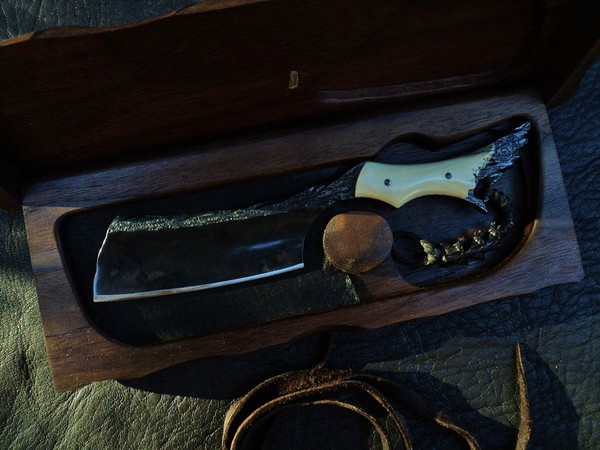 This is my favorite for sure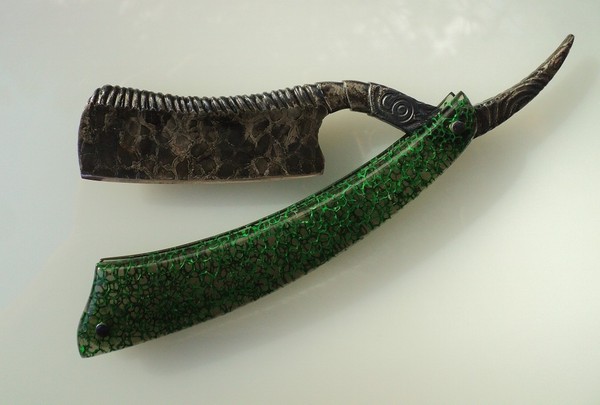 This blade looks like a teeth of a dragon, crazy nice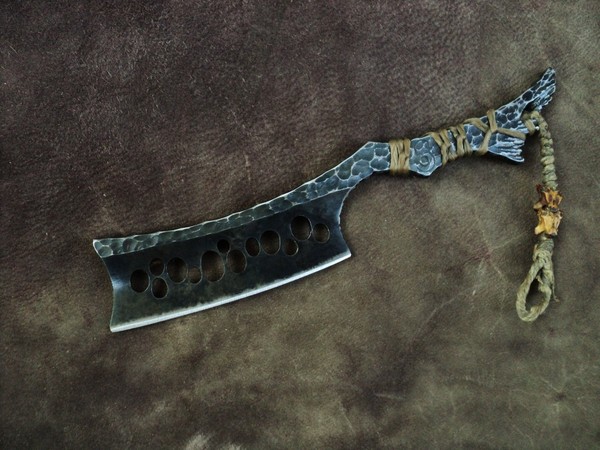 After looking at these images, one thing is for sure, Dylan from Sage Blades really knows his craft, these blades look more like pieces of art and not just regular blades.
See a lot more off his knives at his website: sage blades 
Source: Imgur