Problem solved meme – We all know this phrase, right after you fix something – even if it's not 100%, if it's fixed it's fixed. You know the phrase " Done is better than perfect " so this post is about that. 
The expression "Problem Solved!" is usually used to introduce a funny makeshift solution to a difficult problem or for an extremely elaborated solution to a quite simple problem. It has a similar meaning as "Fixed That For You" (FTFY) or "There, I Fixed It."
Problem solved meme origin 
In early 2000 the expression "Problem Solved" was used mostly in computer and tech message boards to point out that the solution to the problem exposed was found.
In 2003 the meaning slightly shifted taking a more sarcastic note as can be seen in a thread from the Online Keyboard Community.
User Sol was asking for suggestions about a keyboard that could offer him a smooth transition. User Over the Edge answered his question telling him to use both his ideal keyboards.
Spread
The expression was becoming more and more popular all over the Internet on message boards and multiple forums, until it fell under the media eye in December 2006 after a U.S clothing brand Ksmart launched a clothing line Route 66 Attitude with a controversial t-shirt phrase.
The t-shirt had an image with a two-panel comic showing a male stick figure and a female one discussing it with a caption stating "Problem" in the first panel. The second panel had a man pushing a woman out of the window with the caption "Solved".
The t-shirt message was not well received by the public who accused the brand of suggesting violence against women. The argument escalated and dozens of protests started to take place outside the Kmart stores, trying to make the company take down the shirt.
The protests were successful and by the end of January, the company stopped selling the t-shirt in some stores. 
The controversy made the statement even more popular and despite the discussions, the phrase kept being used online.
The expression would be used by many Mac and Linux users in response to Windows users suggesting them to change their operating system. It was also used as a caption or title for photos macros with fast solutions on FunnyJunk, Cheezburger, and 9gag.
Problem Solved became also a hashtag for serious and sarcastic posts on social media such as Tumblr and Twitter.  
Also, you definitely cannot miss the following expressions:
Foul Bachelor Frog
The expression can also be a substitute for the Foul Bachelor Frog image macro series, known for its explanations of makeshift solutions found due to laziness. 
"There I Fixed It"
One more variation of "Problem Solved" is "There I Fixed It" which is also the name of a Reddit community /r/thereifixedit with fans of the meme. Users will post content related to their repairs and a short description. 
"If It Looks Stupid But Works, It Ain't Stupid"
This meme is like a "Problem Solved" the relaunch. The expression refers to an old saying in the military between soldiers, who must come with a solution on the go. The statement is often used on pictures with fast messy repairs. 
Here's our favorite collection of "Problem solved" memes, check them out!
1. Here's the incriminated shirt we mentioned above!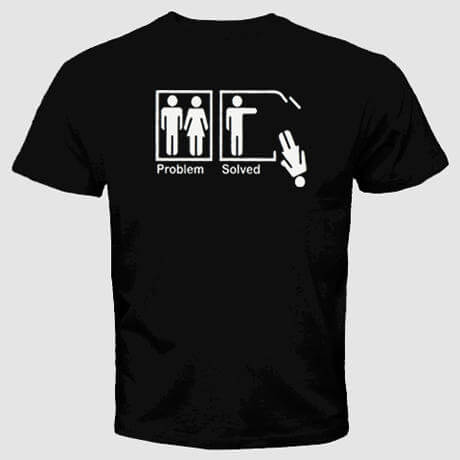 2. I mean… it works, doesn't it?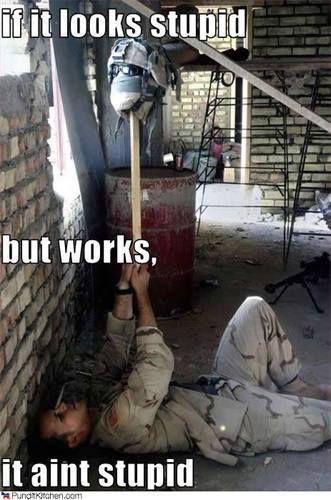 3. When you need a new tap for your skin but you don't have any: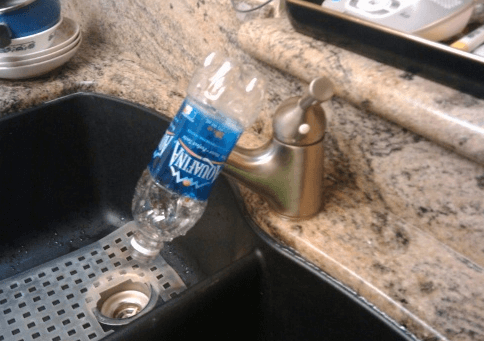 4. Who needs a rotisserie? A couple of sticks WILL be enough to roast a pork!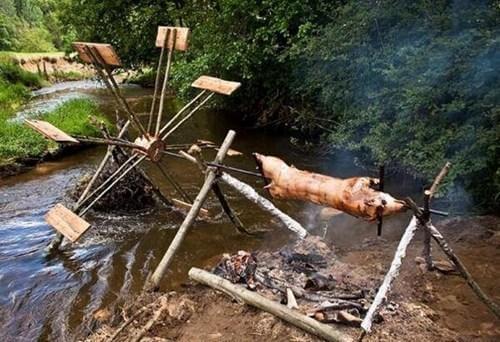 5. What should you do if you are forever alone? Problem solved!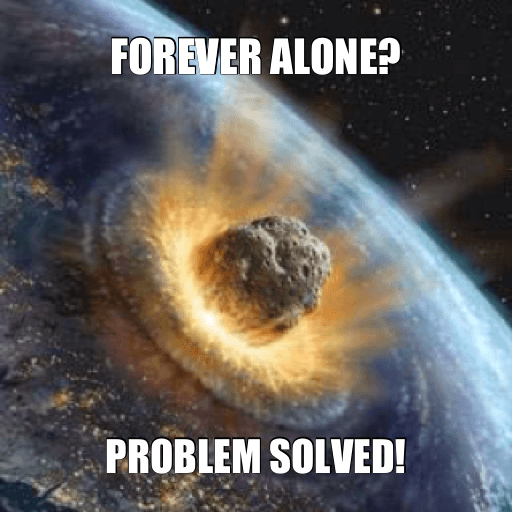 6. No one buys joysticks anymore, come on!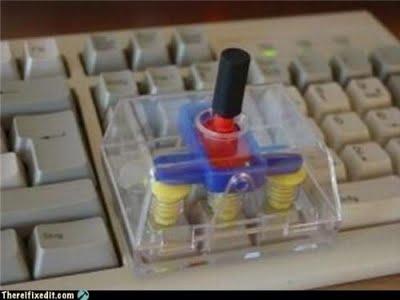 7. Wonderful fix if your bike gets stolen: problem solved!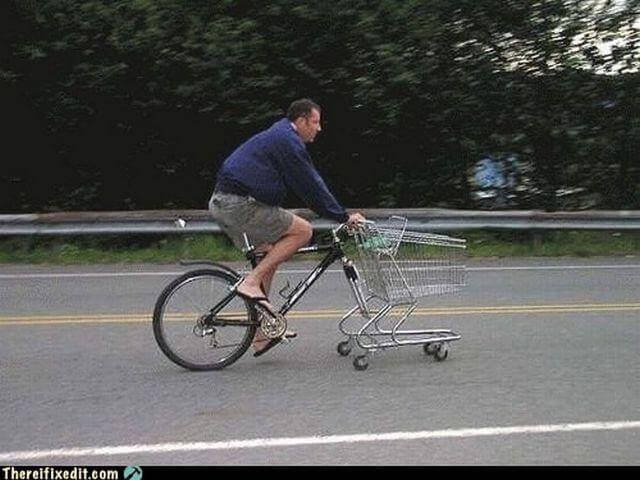 8. Problems with the wife? Just buy noise cancelling headphones: problem solved! (Works also with husband!)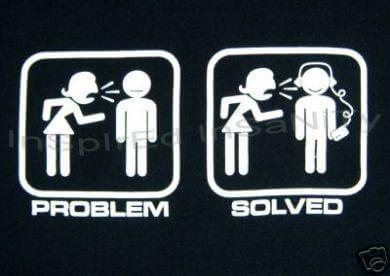 9. What to do when your infant is driving you mad?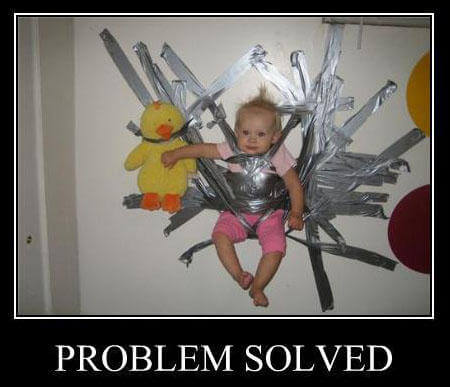 10. Scared about the finals and feeling unprepared? Problem solved!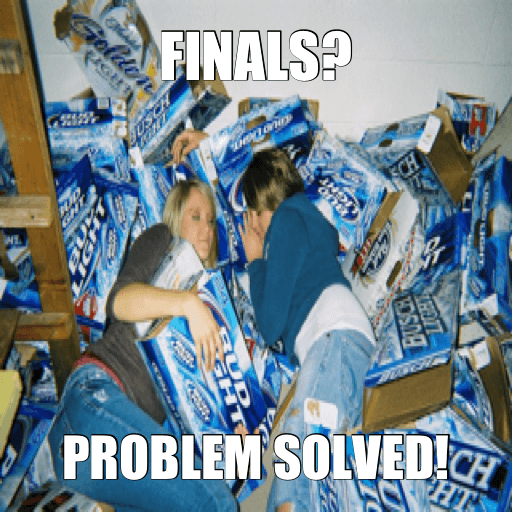 11. The following might not always be a solution: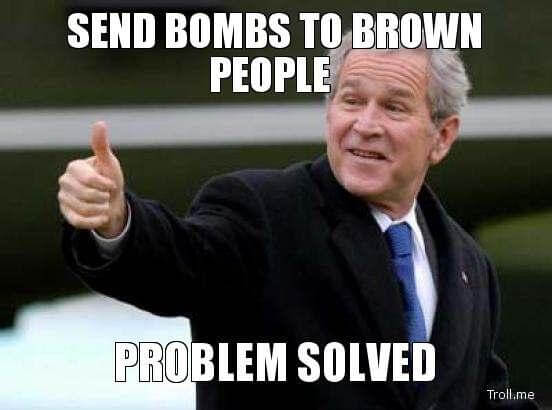 12. DUH! It is so easy to solve world hunger! Isn't it?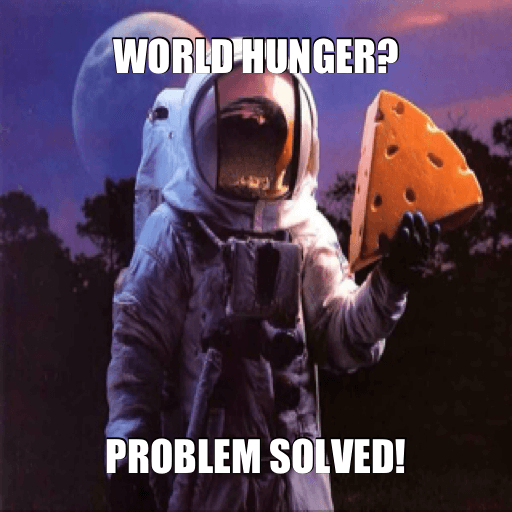 13. Pringles really needed this! Problem solved!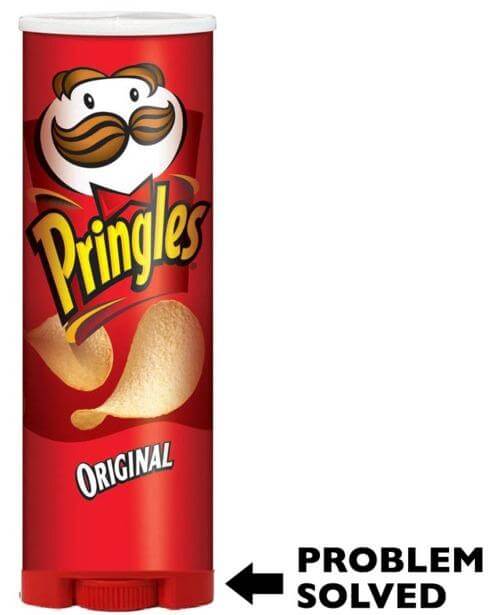 14. Another example of smart parent solving the problem. You just need tape!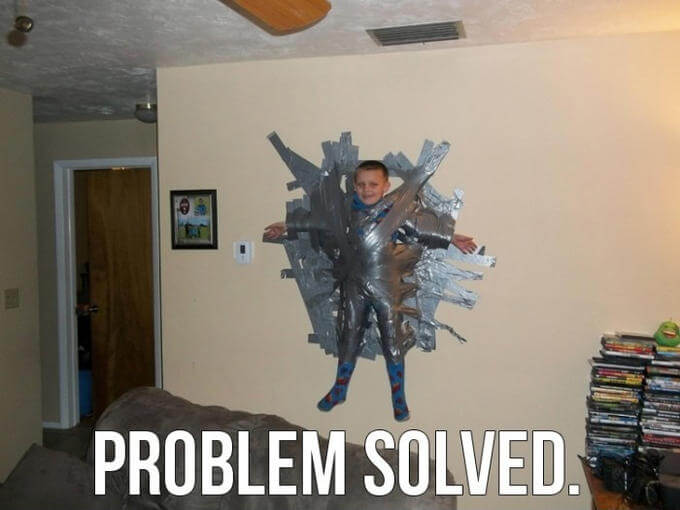 15. What should you do if you use too much salt when cooking? We bring you the solution to your problem: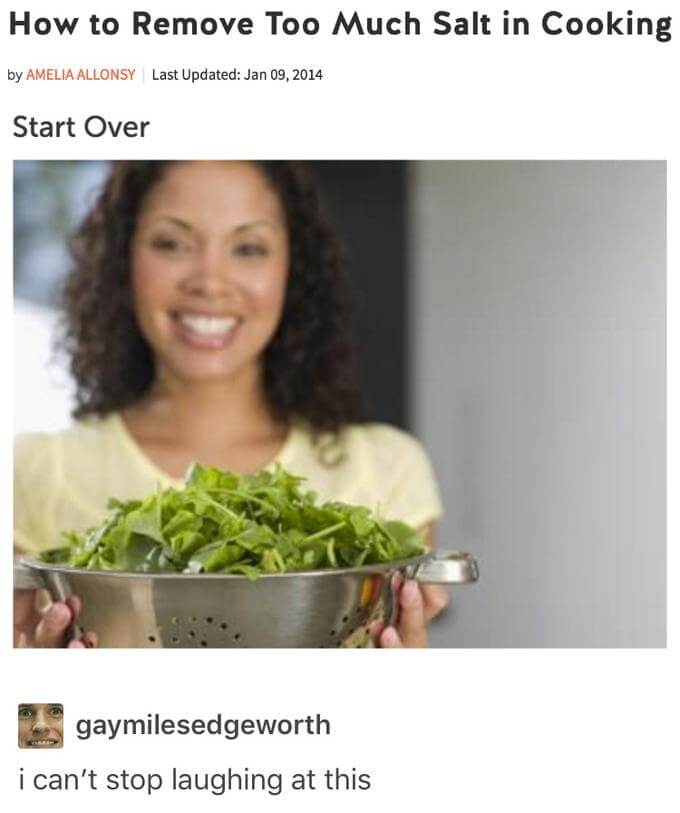 16. Pringles, how haven't you thought about it before?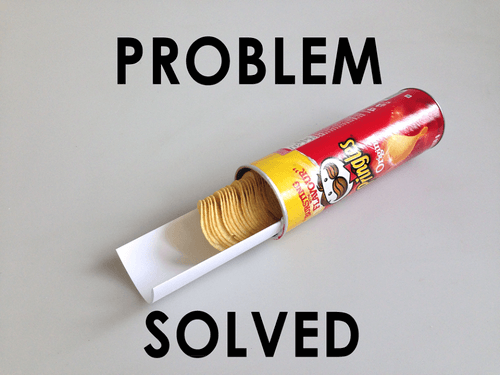 17. It seemed impossible to catch, but problem solved!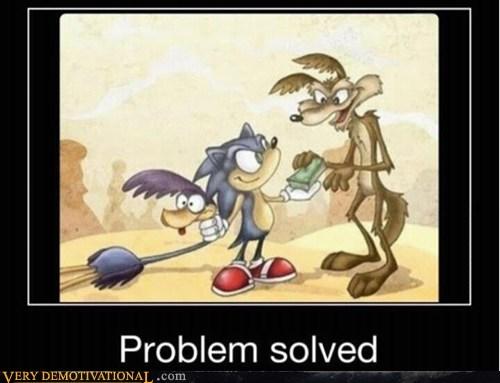 18. I've always struggled with the Rubik cube. Now I know how to solve the problem!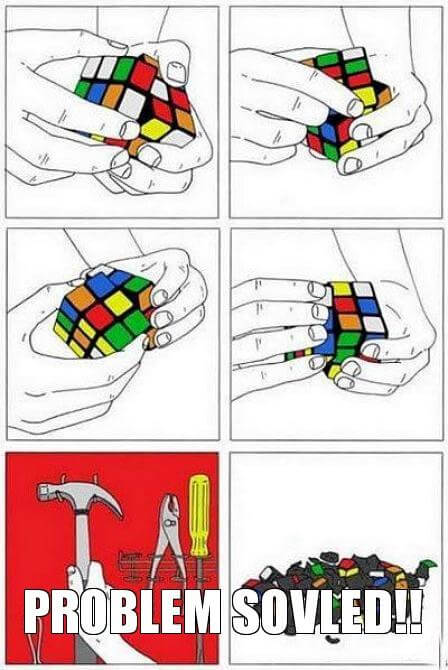 19. Difficult parking situation? Problem solved!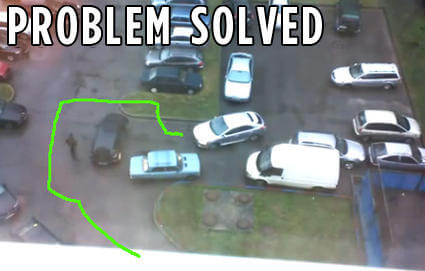 20. Did you buy the wrong storage unit, desk or table? Problem solved!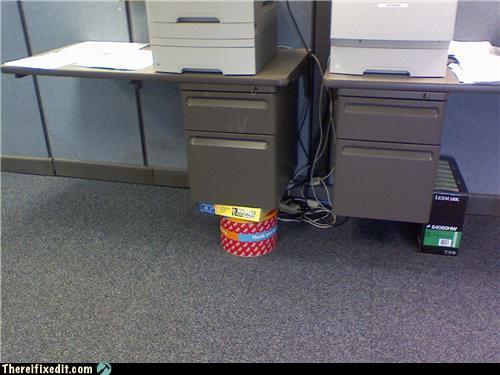 When life gives you lemons, do a lemonade: "Problem Solved !"If you have no intention of taking care of your to-do list, check out memes and have fun: "Problem Solved !"
We gave you the information, now go out there and comment on posts with some sarcasm. Remember to share it with your friends too. 
All the pictures credits belong to Knowyourmeme.com