Whether we like Coca-Cola or Pepsi it does not matter. We all took part in the share a Coke movement. The trend became famous on Tumblr (all Tumblr users, do not feel old please).
Share a Coke refers to a photo that used to be popular on Tumblr, in which Coke drinks are part of an advertising campaign that features labels saying "share a coke with" and different names after it.
Usually, the names are paired with celebrities or movie stars.  Based on their popularity, users on Tumblr can express their willingness to share or not share a coke with. 
The story of Share a Coke with Meme
It all started with one of Coca-Cola's campaigns. In June 2014 they launched a new promotion with a strong slogan and 250 different names written on the labels of Coke, Coke Zero, and Diet Coke bottles and cans.
However, the campaign took place in many other countries since 2011. On the 27th of September 2011 a Tumblr user named p-etalss posted a photo of a Coke bottle with the name of Catherine on it and the capture #shareacokewith.
A few weeks later on the 4th of October, user blatantnarcism shared on the same platform a picture with a Coke and the name Emily changing the hashtag in #cokenames. 
What happened next…
Later on, in 2011, two posts on Tumblr with the hashtag #shareacokewith reached over 100 notes included gri-bigbang's post on South Korean band Big Bang who got even more reaching 500 notes. The user desterysmtcaptain's managed to reach over 16000 notes with the capture saying "share a coke with my cat". 
One year after, in 2012, there were other posts that definitely should be mentioned. Four Tumbler users gain 100 notes including ybov's picture on Adventure Time which gained 200 notes.
Tron-wolf's post showing a bottle with the name Wolfgang reached over 100 notes and yvov's post on New Zealand arrived at 700 notes and more. 
In 2013, three #shareacoke posts on Tumblr reached over 100 notes. Winters-ghost-soldier's post on Merlin got over 300 notes and ipodger's post on Tomb Raider gained over 300 notes. Last but not least, earning 400 notes is user soemthingsparkaly's post on Homestuck. 
But the list is not over. The #shareacoke hashtag was extremely used also in 2014 when five Tumbler users' posts gain over 100 notes.
The user Sabriel-otp's who apparently had a thing for Supernatural (who didn't?) posted a picture related to the TV show and gained over 1000 notes (absolutely understandable).
Catie-does-things's got creative and recreated the Nativity with different cans. Her post gained over 400 notes. One more popular post was the one shared by undies-comma-dirty about Frozen which reached over 800 notes. 
Here's our favorite Share a coke with meme posts and photos!
1. Would you share your coke with your Senpai, or your Onii-chan?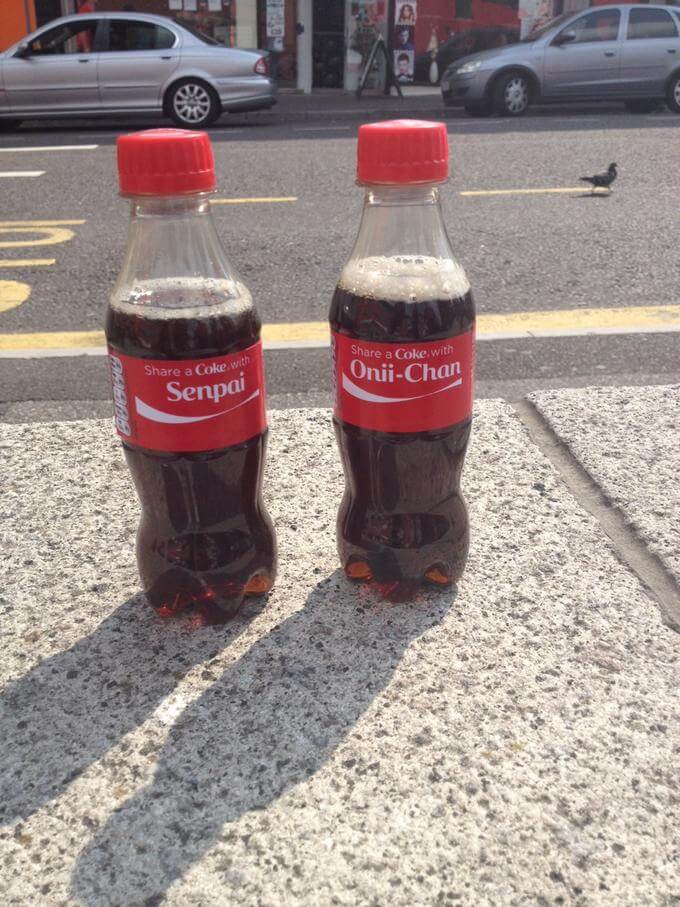 2. Aja, that doesn't look real! But we'll share a coke with you anyways!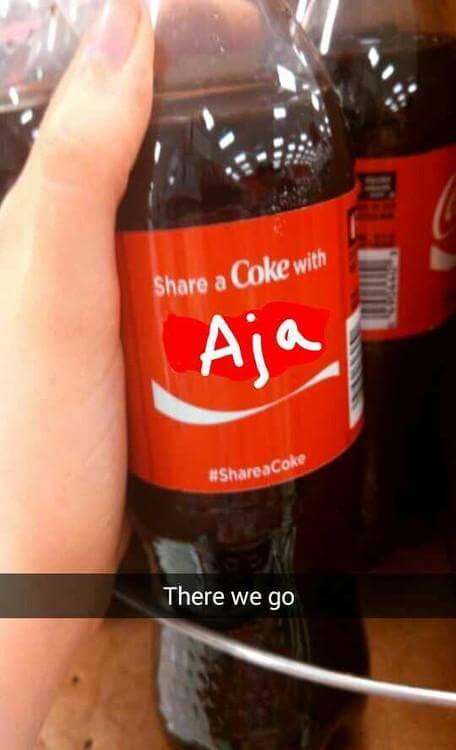 3. Who wouldn't share a coke with Bruce Wayne? I mean, he is Batman!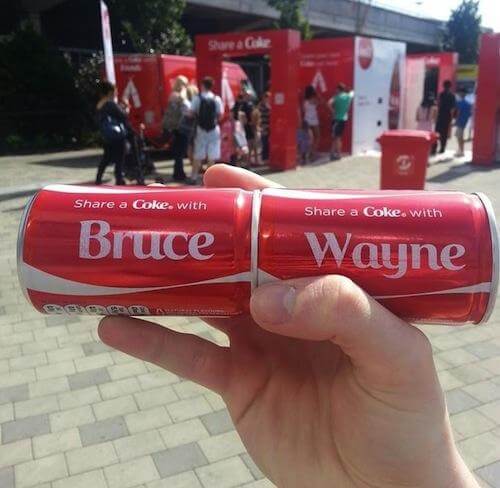 4. Share a Coke with Pepsi! That will be an interesting mix!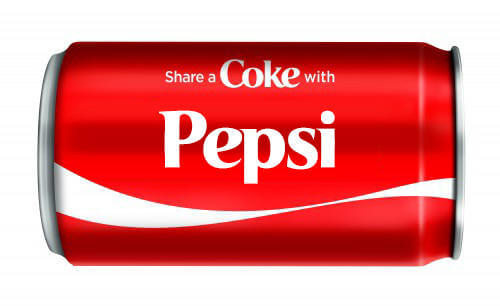 5. Jesus, Josè, Maria and Angel: they are all there!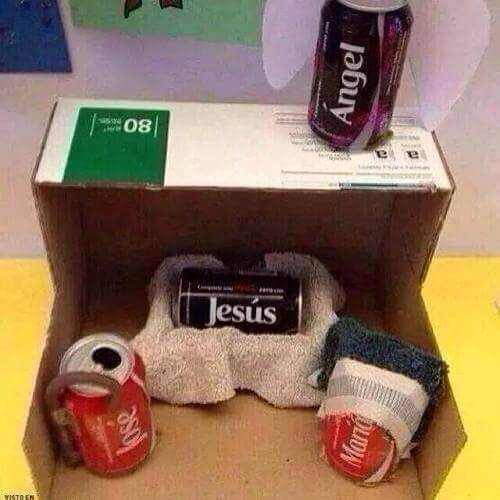 6. Personally, we wouldn't share a coke with butt and dick, but to everyone their own!
7. Share a coke with a mate, mate, mate, mate, and Dave!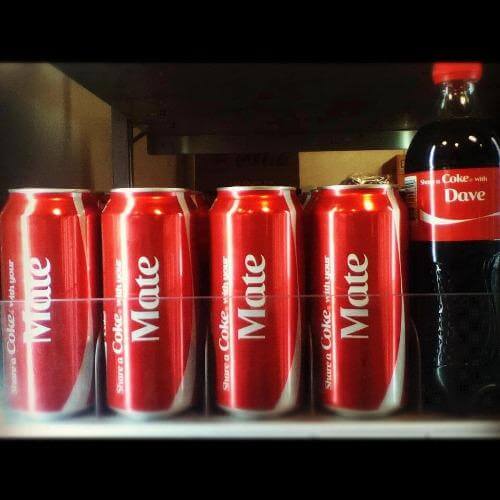 8. You might not want to share a coke with Stacey, but wouldn't you share one with Stacey's mom?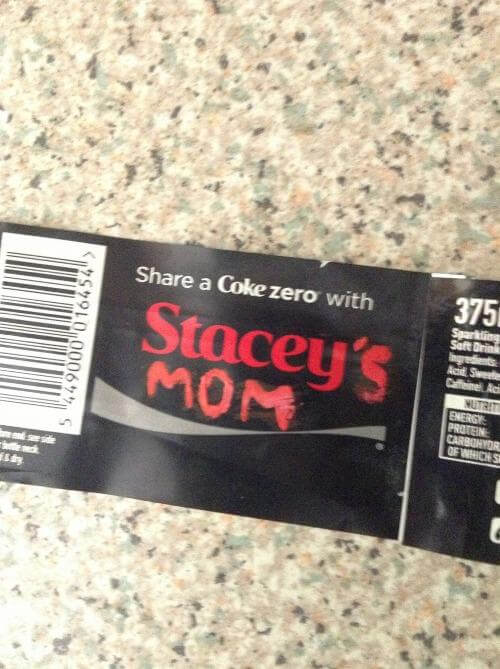 9. Share a coke with Finn and Jake: they are awesome!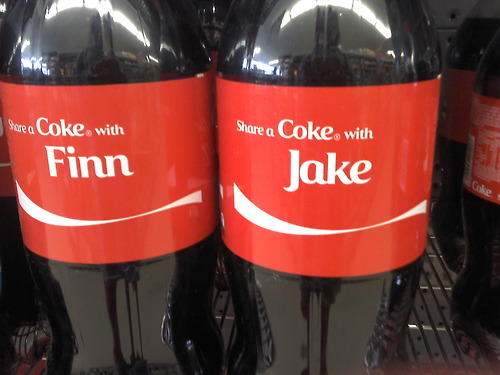 10. Share a coke with your cat, but don't give him any!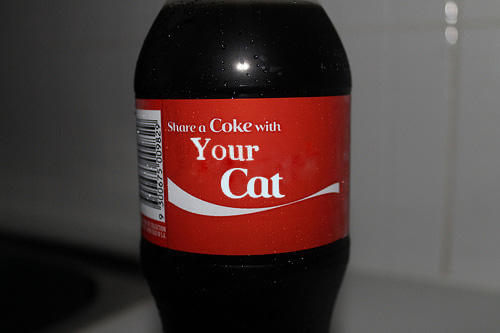 11. Share a coke with Jack, as in Jack Daniels!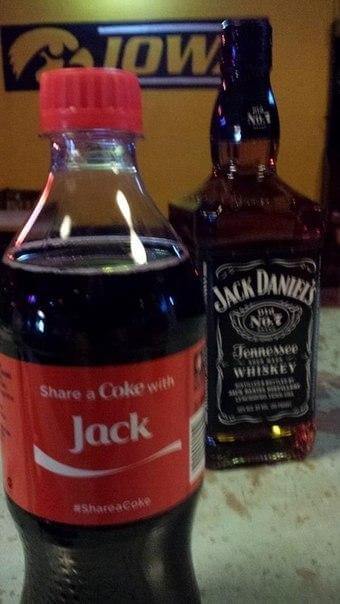 12. Don't share a coke with Hitler! He doesn't deserve it!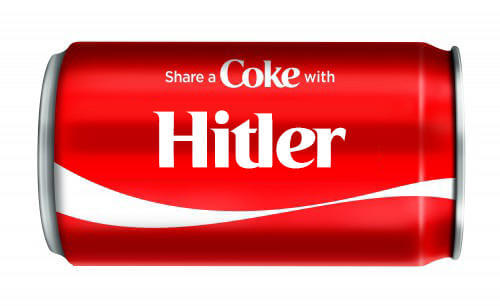 13. Share a coke with… with…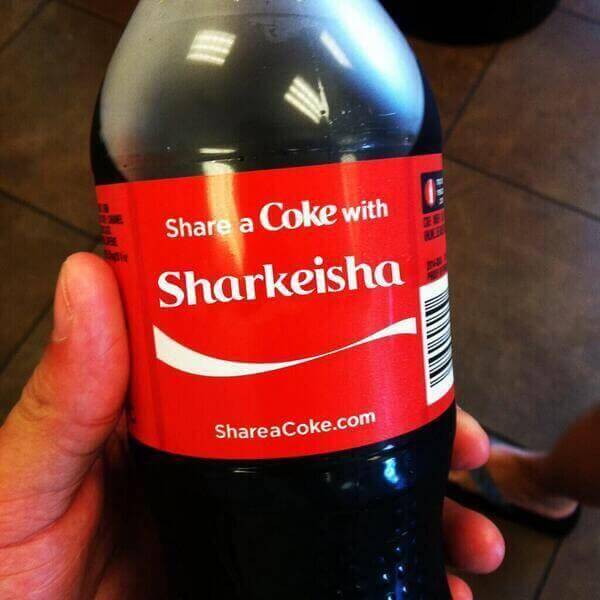 14. Share a coke with Thor and Loki, they are demigods after all!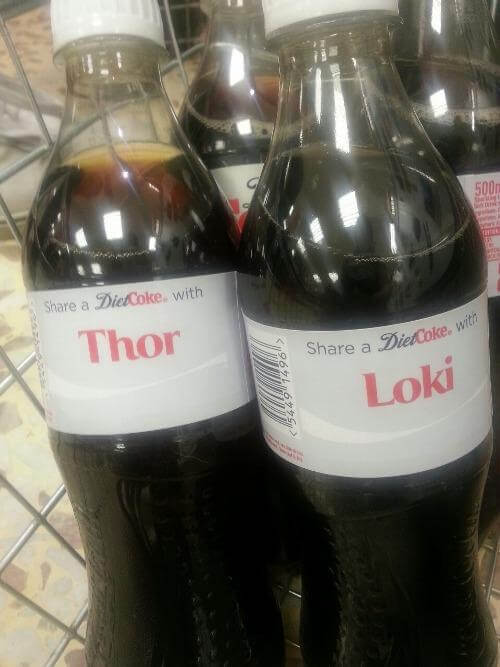 15. If you have some left, also share some coke with Elsa and Anna, but make sure they are SUPER cold!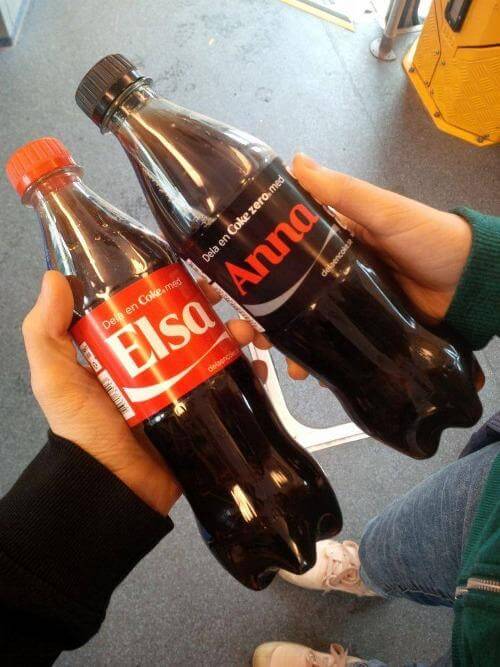 Would you post a picture with Coke's names and the hashtag if the campaign was still going? What is your favorite among the examples we shared with you? Share this post with the hashtag #shareacoke revival, maybe Coca-Cola will reconsider it for next year!
All credits for the images used in this article belong to Knowyourmeme.com