Iron Man is already pretty awesome, but what happens when the costume creators at Prince Armory put their creative spin on his suit of armor? You get this breathtaking creation! This full Asgardian Iron Man armor is made of leather with brass hardware. The bad news? You, unfortunately, cannot buy this stunning piece of art. The good news? They do take custom orders! You can check out more of Prince Armory Iron Man images and get more details about Prince Armory's work by taking a look at their website or check them out on Facebook, Twitter and Pinterest.
Prince Armory is a USA based company that offers prop and costume designs for movies, television and private clients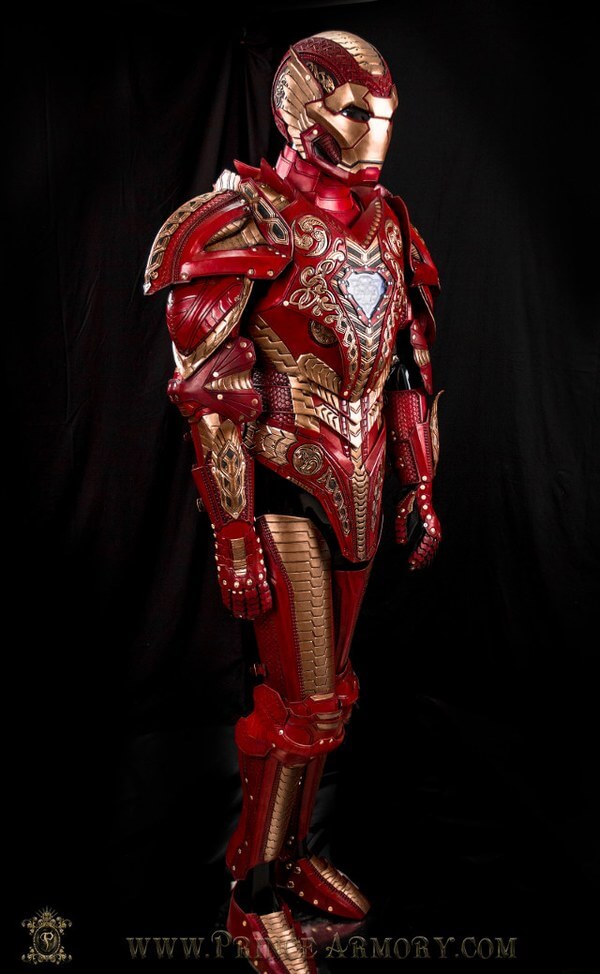 All the products that the company creates is only by custom order and it is hand made. Their most known work is fantasy armors and super hero costume spin-offs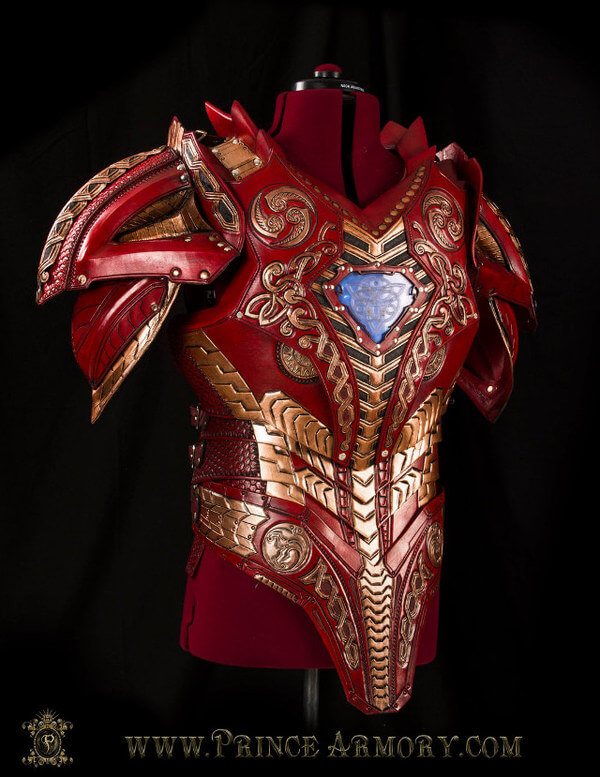 The Prince Armory company was founded in 2007 by Samuel Lee in a small home studio and right from the start they were making custom creations for private studios all over the world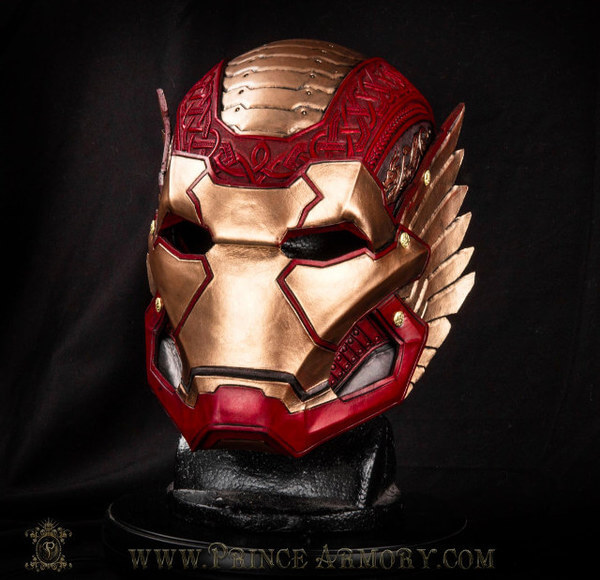 The company's mission is to create the most unique costumes that will not be copied even by other hand made studios. And they do a pretty good job at it.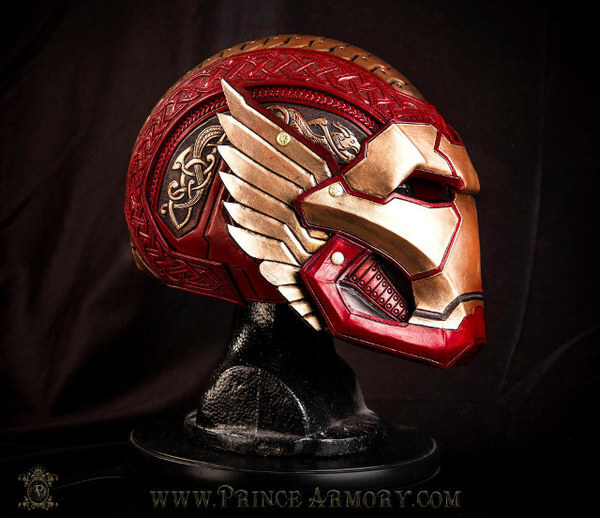 They measure the success of their project by the WOW factor. If a client gets his finished product and naturally says " WOW! " That's when they know they did a good job.
The company has a " true custom " rule, where they never create another piece twice, this means that every product they make, there's only one of a kind anywhere in the world. Making their products even more valuable.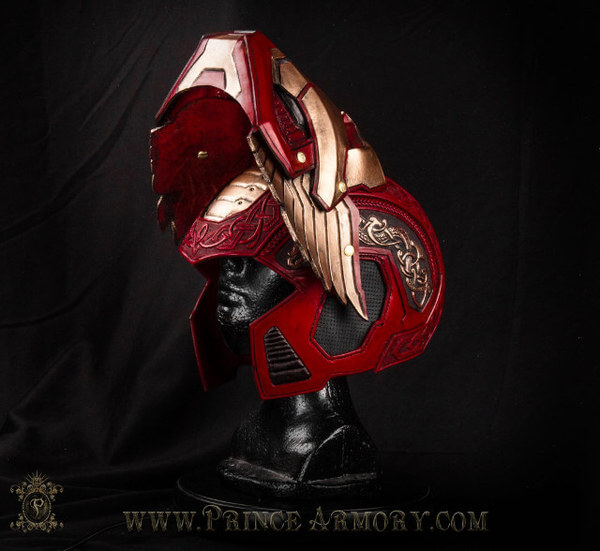 Just take a look at these armor pieces, it's easy to see that these are unique.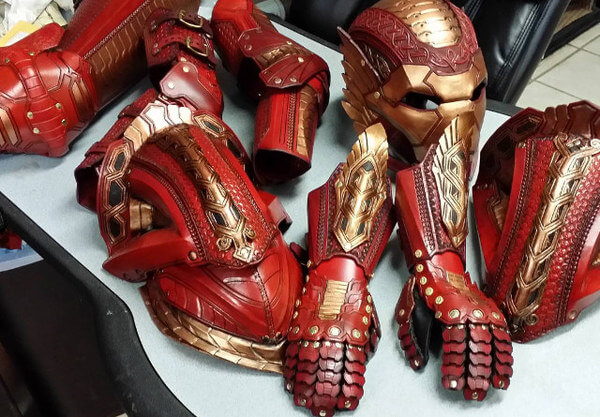 About the company:
Prince Armor is based in Texas USA and they create customized armor and costumes for the movie industry and television shows as well as private clients. All of the products this company makes are custom commissioned.
If you loved these awesome looking Iron Man armor, please share with your friends
Source: Dailydot