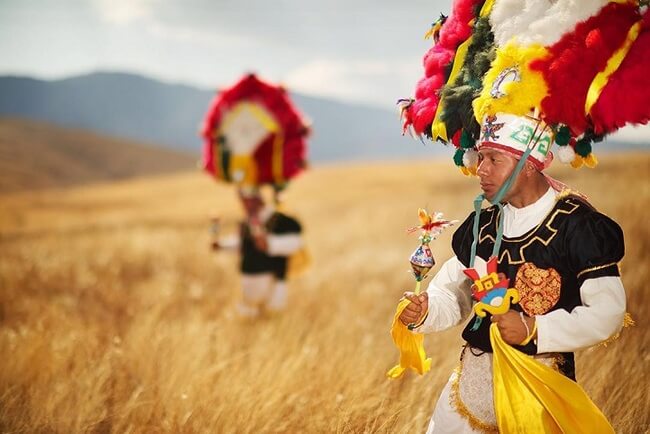 Diego Huerta is a natural born storyteller with an overwhelming passion. Instead of using words to tell his tales, he delivers his powerful messages through his breathtaking photography.  Although Huerta now calls Austin, Texas home, he was Born and raised in Mexico.
The Austin artist often returns to his root in southern Mexico to collect portraits depicting the colorful cultural found there. His beautiful and poignant portraits of the Zapotec people who live throughout the state of Oaxaco, are like stepping back in time.
Huerta feels that taking in the entire world around him allows him personal growth and a better understanding of the world. He says "know it may sound like a fantasy, but when I look at the people's eyes, that's when I know they are the right person to photograph,"
His photographs are mirrors in to the love of life and pride reflected in the eyes of his subjects. Diego Huerta proves beyond a shadow of a doubt that a picture is worth a thousand words!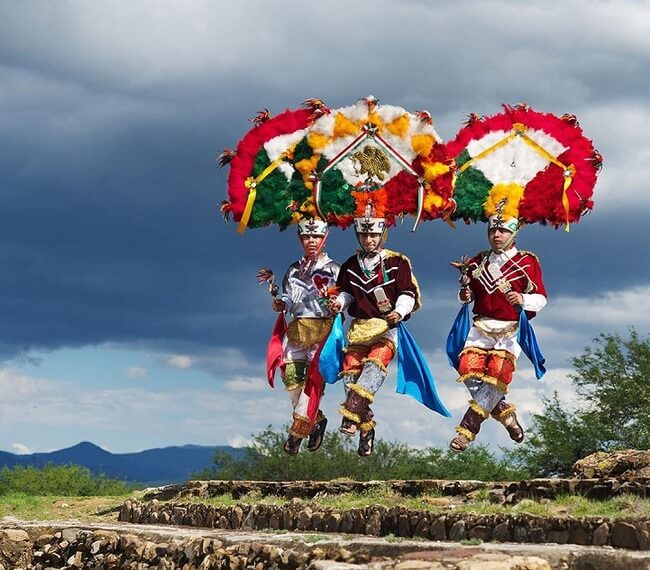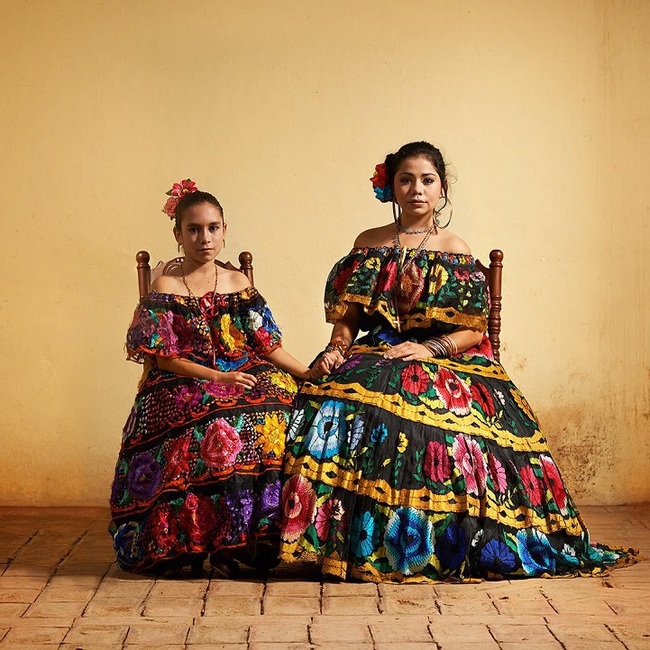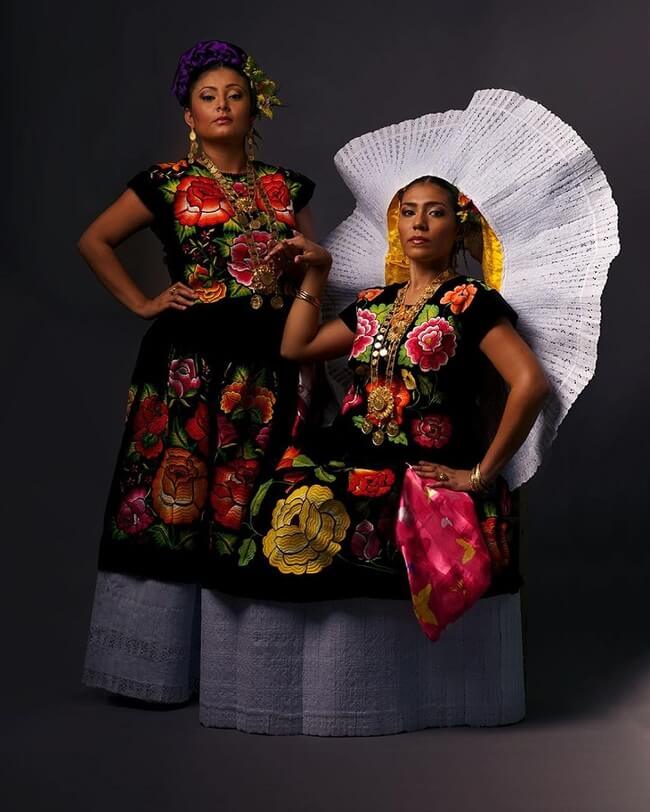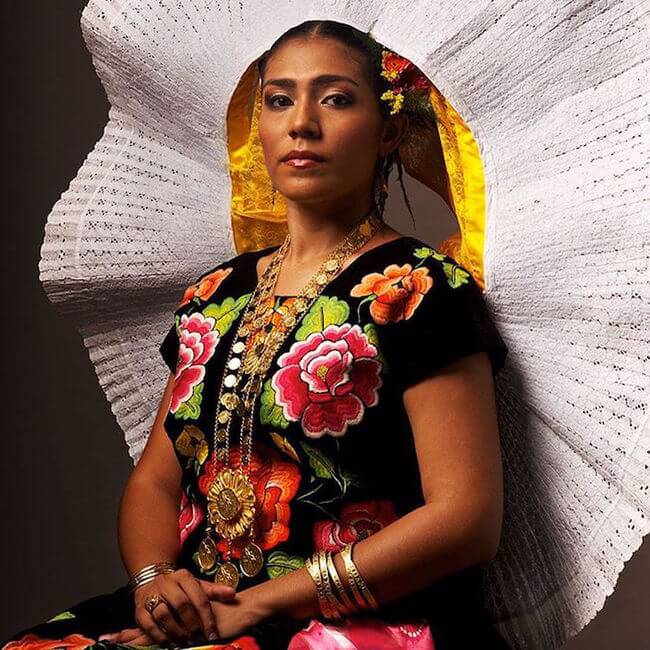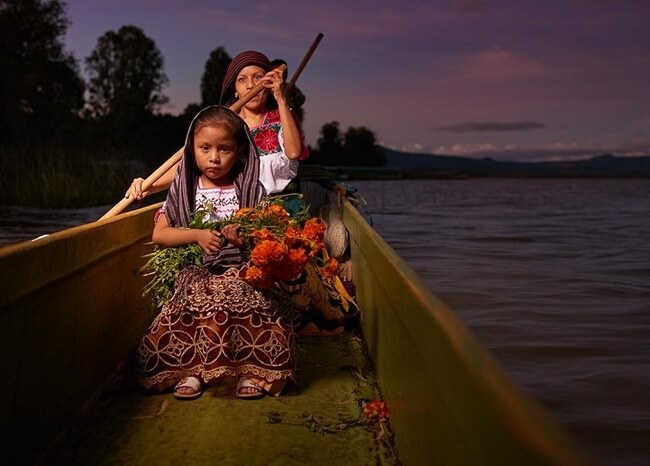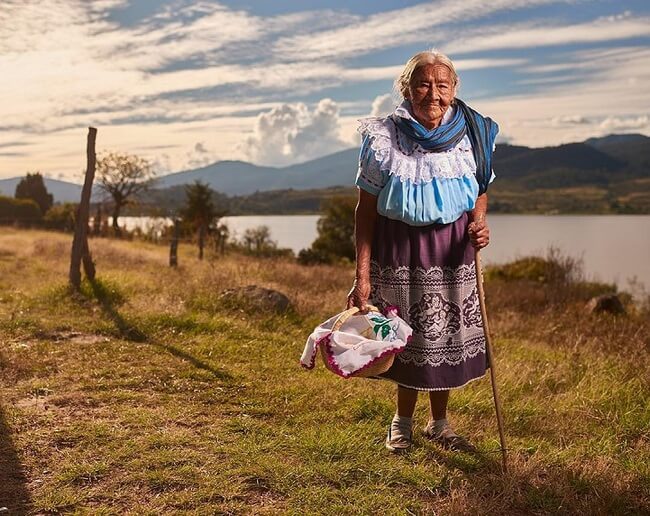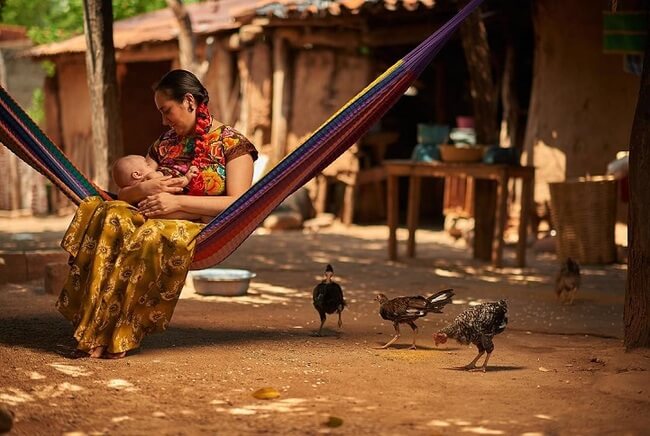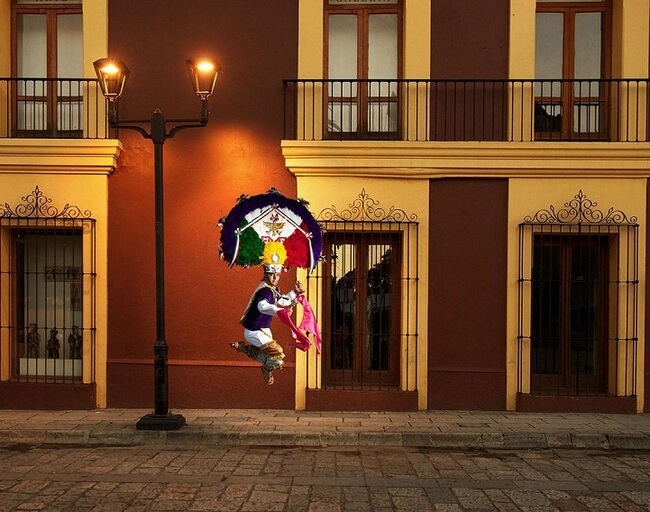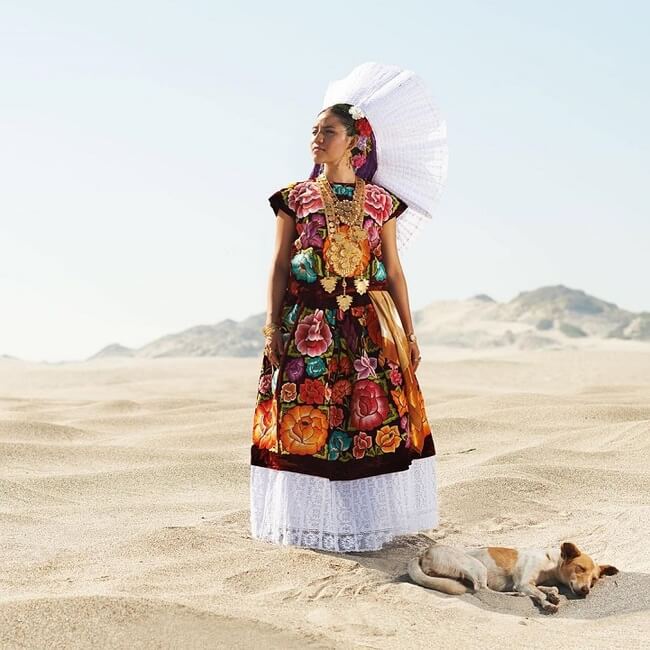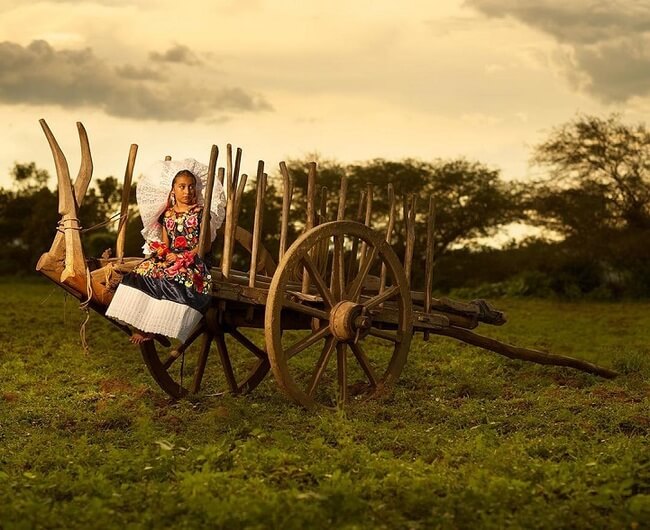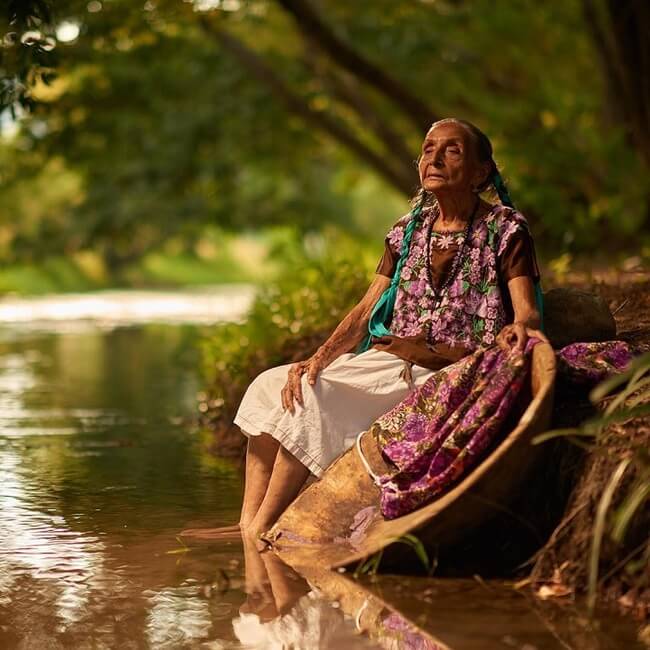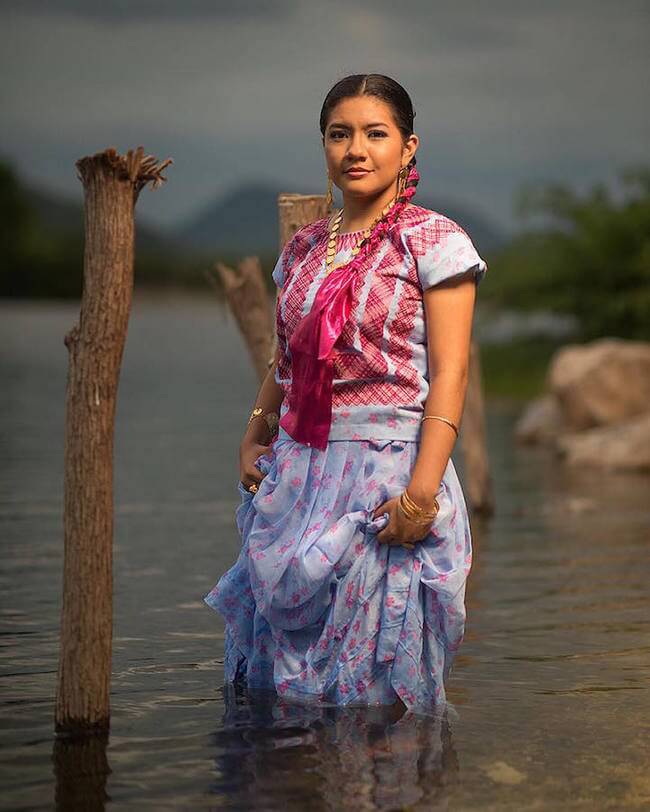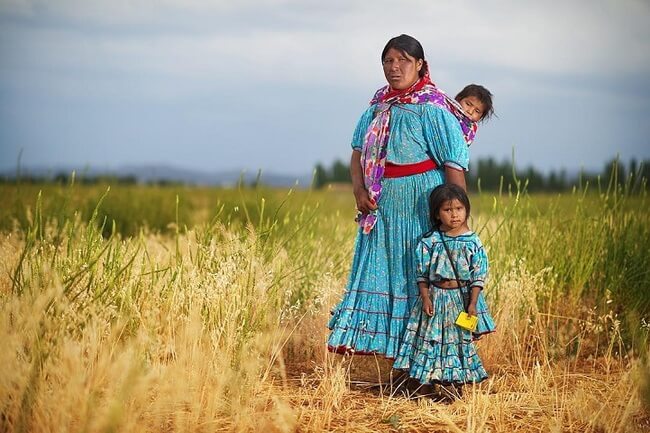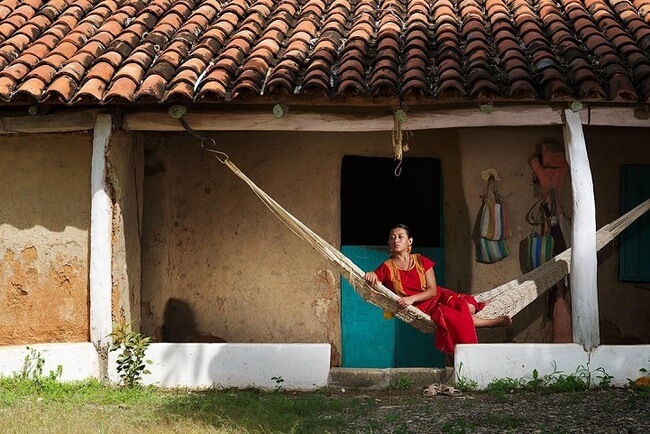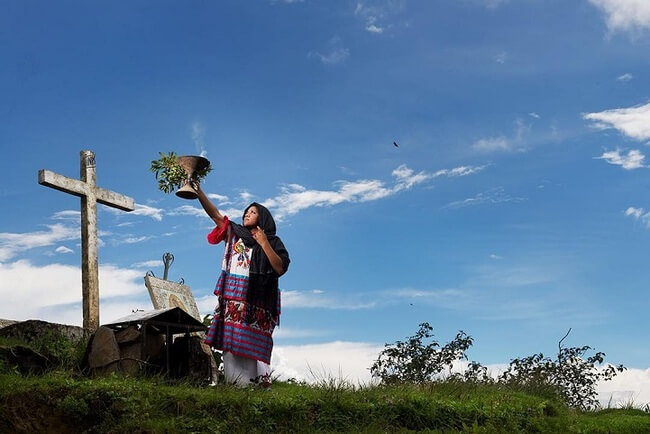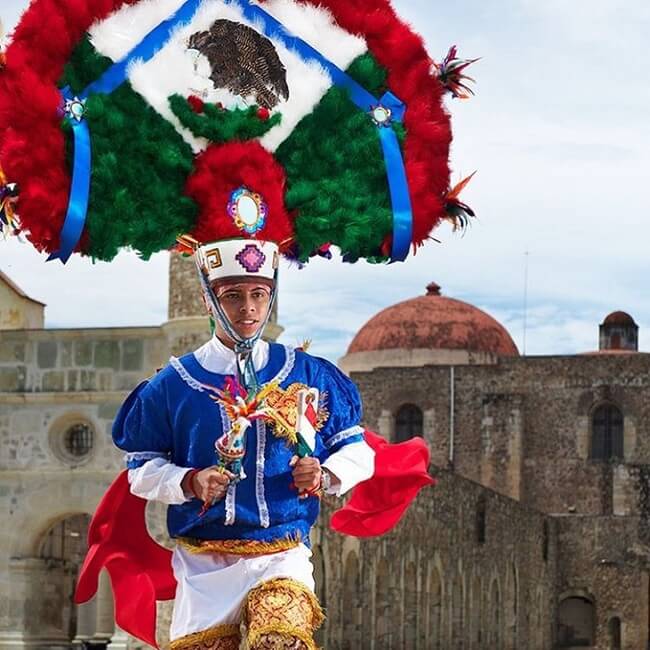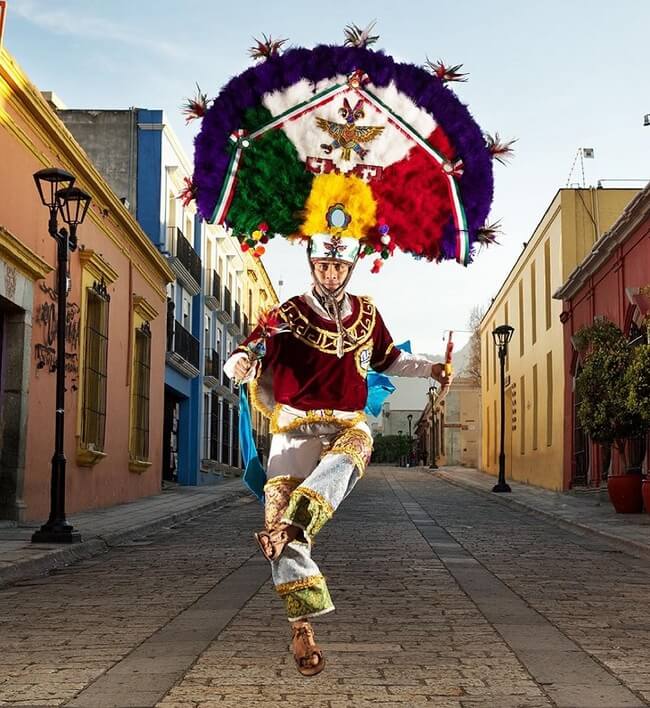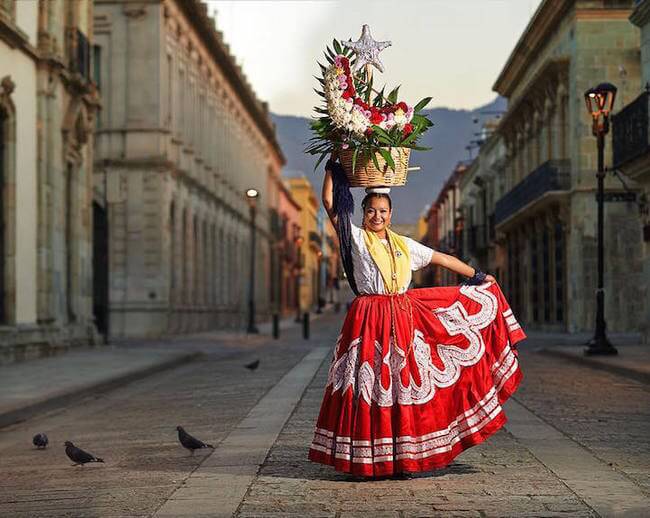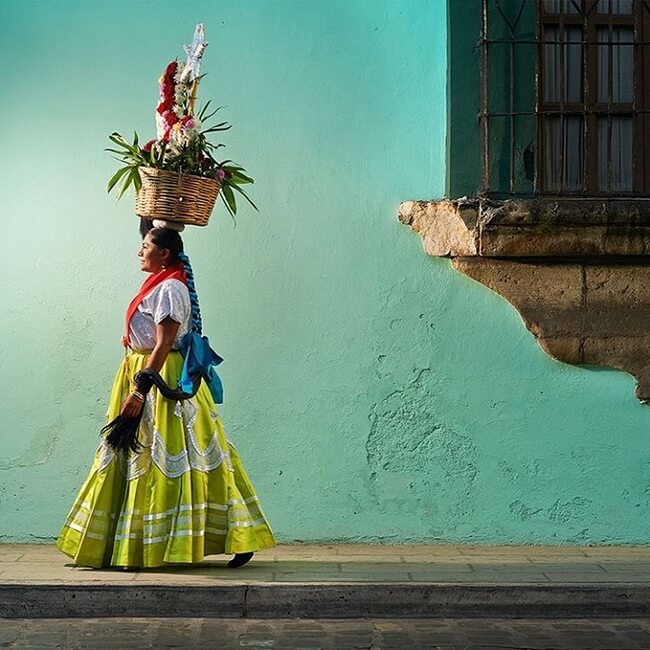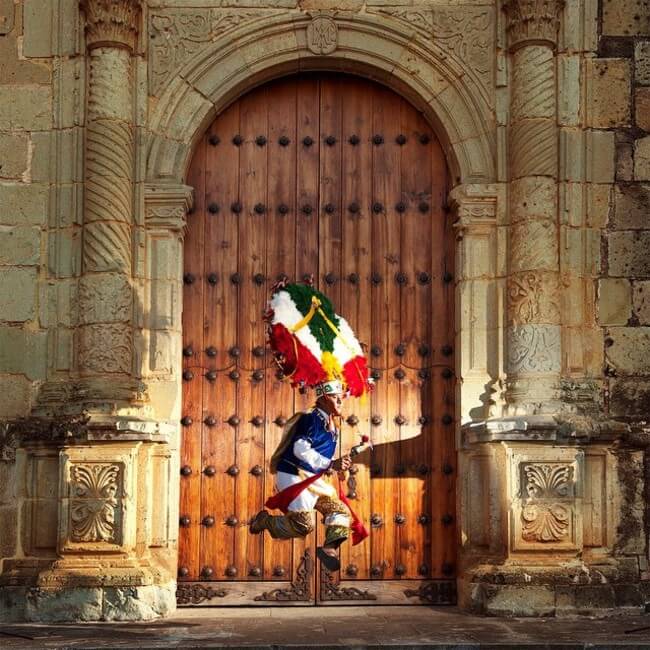 Source: MyModernMet