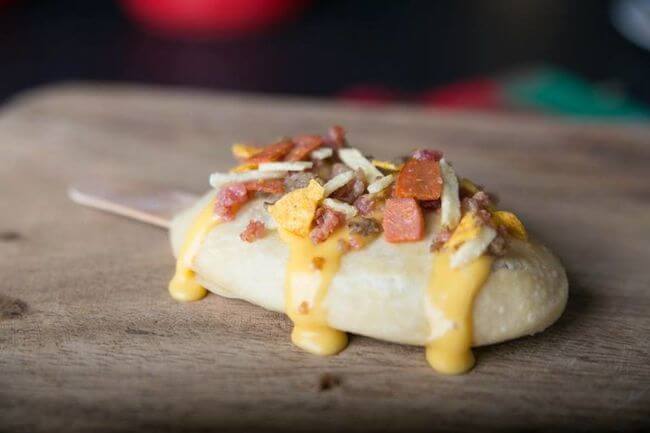 The next time you're in  Manila, and looking for a bite to eat, look for a Pizzacle Cart. The edgy street vendor's fare  features hand-held sweets or savory Italian themed delicacies. Made in much the same way as a Calzone, Pizzacles is basically a Pizza on a stick.
Don't let the carnival style of this culinary creation fool you. It is not just a treat for kids, it is a delicious morsel sold in a convenient hand–held form. After you choose your fillings, the delicious concoction is stuffed, wrapped, baked, and skewered.
Now your gastric delight is sprinkled with assorted toppings. Some favorites are pineapple and pepperoni stuffing topped with cheese and chopped meat or chocolate banana stuffing covered in candy and cookie bits. These street carts provide a way for pedestrians on the go to enjoy a nutritious, delicious hand-held meal that is neat to eat and won't break the bank.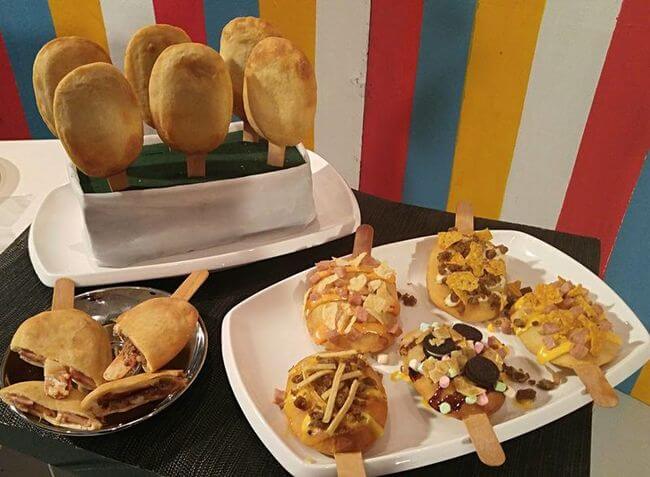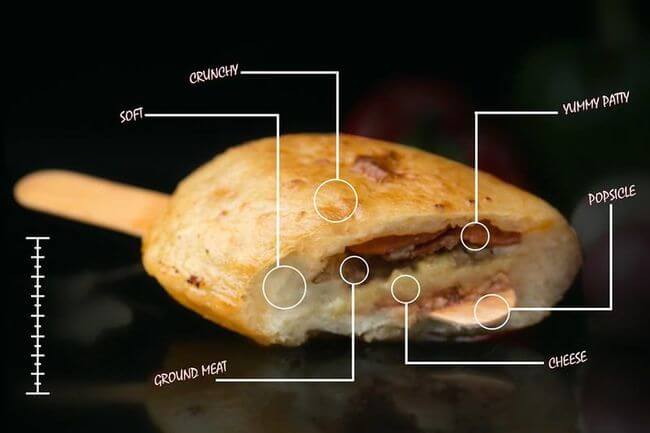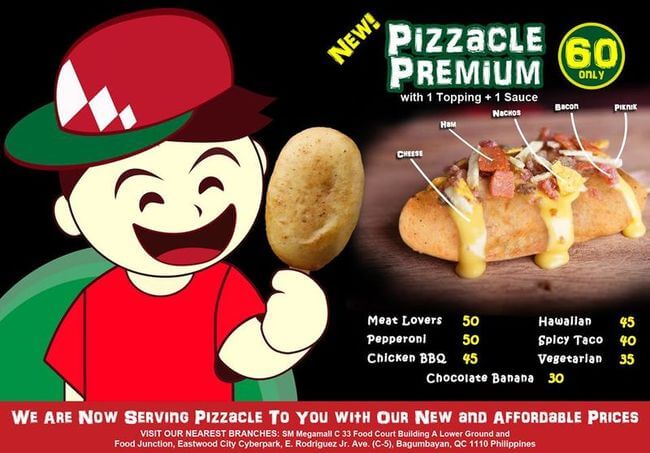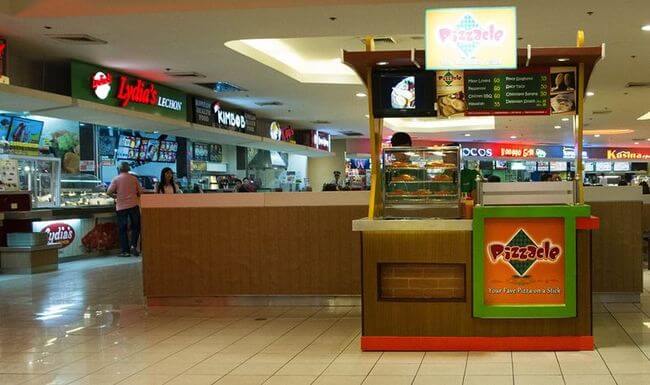 Source: Trendhunter