Do you have any idea of what kind of stuffed food is that? Well, before you guess, let me tell you that it's now the Internet's latest dessert craze, a new dessert discovery which is very well-timed for Thanksgiving day. It must be placed at the center of the table where everybody can see and crave for it.
Introducing, the PIECAKEN! This mouth-watering dessert will simply gratify your voracity for cakes and pies.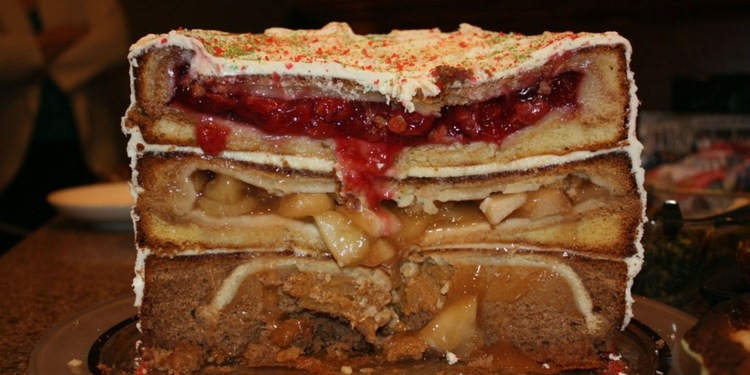 Now what's a Piecaken? Is it a cake or a pie? Or is it both? Yes! a pie inside a cake
Well, it is literally a cake stuffed with a baked pie. Why have I never thought of that? It's brilliant! Piecaken is like a cake in the outside but when you sliced it in half, you will see a baked pie.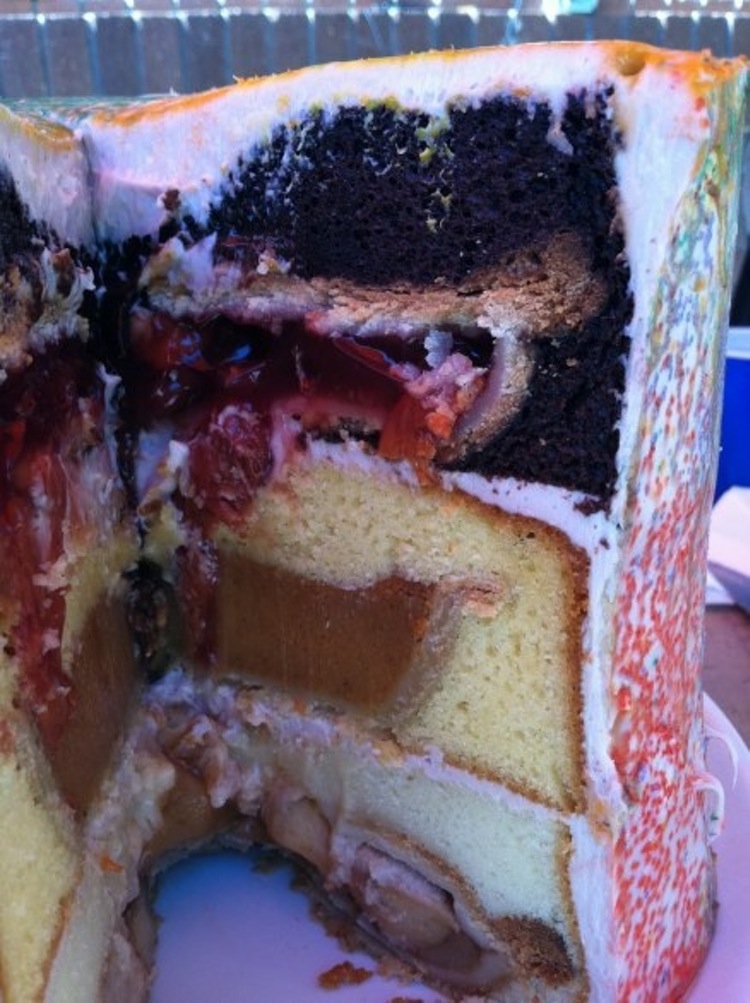 I guess, turducken has to move aside a little and give this dessert a spot and a time to reign over in the Thanksgiving meal.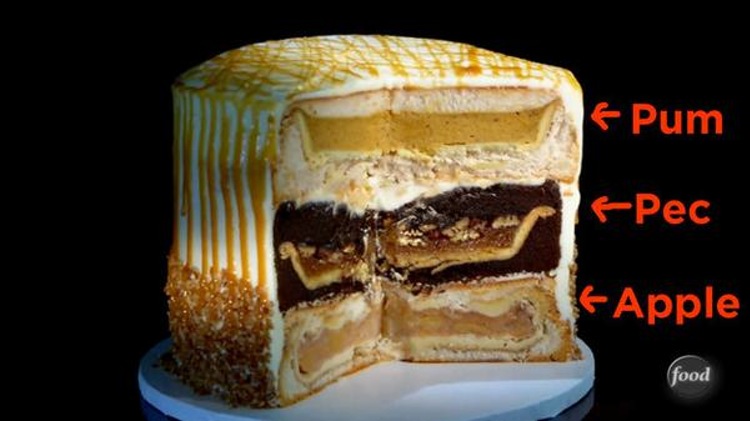 You might not heard of it before and it may seem unconventional, but its irresistible taste and appearance will make you drool.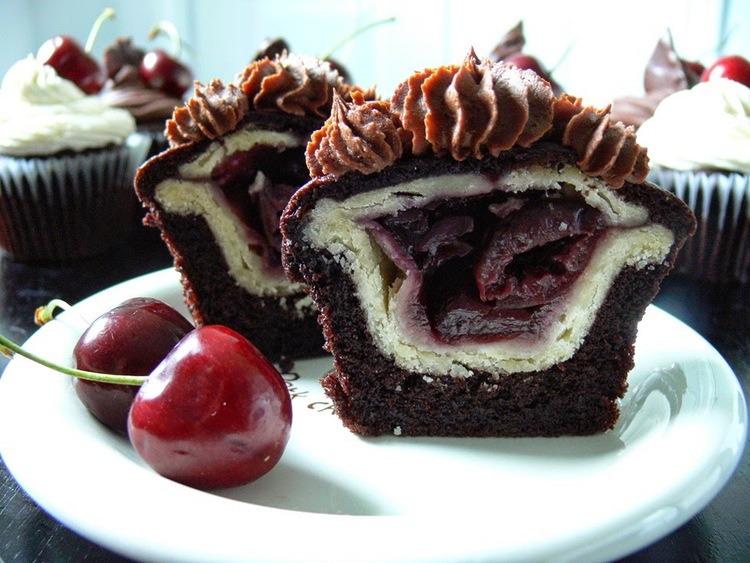 It also comes with cup cakes. Cupcakes with baked strawberry pie. Drooling!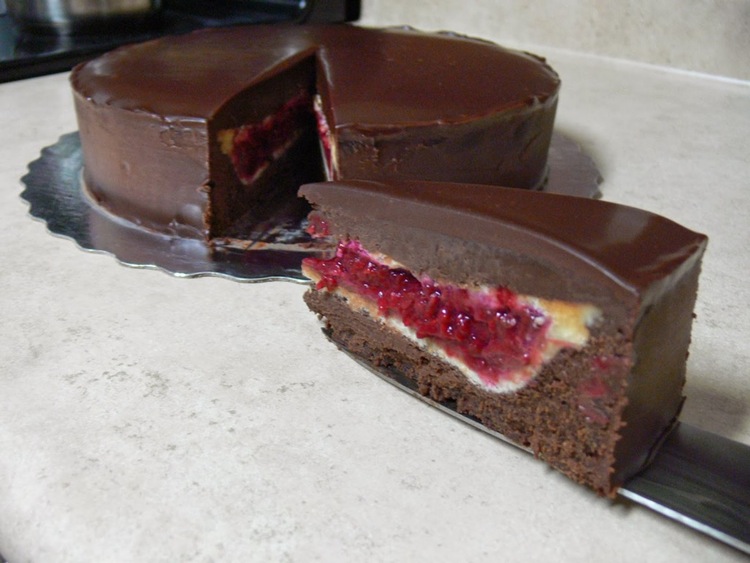 Now you don't have to choose between the pie and a cake, because finally, you can eat them both at the same time!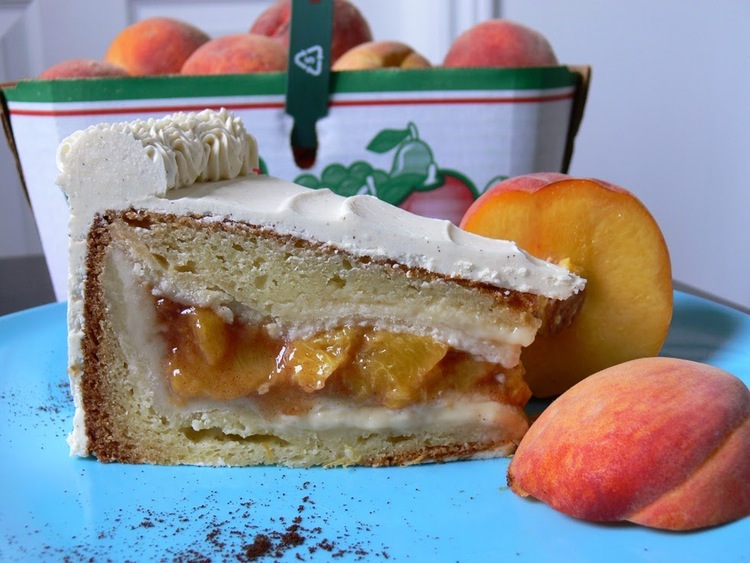 This is not made with long years of expertise in baking.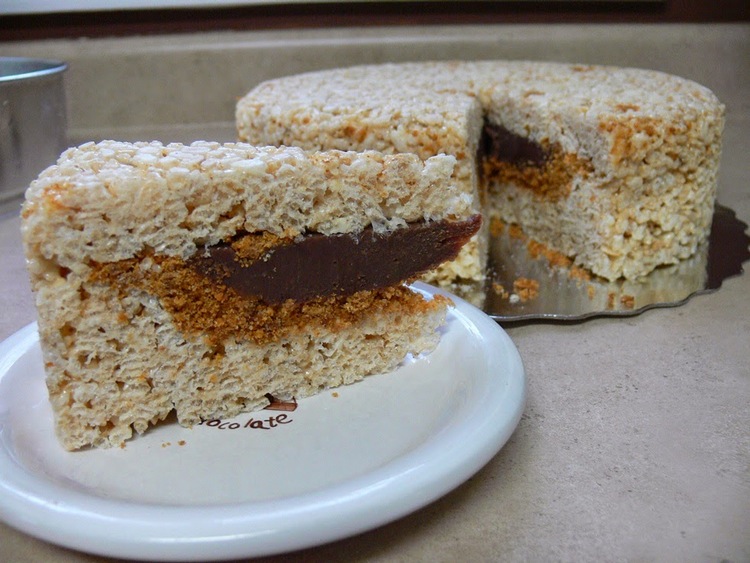 Good news to all dessert die-hards out there, because making your own Piecaken is really as simple as ABC.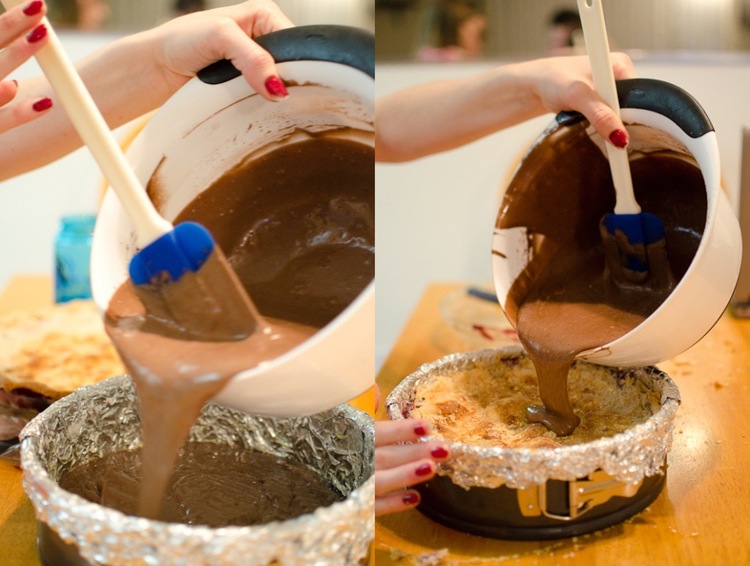 It will only require you desire and interest, of course many cake pans, pies, and frosting. Here is a tutorial for you to make your very own piecaken.
Source: Distractify