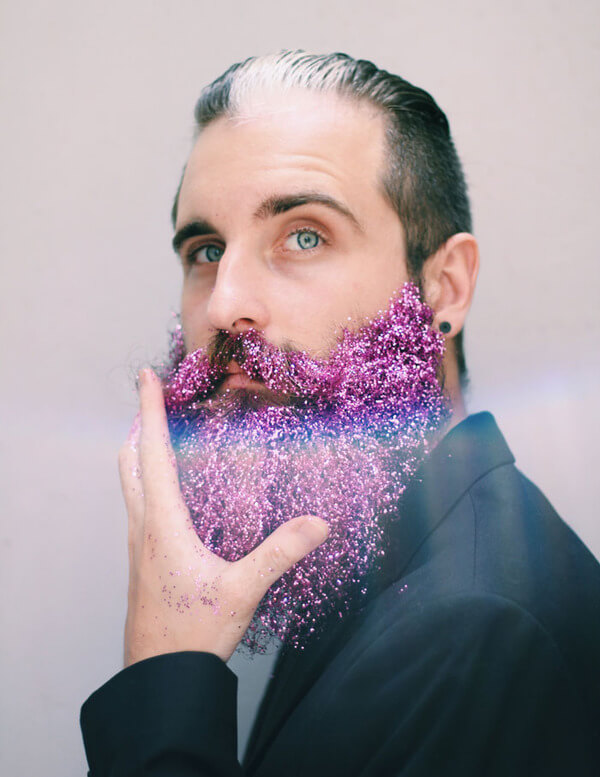 Beards are basically known to be an outward symbol of the inner characteristic of a man. It often denotes his status in society. It is mainly linked on how men feel about themselves. For them, the longer and thicker beards they have, the better.
Today, beards become part of a man's fashion and style. In fact, a newest and sensational glitter beard trend is now wide-ranging in the Instagram world where you can shower your beard with shiny glitters. Just in time for this Holiday season, isn't? This can probably be the most beautiful attraction for the season, aside from the dancing light decors. Glitters are not limited to just one color. Gold and silver are great, but purple and blue can be more exquisite and manly. Men don't mind showering their beards with these shimmering glitters, though it may be tedious to clean them up after. But that doesn't matter, because it's trending!
There are so many things to do with long beards nowadays, but this is definitely the most funny and interesting to see. If you want to see more of these photos below, more details are stated in the Instagram.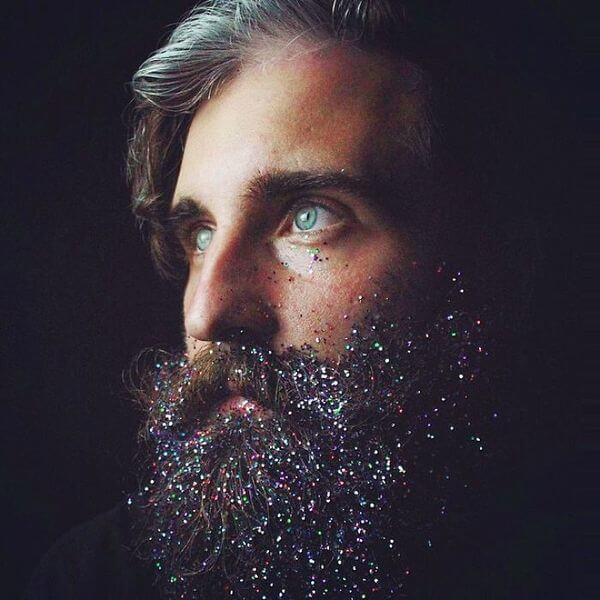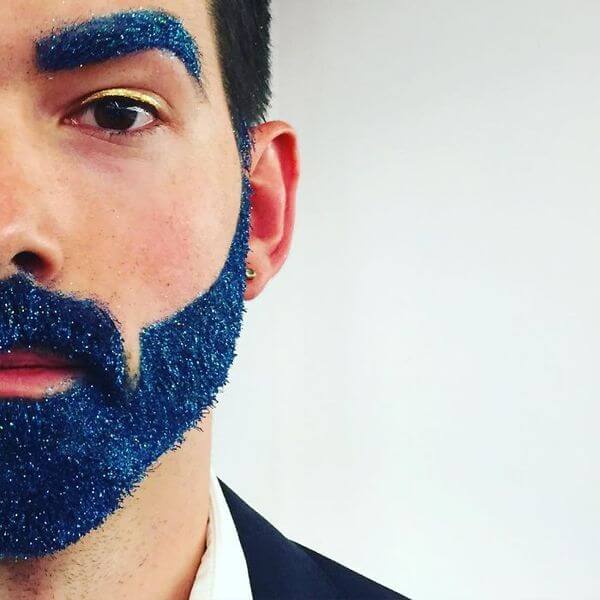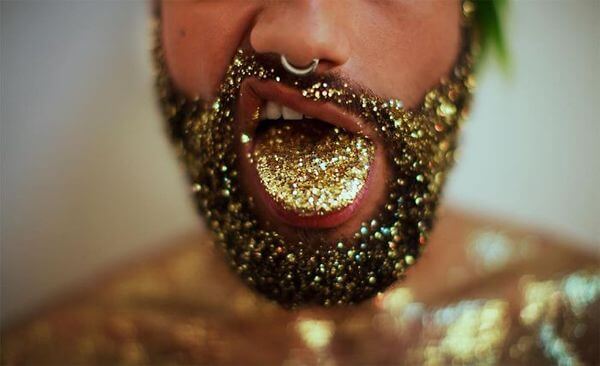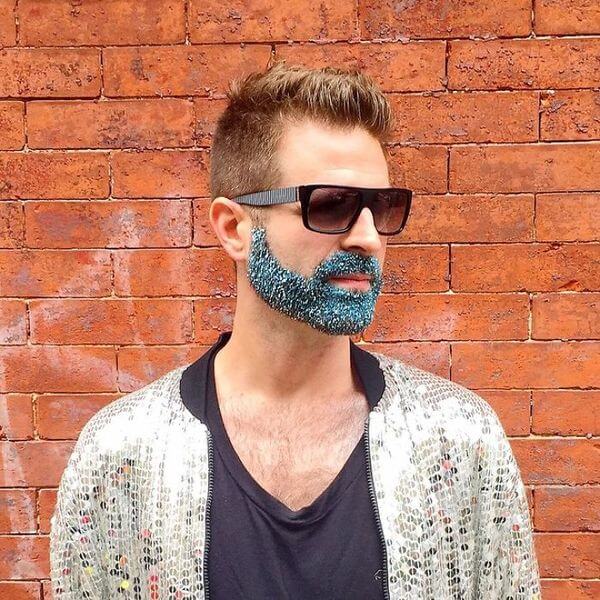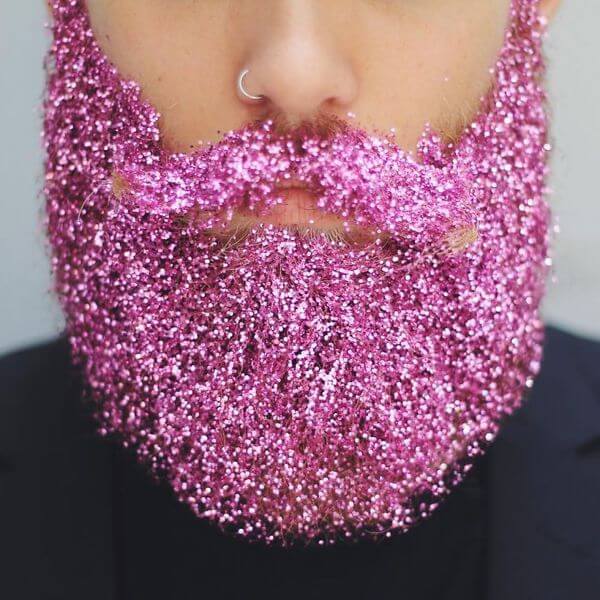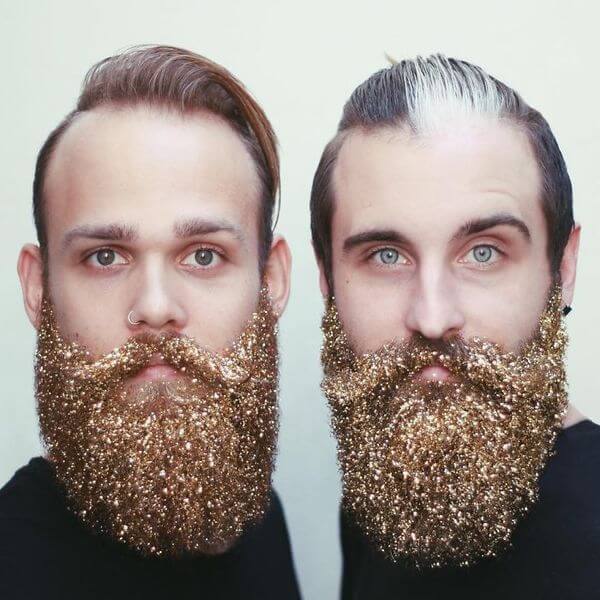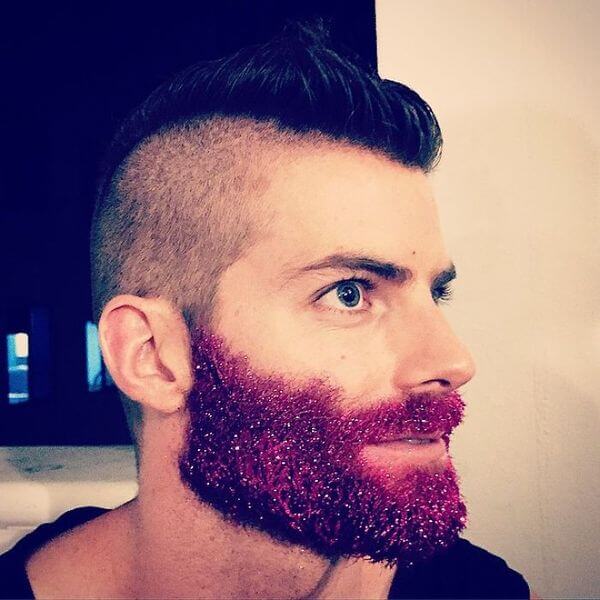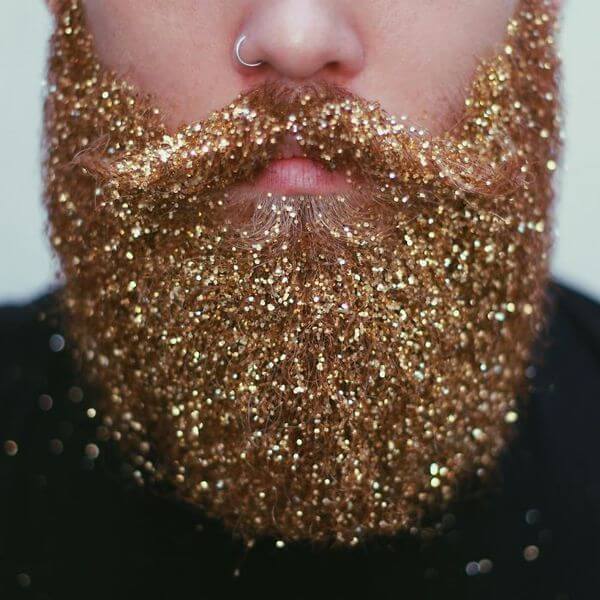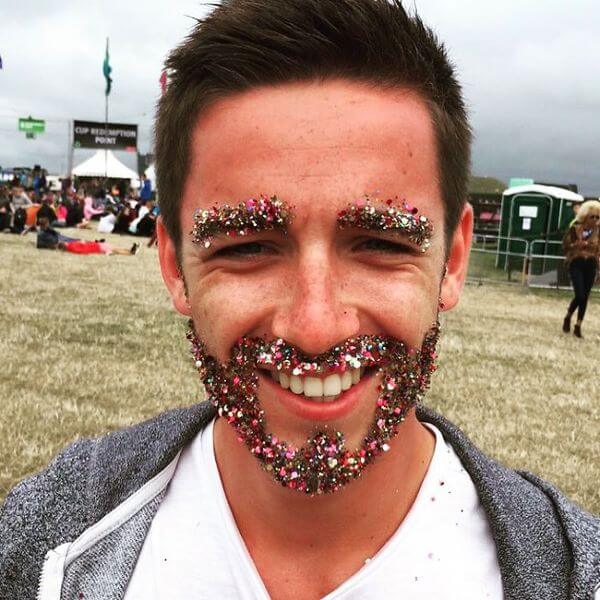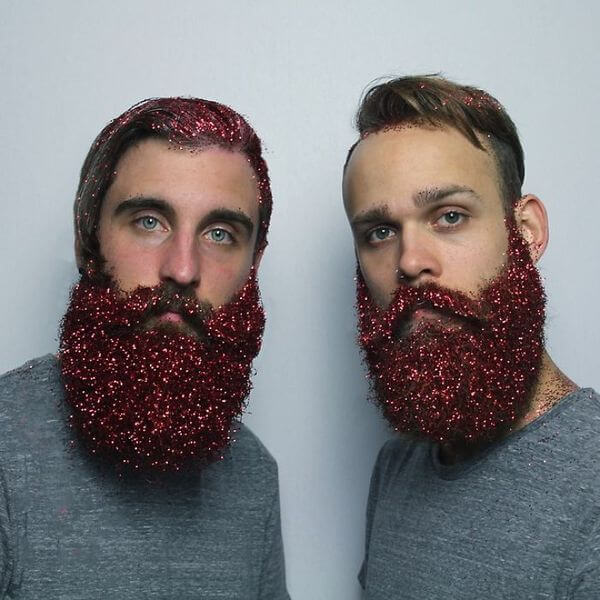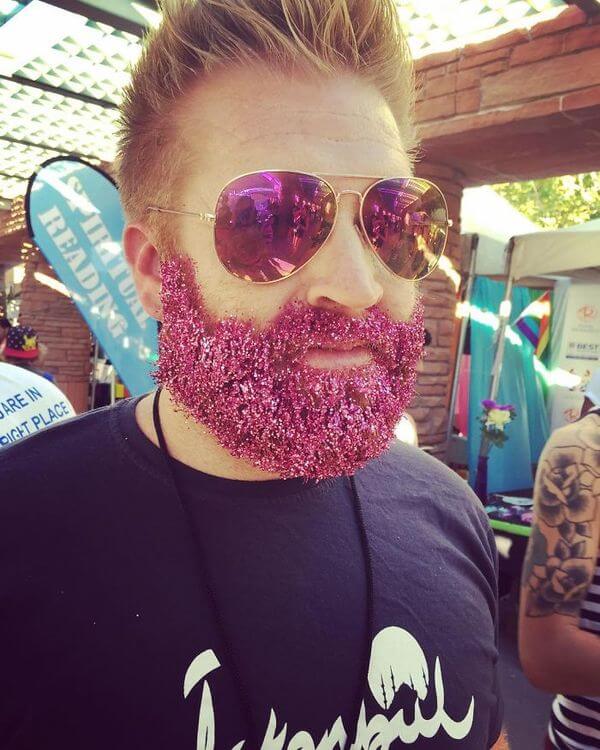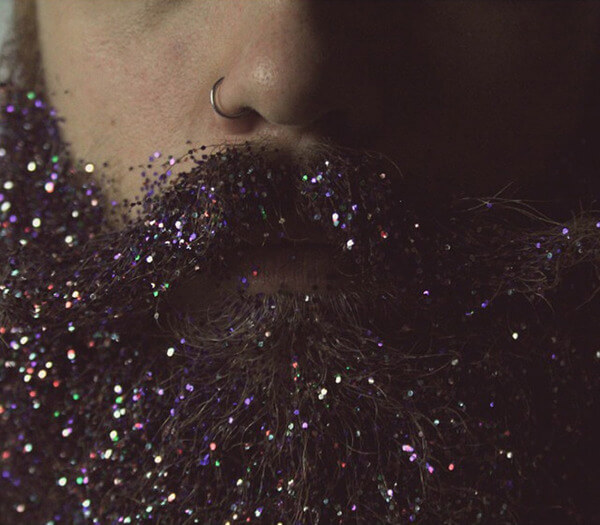 Source: demilked