Below are 20 pictures of the kool aid man and a short bio on where this meme came from, many people know the name, but don't know the story.
Who hasn't heard of Kool-Aid? This powdered drink is perfect for chilling out on a hot day, and the bright colors we all recognize makes it nothing short of iconic.
As if it weren't already famous enough, Kool-Aid caught our attention once again using a somewhat unintentional card hidden up its sleeve. In the mid-1970s, Kool-Aid decided to create a mascot to promote sales.
Behold! The legendary Kool Aid Man was born: a mascot in the form of a pitcher filled with iced Kool-Aid.
Little did anyone know, Kool Aid Man and his signature "Oh yeah!" was set to juice up the internet and become one of the koolest memes around.
1. You know you're worthy when someone's made a dad joke about you.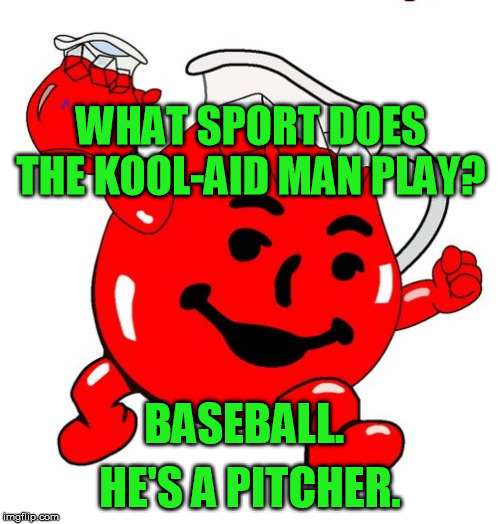 2. Don't wanna fetch your manager for Karen complaining at the counter? Cool her down with a drink instead.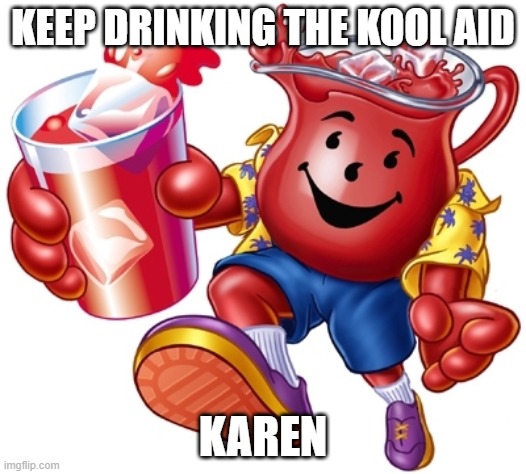 3. You'll never know when to expect the Kool-Aid Man.
4. Sometimes the Kool-Aid Man can be a little… creepy.
5. Like it or not, the Kool-Aid Man is gonna crash through those walls.
6. Sometimes the Kool-Aid Man can get a little carried away.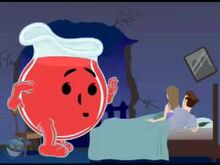 7. One thing's for sure, the Kool-Aid Man doesn't like being subtle.
8. Now here's a little responsibility, even from the man himself!
9. Who'd wanna skip out on such a kool class?!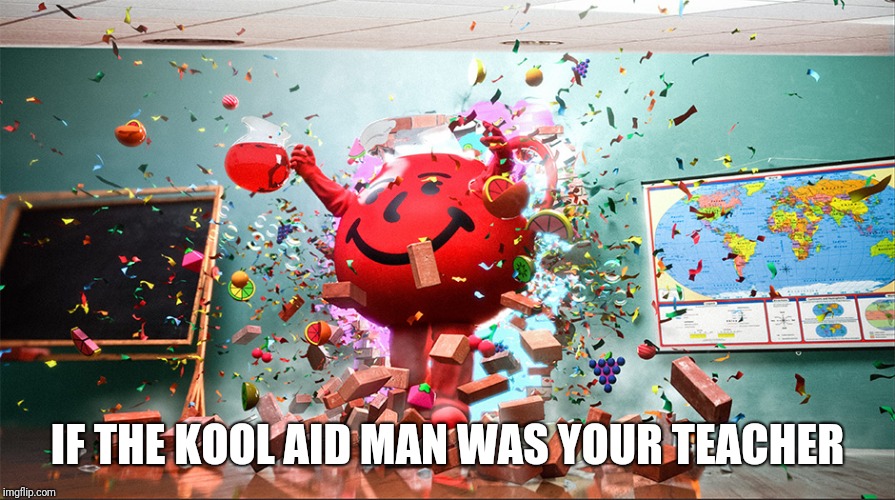 10. I mean… He kind of is a crazy celebrity.
11. An axe? Pffft. Ever tried a pitcher?
12. Walking to work seems like a better idea.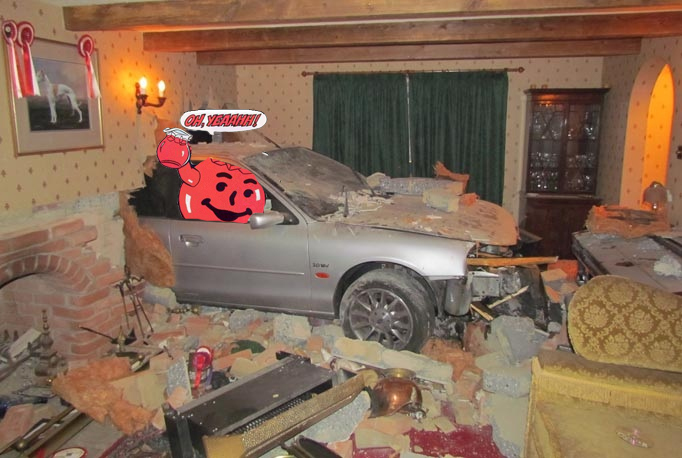 13. Come on, Spidey. He's just a pitcher of juice.
14. What if the Kool-Aid man Man was actually a threat to national security?
15. Don't show this to your kids.
16. Kool-Aid Man, I choose you!
17. Safe to say this might be Santa's favorite powdered drink.
18. Not the best of ideas, but hey – knock yourself out.
19. I guess the third little pig has something else to worry about now.
20. He can break walls, but can he break habits?
If you loved these pictures of the cool aid man, you're going to love these articles about: