This gallery of funny stranger things pictures is probably the best article I wrote all year, not because it's a Pulitzer worthy story with twists and turns, but because of the popularity of the show itself. I love it so much this felt like a natural thing to do.
Netflix has produced some pretty noteworthy shows in the past few years, and one of its most successful productions is none other than Stranger Things. 
The eighties-inspired supernatural-horror-mystery hybrid has been going on for four seasons now, and it just keeps getting better and better. 
Before you dive into the gallery, and enjoy some of the funniest Stranger Things pictures you ever saw, what makes Stranger Things so awesome? Well, there are a few reasons.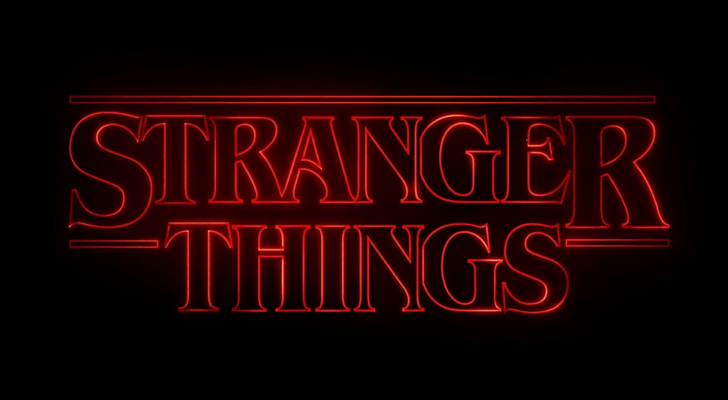 It tells a great story across genres
If there's anything Stranger Things knows how to do well, it's telling a story that's part of multiple genres and still tying everything into a cohesive whole.
What makes this a great approach is that there is something for every kind of audience member, whether you're a fan of horror, comedy, 80s drama, or science-fiction horror. 
The character development is spot on
The characters in this show are some of the most memorable we've met as an audience. Stranger Things doesn't just tell a good story, but it also plots out great character development. 
For instance, Steve Harrington is a well-rounded character who seems like just your stereotypical high school jock at first, but we come to realize later on that he is a supportive and caring older brother.
Nancy Wheeler shows some growth too; she starts out as a typical teenager wanting to fit in and becomes an empowered young woman. 
Character development is crucial to the movement of the Stranger Things plot line, and the way the show runners have done it so far does not disappoint!
It has depth
When you look at Stranger Things in its most basic form, what you have is really a show about kids growing up in a multi-universal battle to save Earth.
But there's so much more to it than just that. Beyond the sci-fi narrative and aliens are central themes of loyalty, friendship, and bravery.
At its very core, the show is about standing up and fighting for what you believe in, even when others might not agree with you. This is part of what makes the show so popular and relatable. 
It's full of nostalgia
Almost everything in the world is going at lightning speed in a very uncertain way, whether technological advancement or shifting economies.
In such an environment, nothing is more comforting than a bit of nostalgia. And Stranger Things gives us just that. 
We get a blast of the past, from the music to the costumes and even the set design and dialogue. It's chock full of everything great about the 1980s.
The show runners do an incredible job of convincing the audience that what they're watching is straight out of that decade.
There are many popular '80s references too, such as to films like Ghostbusters and Back to the Future. You can even see characters drinking out of New Coke cans and fixing their hair to look like Farrah Fawcett's.
It's got a lot of plot twists
Audiences today love a good plot twist. You might think you know what's about to happen in Stranger Things, but then it throws another surprise your way. 
Given that Stranger Things is so popular, it's no surprise that people have made memes and other funny images out of it. Let's check out the lighter and funnier side of things and enjoy 42 funny stranger things pictures together. 
Funny Stranger Things Pictures Gallery 
1. Steve's hair is actually something marvellous to behold!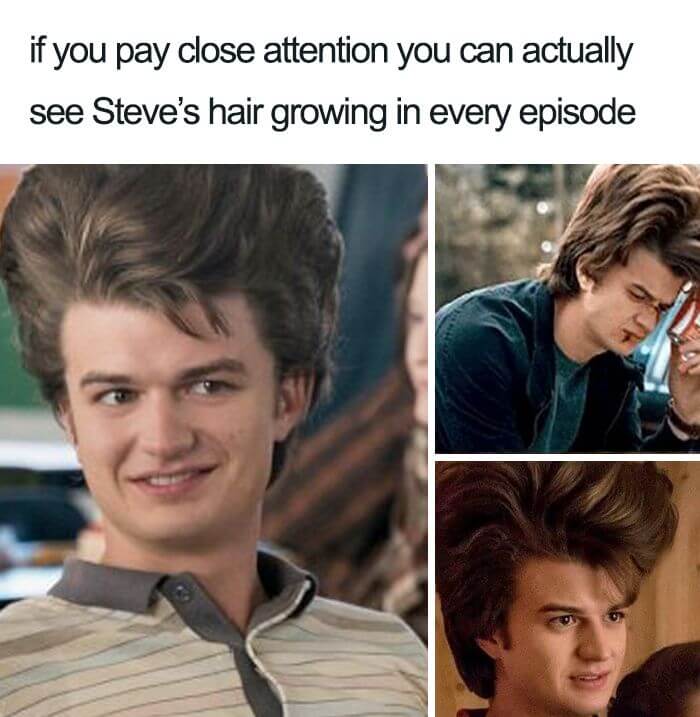 2. Forget about Bob Ross. Will is the new artist in the house!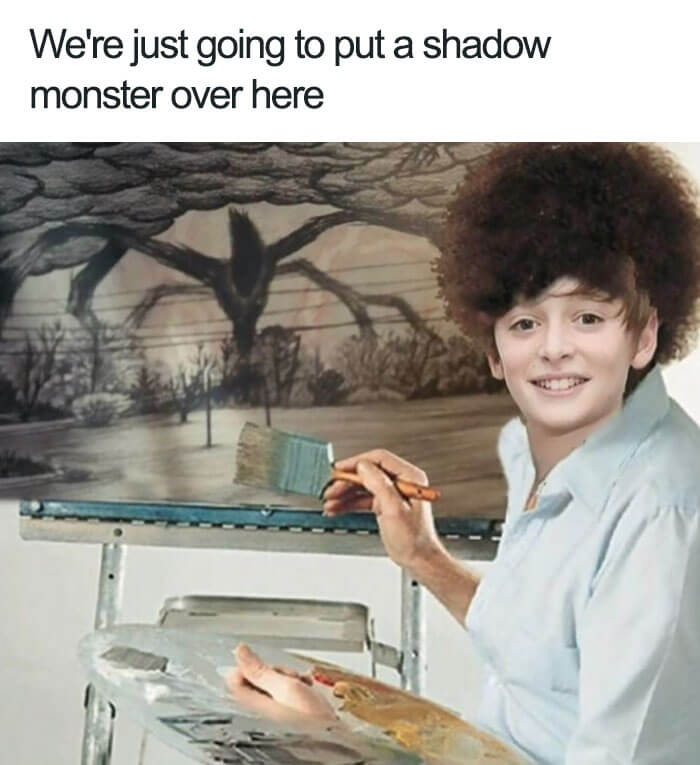 3. Quite literally!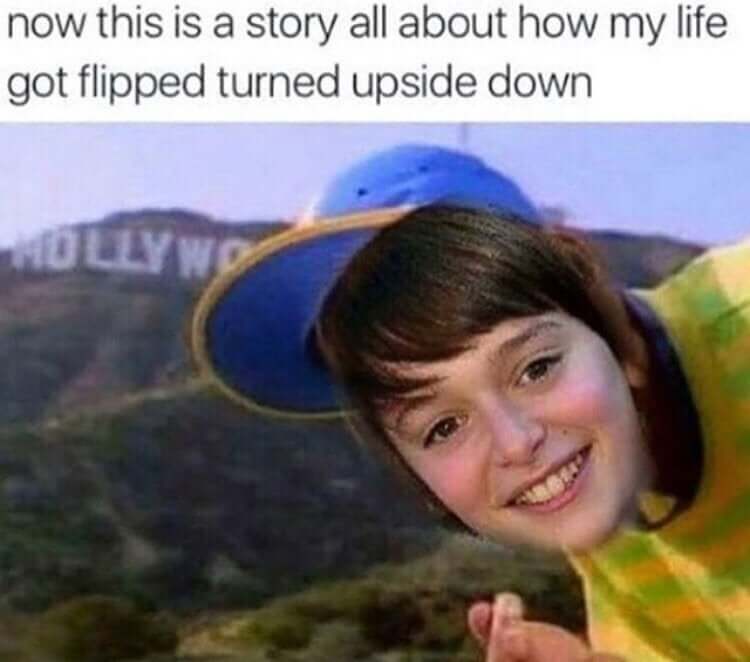 4. Mike looks kind of different… has anybody else noticed?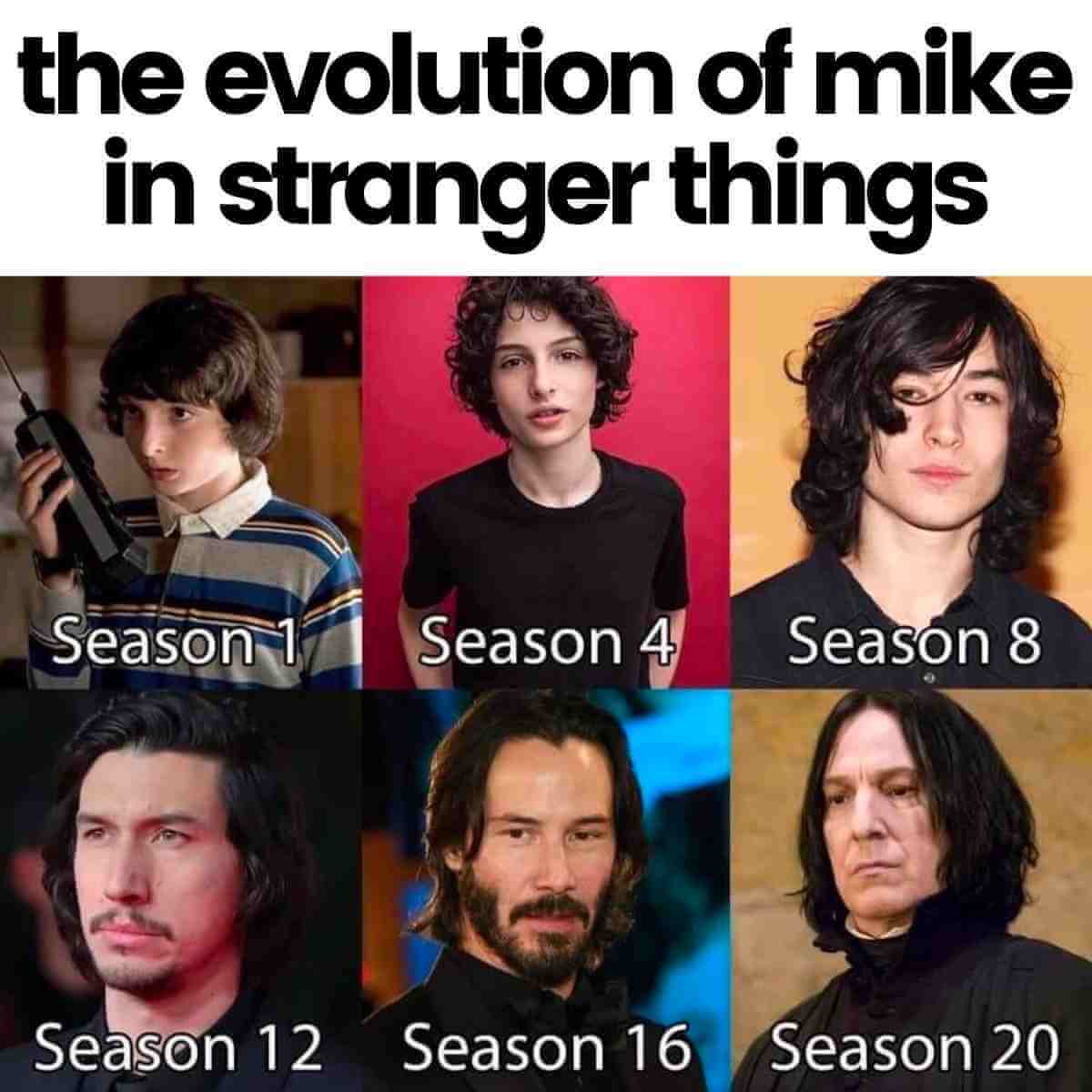 5. How dare she!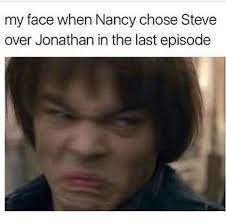 6. Bowl cuts are fun until they aren't.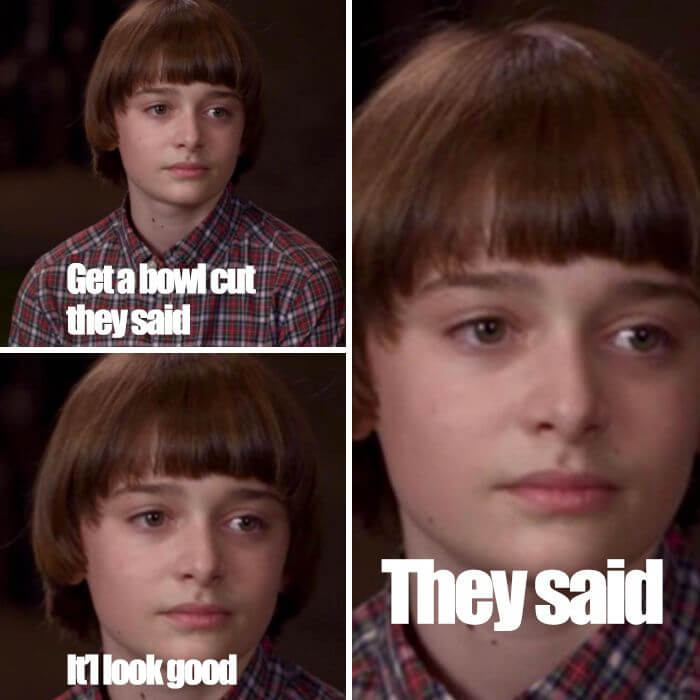 7. Steve just blossomed after his break up. We should all be like Steve.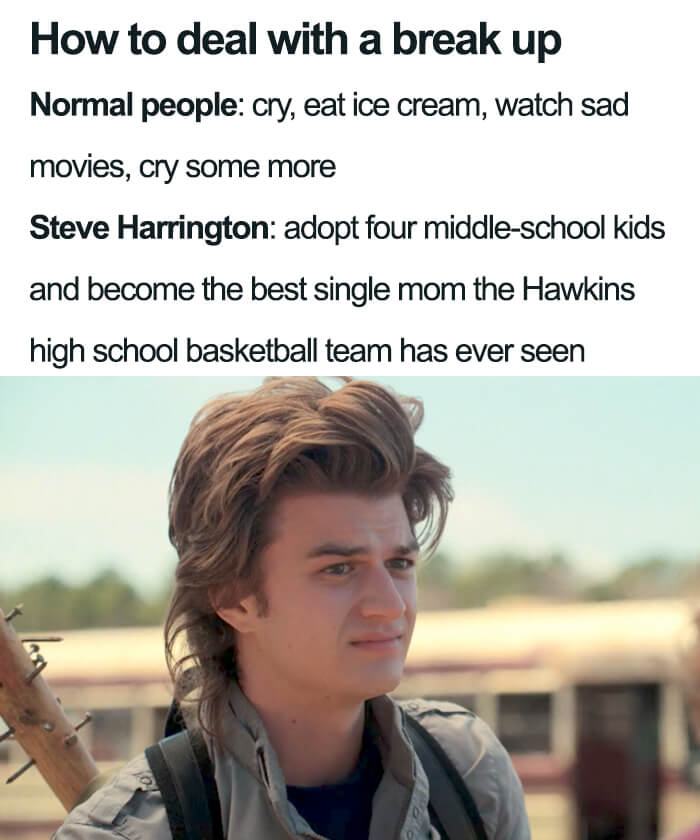 8. Looks like Jim is sinking this ship.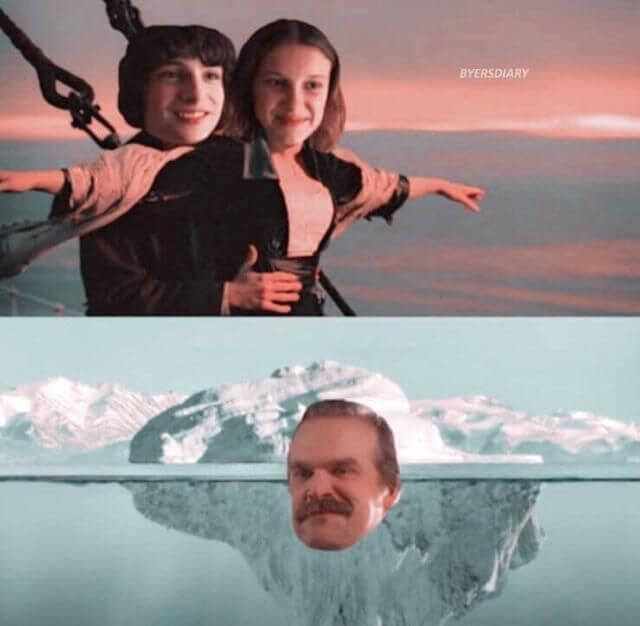 9. Mike and Will look like themselves, and yet they don't. Hmm. We can't quite figure out what's different.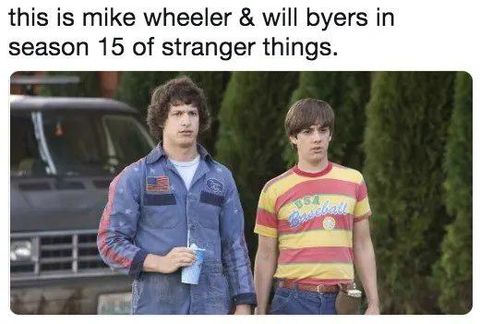 10. It's all in the hair!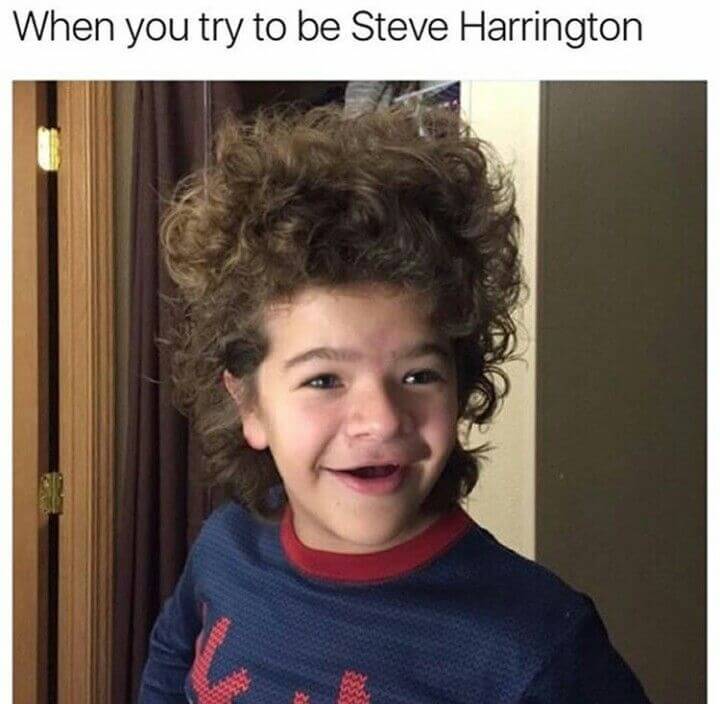 11. This is an alien that the Area 51 guards never saw coming! Scroll down for more Stranger Things funny pictures, we're not done yet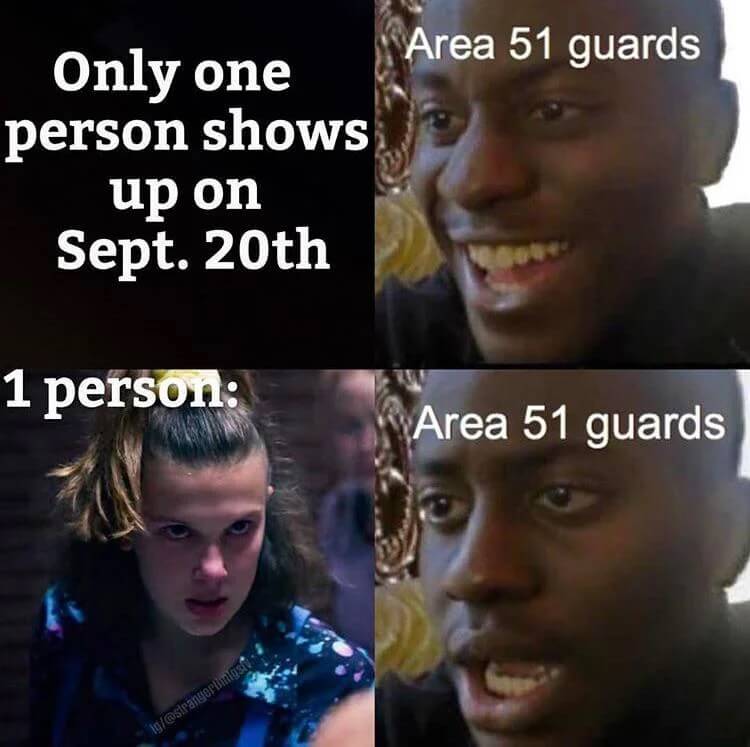 12. Expectations vs. reality.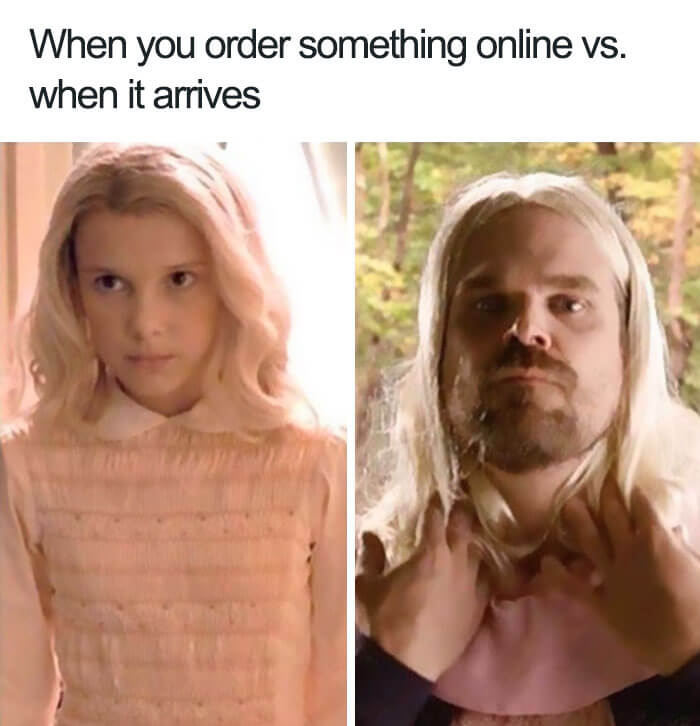 13. DON'T COME ANY CLOSER OR I. WILL. SPRAY!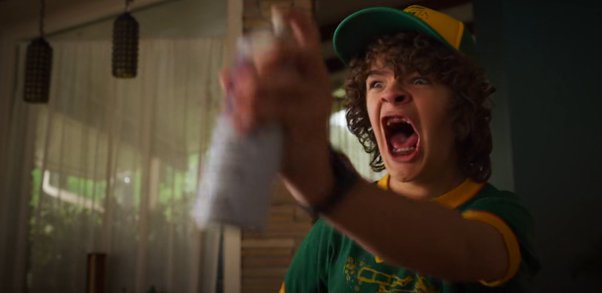 14. Dustin is the chair and the chair is Dustin.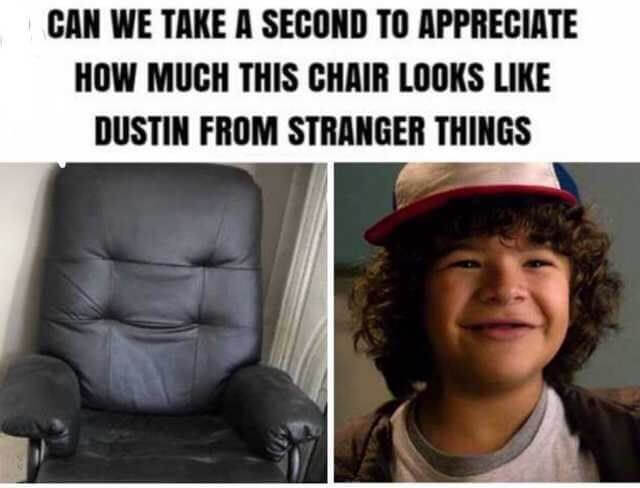 15. Eleven's evolution has never looked so good.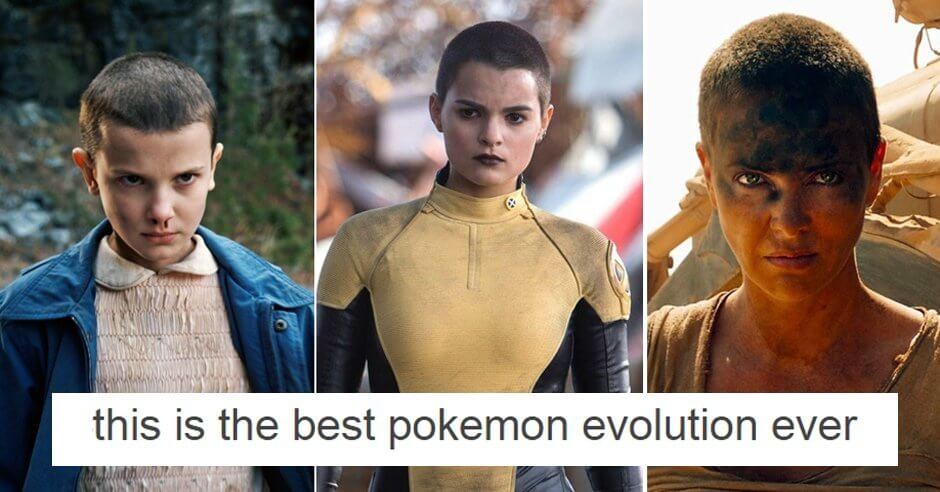 16. Rawr!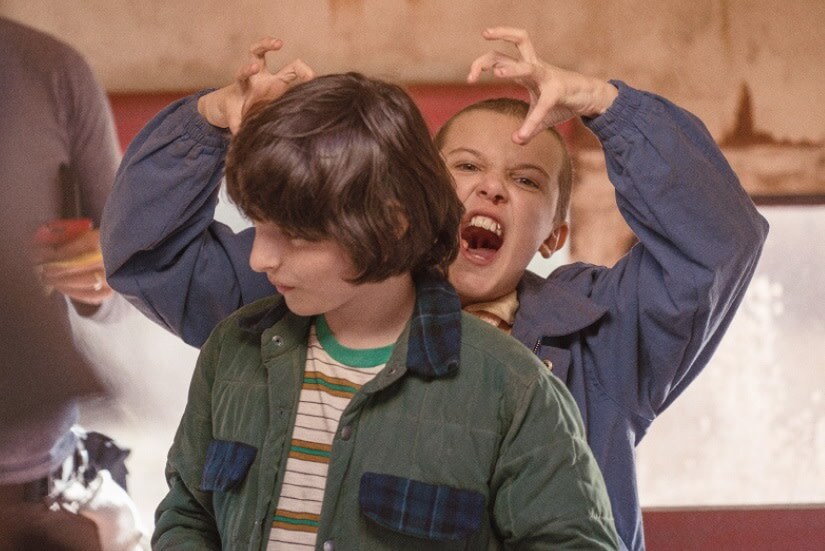 17. Eleven? Is that you?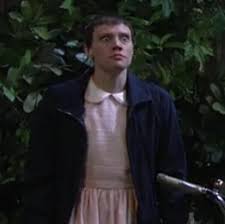 18. Marlin and Joyce Byers have this in common.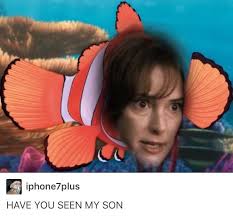 19. Vecna's tired and had a long day of working.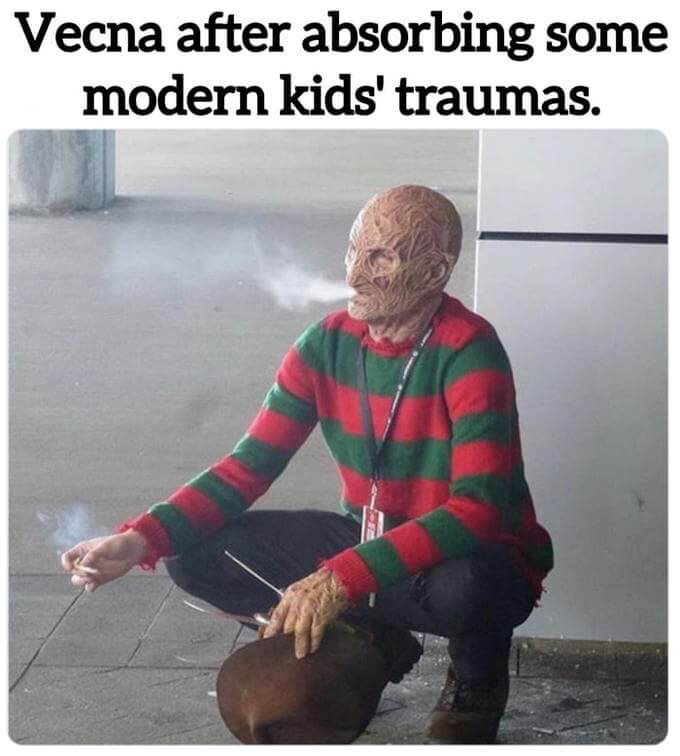 20. Mother Steve is on the hunt!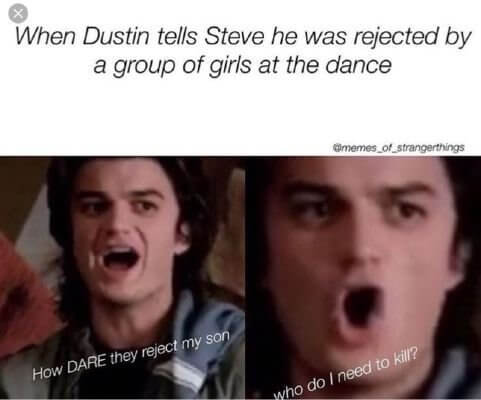 21. There's quite a difference between Joyce in seasons 1 and 2 and in season 3.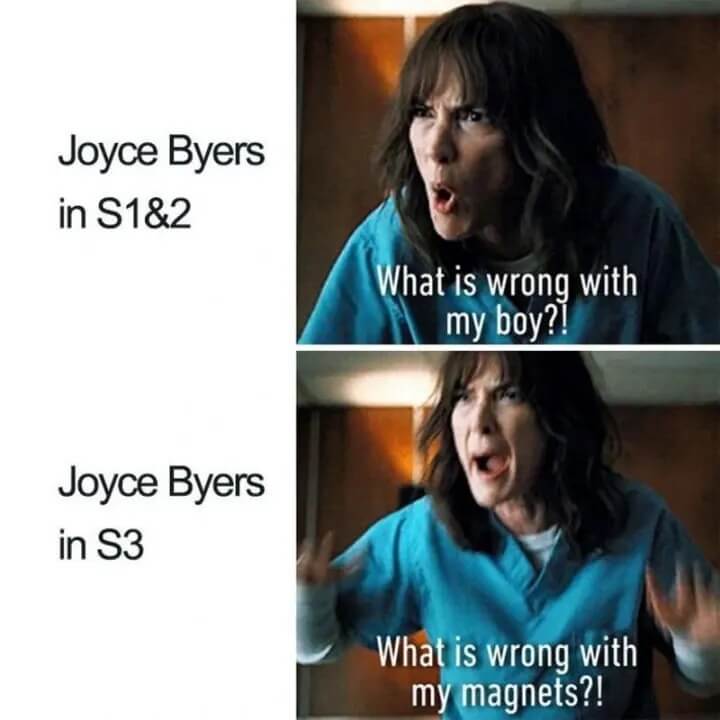 22. Now, Eleven, are you ready for your close up?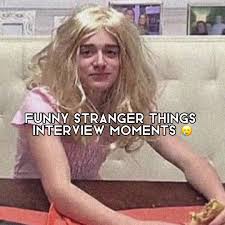 23. Is Will still lost in Stranger Things, season 32?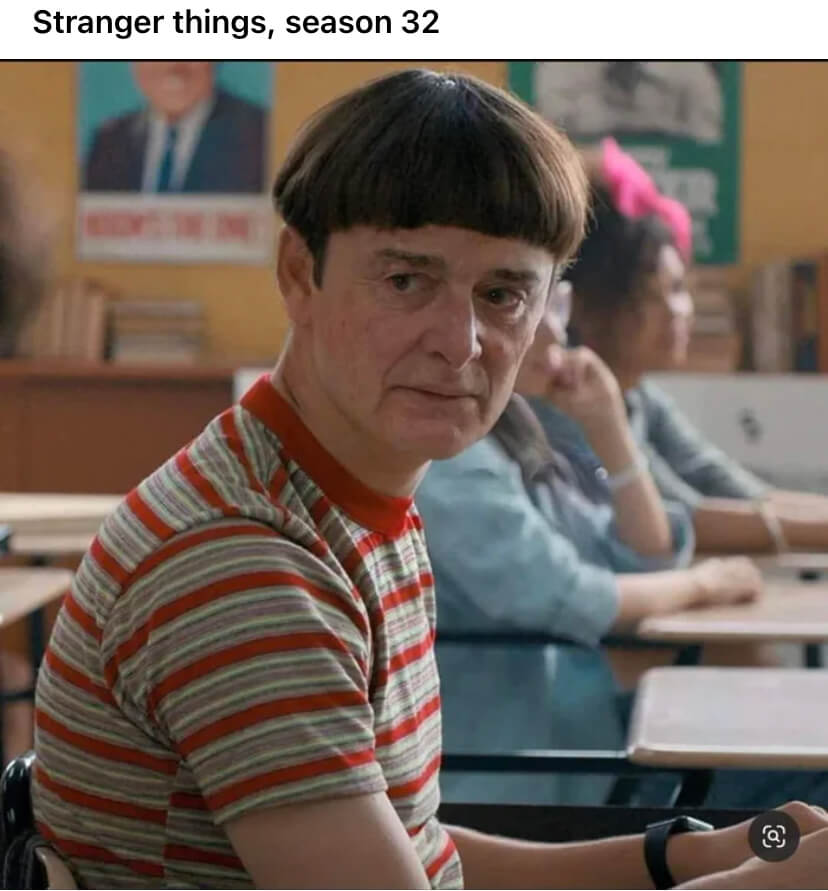 24. Steve is a hardworking mother hen!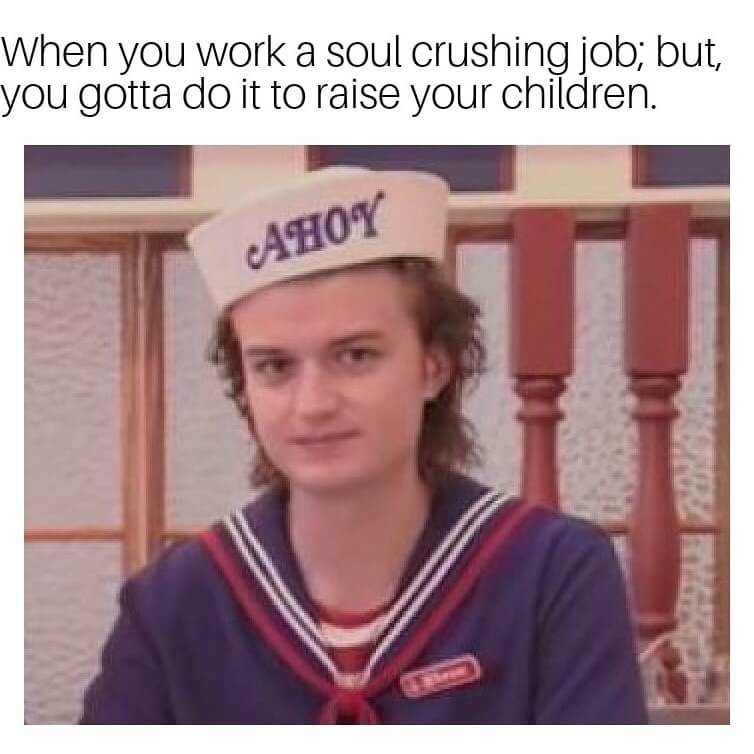 25. "Yes, this is Vecna. No, I can't at the moment, I'm on duty."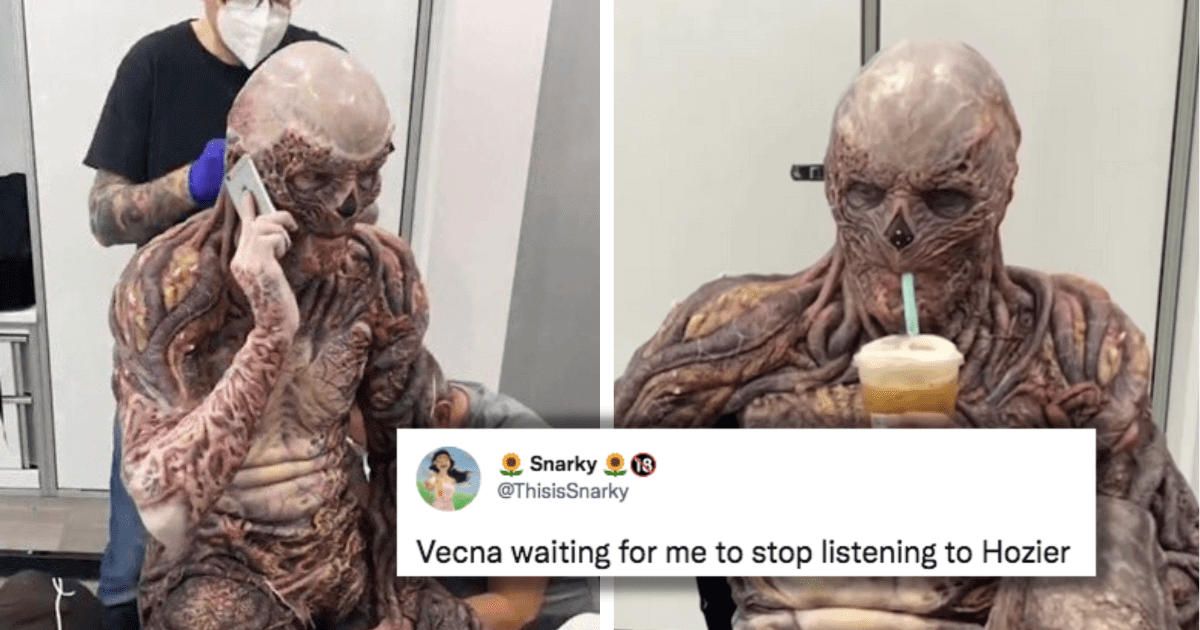 26. Nothing better than the Stranger Things cast holding up fluffy dogs.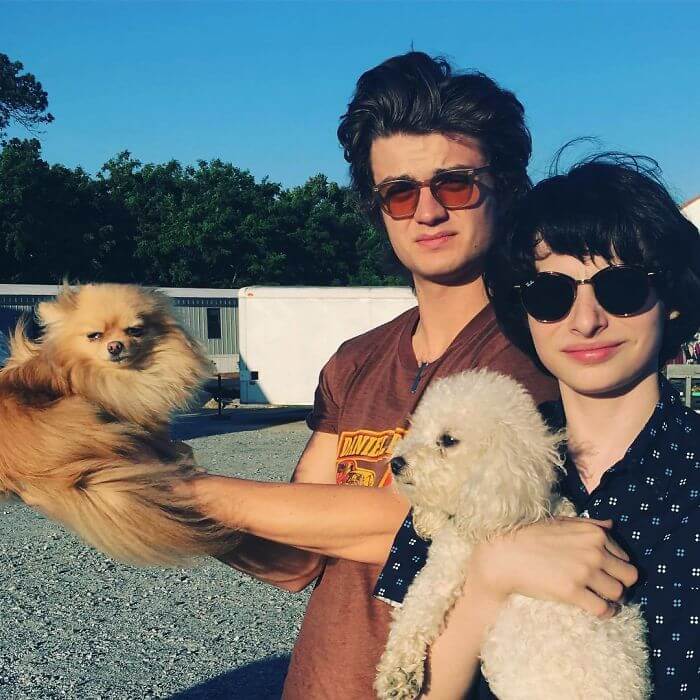 27. You're nothing but a good for nothing mouth breather.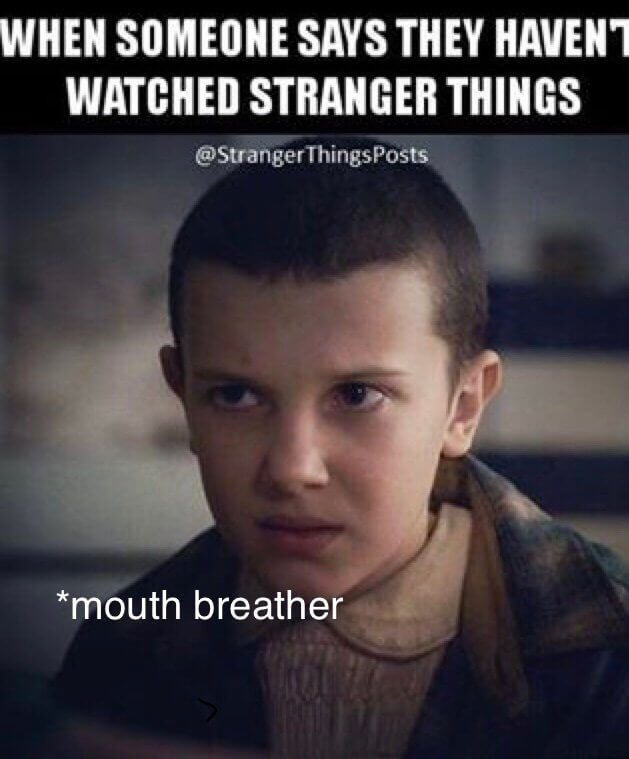 28. Just a normal day for kids in Hawkins, Indiana. I don't know what's funnier: These Stranger Things cast funny pictures or just watching the series itself.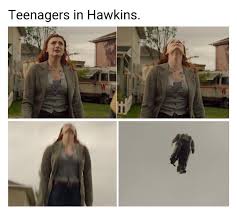 29. This is what happens after you meet the Demogorgon.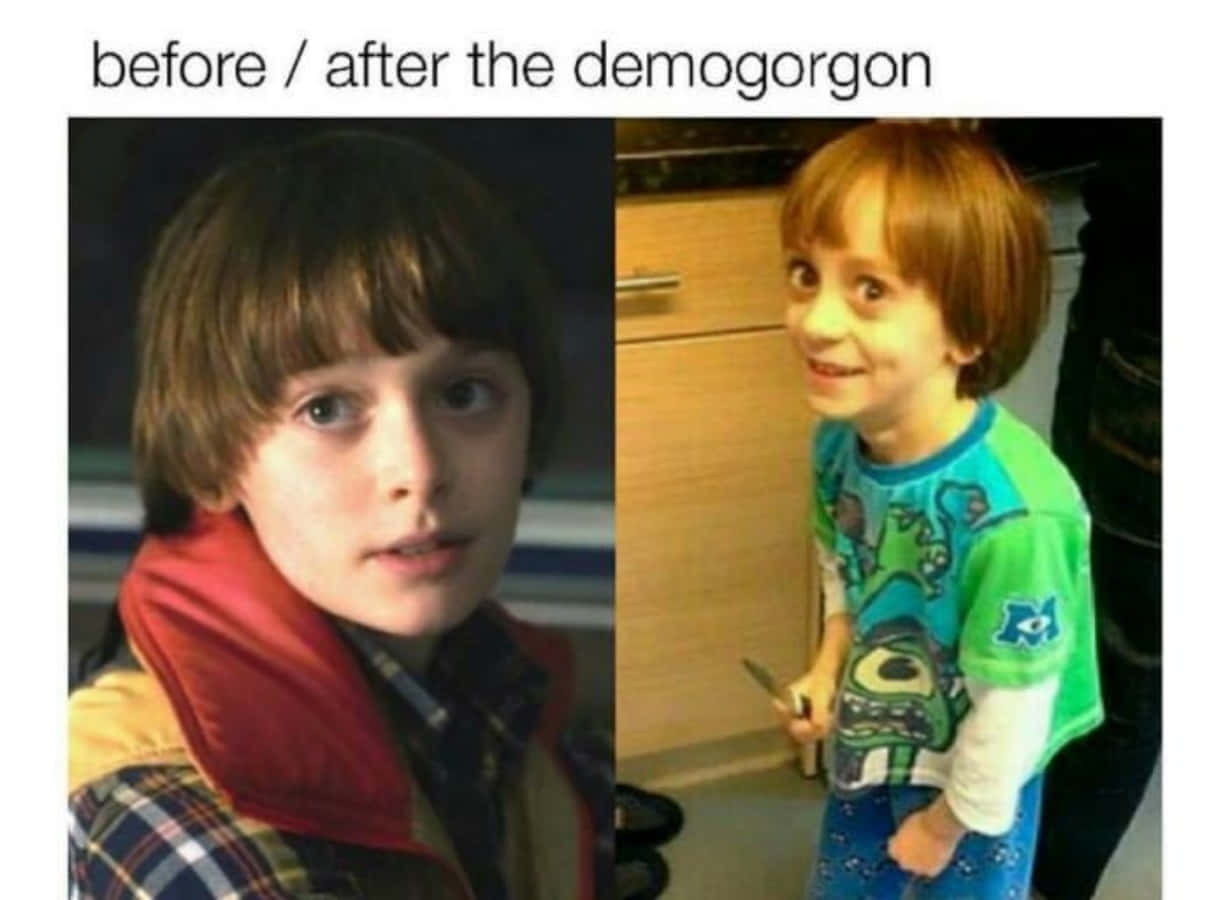 30. These facial expressions are enough to make everybody laugh.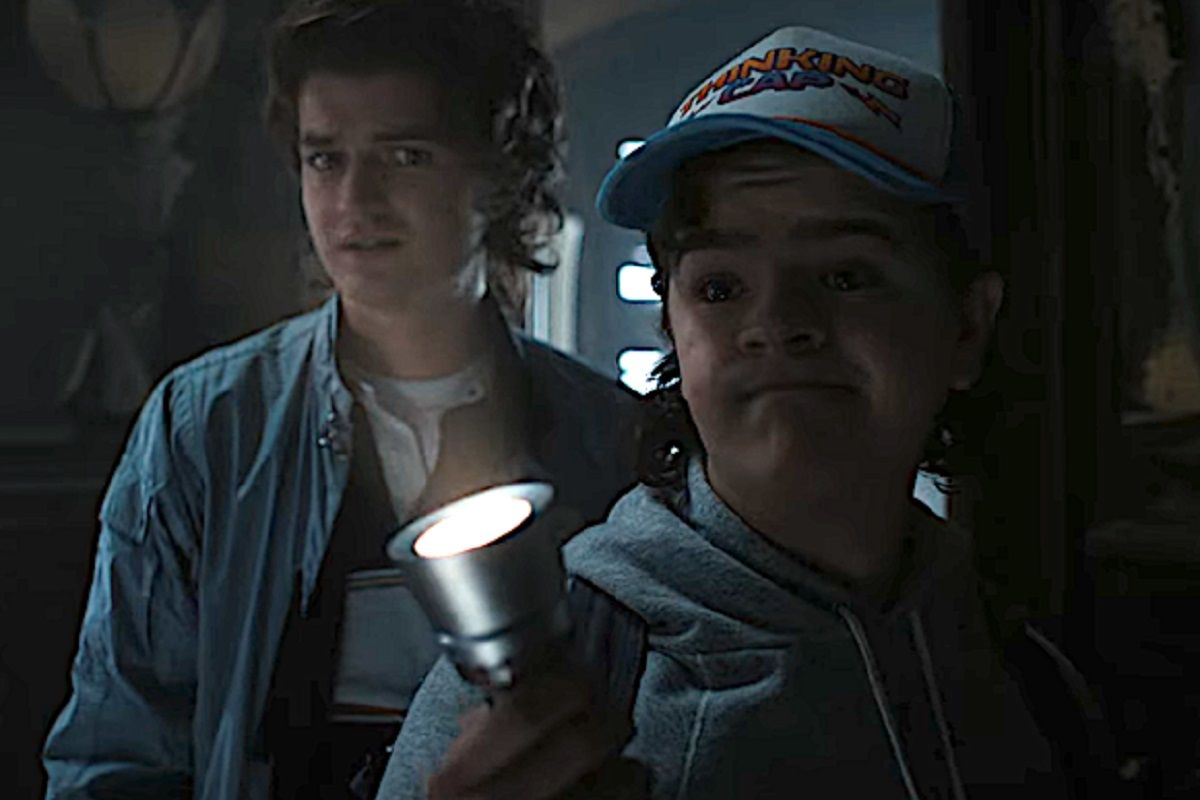 31. Here comes Mother Steve again!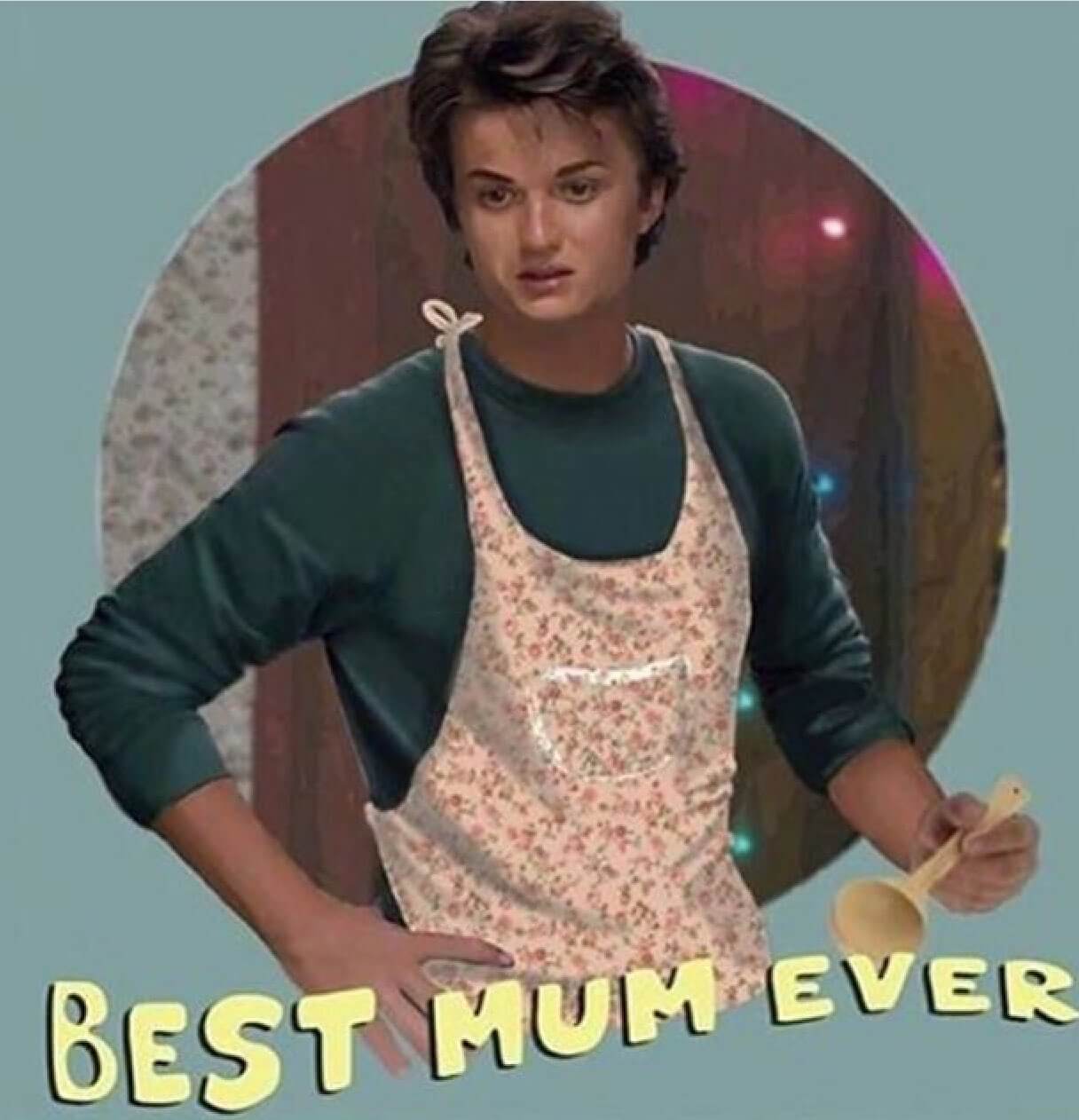 32. What do you mean you haven't watched Stranger Things?!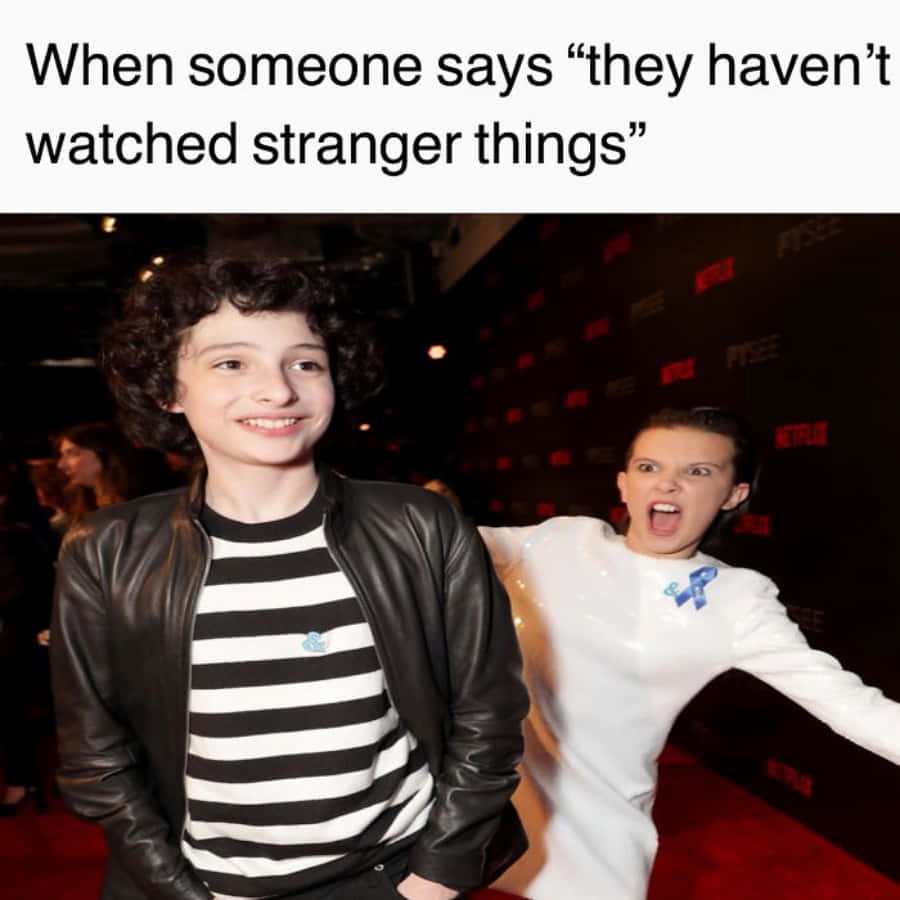 33. *Visible confusion.*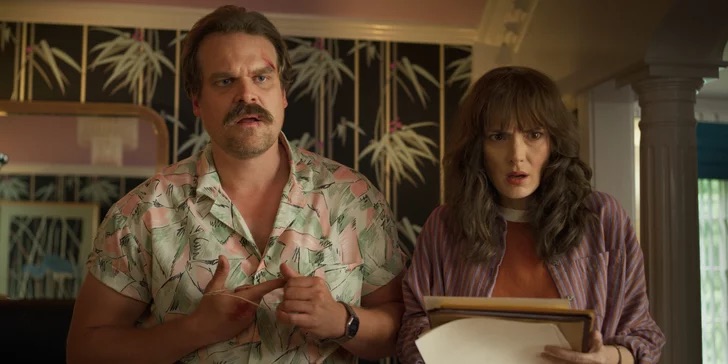 34. Wrong grammar must always be corrected! Sort of.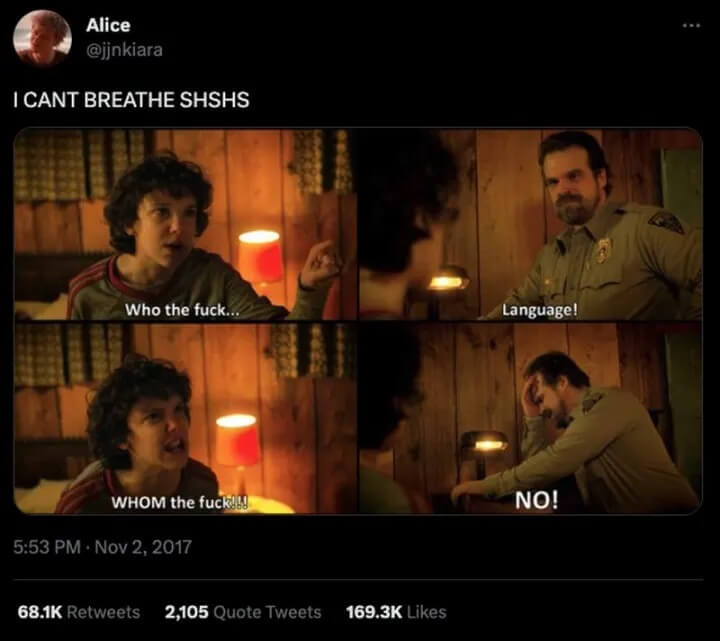 35. Eleven is one dynamic girl!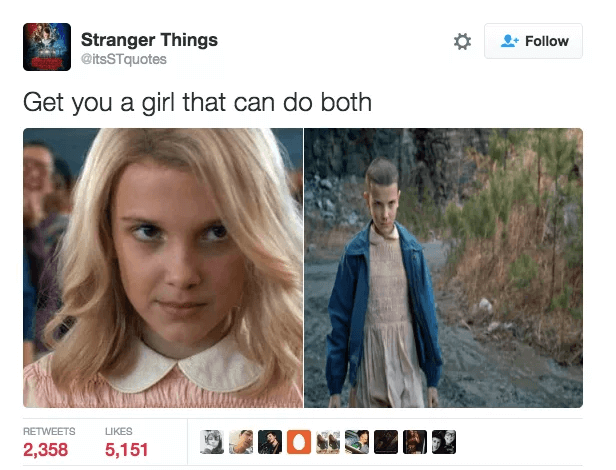 36. This is what friends are for.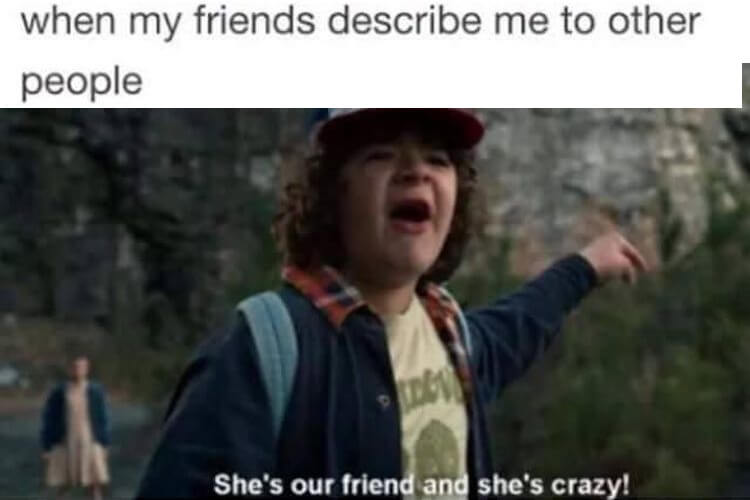 37. The most hoppity-hop birthday for Jim Hopper!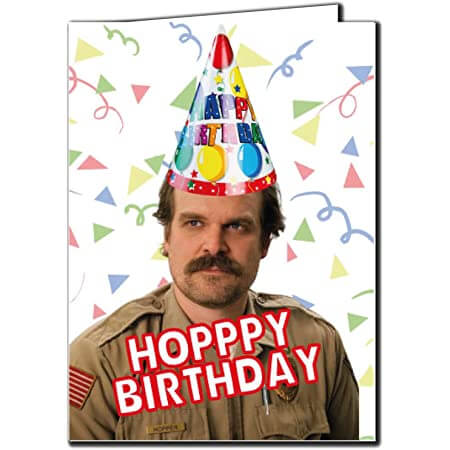 38. Eleven? We're ready for you now.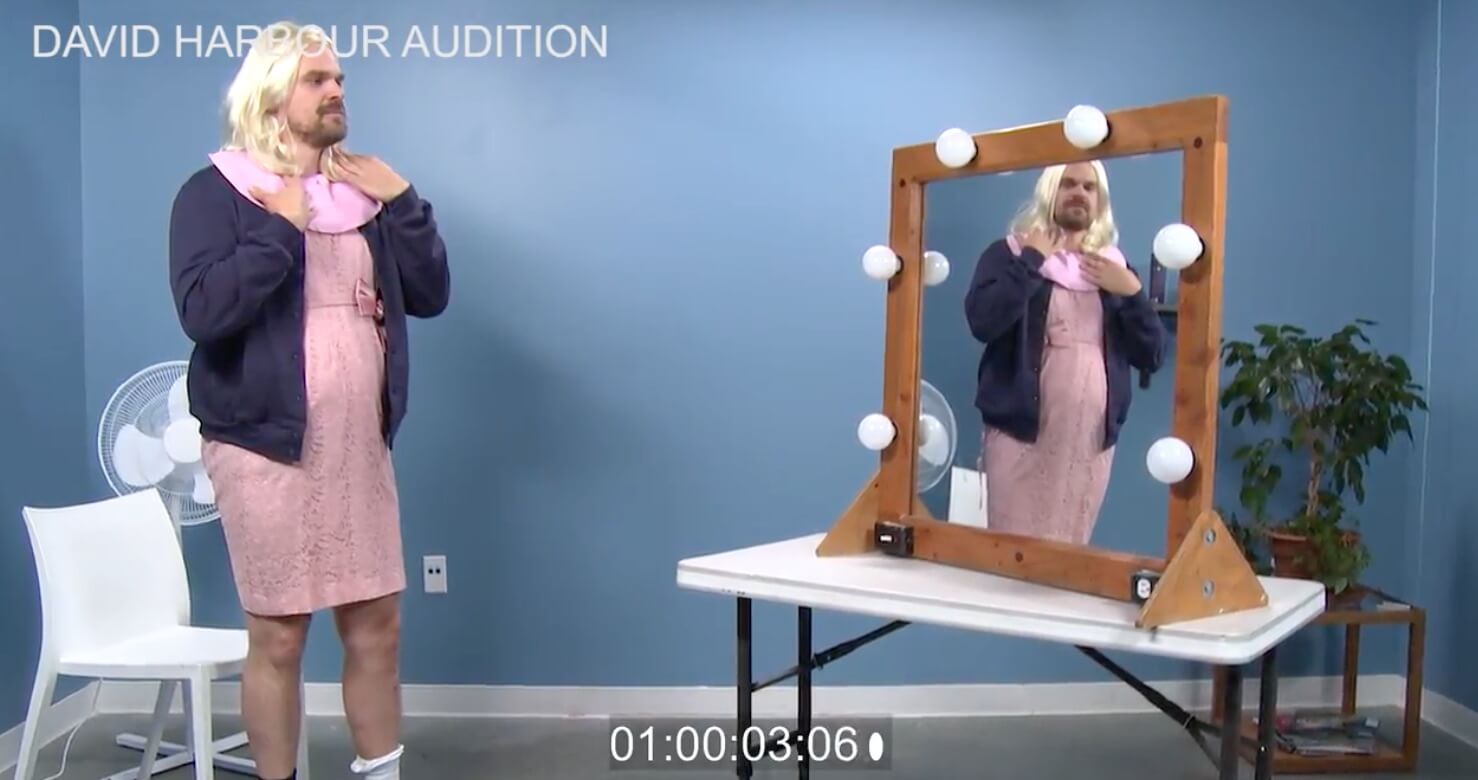 39. Jim Hopper is that dad who speeds to the gas station when the prices drop.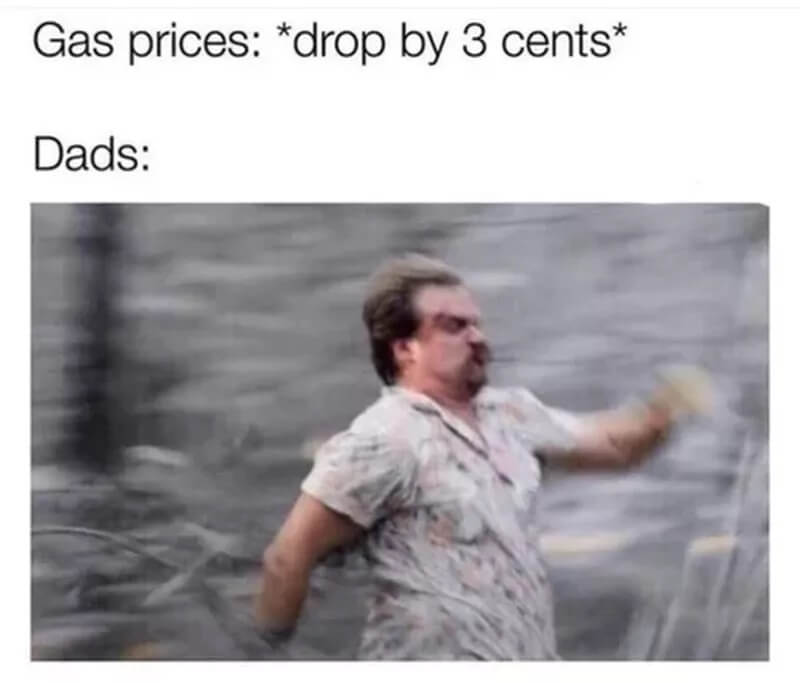 40. Stranger Things or Australia? You tell us.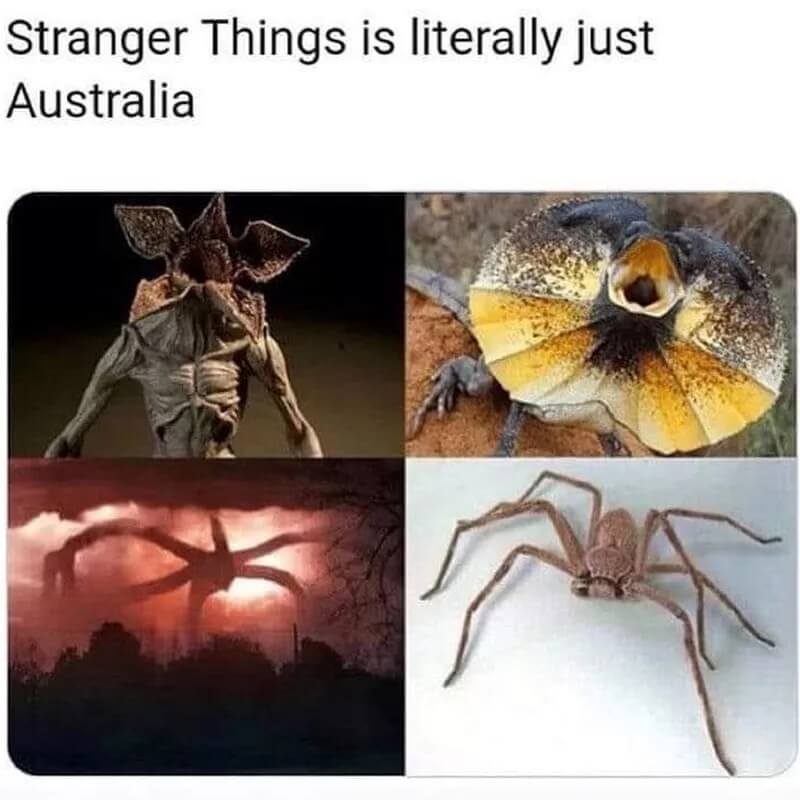 41. This looks like a Scooby Doo poster with the Stranger Things Cast!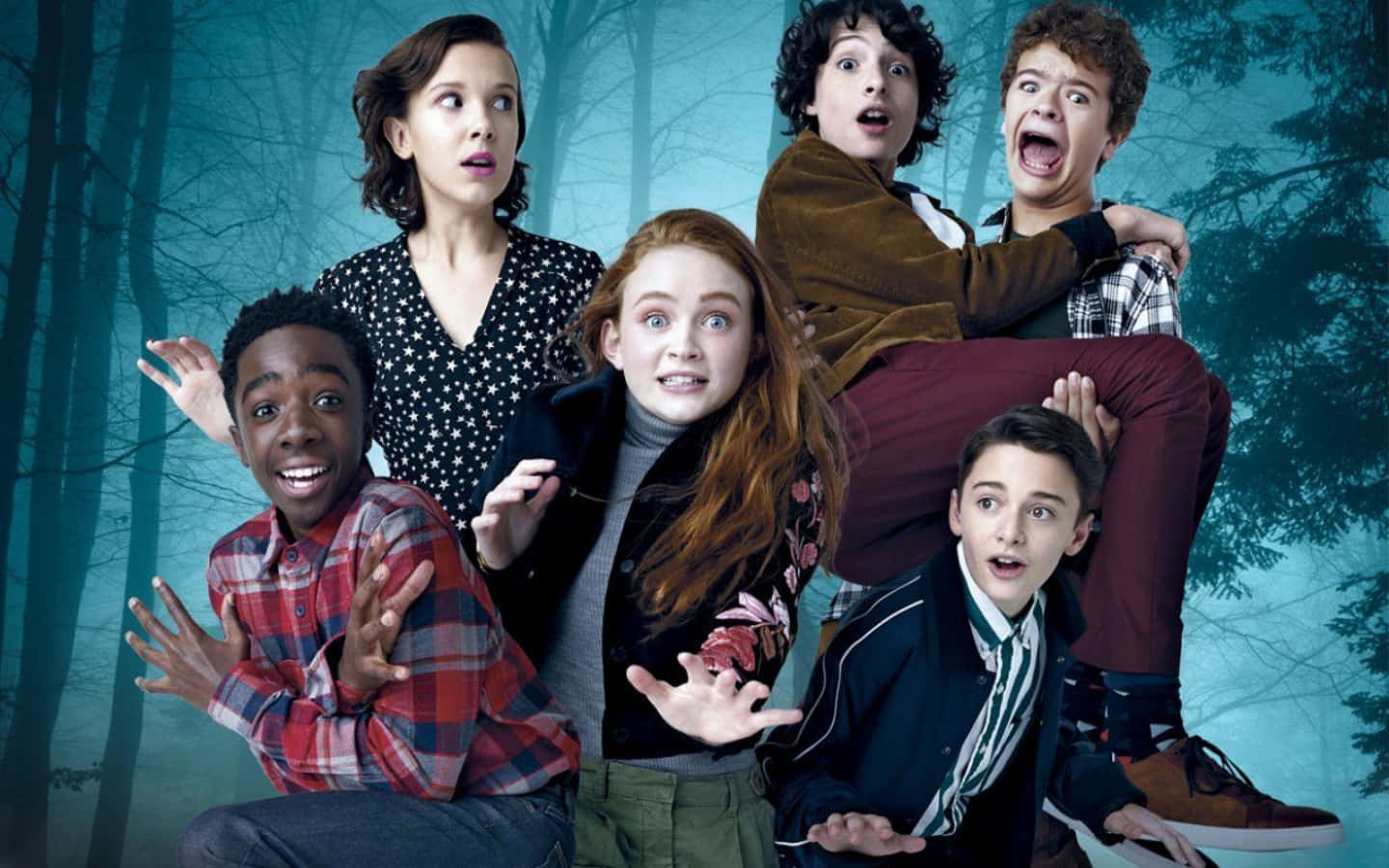 42. Eleven is definitely a mood.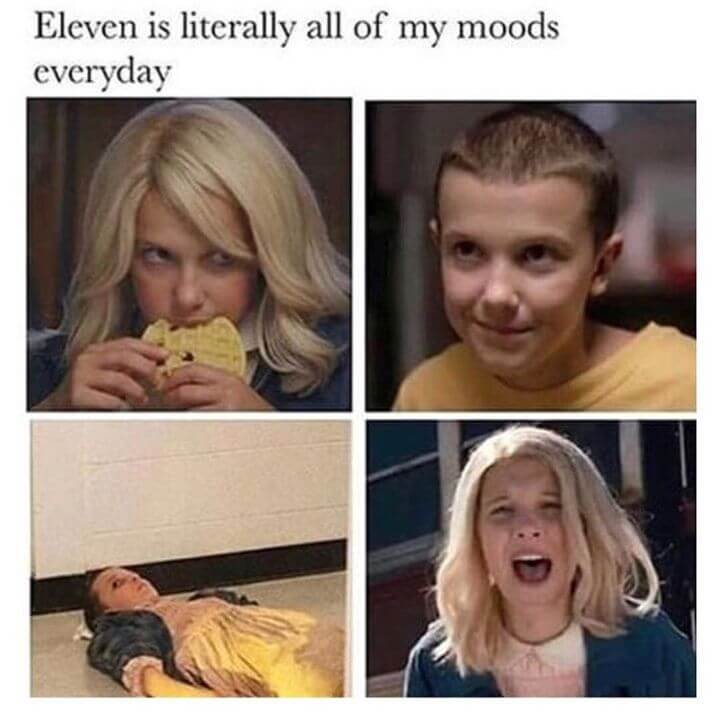 Stranger Things is one of the best shows that Netflix has created, and it will continue to be one of the best shows ever.
If you liked this list of Stranger Things memes, then check out these hilarious Elmo fire memes that will make your world burn.