Artists find many avenues to portray their vision.  Some paint stunning portraits while others sculpt magnificent statues. . . then there is Maude White.  Taking the world of art to a whole new level, Maude uses her unique vision to turn ordinary paper into creative masterpieces.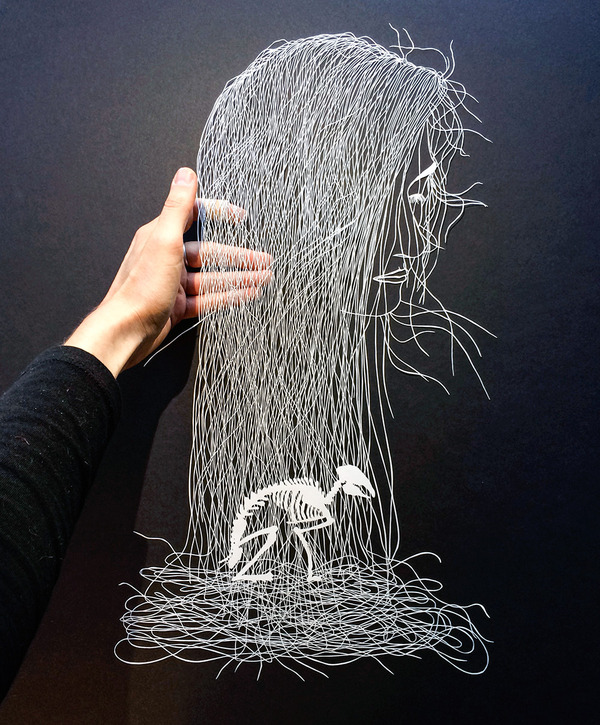 Each of White's intricate pieces are designed to communicate through vision what most people say with words.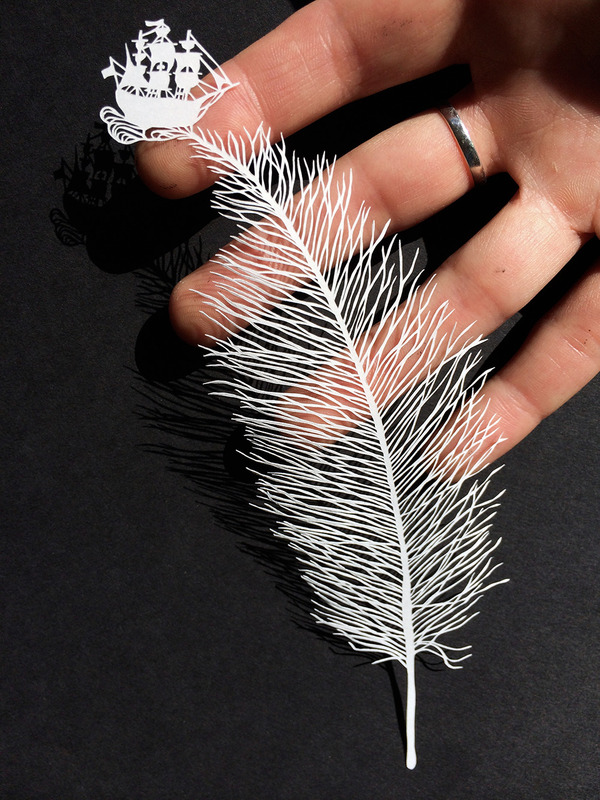 Her art is filled with hidden stories woven throughout each image!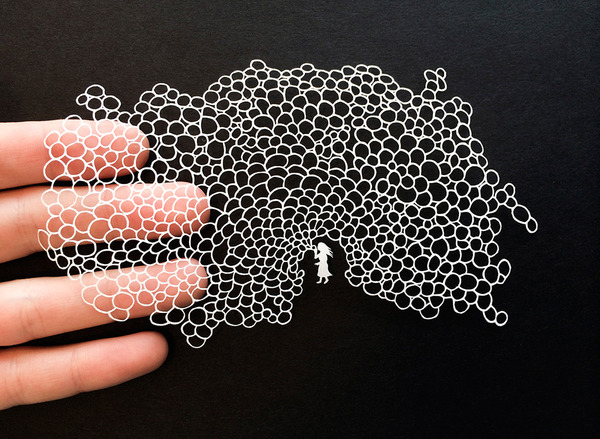 White's designs often depict birds, people, ships and leaves.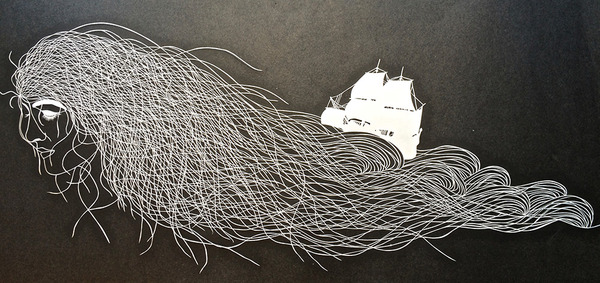 The paper art allows the picture to come to life with its three dimensional form.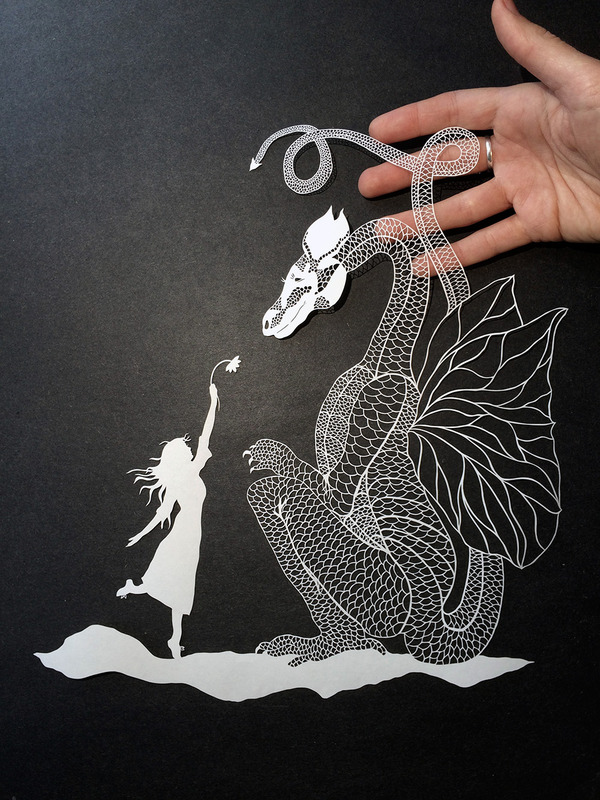 White, who lives in Hudson Valley, has exhibits in several galleries in Western New York and teaches classes on paper art for both children and adults.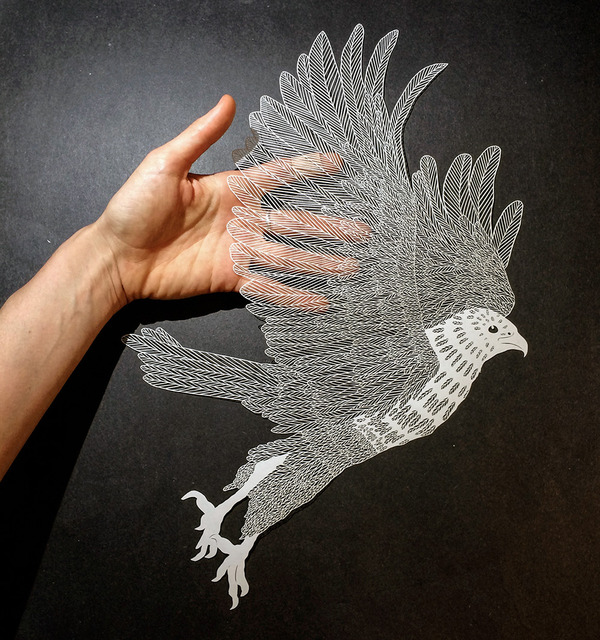 Each line is a delicate balance of thin lines and negative space where one mistake can be disastrous to a piece.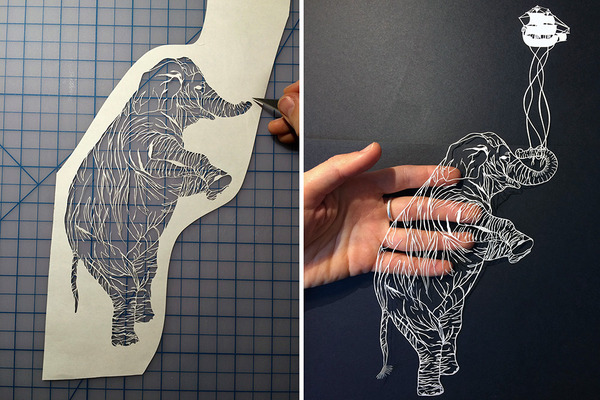 A piece of art can have thousand of meticulous cuts that merge together to create one superb image!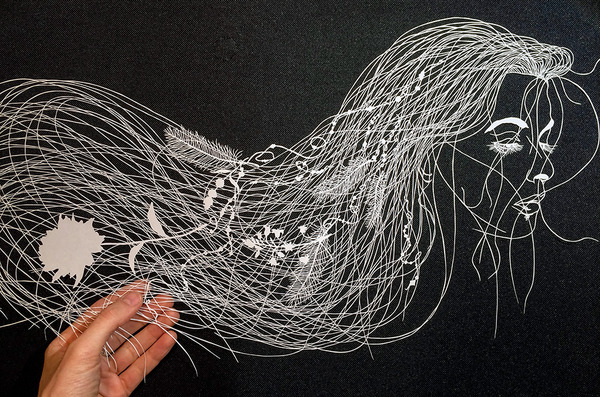 Source: Colossal