Take the person you love to one of these incredible places and really show them what it means to be loved. Any one of these will do, and honestly, I would also go to most of these alone if you don't have a partner right now, that's how magical they are. Considering most of us only live to about 80 – 90 years old, and we can't really be independent at a young age, you only have a few good years of traveling to do before you start a family and settle down. Use these years to see the world, you will be amazed at its beauty and magic, it will be a time you will remember forever in your heart and you could tell your children stories about your incredible journeys you used to take.
Check out the gallery below of the most incredible 27 places in the world you can take your lover too, but also go it alone.
1. Dedon Island Resort, Philippines
Dedon is a secluded island resort, just one out of 7,107 islands in the Philippine archipelago. Cuddling is recommended in the private bed pods between the palm trees and the ocean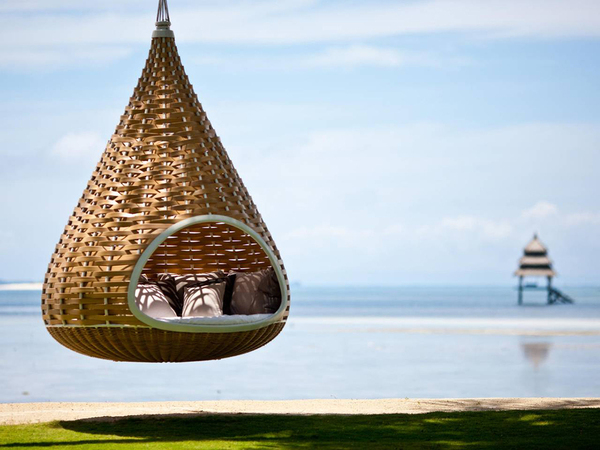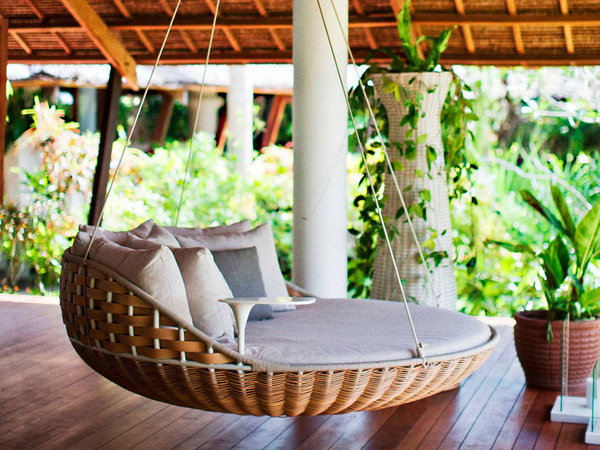 2. Cherry Springs State Park, Pennsylvania
One of the best places in the world to see the stars and especially the milky way, if your into doing it under the stars. This is the place for you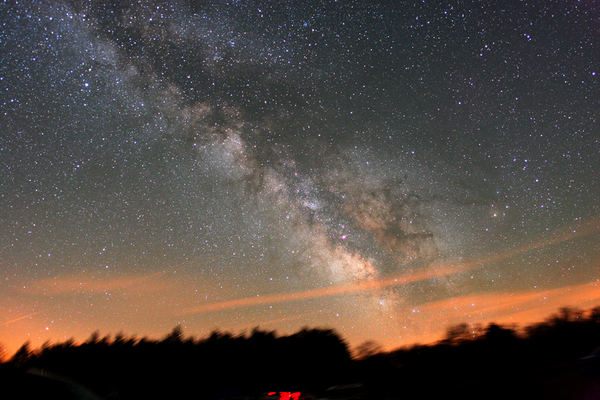 3. Seaside Beach, Florida
If you don't mind sand in your toes this beach is exactly what you need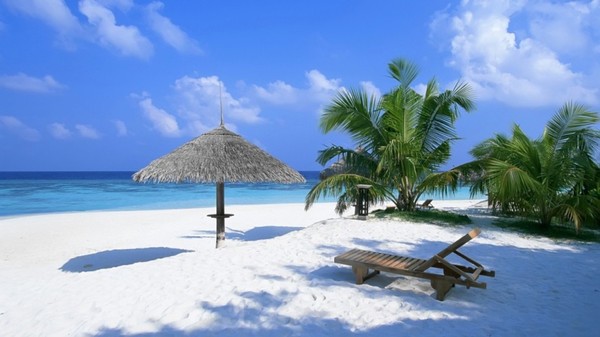 4. Eco House
On the coast of California, this small house has a removable roof, the bed is hanging in the center and allows for perfect view of the stars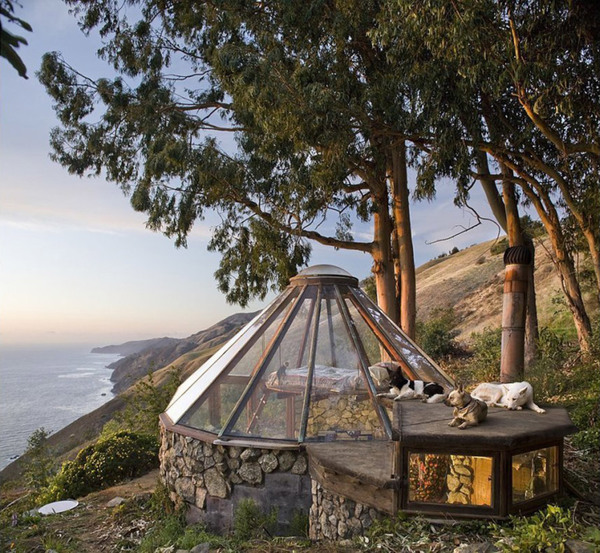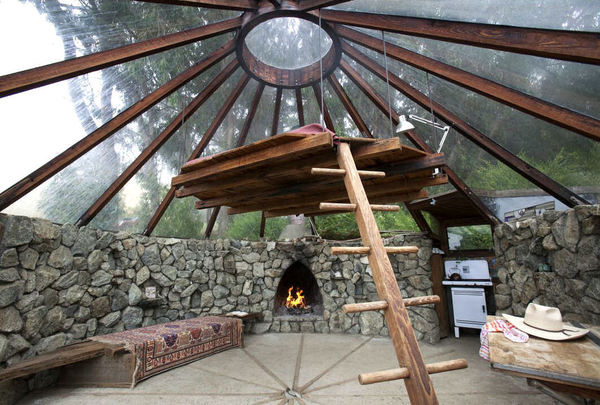 5. Four Eyes House, Coachella Valley, California
Because of its massive windows, this building offers its guests a fantastic view of the valley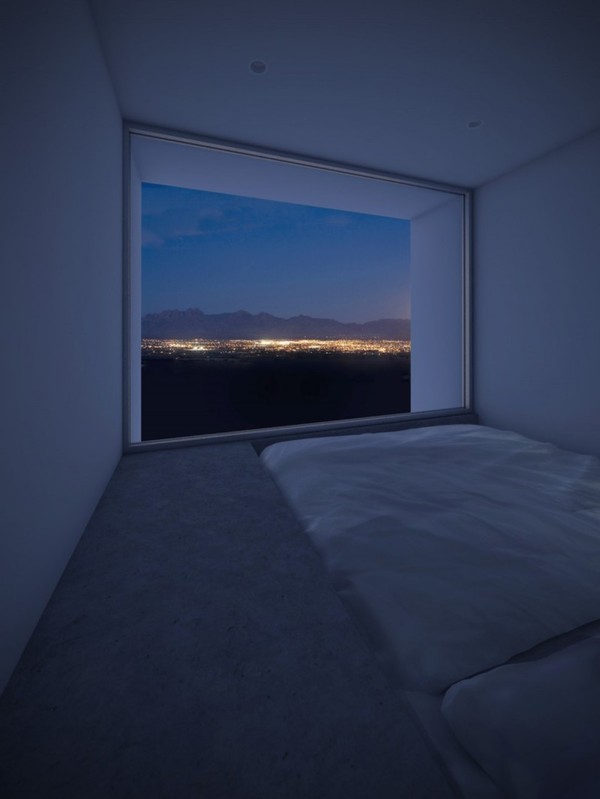 6. Casa Los Algarrobos, Ecuador
Just imagine spending a night with your loved one in this room – Priceless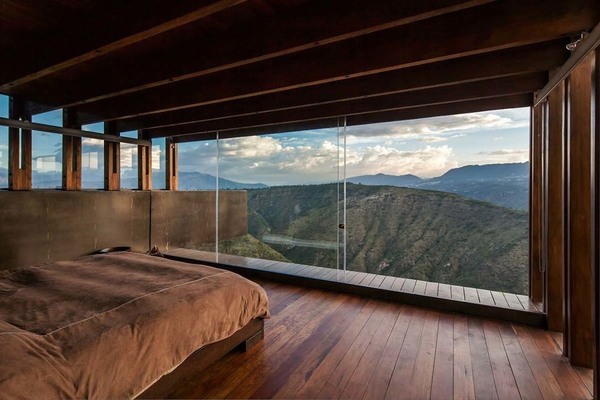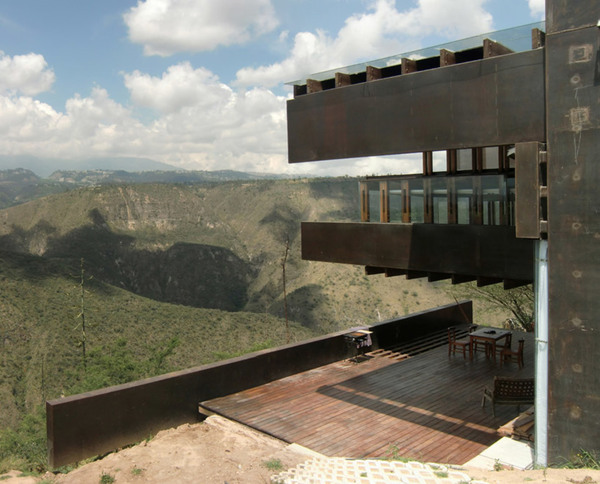 7. UFOgel, Nussdorf, Austria
In the amazing Austrian Alps this tiny and minimalist home is surrounded by mountain peeks. Staying here will get you spectacular views without having to step outside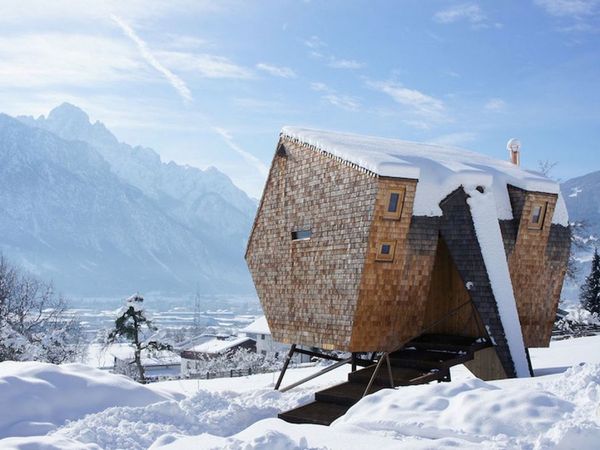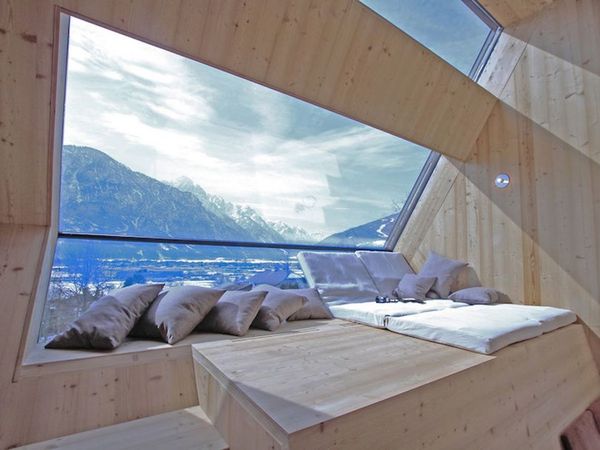 8. Ice Hotel, Sweden
Are you brave enough to visit this icy place? This must visit hotel is made entirely out of ice and is rebuilt every year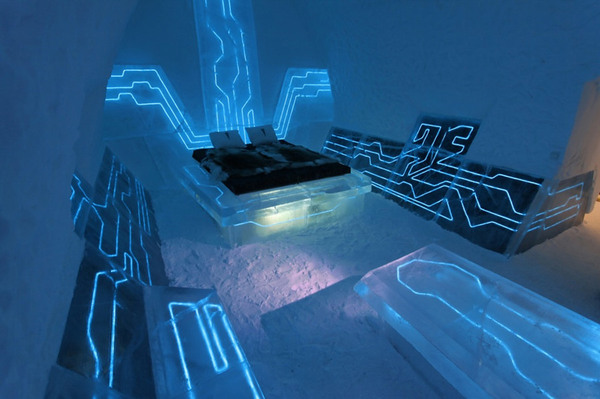 9. Hale O' Lanai, Hawaii
In this magical resort, the beach is only a few steps away from the bed. Can you think of a better place to stay this new year?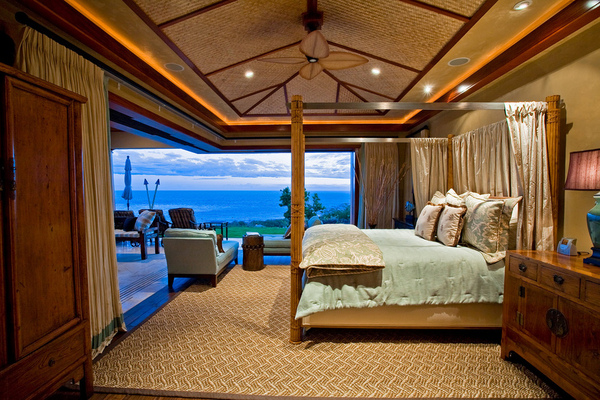 10. The Miner's Shelter, Arizona
For the adventurous couples, this small bedroom in the middle of nowhere is an oasis in the desert. Staying here will offer you a chance to experience the vast Arizona wilderness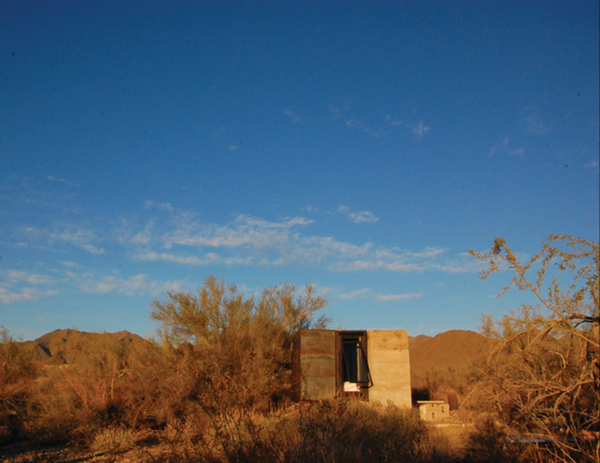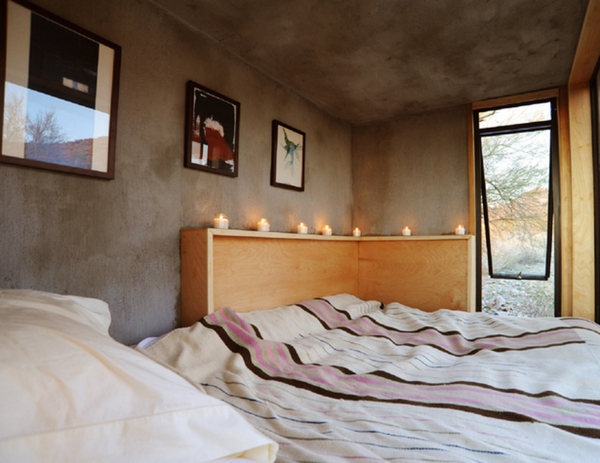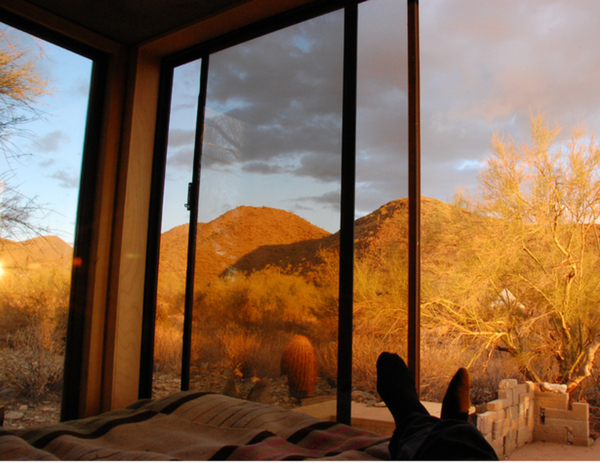 11. Panchoran Retreat, Bali
Escape deep into the jungle to this retreat with an incredible view, just look at that basket above the river, imagine spending the night like this with your loved one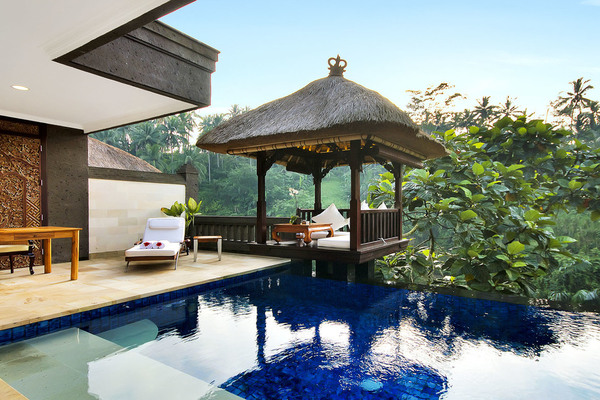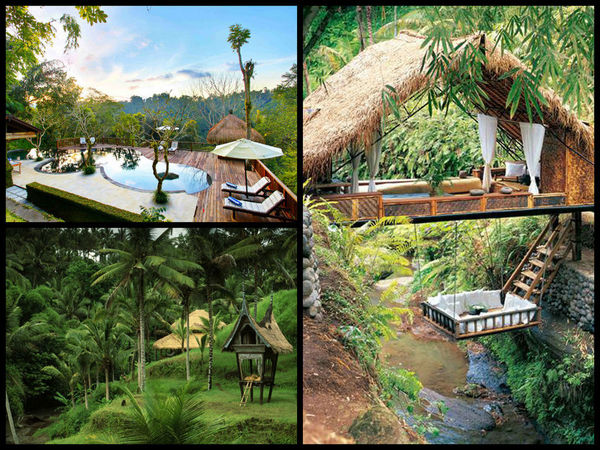 12. Katikies Hotel, Santorini, Greece
Katikies is a special place even for Greece. Above the blue aegean Sea on a white cliff this hotel was build. With the pools tucked away inside caves this is definitely a special place to stay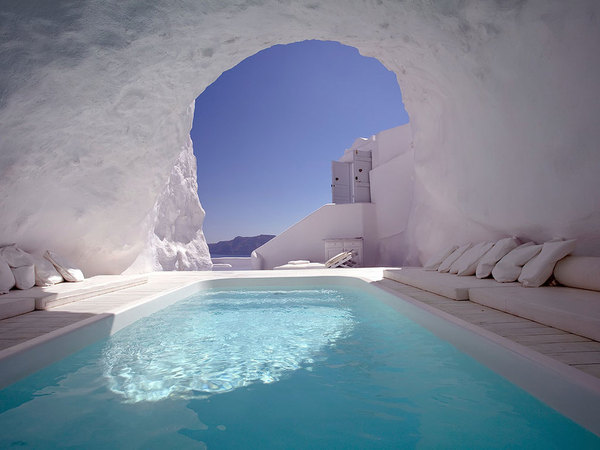 13. 432 Park Avenue, New York City
This apartment has views that can not be challenged by any other place, its more than 1400 feet above the city and spending a night there is definitely an experience you want to have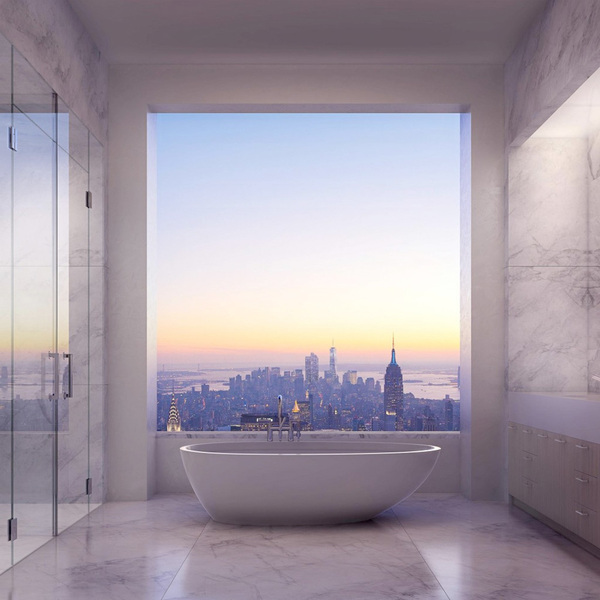 14. Lion Sands, South Africa
If you want to sleep with the animals, this is the place for you. The "rooms " hover above game reserve where lions, elephants and other animals live and run free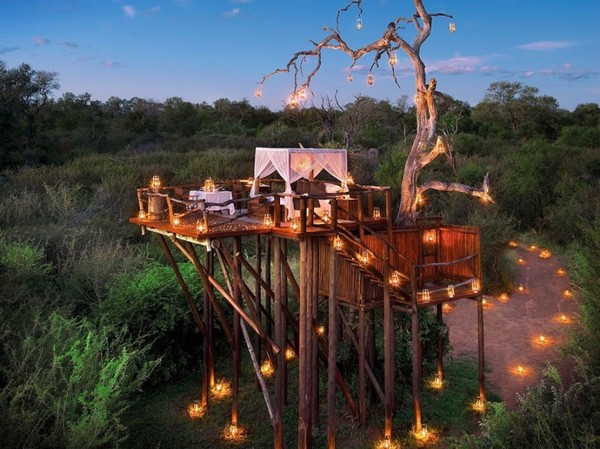 15. Cascata Del Mulino, Tuscany
These natural springs are always at 99.5 degrees fahrenheit, making the ancient spa town of Saturnia a perfect place for lovers all year long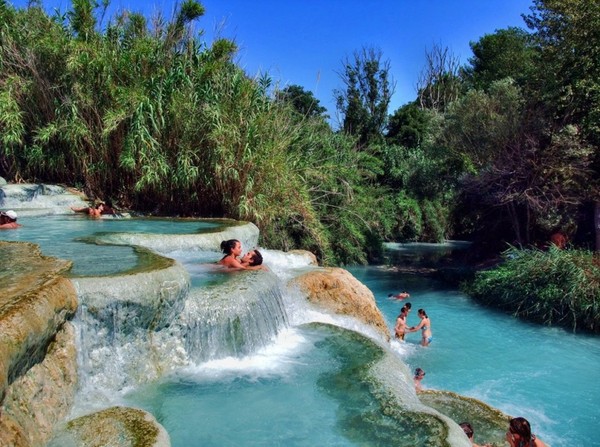 16. Cesana Torinese, Italy
During the winter months this ski resort in the Italian alps is perfect for couples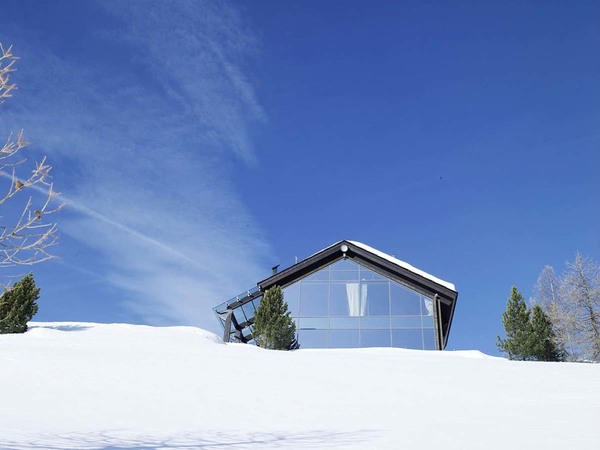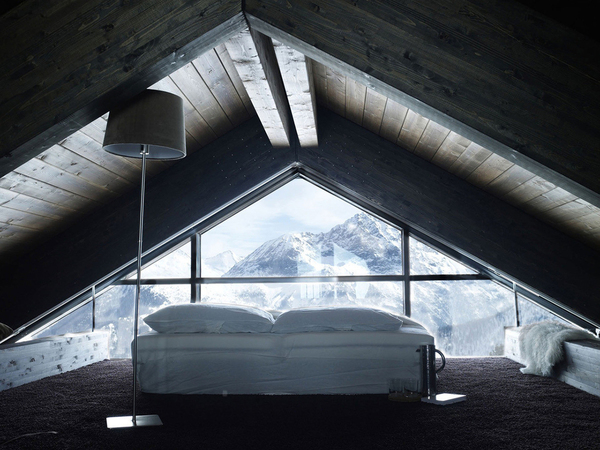 17. Beach House, Laguna Beach, California
California beaches are known in their beauty, so imagine spending the night right on the beach, sounds pretty good to us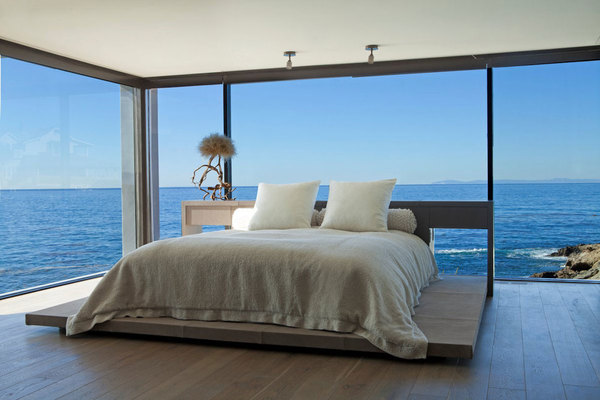 18. Yili Apricot Valley, China
These hills transforms from green to pink and white every year and being there to see it happen is something really special everyone should try to experience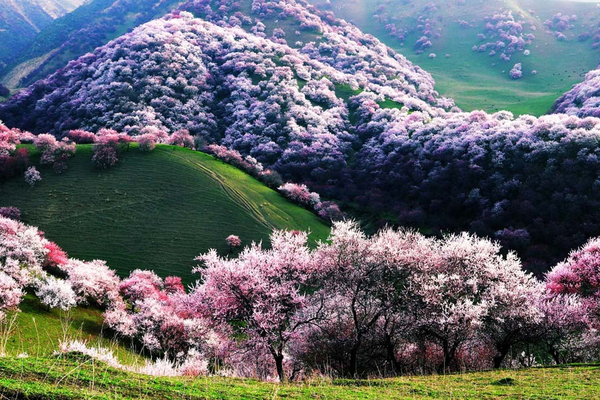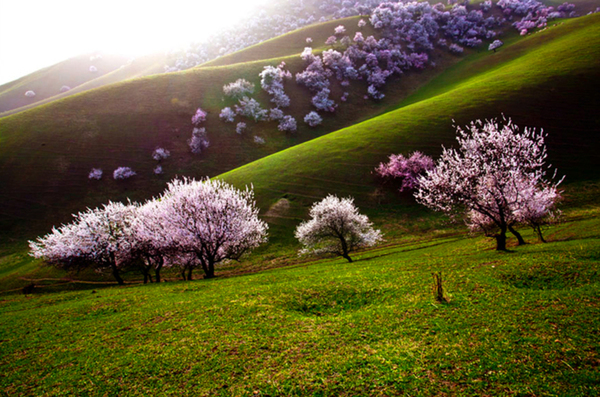 19. Zarafa Safari Camp, Botswana
This is a unique resort, you can sleep in a luxury tent in the middle of the wildlife, interested?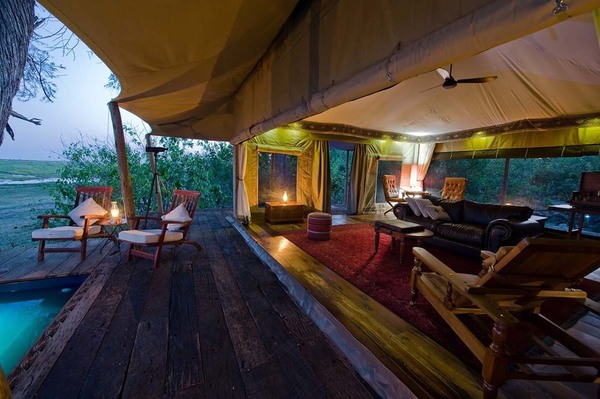 20. Tunnel of Love, Klevan, Ukraine
It took many years to shape this tunnel as trains used to travel three times a day, now its abandoned and used as a romantic spot for afternoon strolls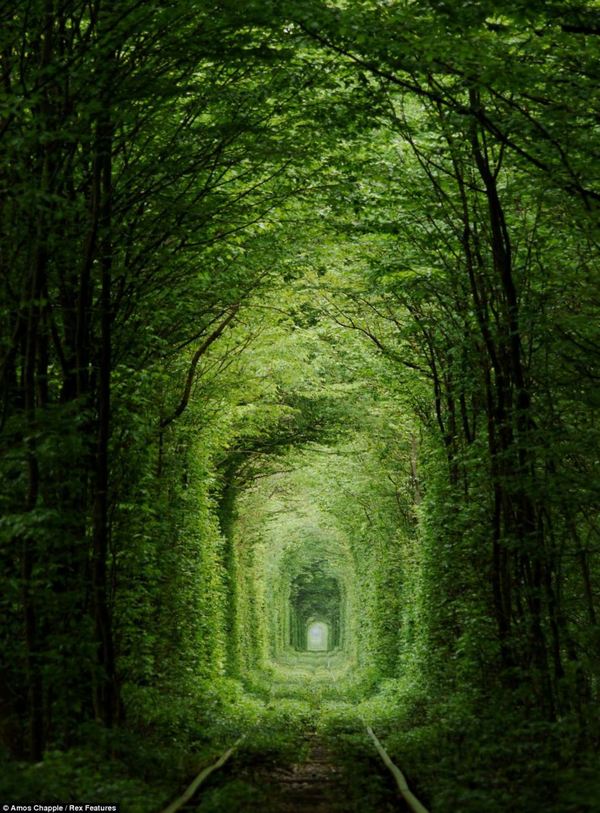 21. Viceroy Hotel, Bali
The valley of kings, the secret resort has 25 private pools villas and it is only accessible through helicopter. Now imagine the views you can see from one of these villas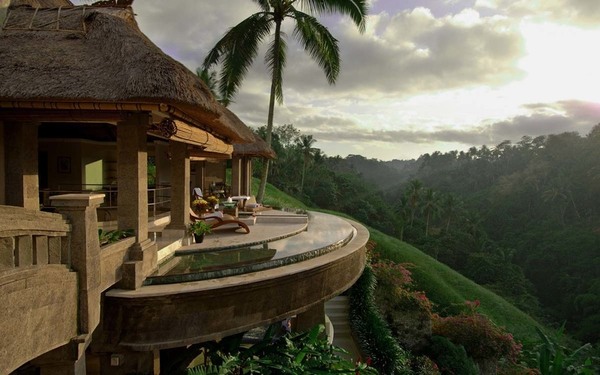 22. Mobile Floating House
This floating palace was built by architect Dymitr Malcew, you can move this house anywhere you want. Think of the possibilities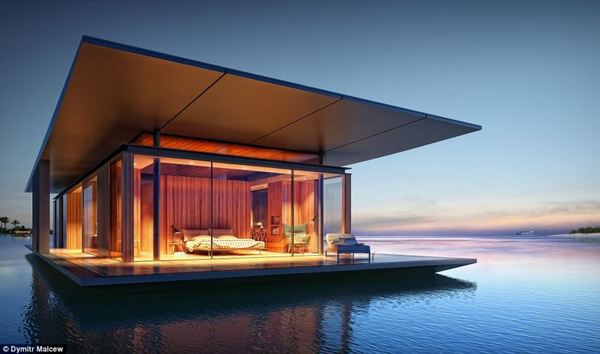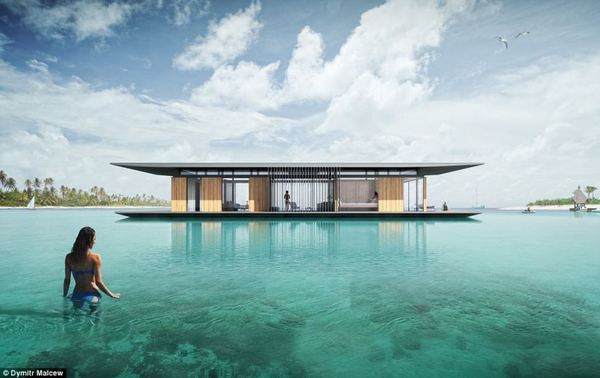 23. Jade Mountain Resort, St Lucia
This awesome hotel is built on a cliff with a view to the colored mountains of the Caribbean ocean, there are infinity pools in each room that overlook a 600 acre beachfront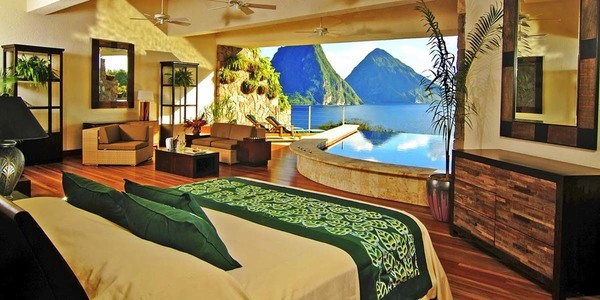 24. Hotel Kakslauttanen, Finland
This hotel offers the best view of the northern lights, it is located in Finland and it is truly rare in offering unpolluted view of the starry night sky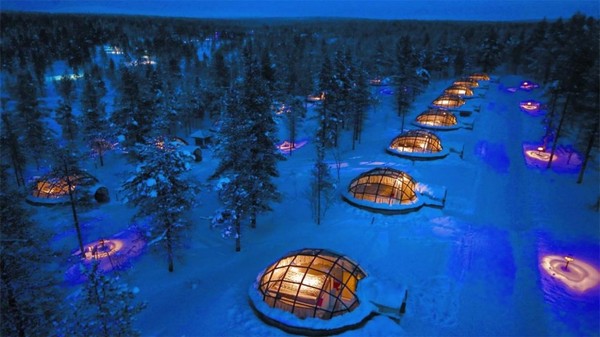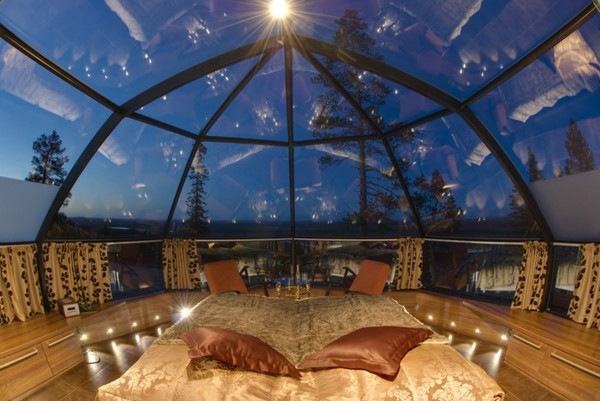 25. Salar De Uyuni, Bolivia
During a rainy season, the world's largest salt flat becomes the world's largest mirror, At night the stars reflect in the water and create an amazing sight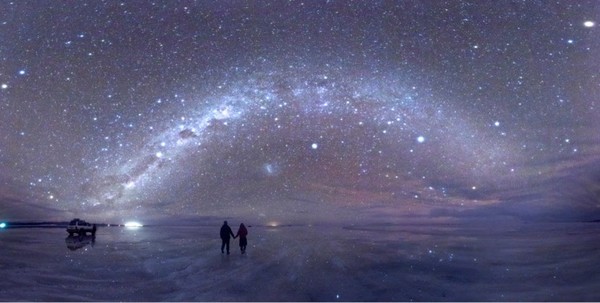 26. Conrad Rangali Island Resort, Maldives
The first underwater hotel  the rooms are completely submerged and above you are really sharks and dolphins, this is truly sleeping with the fishes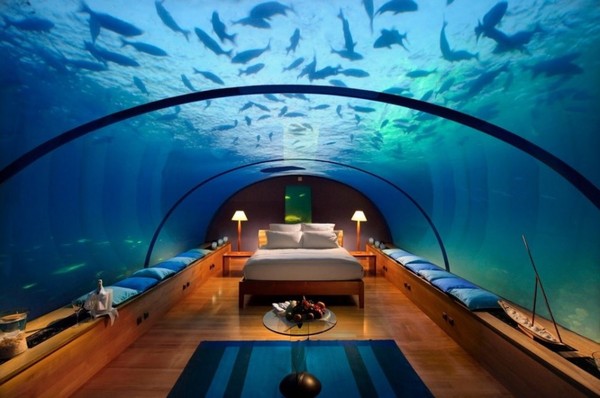 27. Cinderella's Castle Suite, Disney World, Florida
You can only get to sleep in this room if you win a competition. So this is the most exclusive room on the list