Pizza is one of the favorite meals in the world. Another great thing about pizza is that you can make it together with your kids or friends and make it a fun family time. As long as you have all the basic ingredients stored in your cupboard, you'll always have the reason to spend time with family by simply preparing a home-made pizza that kids would definitely love to eat, not only because it is homemade, but because they can boast about that they've been involved in the preparation and baking process.
Below are just a few of the homemade recipes of that are a little bit outside-the-box that you could try. All you need is time and love for what you are about to do. This is going to be a blast for the entire family, especially for the kids who love to do something new and unusual for them.
Browse the pizza recipes below:

[the_ad id="71925″]
Can we really resist the pepperoni pizza? I don't think so, also four cheese pizza is always a good choice.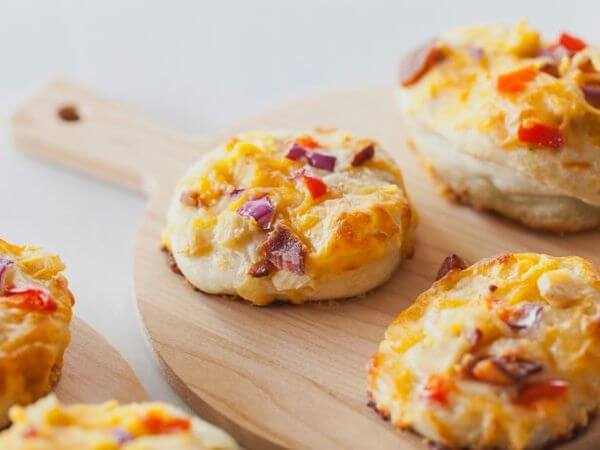 Some people dislike the idea of chicken on a pizza, I say it works just fine.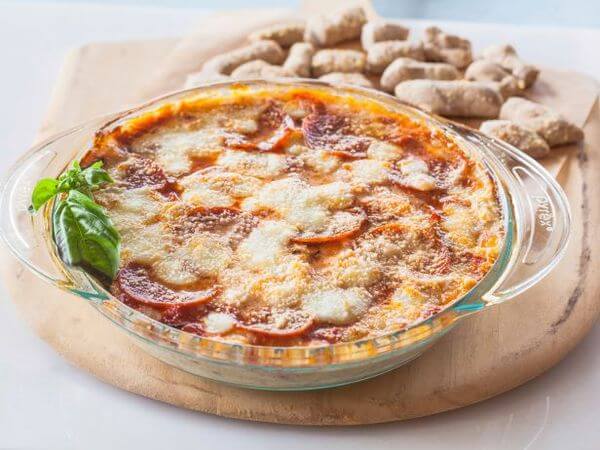 A flipside of the regular pepperoni pizza we all know and love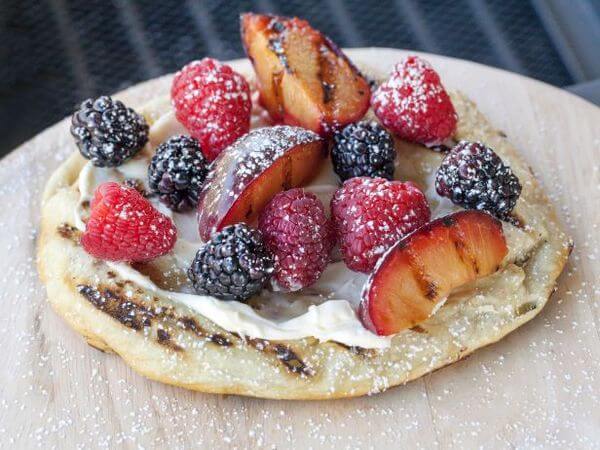 This is a unique twist – A dessert pizza with many fruits and sweets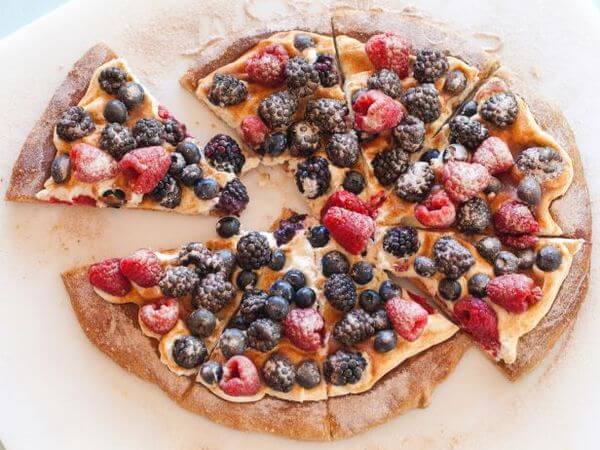 Who says you can't eat pizza for breakfast, we say the hell with the rules, you can eat whatever you want whenever you want it, and pizza is always a good choice.
Source: Foodnetwork