You know that thing cats have for boxes? They just love them! Anyone who has ever got a cat for a pet has certainly found his/her cat in a cardboard box at least once. Now imagine an improved version of a simple cardboard box developed particularly for the cat's enjoyment in the house. Happy cat guaranteed, for sure.
'Cat Study House' by Japanese DIY label '41st century' is a miniature tent for cats. It will provide your pet personal space in the house, and whatever they adore about boxes, with a style. It's also very practical; it's made out of washable canvas cloth. It has trendy bamboo frame and even a sunroof. Also, it can be used for transport of your beloved, playful, furry ball.
More info: the 'Cat Study House' here.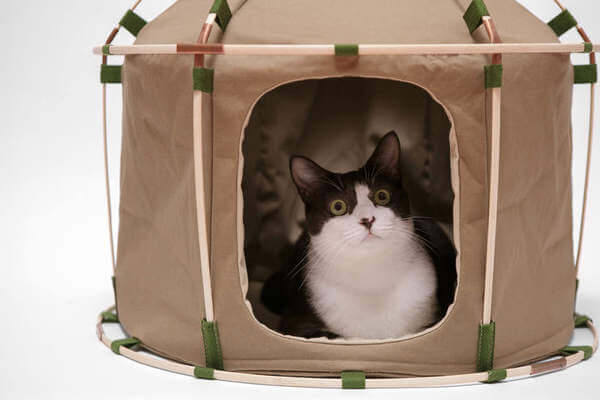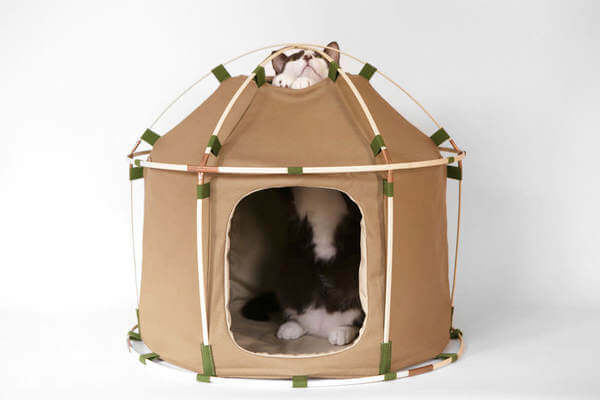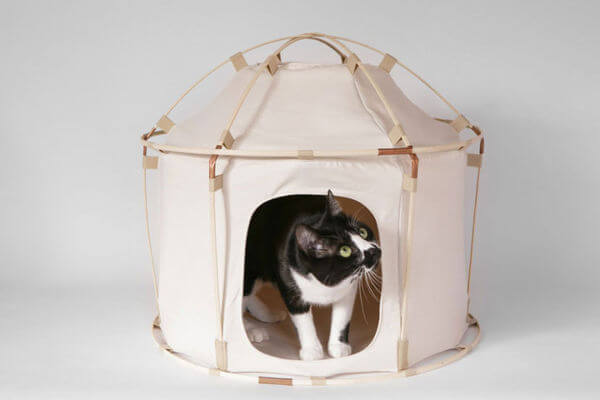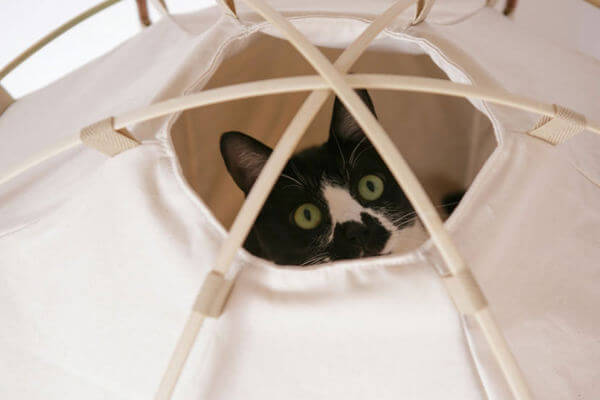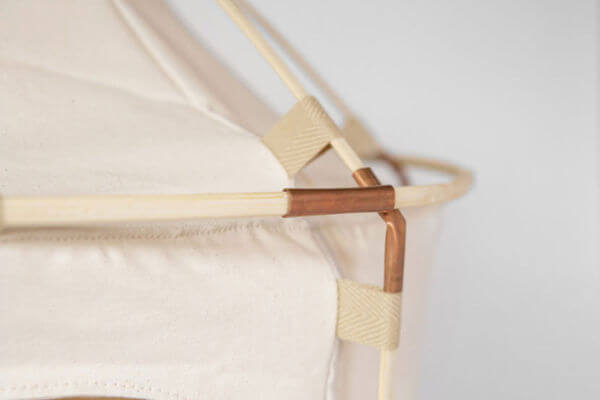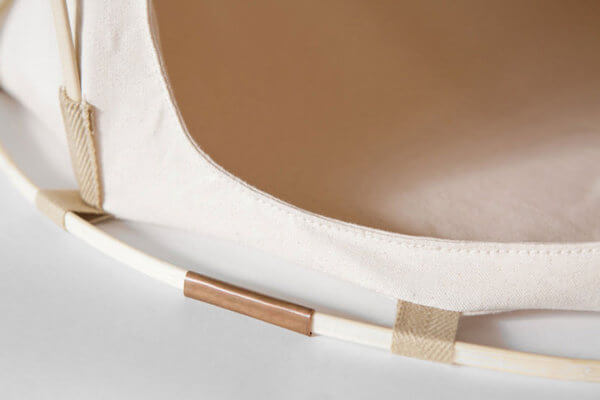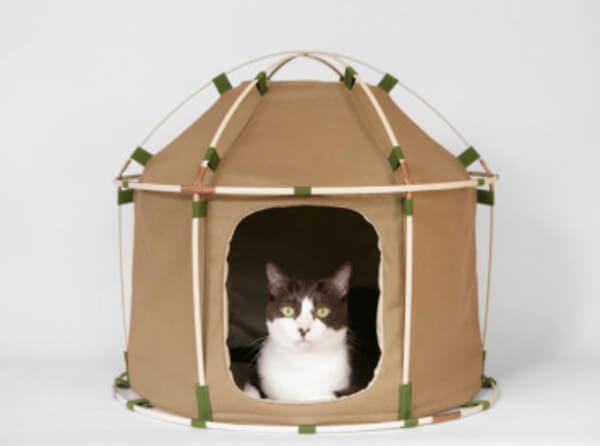 Source: link