All chocolate lovers of the world, listen up! We've got some extraordinary news for you that we're very excited about. We want to present to you the world's first natural ruby chocolate! Yes, you've heard it well! And it comes from Nestle Japan.
It seems that the chocolate lovers of Japan are some really lucky guys since Kit Kat has been pampering them with all sorts of limited-edition products that you wouldn't really find anywhere in the world. Now, they're in for another spectacular trick.
Starting 19th January, Japanese chocolate lovers are able to taste Kit Kat made from ruby chocolate. Ruby chocolate is considered "the fourth type of chocolate" and the first new type of natural chocolate to appear in more than 80 years. That's something! It was first developed by a Zurich-based company (of course), called Barry Callebaut.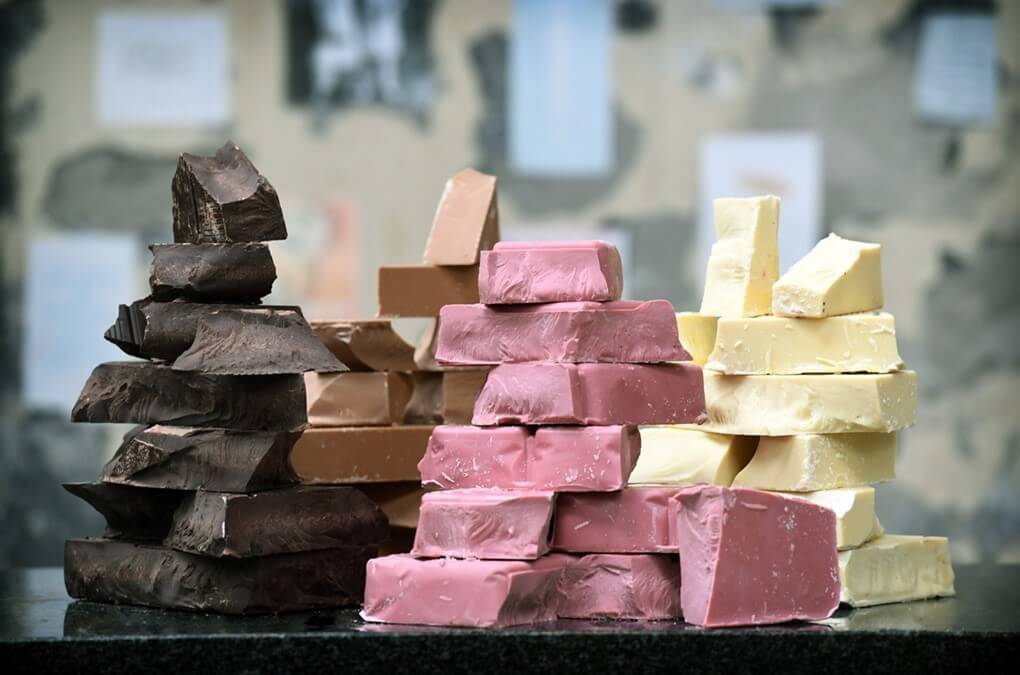 The ruby chocolate comes from the Ruby cocoa bean which has a natural reddish colour and a berry flavor. It took a considerable number of years to develop the processes for extracting that special berry flavor from the bean.  Nestle is no newcomer when it comes to introducing revolutionizing products for the whole world to eat. In 1930, they were the first to introduce the white chocolate, with their Galak bar.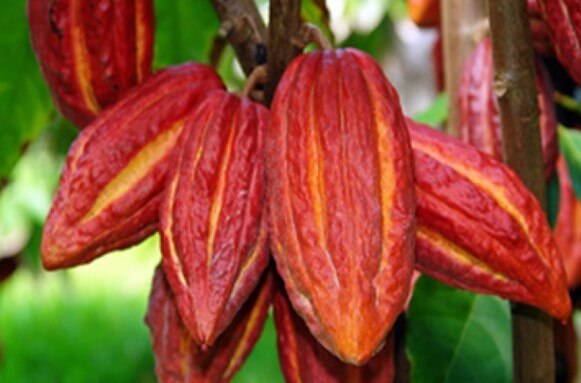 "I have created an especially simple Kit Kat that allows you to enjoy the characteristic fruity fragrance and subtle acidity of ruby cacao to the fullest. Enjoy wonderful flavours that have never been experienced before", declared Yasuma Takagi, the one responsible for Kit Kat's innovative limited-edition release.
You can find the new "Ruby Sublime Kit Kat" online or at Japan's Kit Kat Chocolatory boutique stores. There are only 5,000 bars available and their price goes up to $3.60. Starting with the 1st February, the Ruby Kitkat will be sold in two assorted packs.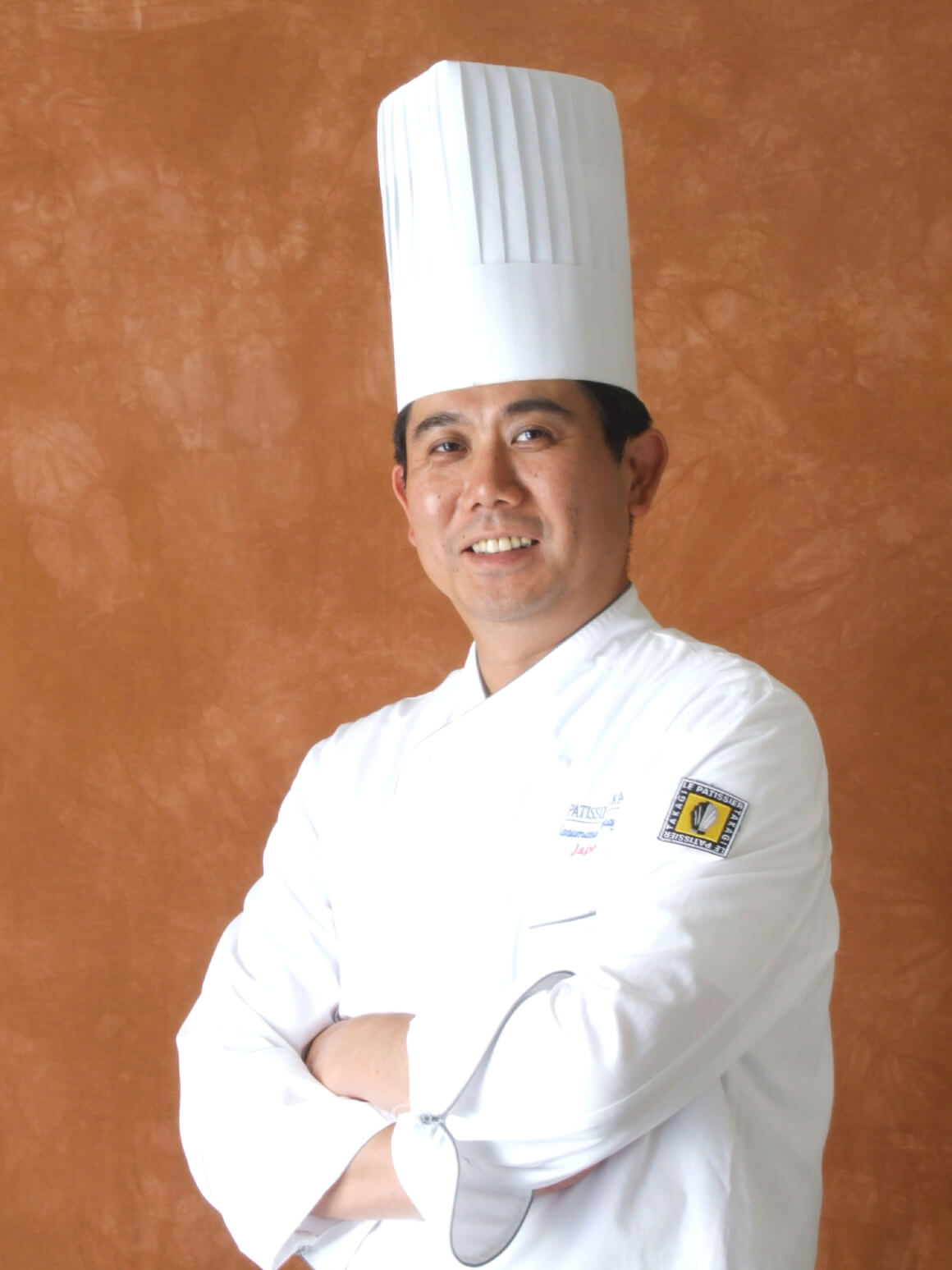 The special ruby chocolate Kit Kat is something special we wish we could have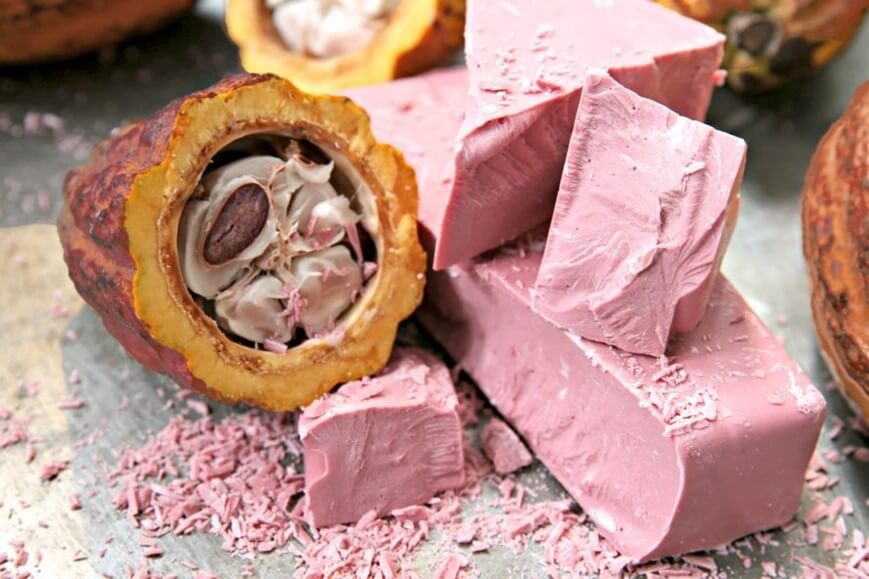 For now only available in Japan, but it will surely reach other countries as well

In the meantime all we can do is just be really jealous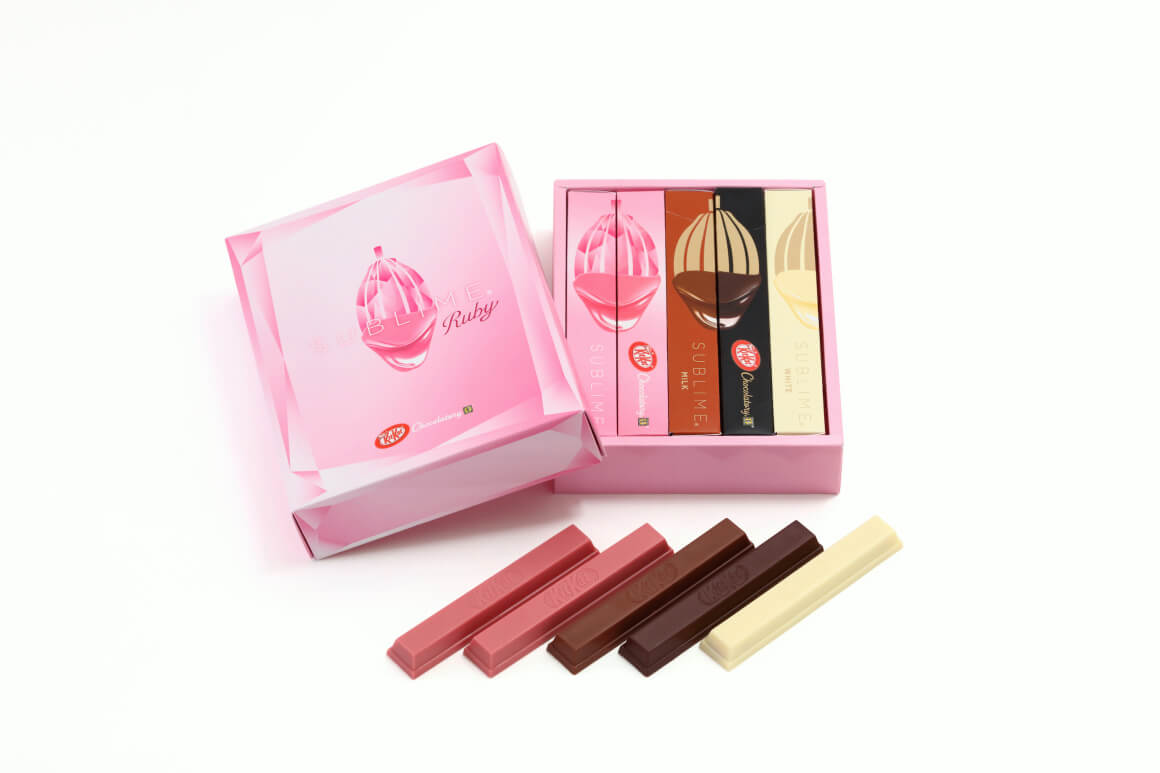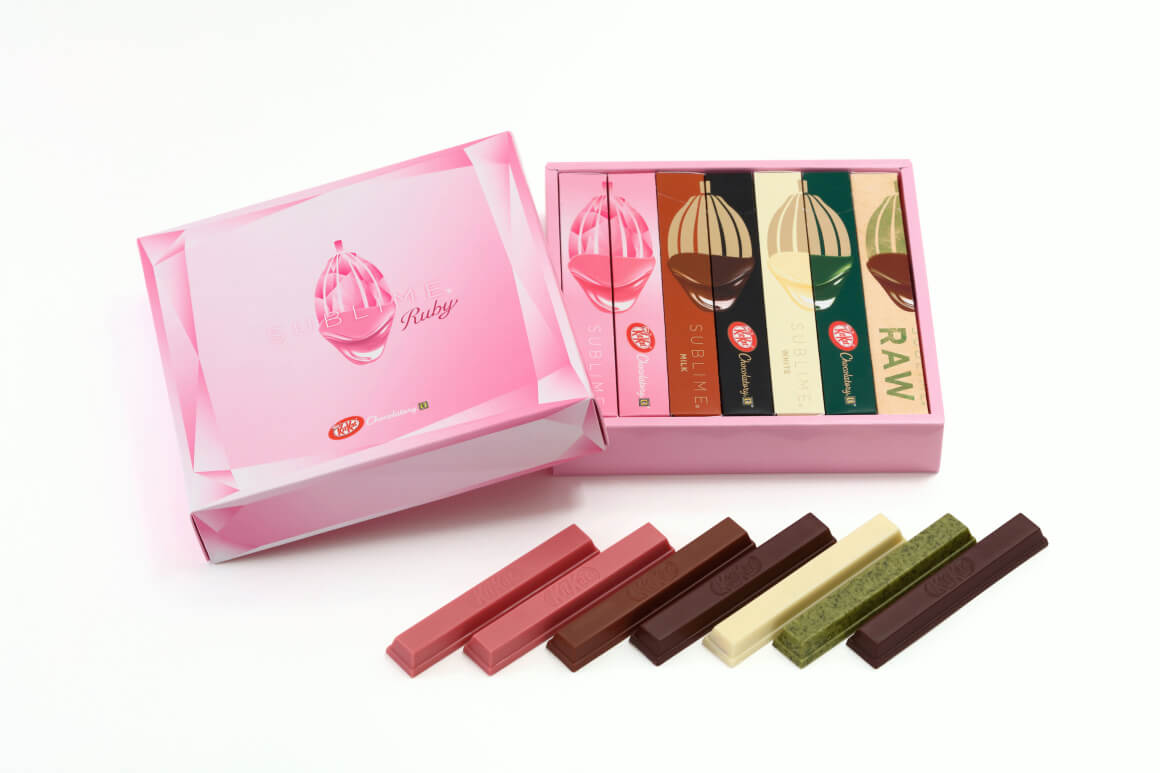 You can get online as well as from the Kit Kat Chocolatory boutique stores, just in time for Valentine's Day. But for the real chocolate lovers, Valentine's Day is already here, isn't it?