Mr Bean is a well known character created and played by Rowan Atkinson and Richard Curtis. Atkinson created this character while studying for his master's degree in Oxford University. The popular Mr bean meme was soon to follow when the internet burst into the world. But before the internet, Mr Bean was a TV show running in the 90's making millions of children laugh out loud. Atkinson describes Mr Bean as a " child in a grown man's body "  and we think this description is spot on.
Mr bean rarely speaks in the show and at all, and his physical humor is what makes the whole character hilarious. Below we collected the 30 best Mr Bean memes to remember the funny man and his unique style.
1. The first of the mr bean meme dump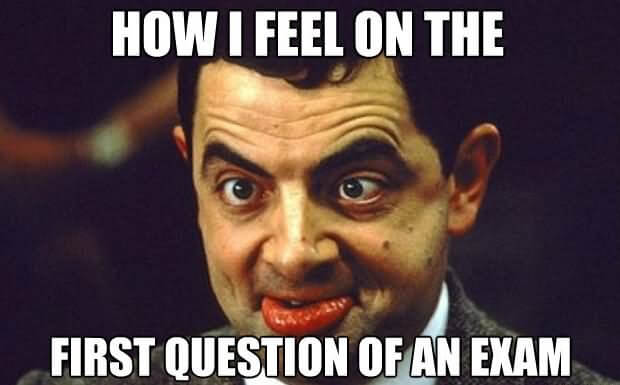 2. I'll have you know…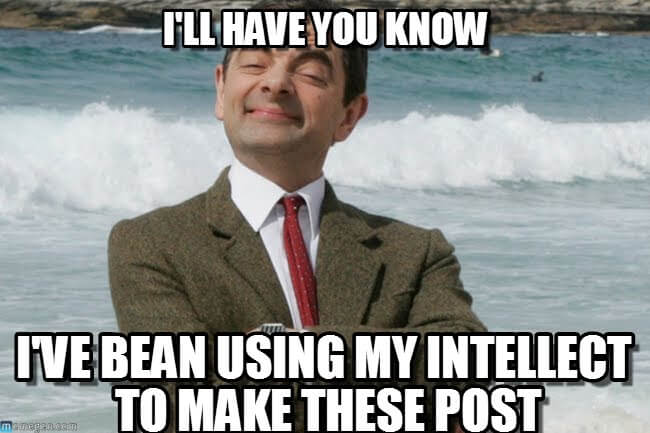 3. Mr Bean was the funniest thing on TV when i grew up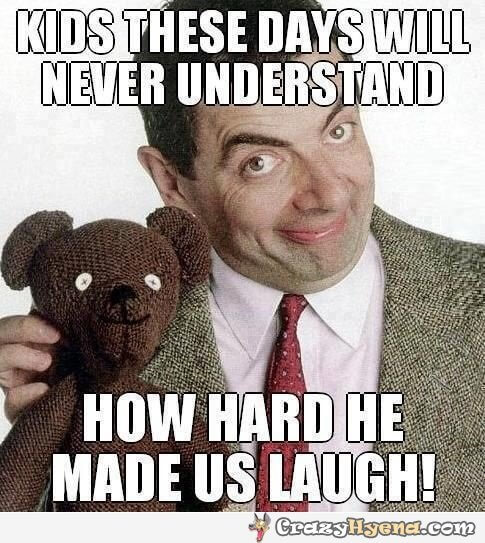 4. LMAO!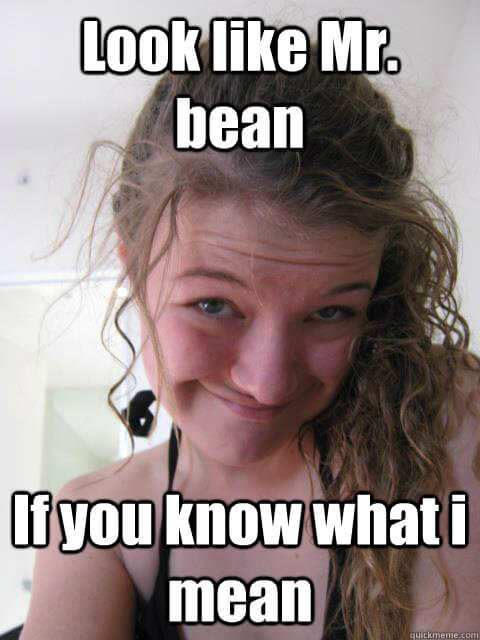 5. Did you know that Mr Bean's first name is Julian? Minde blown…poof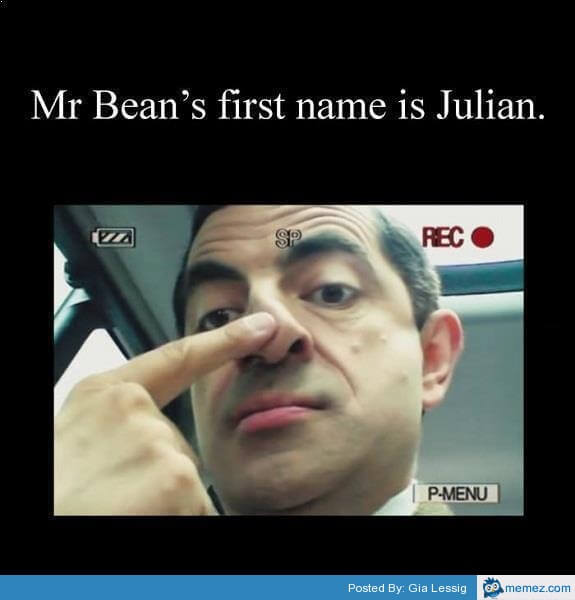 6. This is every guy's nightmare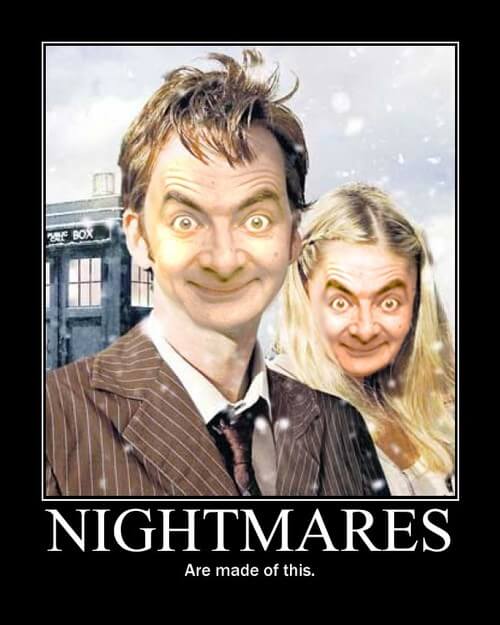 7. Seriously? You couldn't make a better photo?!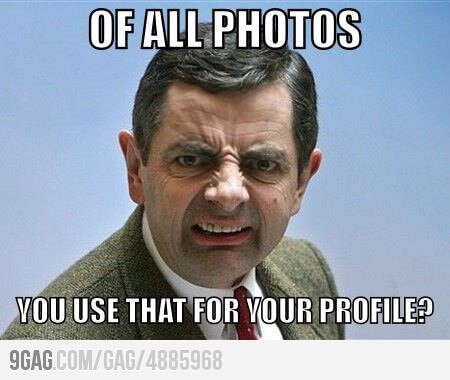 8. Generally speaking, when should i stop drinking that's the real question here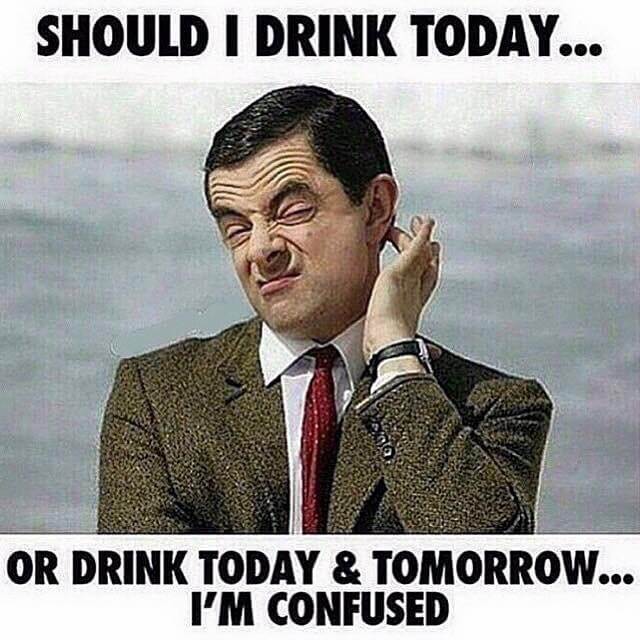 9. I would just laugh at him all day long, and probably lose my job.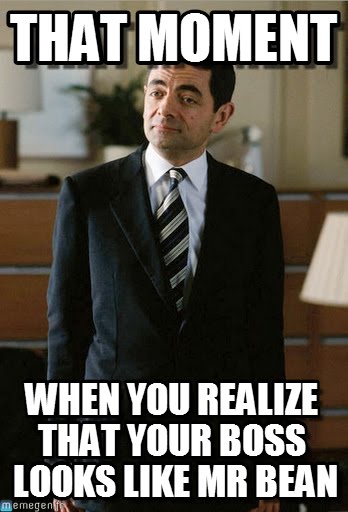 10. Mr Bean being himself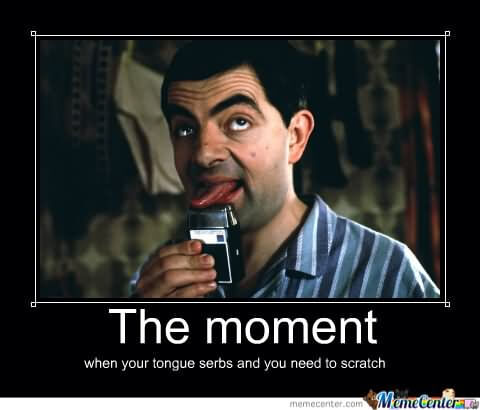 11. The best mr Bean meme for sure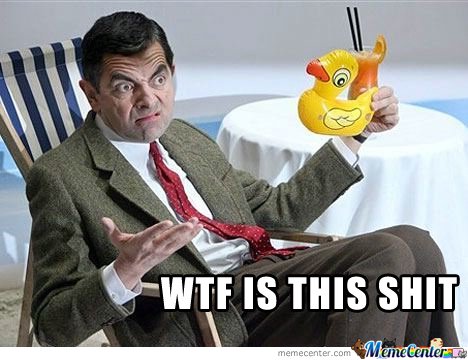 12. Not even close girl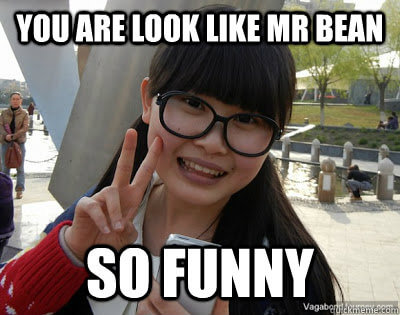 13. This is just his regular face, his face always says " you can't be serious "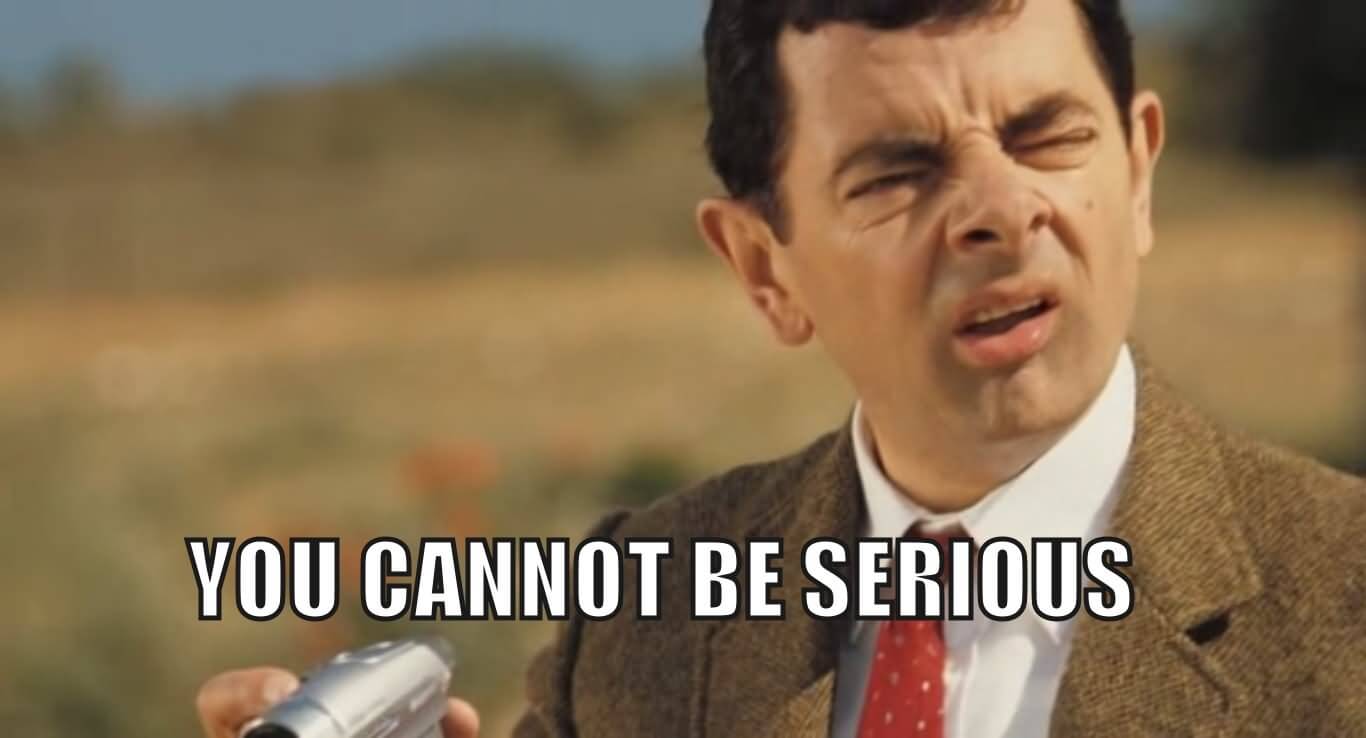 14. Don't mess with Mr Bean
15. Now that's being smart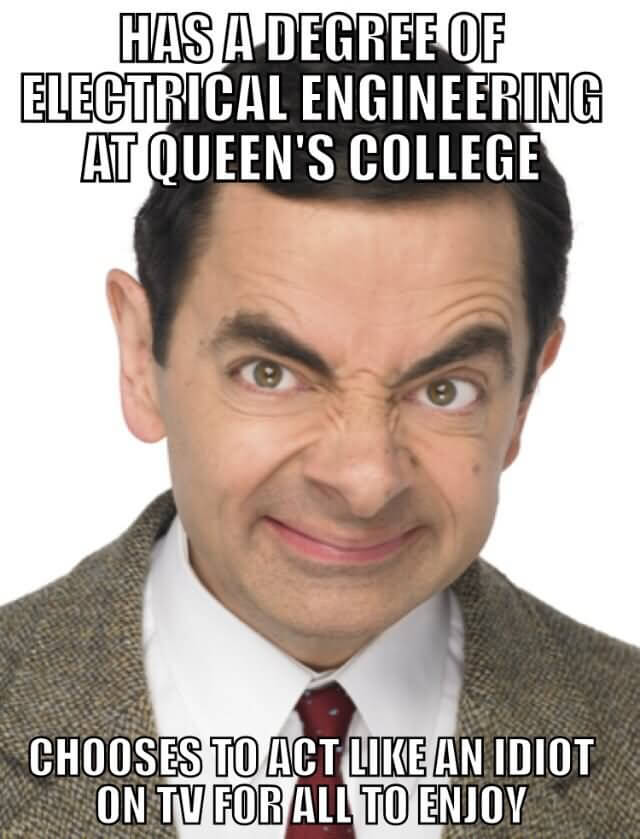 16. I laugh all the way to the bank ( Mr bean probably )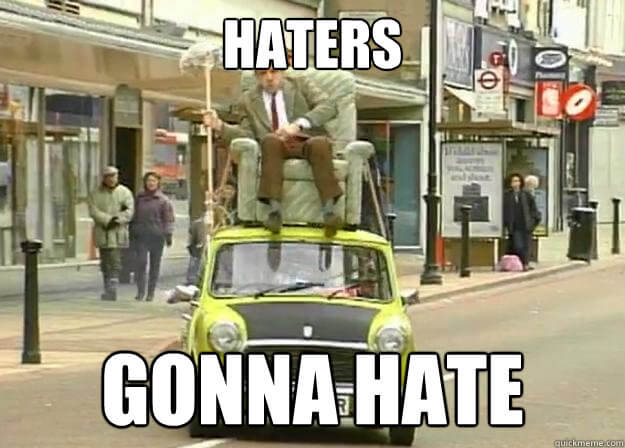 17. So many misspelling in this photo, not sure if it's on purpose or not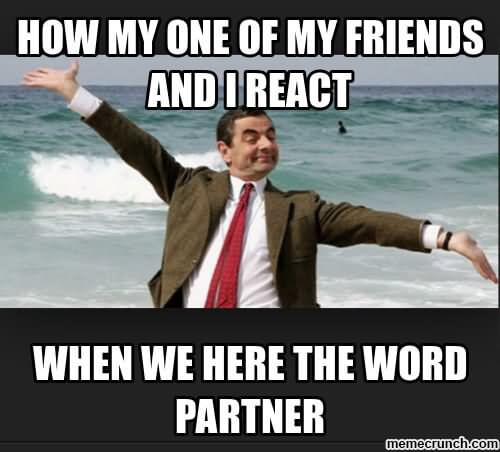 18. Mr bean had all the funny lines that made no sense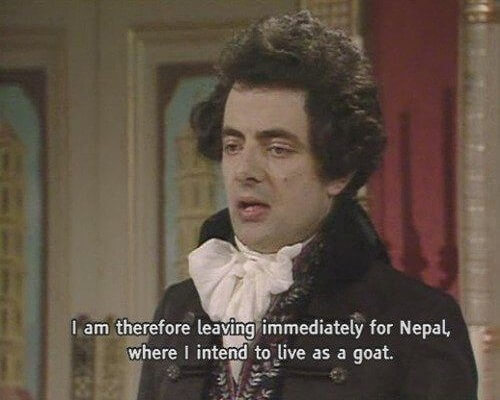 19. And your face turns to mush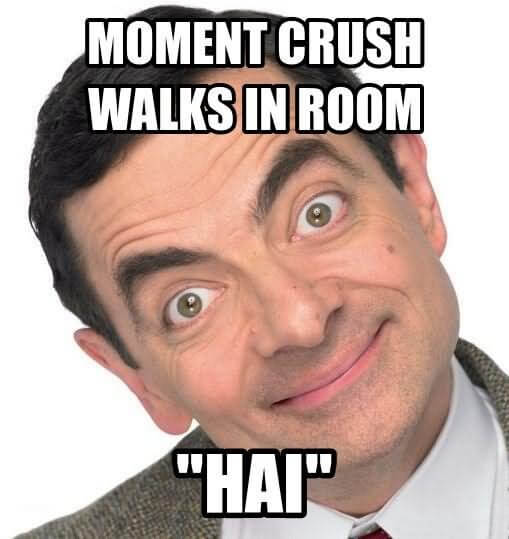 20. Is this for real? Damn Bean, you got game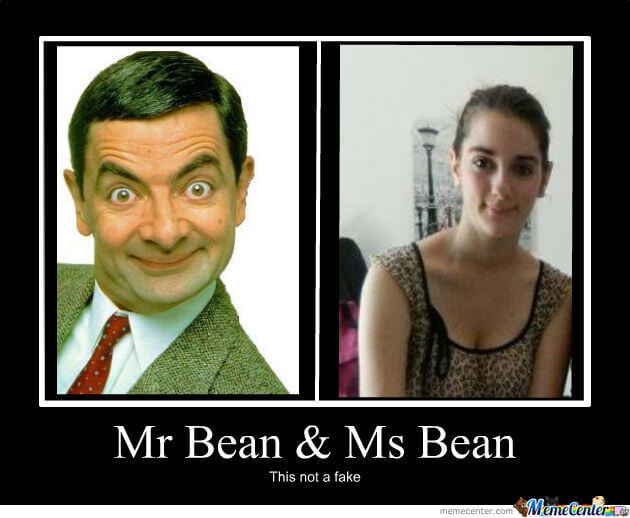 21. Mr Bean made so much money from being stupid his a genius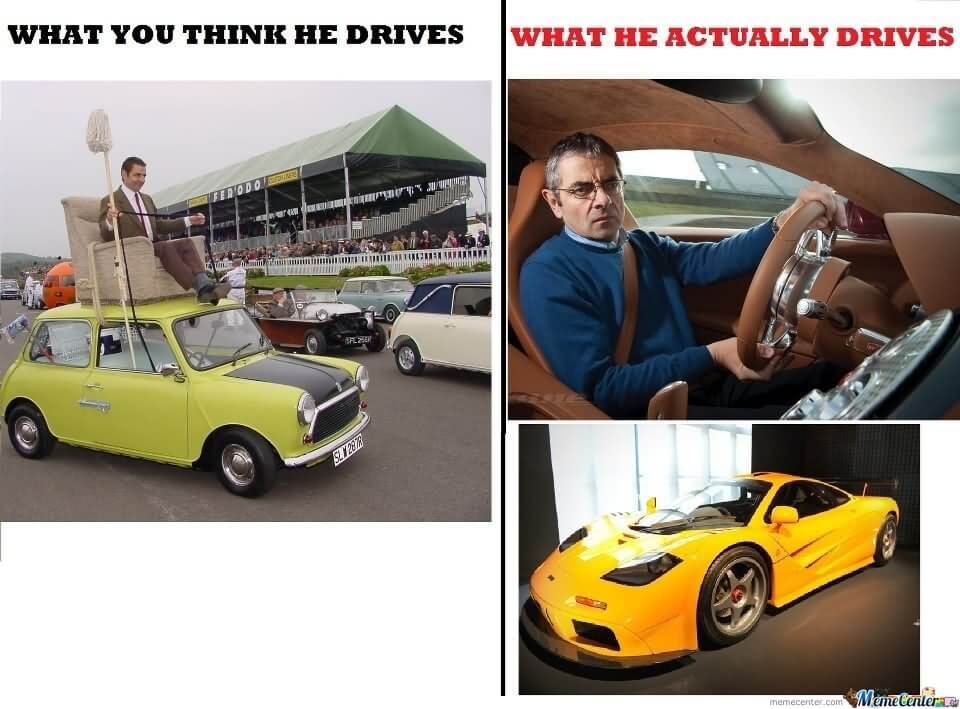 22. He set the trend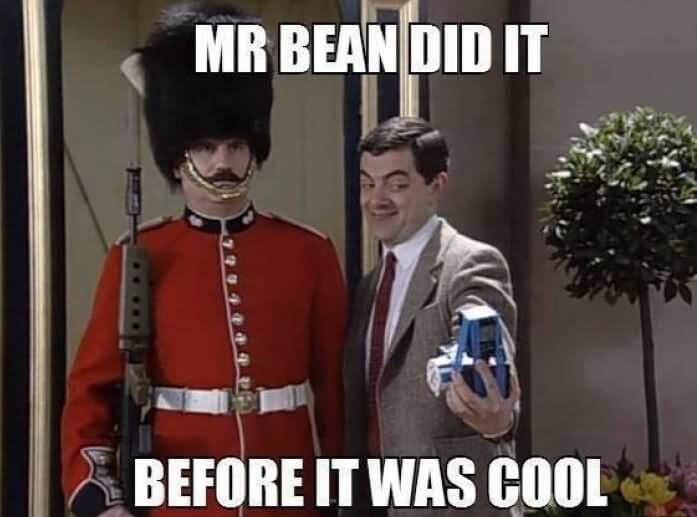 23. We should all learn from the Bean

24. Love that scene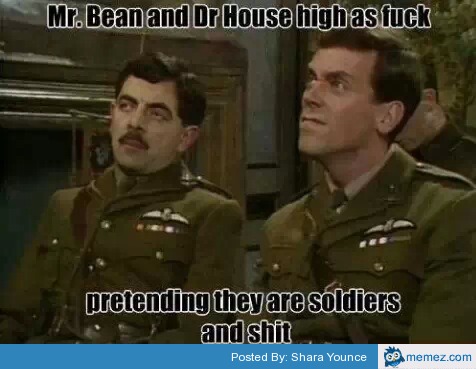 25. If he didn't made you laugh as a kid, you had the wrong childhood my friend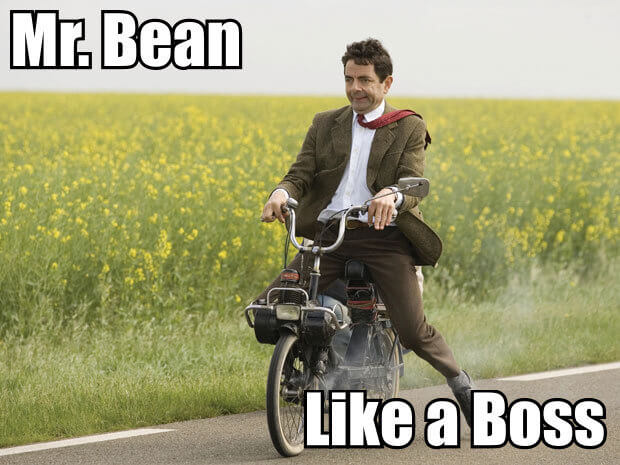 26. Brace yourself, Bean is coming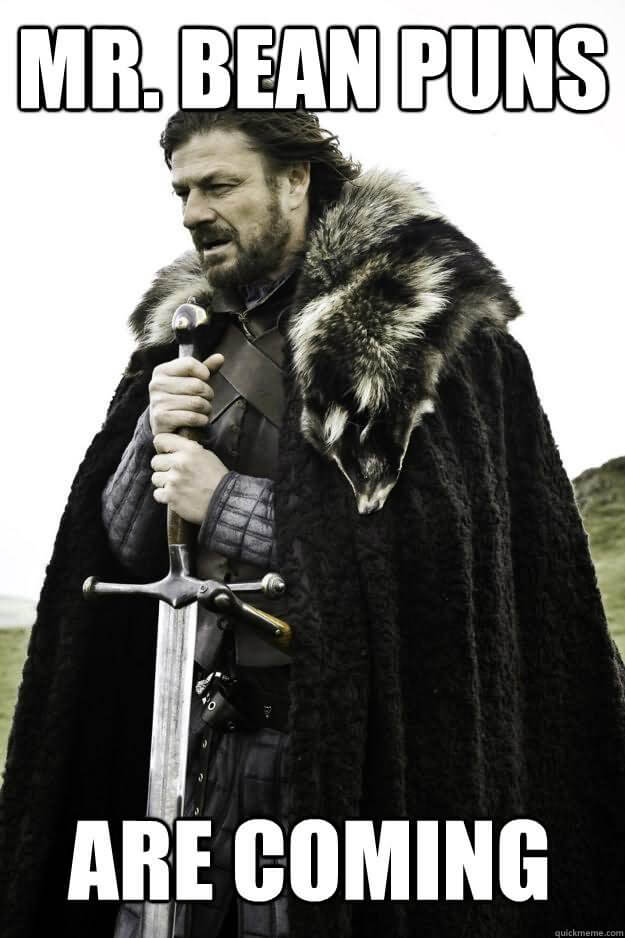 27. Bean taking a selfie before selfie was a thing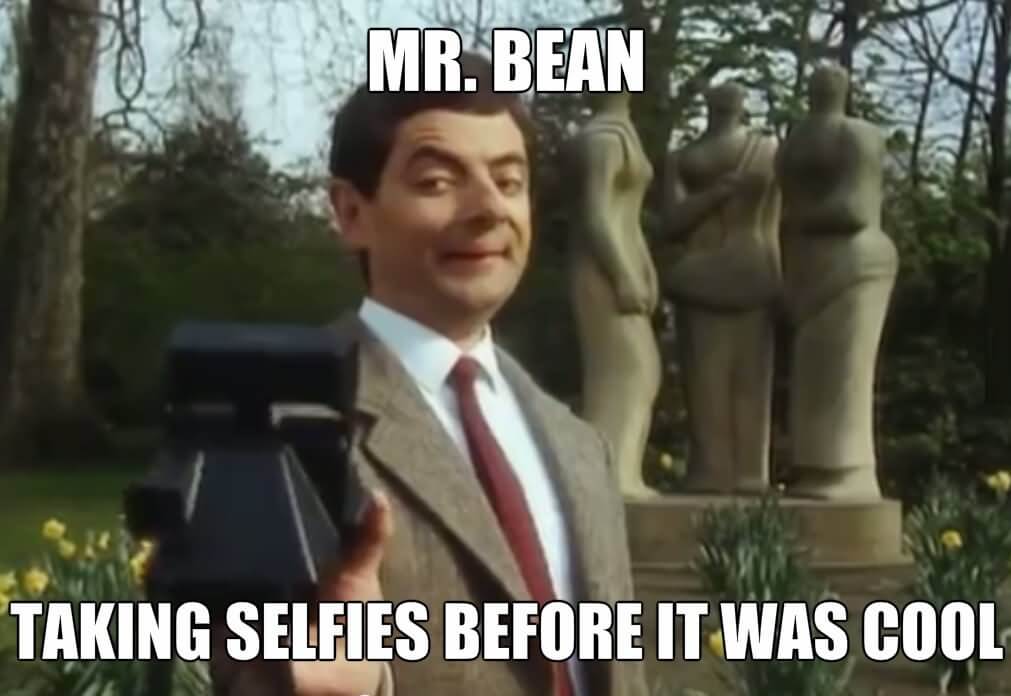 28. Sure, this is believable right?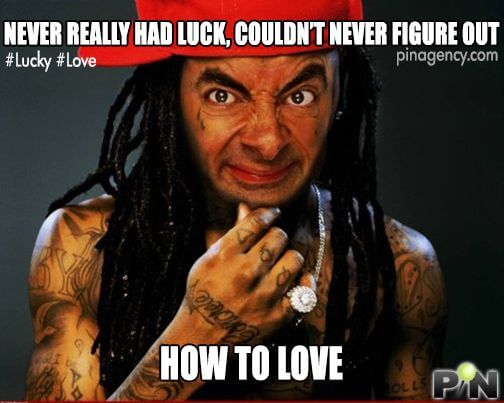 29. Bean Laden, how much for his head?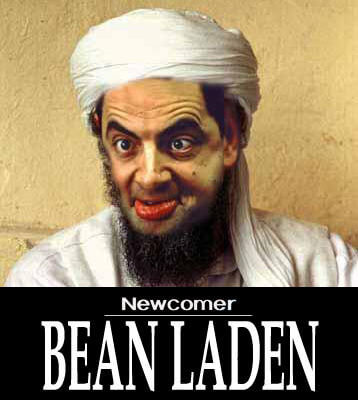 30. Oh comeon!!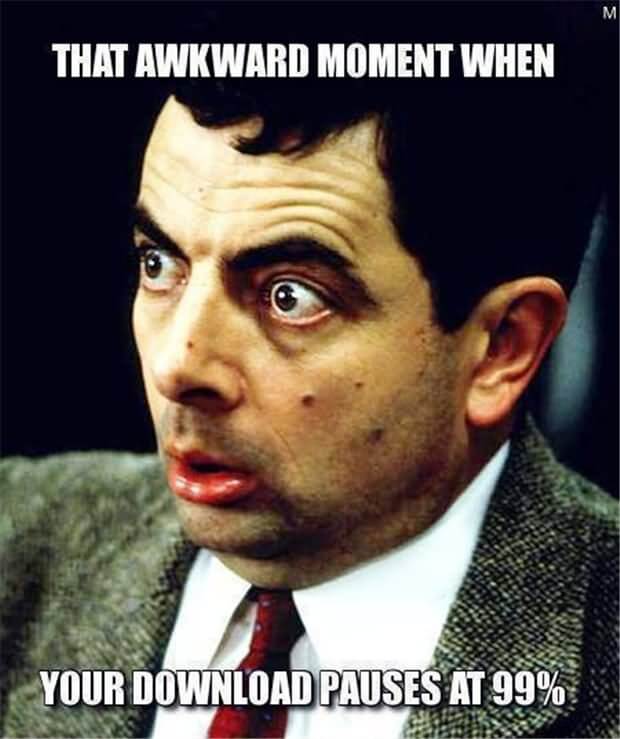 Mr bean meme dump is over, share,comment and come back for more