This moss clock by Noktuku is probably the only plant I'd manage to keep alive. I could just hang it on my wall and my job is done. No watering, no need for sun.
Each clock is made using the tops of real reindeer moss from Norway. The frame of the clock is entirely handmade of Baltic birch plywood.
It's not just a plant that's impossible to kill. It's a work of art. Who ever thought of this is talented and in tune with nature.
This clock is perfect for any nature lover. If the weather is bad outside, one of these clocks will make you feel less confined. This is an awesome way to bring the outside in.
Take a look at some pictures of these beautiful clocks. Tell us what you think. It's almost Christmas, you should add one of these to your gift list.
The Moss clock by Noktuku turns boring time keeping into a living work of art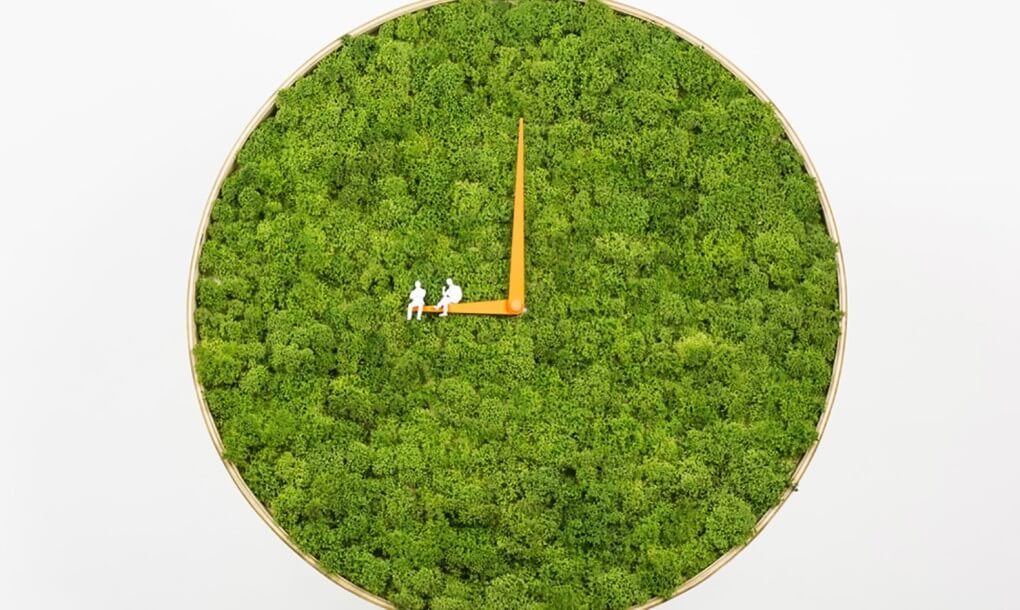 The Moss Clock is filled with preserved reindeer moss that is handpicked from Norway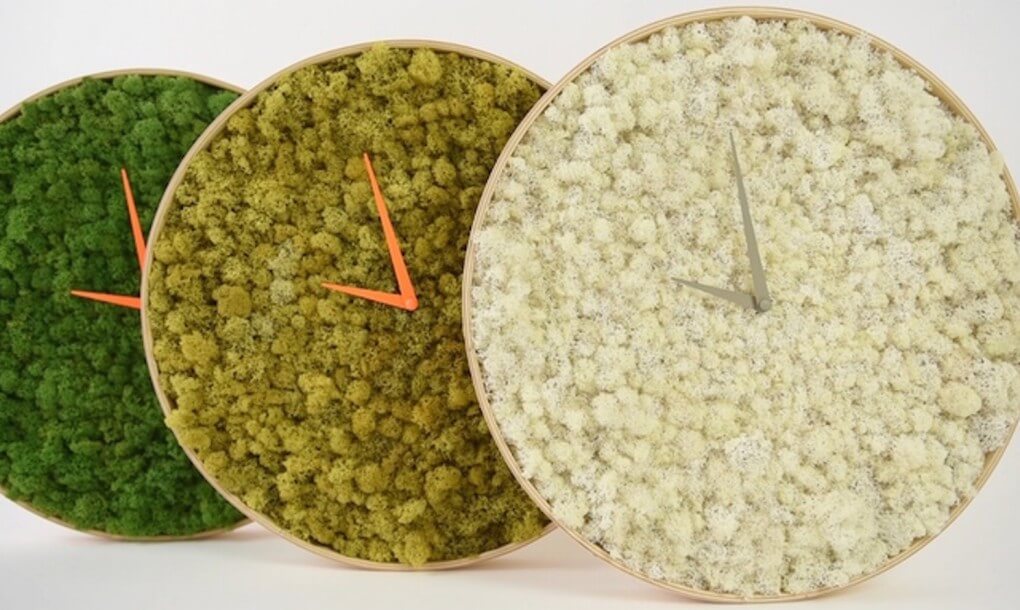 The clock was created to " bring nature back into the home " as the creator KickStarter page indicates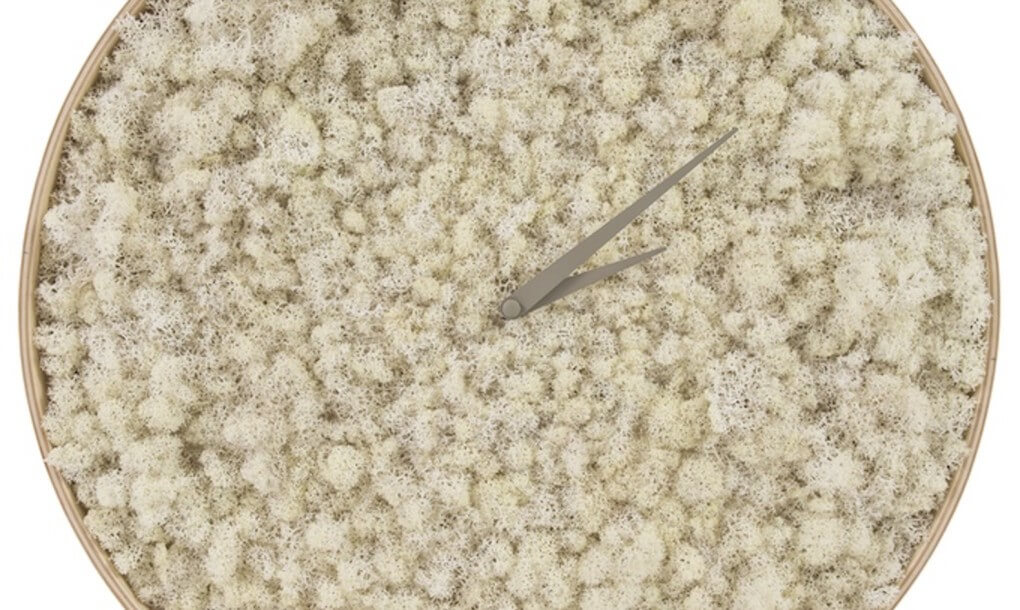 The clock frame is made out from Baltic Birch Plywood and it is handmade. To create the round shape of the frame, the plywood was steam-bend and is connected by a single joint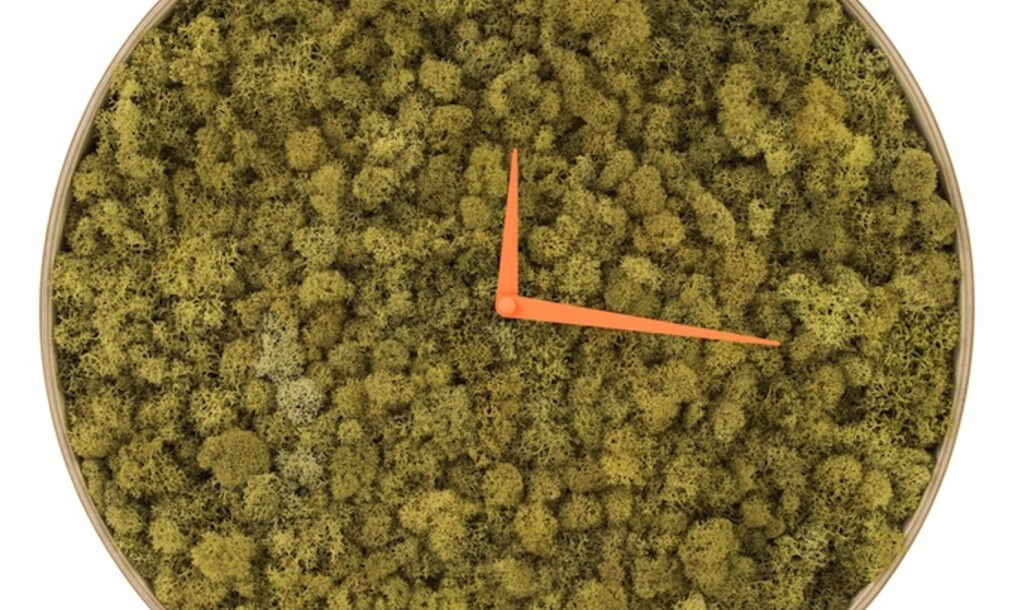 The frame is thin by design, so the user will not pay too much attention to it and look at the luscious bush of the clock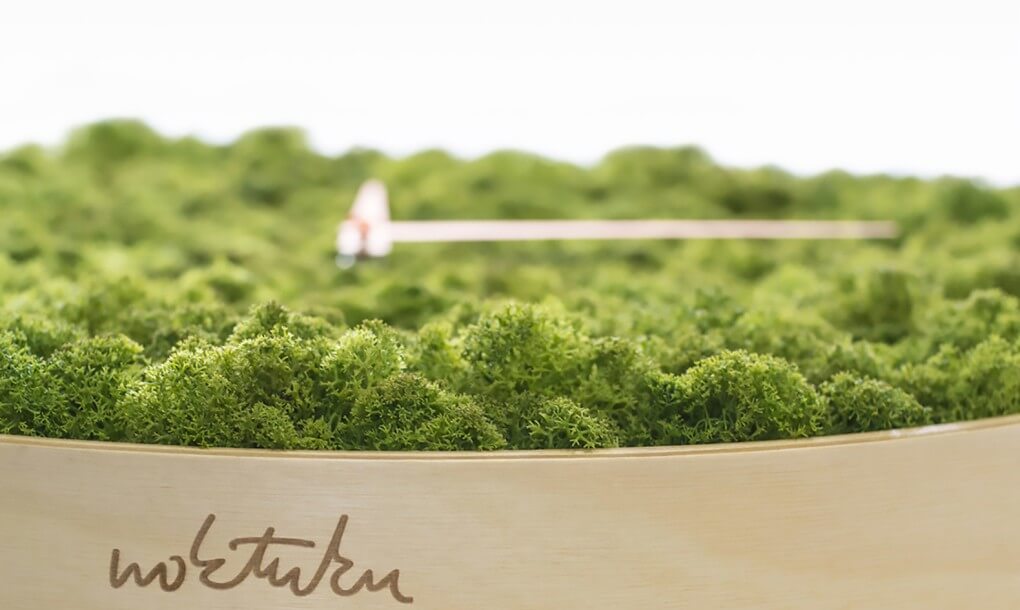 If you think this cool moss clock design will look great in your living don't hesitate to get it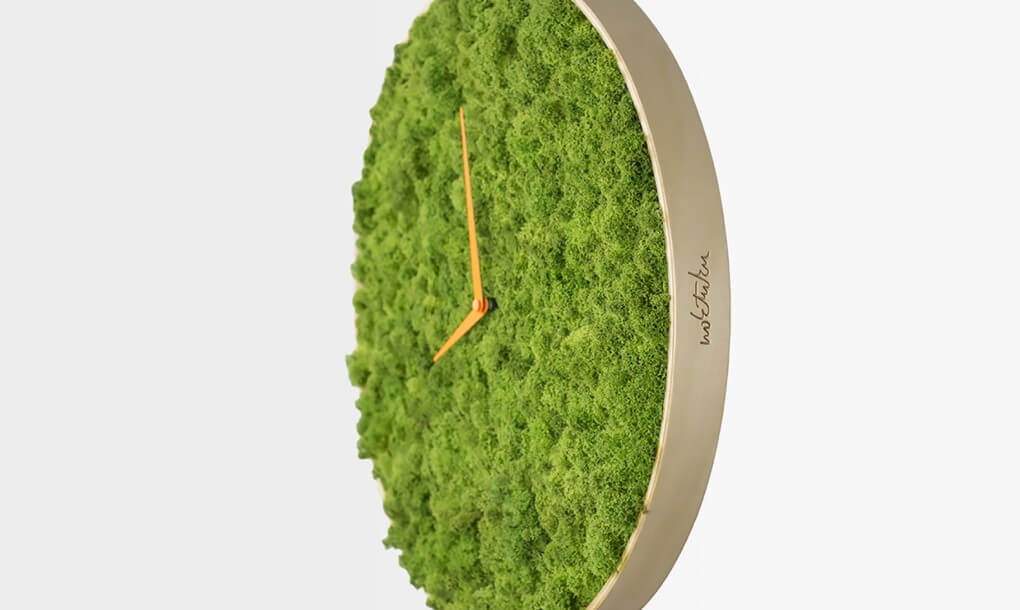 Here's another view of the clock, this time really close to get a great look at the bush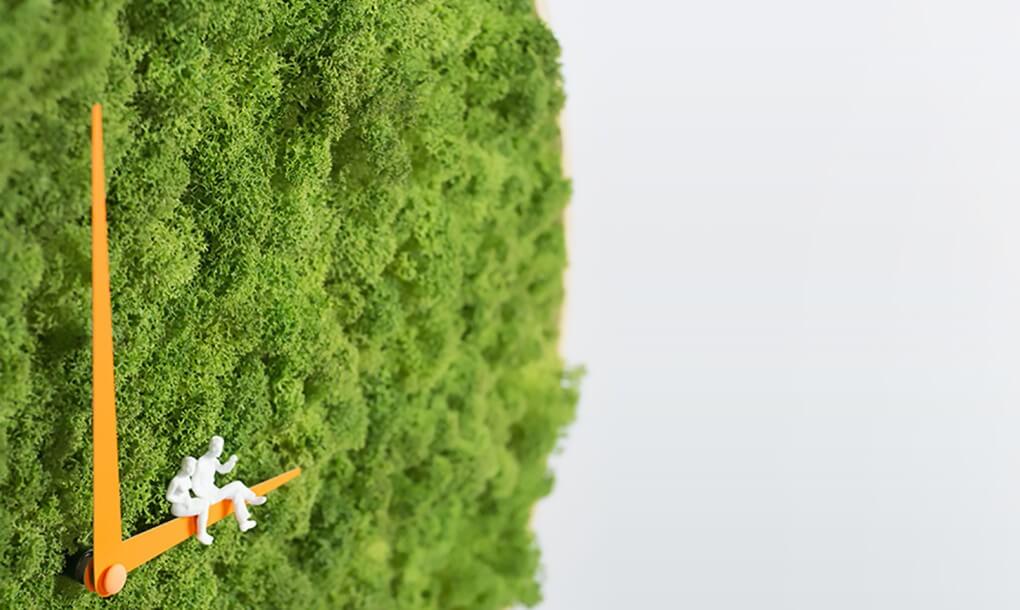 The people sitting on the clock are just for fun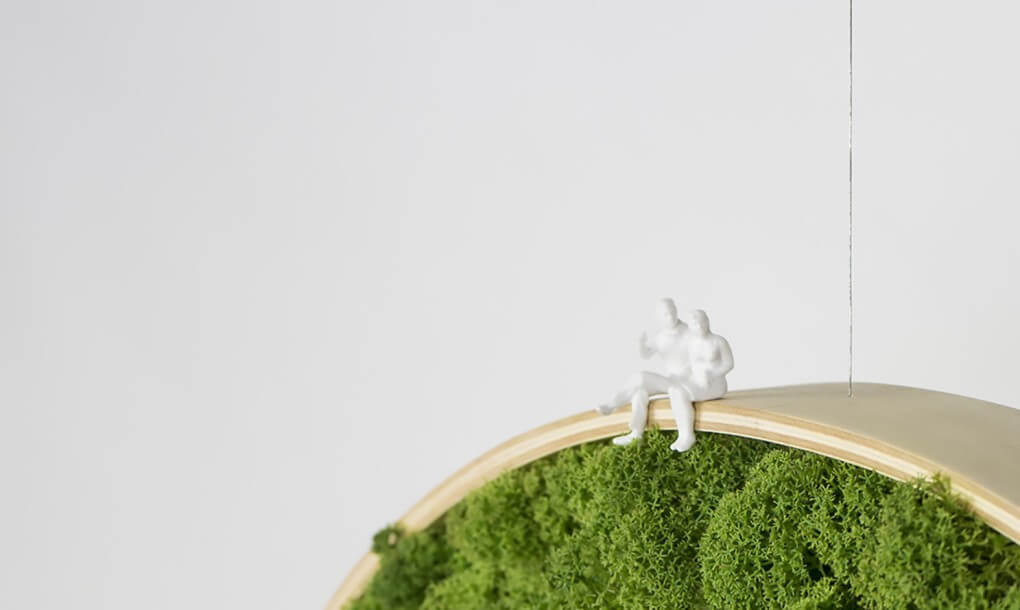 Here is the simple design of the clock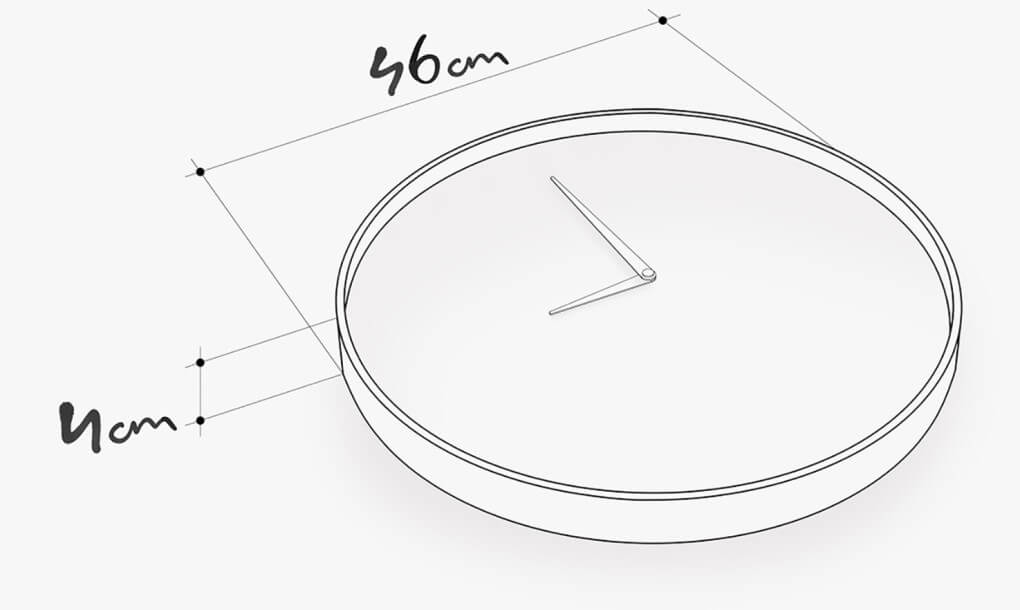 Comes in three colors: White, Light green and Dark Green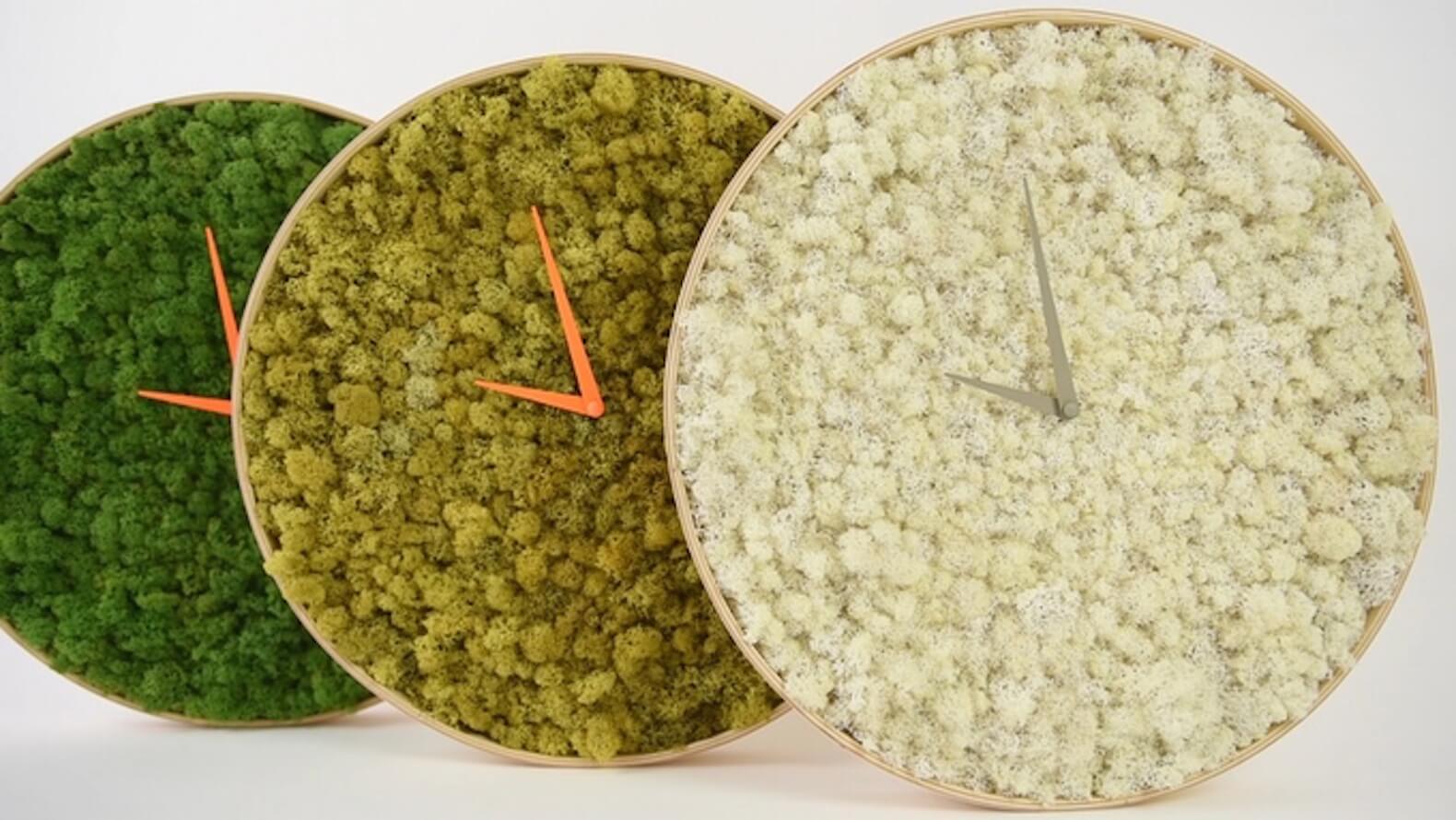 Source: link