This real-life story is inspirational on many levels and simply amazing. Not only this young woman beat up cancer, twice, she also managed to realize her dream and became a nurse in the hospital where she was treated as a child against this dangerous disease.
Montana Brown from Atlanta is now twenty-four years old. When she was two she was diagnosed with a cancer of the connective tissue. She was treated for it in the hospital and she managed to beat the disease. Life brought her a second time in the hospital when she was fifteen. Cancer returned. 
"I had just tried out for my high school cheerleading team," Brown told ABC News. "I actually ran a mile while I had cancer and had no idea…There weren't symptoms but my mom and dad could tell that something was different about me and they knew that something was a little off."
Once again at the Aflac Cancer and Blood Disorders Center at Children's Healthcare of Atlanta, the treatment went well and Montana was cured. Today, at age of twenty-four, Montana is going back to the same hospital, but this time as a nurse! She became a pediatric oncology nurse inspired in childhood with caring examples she has a chance to meet during her treatments.
"The nurses here, as great as they were when I was two — from what my mom says — they were extremely loving and caring and compassionate. And, just the love they showed me and my family in our time of need just really helped me. It helped me want to become as kind and as caring and as compassionate as they were for me."
Montana Brown from Atlanta beat cancer two times, at age 2 and 15, and became a pediatric oncology nurse at age of twenty-four in the same hospital.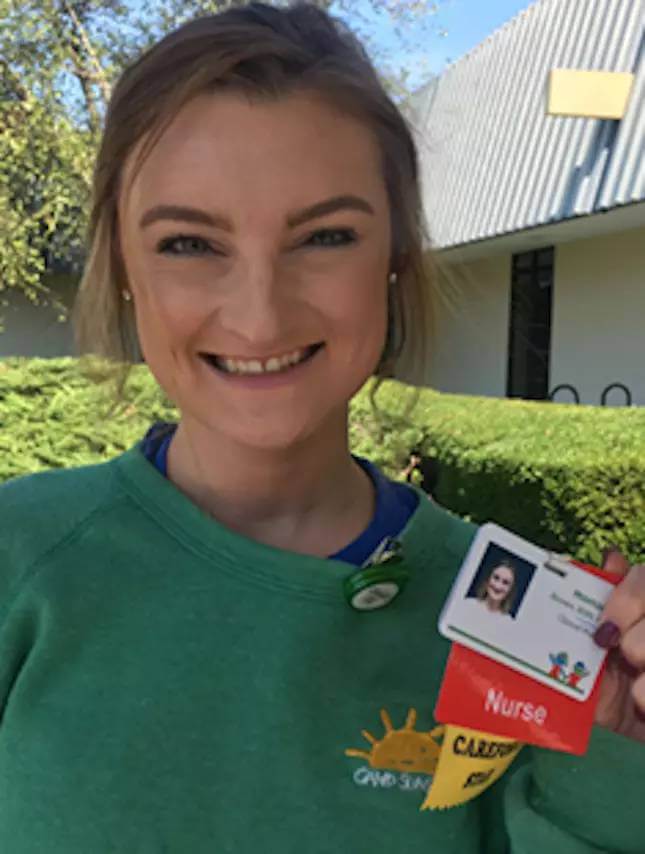 "I'm so overwhelmed with this amazing life that God has chosen to give me. Never in a million years did I think that at the age of 24 I would have achieved my biggest and wildest dream — to work at the hospital I was treated at as a child/teenager."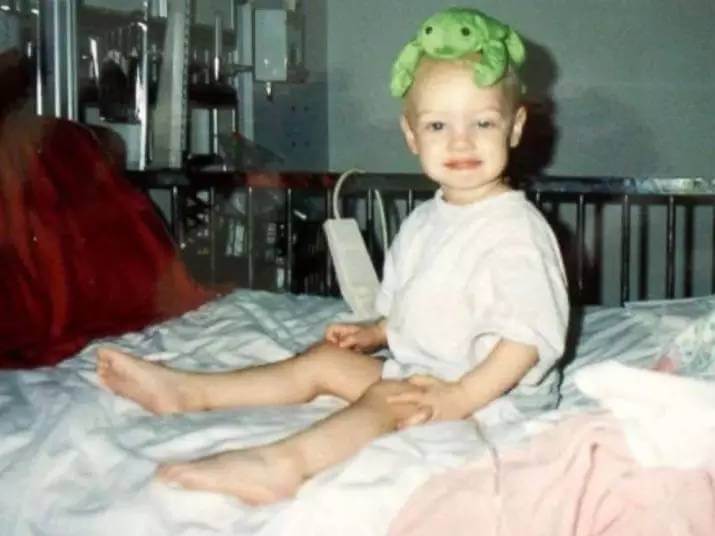 "It's amazing and crazy and awesome and I'm SO excited to work for such an inspirational organization!" Montana wrote at her Facebook profile recently.