Art exhibitions and galleries are found everywhere, but most of them are expensive. While there are exhibits that are free of charge, there is also another method organized and systematic that will literally bring art exhibition to people instead of people going to art exhibitions.
This is definitely a witty idea set up as part of the project in Spain wherein freight forwarder trucks are used for artworks to go mobile.
This project was entitled "Truck Art Project", which showcases ten trucks transformed into moving art exhibits that feature artworks of the renowned painters and artists. Some of the country's popular artists such as Daniel Munoz, Javier Arce, Okuda San Miguel, Abraham Lacalle, Javier Calleja, and Suso33 were part of the project which has considered over 100 proposals.
The very nature and purpose of the project is to bring the beauty of arts even to remote and most unreached places where art galleries and exhibits don't exist. Aside from the colorful mural paintings in the trucks, inside these trailers will also have art displays.
For more details and updates regarding this project see here.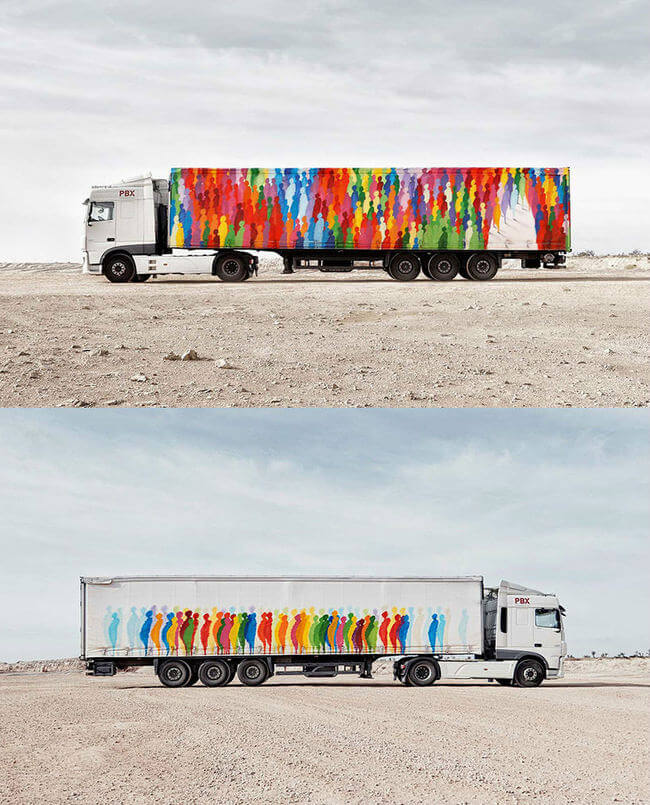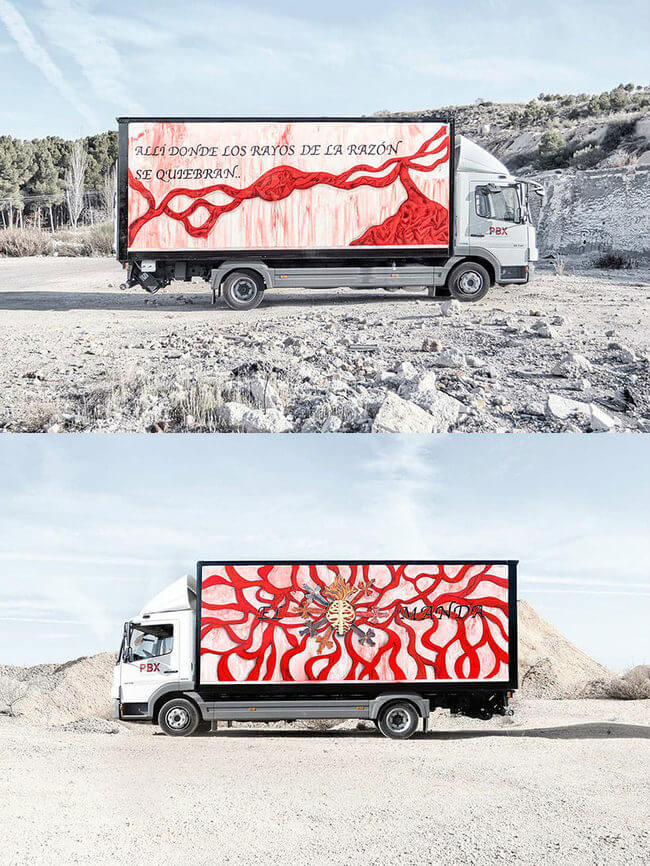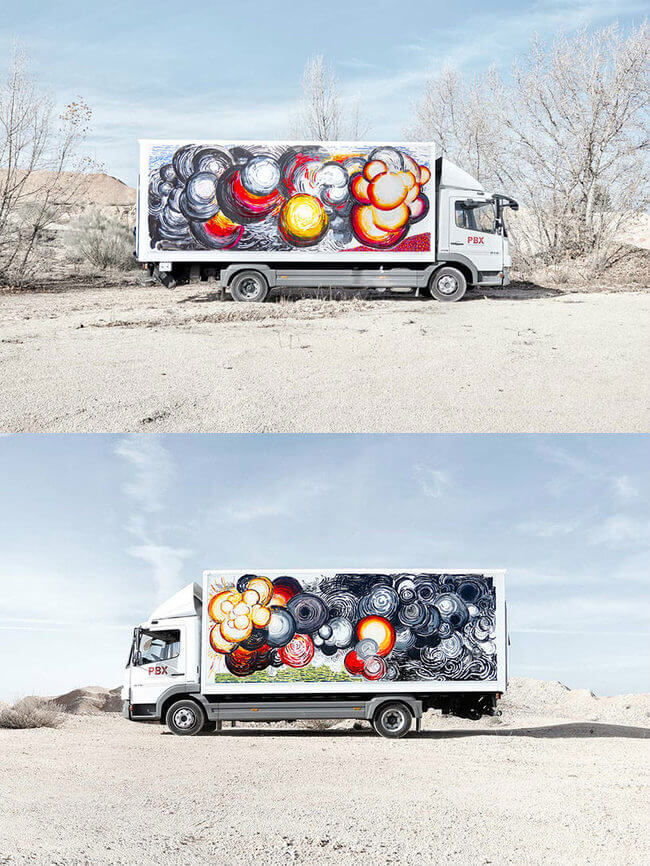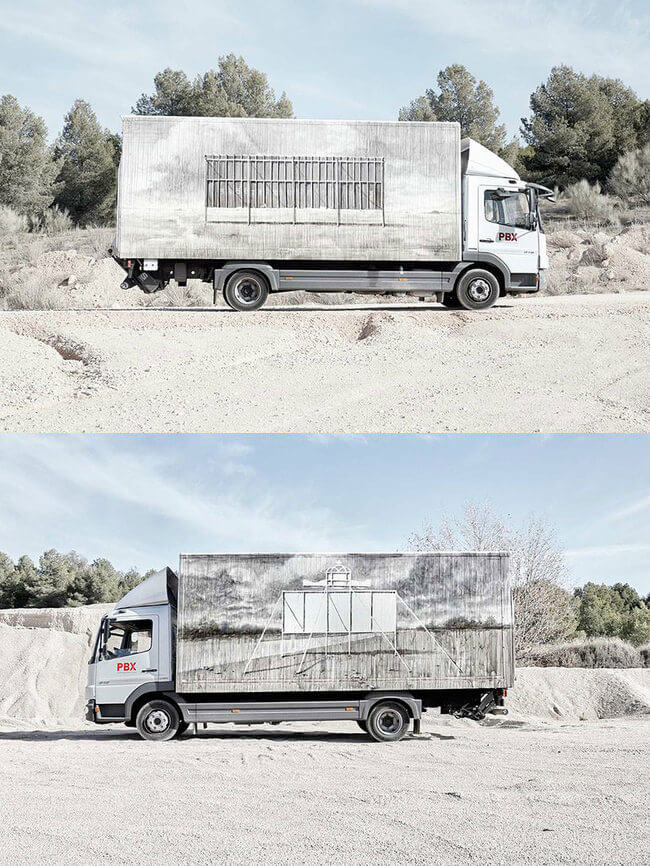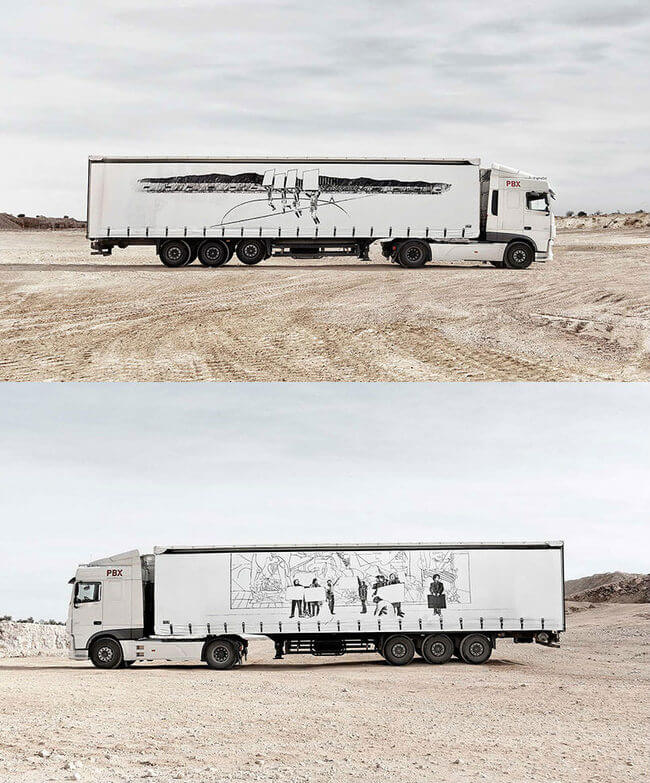 Source: lostateminor