Beauty cannot be defined within a specific subset of words. Some would say that it cannot be defined with any words at all, as there is such an immense variety in what we perceive as beautiful.
It's remarkable how such a powerful word can have such a subjective meaning. What we consider pleasing to the eye differs from one person to the next, all around the world. One thing that seems to remain a constant, however, is that women are frequently fed images and ideas as to what is "truly" beautiful. Falling outside of these favorably perceived traits doesn't mean that anyone is "ugly." It means that they have their own beauty that perhaps cannot be labelled by what popular opinion dictates.
Romanian photographer Mihaela Noroc has decided to challenge what we perceive as beautiful by taking their camera and backpack to sixty different countries. The photographer's goal, as stated on by him, is to "show that every woman shines like a star because beauty is diversity, and not just what we see in mass-media." The captivating images displayed below are accompanied with each woman's unique story-because beauty doesn't have to be superficial.
Noroc's photographs of women in sixty nations has been compiled into The Atlas of Beauty, a project containing over 500 total photos and stories in which different women are the subjects. The Atlas of Beauty shows us that not only is "beautiful" a deceptively subjective term, but that our force-fed imagery of what constitutes beauty is nothing more than the result of mass-media suggestion.
For over four years, Noroc has been travelling the globe to capture these snapshots of women. The subjects of these photographs differ not only in appearances, but also age, religious belief, sexual orientation and occupation. These "everyday women" have become a powerful statement in Noroc's project, which has received immense support from advocates of less rigid, socially-constructed parameters of "beauty." More info: Facebook | Instagram
1. Kathmandu, Nepal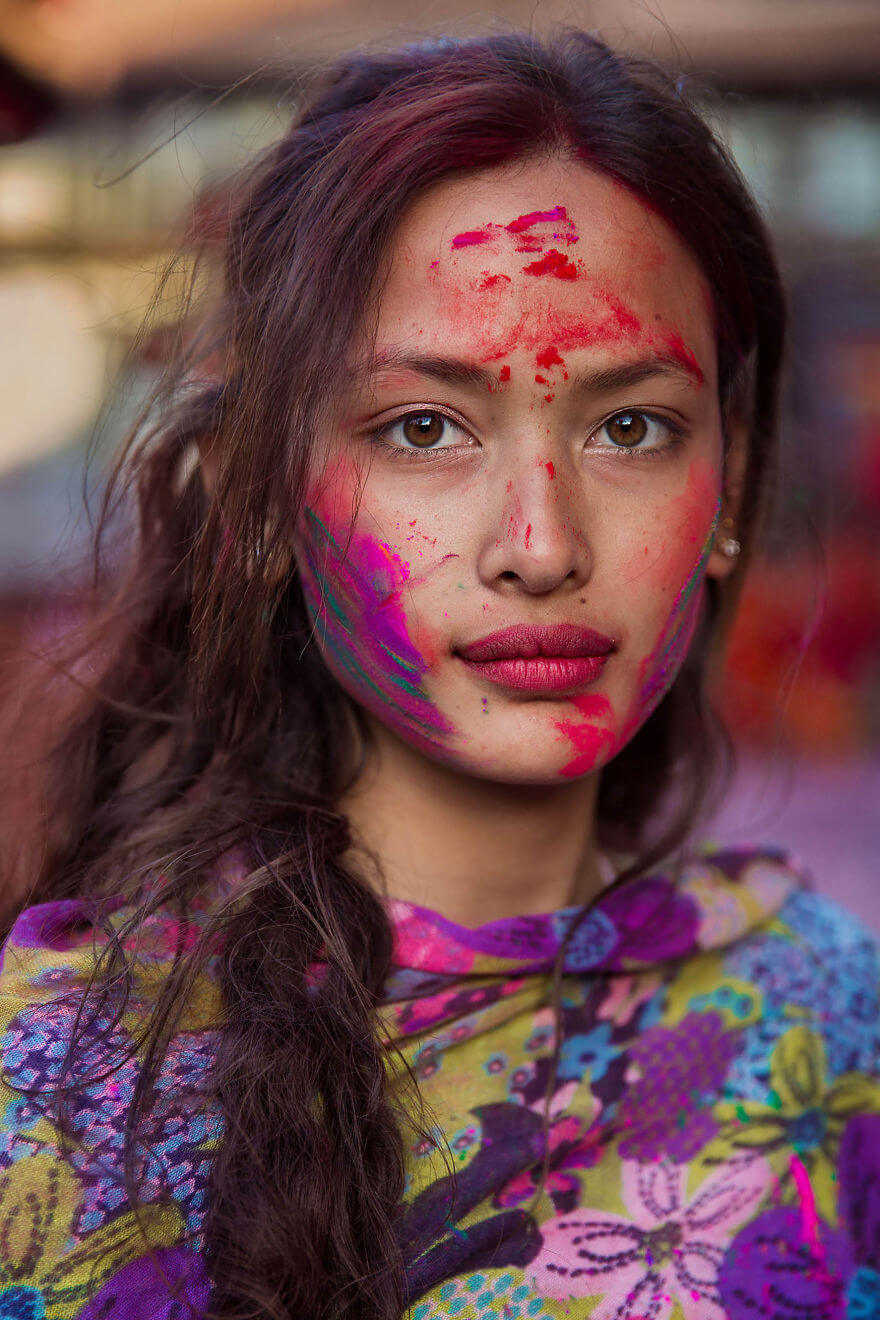 2. Ethiopia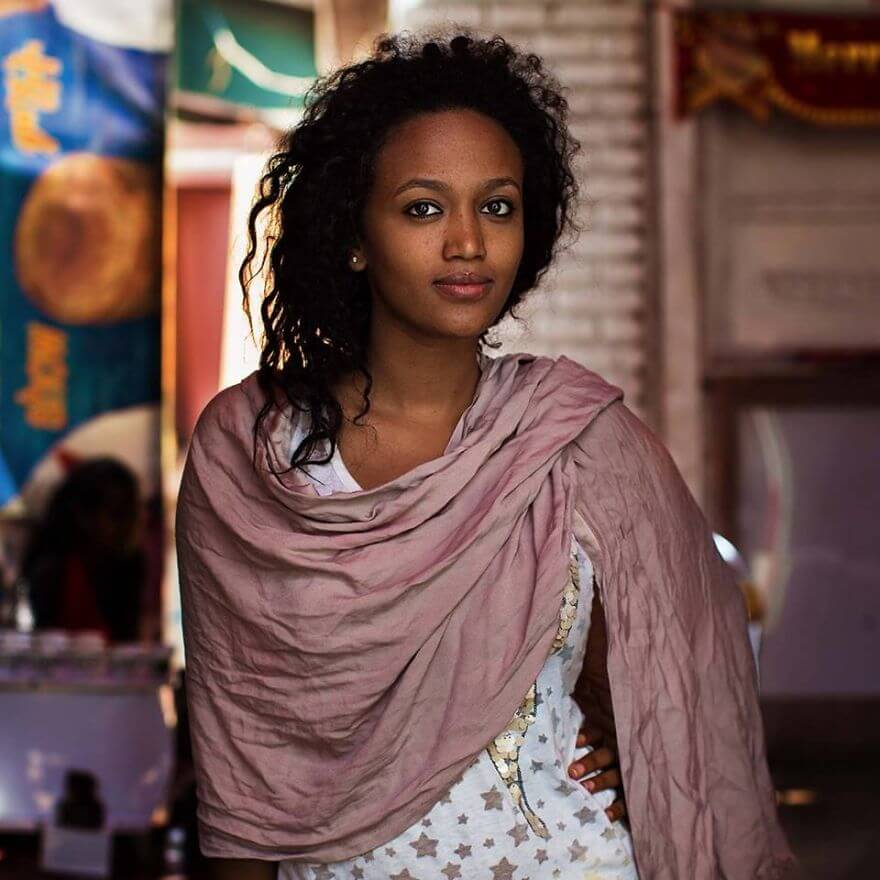 3. Tehran, Iran
4. Baku, Azerbaijan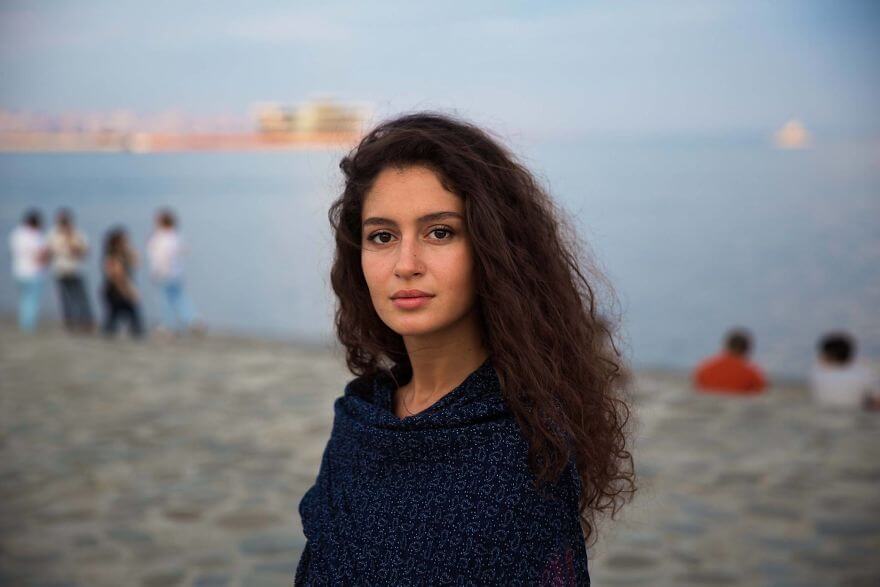 5. Amazon Rainforest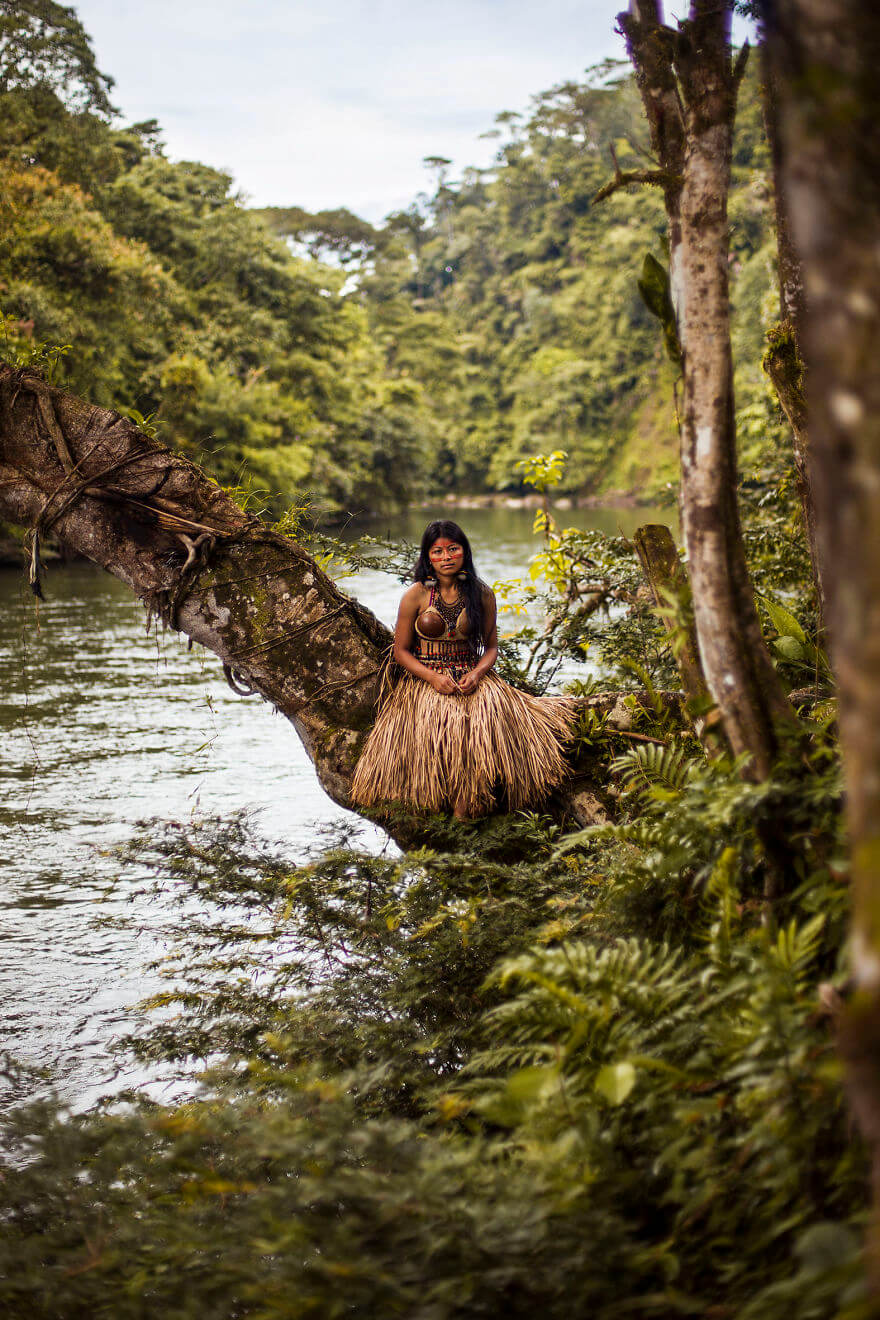 6. Chichicastenango, Guatemala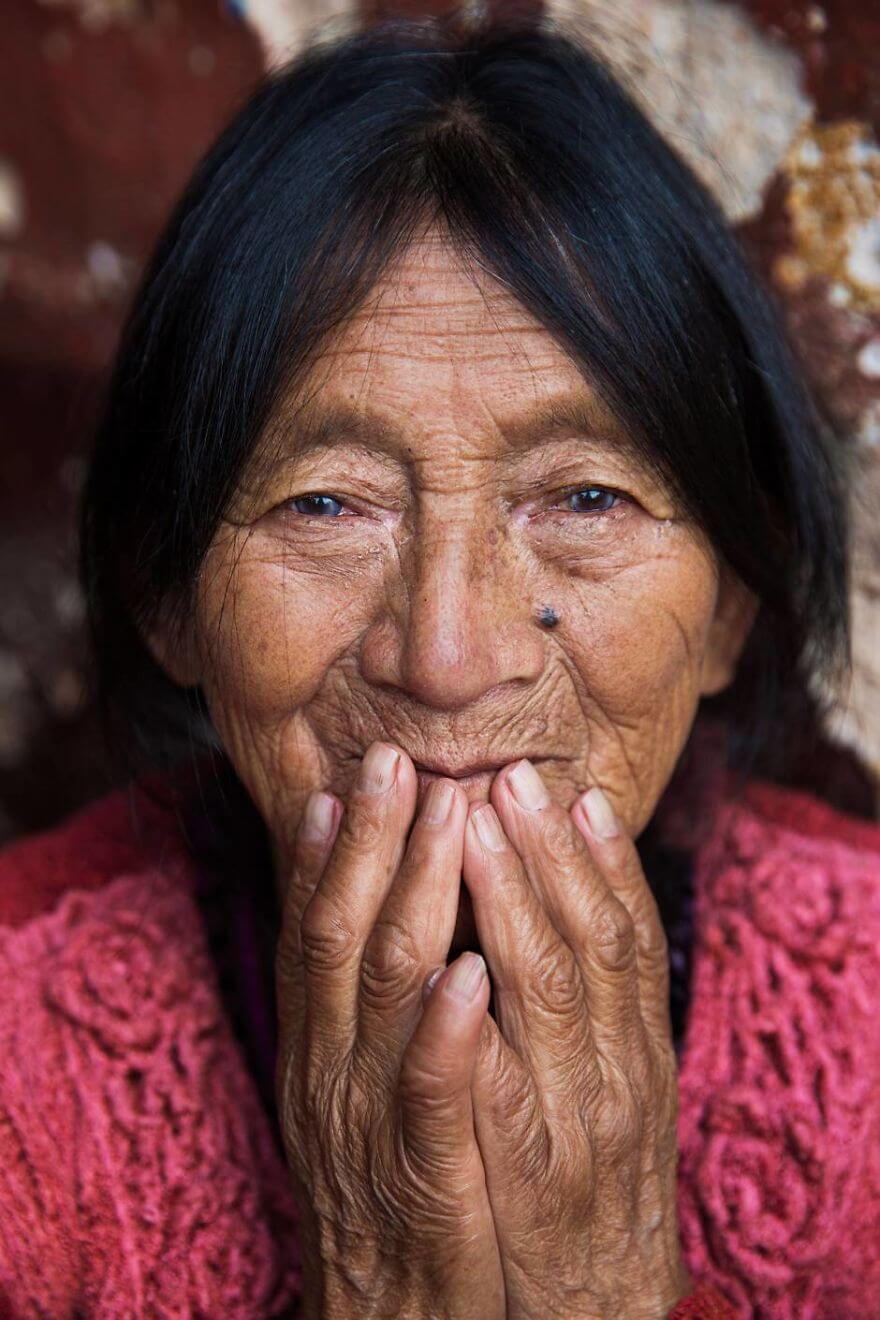 7. Wakhan, Corridor, Afghanistan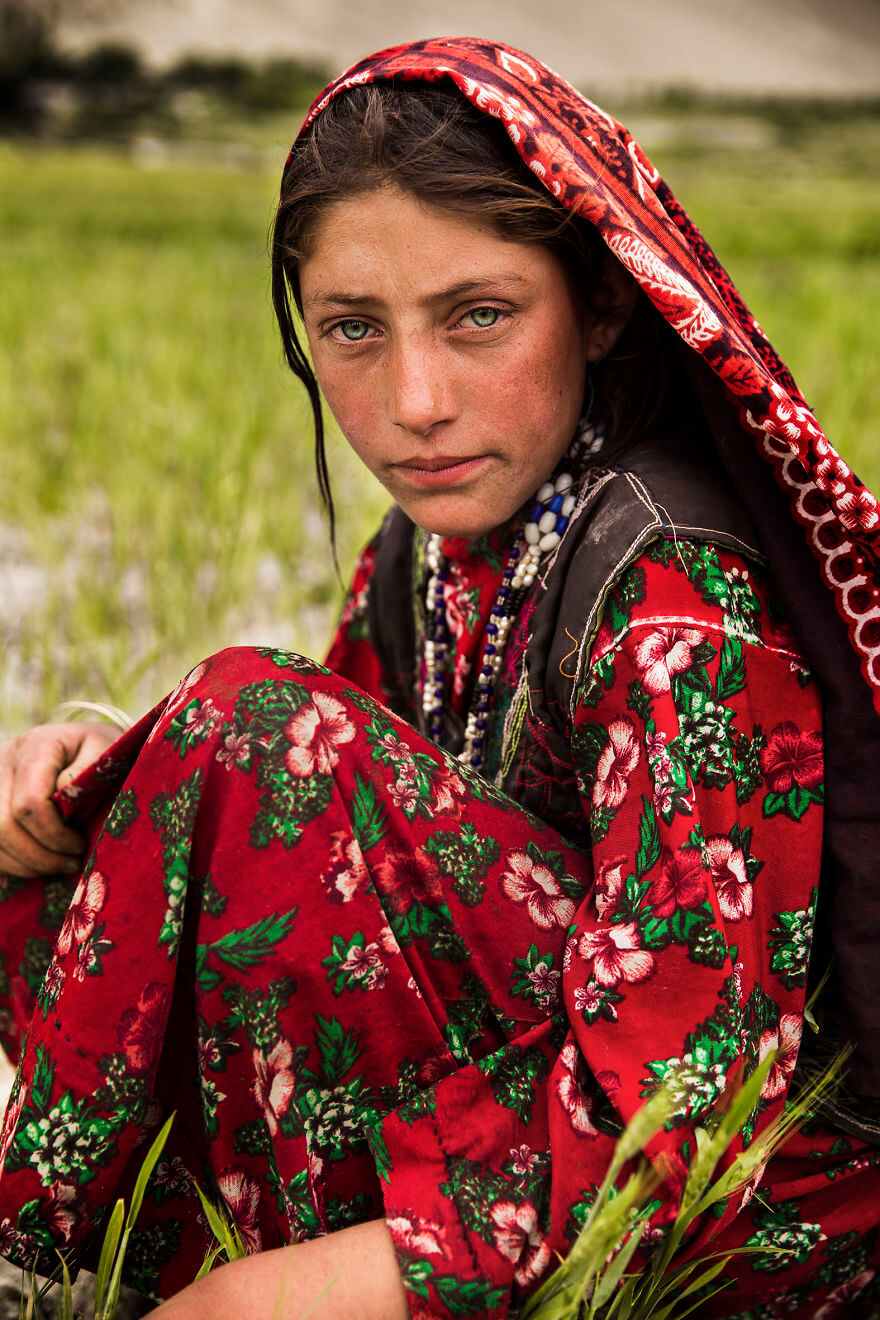 8. Kathmandu, Nepal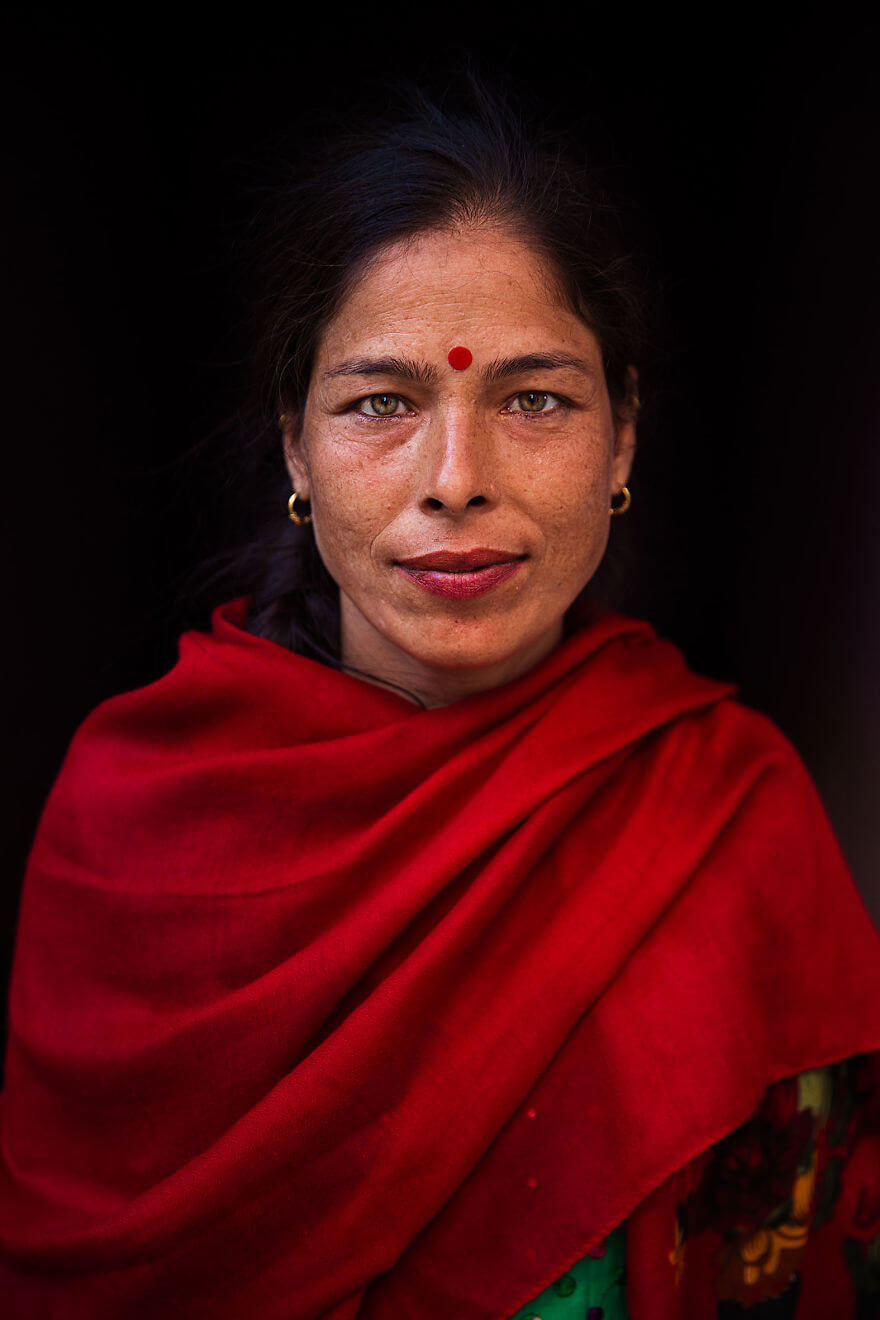 9. Pokhara, Nepal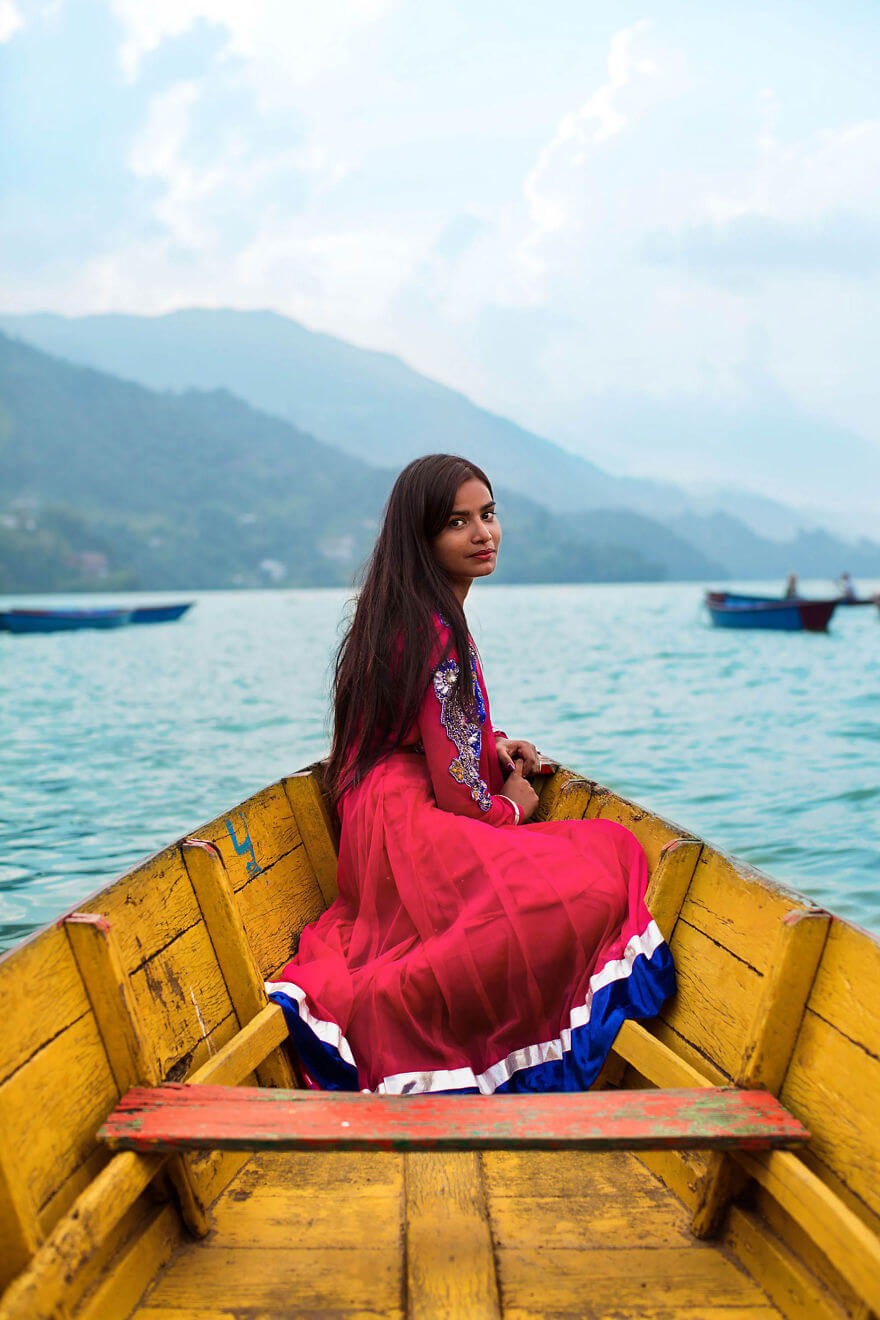 10. Idomeni Refugee Camp, Greece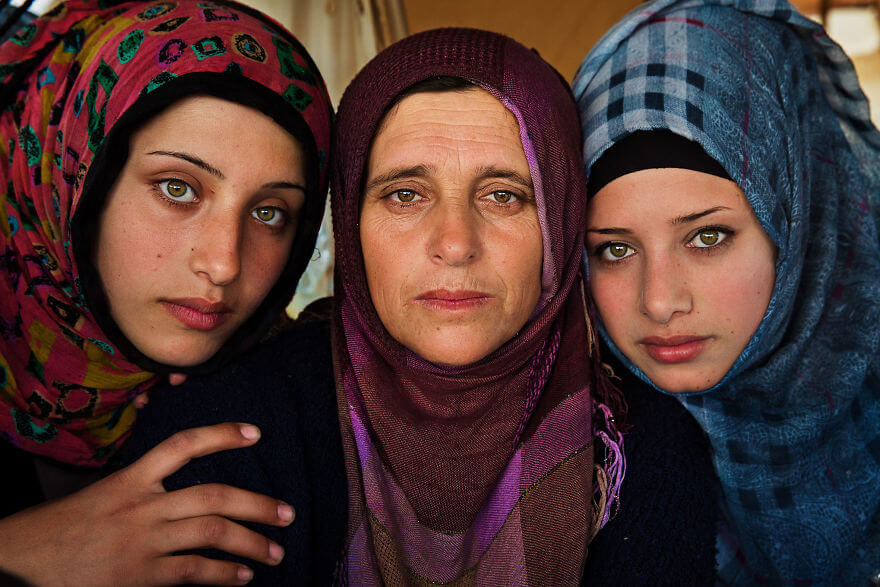 11. Nampan, Myanmar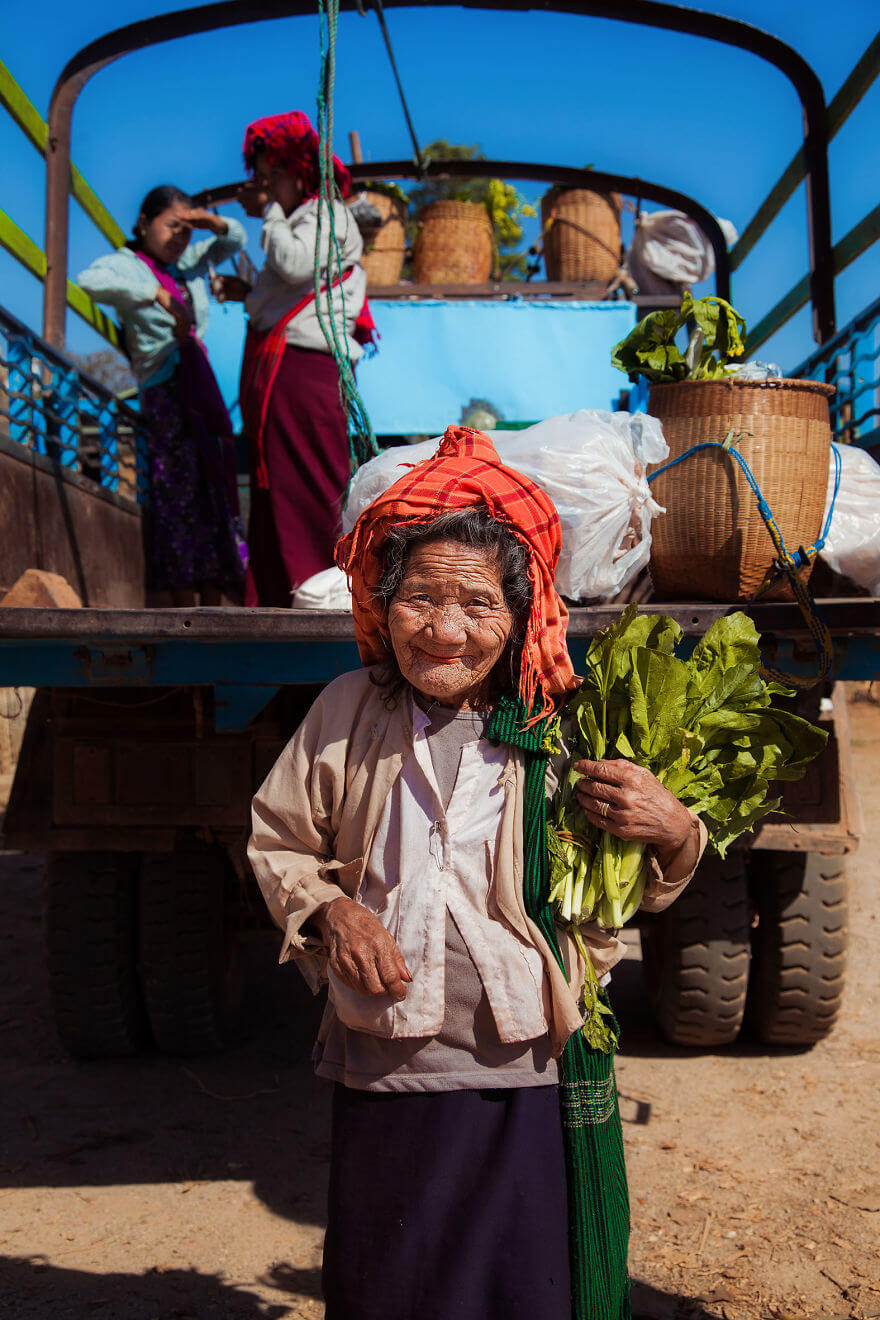 12. Pushkar, India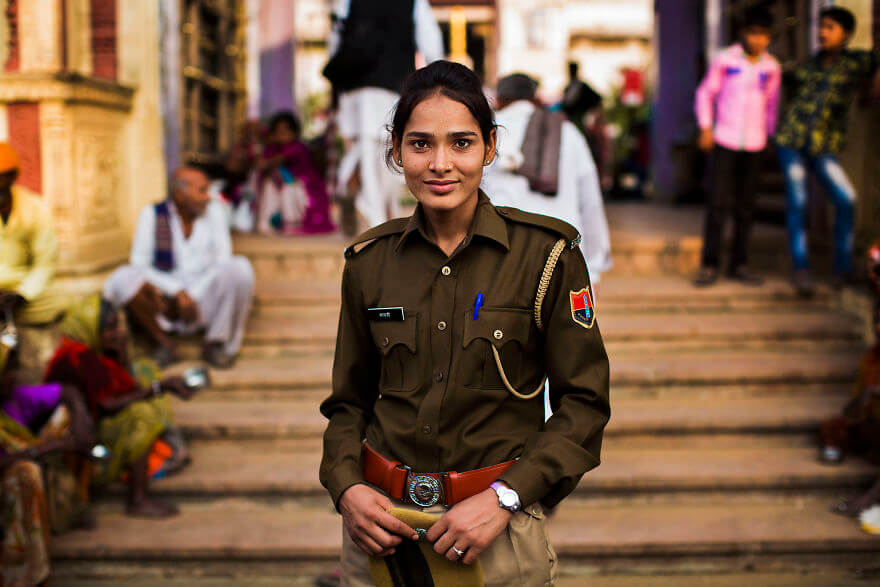 13. Reykjavik, Iceland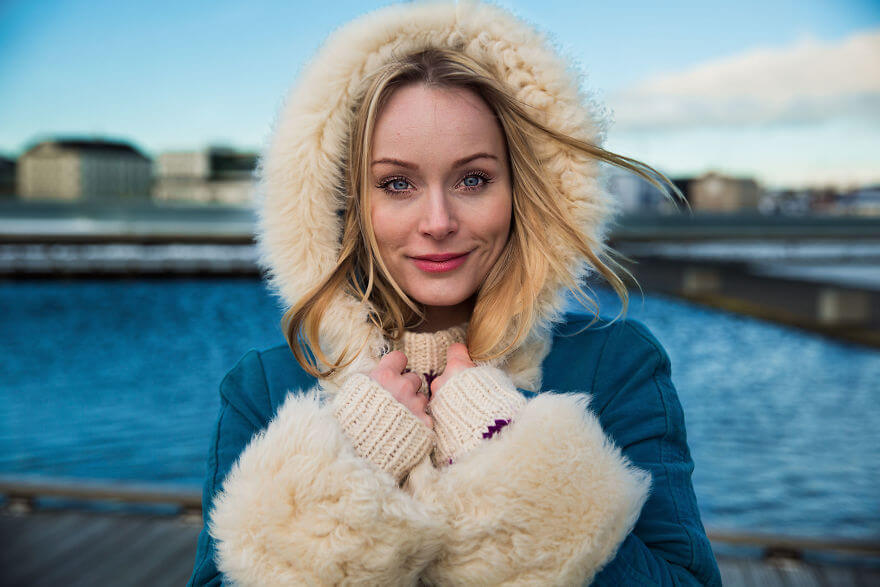 14. Bucharest, Romania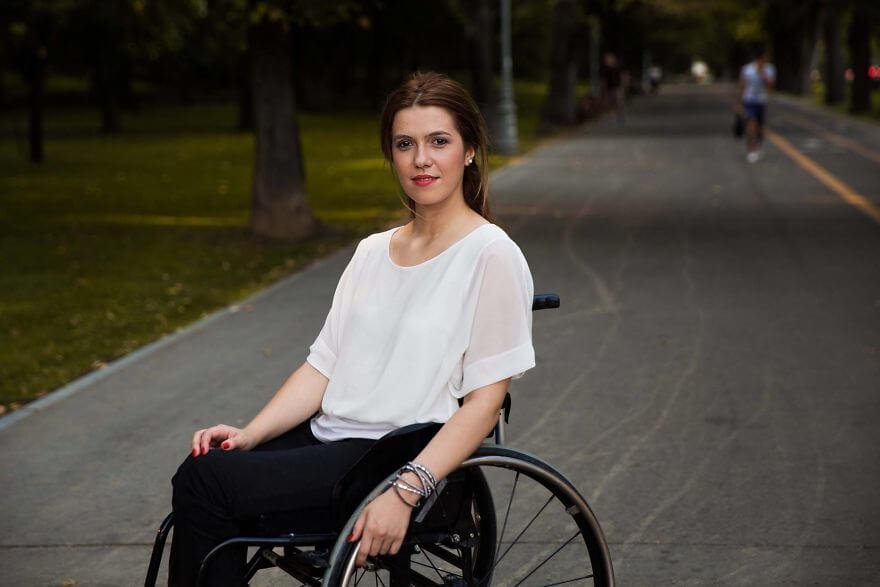 15. Lisbon, Portugal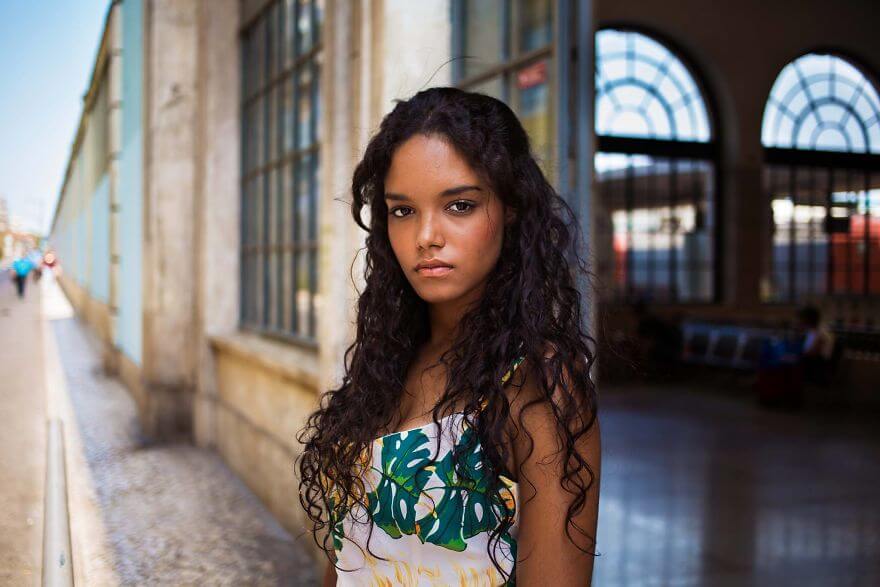 16. Berlin, Germany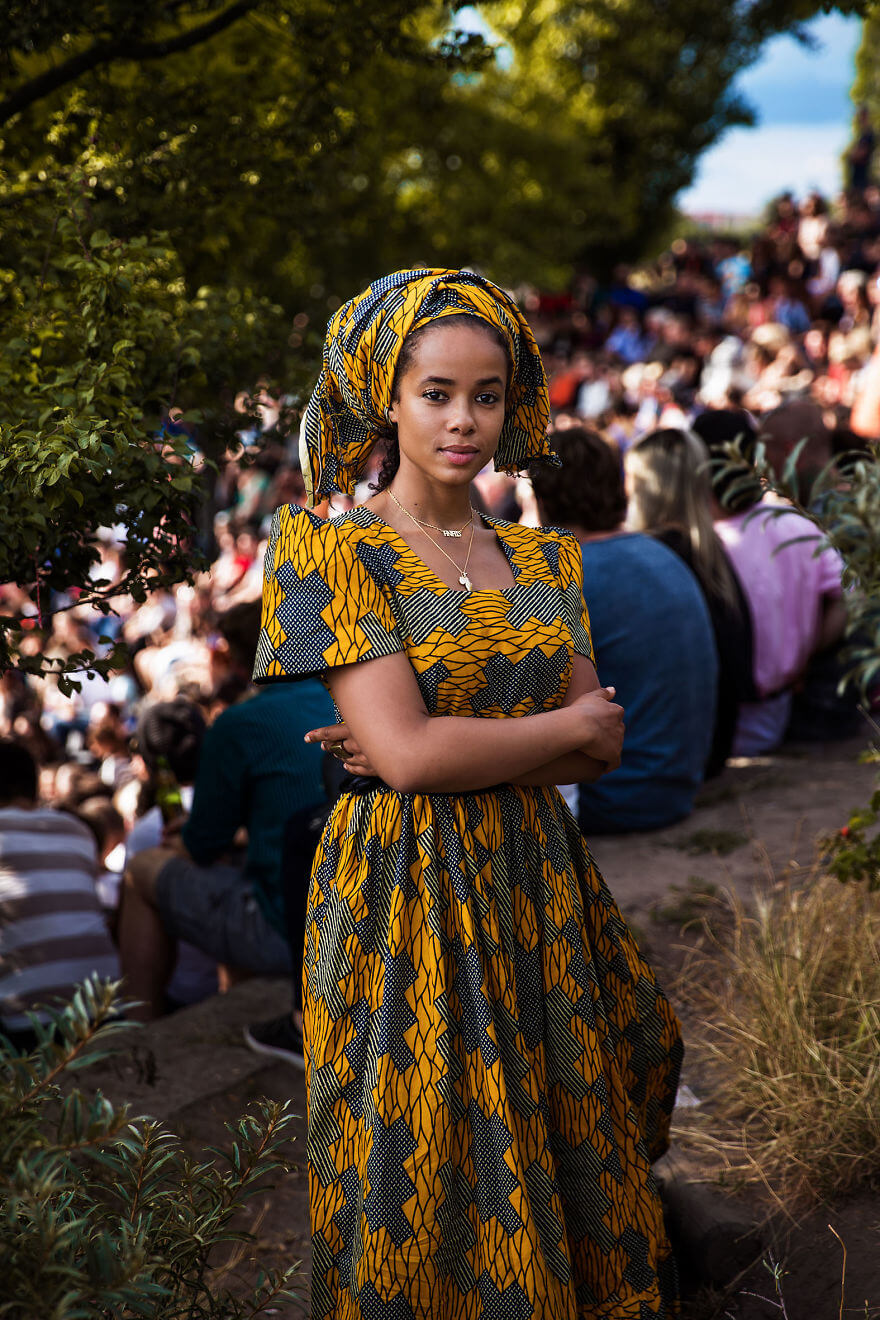 17. Korolyov, Russia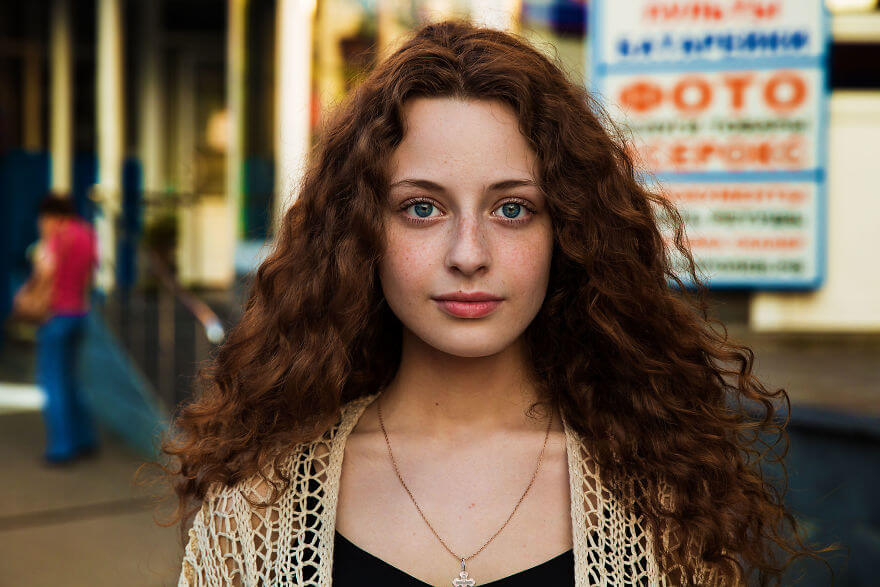 18. Havana, Cuba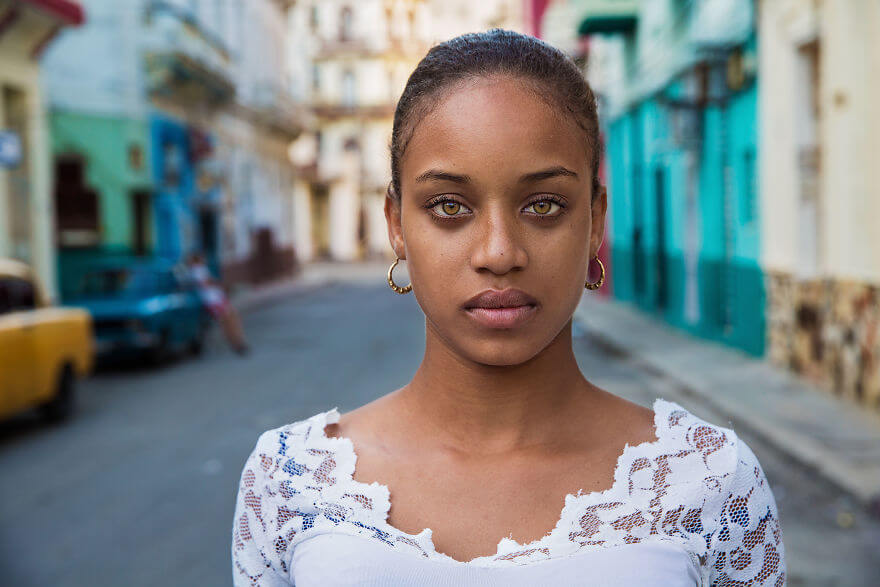 19. Zurich, Switzerland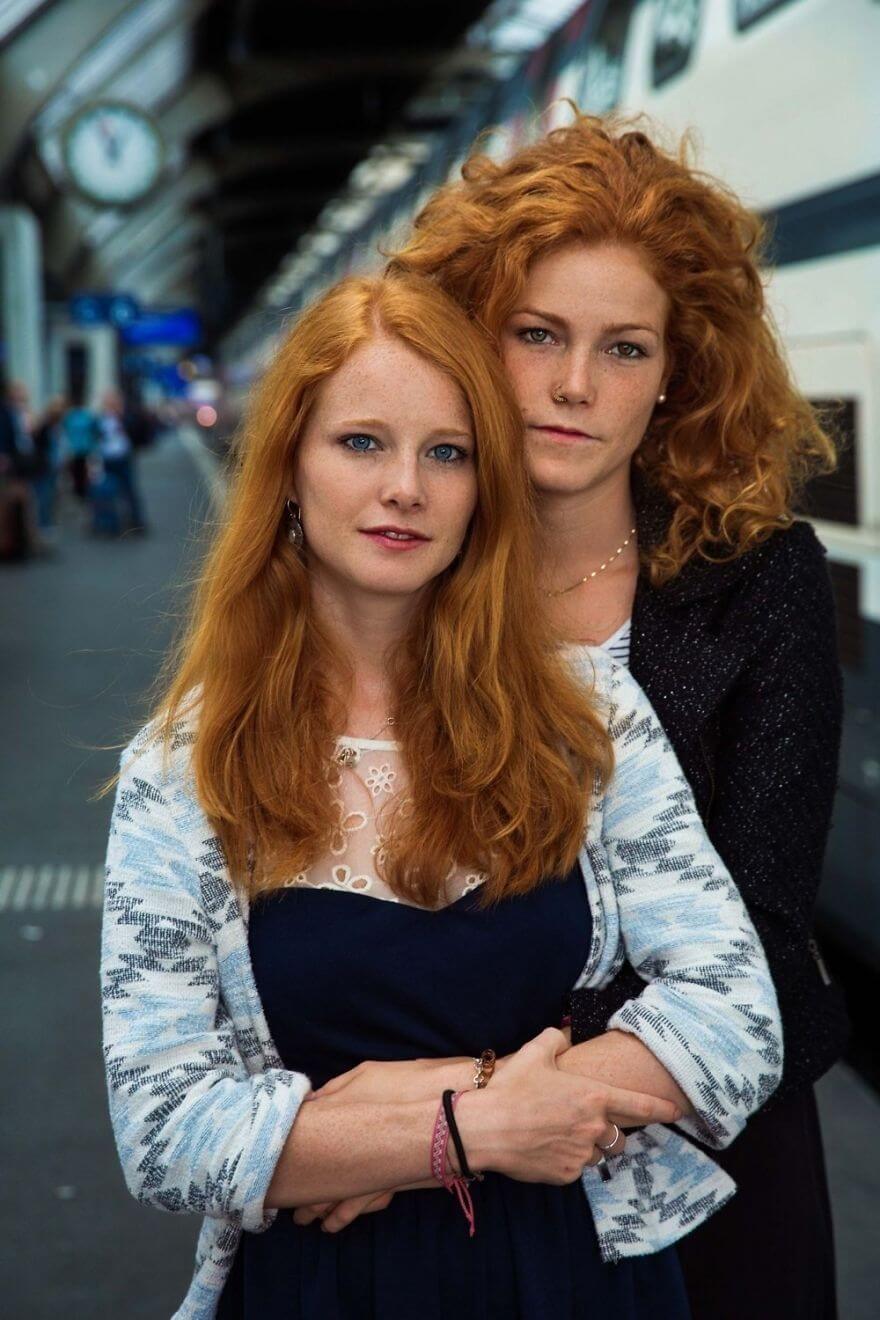 20. Omo Valley, Ethiopia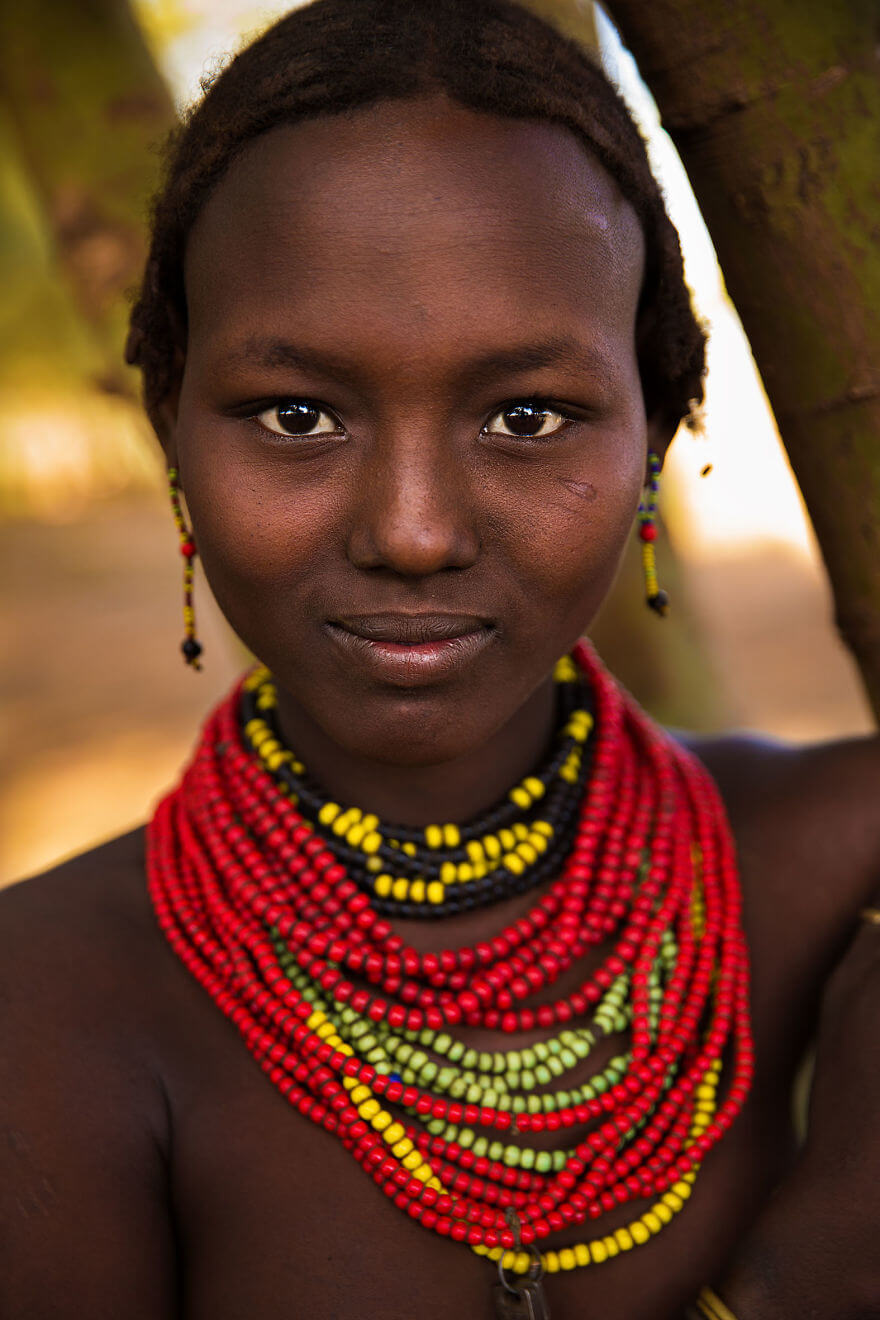 21. Belgian with Polish origins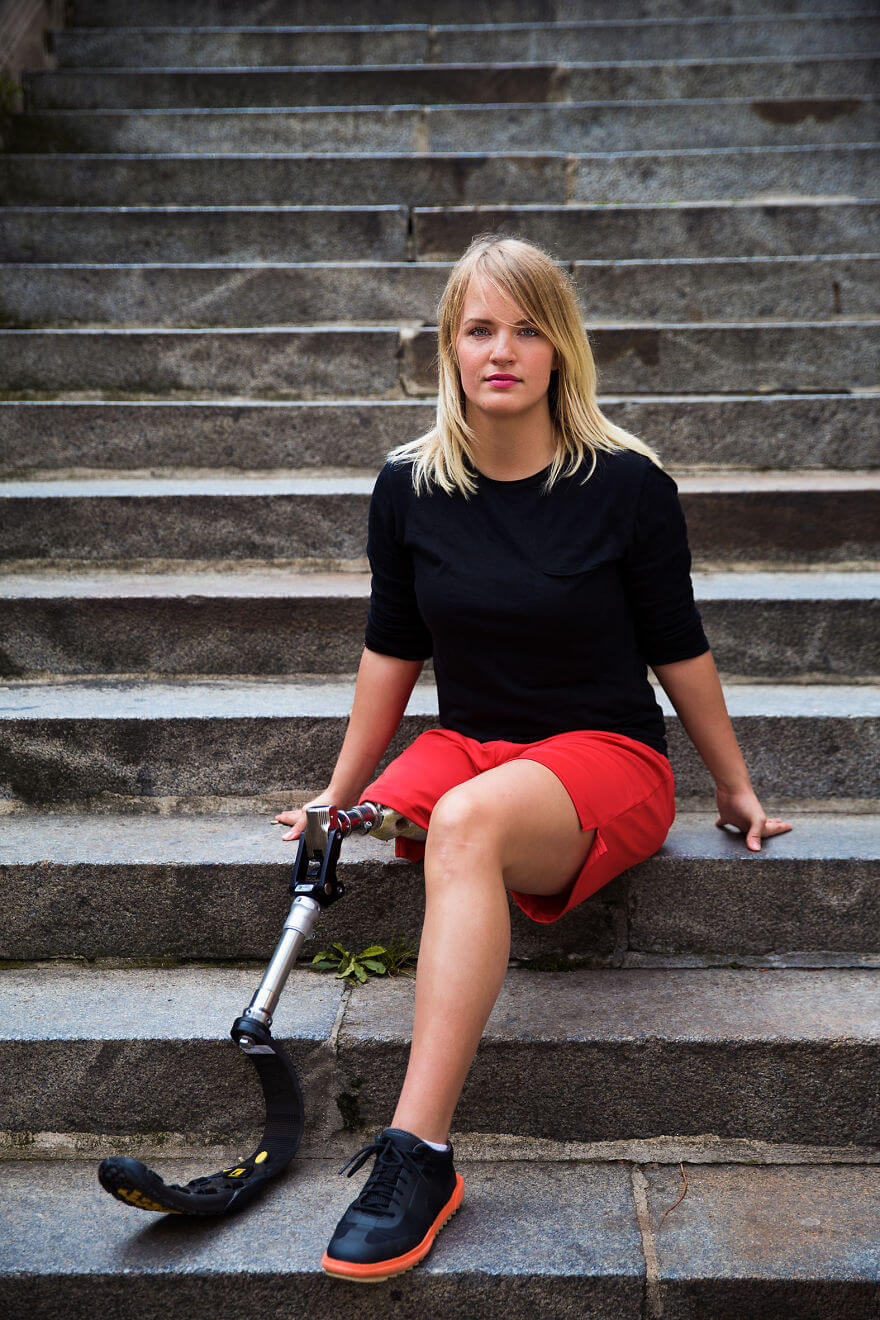 22. Tibetan Plateau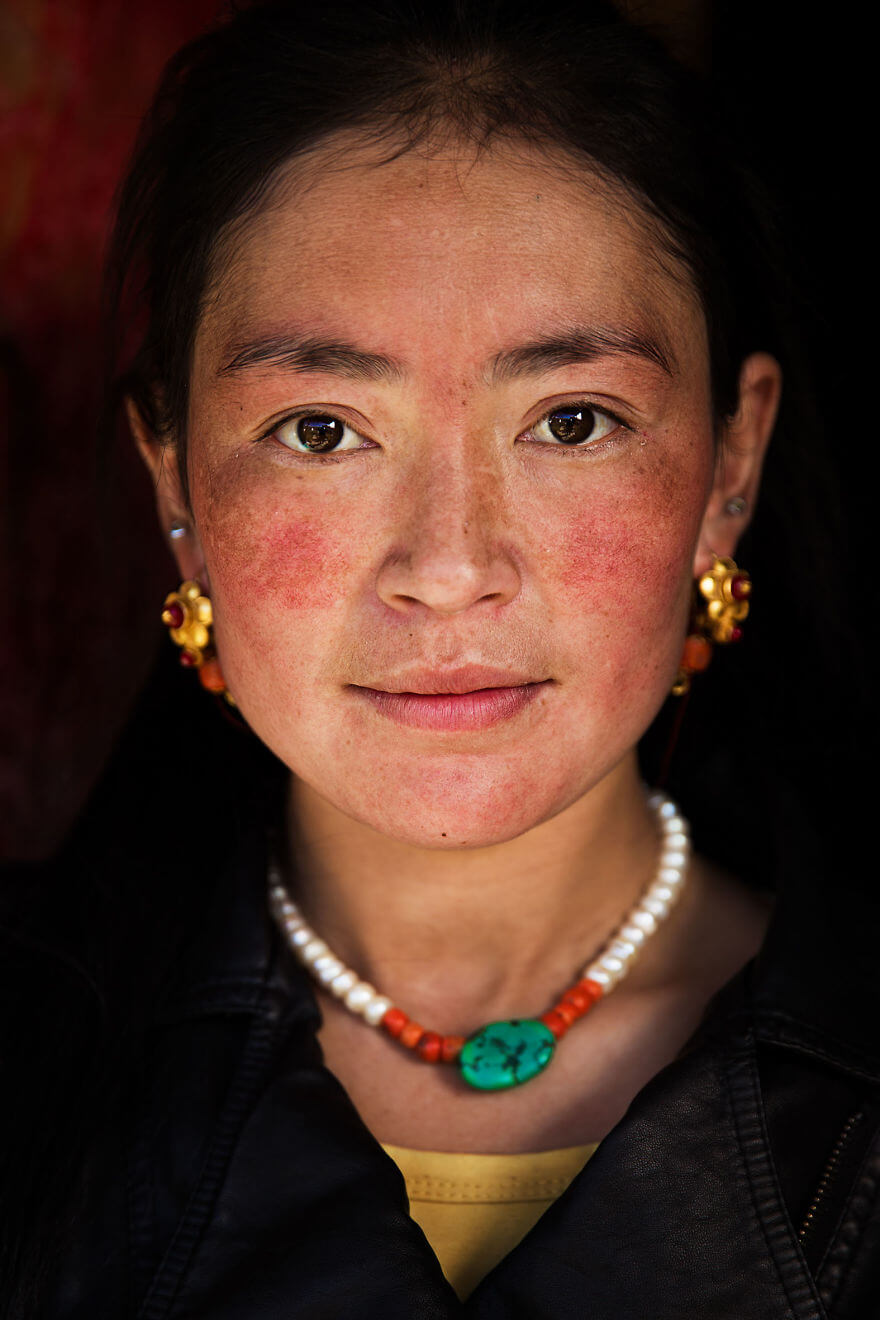 23. Ulaanbaatar, Mogolia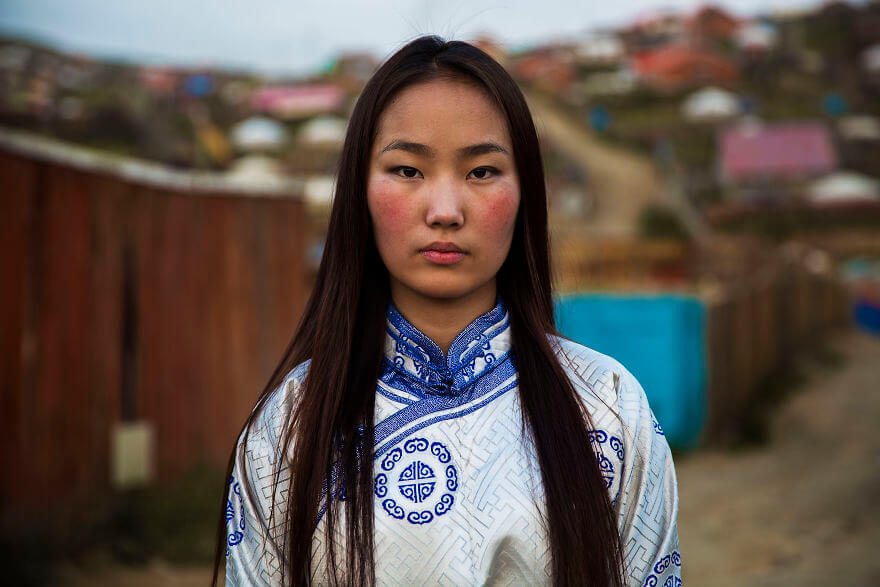 24. Timisoara, Romania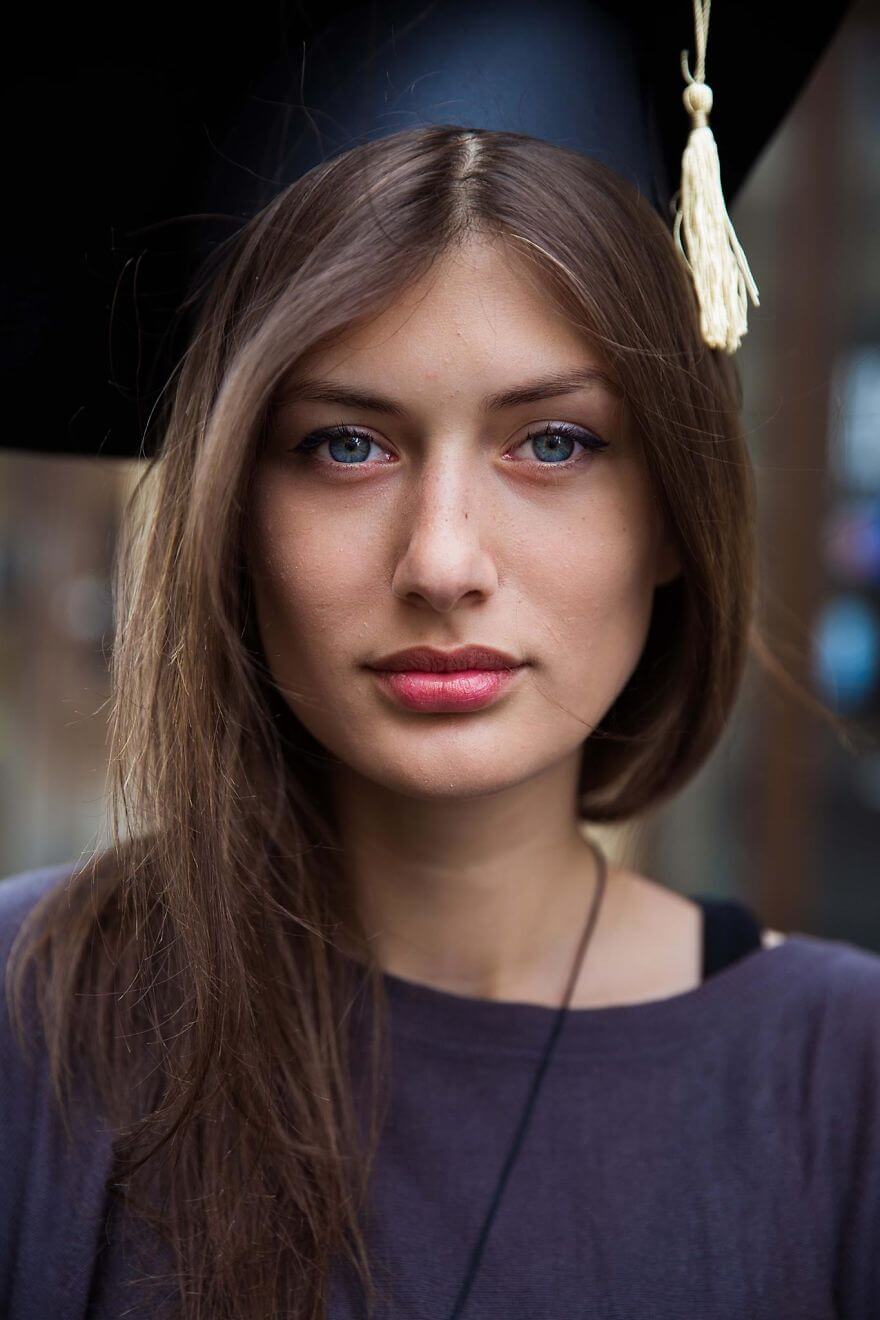 25. Paris, France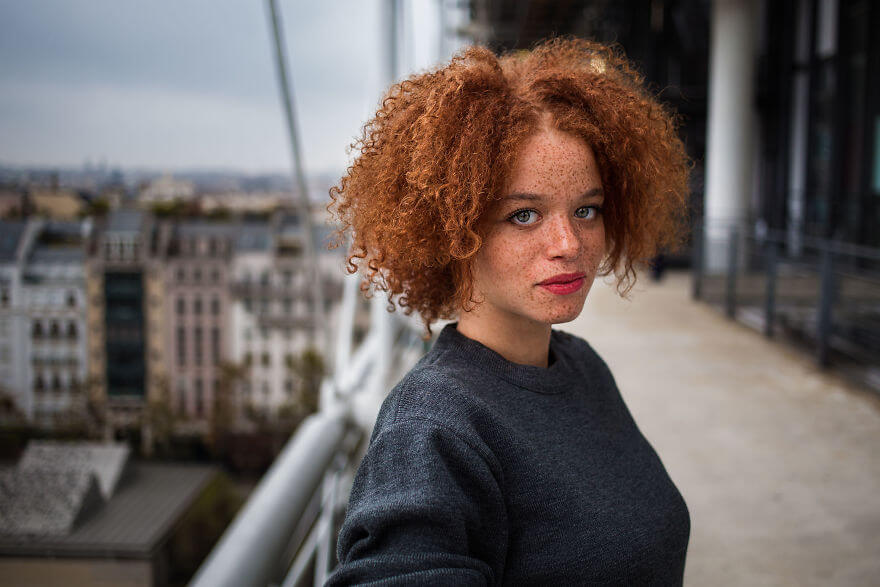 26. Syria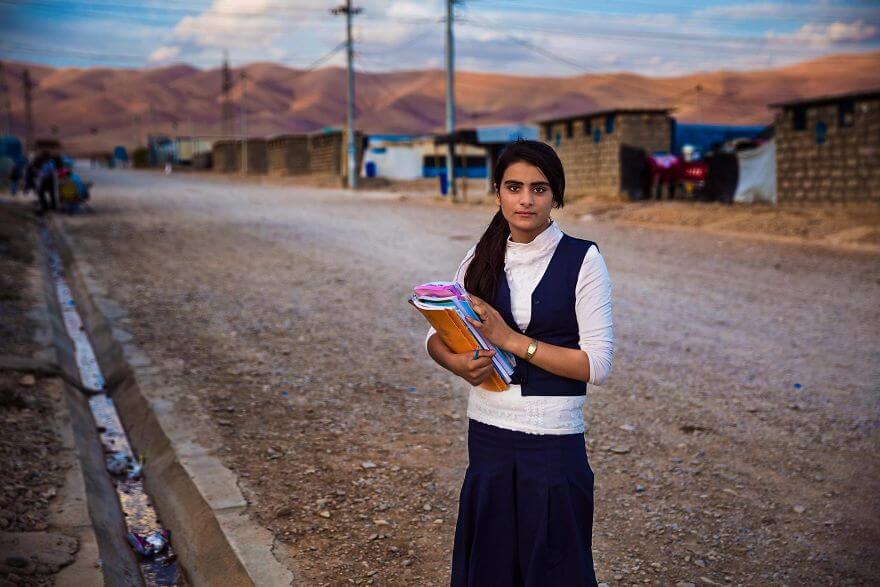 27. Chichicastenango, Guatemala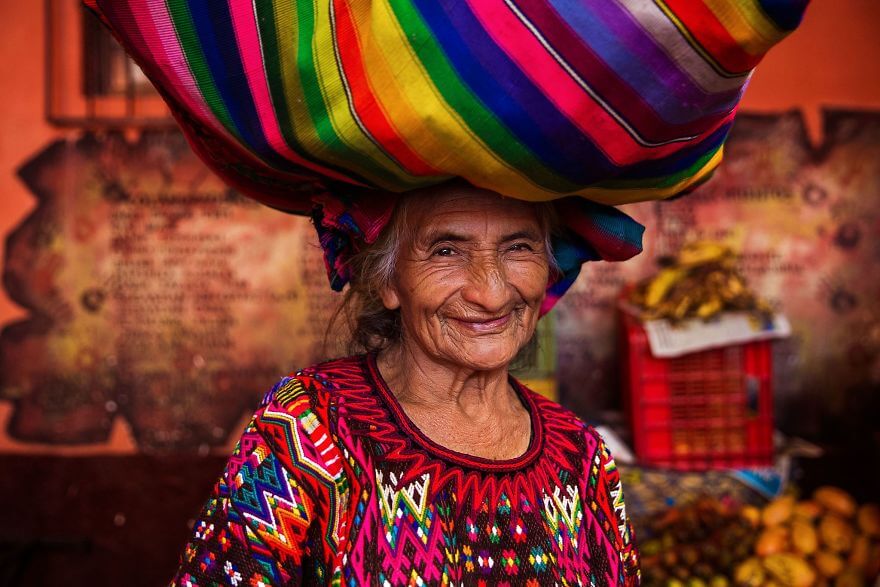 28. Kathmandu, Nepal
29. Guatemala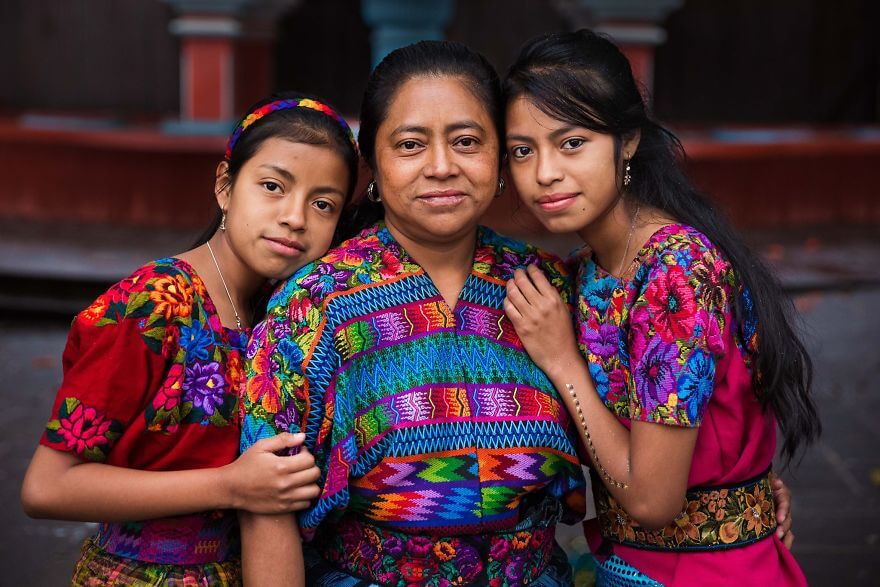 30. Milan, Italy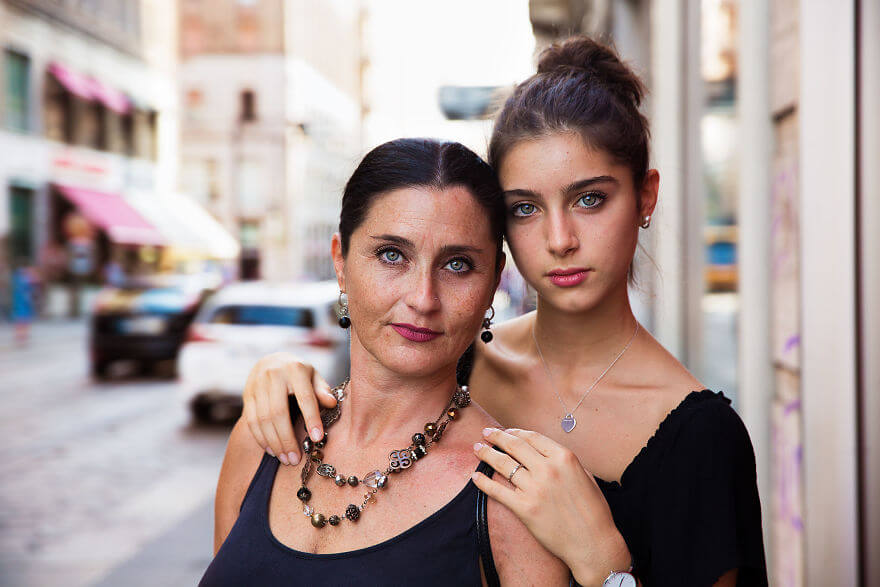 31. Cuenca, Ecuador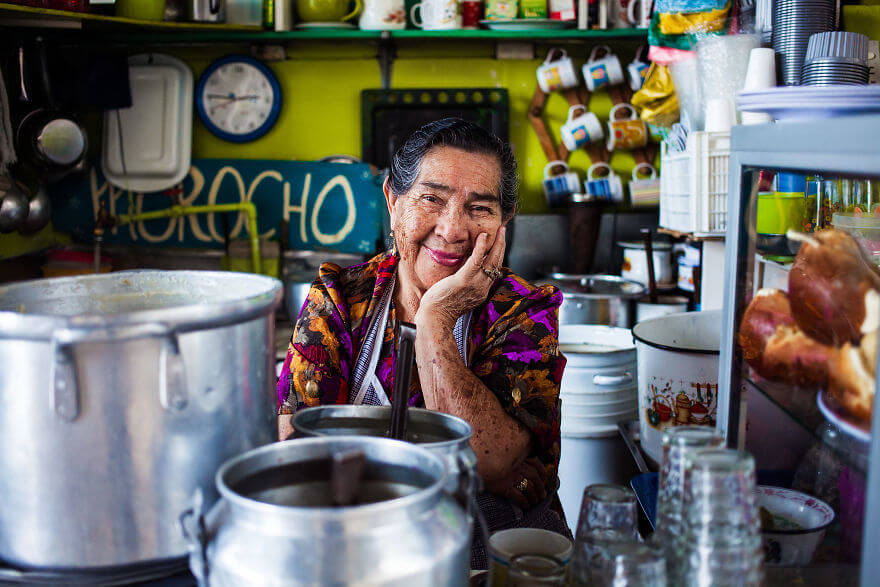 32. Istanbul, Turkey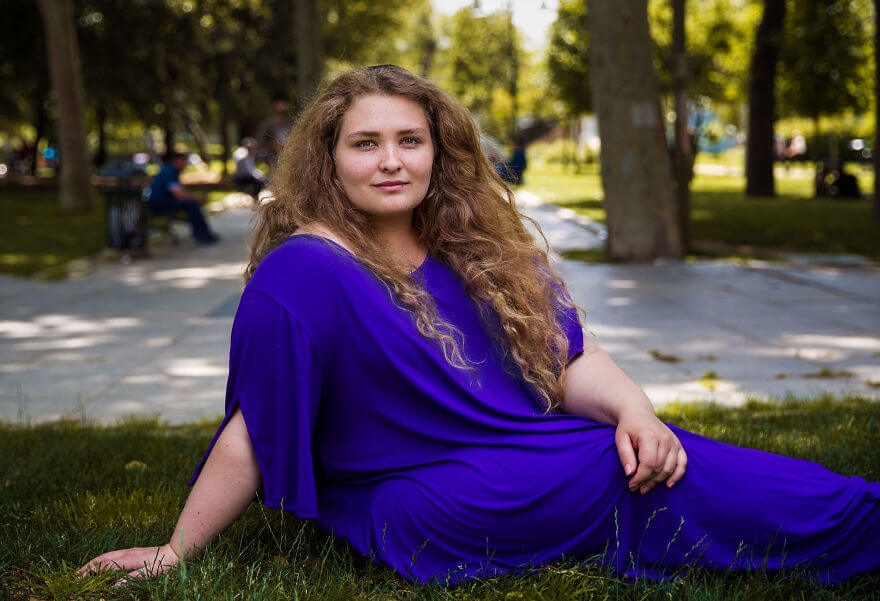 33. Idomeni, Greece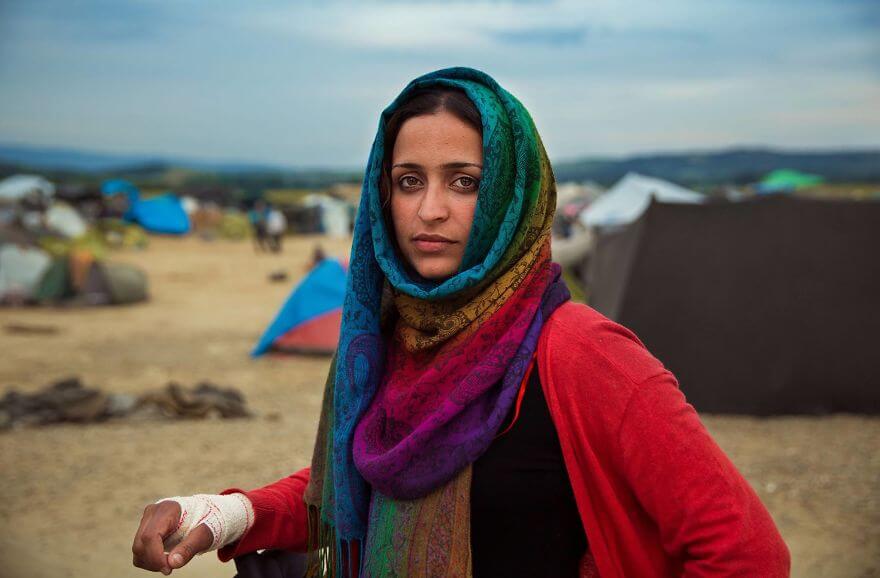 34. Jodhpur, India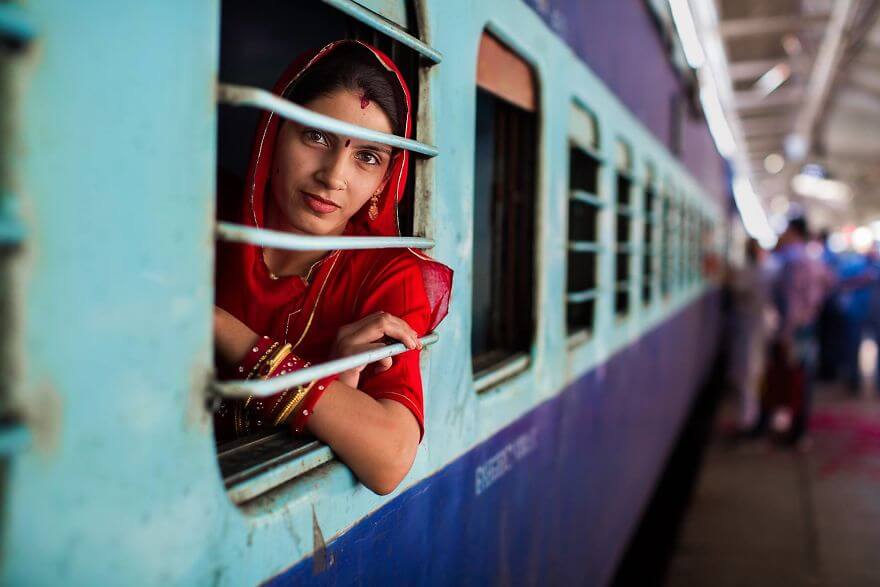 35. Tbilisi, Georgia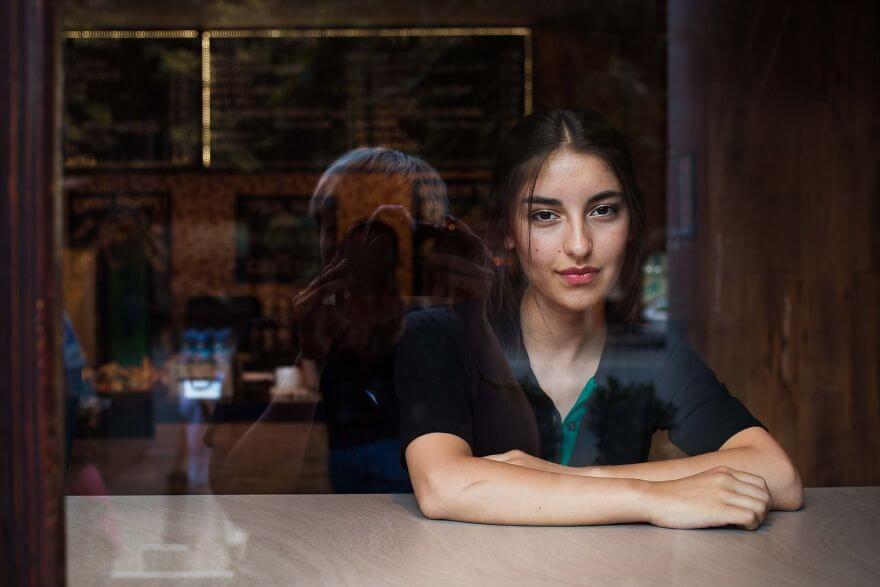 36. Berlin, Germany