Dogs are beautiful creatures! Absolutely every single dog is beautiful being but some of them face terrible circumstances which may influence their behavior in a wrong way. This is a story about those dogs and fortunately it has a happy end.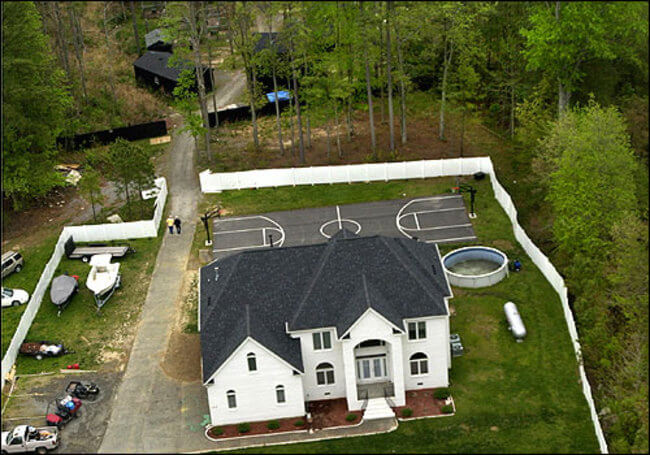 These dogs were rescued from Atlanta Falcon Michael Vick's dog fighting ring back in 2007. When they were found in Vick's home many people had the opinion that the best thing is to put them to sleep. But luckily the Best Friends Animal Sanctuary and similar organizations raised their voice and fought for these dogs' second chance.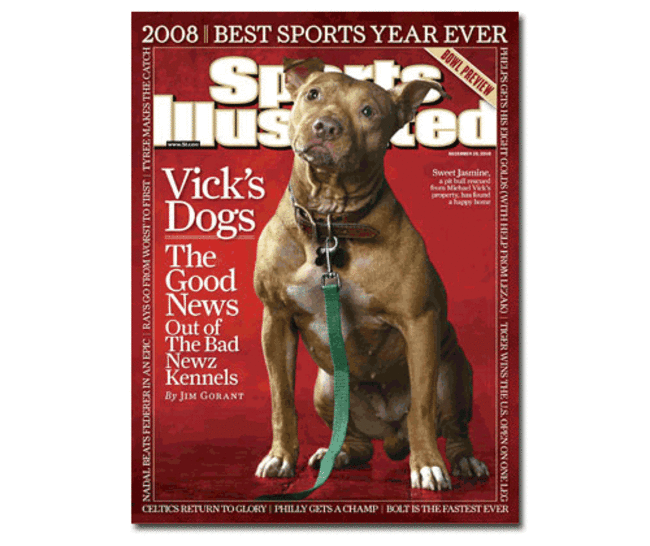 Best Friends Animal Sanctuary took in 22 dogs and set out to prove that these dogs could be turned around. Here are 11 remarkable stories that prove they were right.
1. Cherry
He was thought to fight but today that's the last thing he wants to do. Snuggles with his family, another their dog and a cat, is more of his style. He was appearing on the show "Dogtown" and now he's a bit of a celebrity.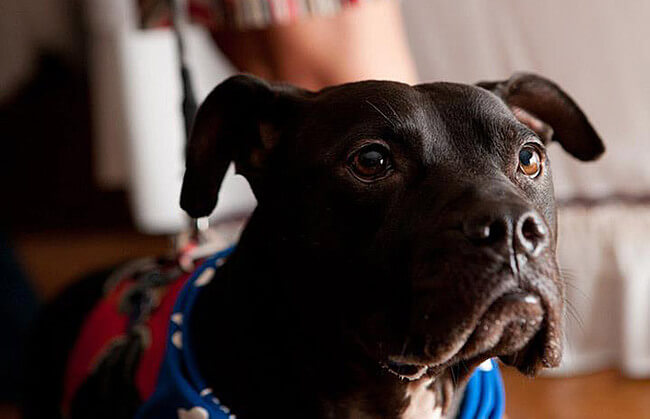 Photo source: Best Friends
2. Georgia
Georgia passed away in 2013 but her legacy will always live on. Her new owner Amy said that she have learned a lot about  forgiveness and love from Georgia who adapted very quickly to family life.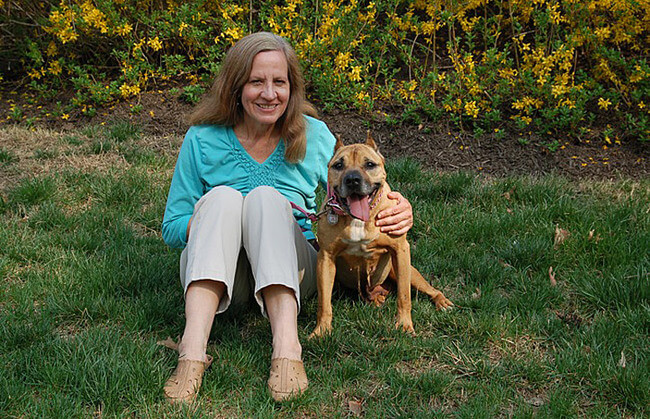 Photo source: Best Friends
3. Halle
Halle lives today with two dog brothers and loves to spend time with them even if they like to sit on her and bite her for play. She and her owner started  a dog enrichment program for shelter dogs called Halle's Enrichment Club.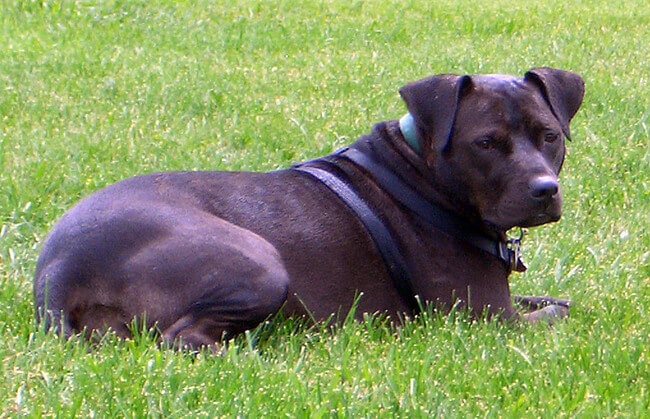 Photo source: Best Friends
4. Handsome Dan
Handsome Dan went from fearful dog to a dog full of trust. When his family got a newborn he turned into real nanny dog. He  has a dog rescue named after him and he has his own Facebook page with almost 600k likes. Handsome Dan received Barkie Award for the Best Dog on the Internet in 2104.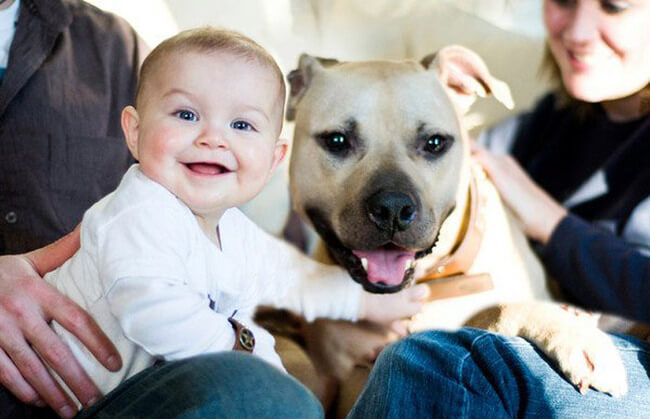 Photo source: Best Friends
5. Little Red
She was used as a "bait dog." Instead of horrible destiny these dogs usually have, Little Red lives today a happy life with her owner Suzan who gave her necessary time and care to recover.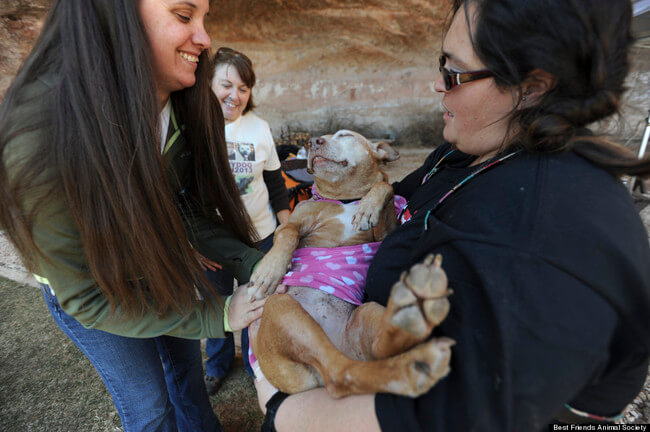 Photo source: Best Friends
6. Oliver
Oliver passed away in 2009 from cancer, but he was loved and full of trust dog who died in his owner Erika's arms.
Photo source: Best Friends
7. Squeaker
"Squeaker stares at you like she is in love with you. Her eyes are filled with love and tell a story."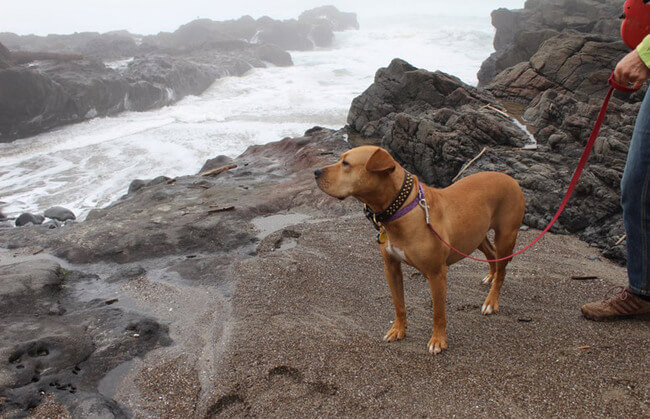 Photo source: Best Friends
8. Mel
Her current owner was involved in the process of the pup rescuing as a radio show host in Dallas who reported on the gruesome details of the Michael Vick dog fighting story. Ge adopted Mel who today enjoy car rides with him and sleeps on his pillow.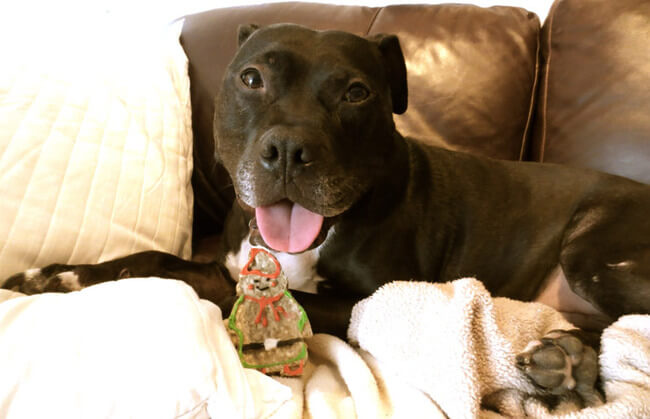 Photo source: Best Friend
9. Oscar
Rachel, who adopted Oscar, realized that she didn't just adopt a dog very quickly. All of the owners of Victory dogs stay very close and exchange stories and advice, spreading love and support even further.
Photo source: Best Friends
10. Curly
She is gaining confidence every day and her best dog friend Maya is helping her. She still lives with his Best Friends family as the head dog over at the Dogtown Management office. Likes splashing in the pool.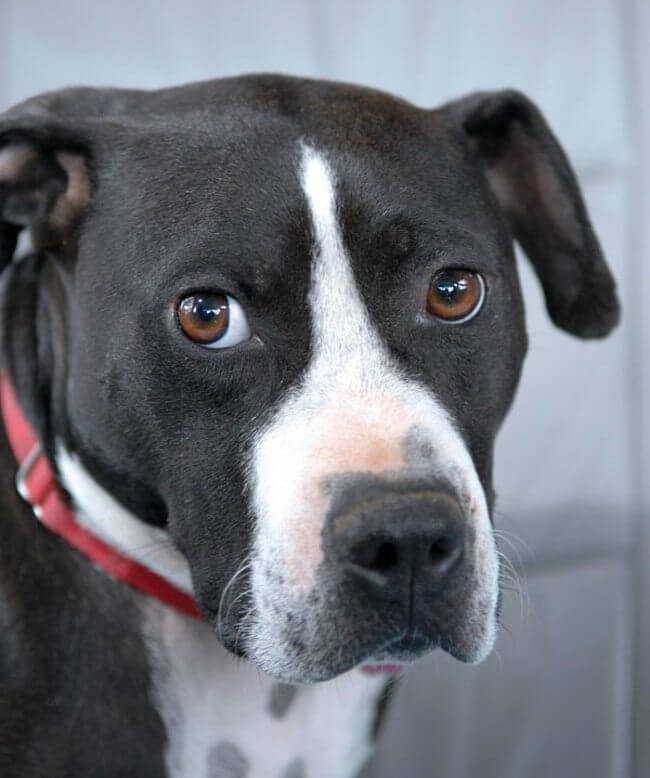 Photo source: Best Friends
11. Layla
Today she has her own Facebook page, where fans can follow along on her journey through recovery. She had a problem with relaxing and was fearful but in February 2013 she managed to pass her Canine Good Citizen test.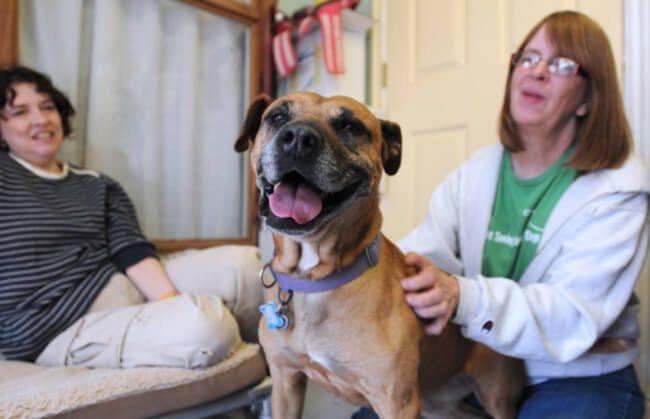 Photo source: Best Friends
Source: link