When guys try to parody women in posed photos, you can't help but laugh. And you know mockery is the highest form of flattery. These pictures are funny on their own but they kind of make the original seem silly too. You can find pictures like these all over the internet. You can find them on Instagram, Facebook, imgur and many other sites. Women put a lot of work into their beauty. Not all women, sure, but a lot of them do. When you put that much effort into looking fabulous, you know you're going to get mocked. But it's all in good fun. Everyone has to be able to laugh at themselves sometimes, right?
Take a look at these hilarious pics. Leave a comment and tell us what you think. Maybe you've taken your own silly pics and would like to share them with us.
Classic water hair flip parody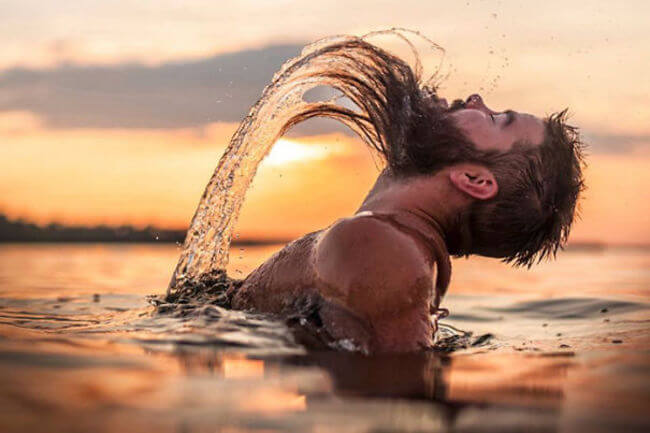 Taking your not-so-little dog shopping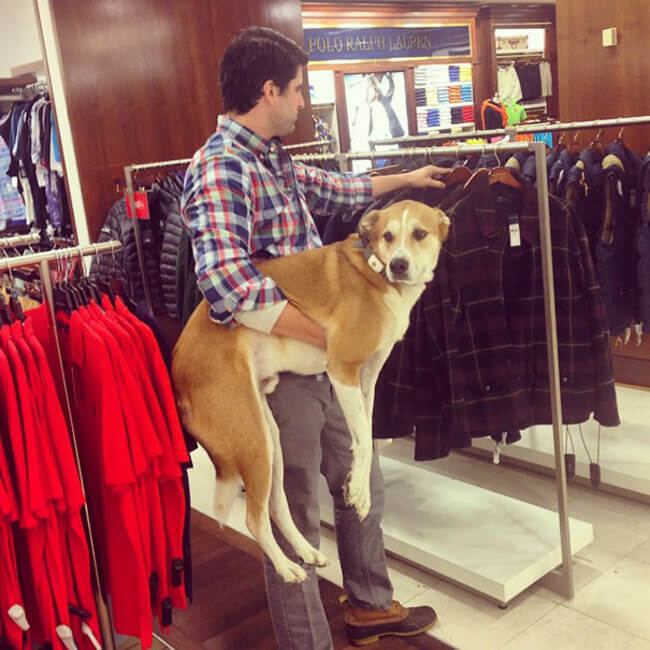 Frankly, they're both magical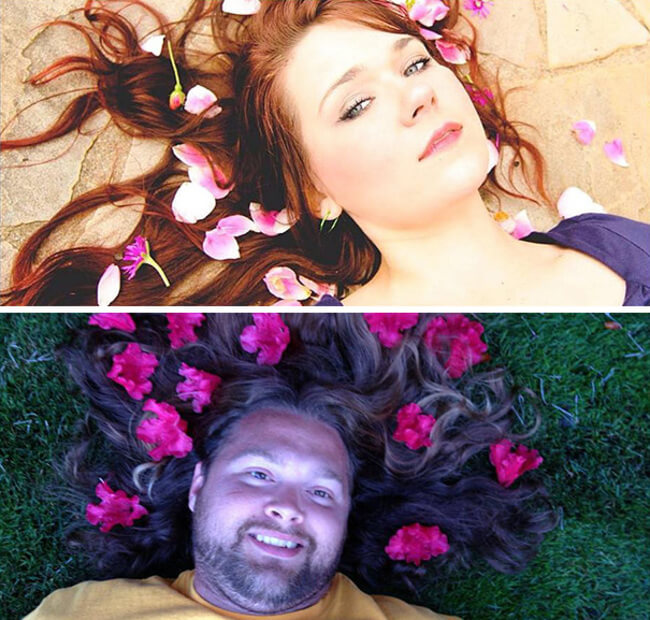 Girl, Look at that rock!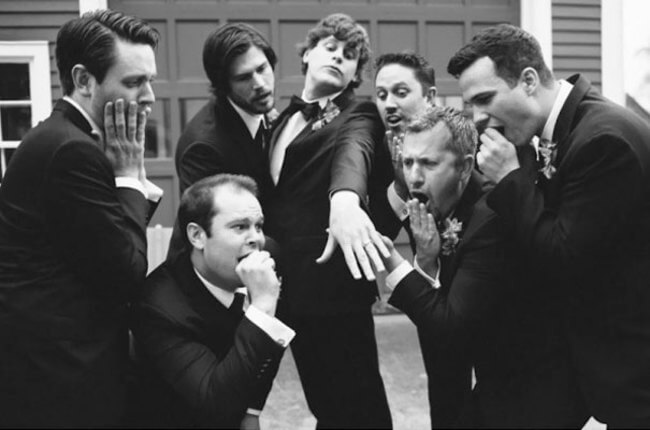 Not even Kendall Jenner is safe.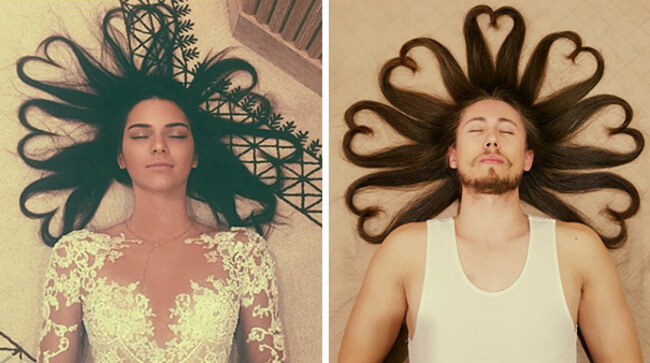 Pretty little mermaid.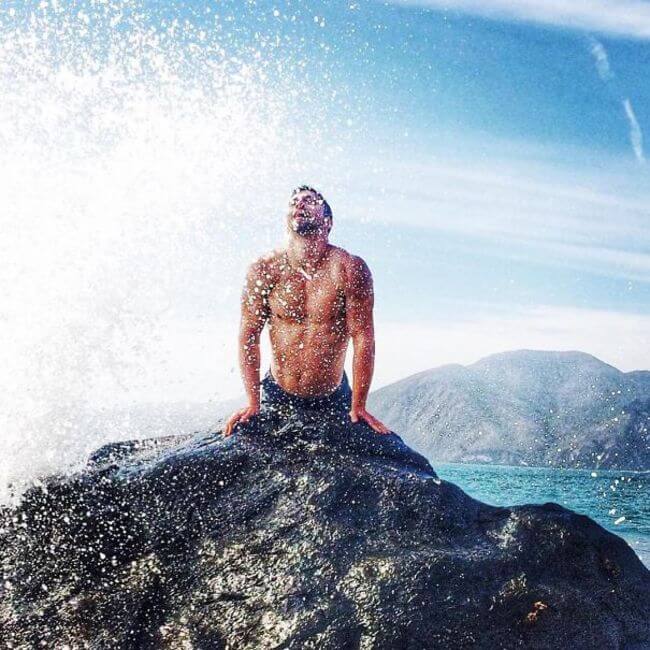 He woke up like this. #updo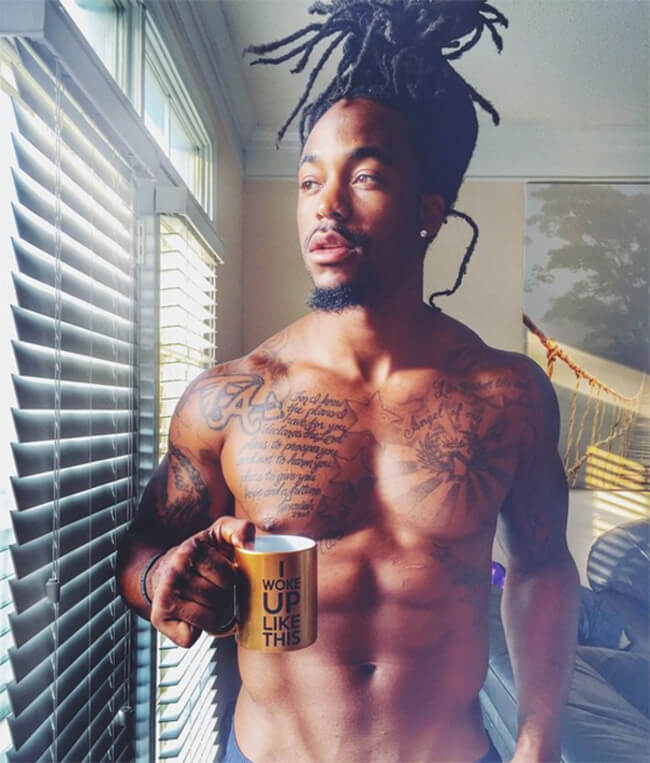 8 : Obligatory gym selfie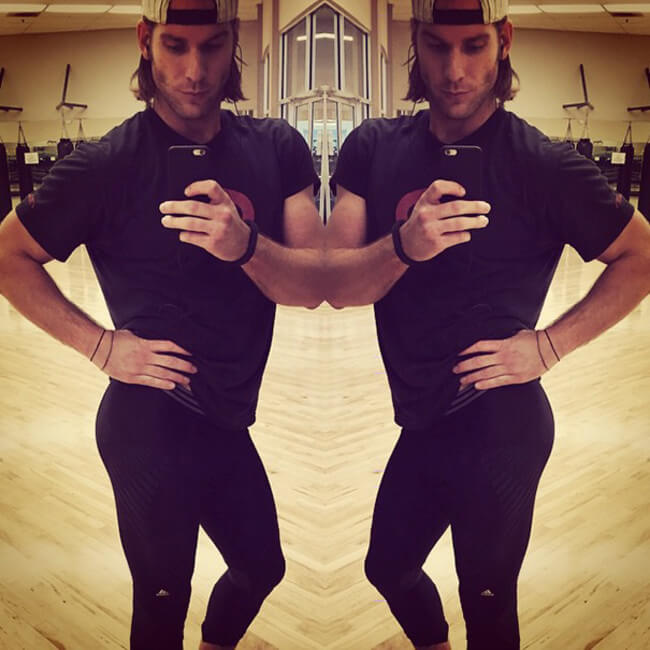 This one says "I know how to have fun in between my selfies."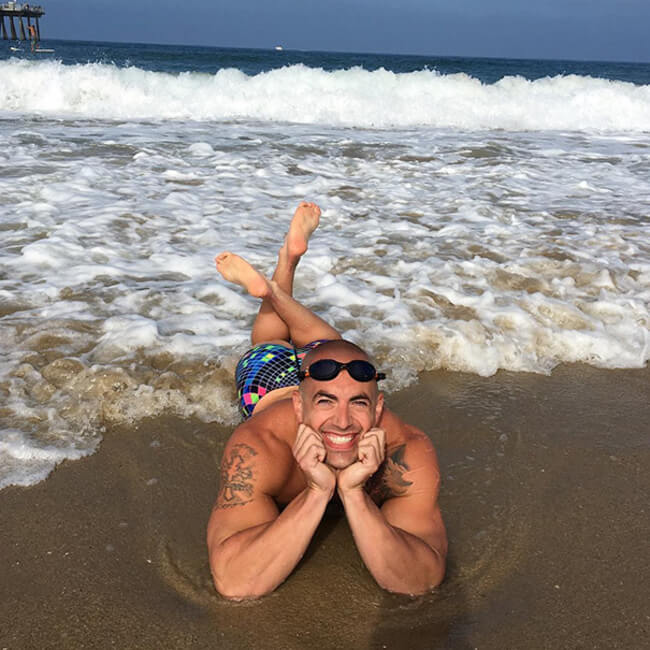 Treat yourself, girl. You know you're worth it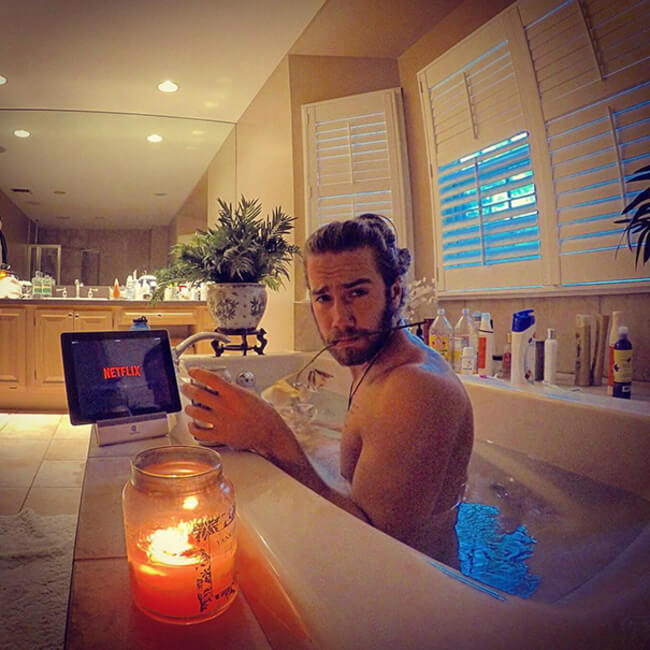 Those beachy waves. Stunning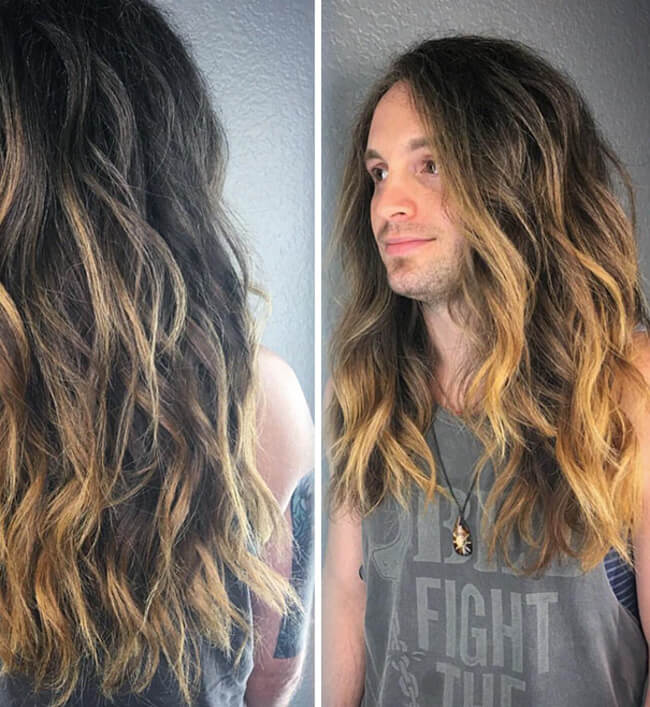 Pedies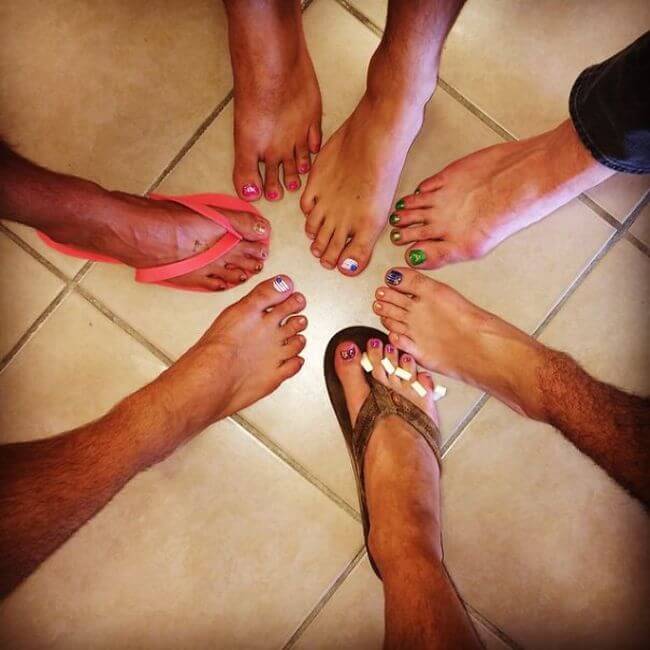 Classic hair water flip.
You can have a Hawaiian vacations right in your own bathroom.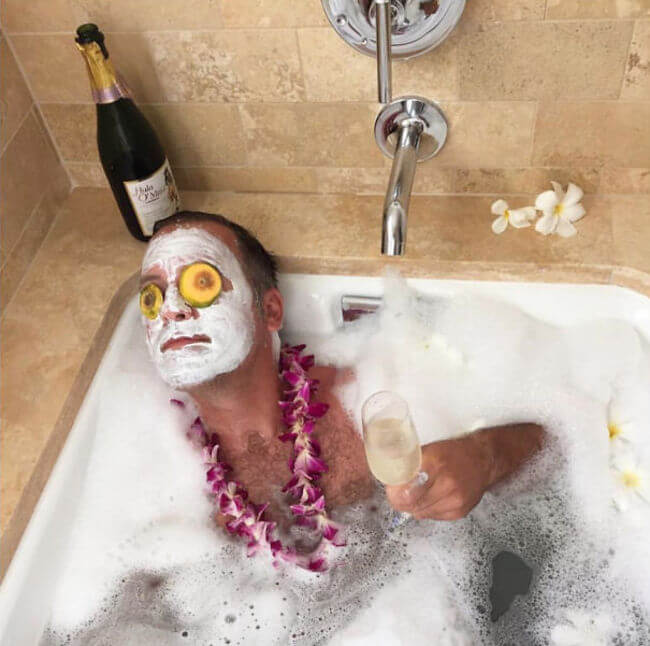 Breaking the internet.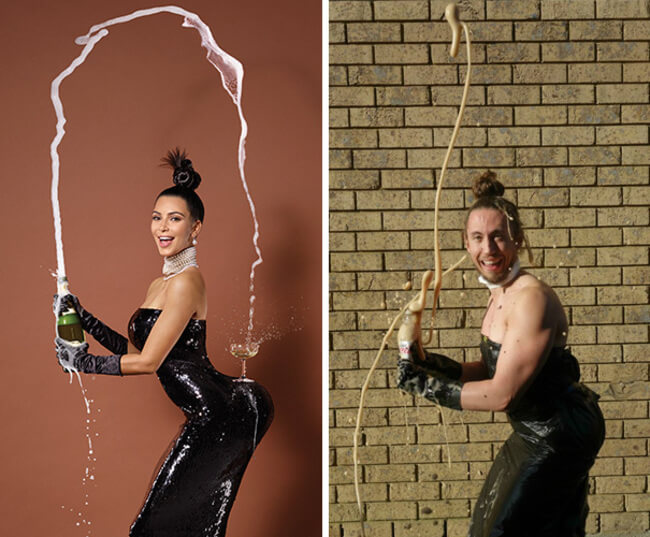 Two cupcakes?! You're so bad.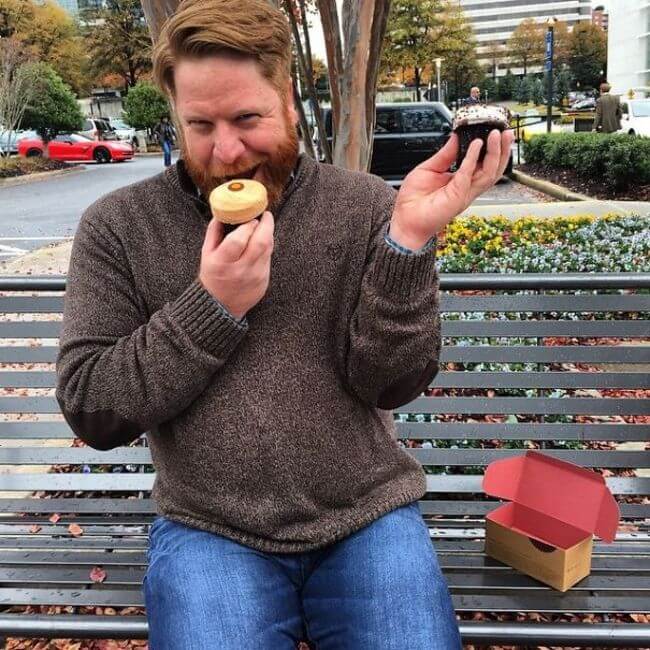 Can't take a group shot without a squat.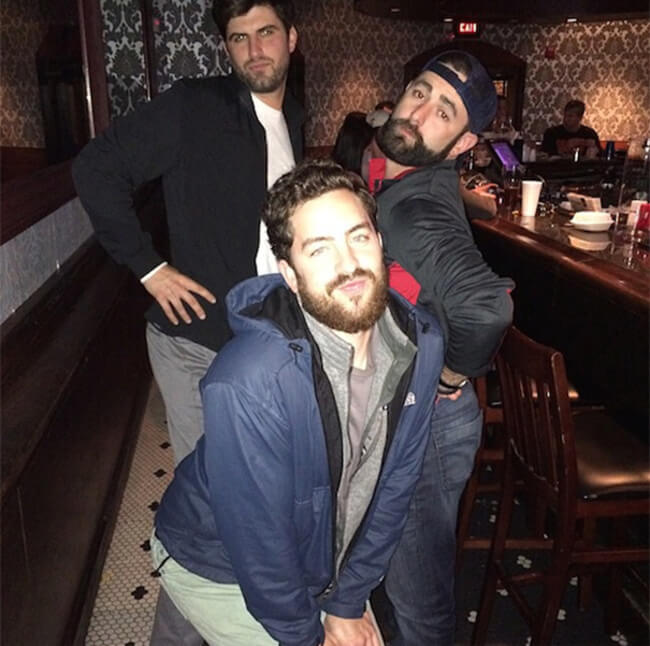 Let'em breathe, ladies.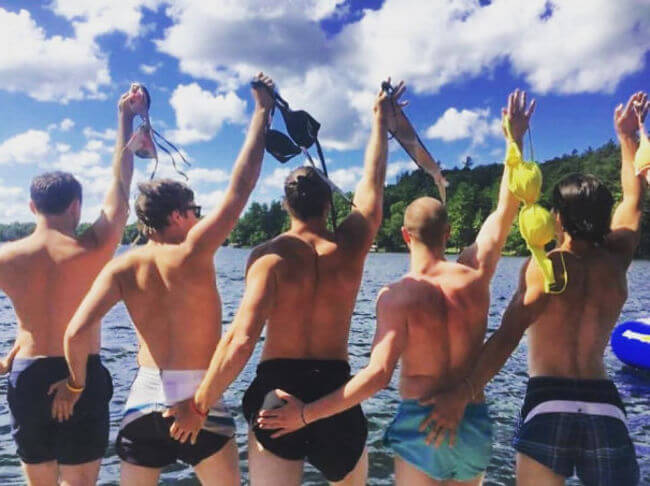 Oh. Em. Geeeeee!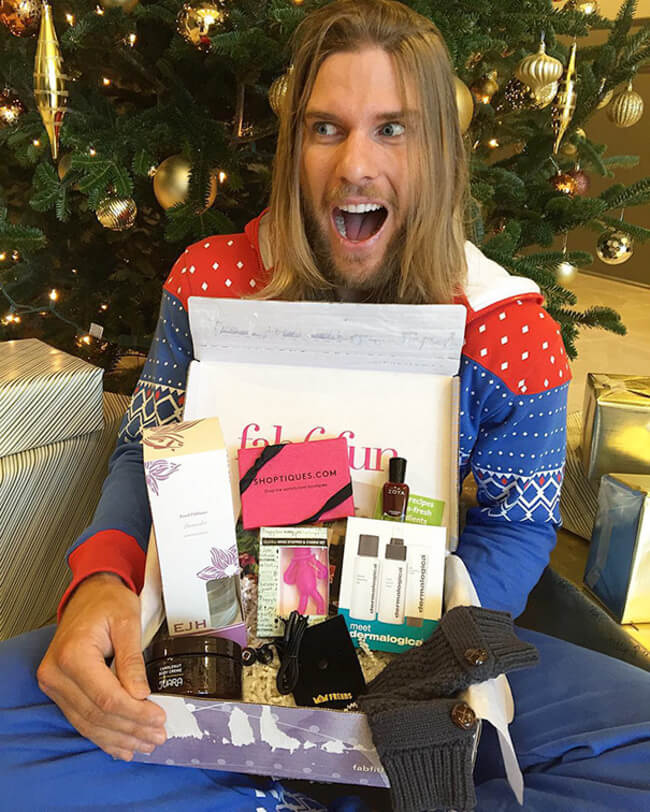 I thought duck-face was dead…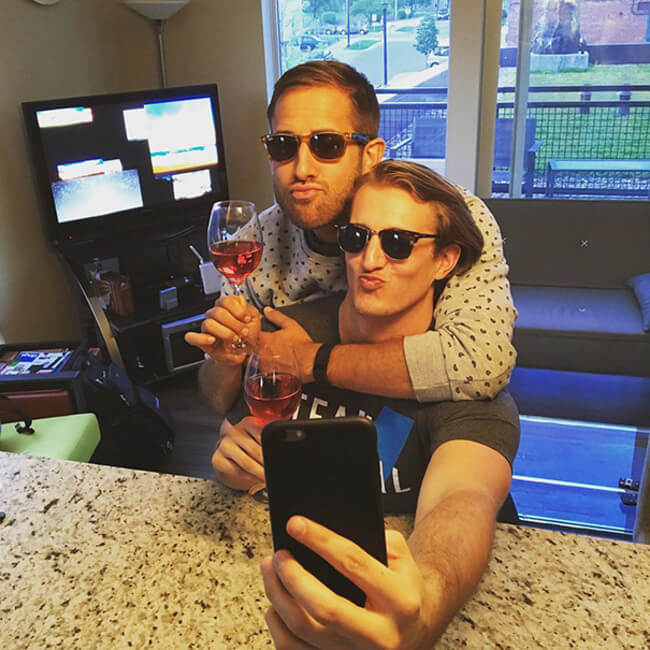 All any girl needs is ice cream and bubble bath, right?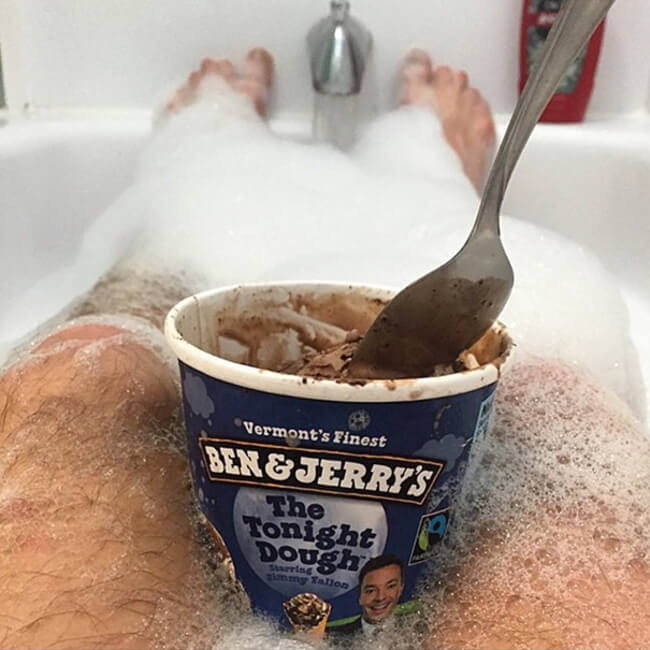 Aerial Broga.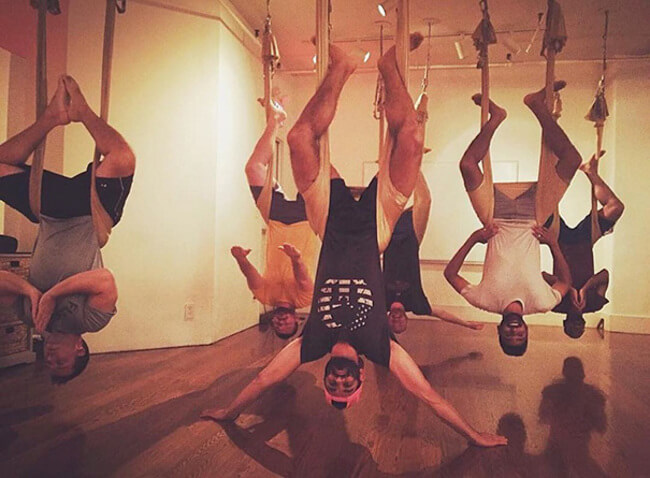 Nails on fleak.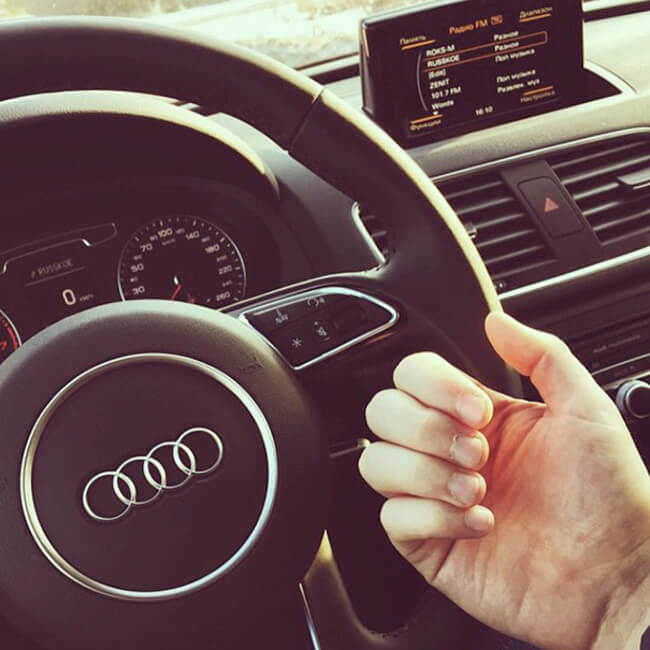 OMG, wine tasting!
Another accepted proposal.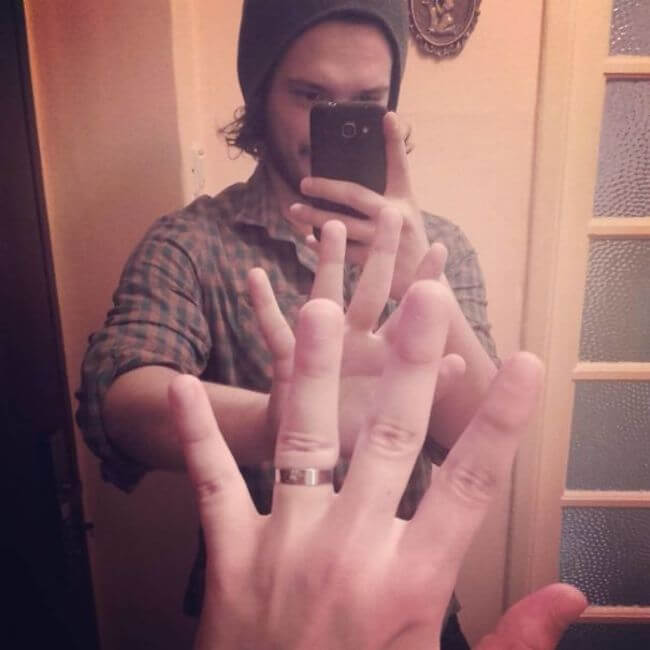 Did you find these when guys try to parody woman photos gallery hilarious as we did? Please don't forget to share with your friends. Thanks
Source: boredpanda