Shanghai is one of the four direct-controlled municipalities of China and the most populous city in the world, with a population of more than 24 million as of 2017. It is a global financial center and transport hub, with the world's busiest container port. It is located in the middle portion of the East China coast and it is major administrative, shipping and trading city in the region.
We may conclude that Shanghai is really dynamic and modern city but on the other side, it is a very old city with a lot of traditional marks especially in its old part and old center. This particular mixture of modernity and tradition was an initial inspiration for taking breathtaking images of the city by German design director Mark Siegemund. In his own words, Mark shared with us that:
" I've been living and working from Shanghai for the past 8 years, I always dreamed of becoming an architect and once I accomplished that, I knew I have to visit China. Once I got here it was obvious I will stay and work in my profession in this beautiful city. Now that I am here I want to use my passion for photography to let people see the beauty of Shanghai from a different perspective "
In the gallery below you can see some of the stunning images of Shanghai taken from above by drone. A river divides the old center from the new, and we are treated to views of the ancient winding streets, mid-level housing, temples and dizzying bridges of Puxi, as well as the soaring high-rise buildings and towers of the Pudong business district. The spirit of the city is very unique and the author manages to capture its authenticity on his drone photography.
Follow the work of Mark Siegemund on Instagram.
Breathtaking images of the Shanghai by German design director Mark Siegemund. Keep scrolling and take your time to enjoy specific drone views on the city.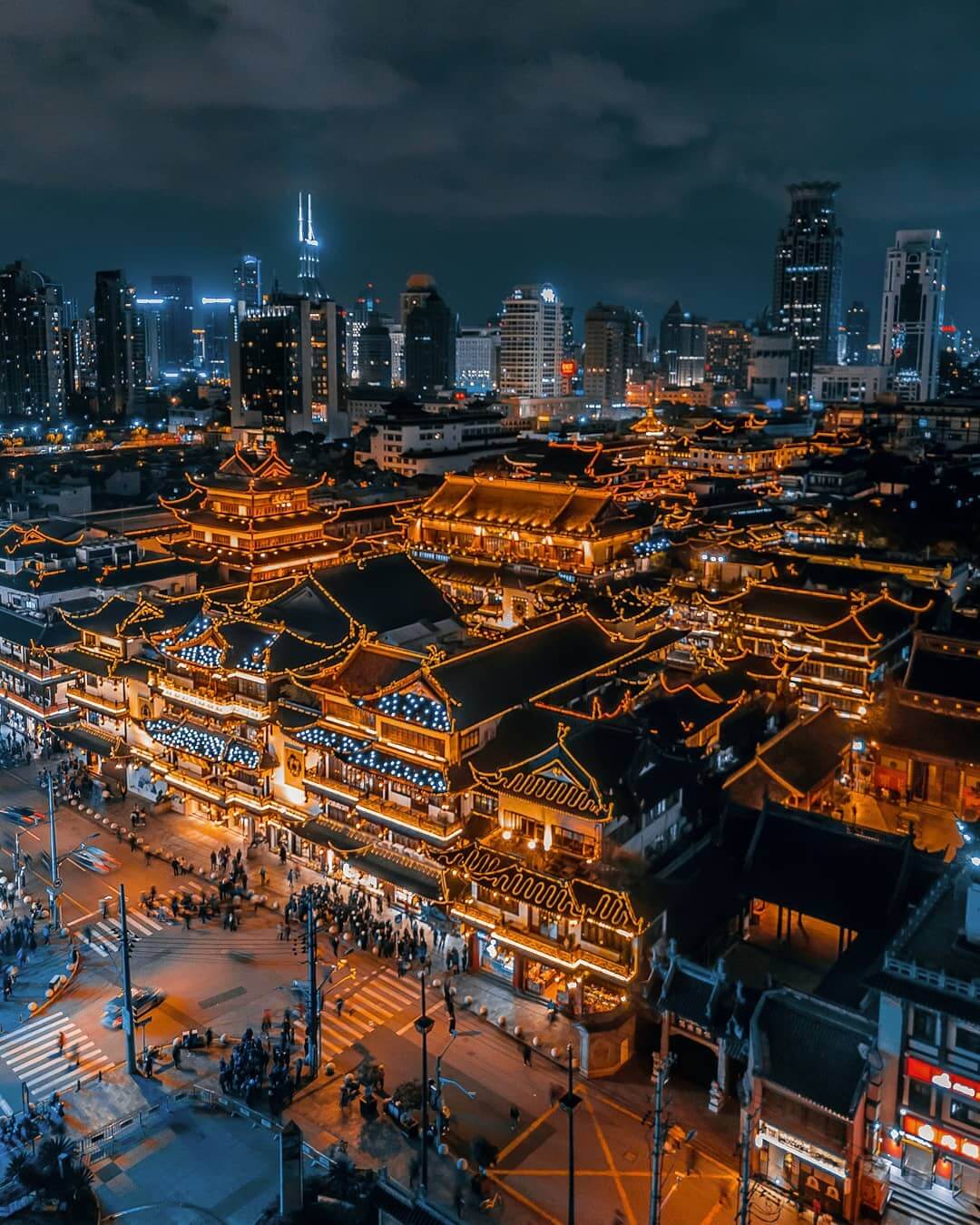 [the_ad id="71925″]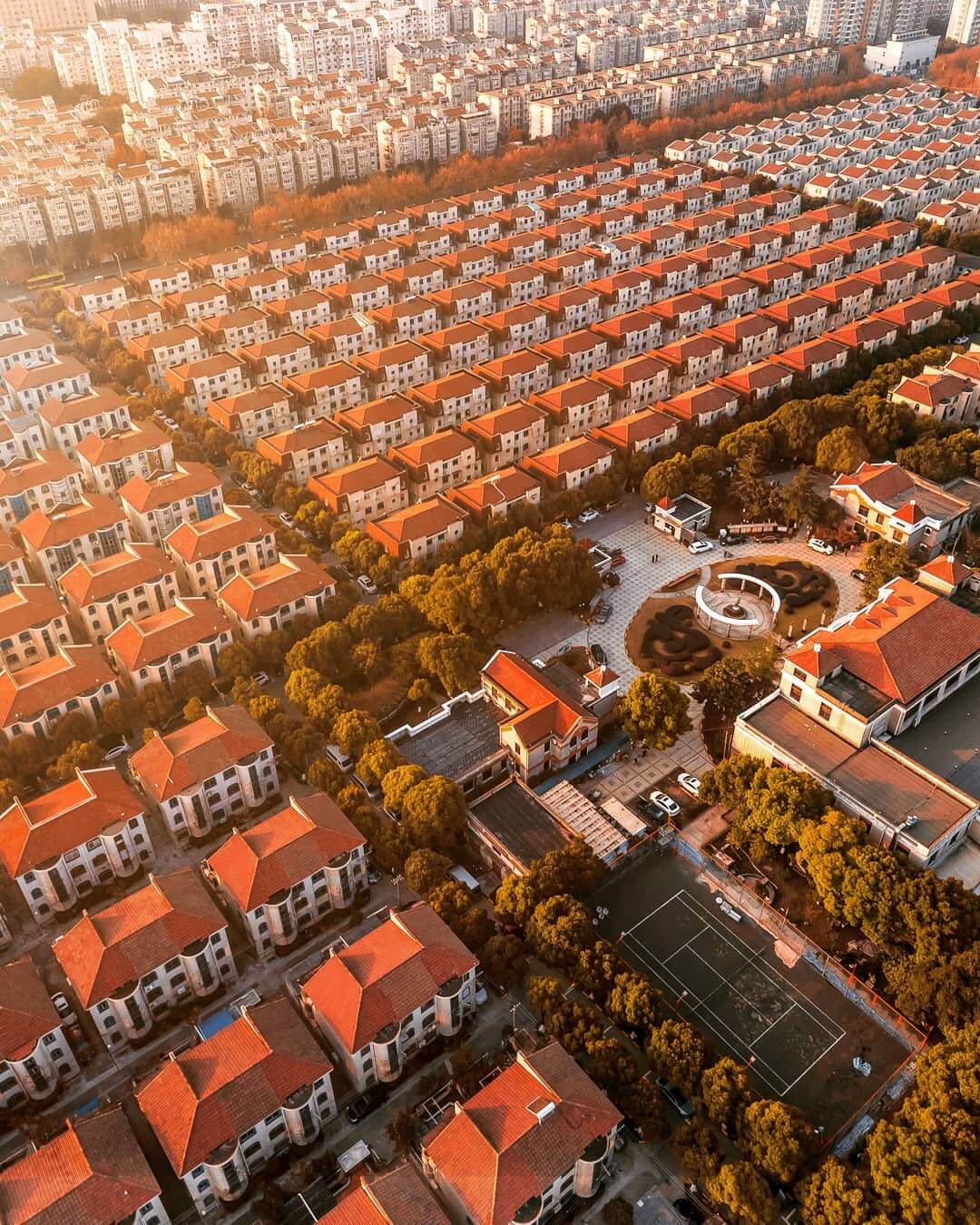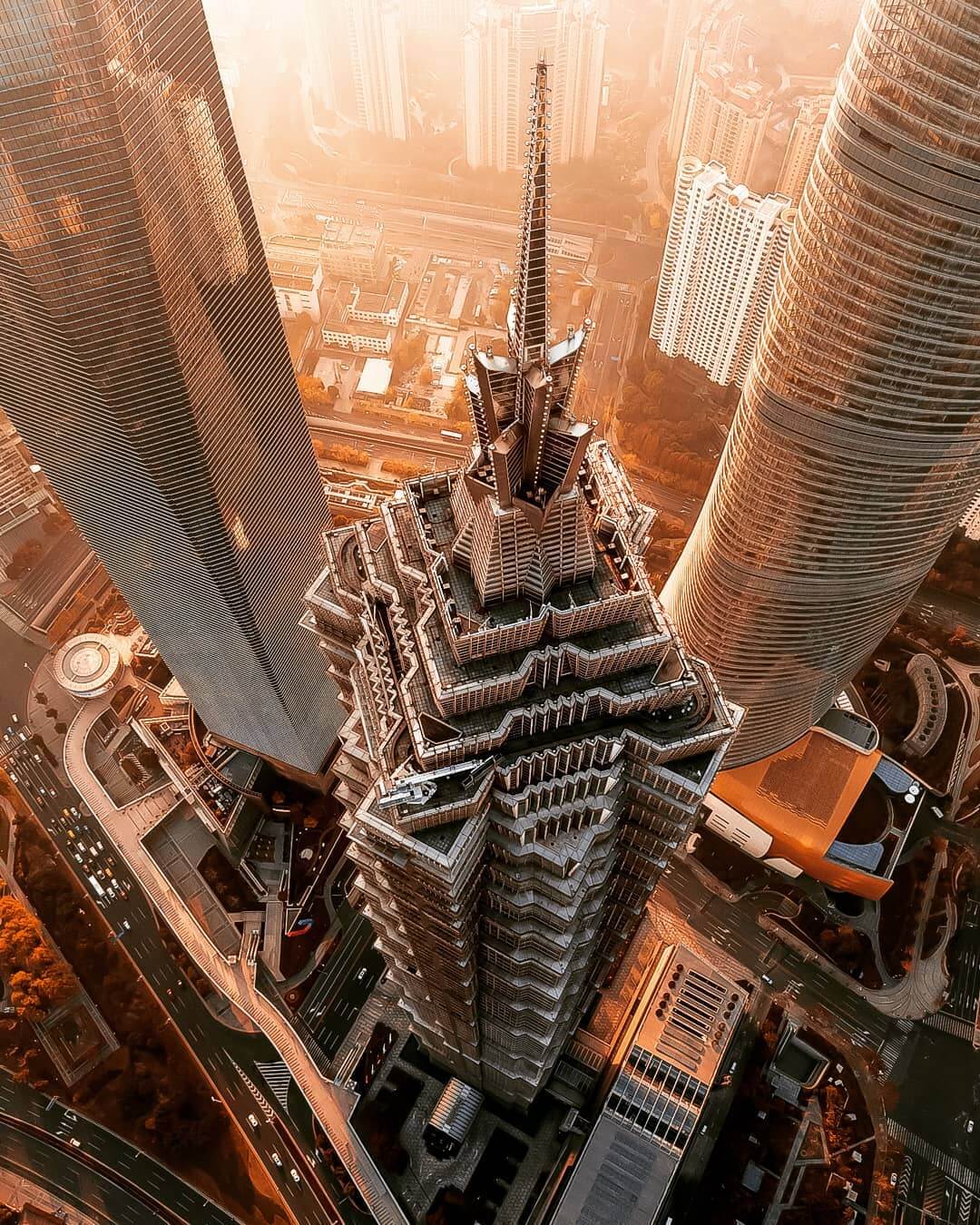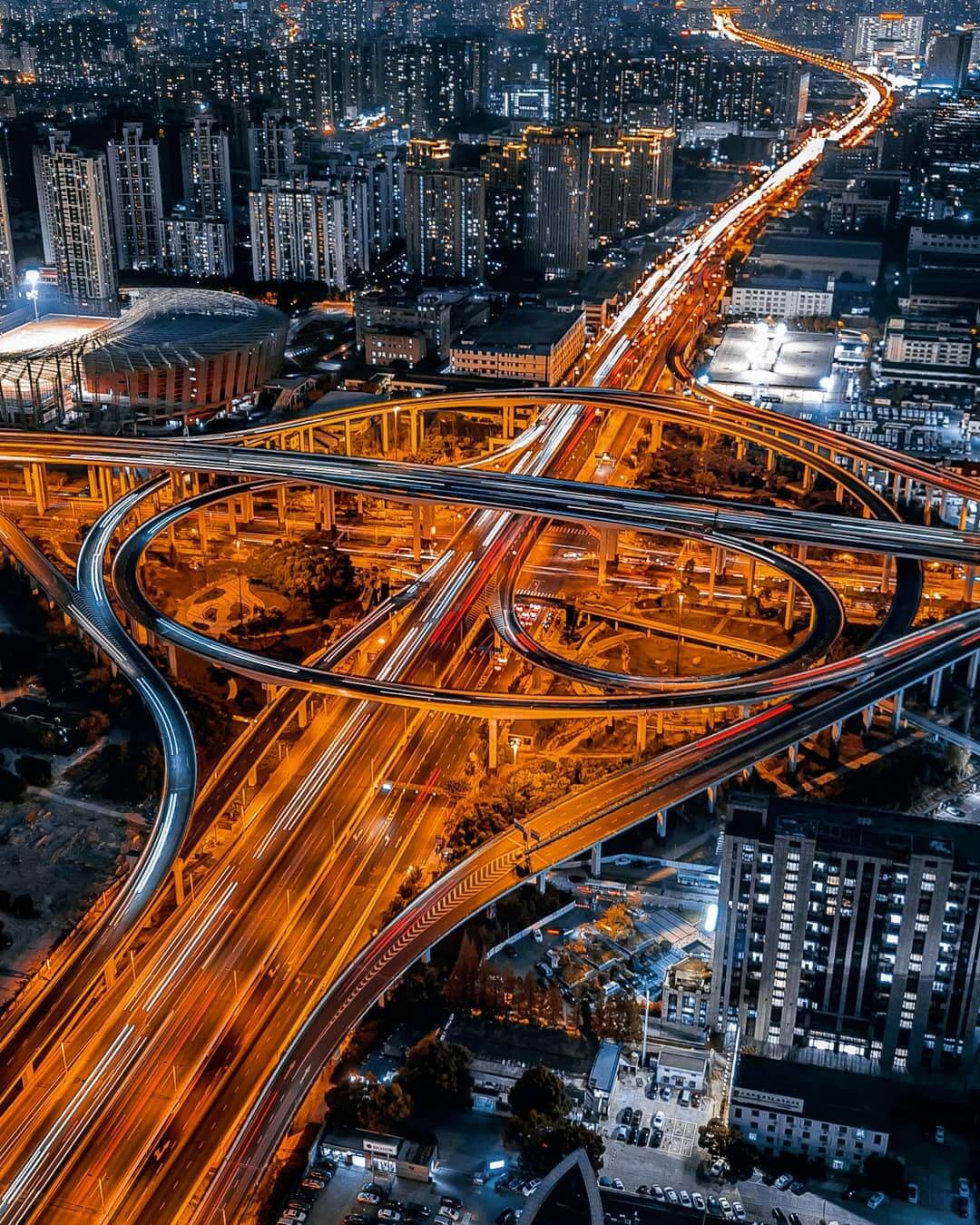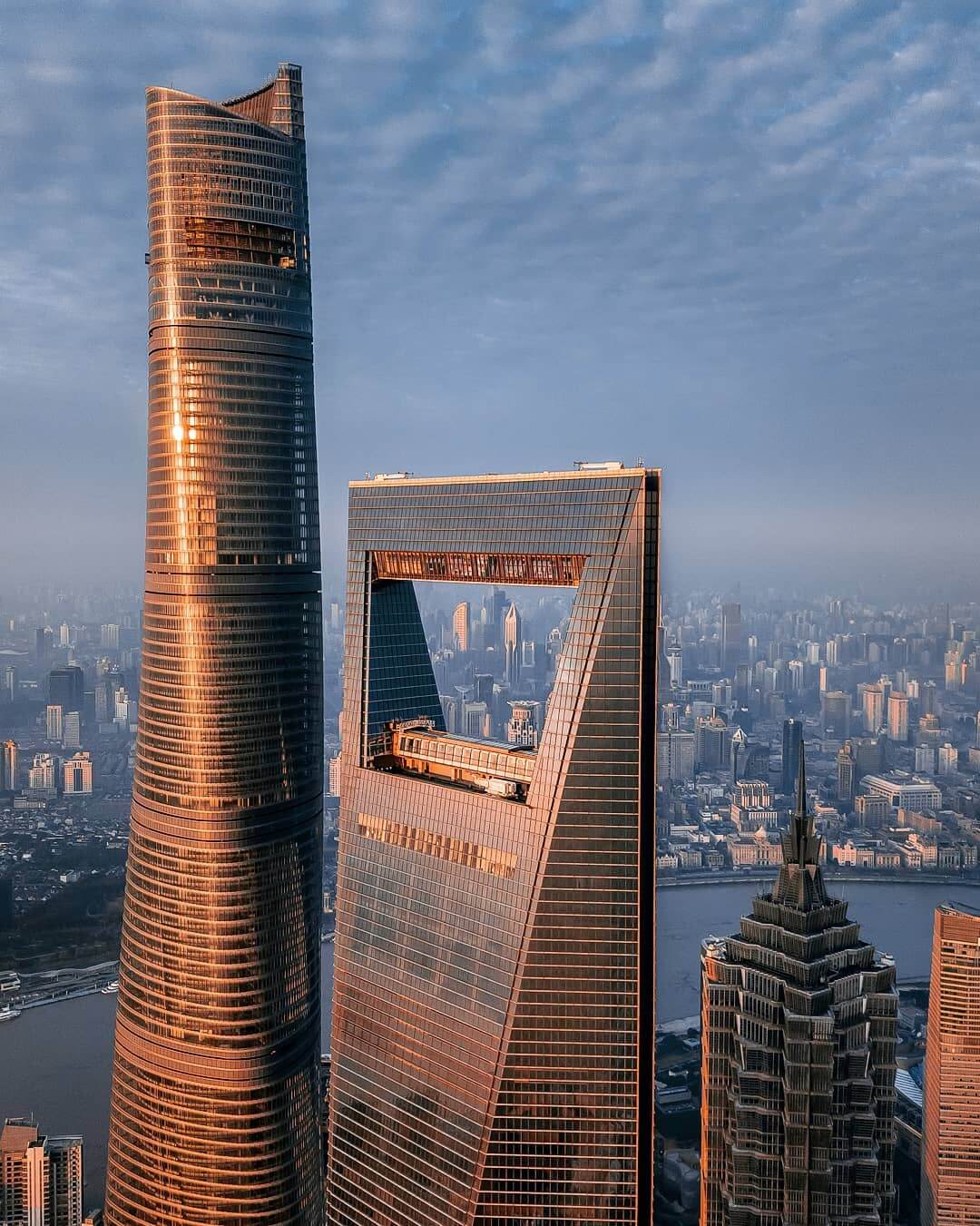 [the_ad id="71924″]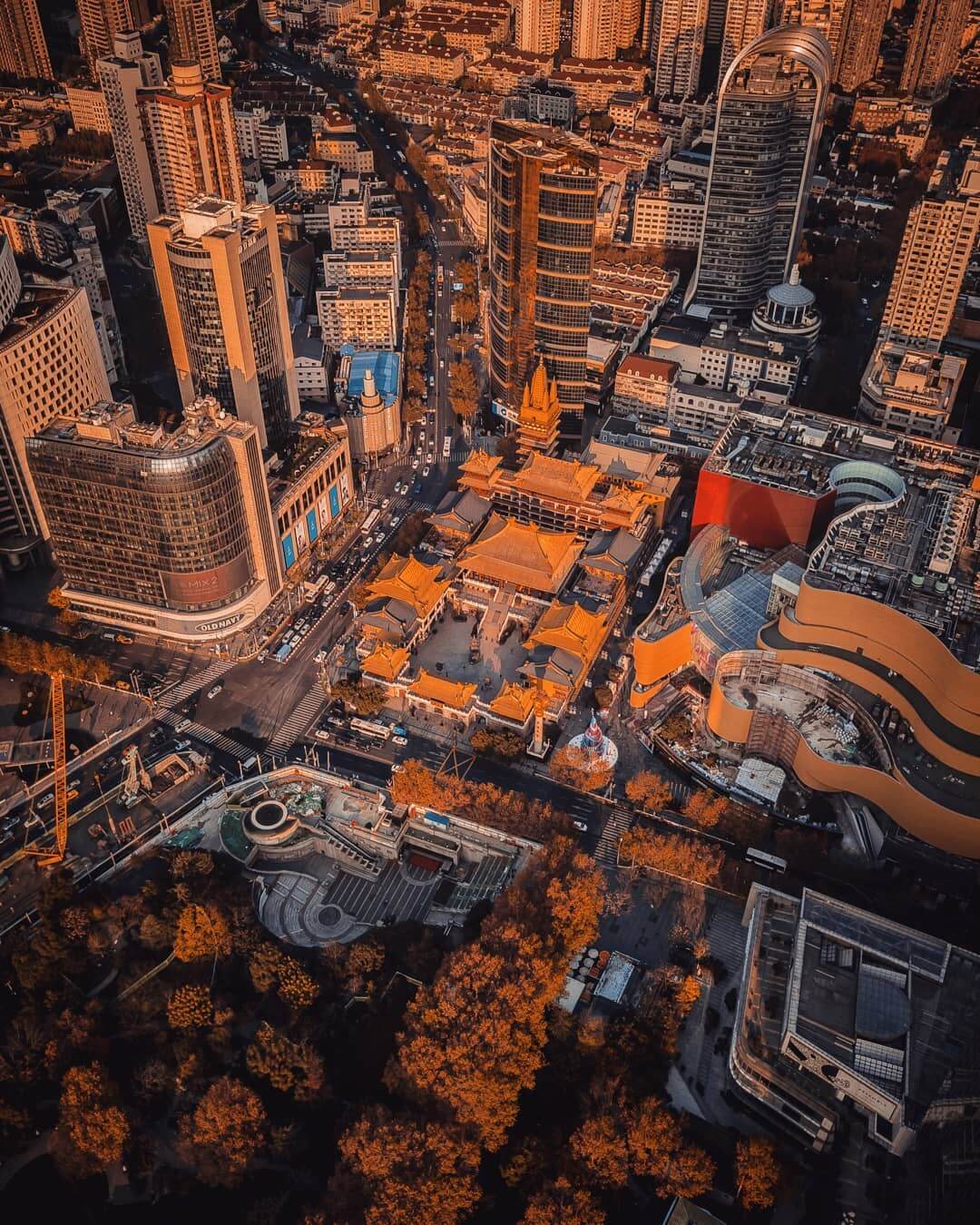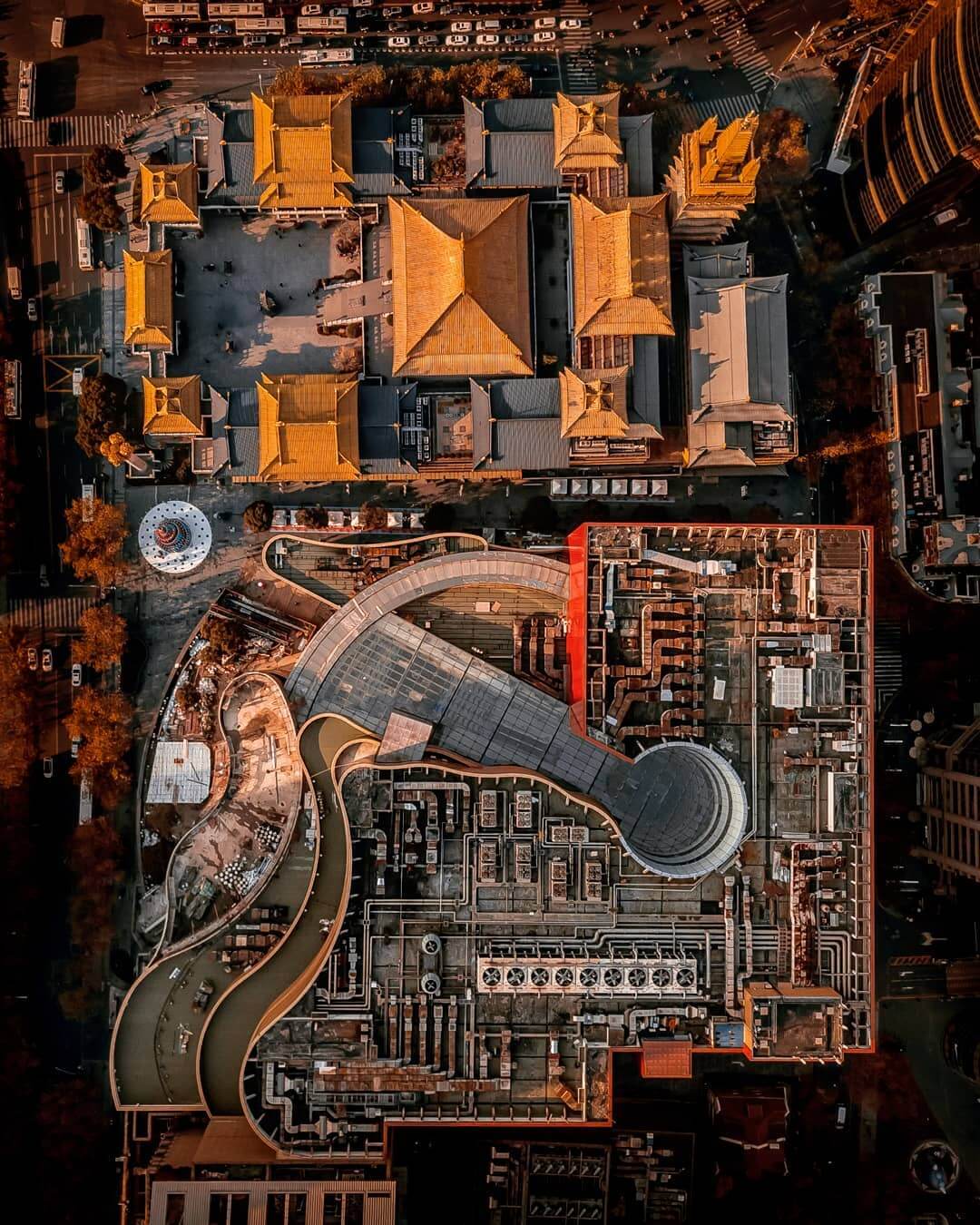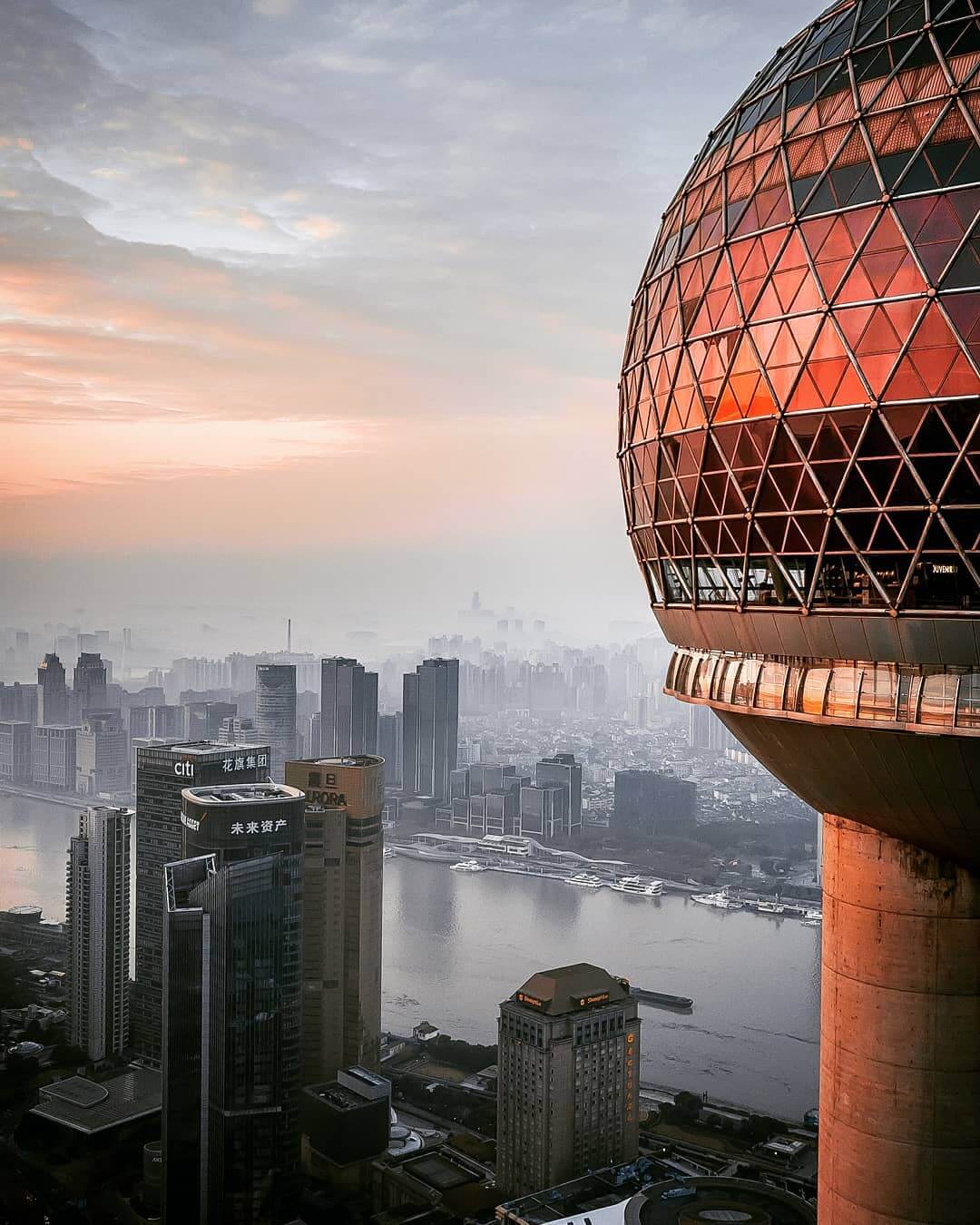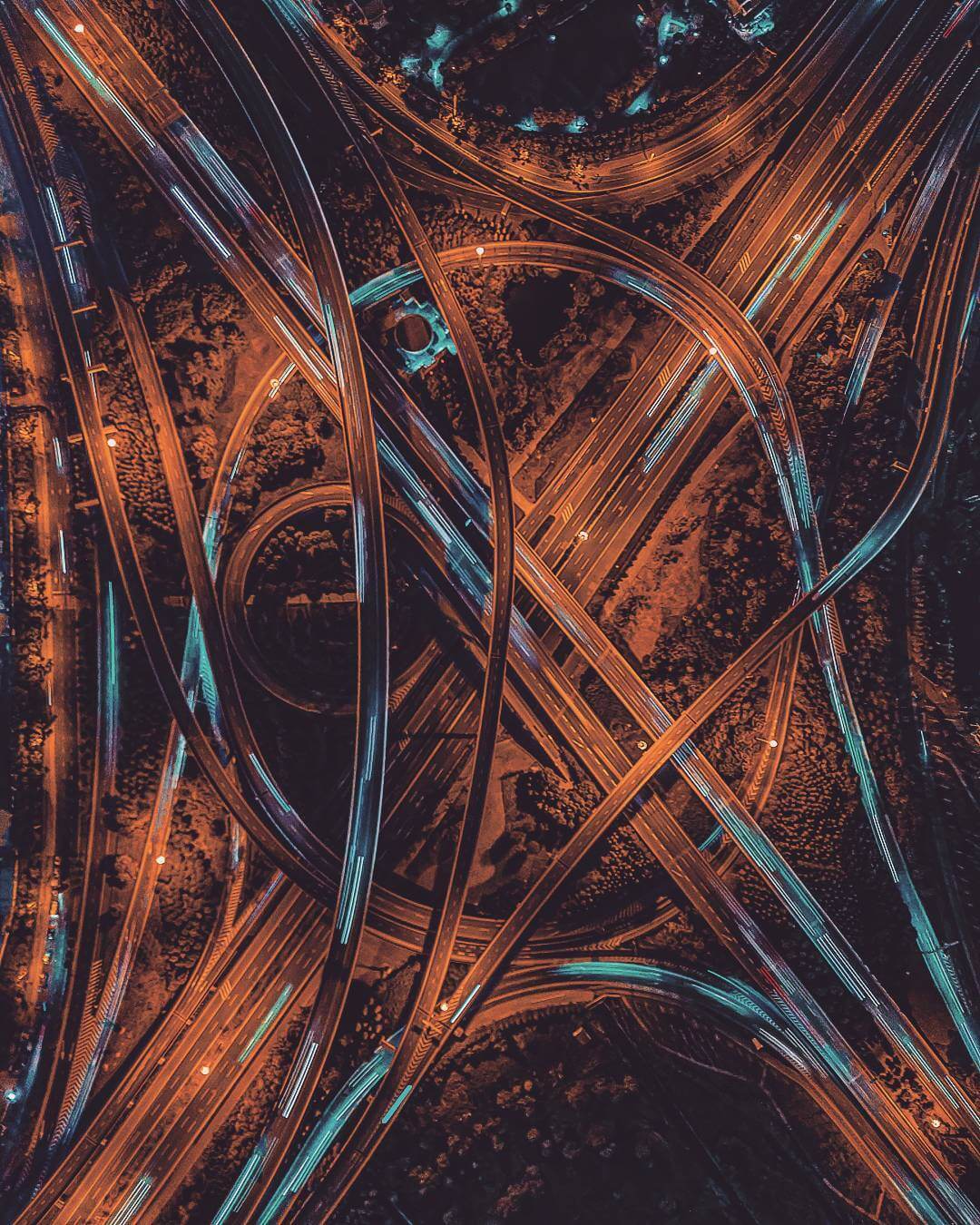 [the_ad id="83004″]