What you are about to see below is a collection of photos of one of the most spectaculars canyons in the American Southwest, like Antelope Canyon or Canyon X. They look like they've been specifically carved out of stone by an artist hand and are actually a huge, natural exposition for us to visit and wonder.
The pictures below do them justice, as they are stunning as well. They belong to photographer Christopher Eaton. "Though these slot canyons are carved into many different geological layers of sandstone and limestone, it is the Navajo sandstone, formed from the petrified sand dunes of a large Jurassic desert similar to the Sahara Desert of today, that often become the richest canvas for the flash floods to carve their masterpieces through. These canyons become otherworldly sculptures of stone that slowly evolve over time", explains Eaton.
His photographs are taken during different times in the day and show the canyon slots in different lights. In some pictures you can see the sunlight travelling through the cracks or you can see the bright stars right above. During the Summer Solstice, a very interesting phenomenon appears, as described by Eaton: "Deep in the lower slot of Canyon X, the sun only penetrates to the canyon floor for an exceptionally brief period. A beam of light appears and disappears several times as the sun moves across the sky. Its last hurrah can be seen in a distant room through a low arch in the canyon's wall".
It sounds like something worth seeing. We'd like to go down there and see with our own eyes what Eaton's camera sees and portrays through the amazing science of photography.
What we find stunning in these photos are the colors. The way they mingle and the effects they make. It seems like you are walking down a corridor painted by one the most talented painters in the world.
1.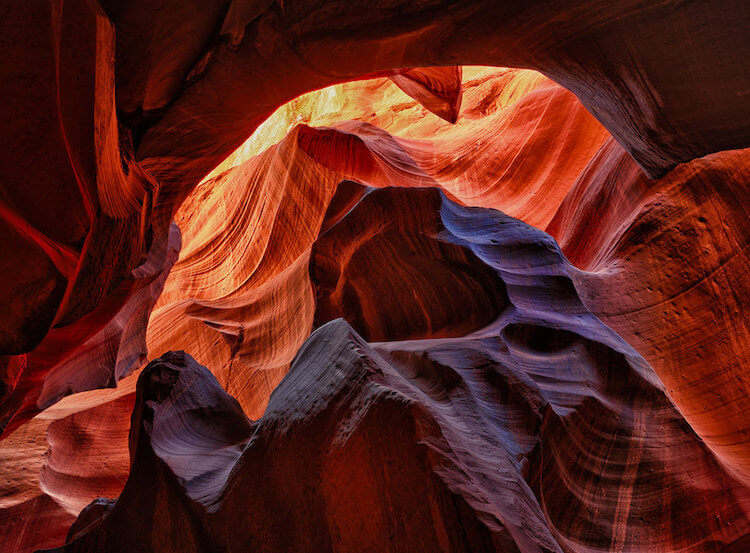 2.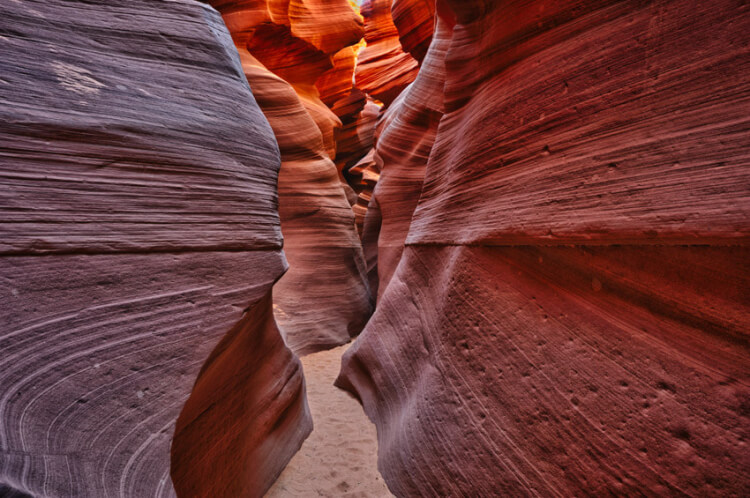 3.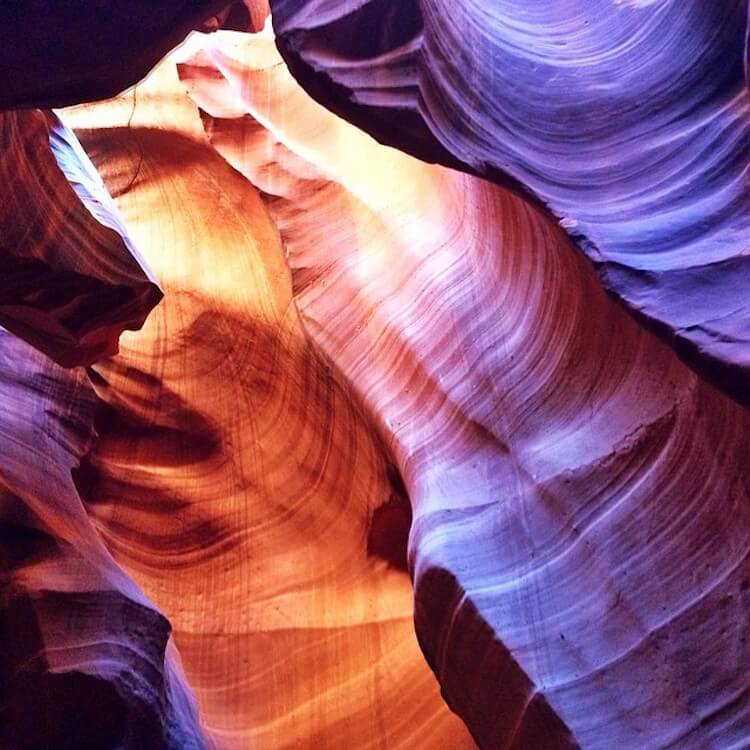 4.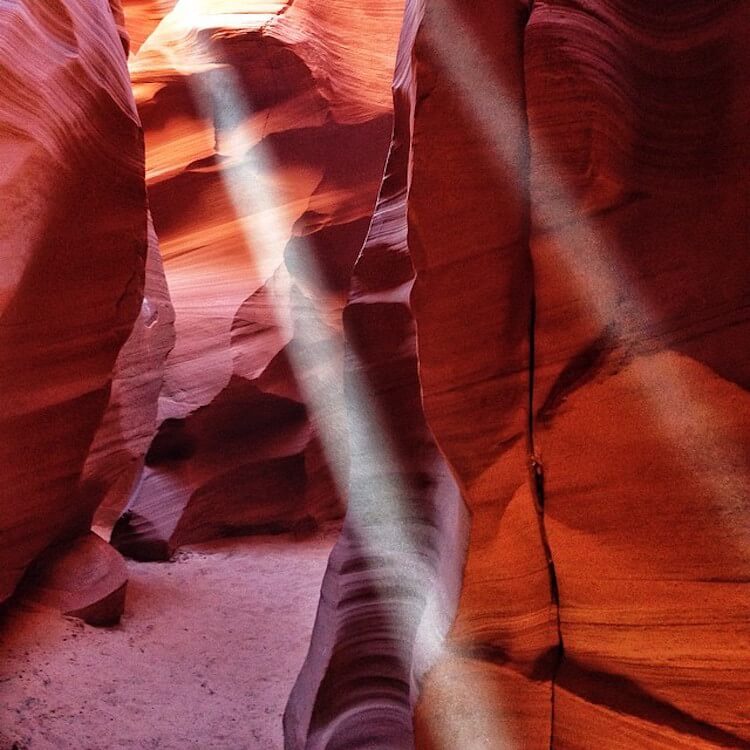 5.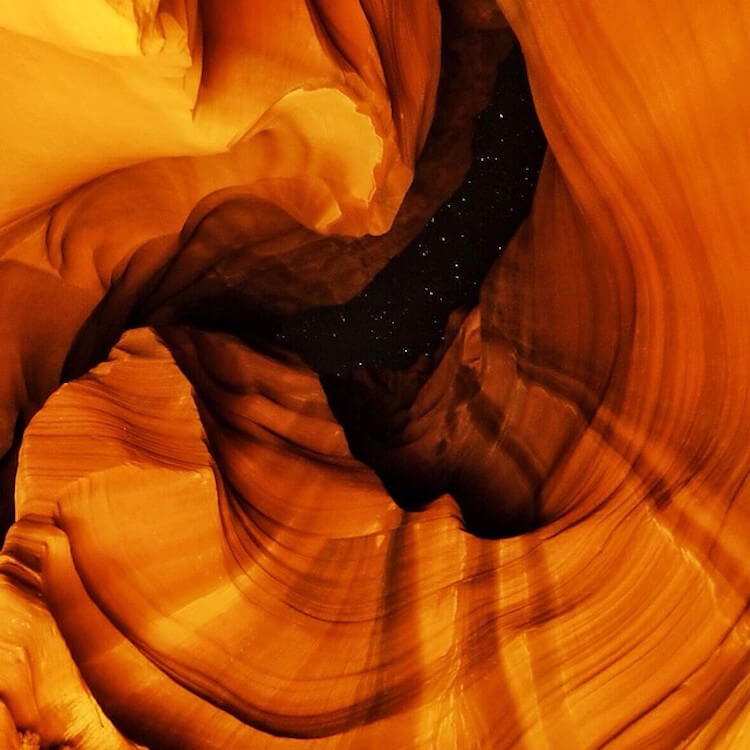 6.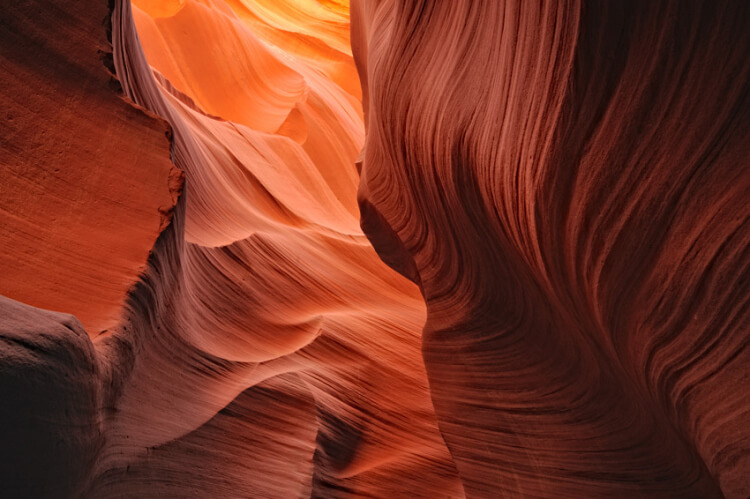 7.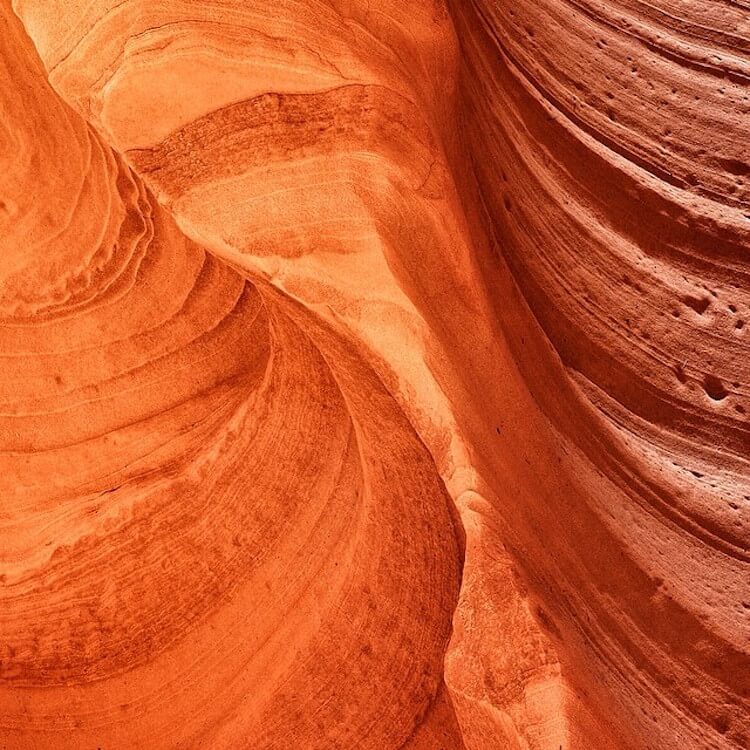 8.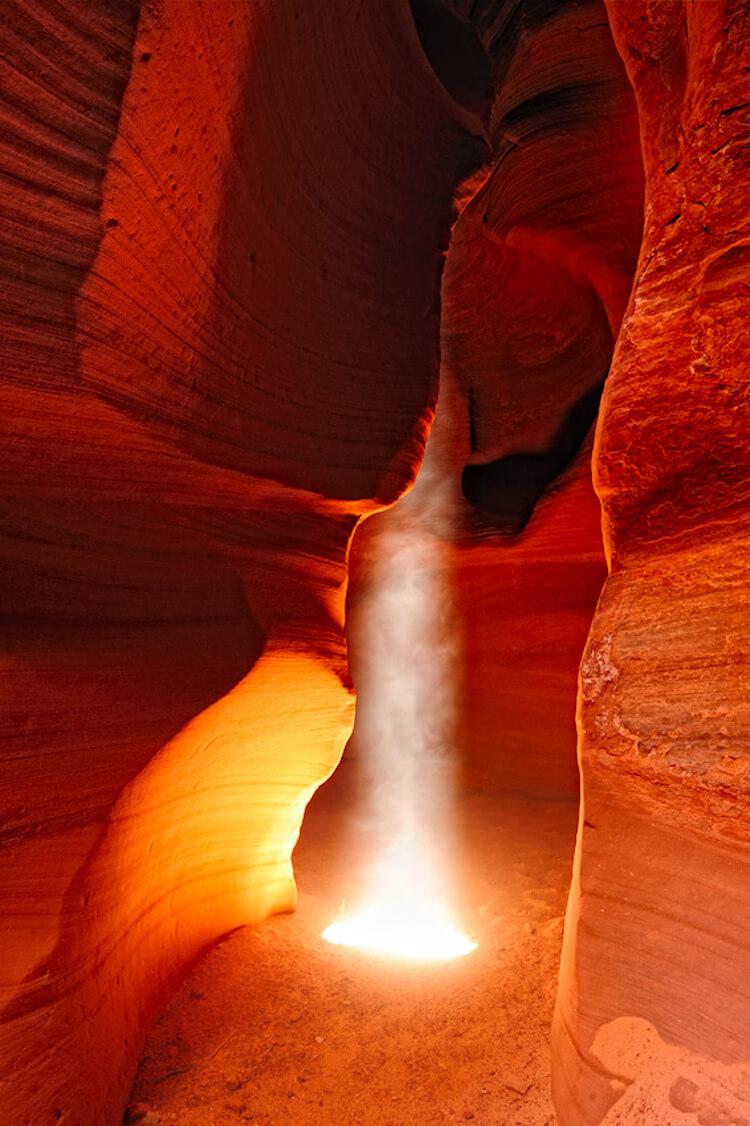 9.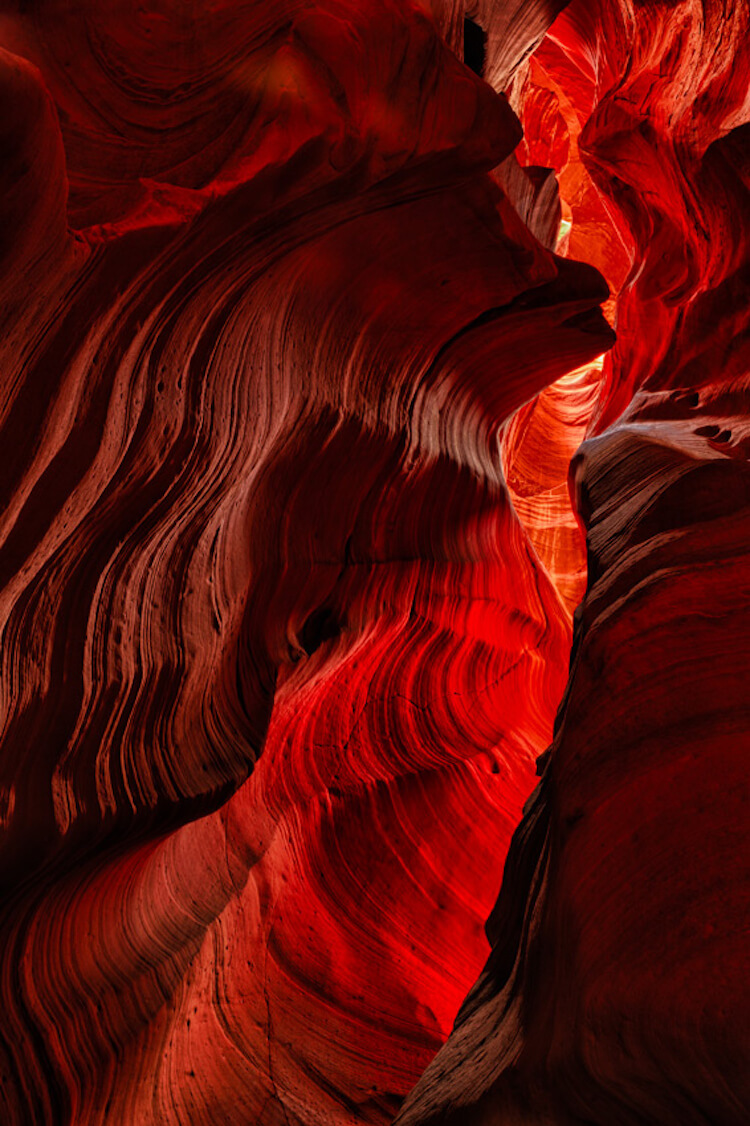 10.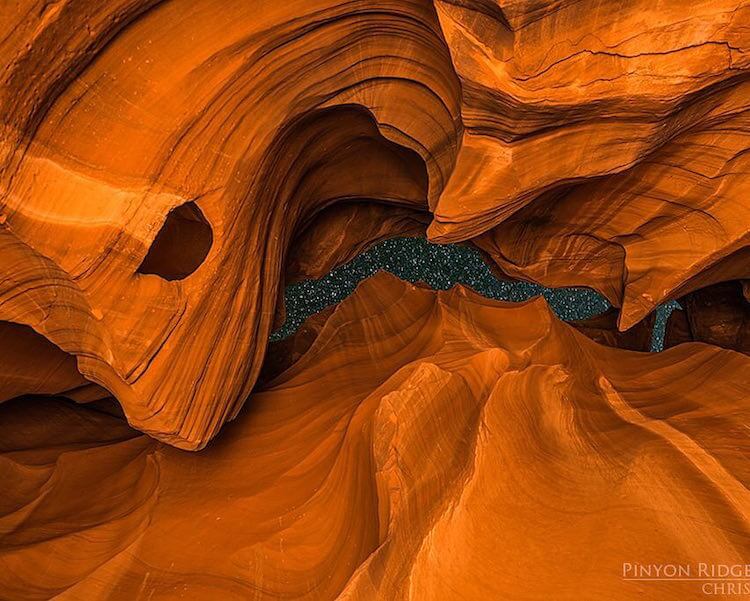 11.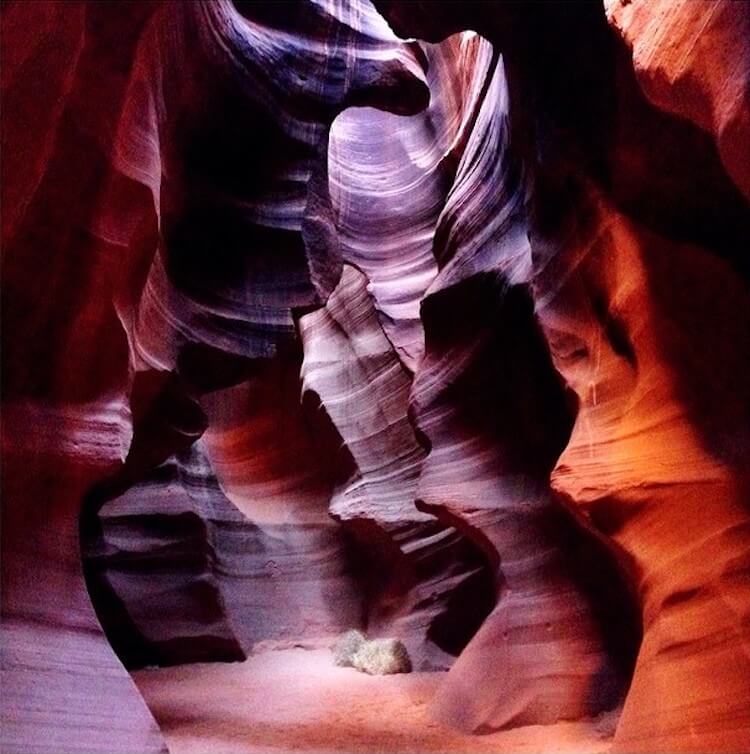 12.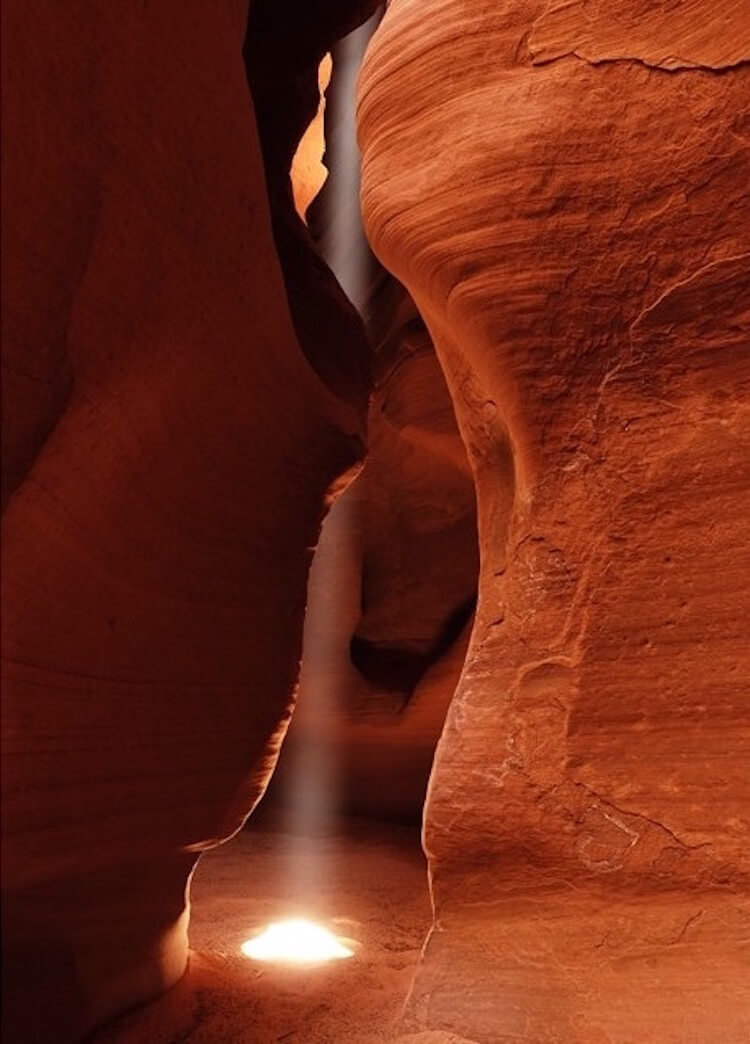 13.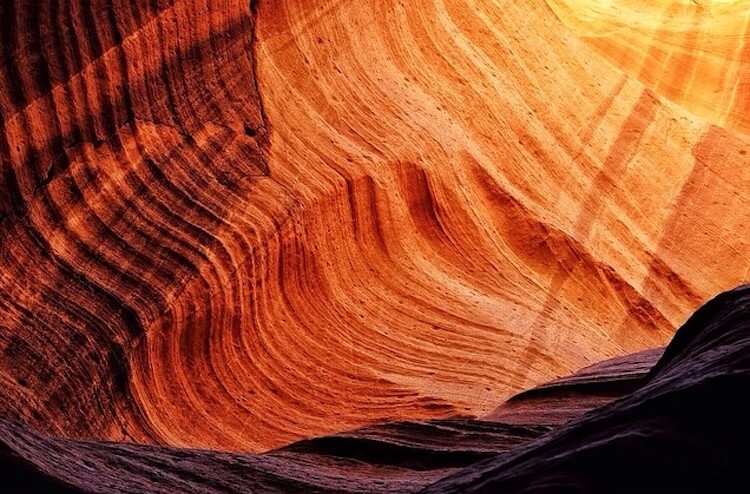 14.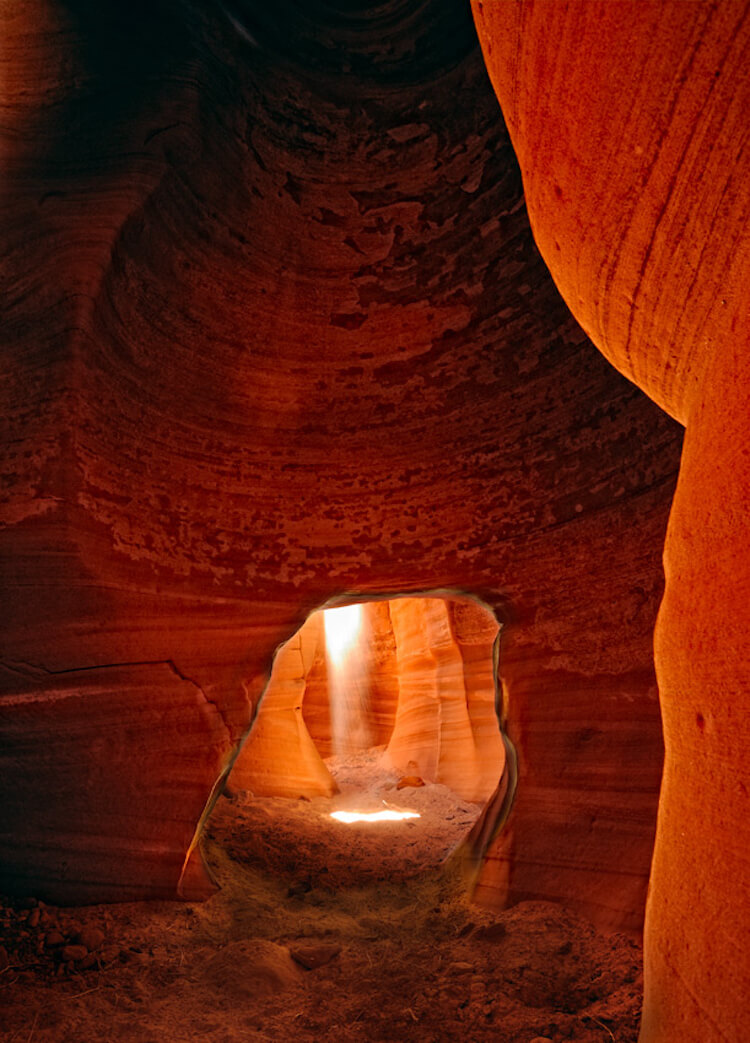 15.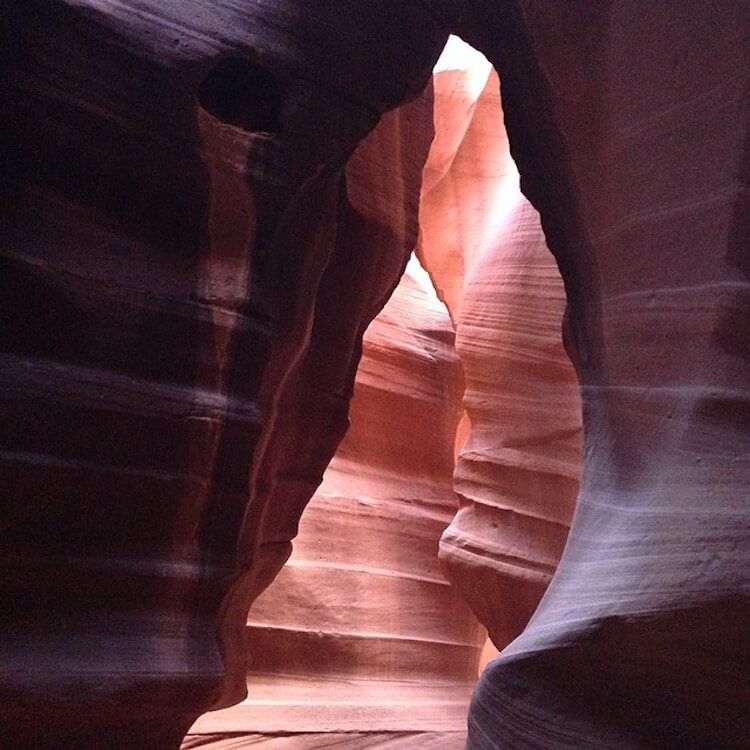 16.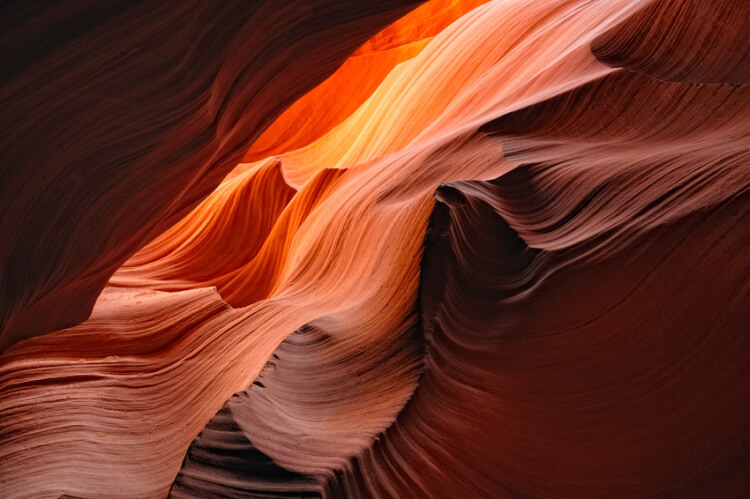 17.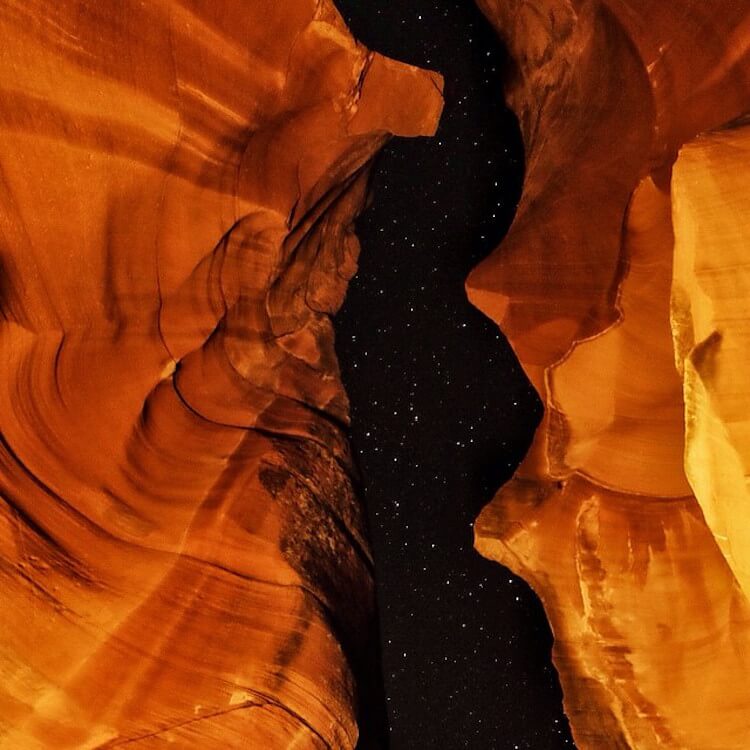 18.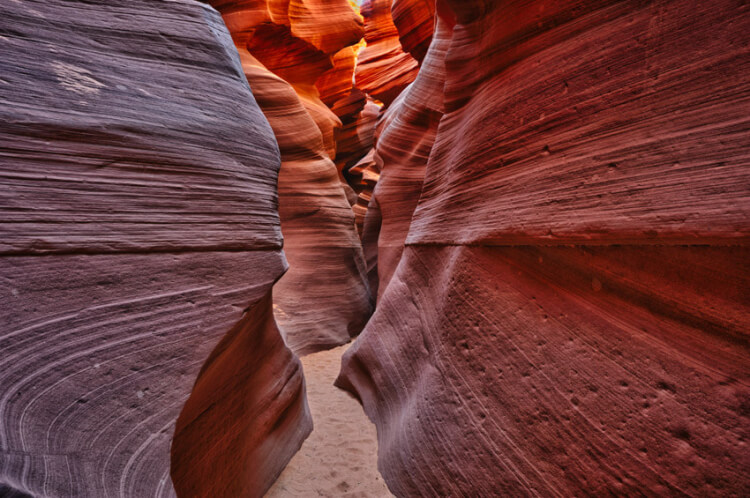 19.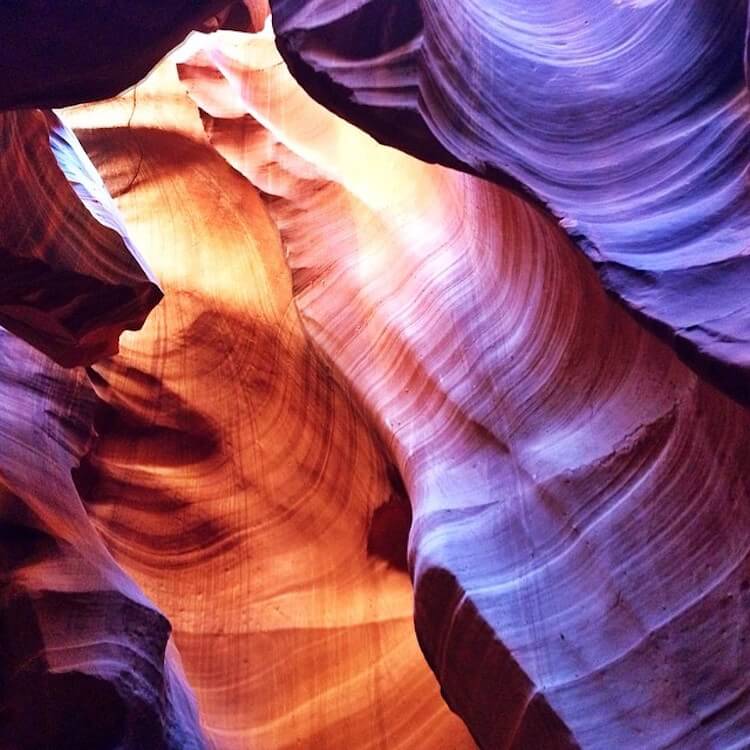 20.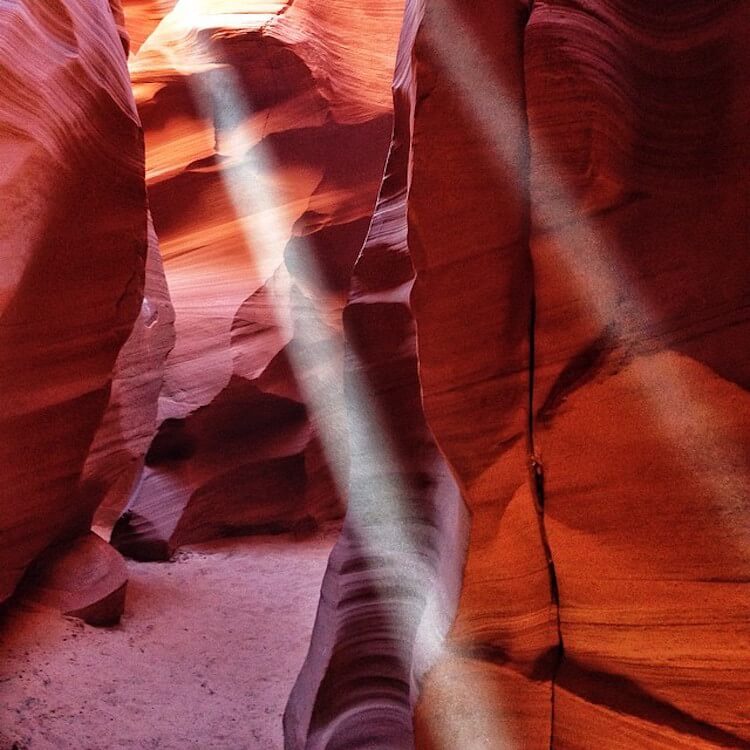 21.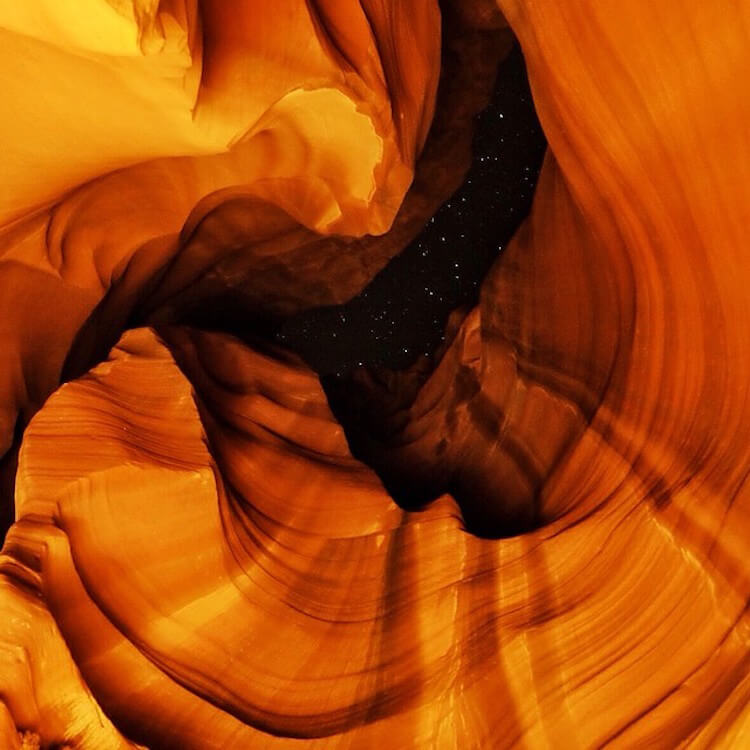 22.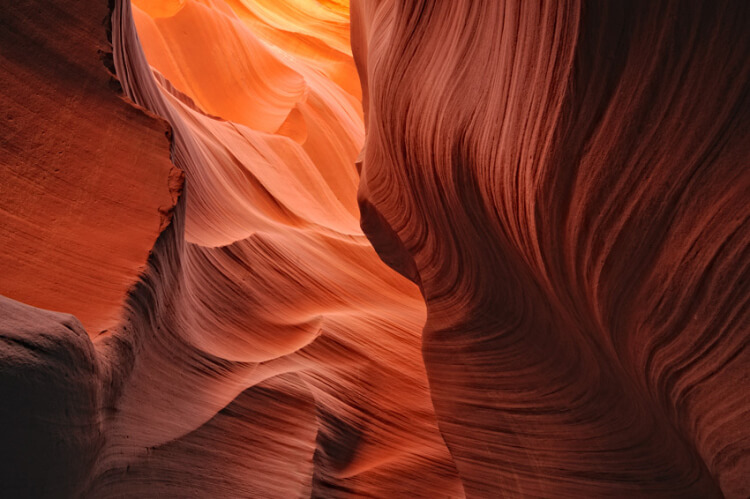 23.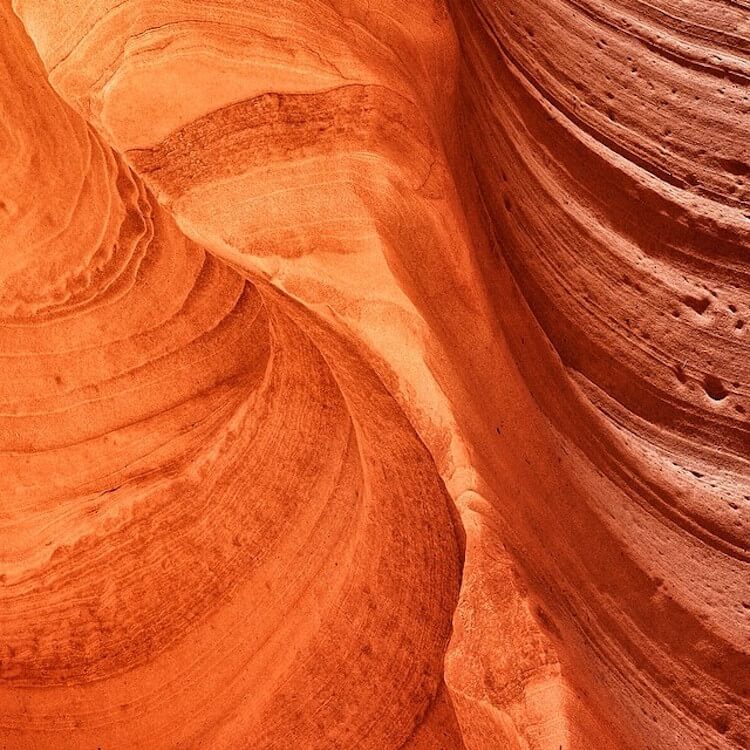 24.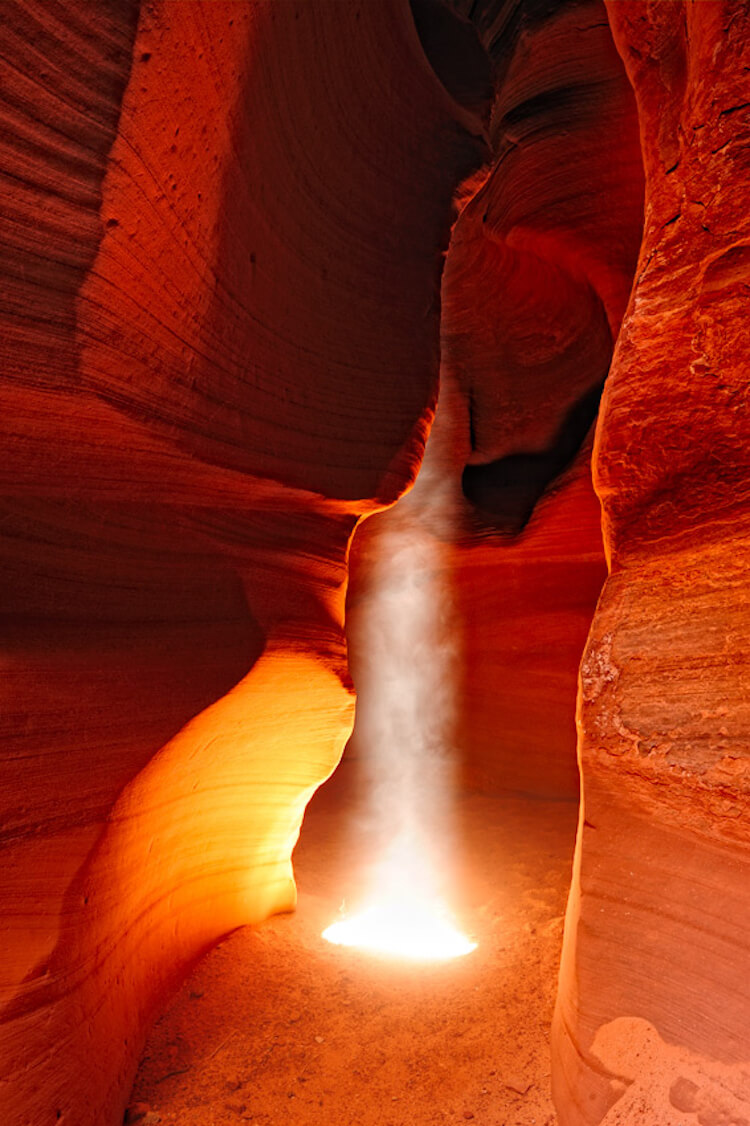 25.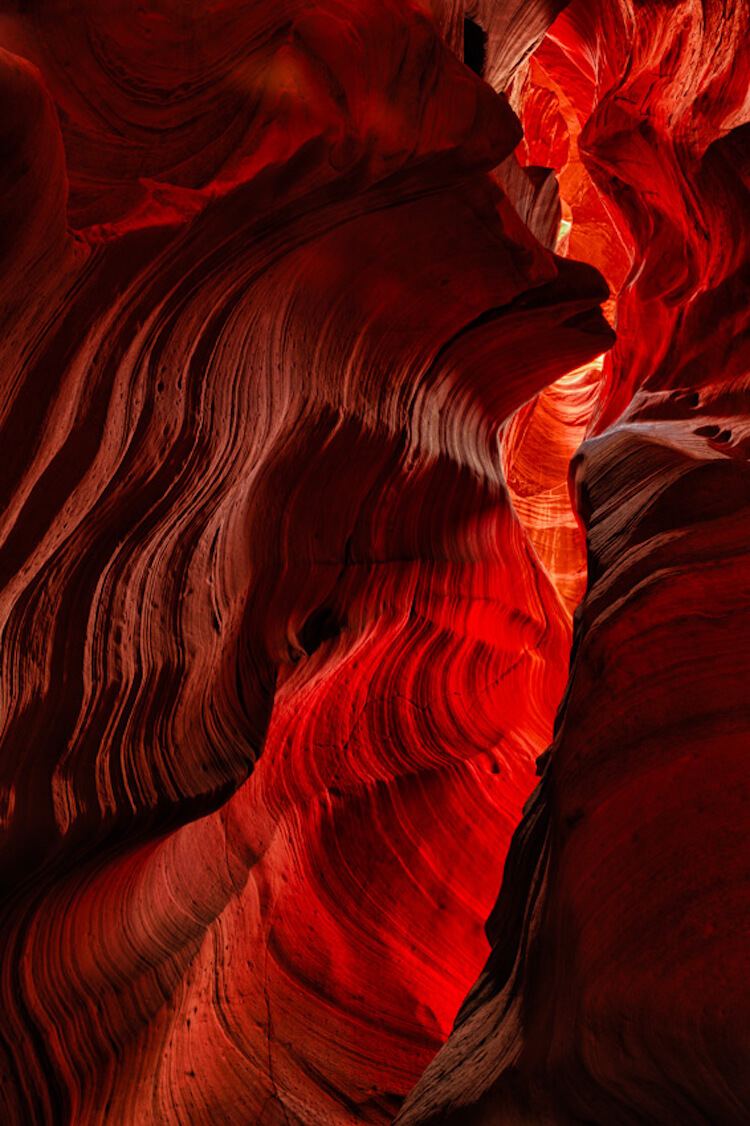 26.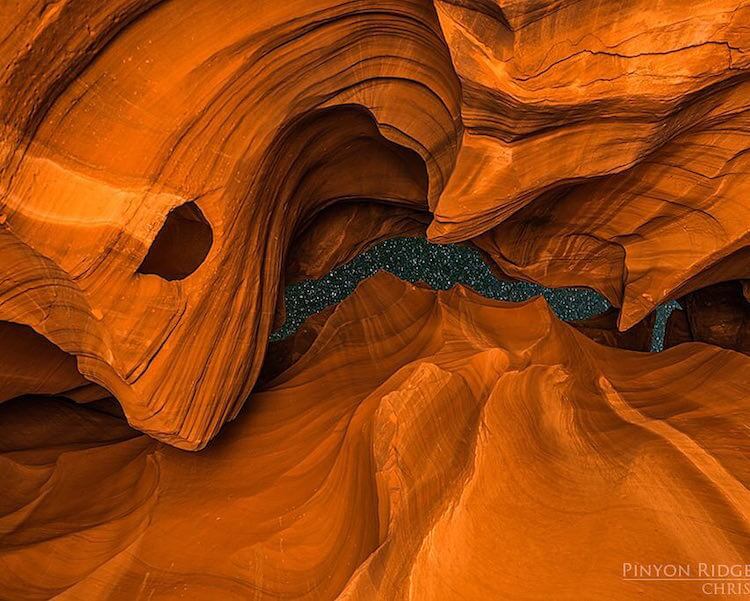 27.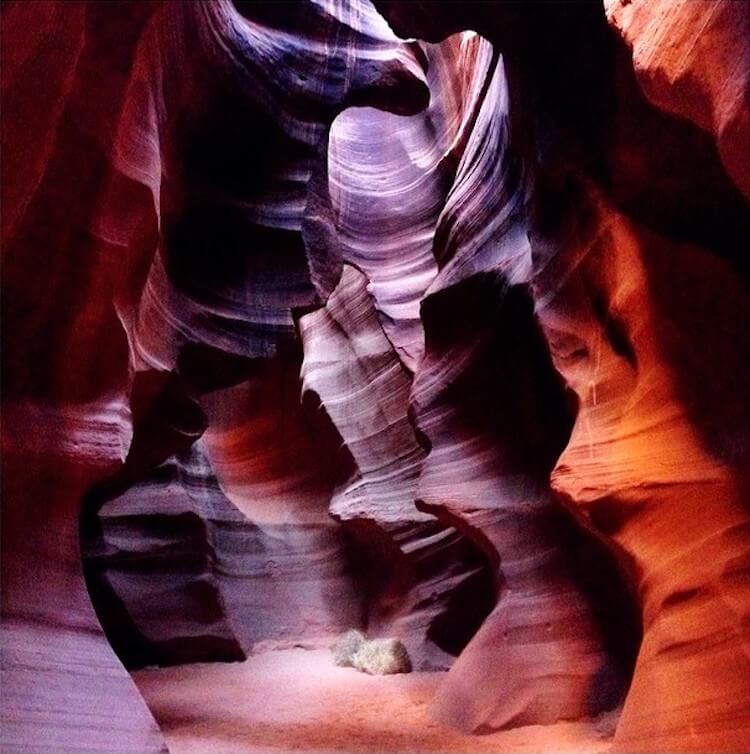 28.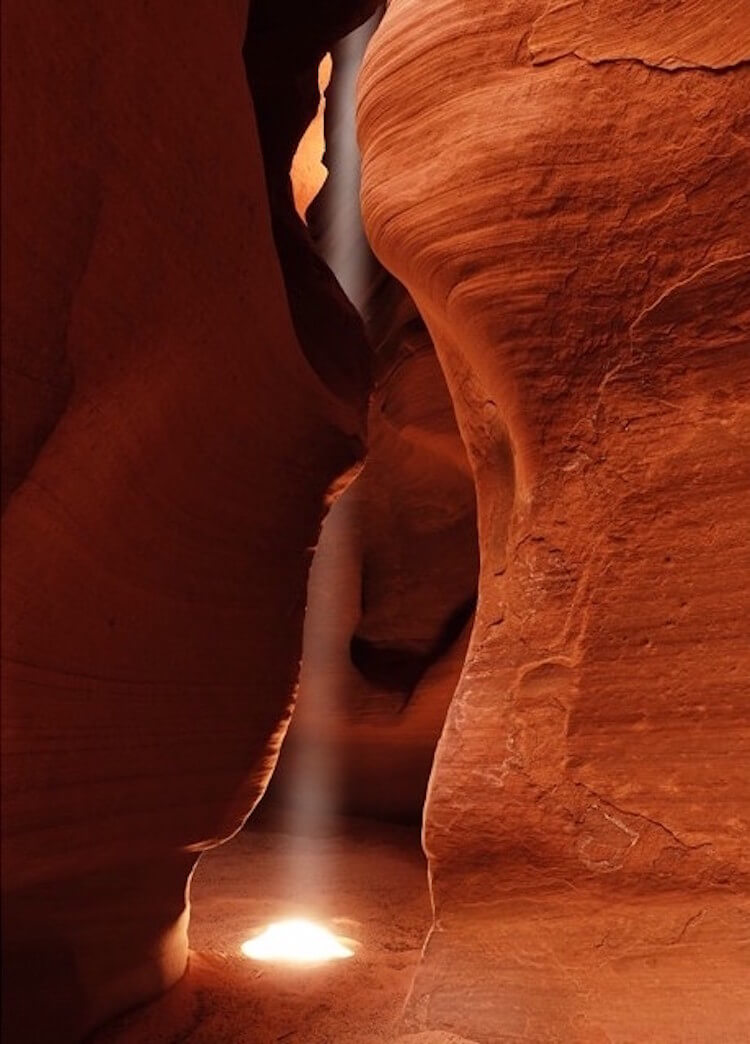 29.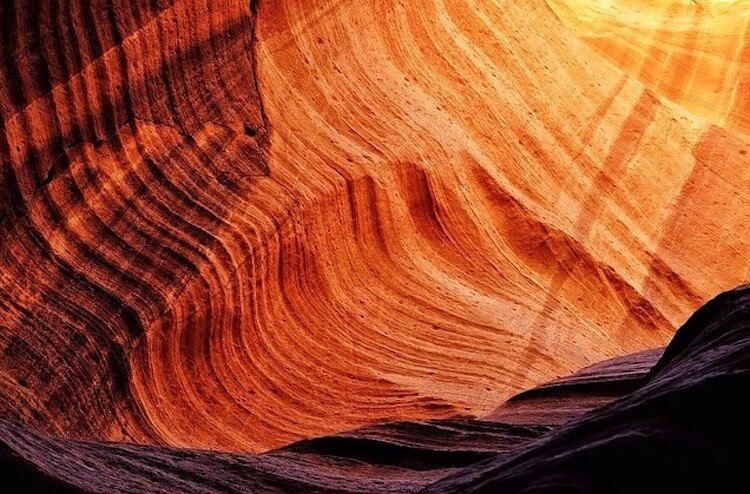 30.
31.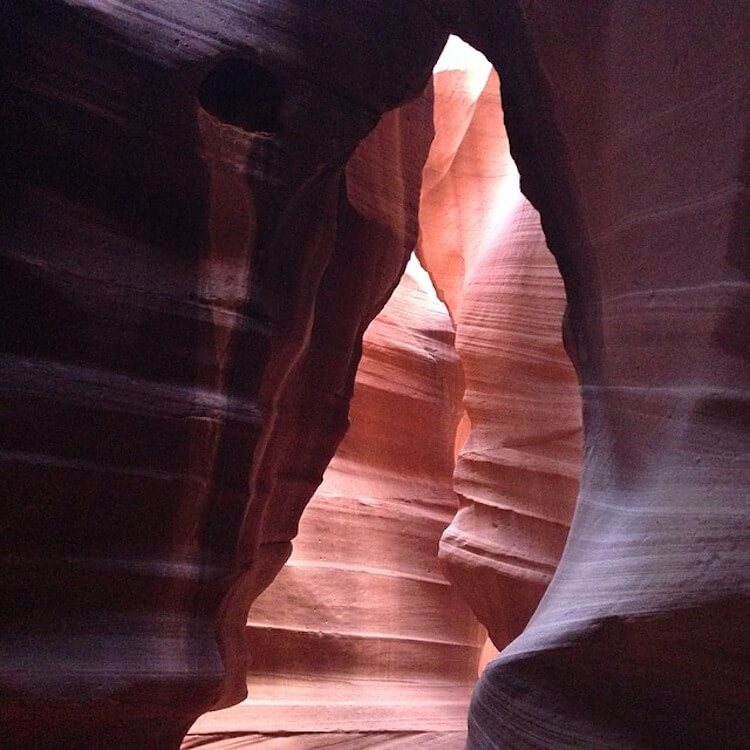 32.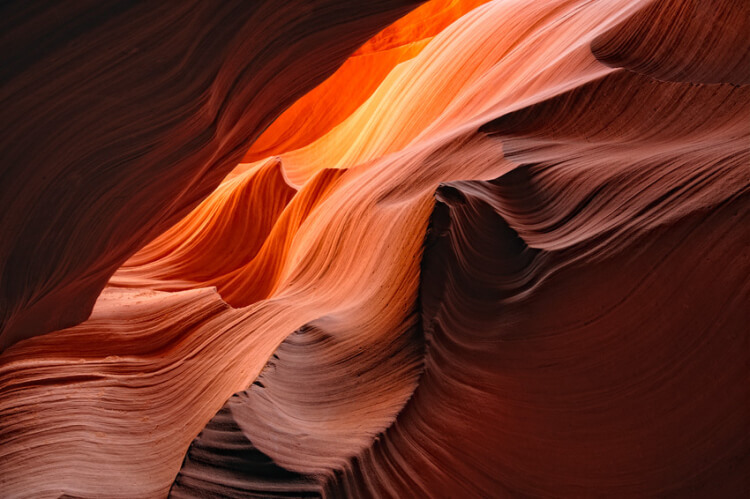 33.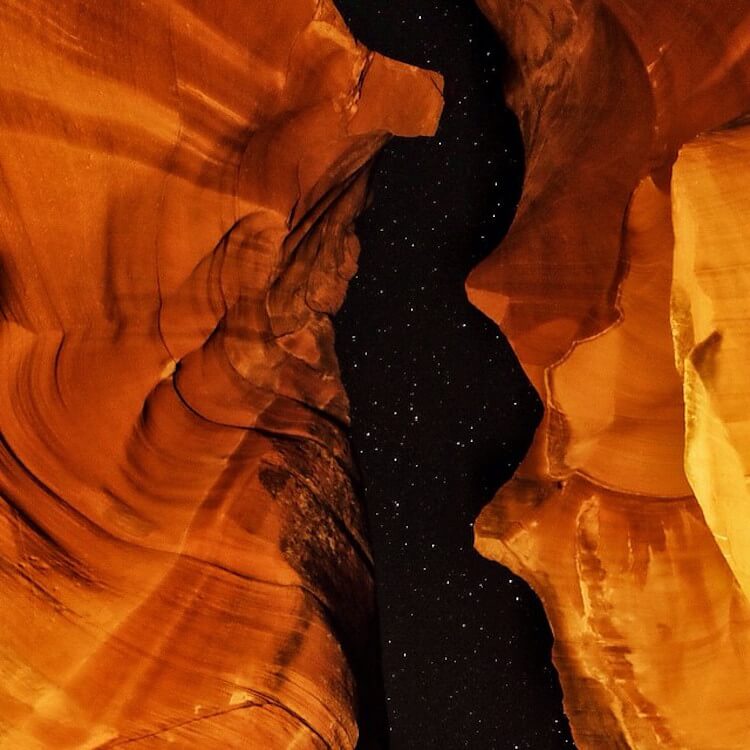 If you liked these photos of canyons please share with your friends