Winter time is magical. Despite people coming together, the presents, Santa, all the love and happiness and the Christmas trees, there are lights, as well. Yes, lights, the cities are dressed up in lights.
Budapest, the Hungarian capital city is no stranger to spectacular Christmas lights. Every winter, the city is proudly wearing its special clothes of bright lights and magic.  But trams are the special children of the city which are pampered during Christmas time; they are covered in 30,000 bright LED lights.
At a first glance, that might not be so surprising. The human artistic mind is what makes it look spectacular. All it takes are some very talented and dedicated photographers who like to work even during their holiday time. Actually, this might not be work, it might just be fun, or, you know how they say: work and fun can be the same thing and then you are the luckiest man in the world.
Anyways, photographers took advantage of these 30,000 blinking LED lights that cover the Budapest trams and transformed them into some out of this world machines, time-travelling between galaxies. If you don't believe us, just take a look for yourself. You will be taken aback.  These long exposure shots look like they've been taken out of some sci-fi big budget movie.
But you know what's even more spectacular? The fact that there is magic into our world. Even though long exposure shots are not so special anymore, even though you can explain how they are done, the results are magical and that does not stop us from believing a little bit in magic, or just in the fact that there is more to this world than meets the eye.
Anyway, enjoy the photos!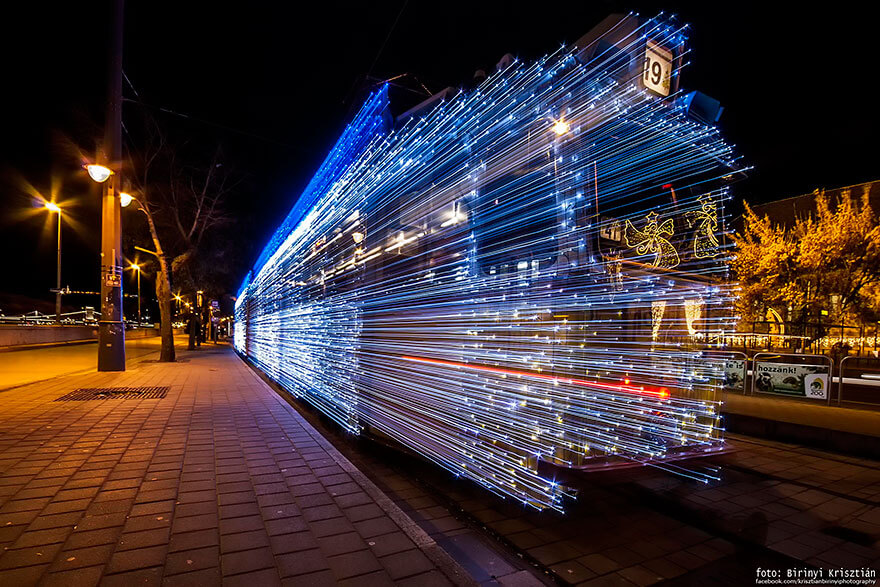 Image Credits: Krisztian Birinyi
[the_ad id="71925″]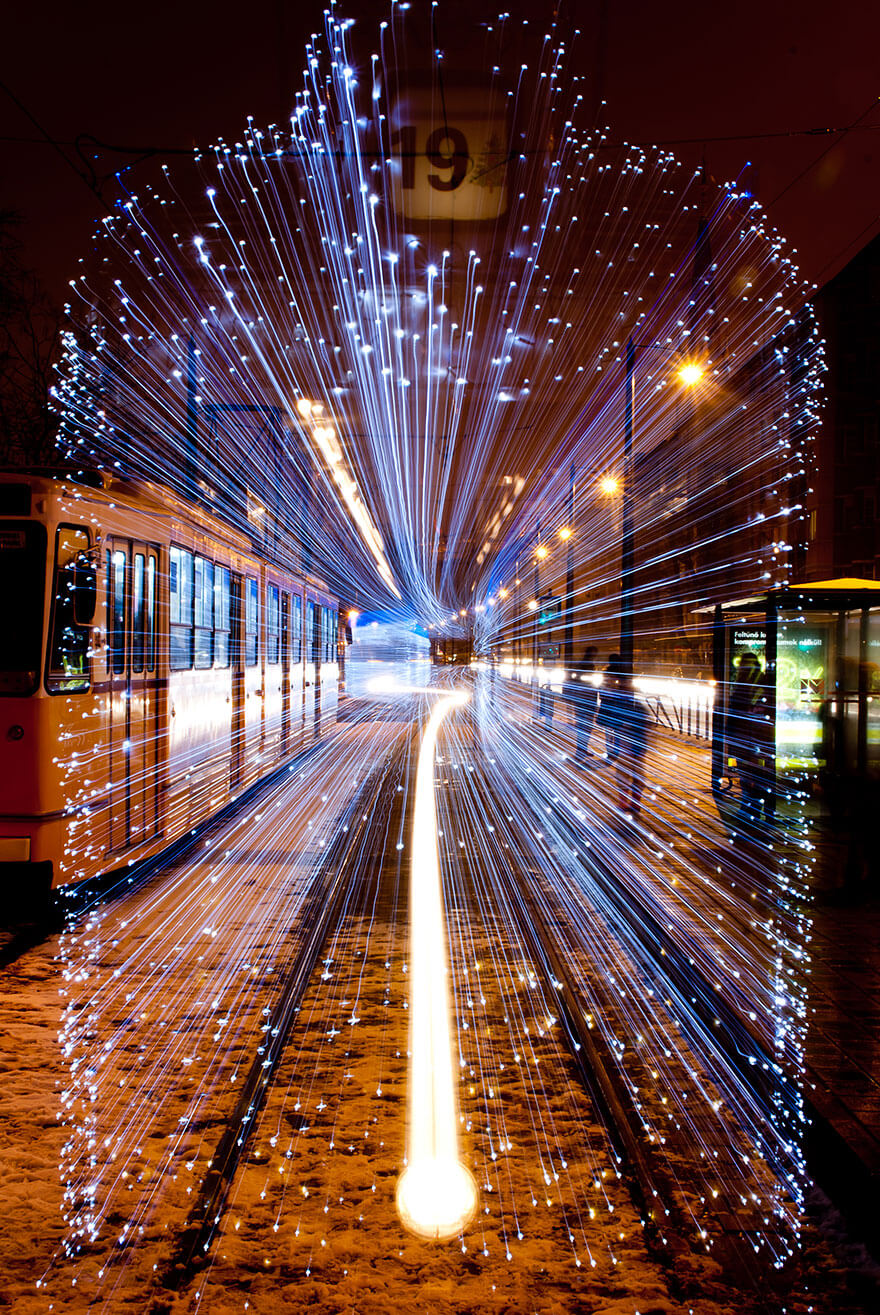 Image Credits: Zsolt Andrasi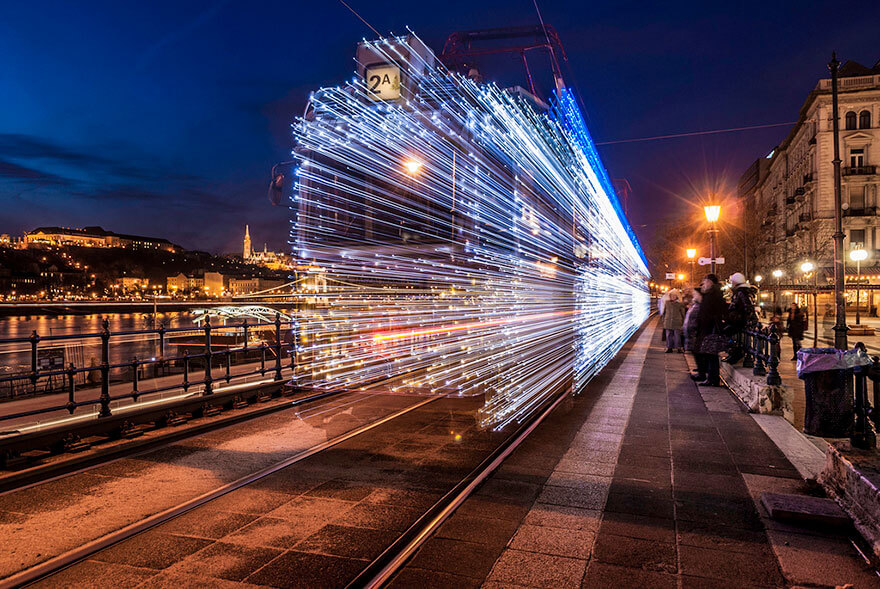 Image Credits: Viktor Varga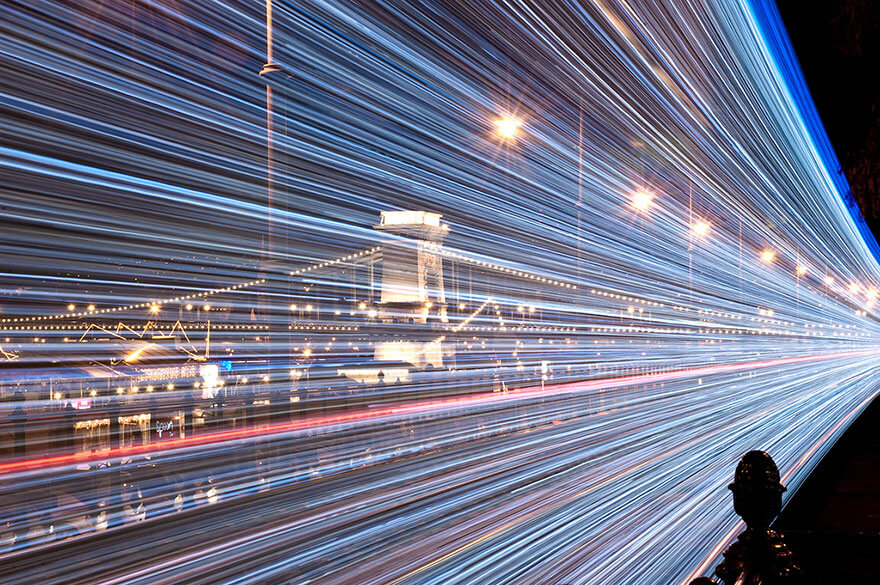 Image Credits: Peter Almay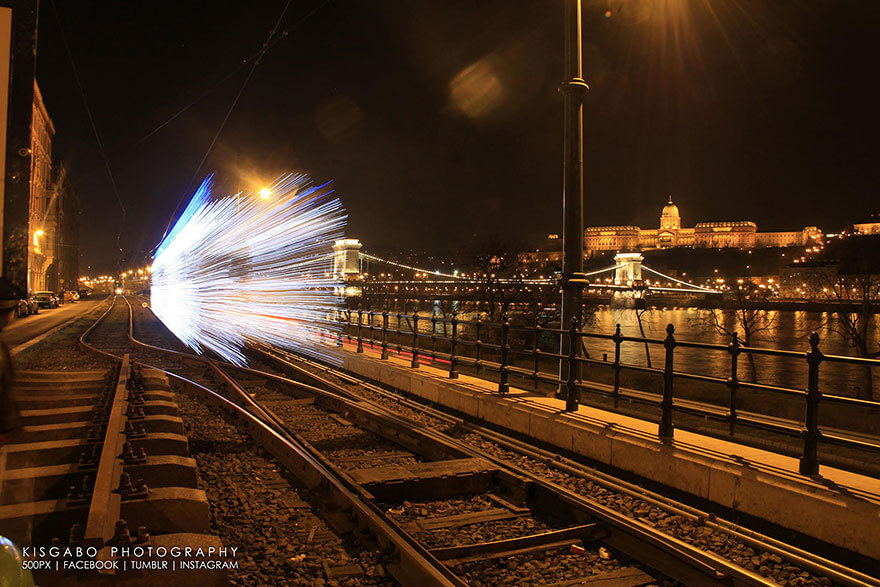 Image Credits: Kis Gabo Photography
[the_ad id="71924″]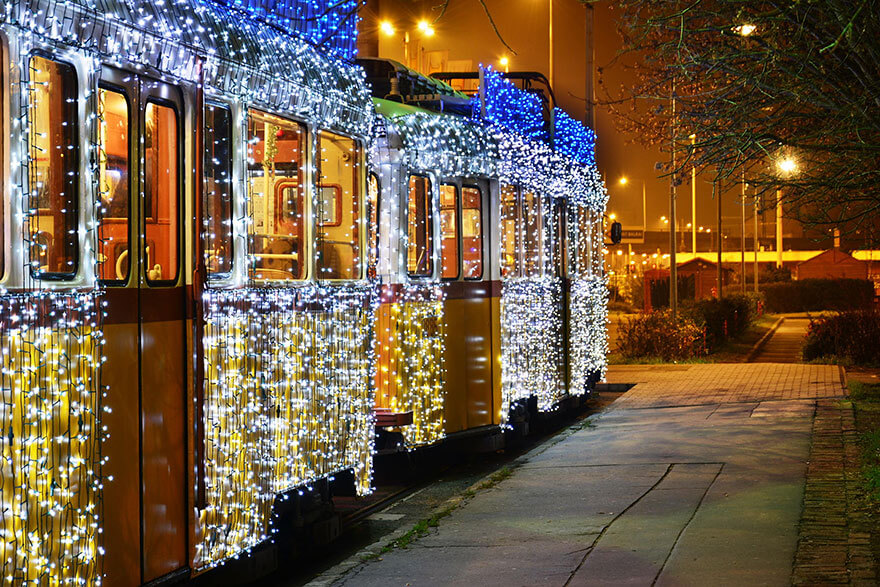 Image Credits: Peter Lenkei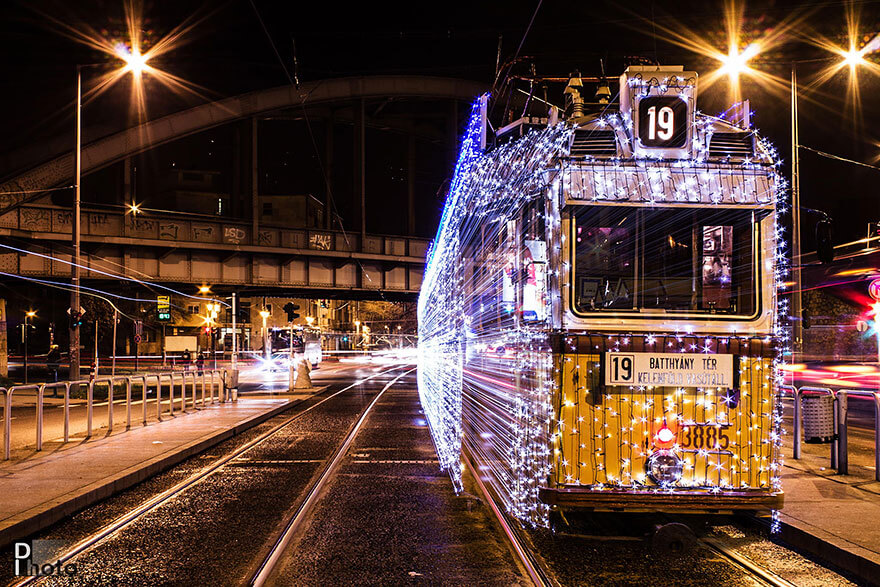 Image Credits: Istvan Decsi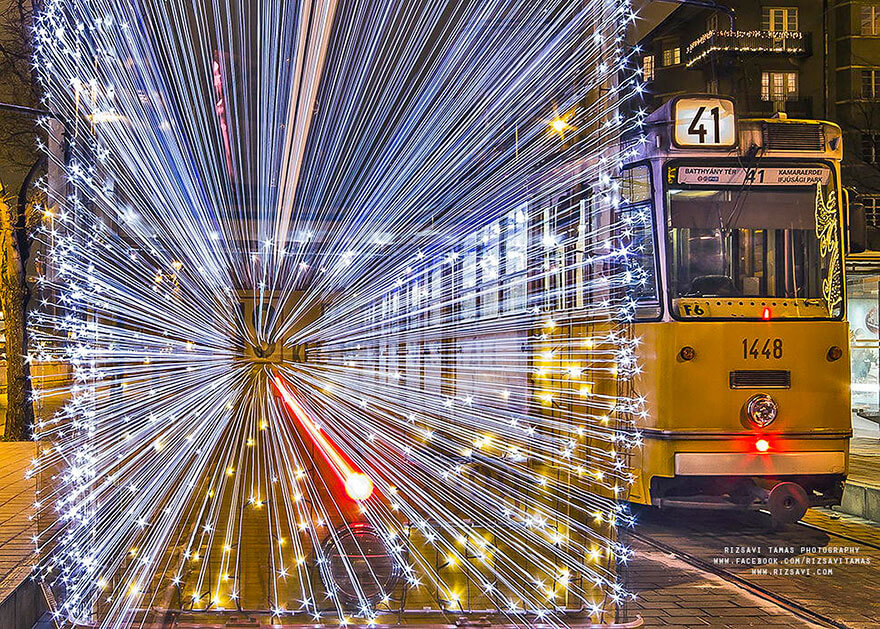 Image Credits: Rizsavi Tamas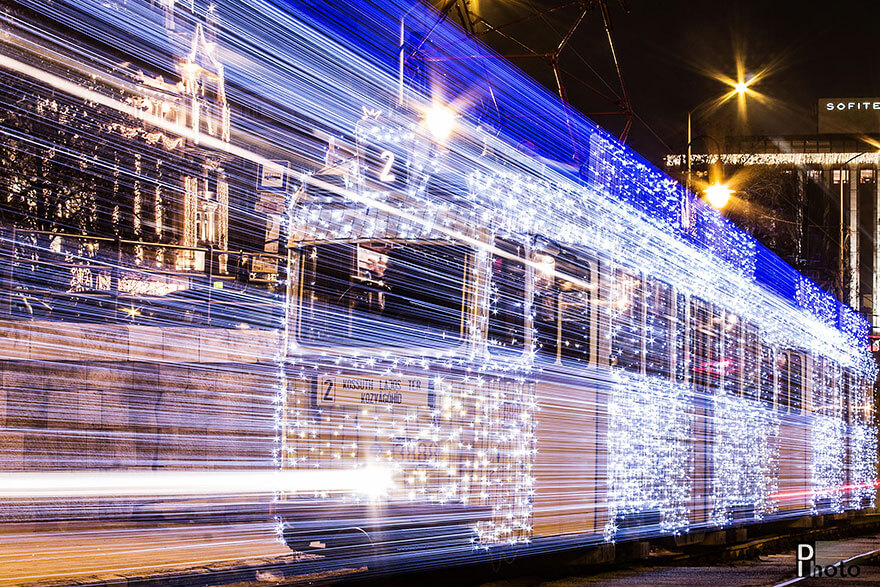 Image Credits: Istvan Decsi
[the_ad id="83004″]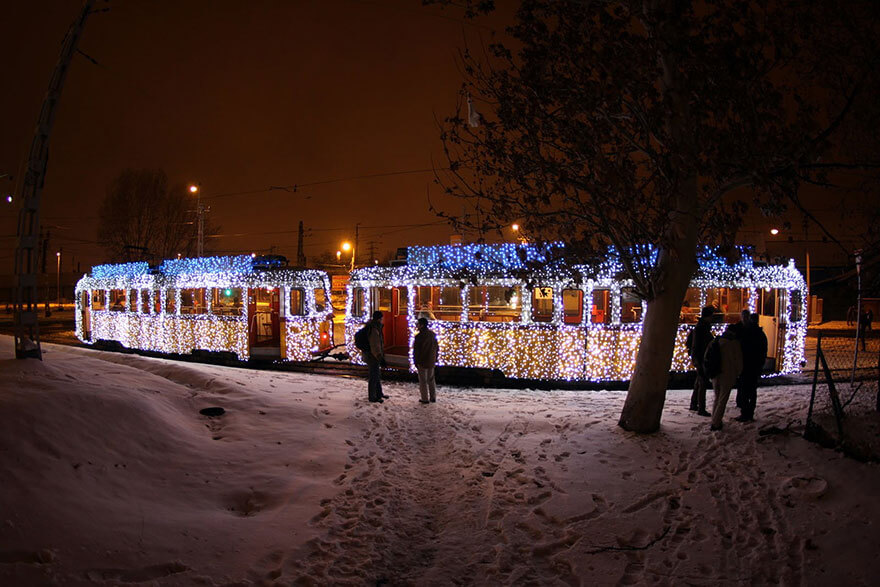 Image Credits: englishhungary.blogspot.com