Lethal Weapon 5 might happen on the big screen after 20 years in which we haven't seen anything about Riggs or Murtaugh. Rumour has it that Mel Gibson and Danny Glover are discussing with Warner Bros. Also, Richard Donner is up to take his director seat back on this possible new installment.
Also, Channing Gibson could return to his table for writing the script again. Great news, isn't it? There is no deal right now, but there are very strong murmurs in the air that make us belive it is going to happen soon. 20 years have passed since the last Lethal Weapon, but if we're to measure time since the first Lethal Weapon came out, we can say, it's been about 30 years.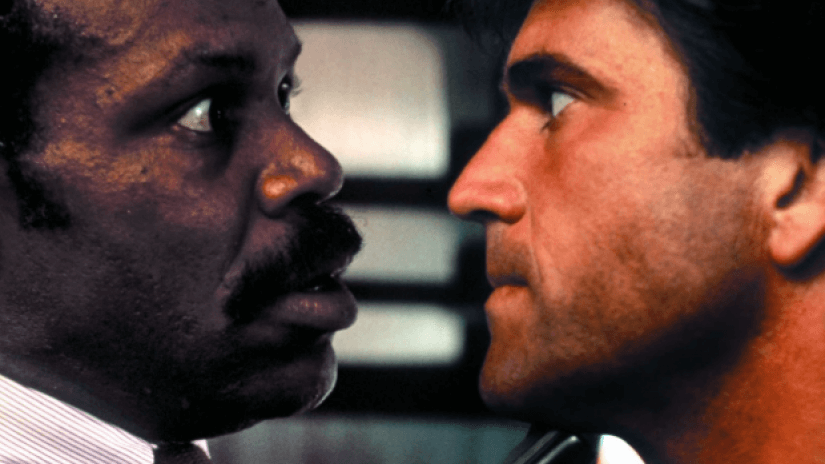 Image by: Denofgeek
"I'm getting too old for this s***" is the phrase Danny Glover keeps repeating throughout the movie. If it applied a little 20 years ago, now it's more than right: Danny Glover is 71, Mel Gibson 61, Richard Donner 87. Are they too old for "this s***"? We will see.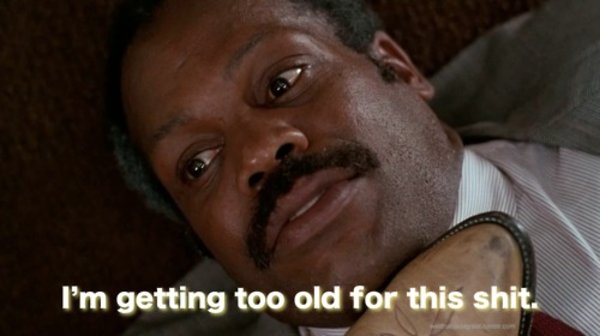 Image by: Knowyourmeme
We don't need to get super excited about all this, since there have been rumours in the past about rebooting Lethal Weapon, but the project remained "dead in the water".
"I wrote a 62-page treatment with my friend Chuck for 'Lethal Weapon 5' that would've been, I think, a very good movie. It was interesting. It was essentially an older Riggs and Murtagh in New York City during the worst blizzard in east coast history, fighting a team of expert Blackwater guys from Afghanistan that's smuggling antiquities. And we had a young character that actually counter-pointed them".
declared Shane Black who wrote the first, original Lethal Weapon. Apparently they've been trying to revive Lethal Weapon for some time now. Will it finally happen? So far, Lethal Weapon has brought around $955 million at the worldwide box office so it's no surprise they want to keep this brand going.
Would you love to see a Lethal Weapon 5? Or will it be a bust?