Life as a celebrity isn't as easy as it looks. We are so used to seeing the stars running around sunning themselves on lavish holidays, driving around in big flash cars or buying houses that cost way more than we could ever imagine. But, when you take a deeper look into the lives of these celebs, life hasn't always been good as it's made to look. Why? Well, because many have had to deal with some horrible debt problems.
We have taken a closer look at the debt problems of some of our favourite celebrities.
50 Cent 
Via: Icon Artist Agency
A rapper, producer and entrepreneur, 50 Cent is well known for his financial success after his big hit 'In Da Club' and founding G-Unit records. Despite all this success, he filed for bankruptcy in July 2015 with debt that was reported to be over $32 million. Like most of us, this debt amounted from excessive spending and mortgages. As well as this he was involved in a legal dispute over a business deal that ended up costing the rapper $17.2 million and a sex tape lawsuit that added another $5 million to his growing debt problem.
Pamela Anderson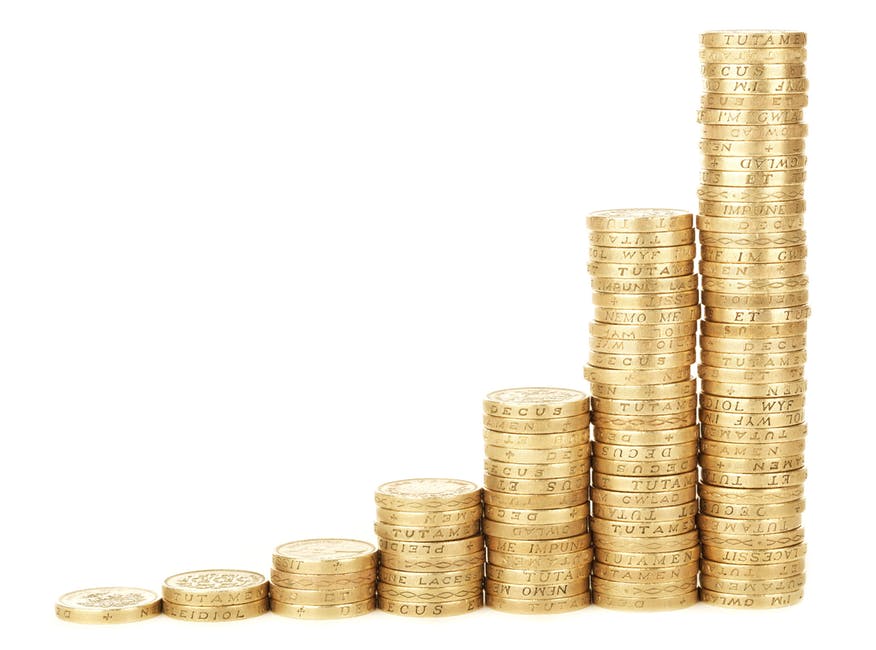 The star of Baywatch has run into trouble with debt problems more than once in recent years. Just like some other celebs the main reasons for Pamela's debt problems arose from housing costs and a bunch of back taxes. In 2010, she was hit with a $1.7 million tax lien for her unpaid taxes according to an America entertainment news site, TMZ. Two years later the IRS – Internal Revenue Service – and State of California filed for another set of liens totalling just over $370,000. New renovations to her five-bedroom house in Malibu also contributed to her debt and she was sued by housing contractors for more than $600,000 in 2009.
Kerry Katona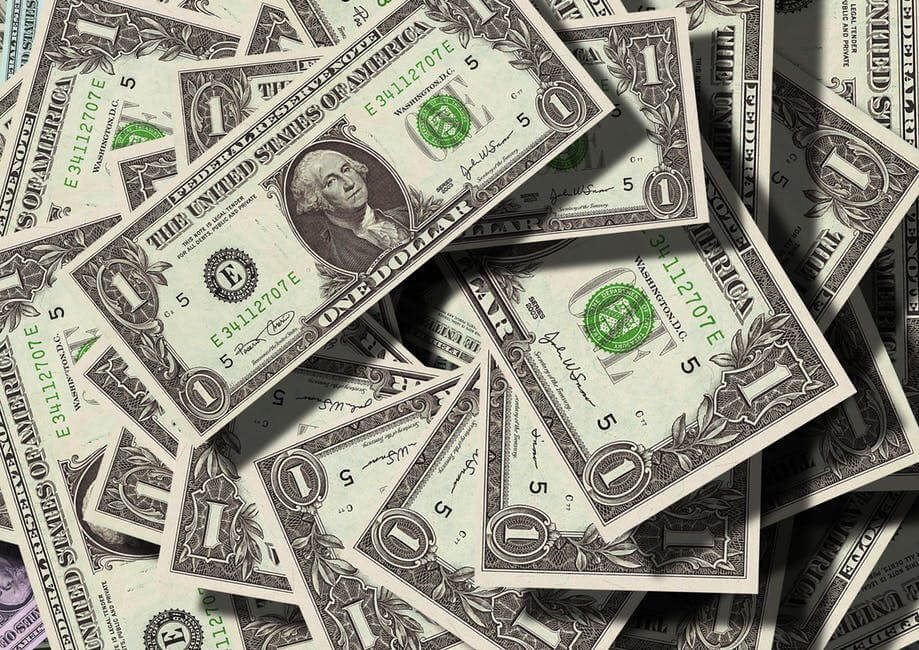 Kerry Katona was issued with a tax bill of £417,000 and actually managed to pay the majority of it off, reducing it to £82,000. However, she failed to clear it completely by the deadline she was given – falling short of the remaining £82,000 – and was declared bankrupt in 2008. Katona was declared bankrupt for a second time in July 2013, and last year there were further reports of more financial woe through a failed business venture.
MC Hammer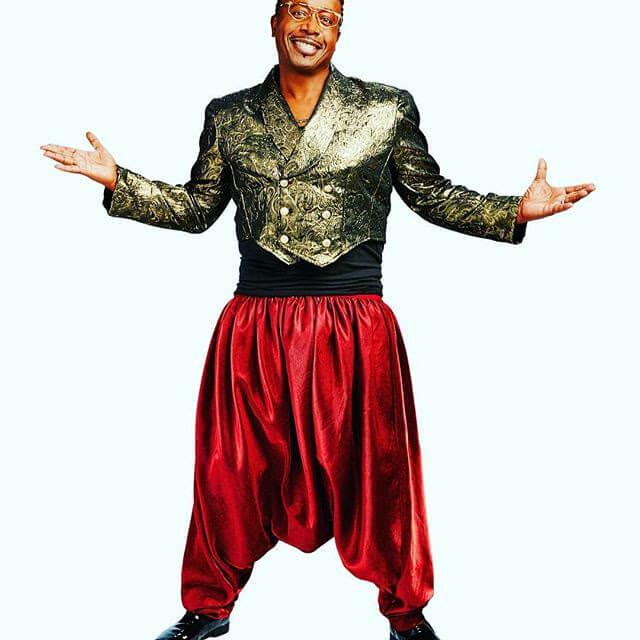 via: grammio.com
After earning more than $33 million in 1991 MC Hammer looked set for a comfortable life financially. But he blew his fortune all too quickly, spending faster than he could earn. The hip hop star's extravagant lifestyle – a huge $30m mansion, thoroughbred horse investments and a paid-for staff of around 200 people – caught up with him eventually and he was declared bankrupt in 1996. Expensive lawsuits didn't help either; he ended up with $14 million of debt.
But creditors were still wanting more from him and he then had then to put publishing and other copyright assets up for sale in 2005. Despite all this, it was recorded last year that MC Hammer still owes the IRS $800,000 in taxes.
This all just goes to show that whatever your financial plans may be, if they aren't entirely on track, you're not the only one. Some of these stars hit their financial difficulties in their 30s and are sitting on million pound fortunes now, so there is a chance for us all. Declaring yourself bankrupt is often not the beginning of the end, but the start of financial recovery.