Let it go memes are so popular they give the movies a run for their money. Honestly, since the first movie came out, this song has been so popular, it should start its own label. 
When Disney's Frozen was released, it created a legion of fans who just couldn't let that one song go. Funnily enough, while all the kids love it, us adults have also found it relatable enough to turn into a meme.
We all have to admit that we've screamed "LET IT GO!" at least once. Maybe some of us have even belted out the rest of the song along with Elsa as she embraced her freedom and newfound powers. Why do we do it?
Well, maybe some of us are stressed and just need to let off some steam – or maybe we just genuinely like the song. Whatever the reason or situation, "Let It Go" can be the go-to song. This was definitely the case months after the movie came out.
For those who don't know it (really, you've never seen the movie?), 'Let It Go' was the hit song of the 2013 Disney movie Frozen, performed by Idina Menzel.
The movie soared to popularity in no time, but the song was on a different level of viral success. Although it's been years since the movie came out, it's now back as a meme.
Here are 20 Let It Go memes to make you laugh if you just can't let this movie or this song go!
1. If you're looking for a sign, this is it.
Source: Pinterest
2. The cold really did not bother Jack at all.
Source: MEME
3. I swear the struggle is real!
Source: AWW MEMES
4. When you suddenly turn your bathroom into a studio while showering.
Source: rebloggy
5. This is probably why some of us prefer singing without a crowd.
Source: Pinterest
6. Letting go of that social life.
Source: Reddit
7. Pretty out of it today, maybe I don't wanna let it go.
Source: MemeCenter
8. Probably best to not be around when that storm comes.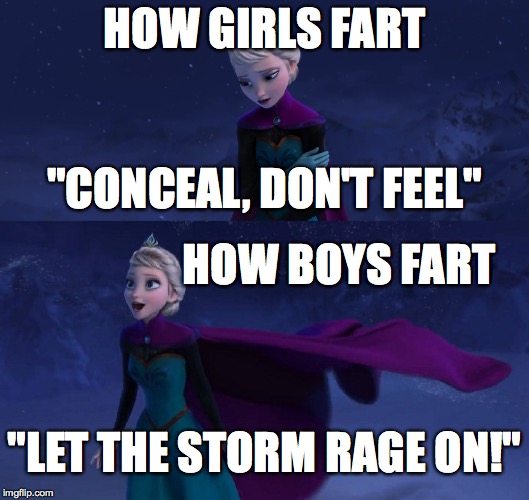 Source: imgflip
9. Last song syndrome can really be a pain in the butt sometimes.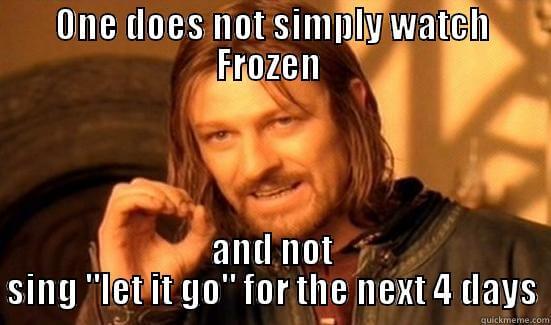 Source: quick meme
10. Even Baymax wants in on Elsa's iconic scene!
Source: MEME
11. You must've messed up pretty well in the kitchen if Gordon quotes Disney songs on you.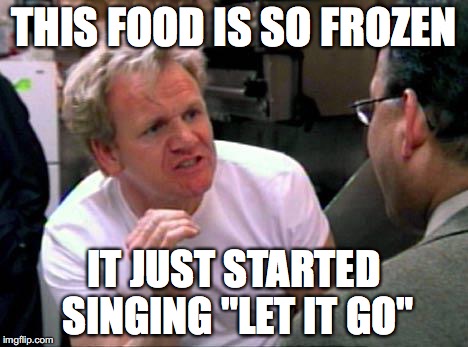 Source: imgflip
12. Honestly, Frozen is the perfect farting song.
Source: Pinterest 
13. You're under arrest for singing "Let It Go" too many times!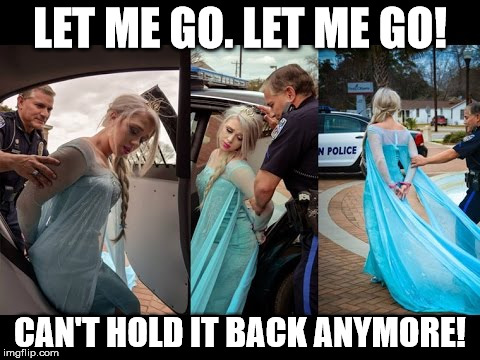 Source: imgflip
14. Everybody's got that friend who just loves letting go of spoilers, right?
Source: Meme Creator
15. *Letting go intensifies*
Source: ASTROLOGYMEMES
16. Is the joke getting old yet?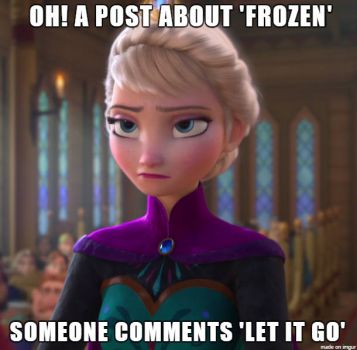 Source: Jigidi
17. The ultimate college student anthem.
Source: weheartit
18. Students can finally let go of all that information they worked so hard to retain!
Source: Reddit
19. When there's that one kid that still won't stop singing "Let It Go."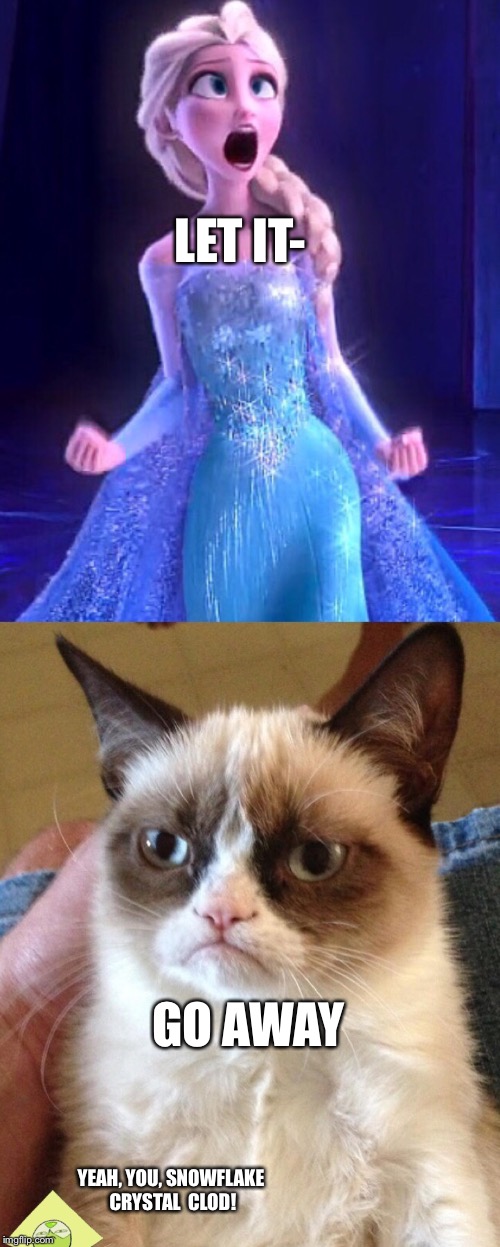 Source: imgflip
20. So does that guy still have his job, or did they let him go?
Source: MemeCenter