There is a huge possibility that Krispy Kreme and Reese's has created a monster! A monstrously delicious dessert in a form of doughnut. They joined their bests and created a candy bar-doughnut hybrid which voice you hear in your head, while you're looking at the photo above, saying Eat meee.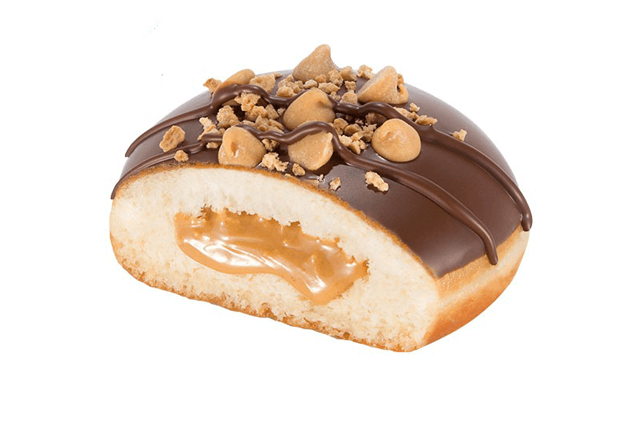 Pay attention: the nutty filling, the concoction coated in chocolate icing topped with Reese's peanut butter chips, vanilla cookie crumbs, and chocolate drizzle. Ok, wipe your chins, so we can move on. Now you need to ask yourself what beverage would be perfect for washing it down and Krispy Kreme thought about it too, and it is offering a limited-edition Reese's Peanut Butter and Chocolate milkshake.
If you want to know more about this monstrous doughnut check out  Krispy Kreme's website for more information. However, we must warn you of possible disappointment if you are not from Australia, because this dessert dream is only available in Australia, for now.
Until some better times when the whole world will be able to enjoy these delicious doughnuts, you can take action and sign Thrillist's petition to bring them to the U.S. or start a similar petition for your own country. It's a patriotic thing to do!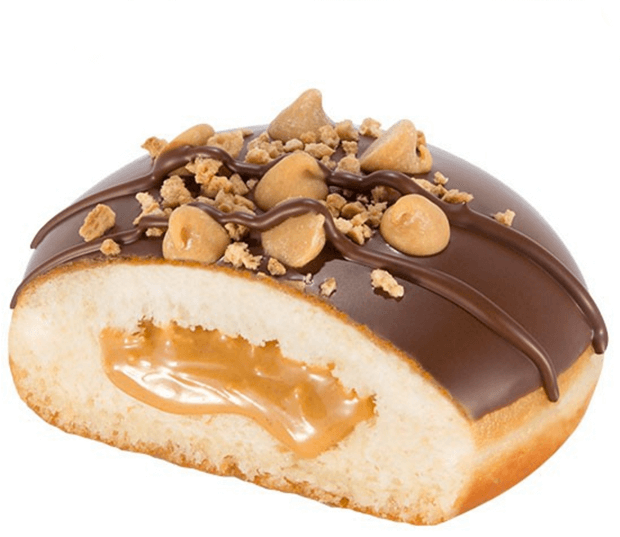 Source: link