Being a teacher is not easy. You must have at least two things to be a solid teacher – great knowledge in your field of expertise and great pedagogical skills. If you are like the above or even super cool, that makes you an excellent teacher! Let's see some examples of awesome teachers.
1. Having all of these names straight.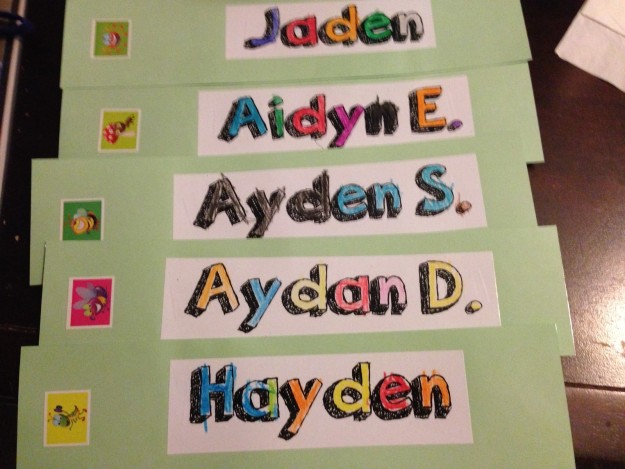 2. Finds the time to moonlight.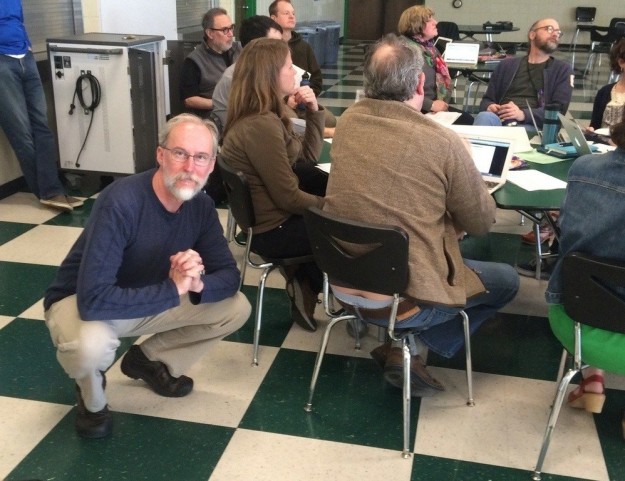 3. Excellent biology teacher finds a perfect way to teach anatomy.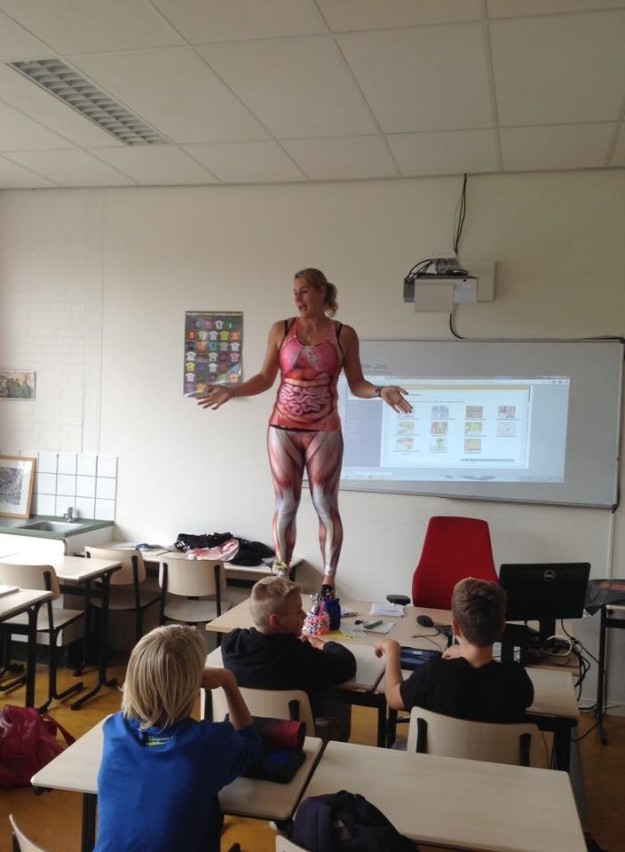 4. Learning is easier and fun when you have a  teacher like this.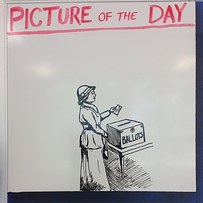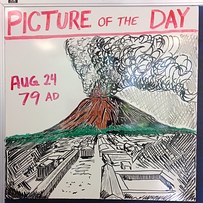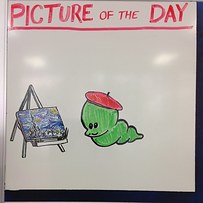 5. As a teacher, you deserve some fun, too.

6. Finals at 7am?! I protest! By coming to school in pajamas.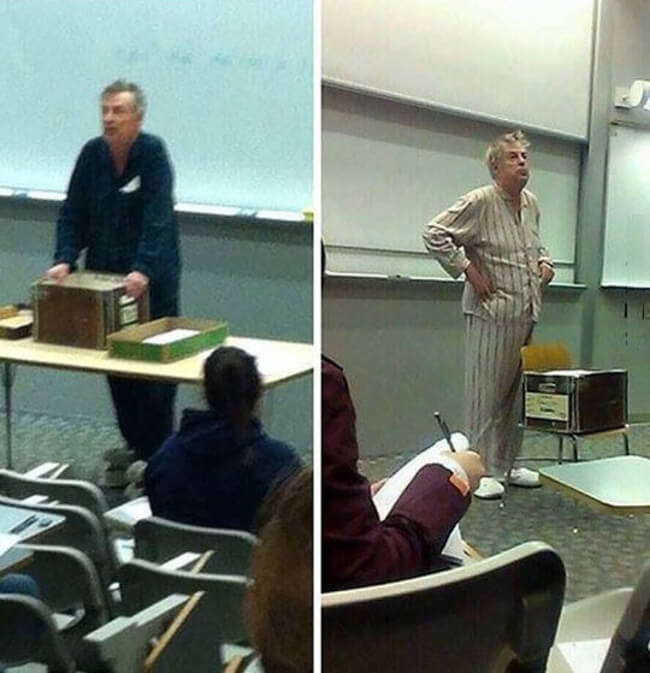 7. Wu Tang Klan and Dora the Explorer can teach you economics and geography if you have a teacher like this.
8. I bet kids will remember this lecture thanks to the teacher.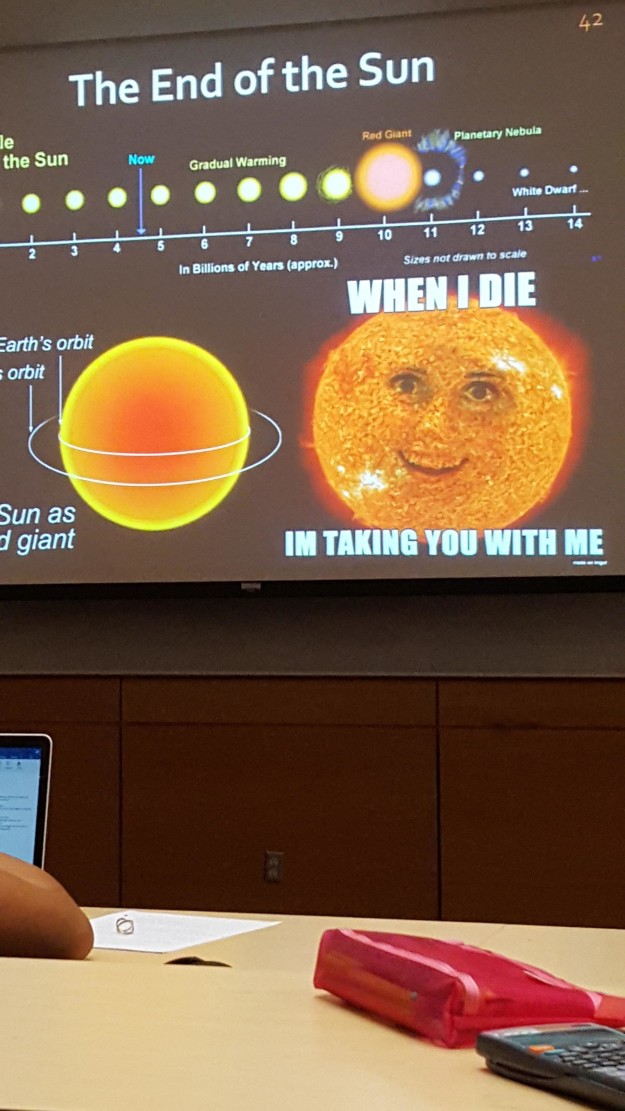 9. Excellent teacher gives a special equation for a special day.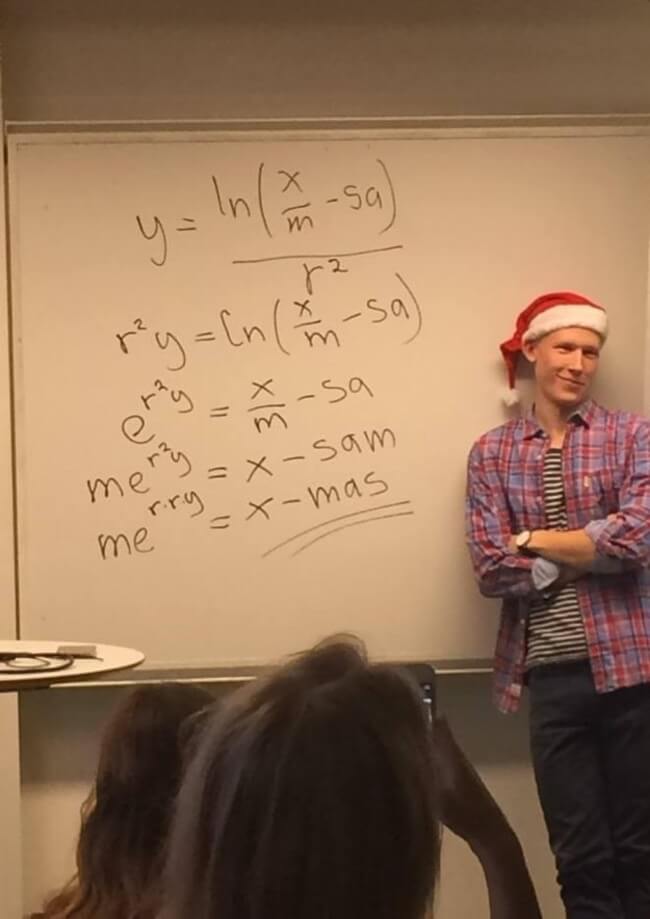 10. Makes the awesome classroom door.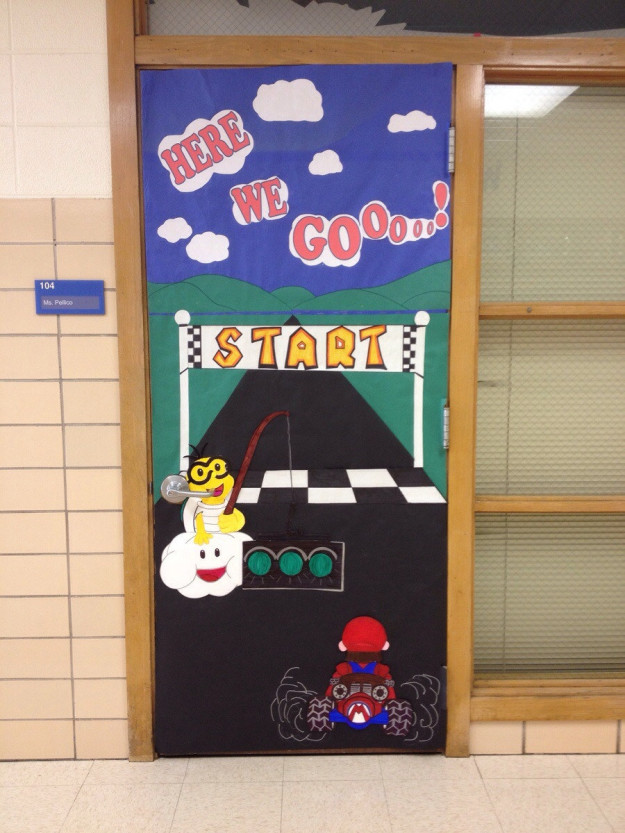 11. Is patient and supportive.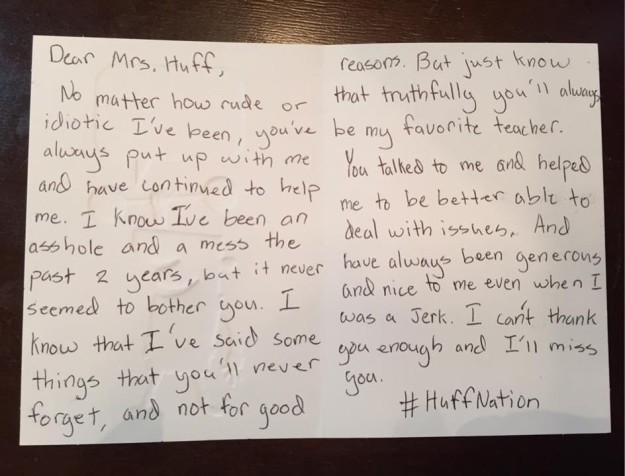 12. Teaches the history from the first person.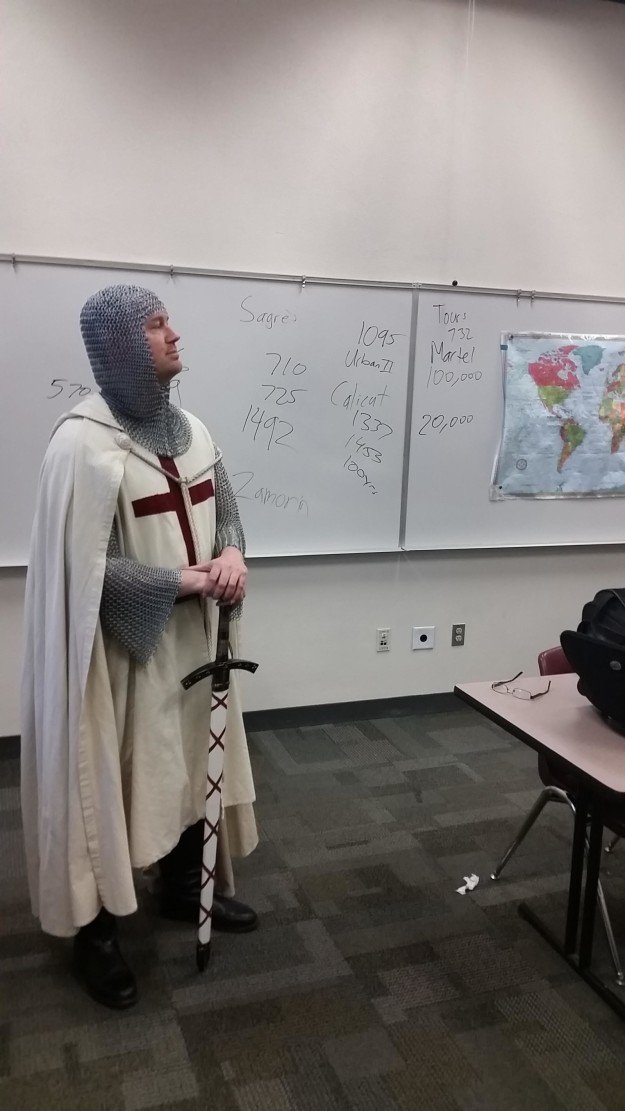 13. Draws like a pro.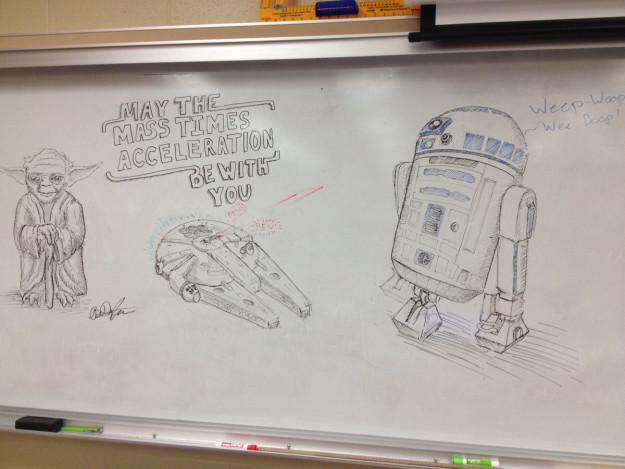 14. Brings two Tuskegee Airmen to speak to his class.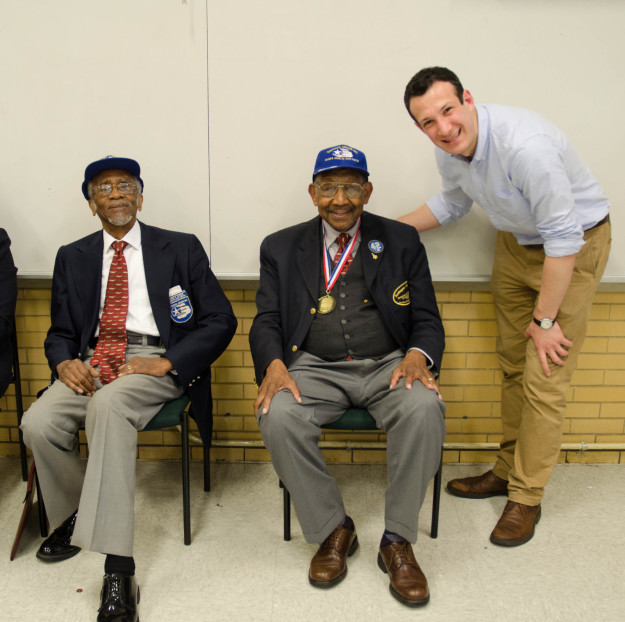 15. An excellent teacher is authentic in everything he does.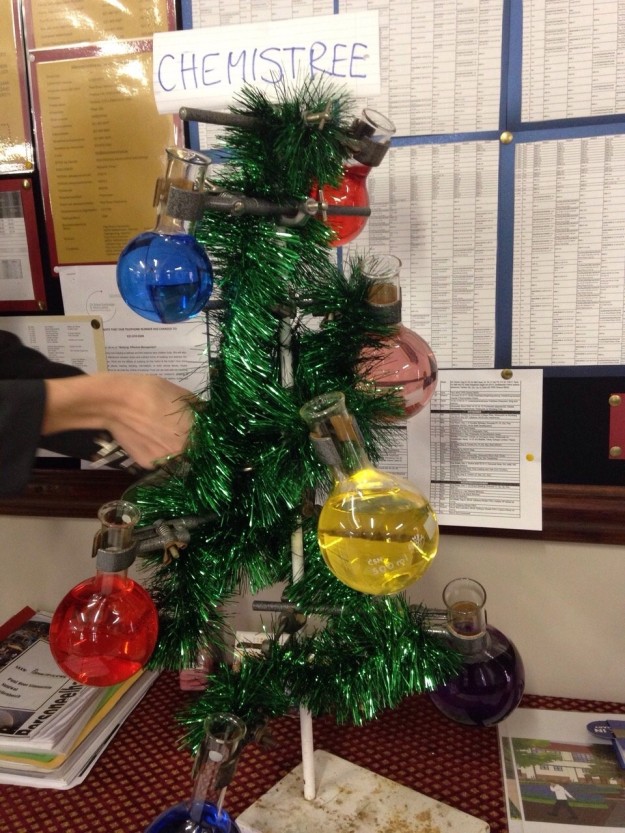 16. Gives hilarious homework.
17. Makes classroom space…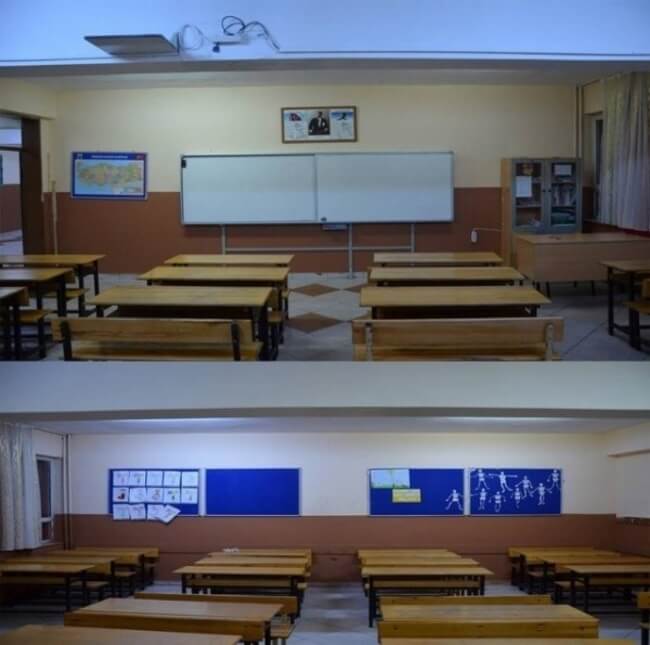 …more fun!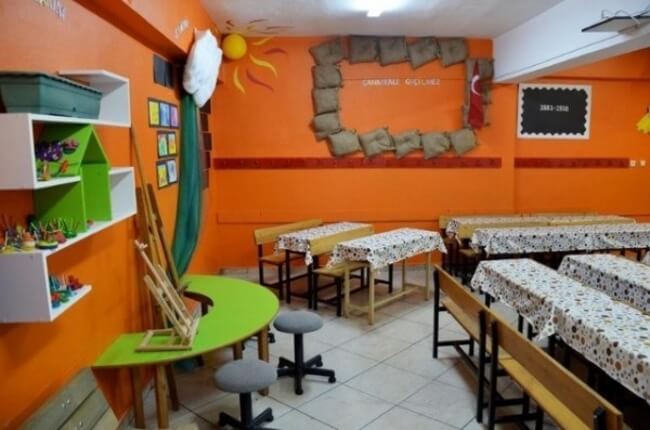 18. Reminds the kids that standardized testing doesn't capture what makes them special.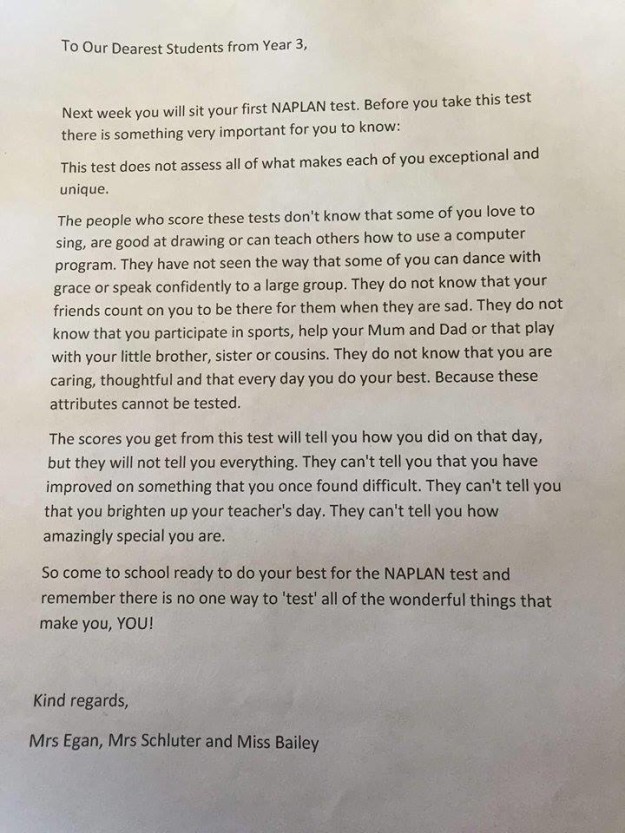 19. Excellent teachers are easy to spot in the crowd! Did you find these awesome teachers cool? Please share with your friends
Source: Buzzfeed