Ever think back on your childhood memories and wonder about your imaginary best friend that stuck by you no matter what. Don't you wish you had something to remember exactly how they looked and made you feel? Well a British ad agency wanted to make that happen for one lucky group of children.
This past September sixty kids came together to realize one of their greatest dreams. A tangible copy of their imaginary friend was created and brought to life in a project hosted by one of the most creative ad agencies around,  Abbott Mead Vickers AMV BBDO , located in the U.K. They brought in Pop artist, Tsuneo Goda, creator of Domo Kun, the official mascot of Japan's broadcast system NHK.
He then gathered together several other famous artists including Airman Studio, designs of Wallace & Grommet to complete the project. Together with detailed drawings and descriptions from the youngsters this dream team of children's works turned the kid's imagined sidekicks into solid form figurines and plush animals.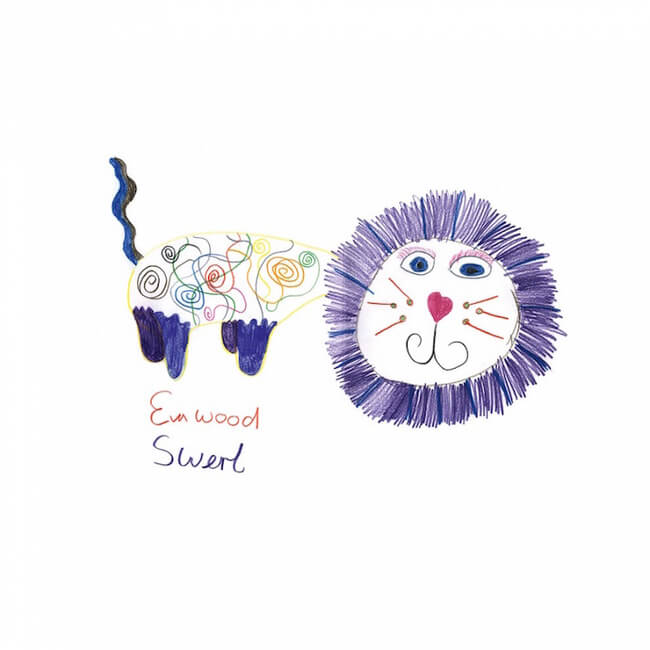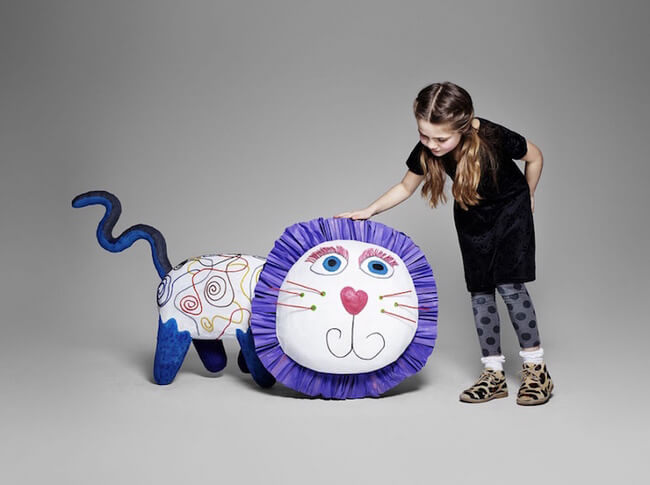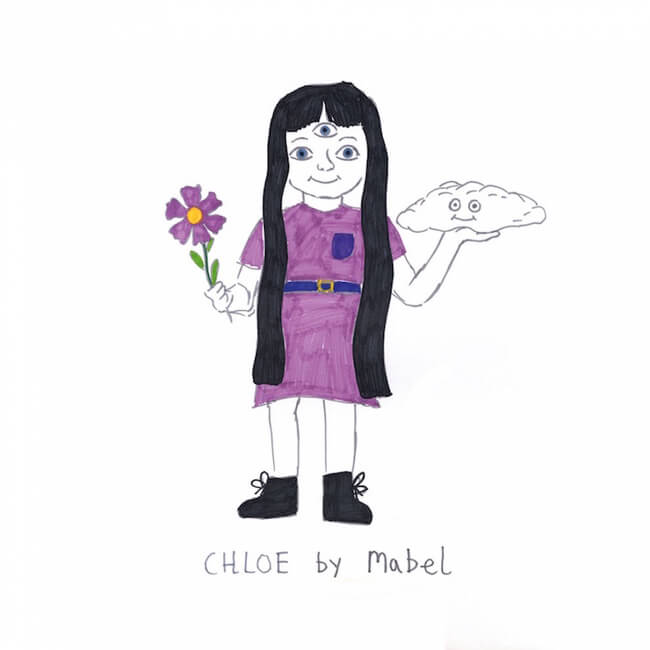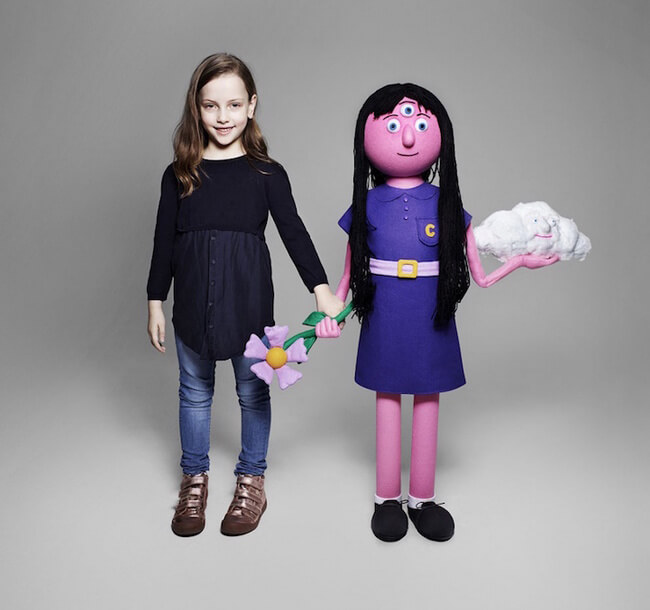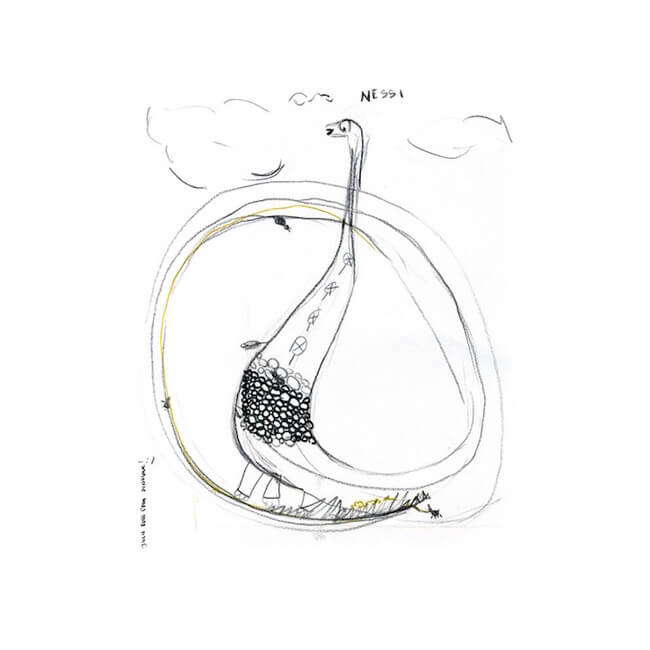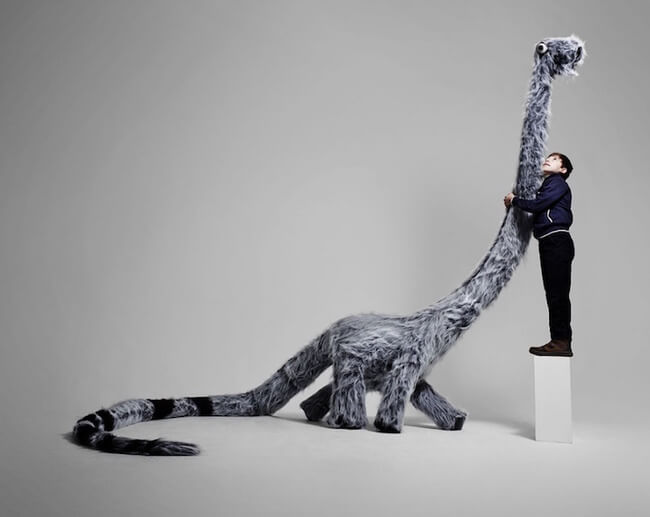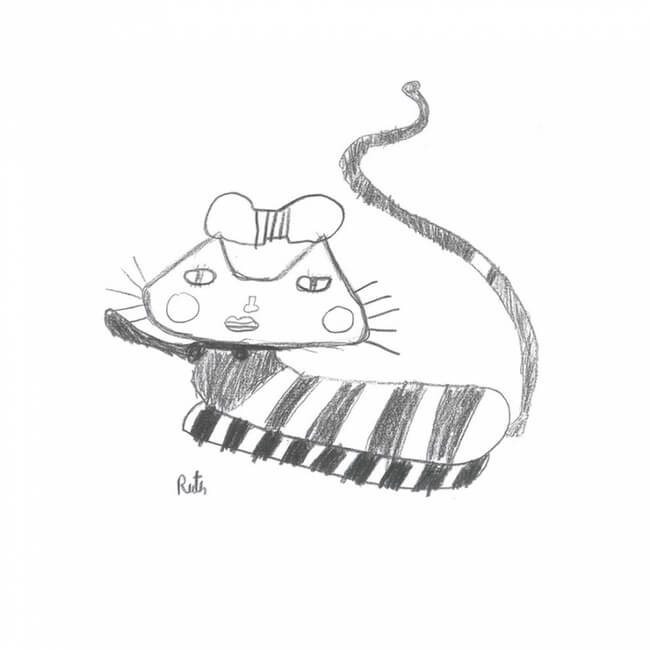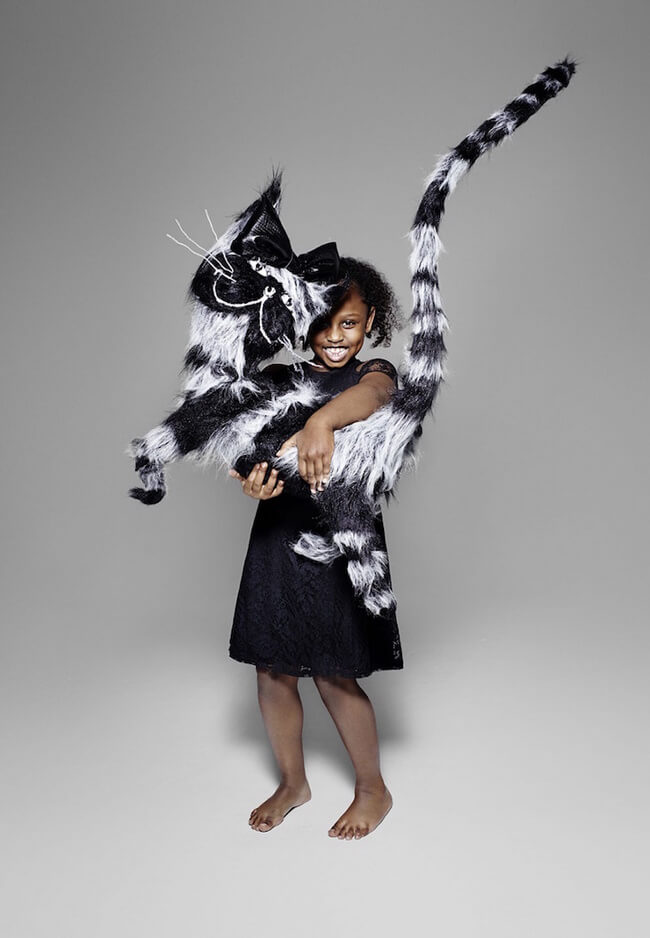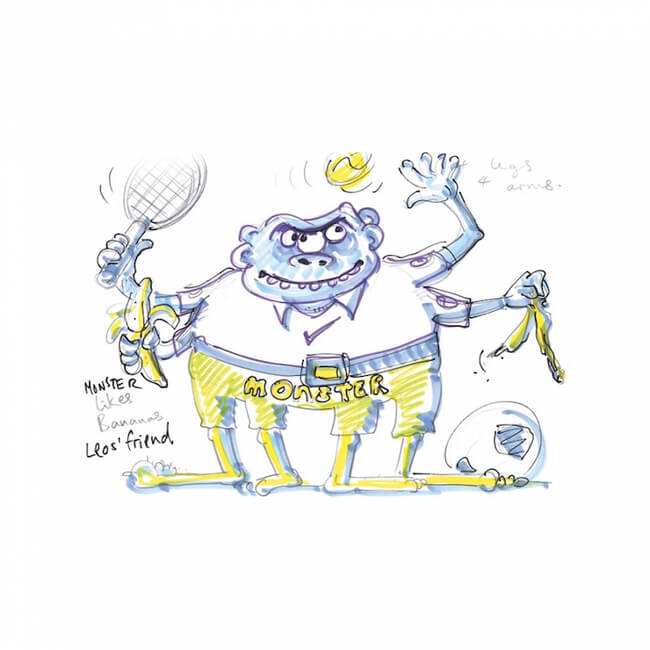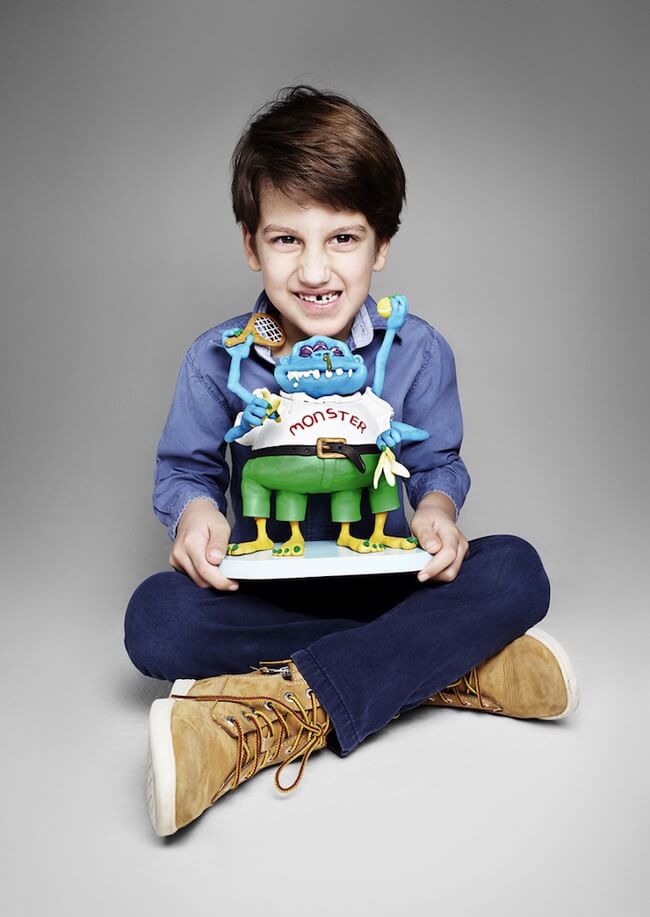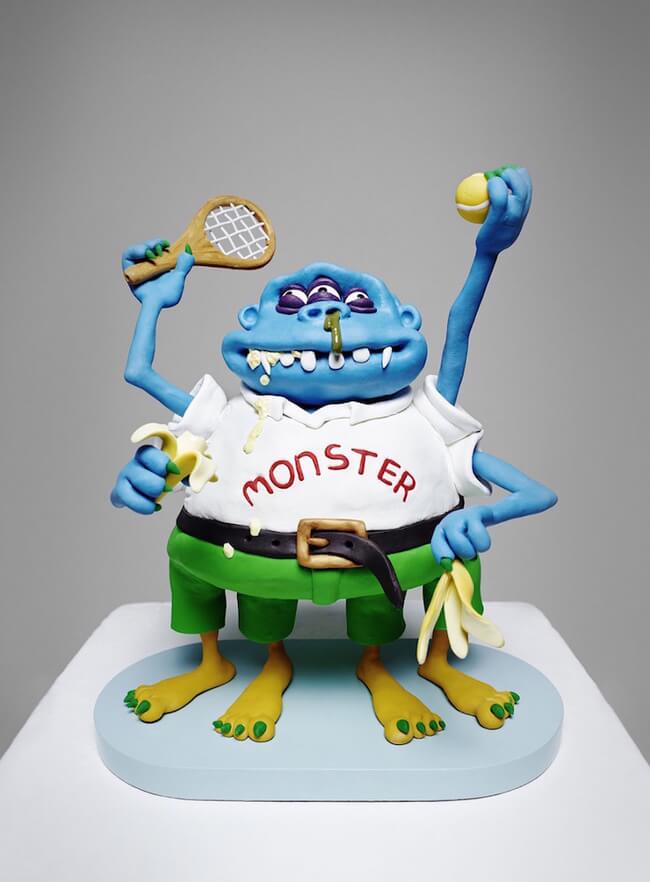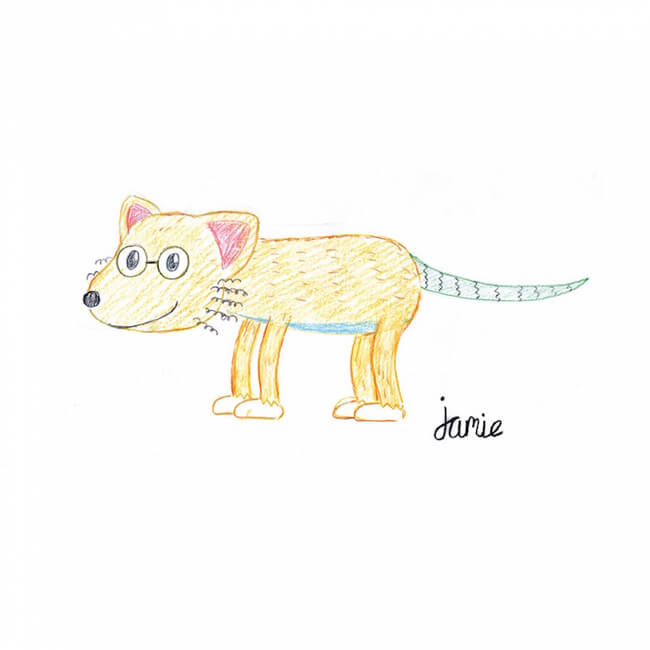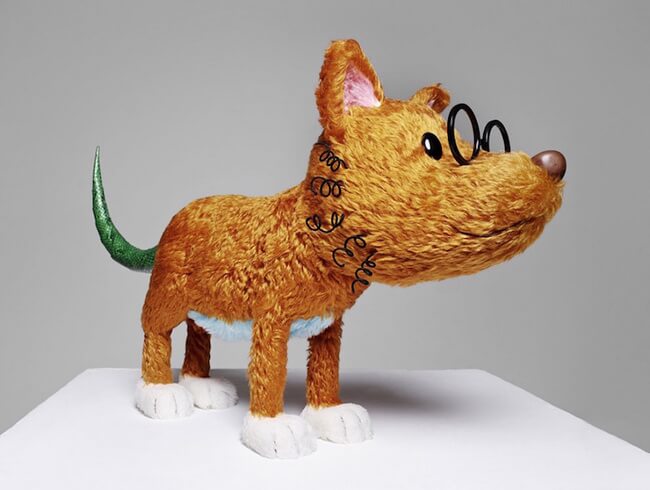 More info: Becky and Joe | Facebook
Source: Mymodernmet