You don't have to be familiar with wrestling to know its celebrities. And arguably the most popular wrestler of all in pop culture is John Xina – Excuse me! I meant John Cena.
Famous for his catchphrase "You can't see me," it didn't take long for this sensational WWE celebrity to become a meme. While the usual jokes poke fun at him for being invisible (thanks to that catchphrase), it didn't take long for other memes to pop up. 
But before we laugh at those memes, let's take a closer look: who is John Cena?
John Cena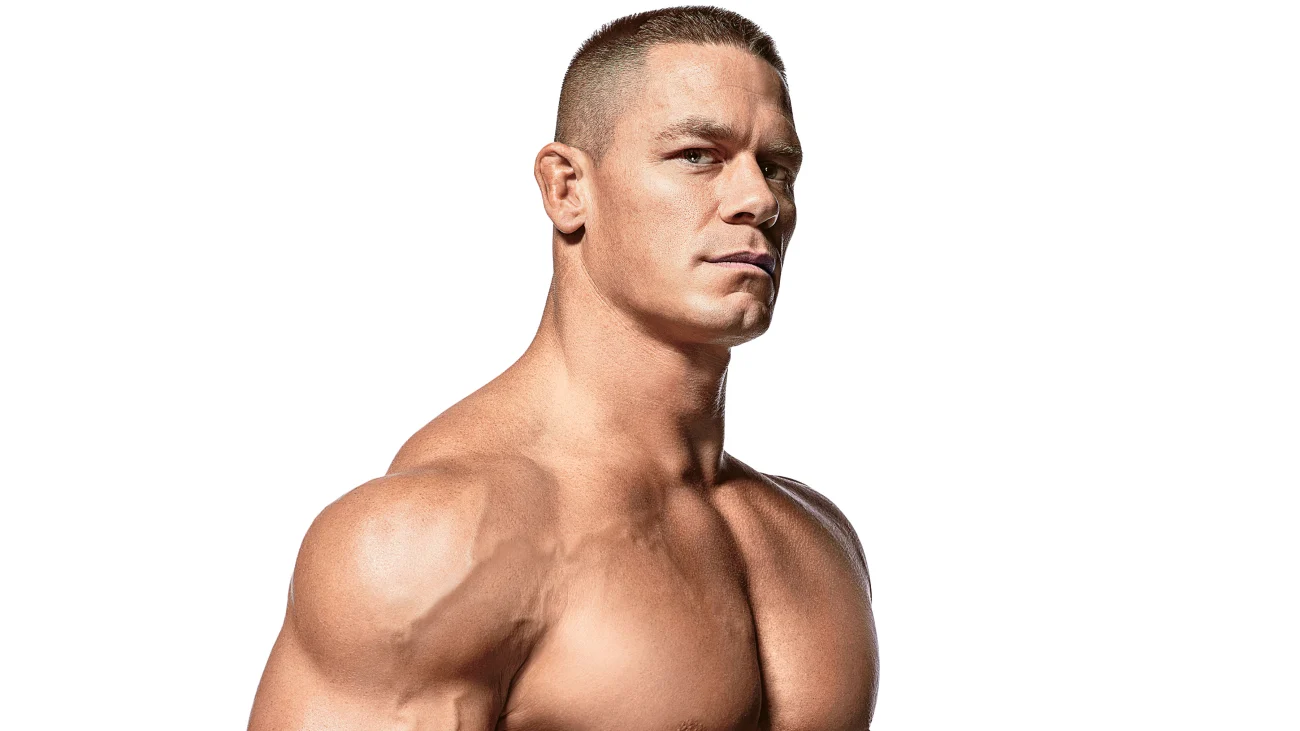 An American professional wrestler, actor, and author, John Cena first gained fame from participating in the World Wrestling Entertainment (WWE) organization. He later found success in movies and books as well. 
The beginnings of Cena's career started when he decided to pursue bodybuilding in his youth. Dedicated to physical training, he received his degree in Exercise Physiology from Springfield College in Massachusetts in 1998. 
It was after he moved to California that he was encouraged to take wrestling classes. Cena had always been an avid fan of professional wrestling. His father was also an announcer for the sport. 
In 2000, John Cena finally entered the world of professional wrestling entertainment under the name "The Prototype."
What is the John Xina meme?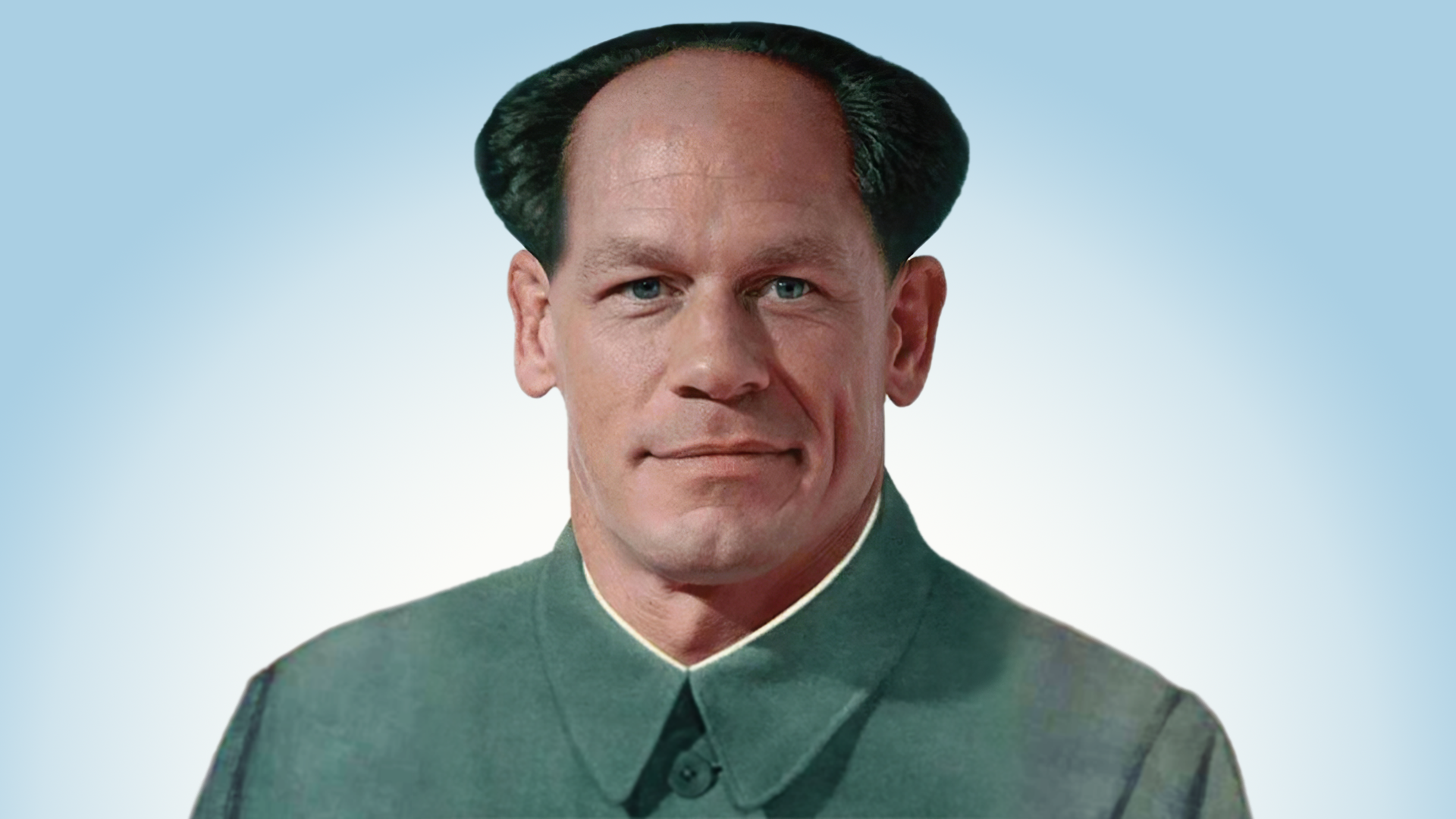 It didn't take much time for fans to learn that John Cena is, in fact, fluent in Chinese. And it took an even shorter time for this to become a meme – thus, the John Xina meme was created.
John Xina (also known as Jiang Xina or Zhong Xina) is an image macro of John Cena photoshopped to look much like Mao Zedong.
The meme recently gained traction on Instagram and Twitter in 2021, but the phrase "John Xina" actually appeared as early as 2016.
The meme quickly resurfaced after a viral video of Cena defending China's military pressure on Taiwan circulated on the internet.
Origins
After "John Xina" first appeared on Twitter in 2016, it didn't gain much attention again until a few years later. In 2021, a video of John Cena apologizing to China was uploaded onto Twitter.
It was originally posted on a Chinese social media website. The original post received about 70,000 likes while the repost on Twitter got 12,000 likes and 10,000 retweets.
Soon after that, other Twitter users started using the name "John Xina" again. Photoshopped images of Cena leading a communist revolution began to appear on the platform, and the hashtag #JohnXina began trending.
More photoshopped photos of Cena began to show up on other platforms. One image of Cena looking like Xi Jinping was uploaded on Instagram and got thousands of likes. It was then reposted on Reddit, where it received hundreds of upvotes.
A graphic t-shirt company called American As Fack also had their version of a photoshopped John Cena. One of their t-shirt designs featured a photoshopped image of the famous wrestler as Chairman Mao. Screenshots of the design were reposted to several meme sites in the following days.
The Best John Xina Memes
As with many memes on the internet, the John Xina meme is funny because it is a combination of somewhat offensive and witty humor. 
If you find the John Xina memes particularly amusing, then here are some of the funniest ones we've decided to feature: 
1. If you can count on anybody to be a patriot, then it's definitely Comrade John Xina.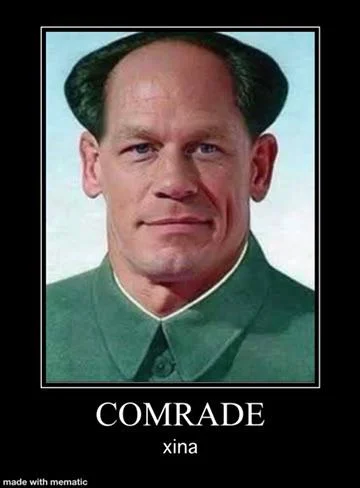 2. John Xina doesn't believe in Taiwan.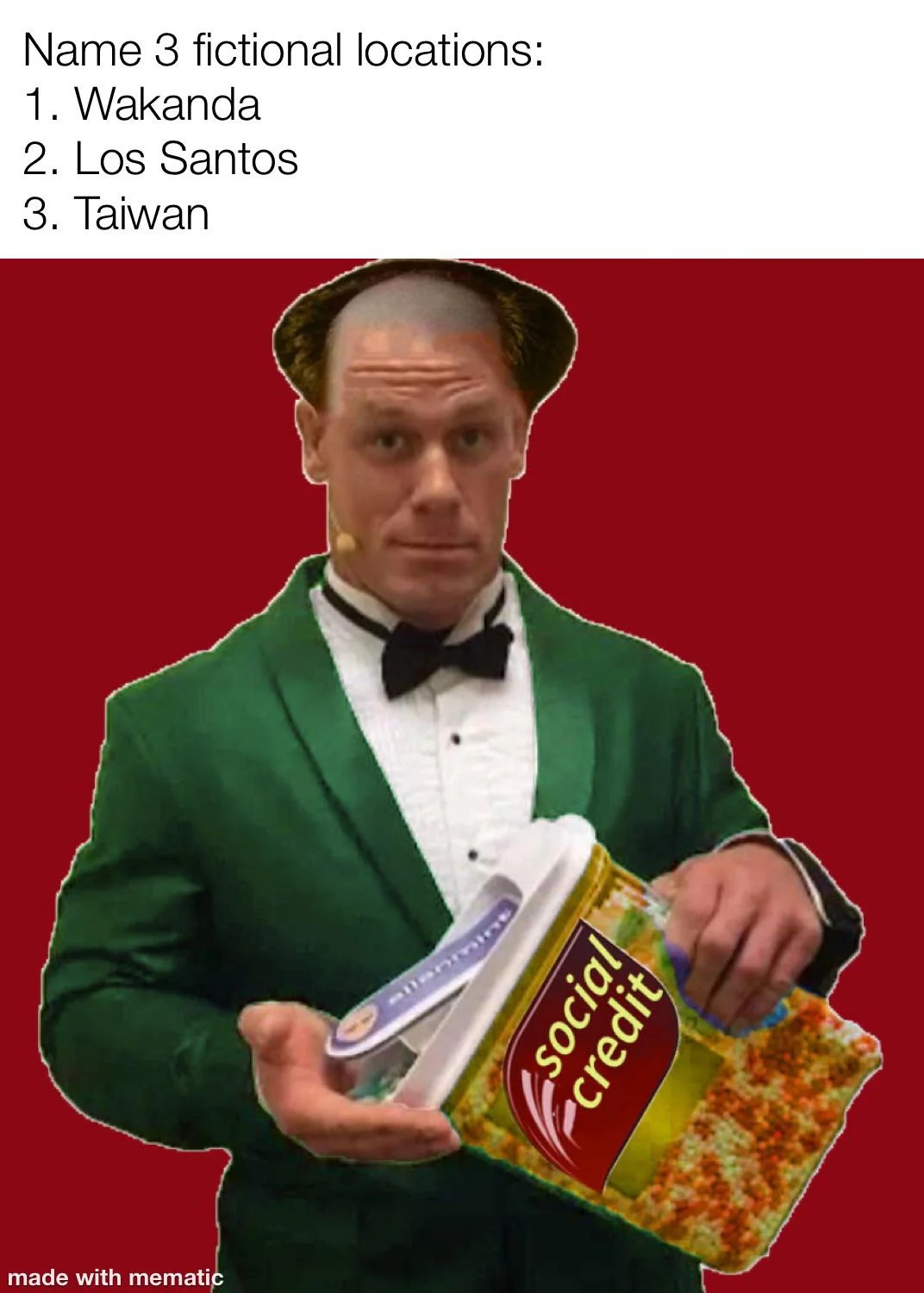 3. This would be a tough battle, but our bet is on John China.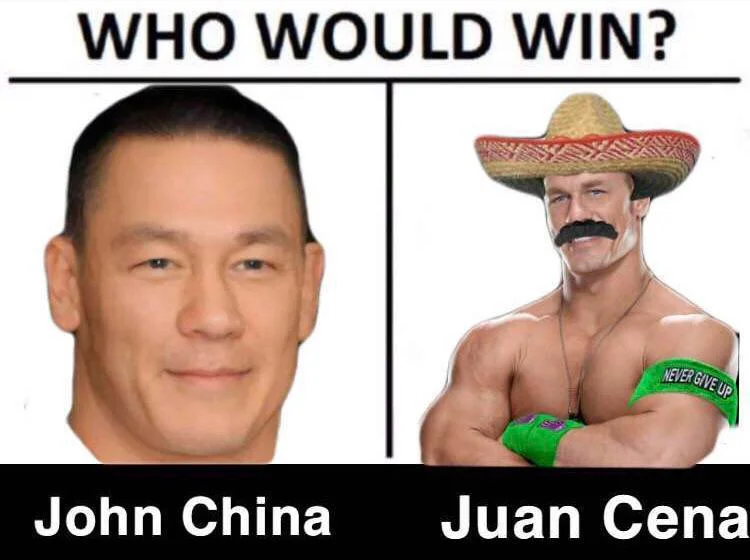 4. The name's Xina. Zhong Xina.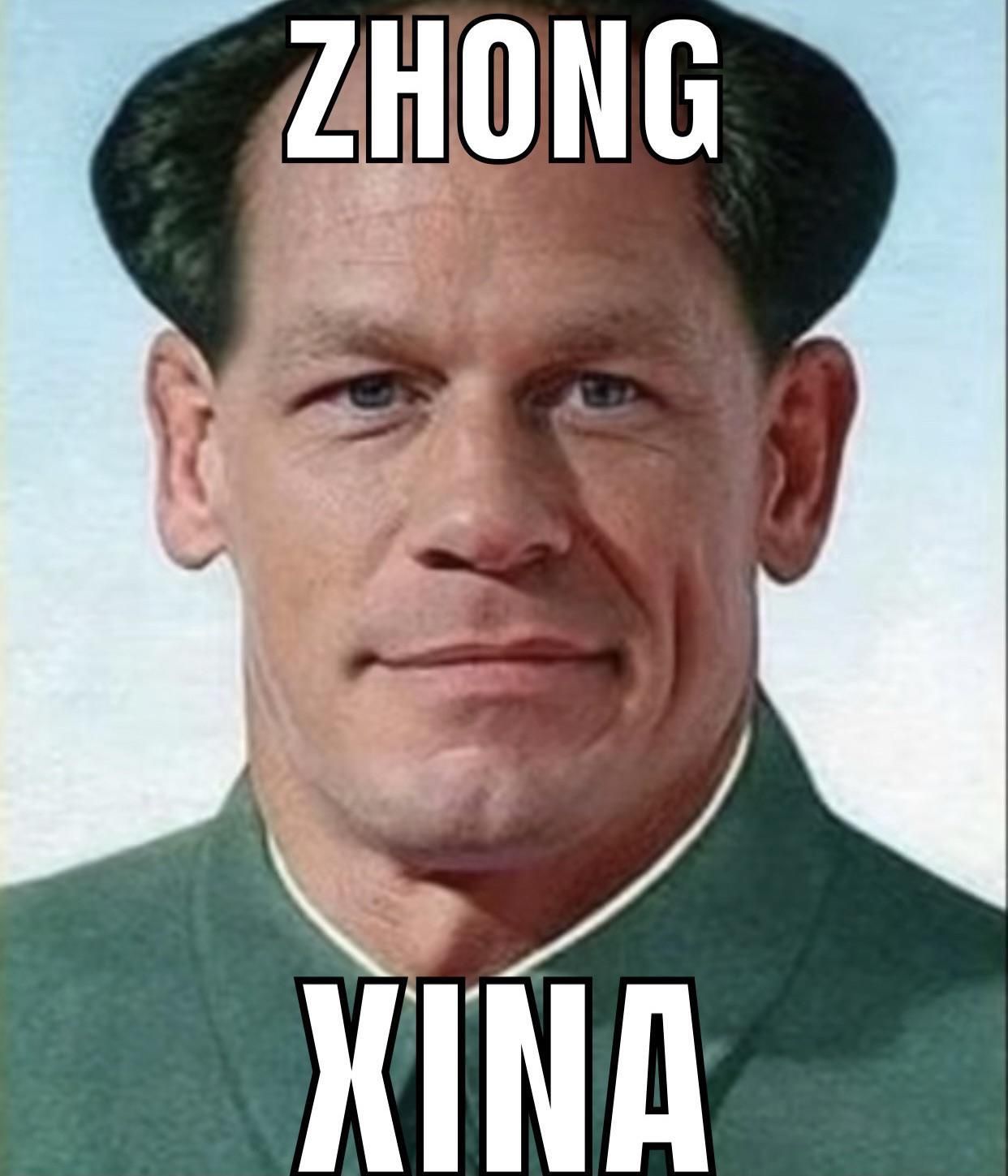 5. Communism and John Xina go kind of hand in hand, don't they?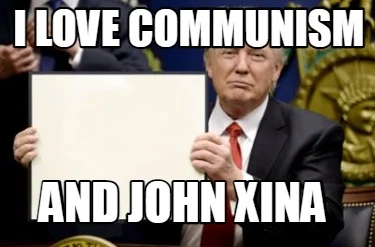 6. A close up on our fearless leader, John Xina.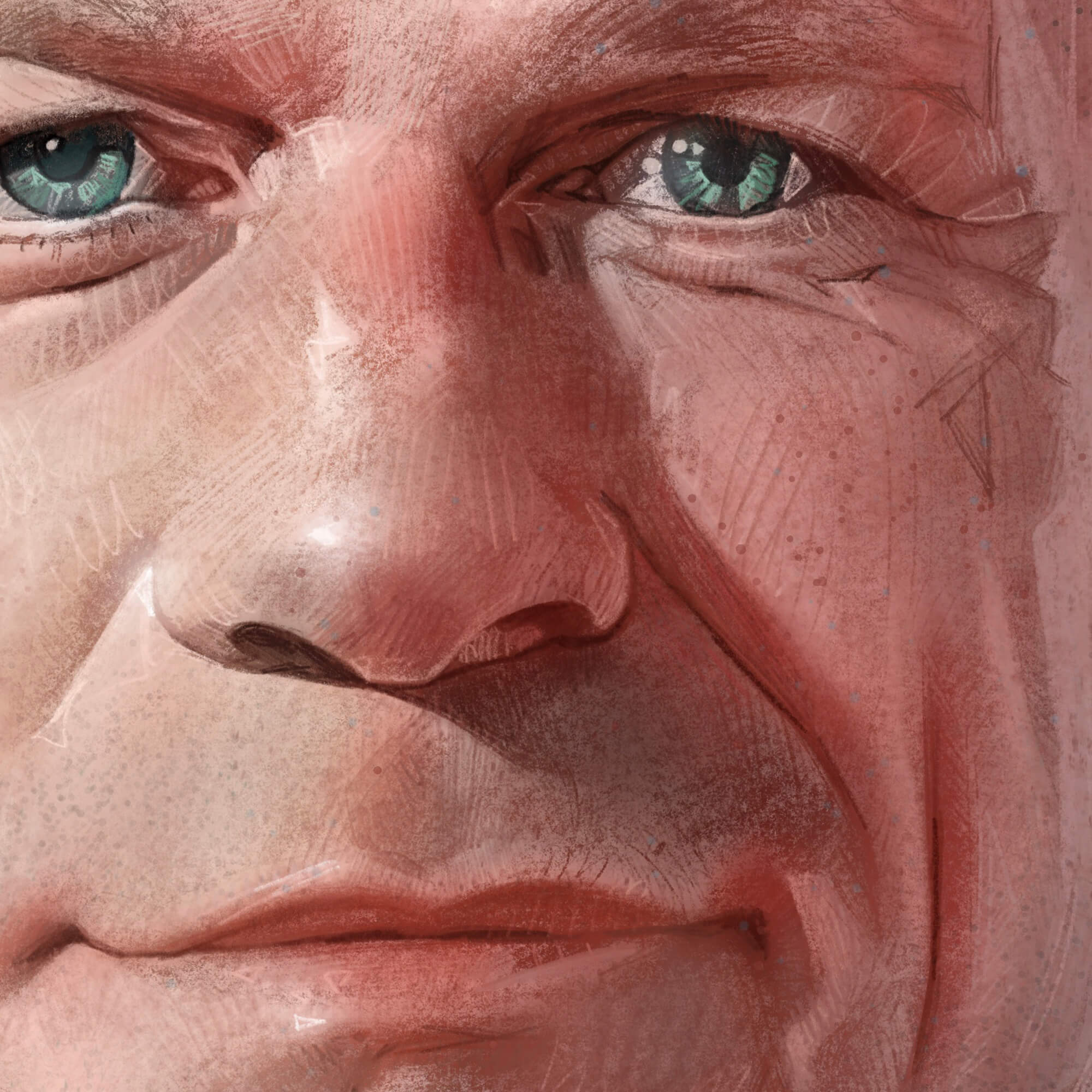 7. You can't Xi me!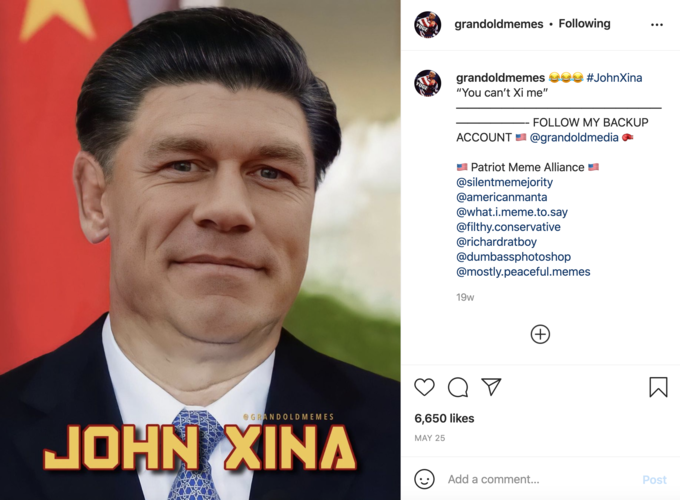 8. In a different universe, China would be under the rule of John Xina.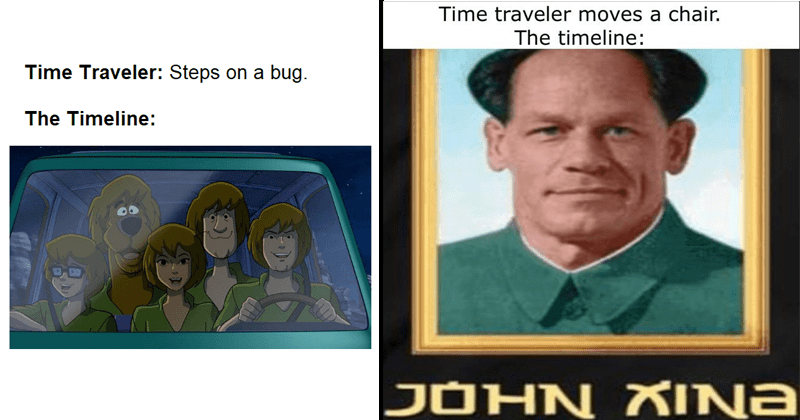 9. John Xina just loves China so much.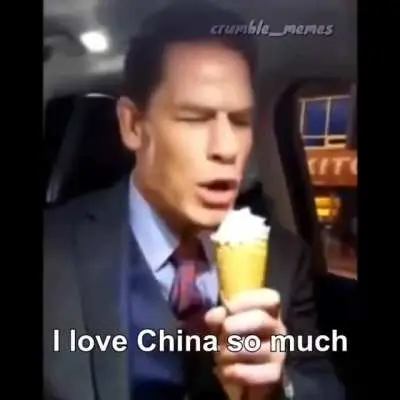 10. So that's how he got his John Xina name.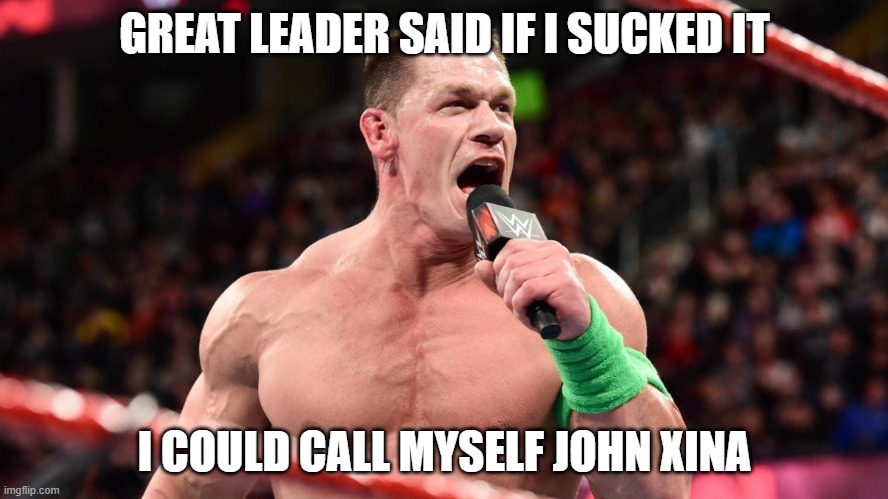 11. John Xina doesn't have the best eyesight, it seems.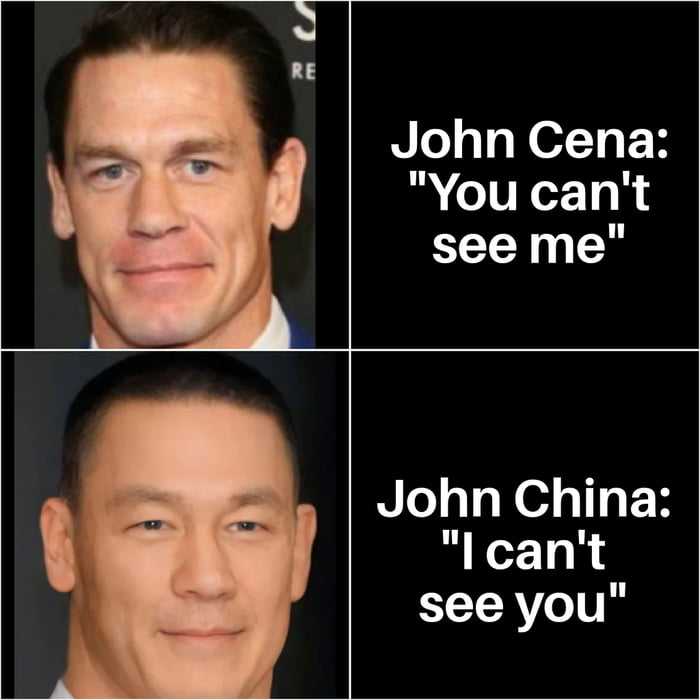 12. Here's a sad John Xina for you.
13. Do you think of the John Xina meme from time to time? Us too.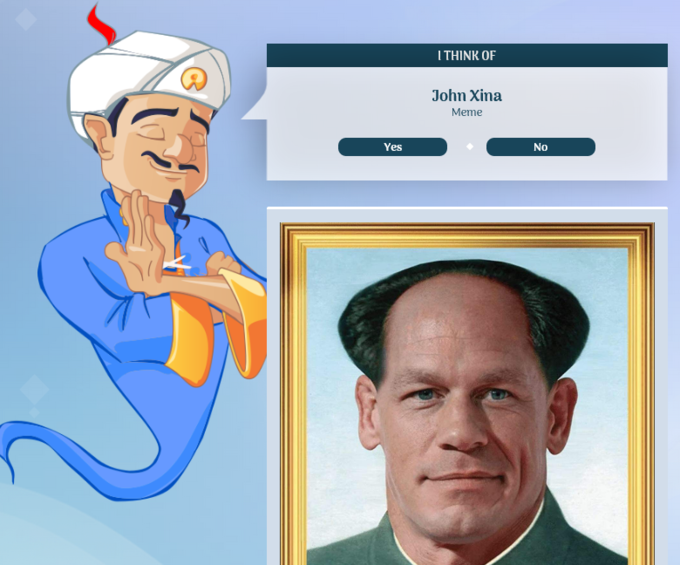 14. Apparently John Xina's got a lot of celebrity buddies in China too!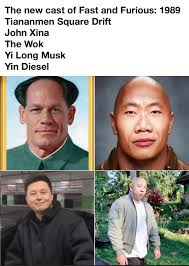 15. John Xina can beat you at everything.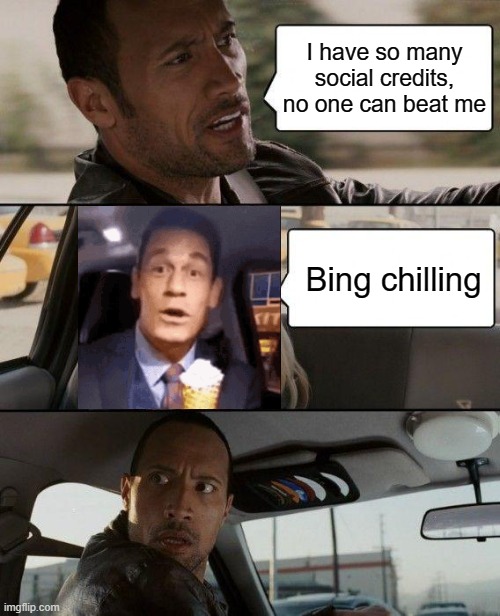 16. Hmm… these two look awfully familiar and so alike.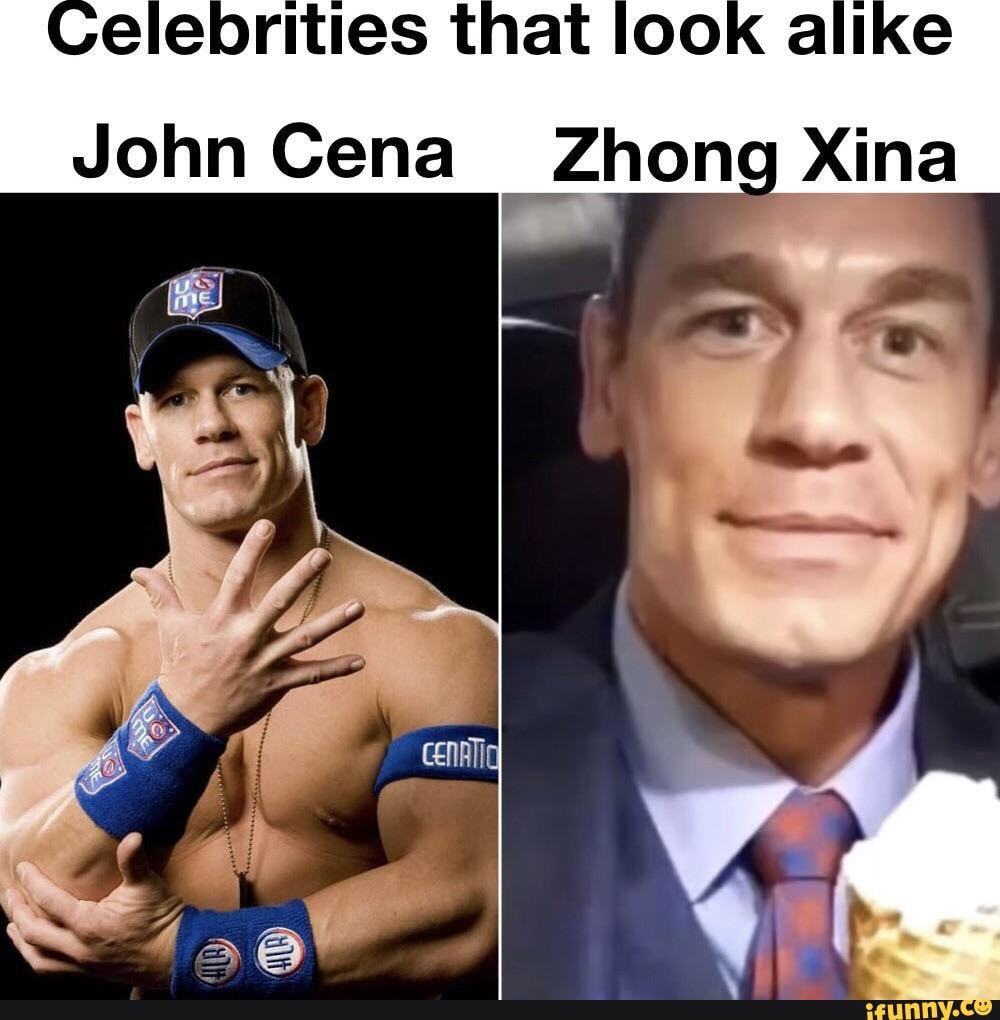 17. You will never xi your console again, my friend.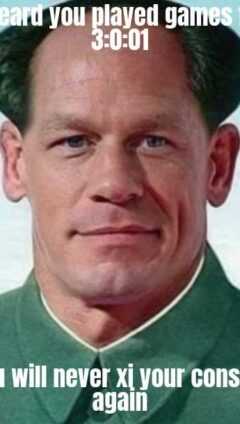 18. What true freedom looks like.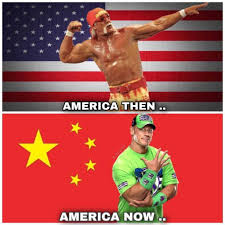 19. John Cena? Nah! We prefer John Xina!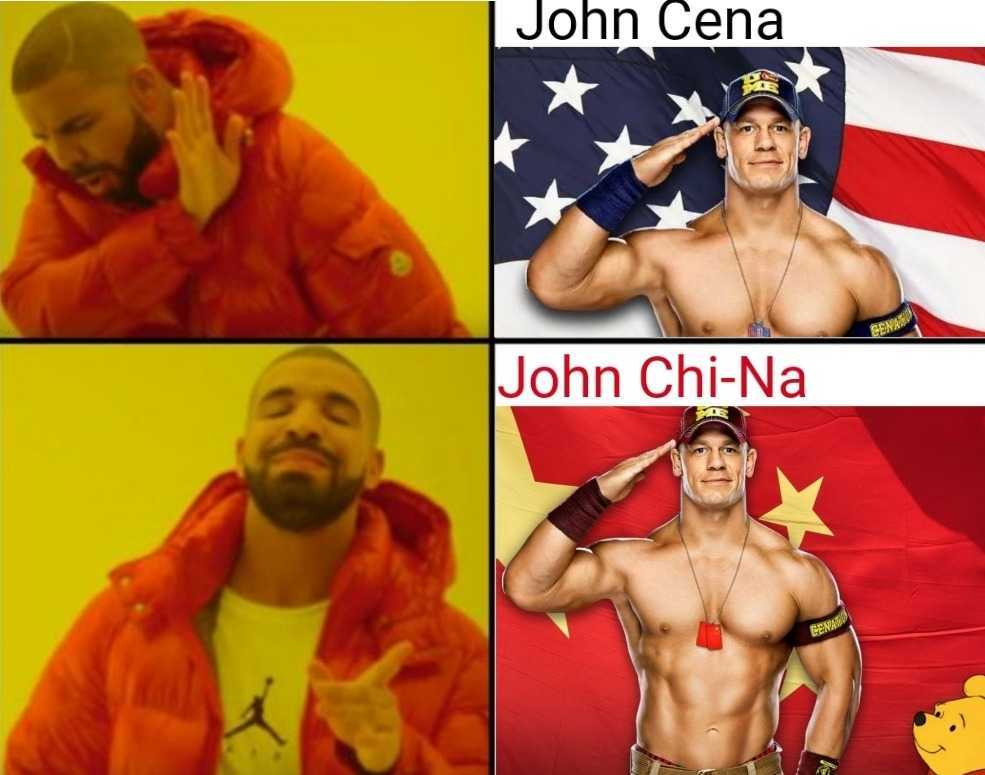 20. The future is here.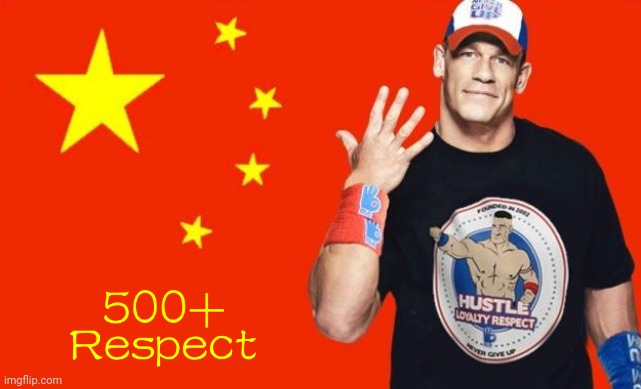 If you enjoyed these John Xina memes, then don't forget to check out our other funny content here on The Awesome Daily!