Funny fruit and vegetable puns! Yes, that's a thing and here is a huge collection for you to enjoy them. The funniest among fruit and vegetable puns on the Internet are in front of you, so you can quickly decide if you are a fan or not. If you still can't make up your mind just keep scrolling. The list is long enough to clear everything up for you when it comes to funny fruit puns. Pun articles are getting more popular in recent years over the internet and we too shared a few posts about the subject like the funny skeleton puns post a while back and many other good ones.
1. Be gentle, "mush room" or not. – the first on the vegetable puns list.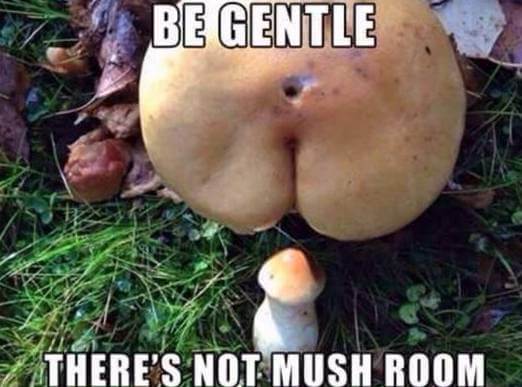 2. Lol! "Iceberg", indeed.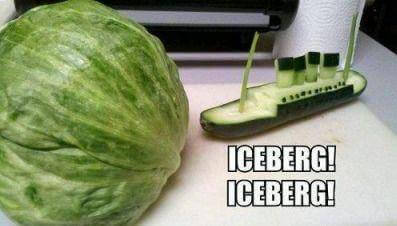 3. "Melonchonly" can happen to anyone…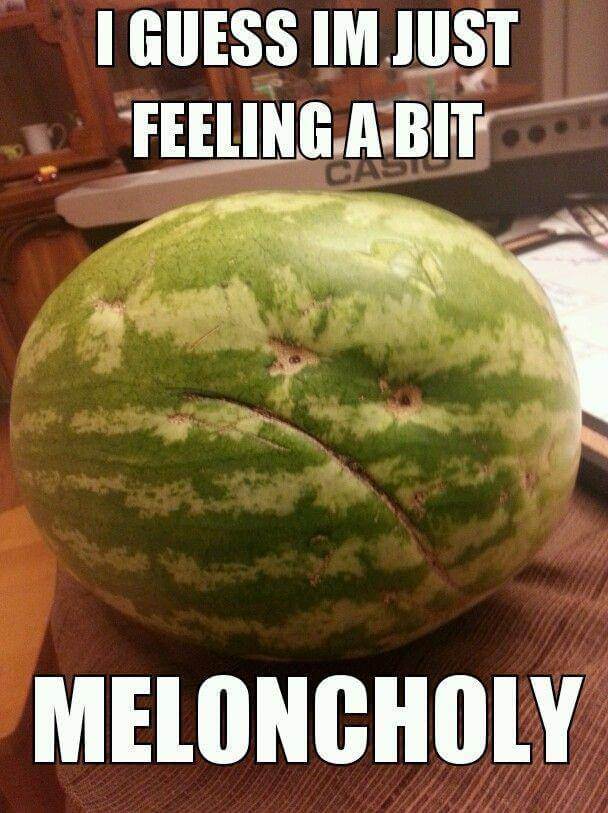 4. I love you from my heart…or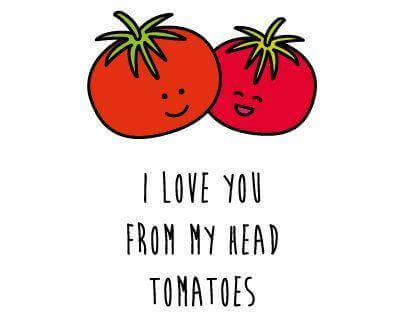 5. Lettuce turnip the beet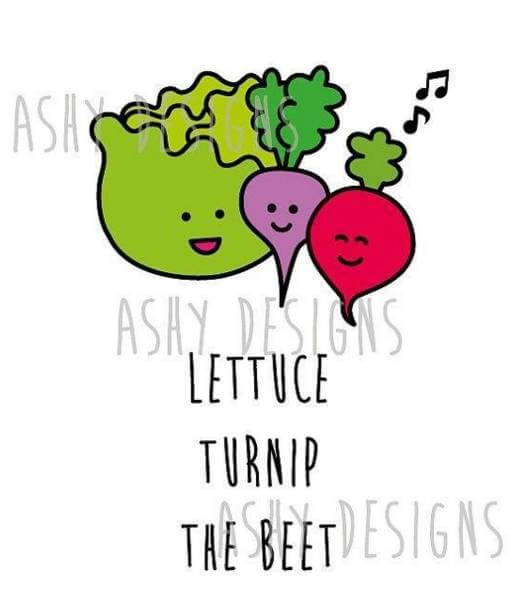 6. What do you Yam?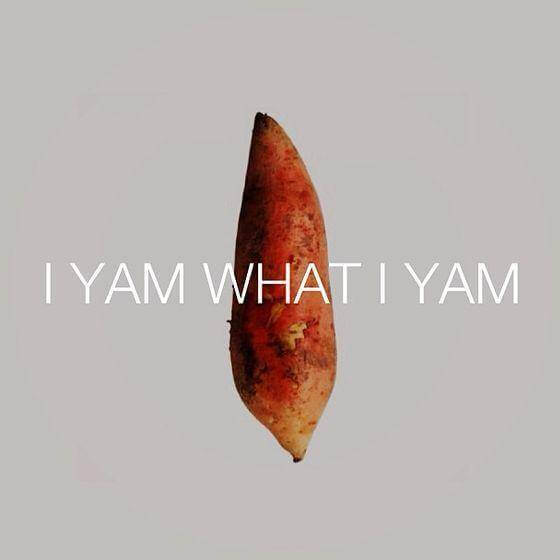 7. The best funny fruit (vegetable) pun so far!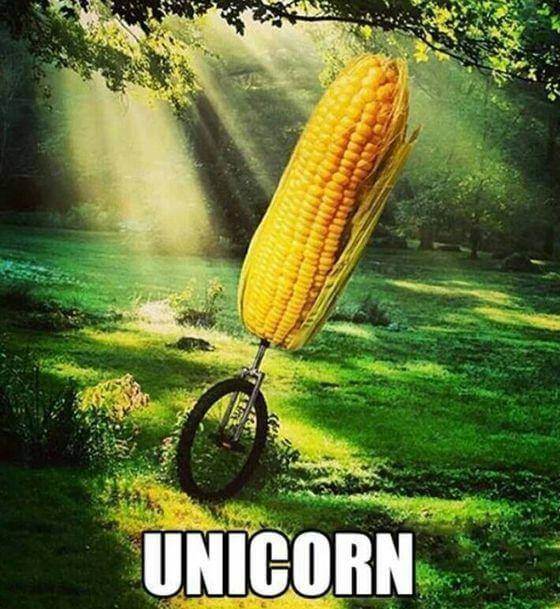 8. Lettuce knows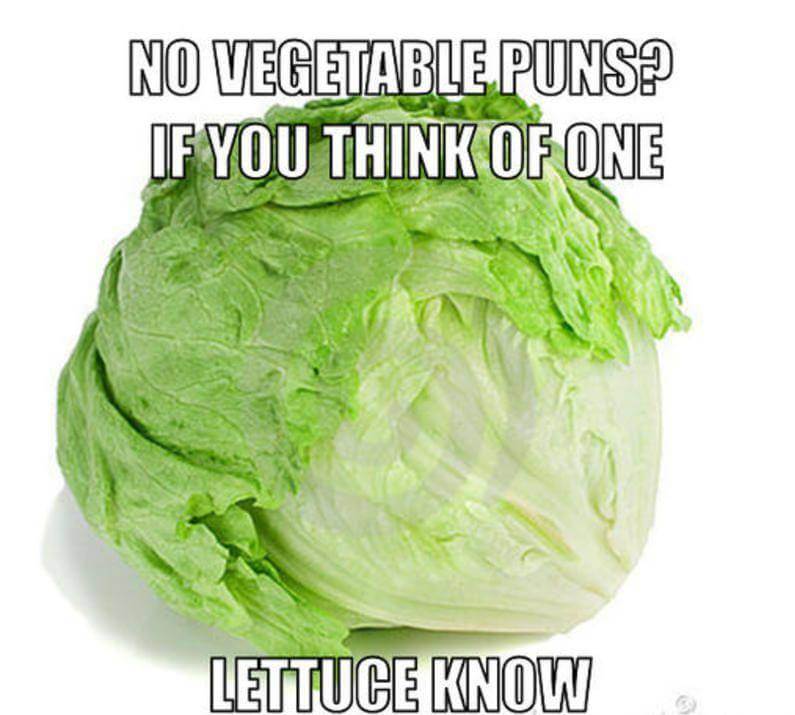 9. Micheal Jackson once said…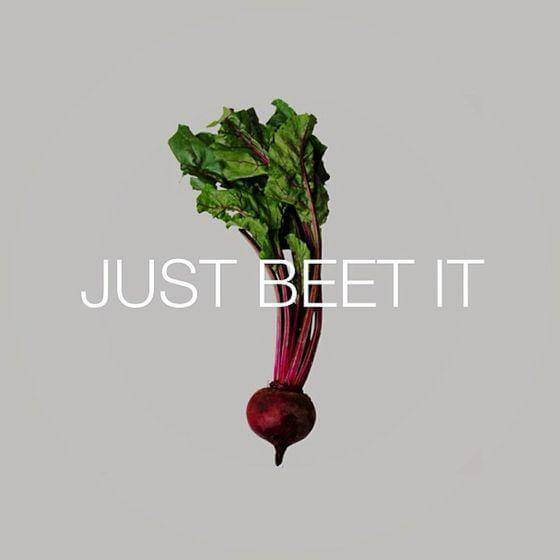 10. This is a classic vegetable pun!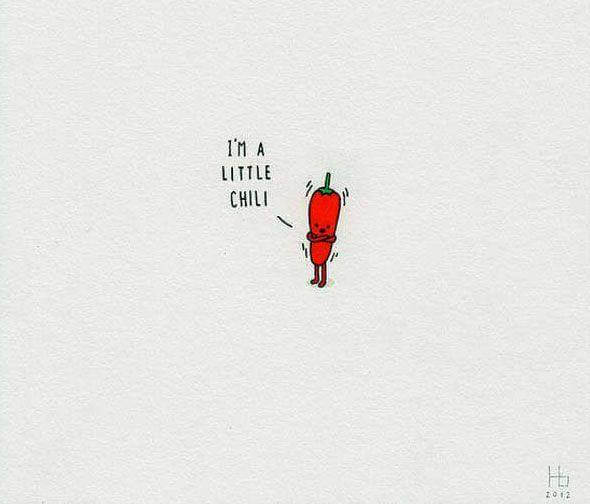 11. What does a nosey pepper do?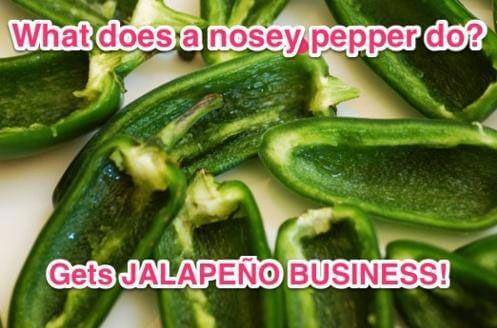 12. Do you find bananas "appeeling"?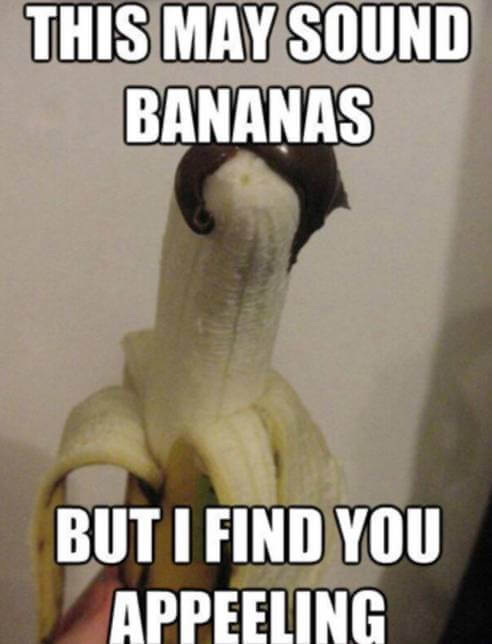 13. Grape job!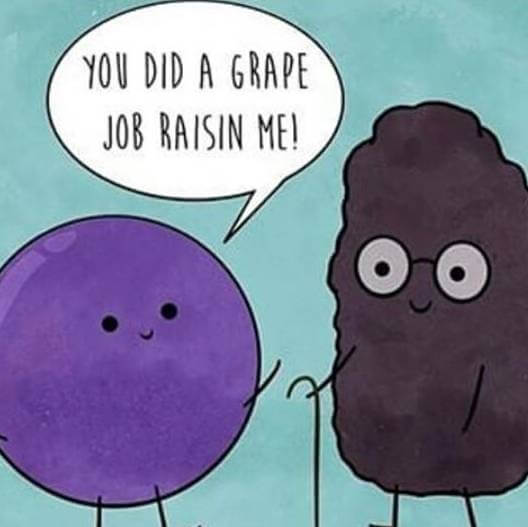 14. But Honeydew…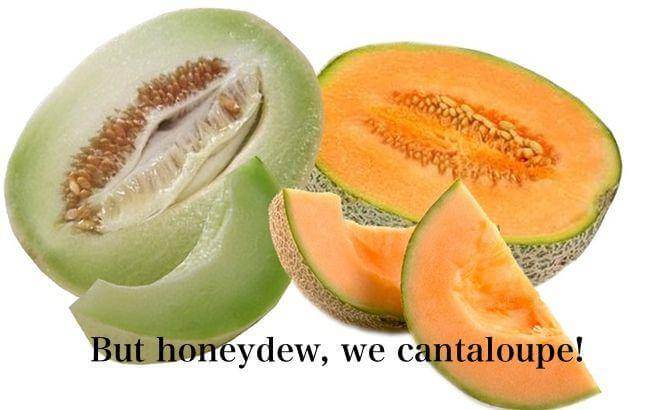 15. Oooh… sweet beans…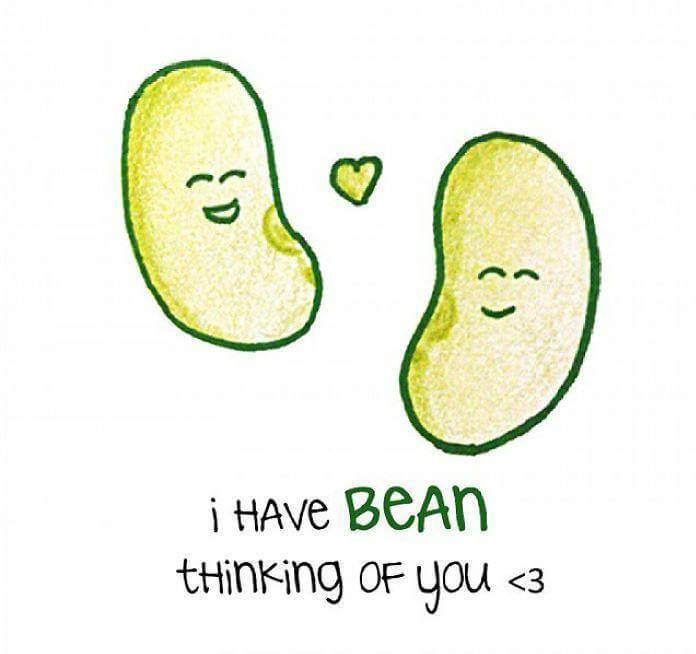 16. You can't argue with this one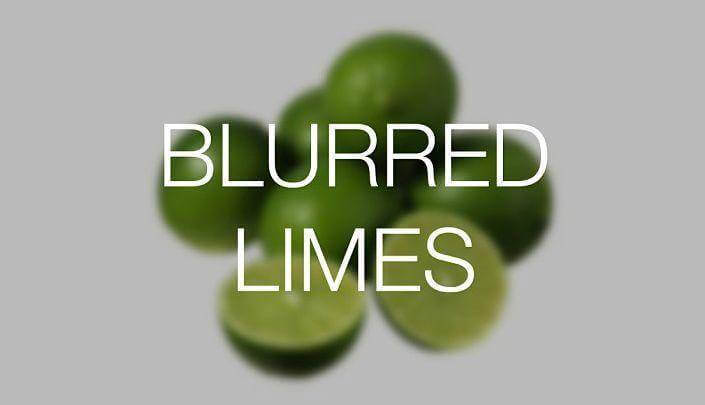 17. Is this "kaleing" you too?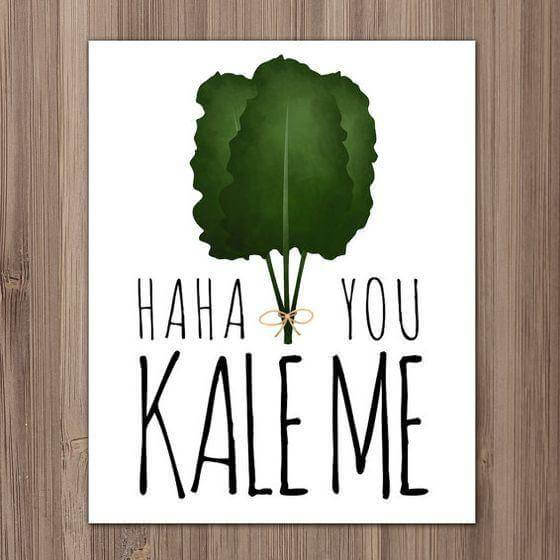 18. Lol! Great vegetable pun!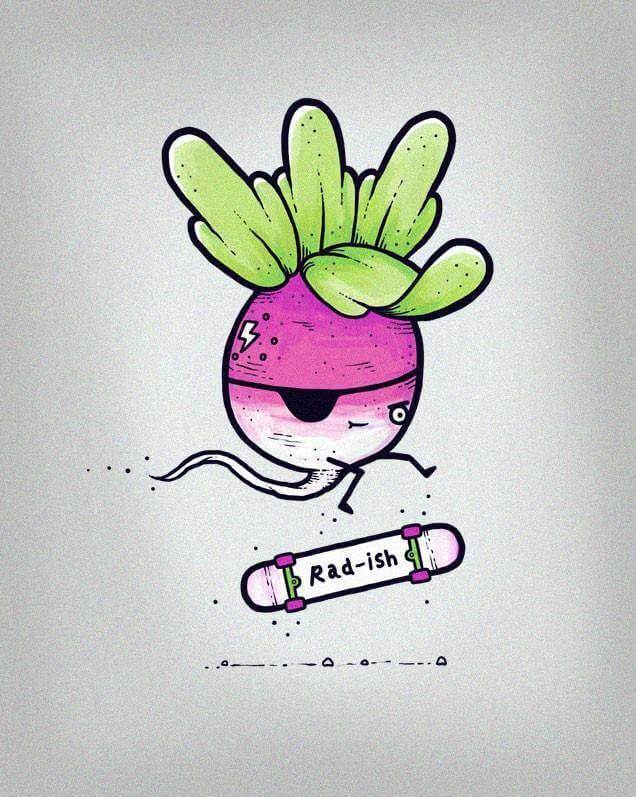 19. How does "Barakoli" look like?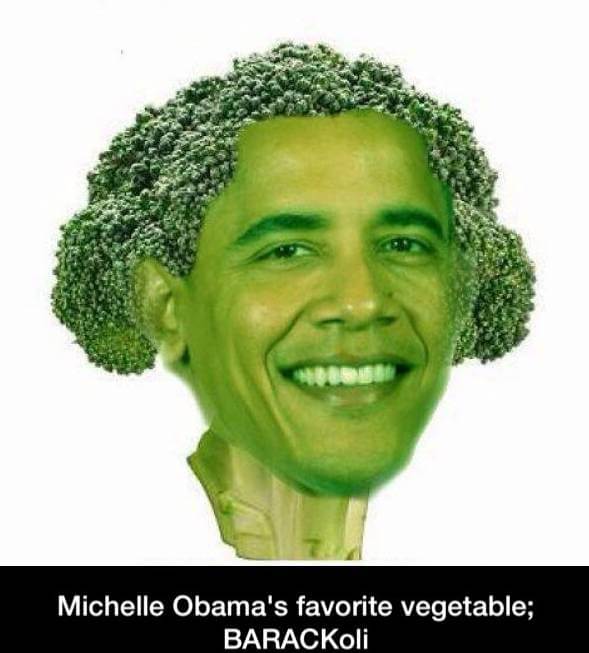 20. Fresh new pear of Jordans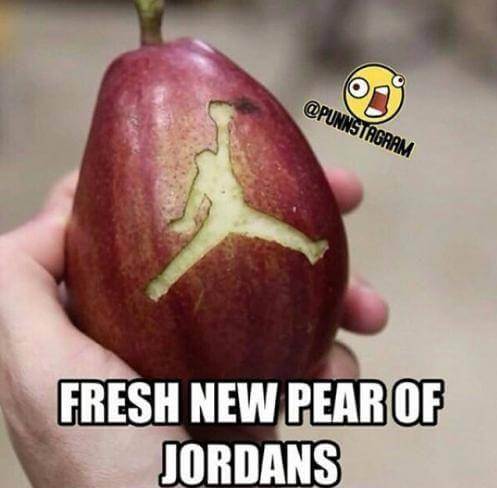 21. MELONcholy is quite often, I guess…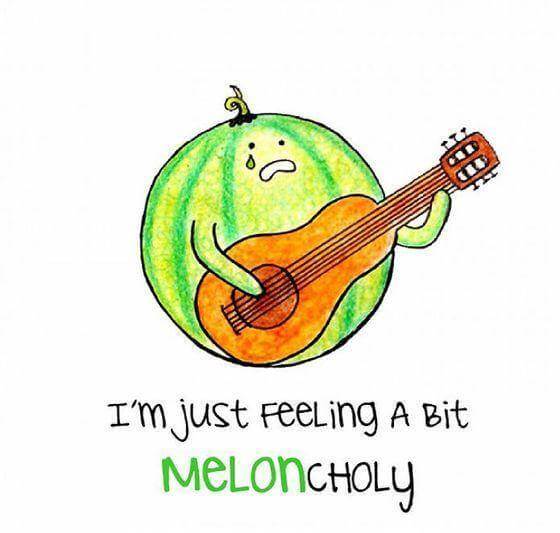 22. A "pearfect" couple!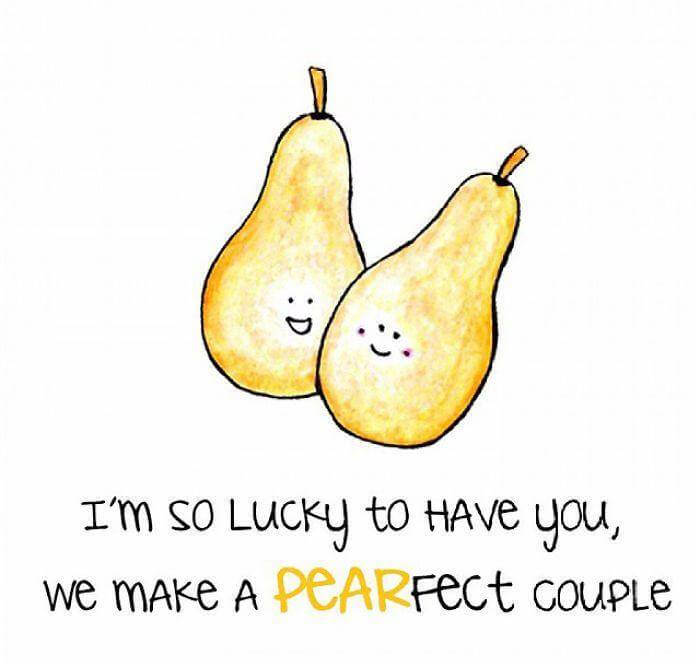 23. Elvis Parsley, lol!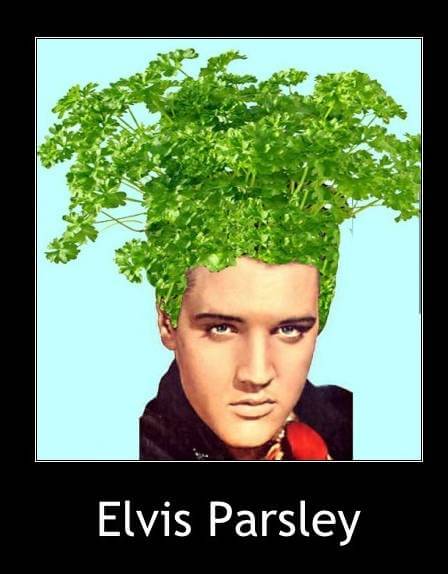 24. This is just too much! Great fruit pun!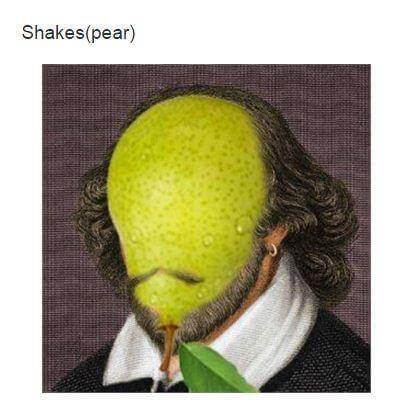 25. It's not difficult to keep the "pease" on earth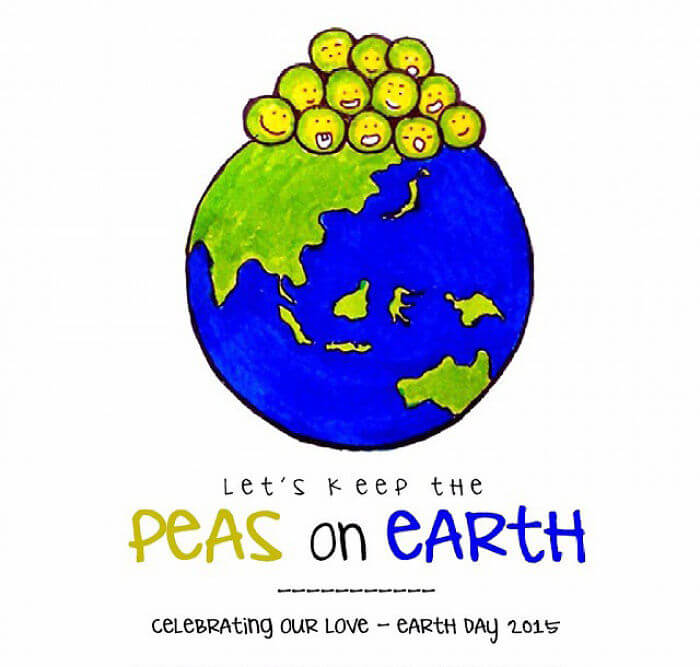 26. That's way to go little carrot!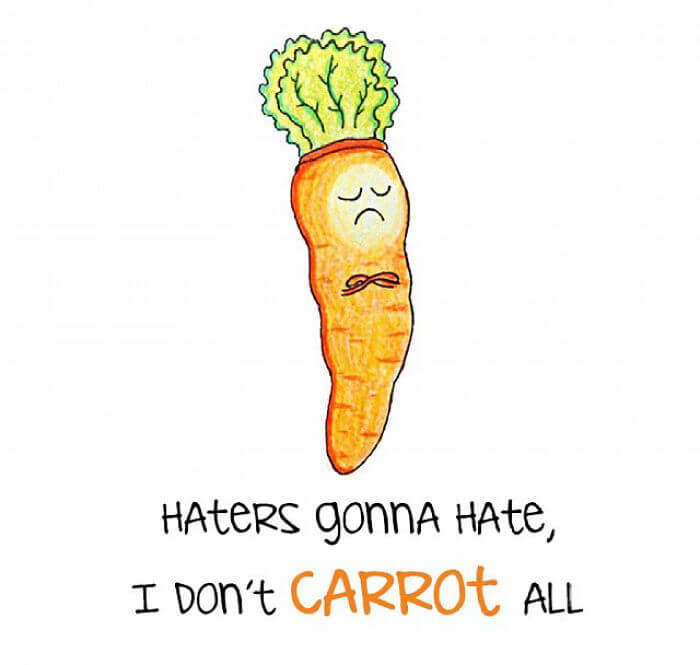 27. "Irrelephant" arguments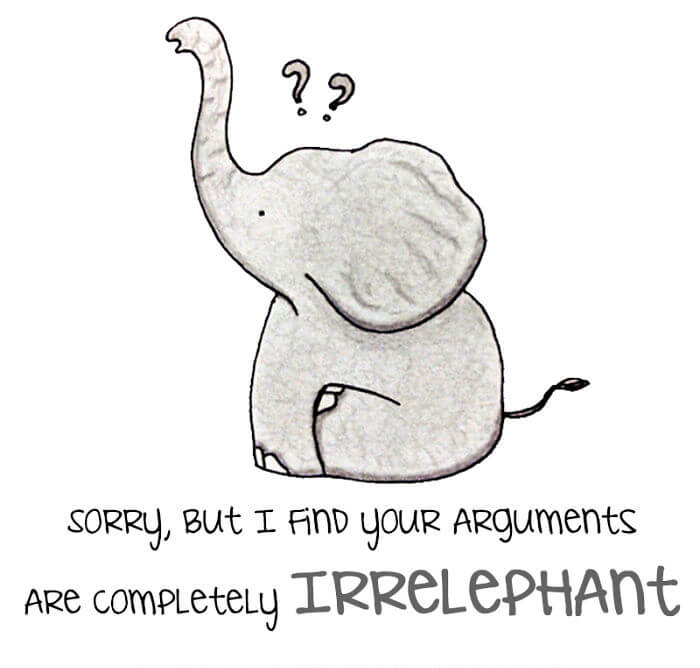 28. I miss you "berry" much!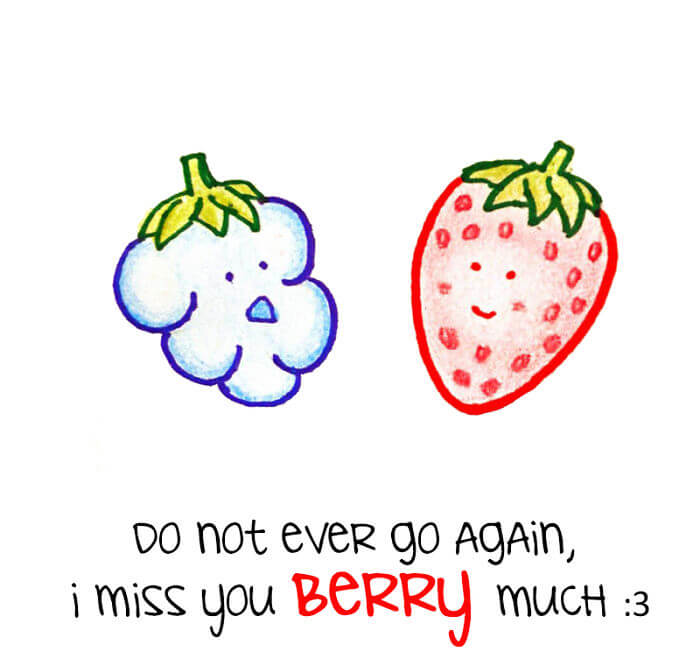 29. Turn up the "beet"!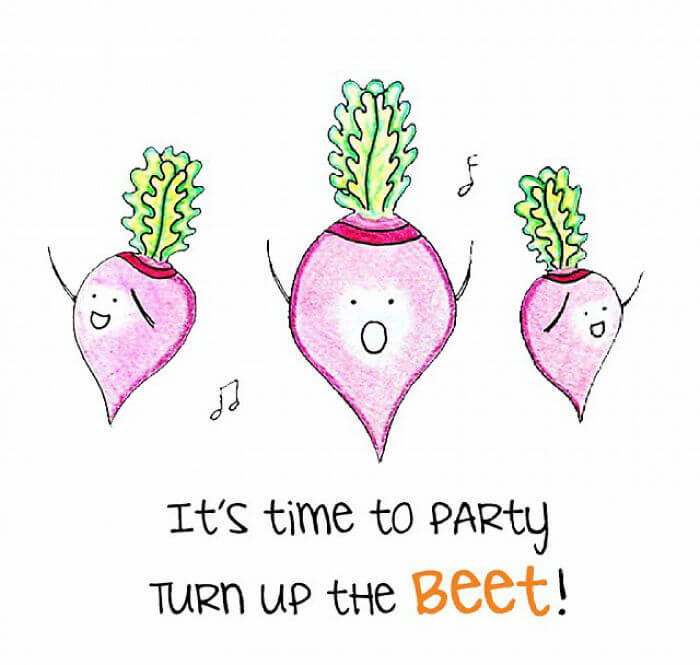 30. Please, lettuce know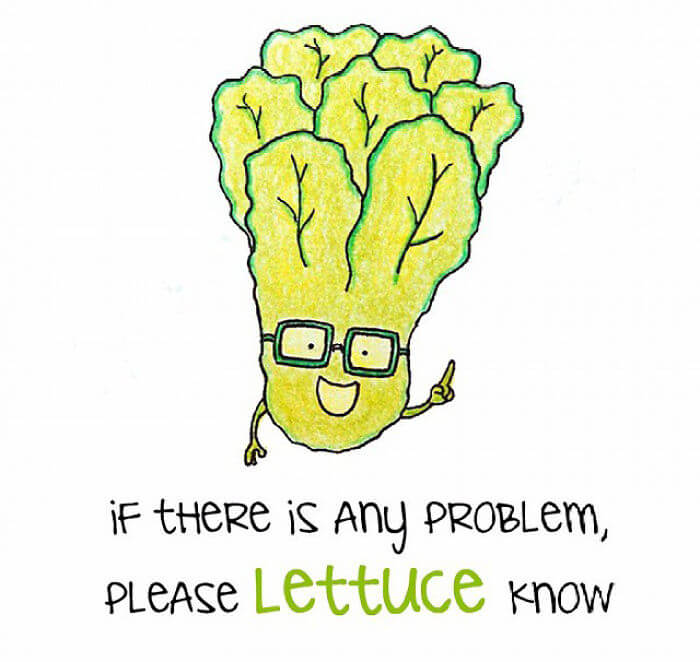 31. I have bean thinking of you – kisses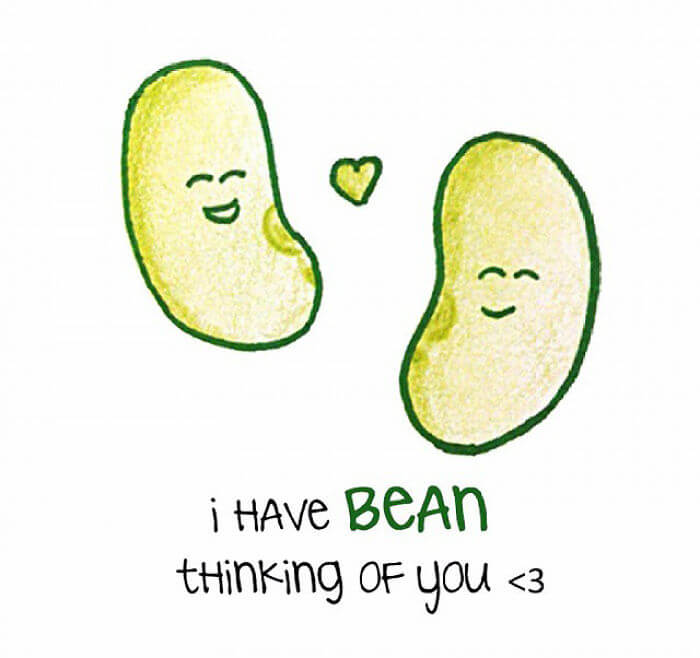 32. I'm just feeling a bit meloncholy lately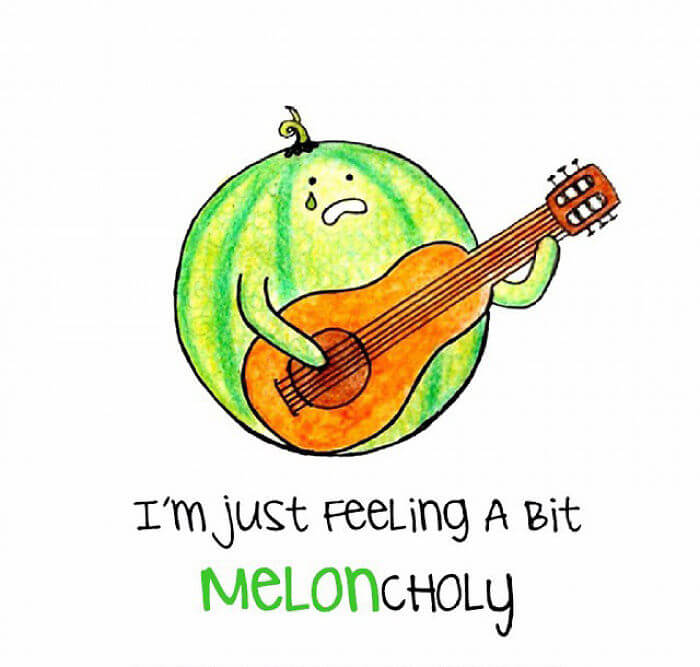 33. I'm so lucky to have you, we make a pearfect couple – LOL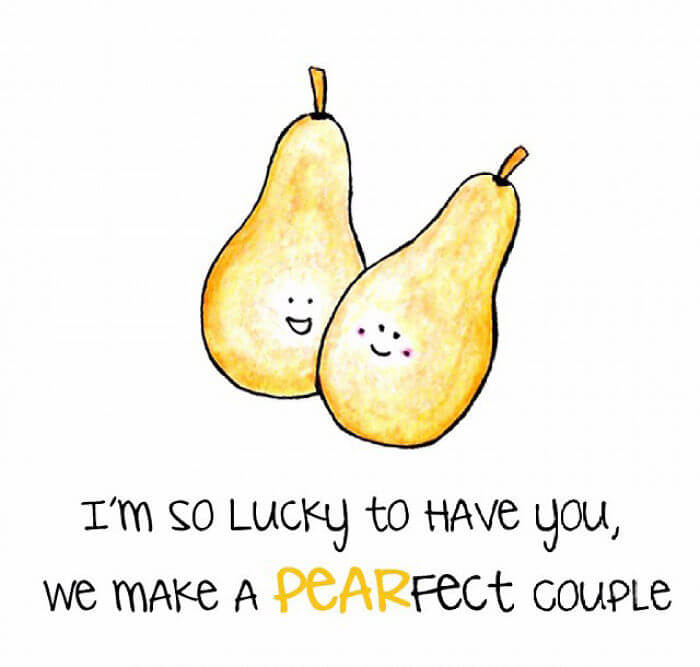 34. That's a cruel world…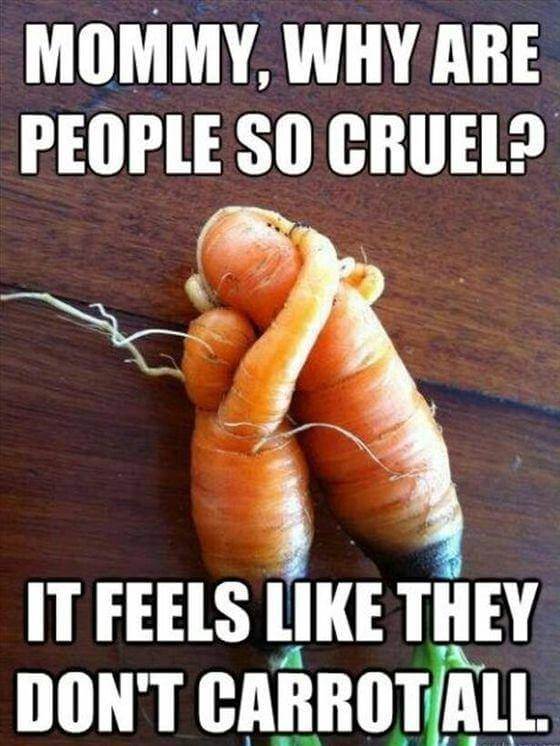 We know you enjoyed this gallery of hilarious vegetable puns because you wouldn't make it this far otherwise, so please share with your friends.