Notice someone looking at you funnily?
You may have been on the receiving end of the side-eye. If this has happened to you one time too many, then allow this side-eye dog to teach you what this look is all about.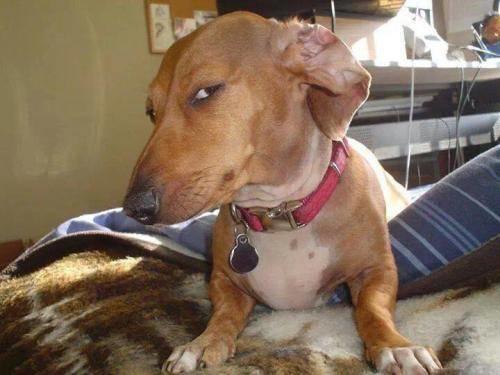 What is the dog side eye meme?
The side-eye is a distinct sidelong look or glance that usually expresses feelings of suspicion, doubt, shock, or sometimes secret interest. This type of look is often discrete but can convey a lot through what is not being said rather than what is being expressed openly. 
This expression is usually subtle so that the person you are looking at won't immediately see that you are giving them the side-eye. However, others are not shy about giving someone else the side-eye, especially with people they are more comfortable with. 
If you see someone looking at you sideways with a doubtful look on their face, such as the dog in the meme above, then you are probably being given the side-eye. Beware!
Origin and Spread
The use of the word "side-eye" seems like a recent development in slang. However, it turns out that this term was used much earlier in history. 
Back in William Shakespeare's time, the phenomenon of side-eye was considered a form of askance, or a look with an attitude of suspicion or disapproval. The first written record of "side-eye" is from a journal published in 1797, and it continued to be used in literature until the 20th century. One example is when Charles Dickens used the term in his book "David Copperfield," which was published in 1850.
Side-Eye Today
Although people have been using side-eye forever, the term is only newly popular. It was present in past literature, but it has been used more and more since the end of the first decade of the 21st century.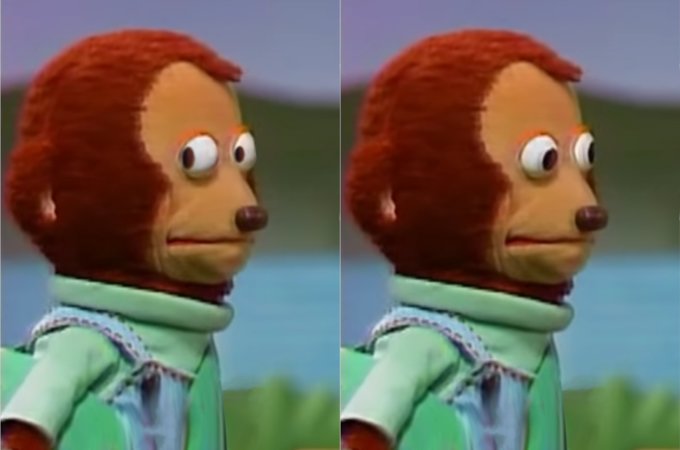 In these modern times, the dog side eye meme has become more than just a mere expression. It has become funny enough to catch the attention of internet users. Of course, this inevitably led to the creation of memes about the side-eye. Today, "side-eye" was popularized by reaction memes such as the monkey puppet or even various image macros of Michelle Obama. 
Here we have a different meme to illustrate this funny expression. 
Here are 14 dog side eye memes that are sure to make you laugh.
1. Do you really expect side-eye dog to believe what you just said? We don't think so!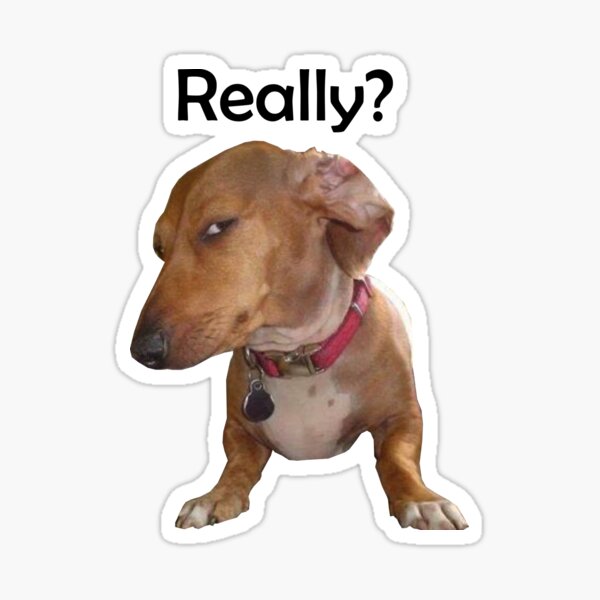 2. Hmmm… wonder where that birthday money went after all these years.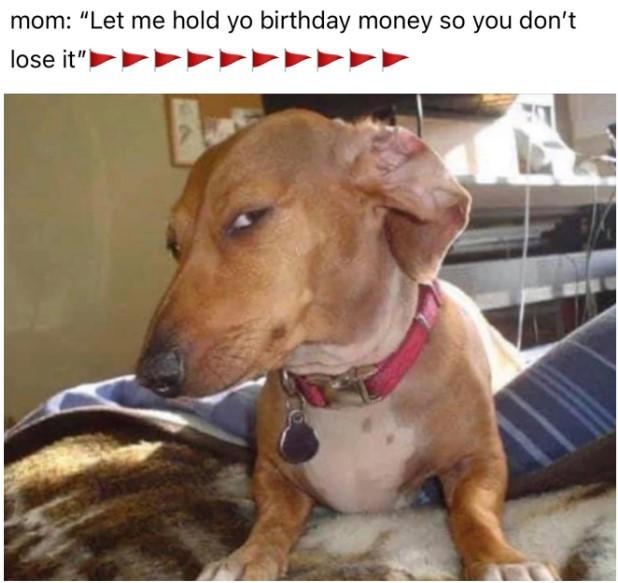 3. If you were the one who farted, then it's time to 'fess up!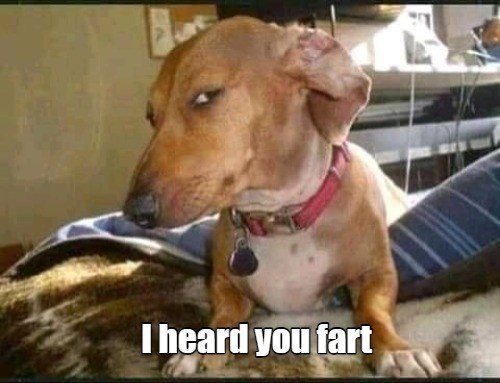 4. Sometimes people post some really side-eye-worthy things on social media, and this is one of them.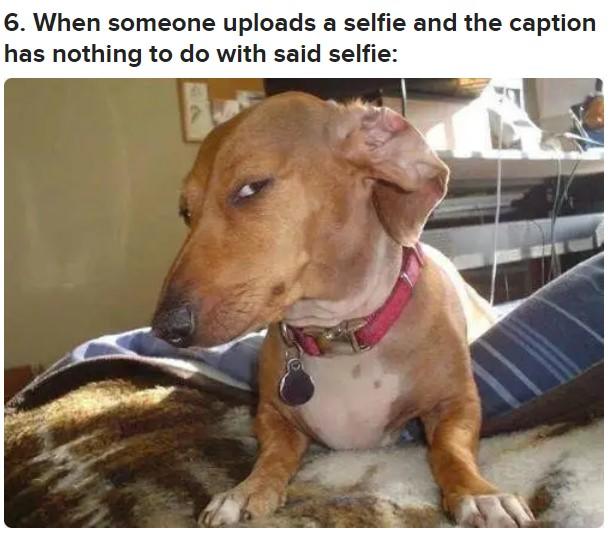 5. There's a contest to see who the longest dachshund in the neighborhood is, and you better tell this dog that it's him.
6. Side-eye dog is now wary about playing fetch.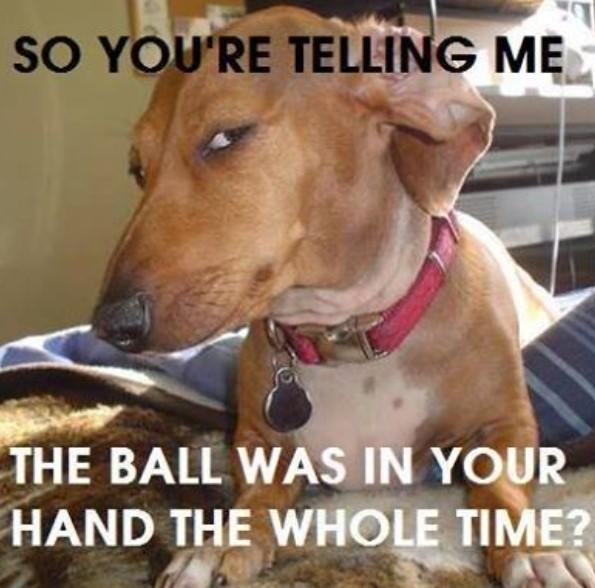 7. Which park are we talking about, really?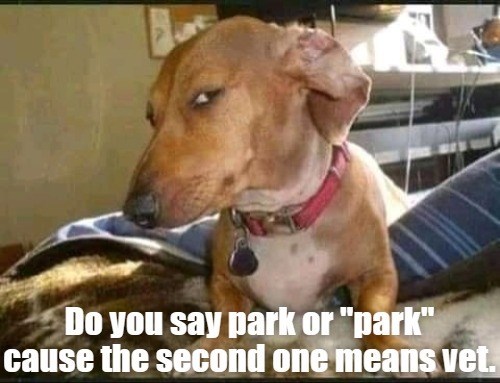 8. Do we really know what "so good" is actually referring to? This dog doesn't think so, either.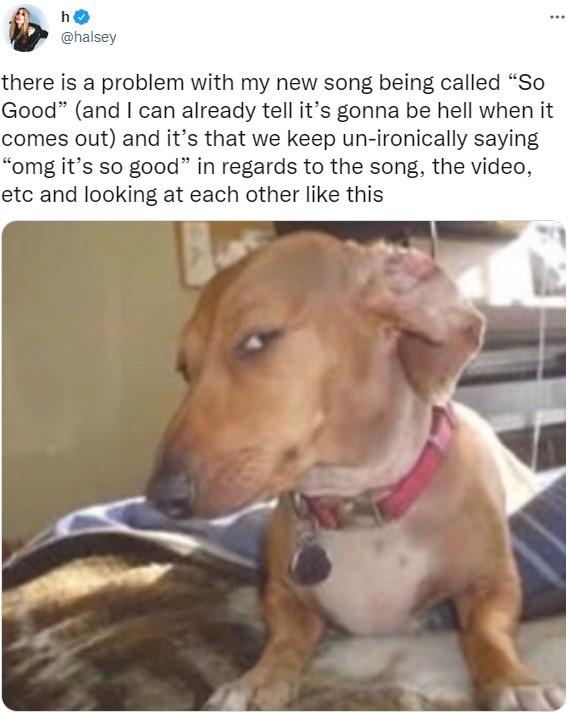 9. Rihanna may have put off releasing music for the longest time, but side-eye dog will let it slide… for now.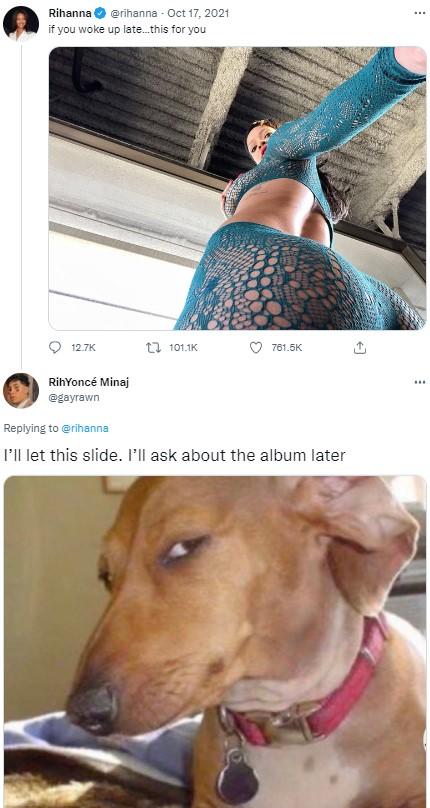 10. Side-eye dog thinks this logic is pretty flawed. Hmm.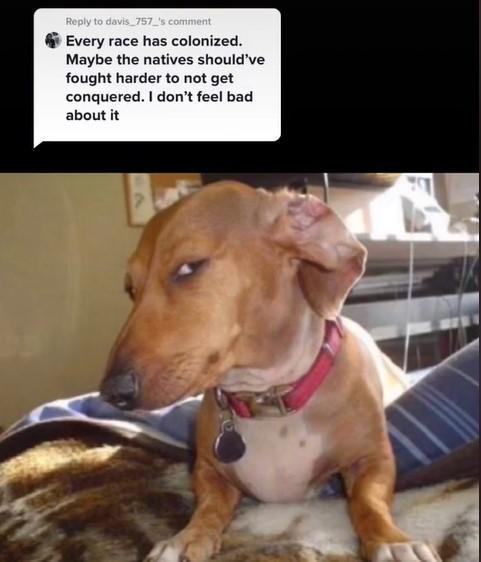 11. The Joes… The Joes…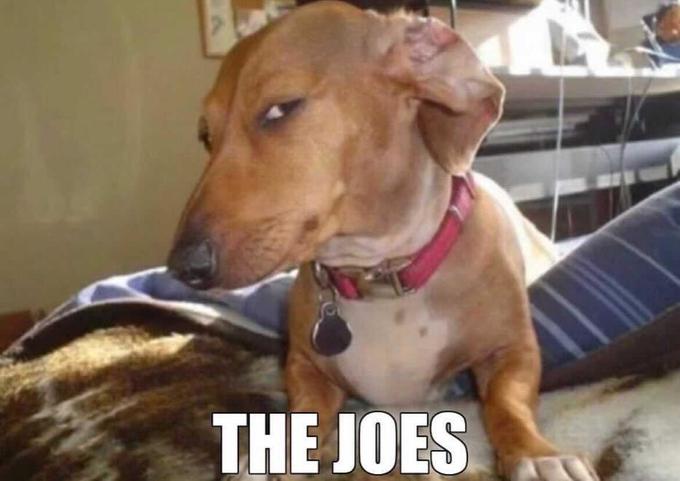 12. Do you really think you can fool side-eye dog?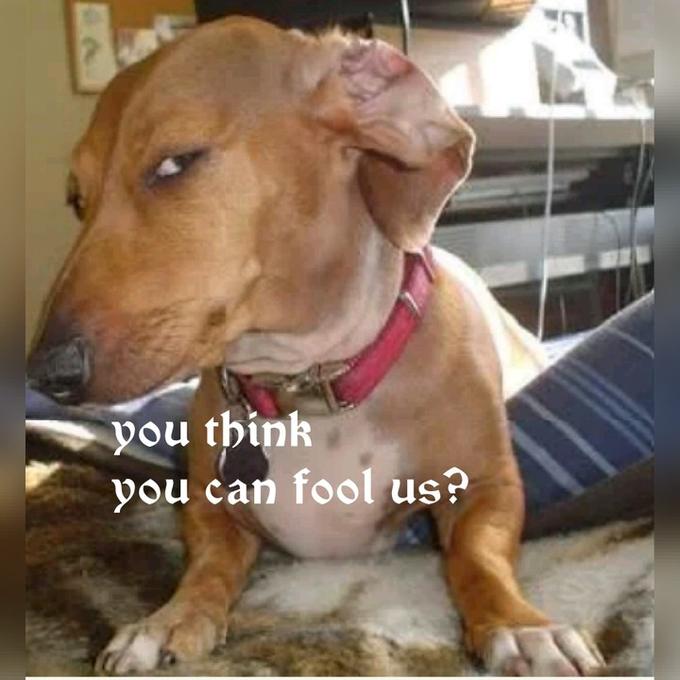 13. It would be statistically improbable for everybody to have been kung fu fighting at the same time. Side-eye doggo doesn't believe you.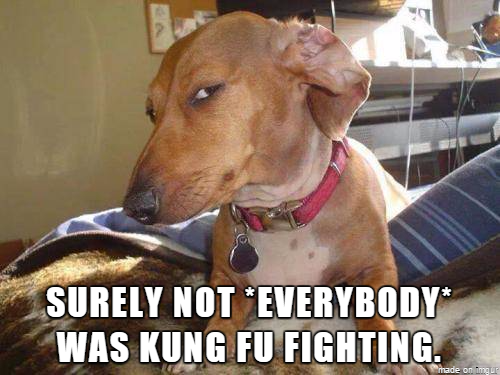 14. Everything about this is slightly suspicious…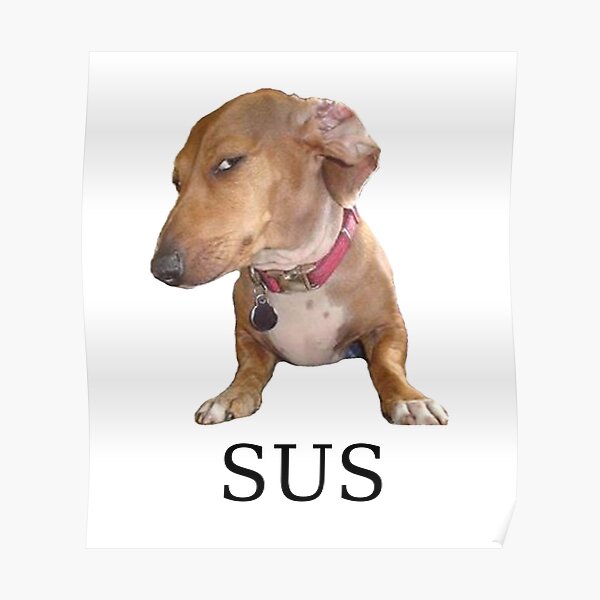 If you enjoyed our short list of memes featuring side-eye dog, then don't forget to check out our other funny content at The Awesome Daily!