Everybody takes pictures of their kids to document their stages of growing up. But not every kid's dad is a talented photographer. John Wilhelm photographs his three girls in fantastical settings. It's like they're characters in their very own adventure fantasy story. As they grow older, the adventures never stop.
He photographs them bathing with fish, playing at the beach and in the snow. The idea is that he can transform any ordinary situation into something fantastic.
There's a photo of Wilhems daughters going down a slide but he twists it to look like a roller coaster-like loop
.
Wilhelm puts a lot of working to his photography. It's not
just
taking photos. He puts a lot of time and effort into editing them. Take a look a these
fantastically
whimsical photographs of John Wilhelm's kids. Let us know what you think in the comments section. More info:
Website
John Wilhelm profession is IT, but his passion is photography, and it really shows from the photos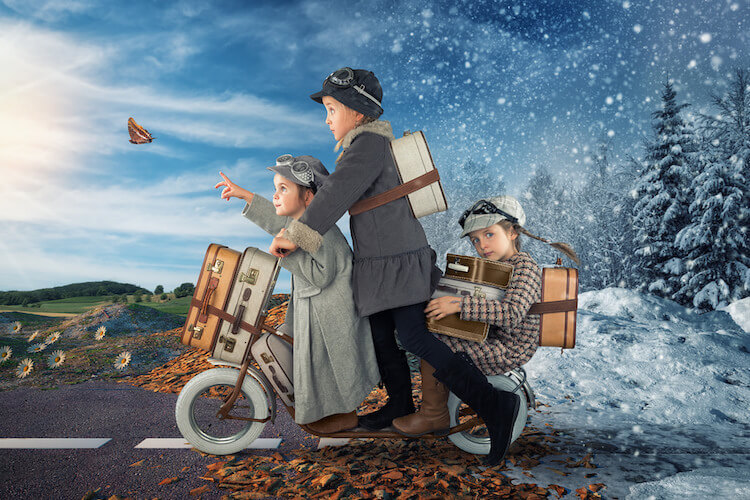 John comes from a line of amatuer photographers as his dad was one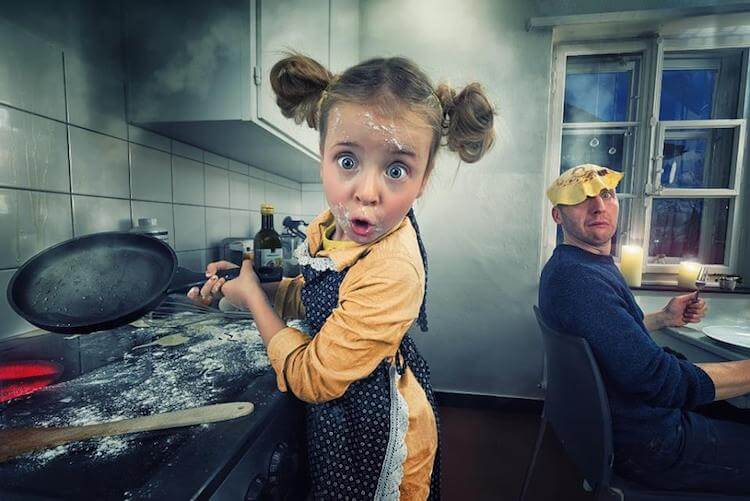 Once John held a digital camera in his hands, he was hooked. Ever since he was photographing for his enjoyment and his three girls are having fun along the day.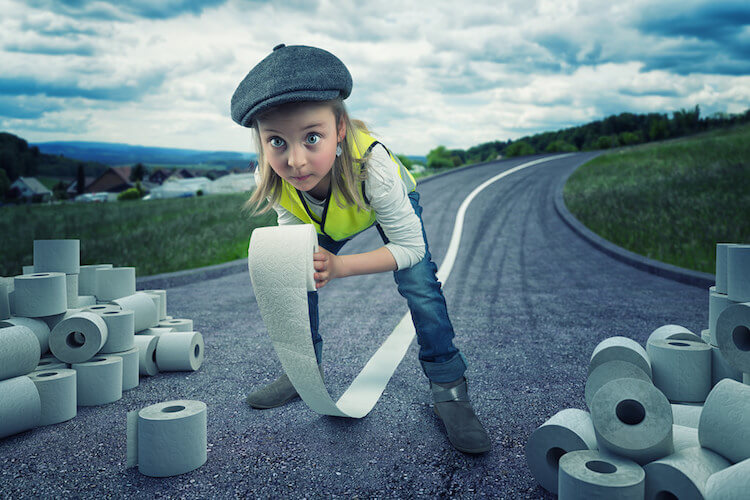 He loves to place his girls in fantasy situations and capture it on his camera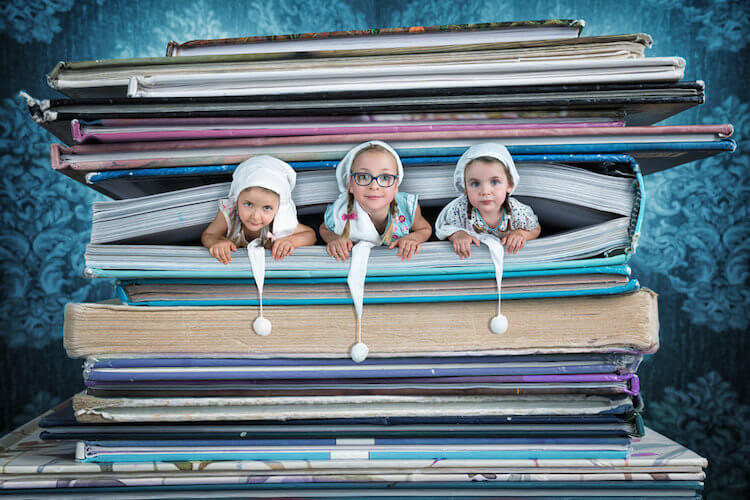 It's easy to see that the girls love it as well, and every shot is planed to the very small details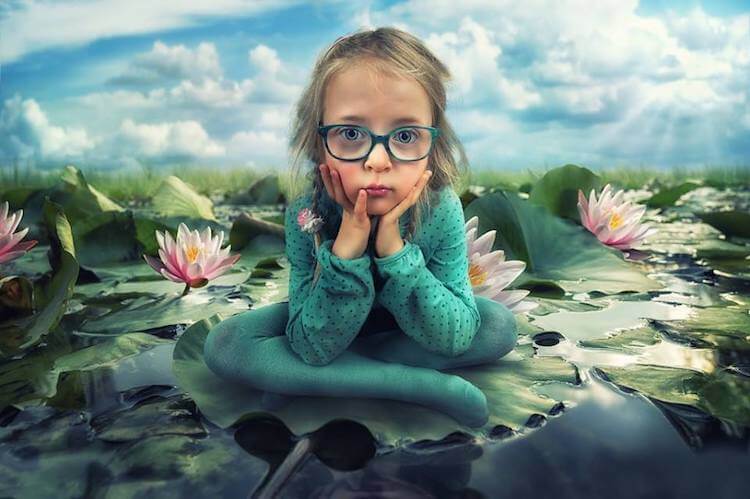 Some of the work on each shot is done after the picture is taken and with good editing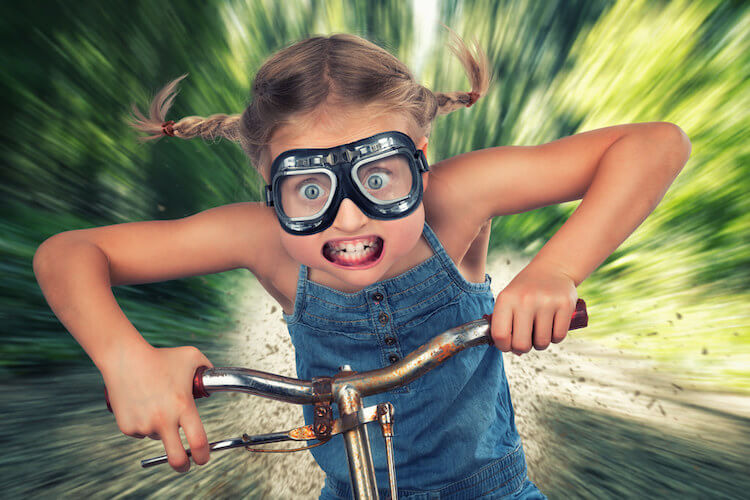 In fact, a lot of good pictures we see every day are edited and improved in Photoshop to be even more amazing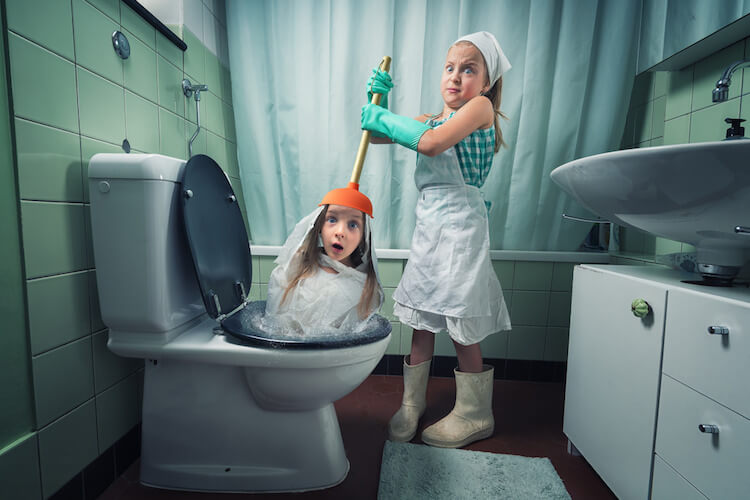 And it's obvious John has a talent for both taking pictures and editing them after the fact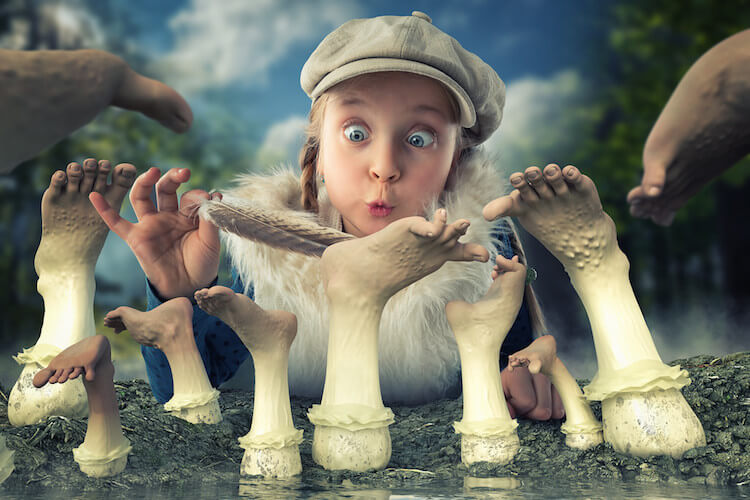 Keep scrolling through the gallery to see the rest of the photos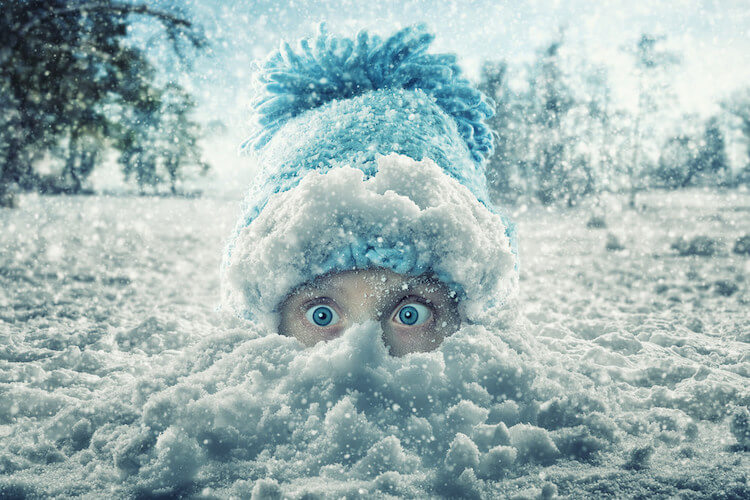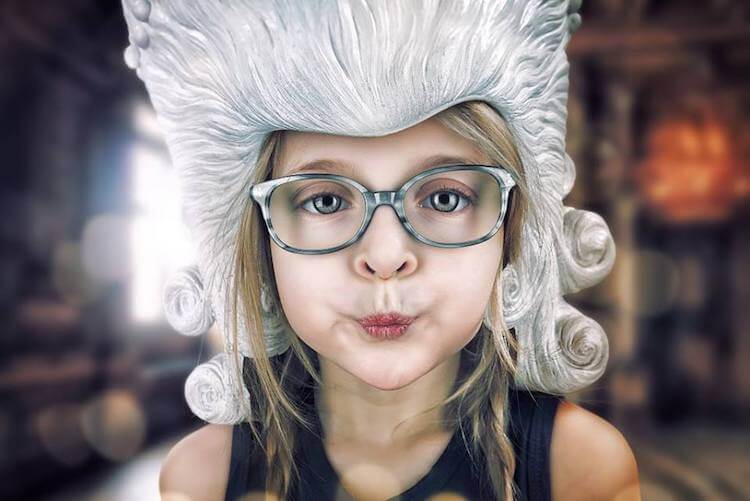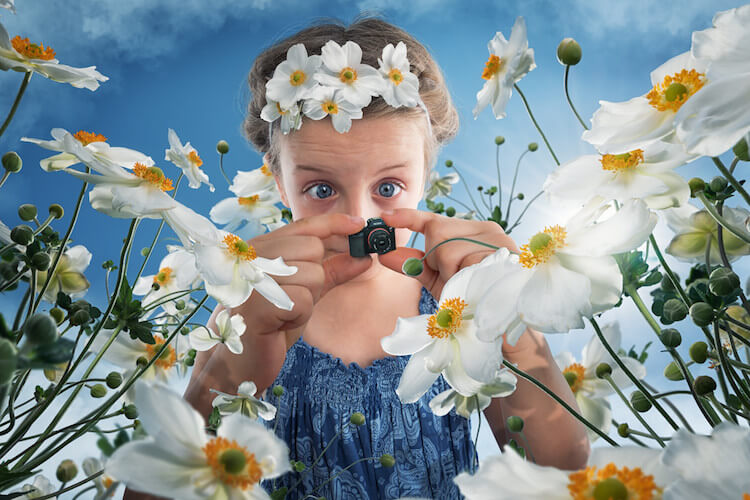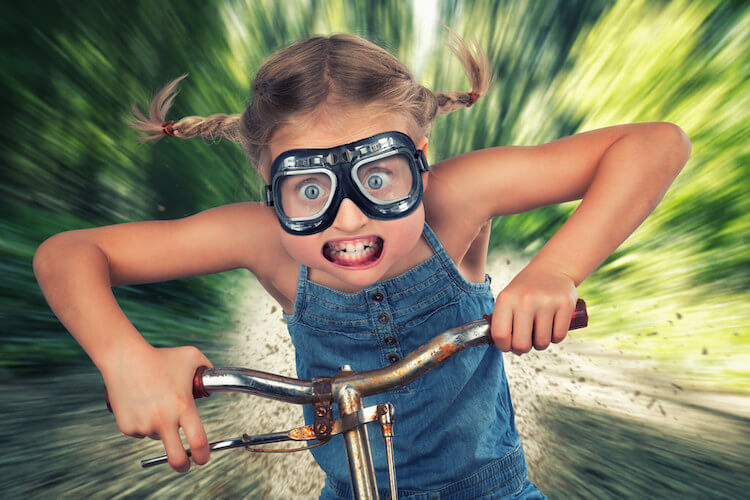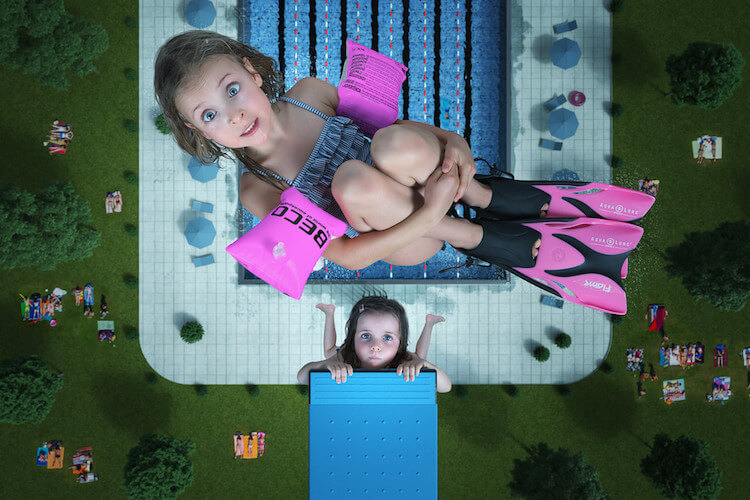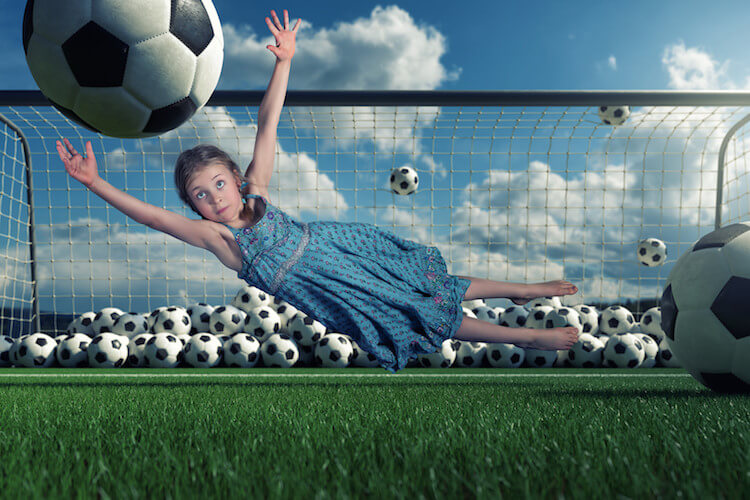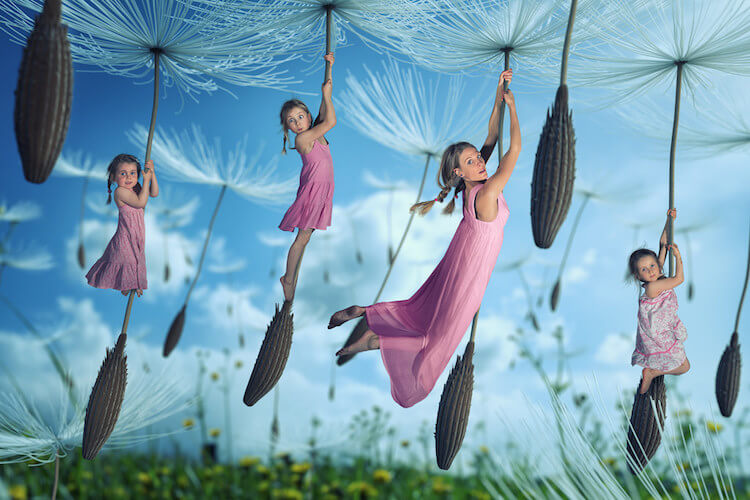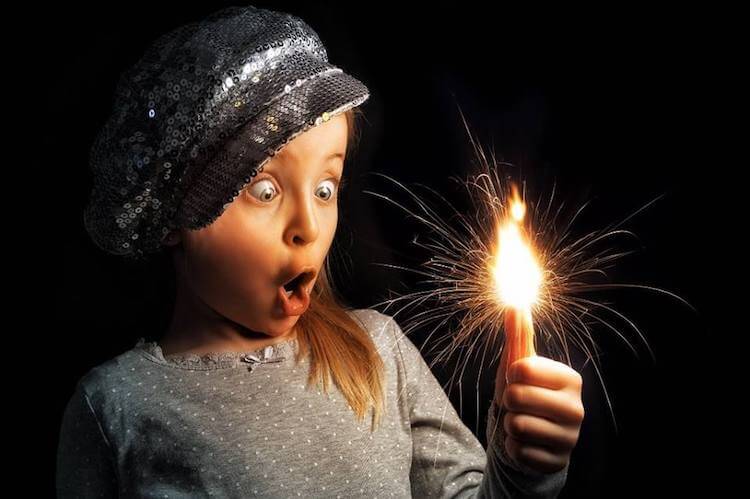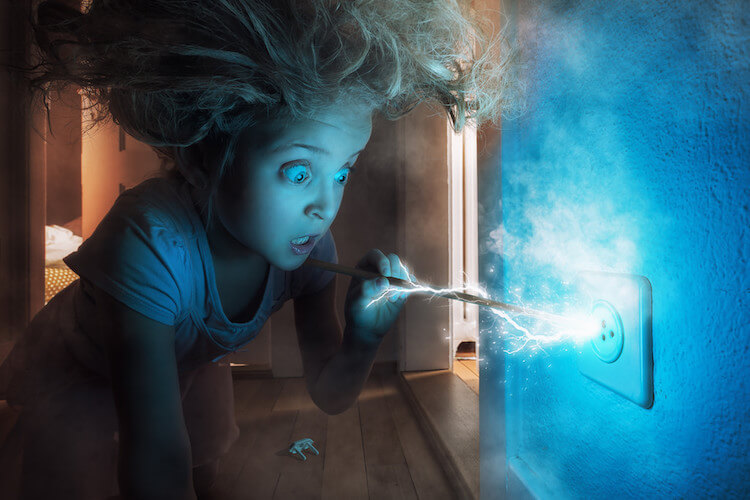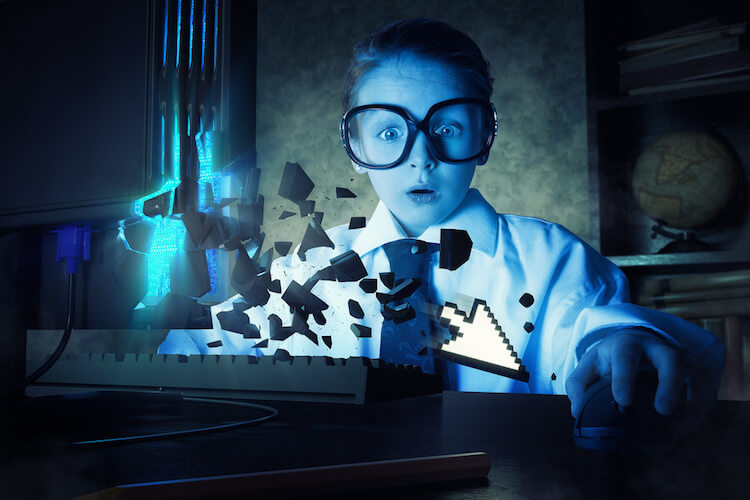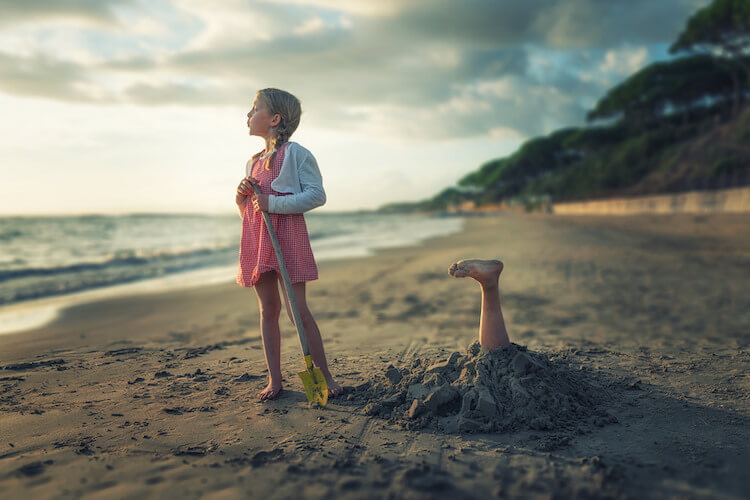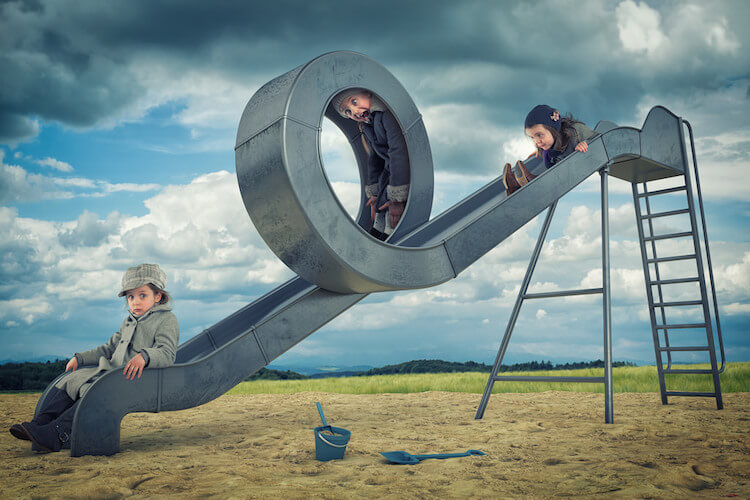 Hey, if you liked John's photos, please share with your friends.