Meet Luke and Jedi. They are not the characters from the famous movie series, but have a great story to tell, too. Luke Nuttall is a 7-years-old boy who suffers from diabetes Type 1,  and Jedi is his service dog who's watching over Luke's blood sugar level day and night.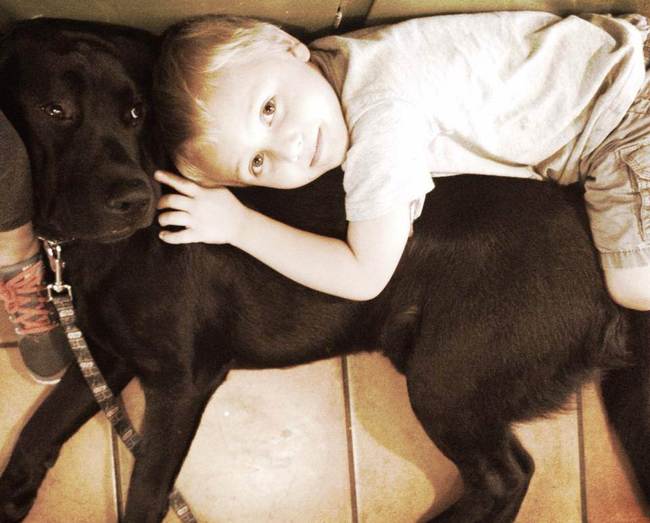 On March 4th, Jedi woke Luke's mom Dorie in the middle of the night to get her attention. And soon she learned that he was aware that Luke's condition is for alarm. Luke's blood sugar level was way too low and he practically saved Luke that night.
"He has never woken up on his own for a low in over 4 and a half years. We are his safety net, he goes to bed every night, and although he doesn't know it he relies 100 percent on us to keep him safe overnight," Luke's mom explains how their every night is like.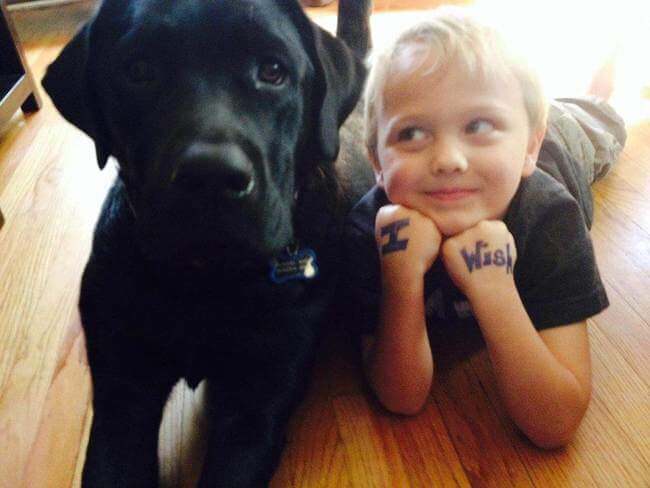 Jedi has been with Nuttall's for three and a half years and is trained with a help of  "Canine Hope for Diabetics" to sense the warning signs of Luke's diabetes. But he is not just a service dog, he is also Luke's best friend.
"They never leave each other's sides," Nuttall told TODAY.com. "Jedi follows Luke to all his doctor's appointments, playdates and even school. Jedi really lightens the mood. He makes Luke laugh a lot, which is nice when we're dealing with things that are definitely not funny."
"I can't imagine life without Jedi nor do I ever want to," Nuttall said.
Source: Today