Before the rise of Rihanna's pop classic "B*tch Better Have My Money," the American financing company J.G. Wentworth already had people shouting out of their windows demanding their cash. If you've ever needed your money right now (which we are guessing happens pretty often), then this meme is for you.
Source: memesmonkey
It's My Money and I Need It Now Meme
How the J.G. Wentworth meme started and spread
The J.G. Wentworth meme was derived from the company's memorable TV commercials. In 2008, the company's ad from the early 2000s was uploaded on Youtube. The video showed men and women shouting "It's my money and I need it now" out their windows. 
In the same year, another memorable, quirky J.G. Wentworth commercial was uploaded. It was an opera-themed ad urging customers to call their hotline for cash now. Both videos have gotten thousands of views giving the brand to its meme-worthy status today.
Here are some hilarious memes referencing these memorable ads to remind everyone that it's your money and you need it now!
1. Even superheroes need money!

Source: Reddit
Source: knowyourmeme
2. Felines need cash MEOW!
Source: awwmemes
Source: cheezburger.com
Source: Pinterest
3. Cash flow now for bear necessities!
Source: Pinterest
Source: knowyourmeme
4. It's all about the money, money, money, right now!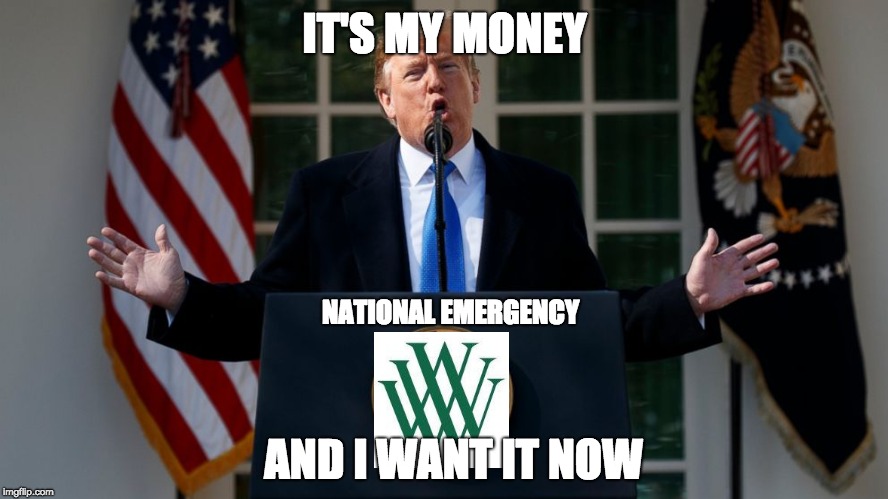 Source: imgflip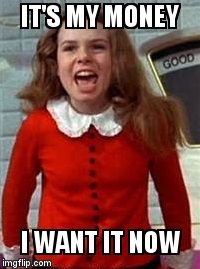 Source: imgflip
Whether you really need your money now or just relate to this meme, we hope it made you laugh – and eventually hopefully gave you a chance to get your money a bit sooner than you hoped!