Like every year, in 2016 was the 9th annual iPhone Photography Awards AKA IPPAwards, the competition which really picked up steam and popularity in recent years focuses on iPhone and iPad photography. Wanna know who the winners are of this year? more than 139 countries, or to be exact, people from these countries took part in the competition this year and there were more than one winner in each of the categories. Some of the 19 categories are but not only: Abstract, News and Events, Nature, Still Life and more.
The person who won the grand prize is called Siyuan Nui from China. His stunning photo of a 70 year old Mongolian man holding a golden eagle on his hand touching noses just won everyone over, for good reason.
The picture was taken in the Tianshan Mountains in Xinjiang, China, when Niu spoke to TIME Magazine he said that he was there shooting some photos of the snowy mountains when suddenly this man approached him riding a horse with his eagle. See the rest of his description:
" The eagle must have noticed me as it started flapping its wings and screeching. Very agitated and vigilant. The old man used his hand and his voice to calm it down. They were touching face-to-face. With my iPhone in hand, I took the shot" 
SEE ALSO: See The Winners Of The 2018 Underwater Photographer Of The Year Awards
What we love about this competition is they that most of the pictures submitted are very different from traditional photo competitions in the way that people cary their phones with them all the time, and when they see a good opportunity to take an amazing photo, they just take it out and snap it.
It is very different from where a person knowly takes his camera with him knowing he is looking for great pictures to take, searching for them etc. It creates a connection between the person and the shot that you just simply can't copy or recreate when you actively look for that perfect shot. It's much more personal.
The IPPAwards started in 2007 when the first iPhone was introduced into the world and pretty much changed how we communicated with each other and browsed the internet. It was also one of the first to deliver the tech to take amazing pictures with your phone.
Since that time every year the competition gets harder with more people trying to showcase their work and obviously with the advancement of the smartphones. If you want to see the full list of winners, visit the IPPAwards site.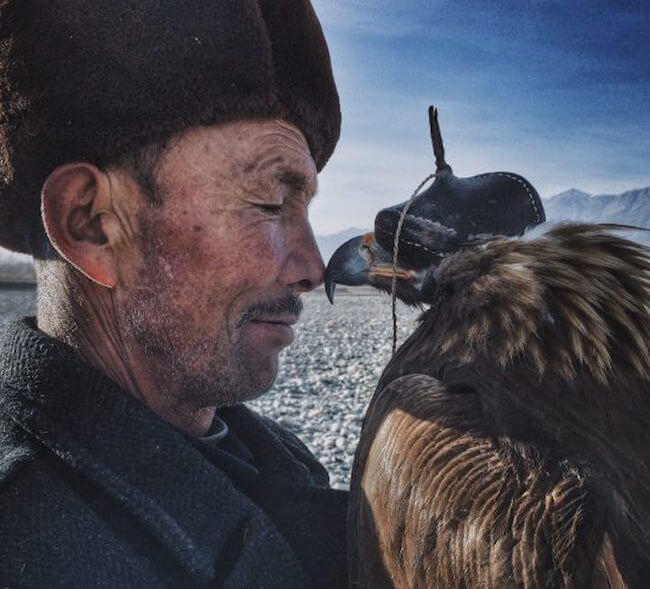 -ad-
[the_ad id="71925″]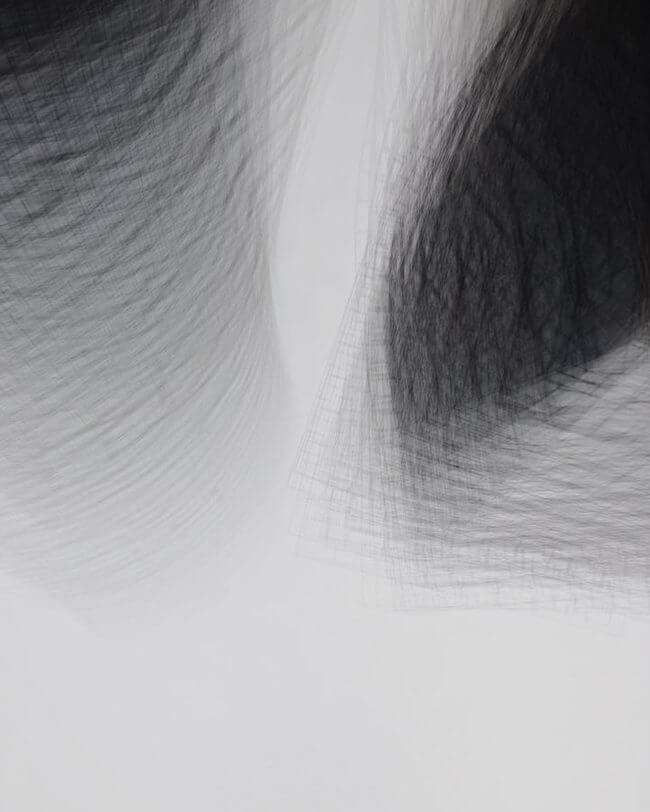 © PATRYK KYLETA, Warsaw, Poland, 1st Place – Photographer of the Year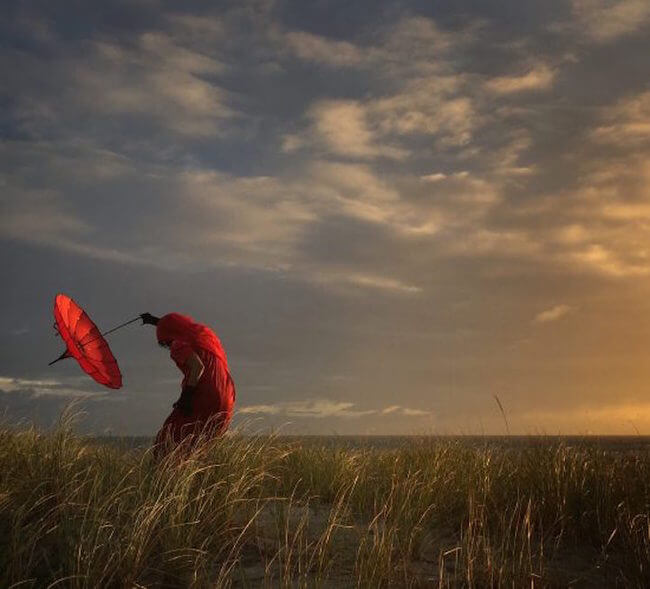 © ROBIN ROBERTIS, Carlsbad CA, United States, 2nd Place – Photographer of the Year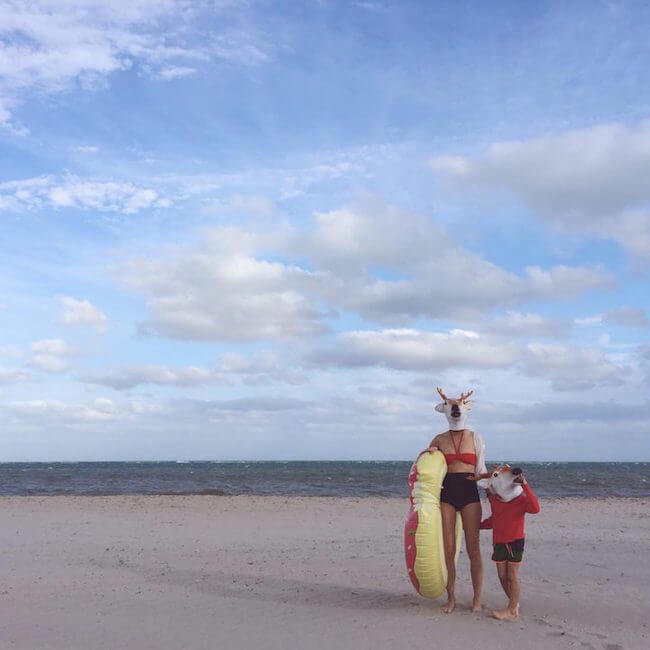 © CAROLYN MARA BORLENGHI, Coral Gables FL, United States, 3rd Place – Photographer of the Year
© ERICA WU, San Francisco CA, United States, 1st Place – Animals
-ad-
[the_ad id="71924″]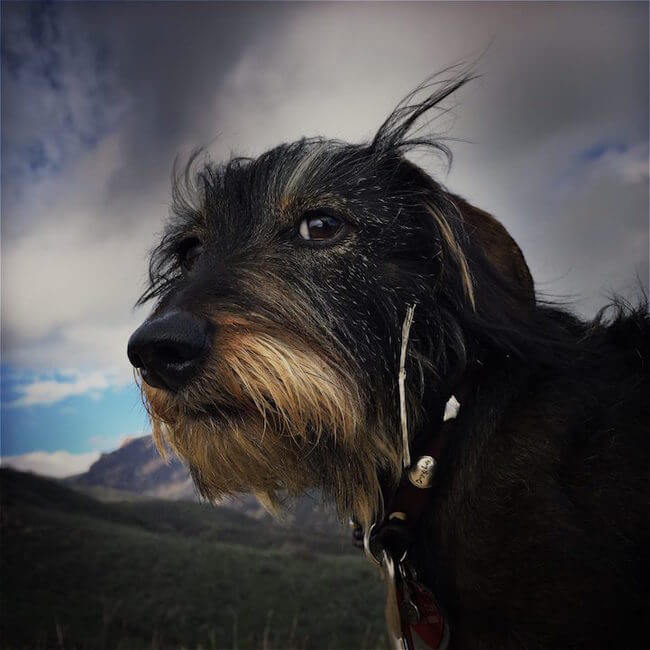 © METTE LAMPCOV, Los Angeles CA, United States, 2nd Place – Animals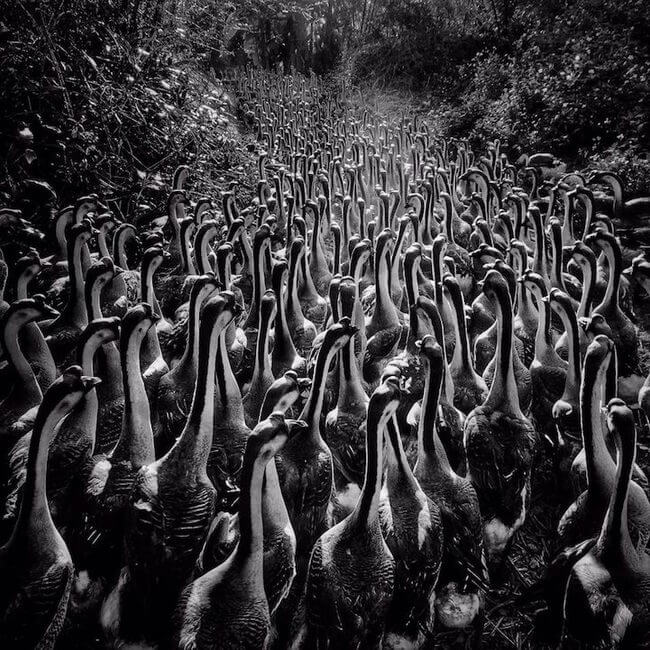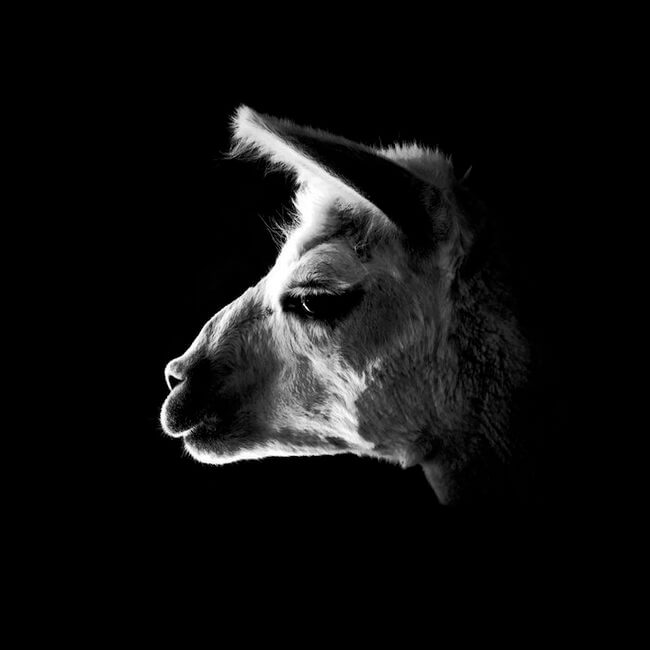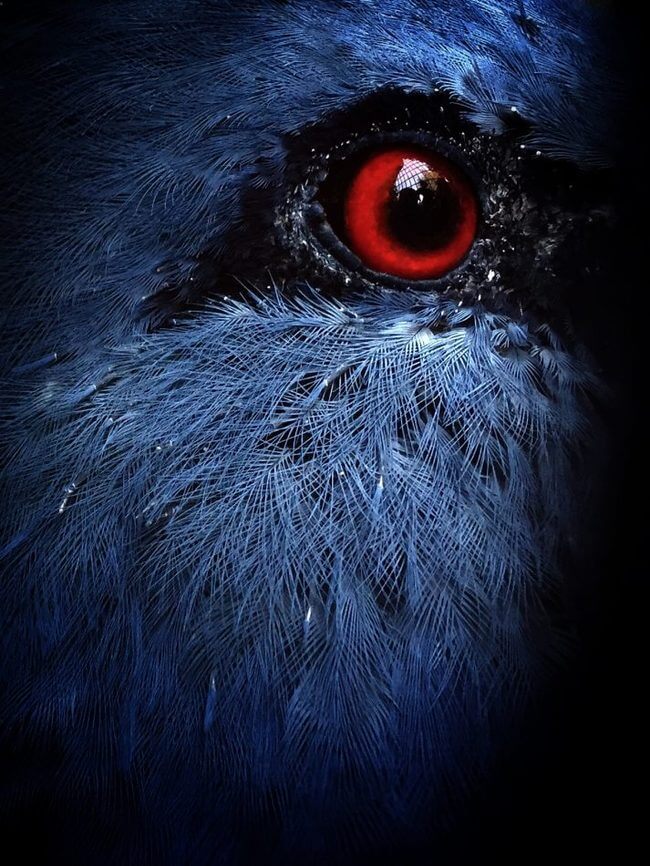 -ad-
[the_ad id="83004″]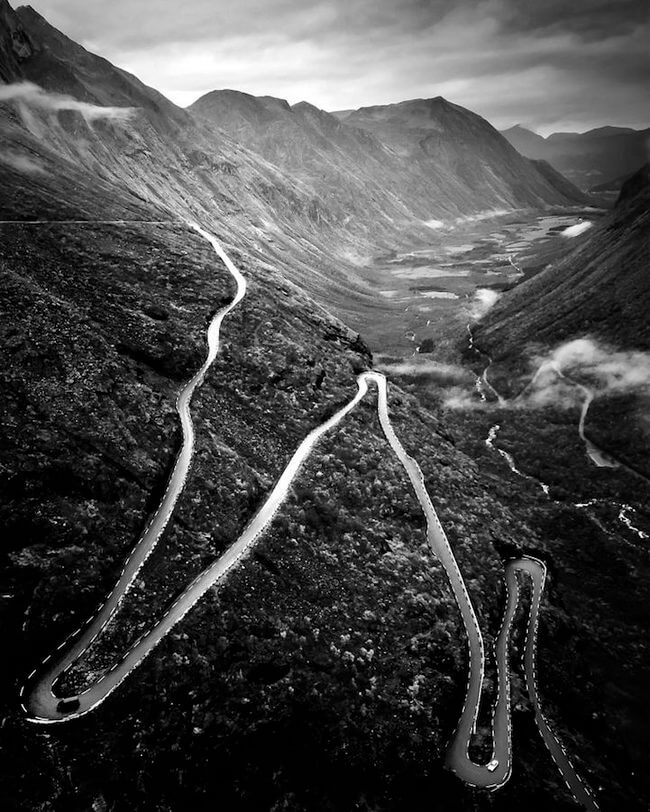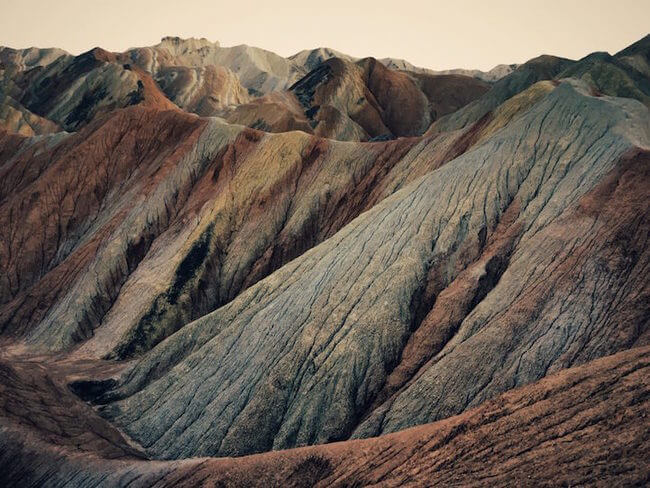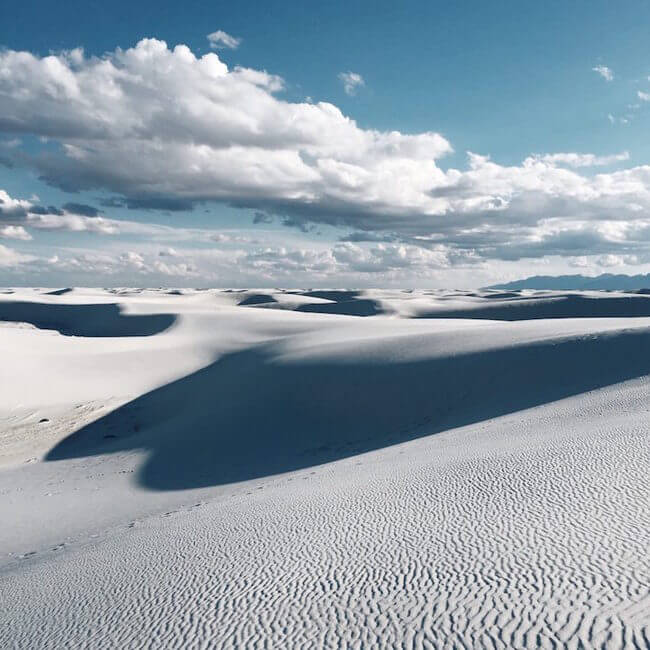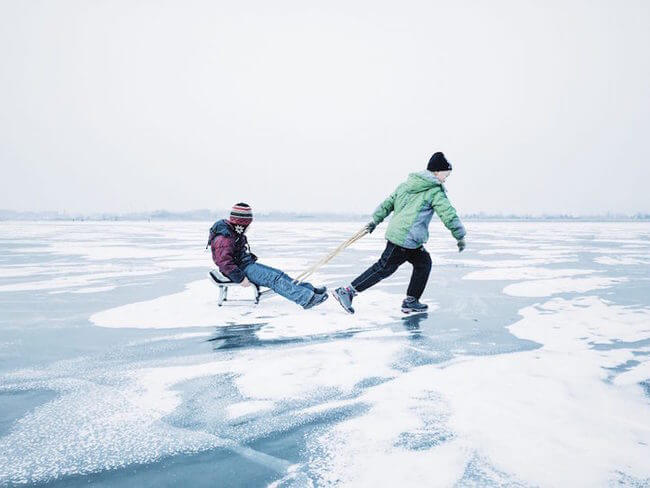 -ad-
[the_ad id="107493″]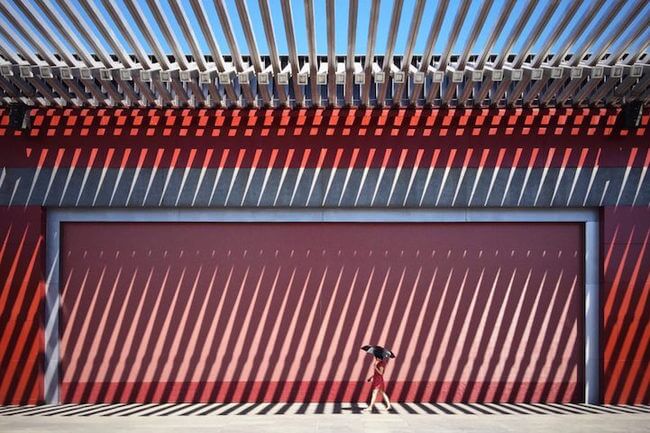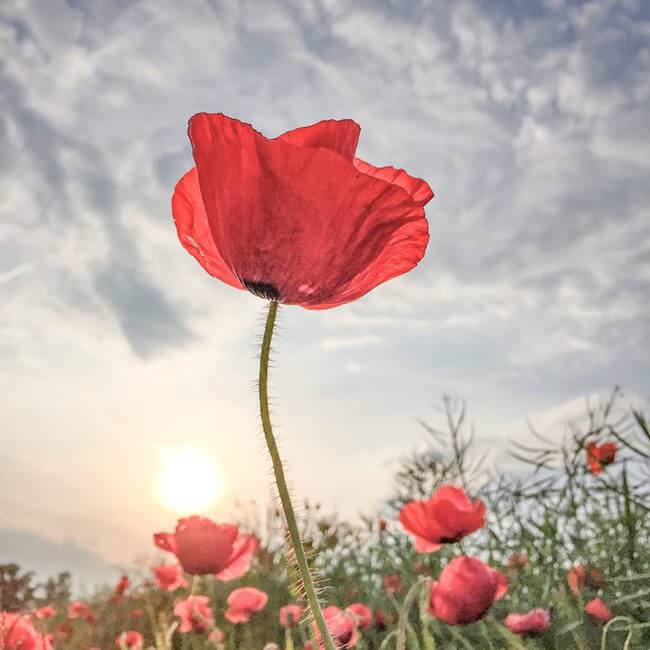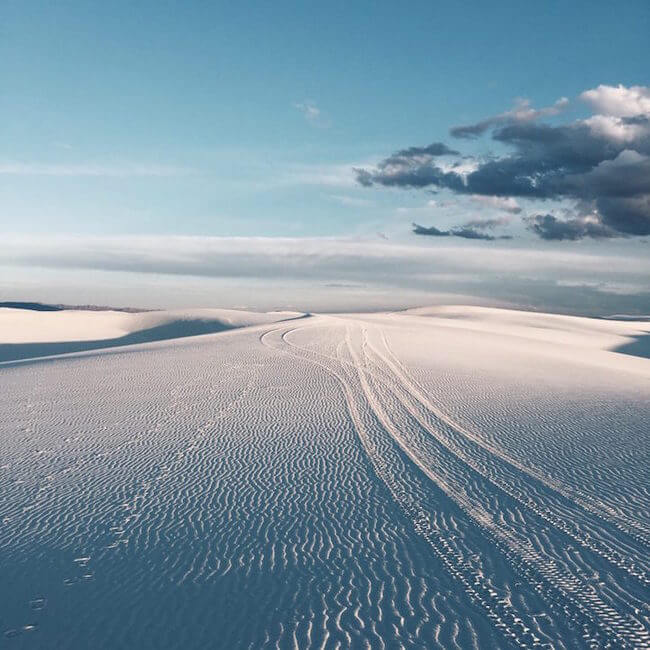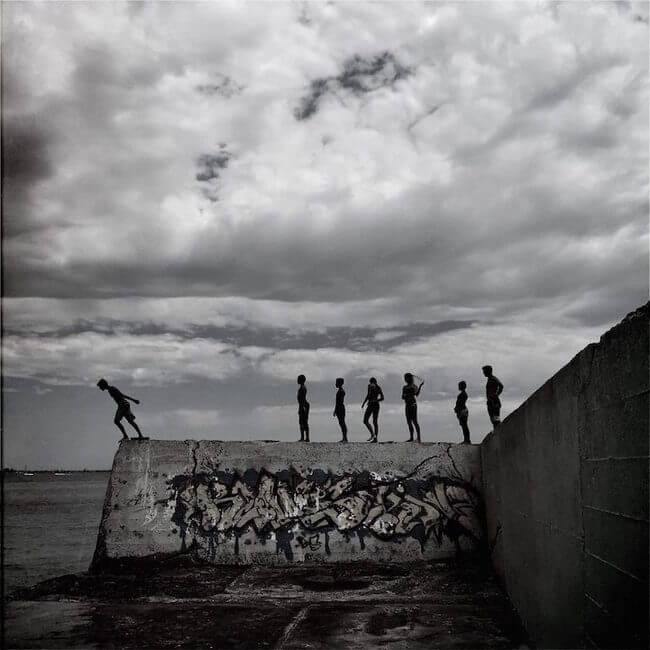 [the_ad id="71935″] 
[the_ad id="77756″]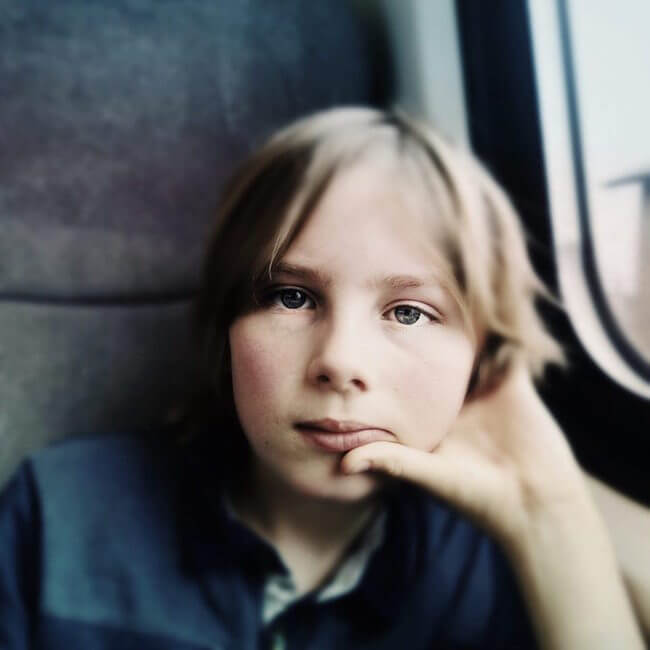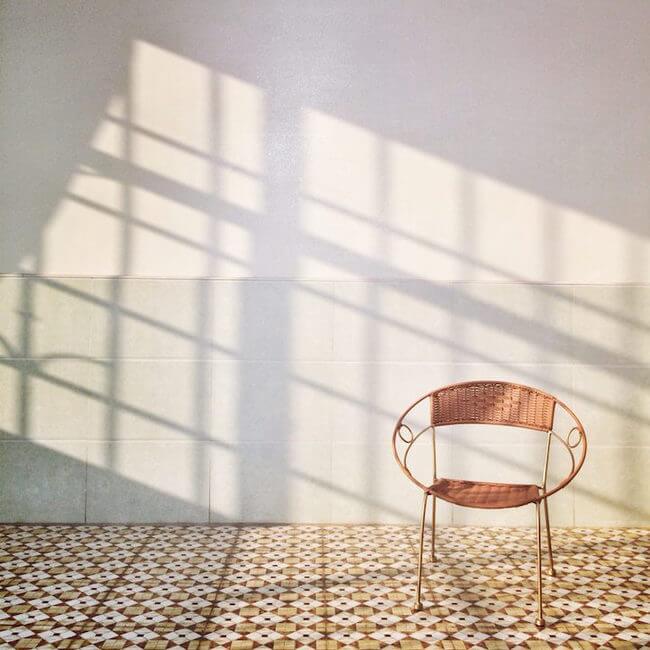 Source: MyModernMet