You don't need to be an expert to know that different animal species such as dogs and cats can't originate from the same mother, but these animal brothers from another mother will beg the differ. Well, not really, but just by looking at these adorable pictures will make you question everything you thought you know about brothers and mothers.
These cute brothers and sisters from other mothers look very similar that it's quickly forgotten they aren't the same species. We've got 16 of these pictures, if you have more or want to add your own make sure to send it to us or just comment and share this on facebook
1: Brothers from another mother for sure!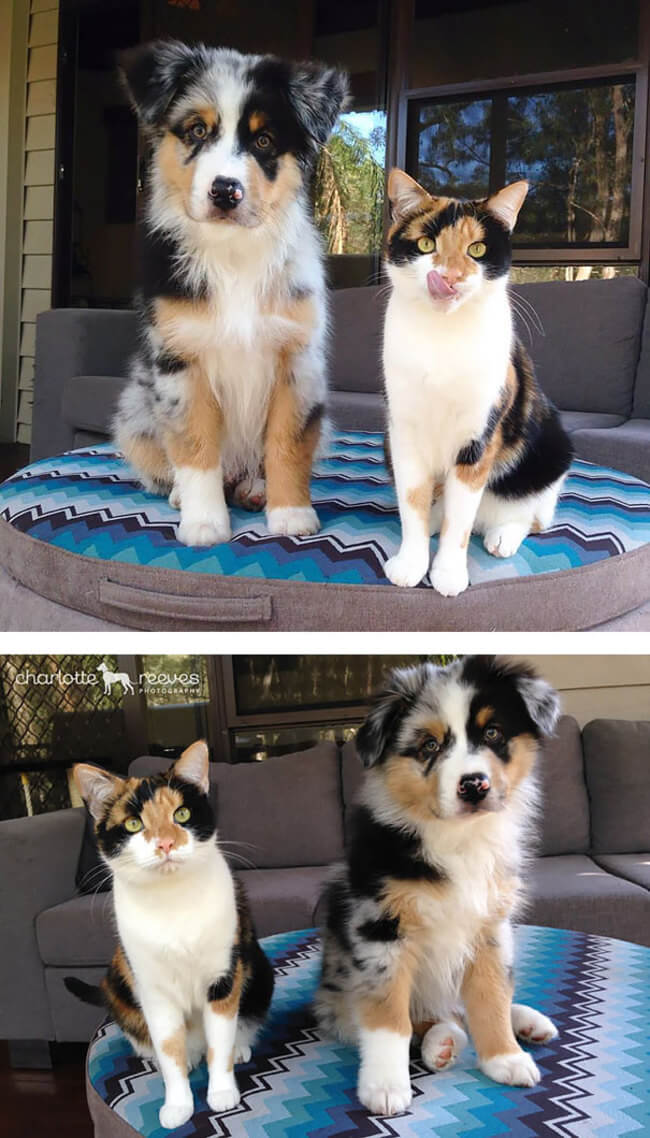 2: Adorable! they look so much alike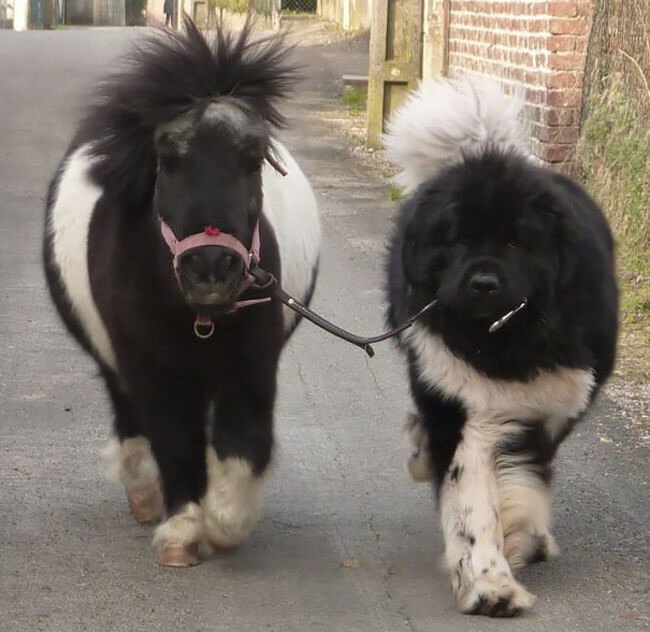 3: They have the same face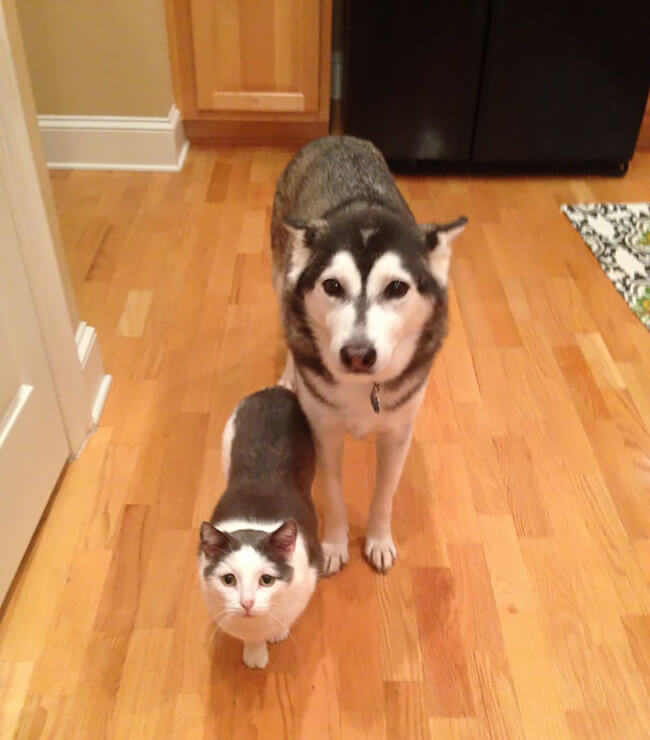 4: Hey bro, what's up with your brother from another mother?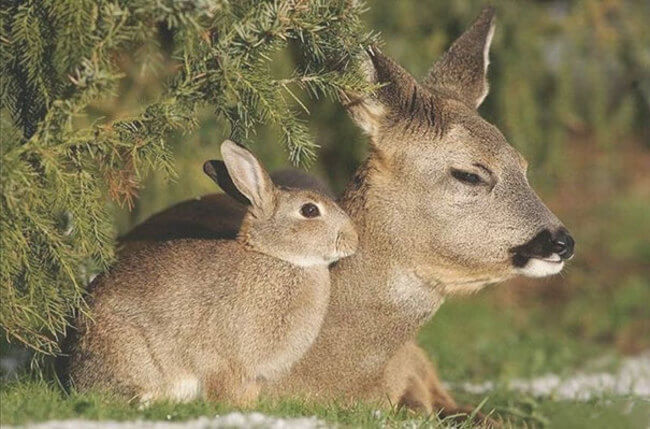 5: The dog wants to be his brother.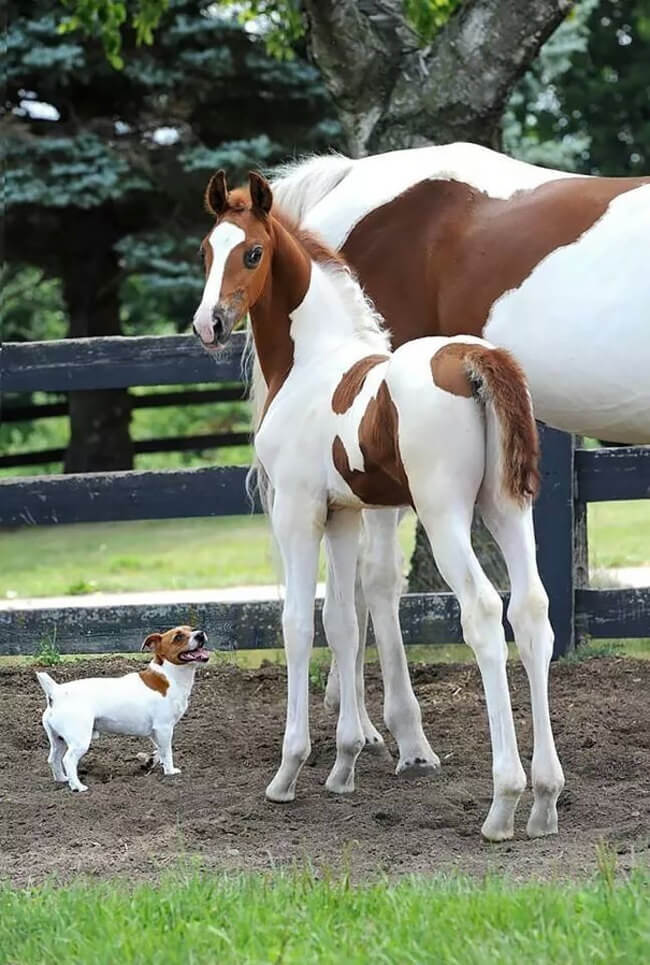 6: OMG NOPE!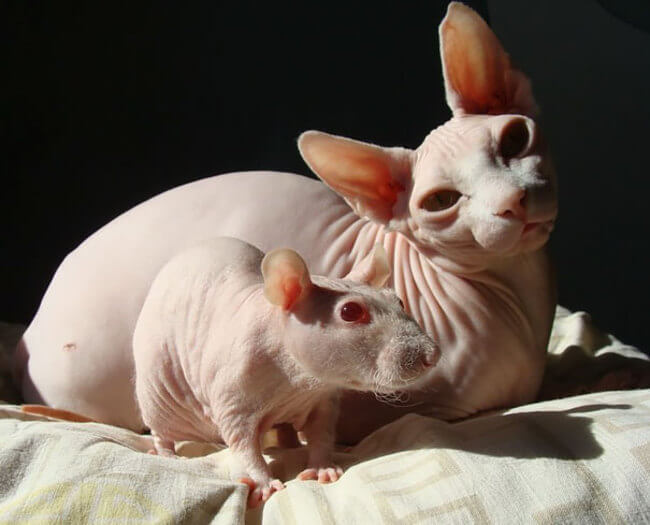 7: Little pony with his little dog brother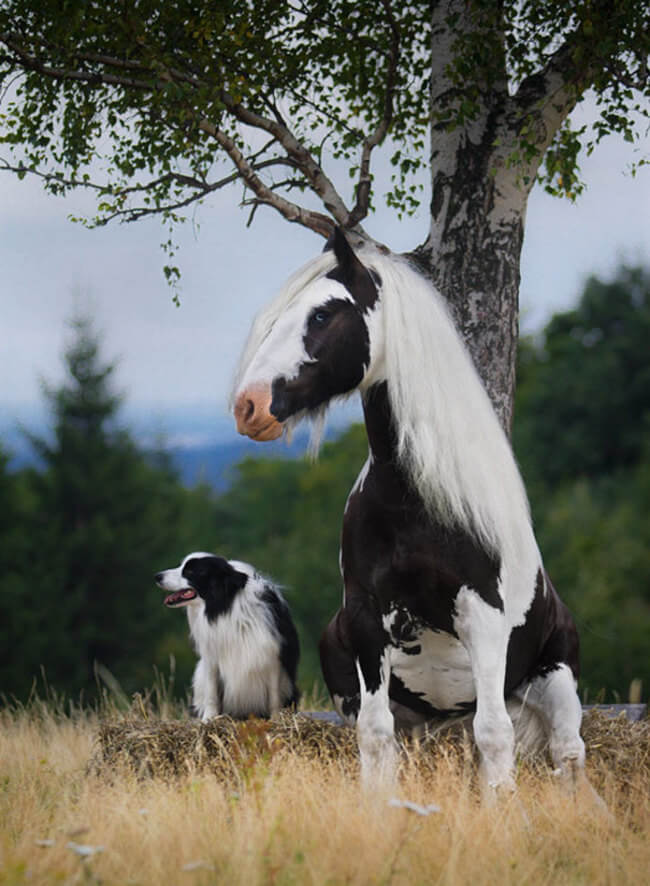 8: Cat wants to be the puppy mother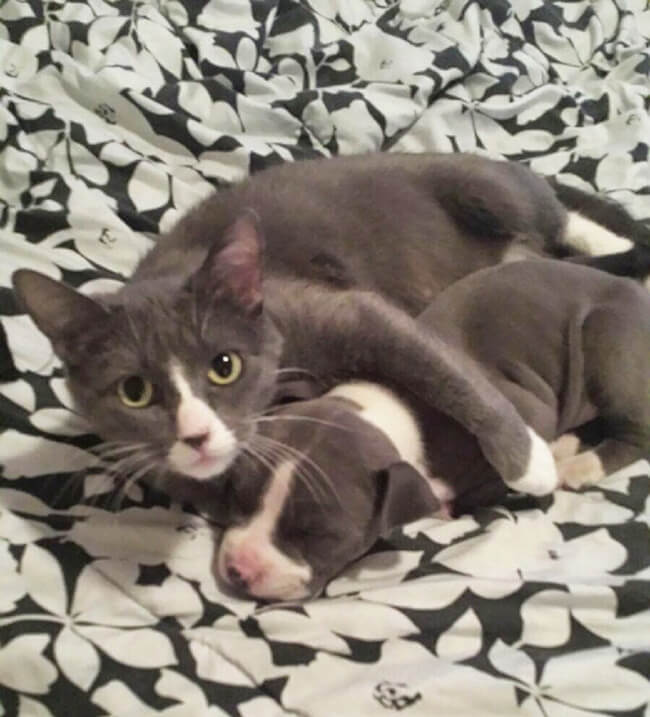 9: That face though, never gonna give you up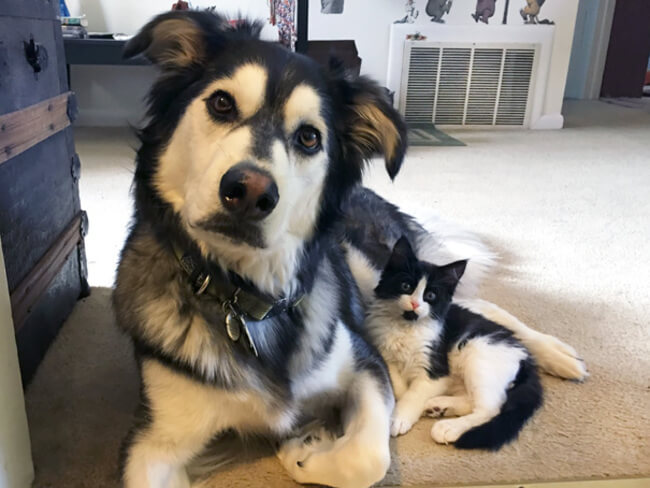 10: He lets him stand on his back, how adorable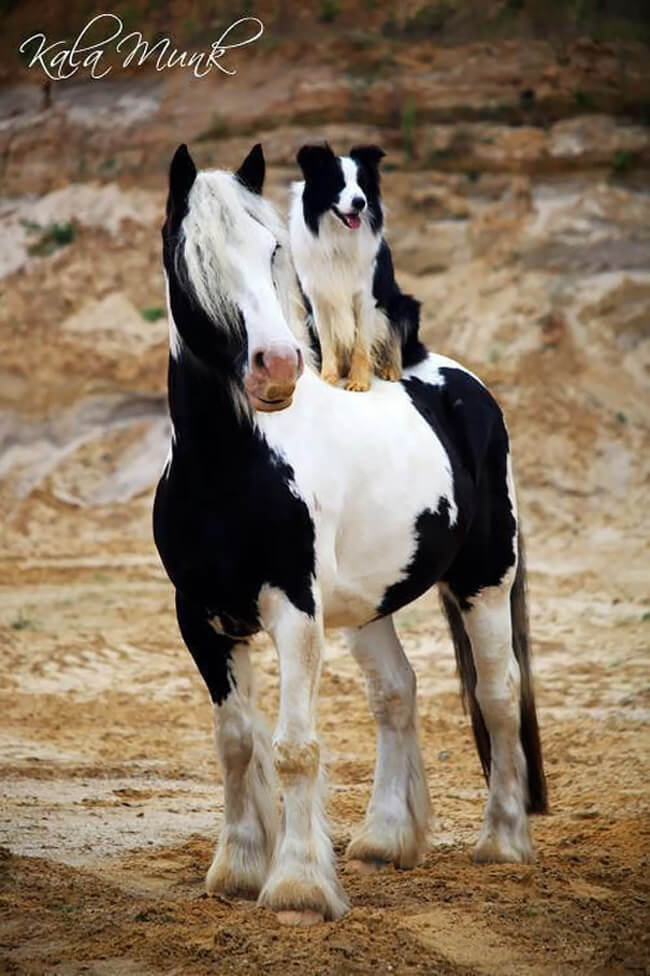 11: One big happy family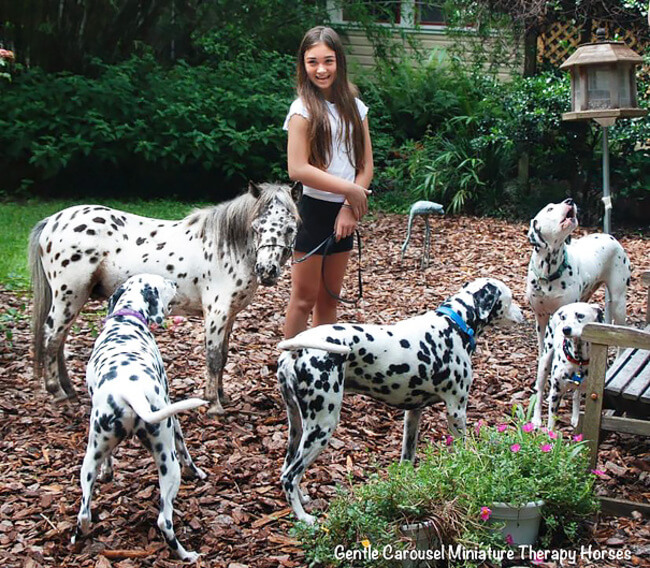 12: They even sleep the same way
13: Now tell me this isn't the cutest thing you ever saw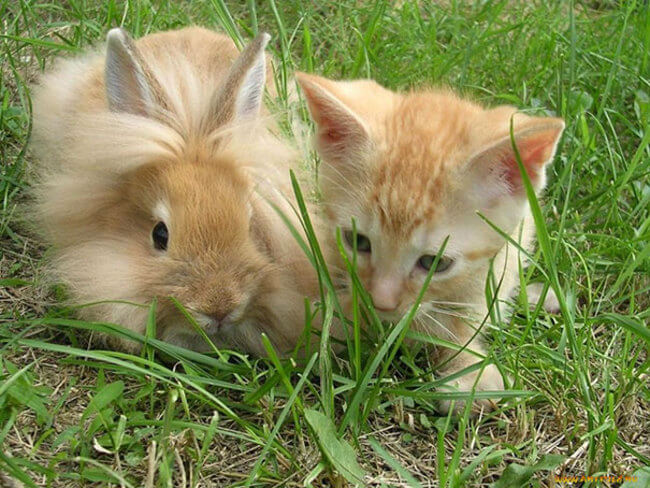 14: The cat likes his new brother, but where is the mother?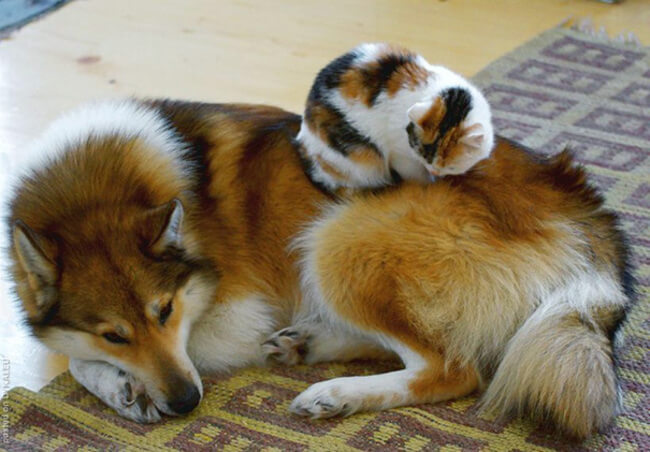 15: Omg those eyes!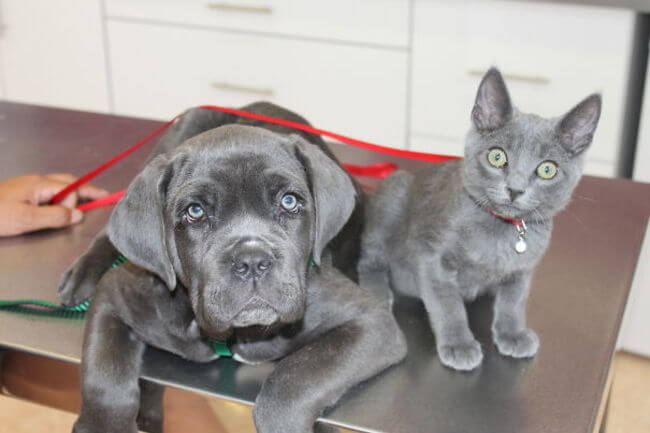 16: Dog and cow, sitting on a tree, K I S S I N G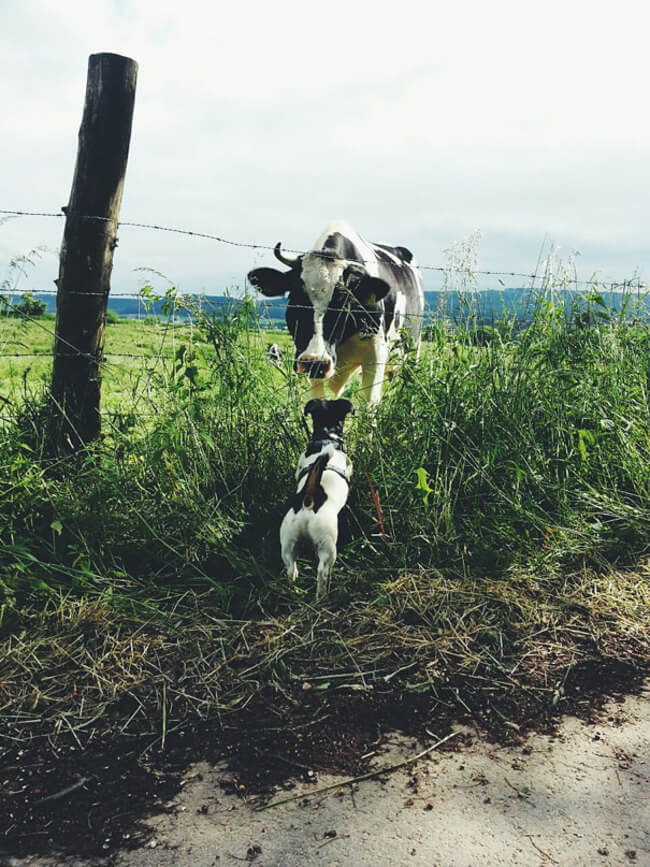 Did you find this gallery of animal brothers from another mother enjoyable? Please share with friends
Source: Imgur