Introverts are folks who love to be alone.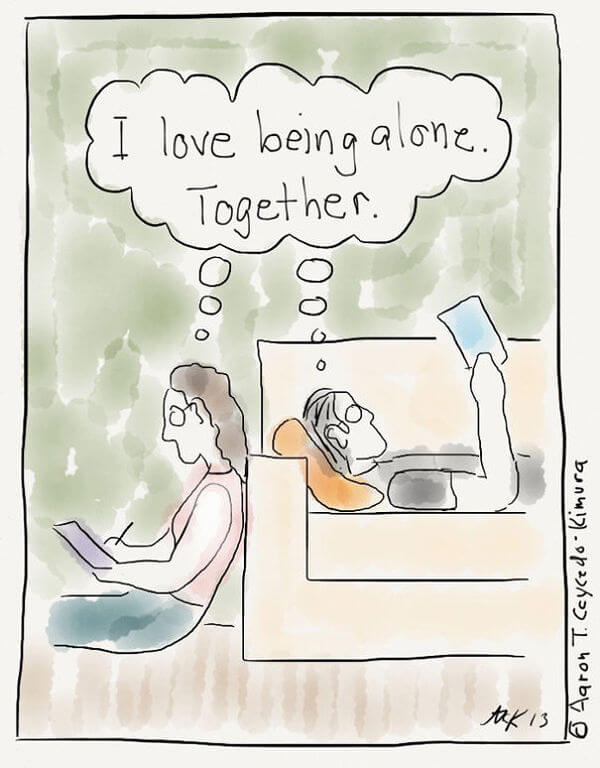 Their definition of fun and adventure vastly differs from society's majority.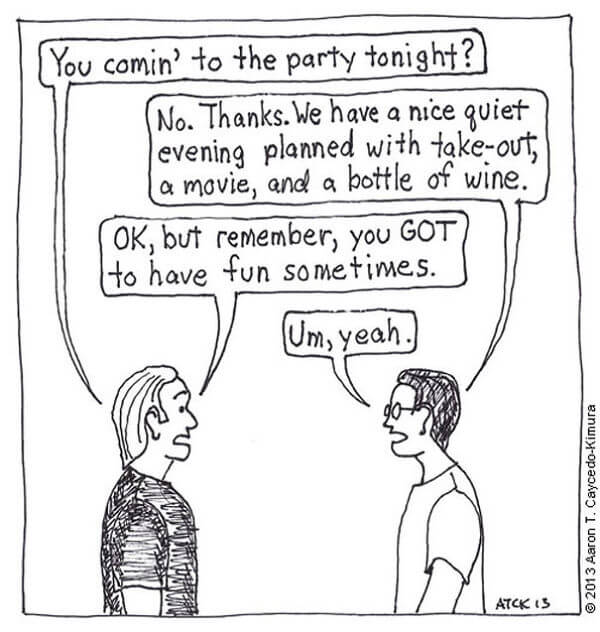 They're not really big on conversing just for the heck of it.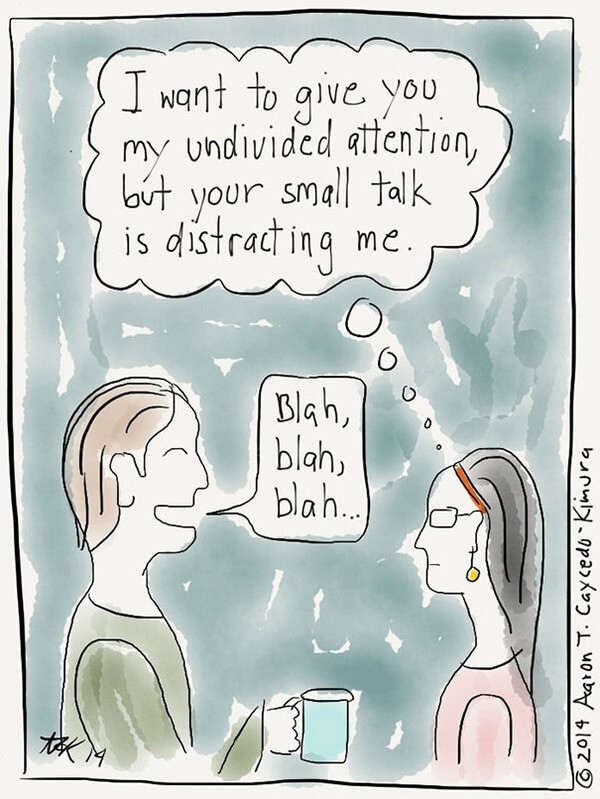 And silence in public is golden.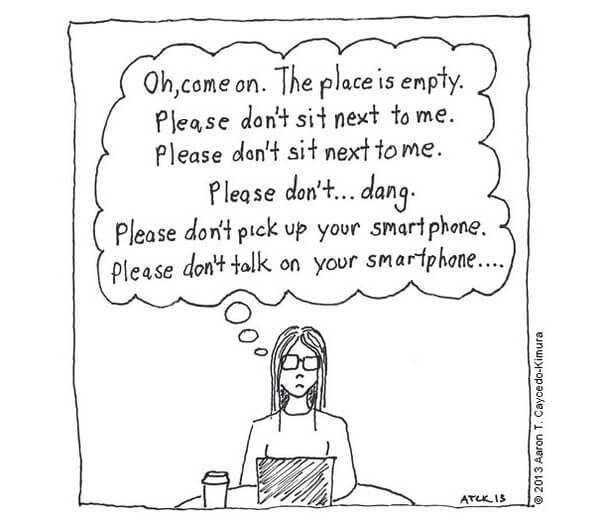 Make no mistake about it, the introverted person has no problem with patting herself on the back.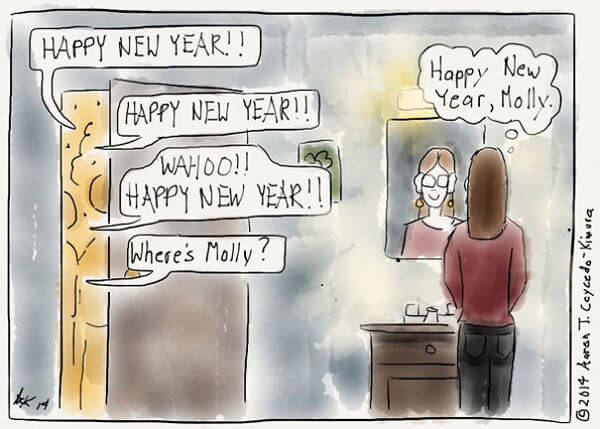 They have full confidence to speak their mind.

Big events are just not their thing.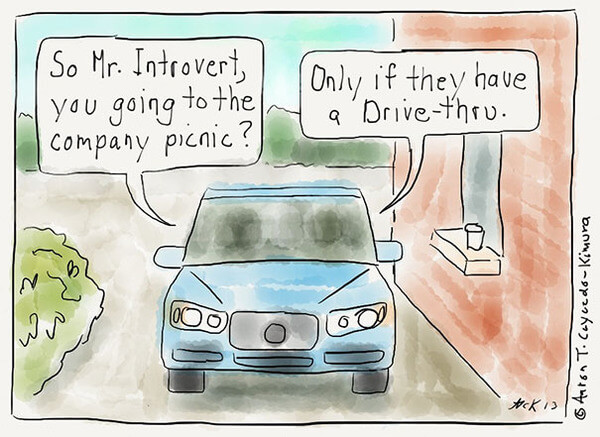 And personal space means everything.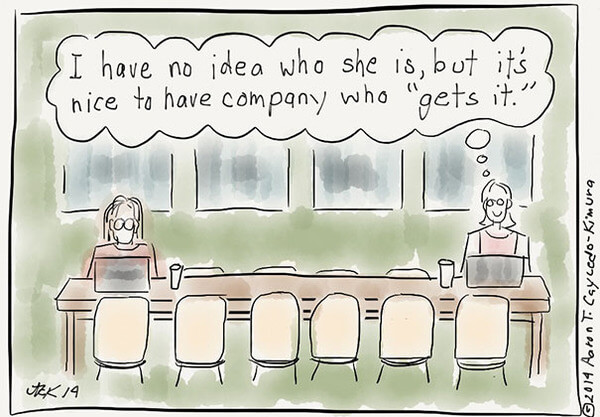 Many don't understand how hard the life of an introvert can be.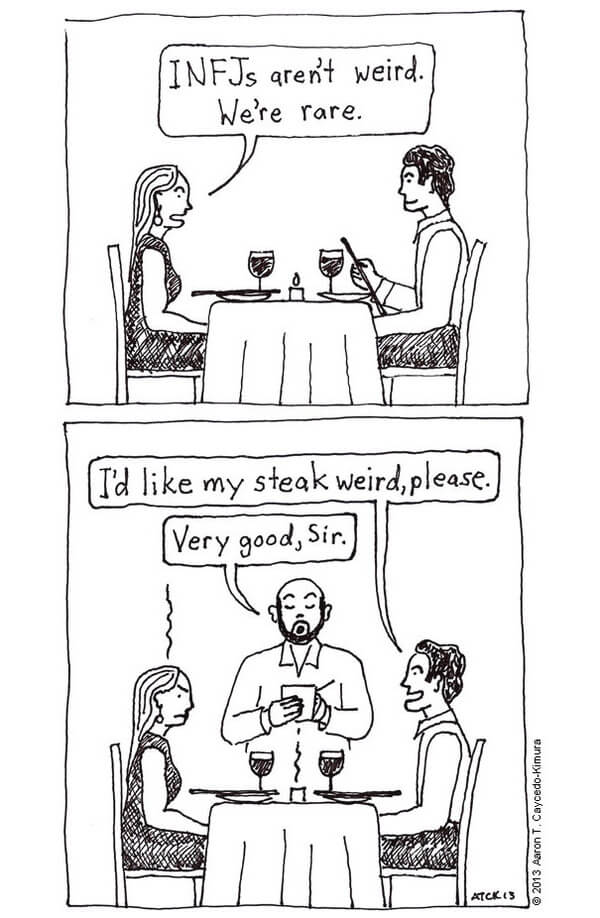 It's difficult to be polite sometimes.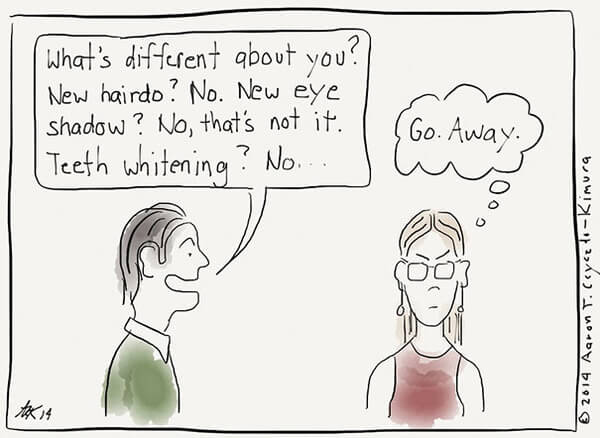 And even harder to keep people from "connecting" you with potential friends.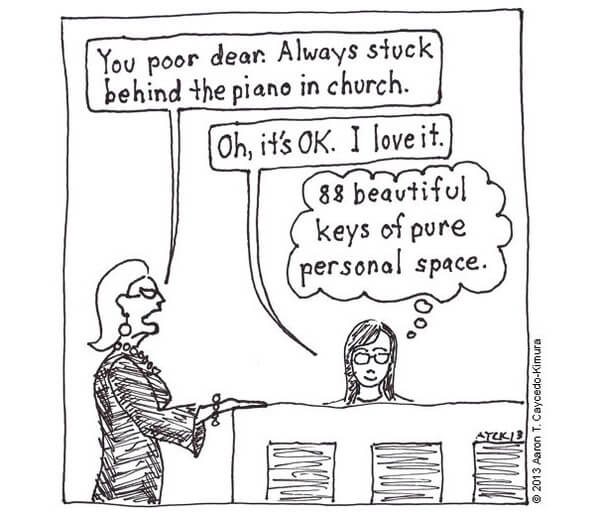 Those acquaintances don't understand how unappealing the hottest spots in town are to those who like to be alone.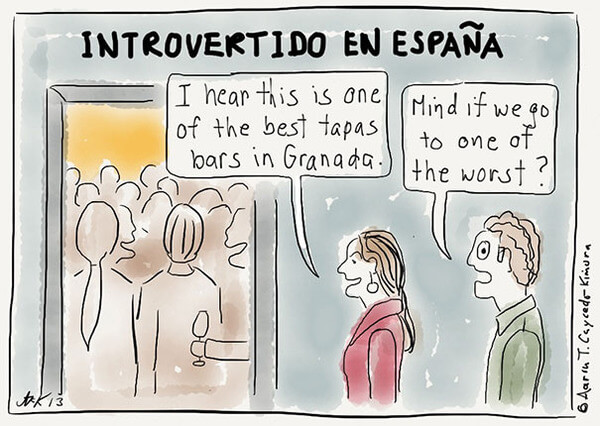 Some people talk way too much and expect introverts to actually "weigh in" on their meaningless chatter.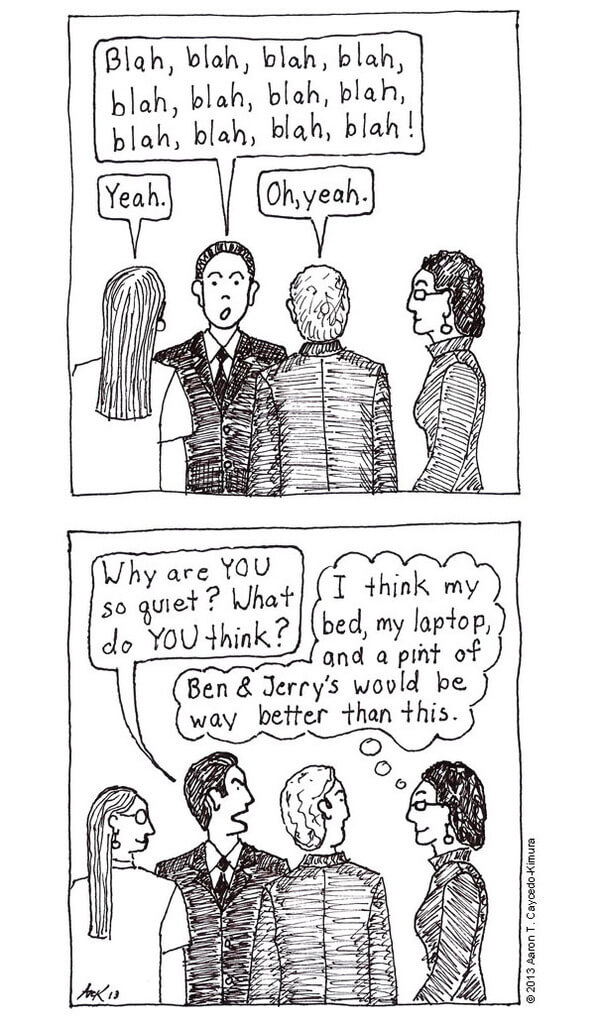 Sometimes it really feels as if life has hit them with a very hard ball.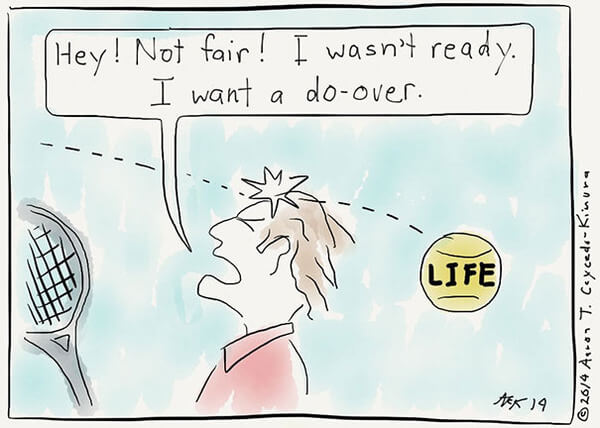 They get so tired of trying to help folks to understand.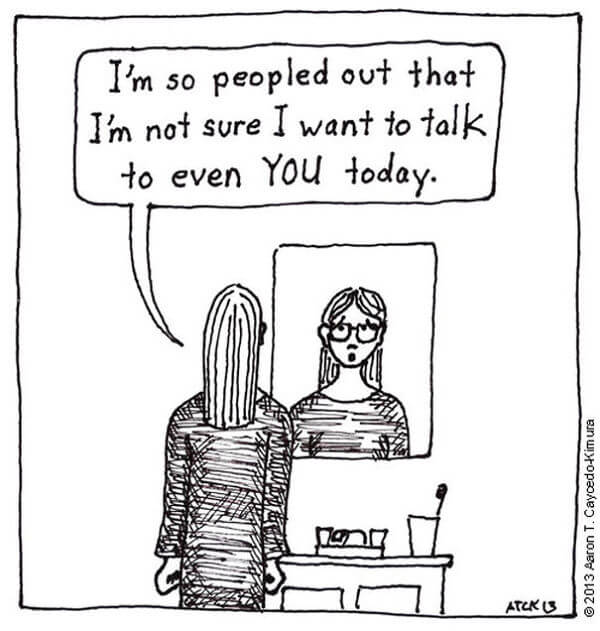 The bold person has a way of pushing their desires of mingling.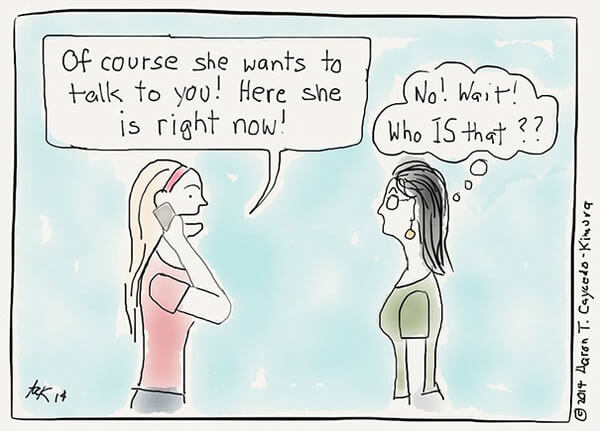 But nevertheless, introverts keep their heads high and stay around like-minded folks.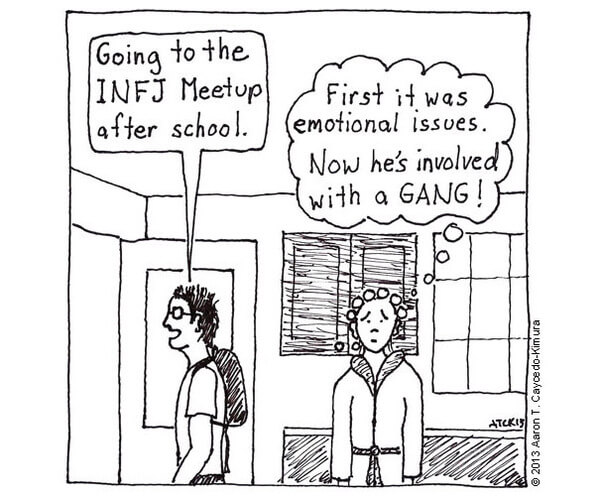 These people understand the dilemma.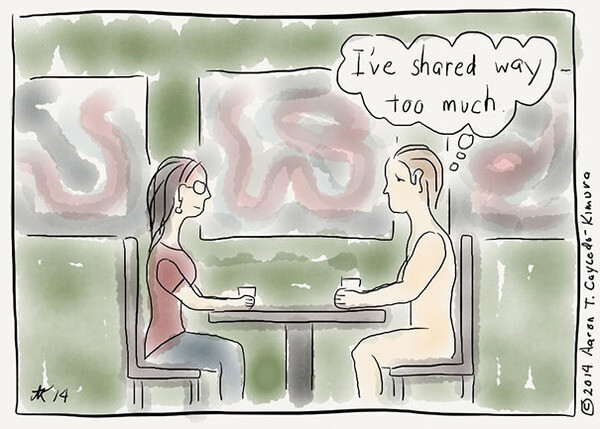 They don't force themselves on anyone.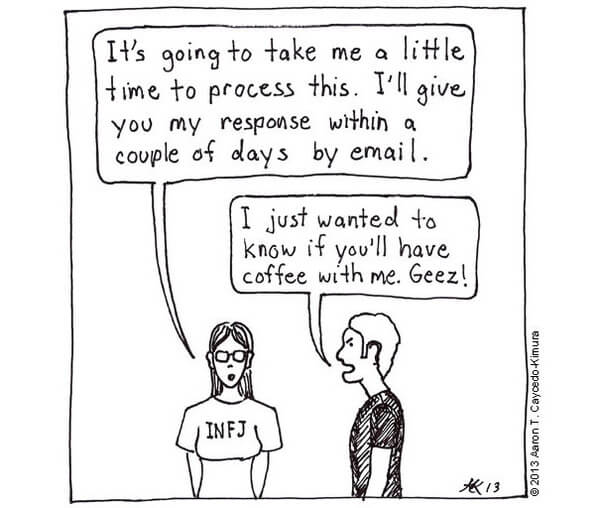 And know that unlocking the entryway to the introvert's heart takes time.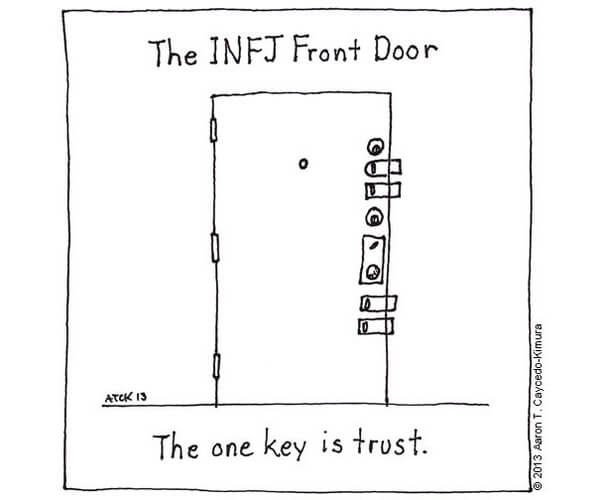 And they certainly don't bore their quiet friends with all that small talk.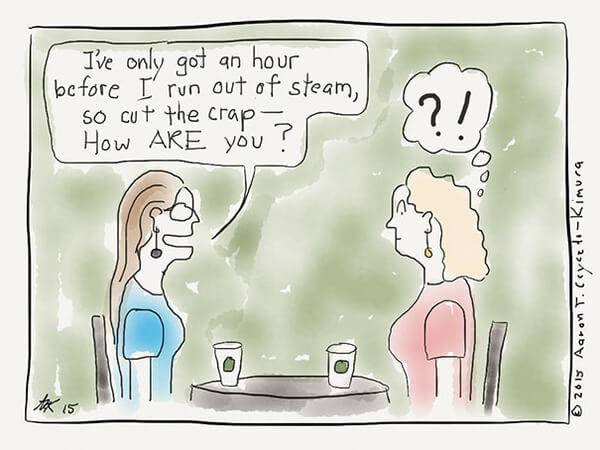 Because they know that introverts see straight down the line from point A to B.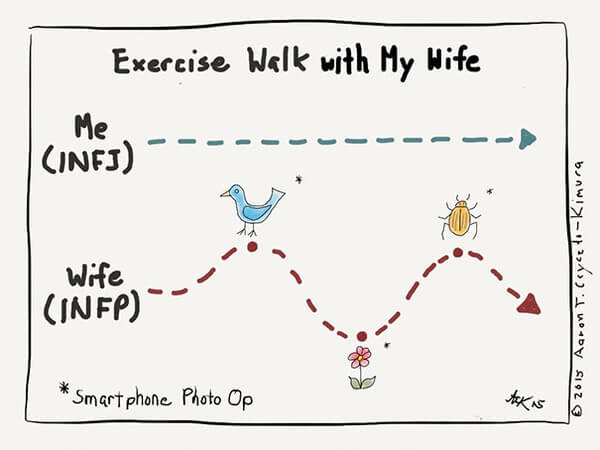 These special people have a way of communicating that some will just never understand. Learn more about the introvert who created this cartoon on his website, Facebook and Twitter pages.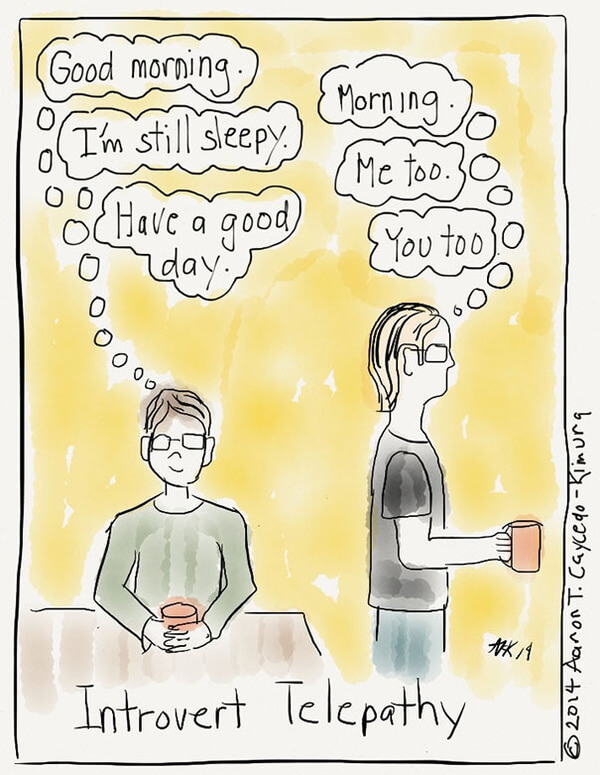 Source: link