Of all the places in the world to be, I'd rather be anywhere but home. Home is nice, sure, but it's nothing like traveling to a far away place.
" Last winter I didn't have much going on in the way of work, so decided to take off to Iceland for a month." says Imgur user, F64andBeThere in a recent post about his travels. In his Imgur post, F64 walks us through his journey by explaining what he saw. Each photo is breathtaking. He saw so much in his travels. From icy waterfalls to glaciers. There are even photos from inside a glacier! I don't know about you guys, but I'm jealous.
I think we can all learn something from this guy and his Iceland pictures, if you're not doing anything, do something. Go somewhere. See something you've never seen before and document your trip. You never know, you may never get back to that place in the future.
Take a look at these incredible photos and tell us what you think in the comments.
" This is the first place everyone goes while in Iceland – Church Mountain "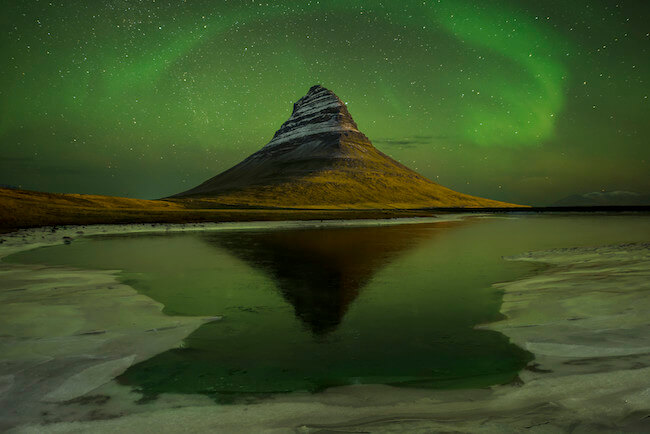 a remote spot on the eastern fjords – one of the lease famous spots ( don't know why )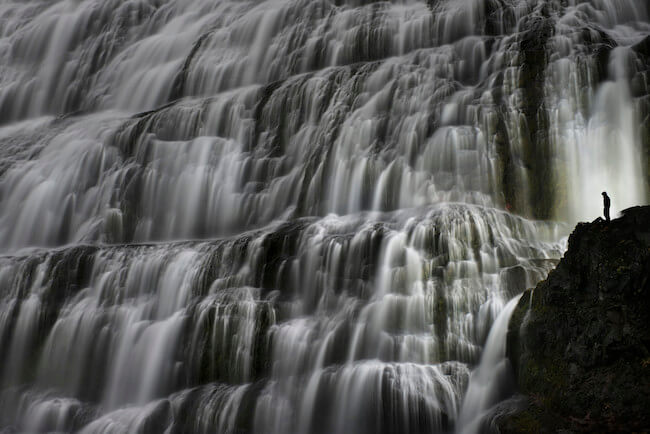 Frozen Dettifoss – Looks like CGI, but it's real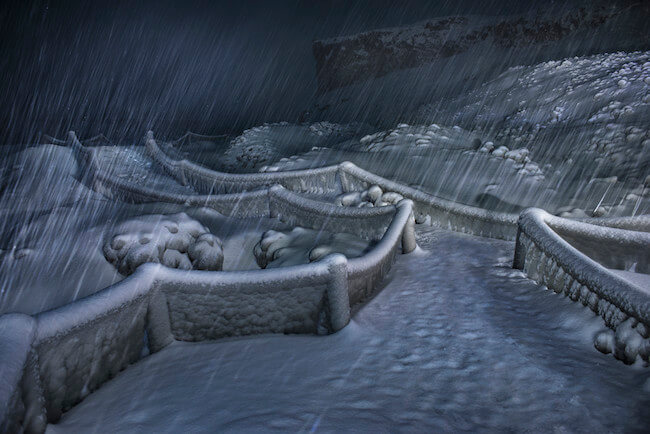 Colorful Night in Namaskard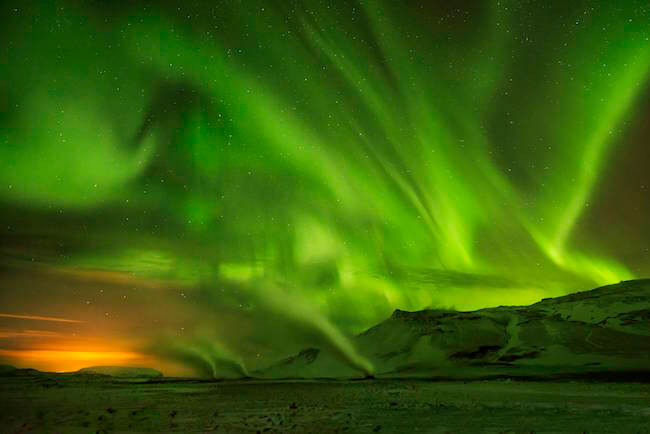 Silica Rich Pool – well deserved shot after a 25 miles hike
Out on a Ledge – the only thing further north is the ice cap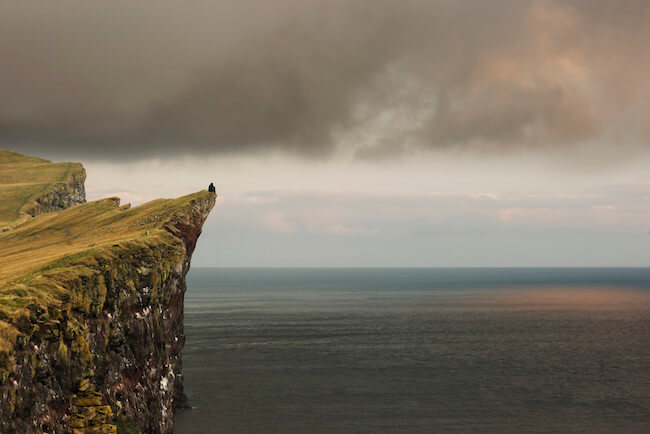 Iceberg Beach – blue icebergs on black sand beach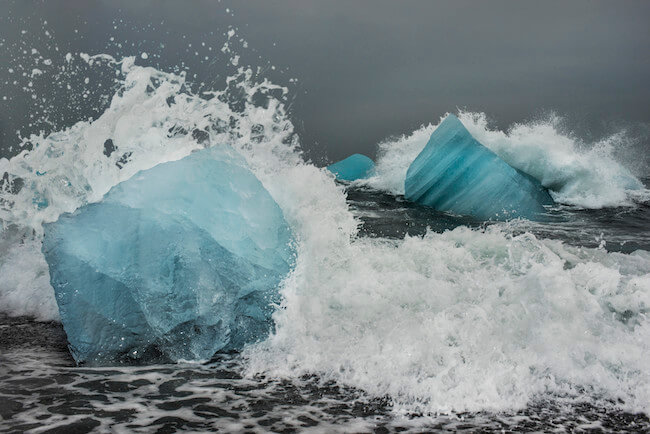 Europe's Largest Waterfall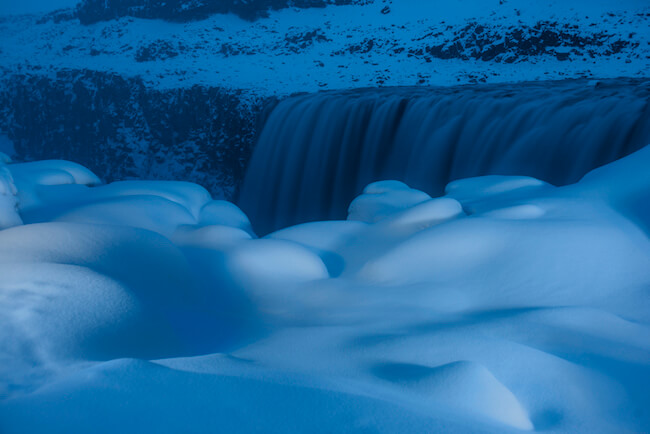 Standing in Awe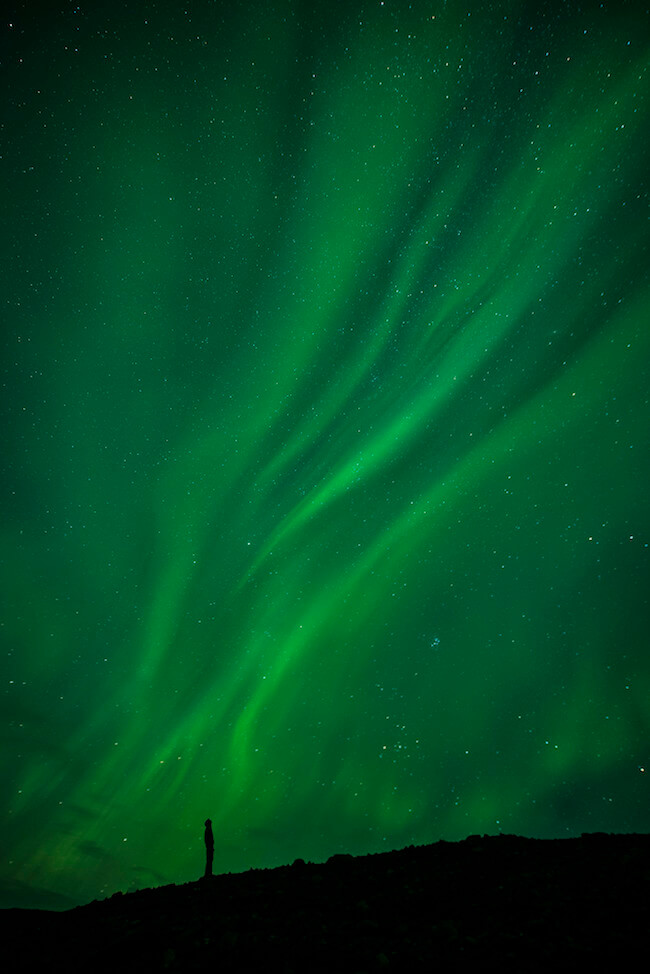 Frozen Macroscape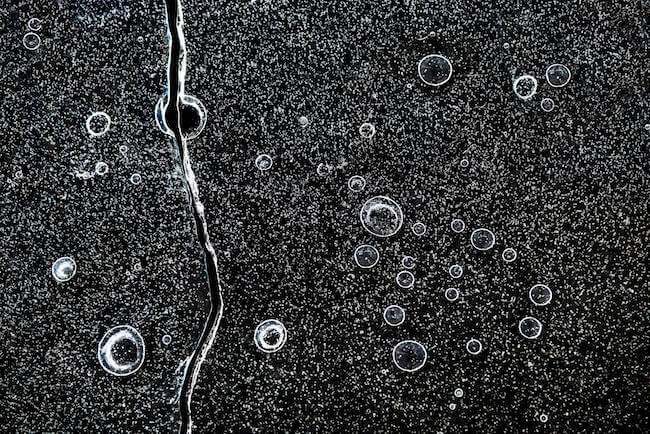 A Band of Horses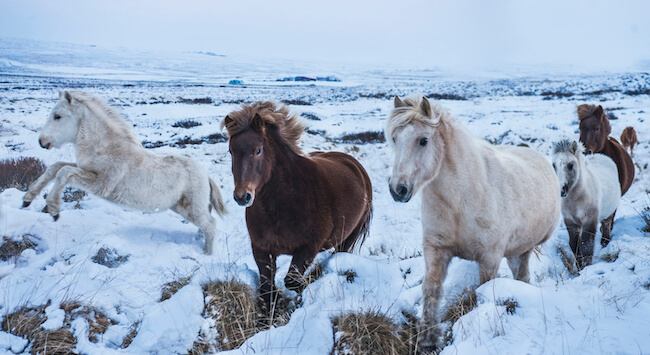 The Blue Lagoon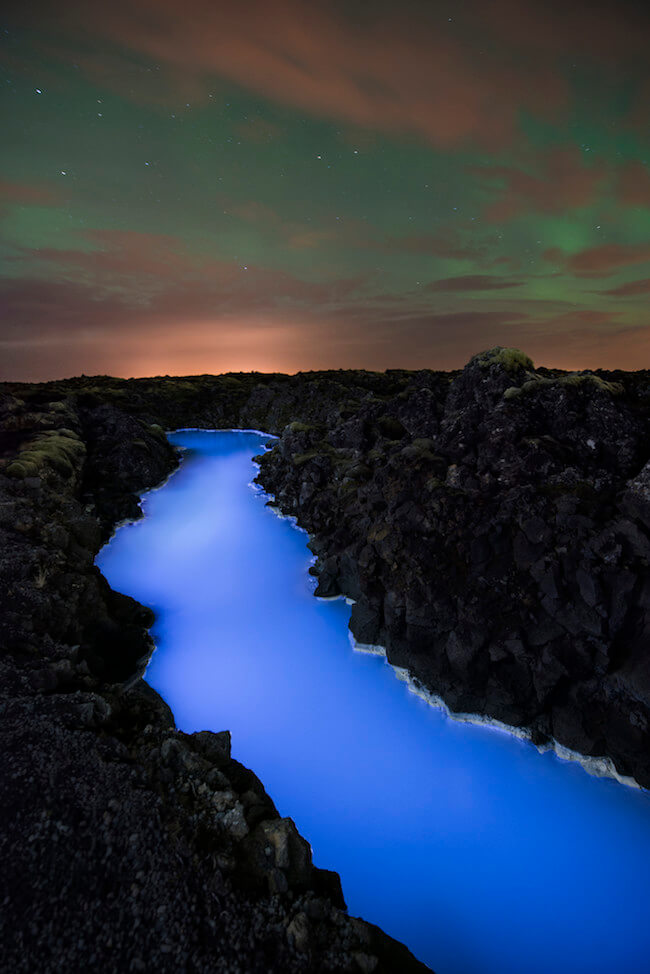 Interstellar Set – this is one of the sets where the movie Interstellar was filmed on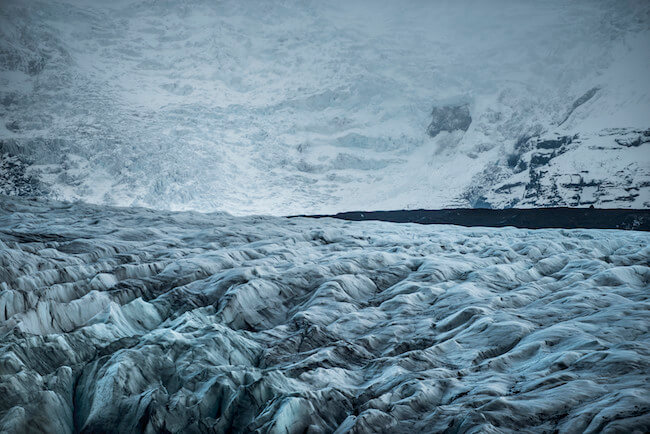 BA 64 – an old fishing boat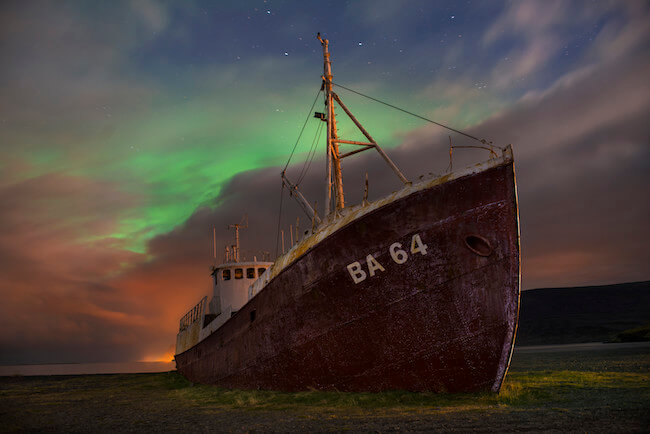 From Inside the the Glacier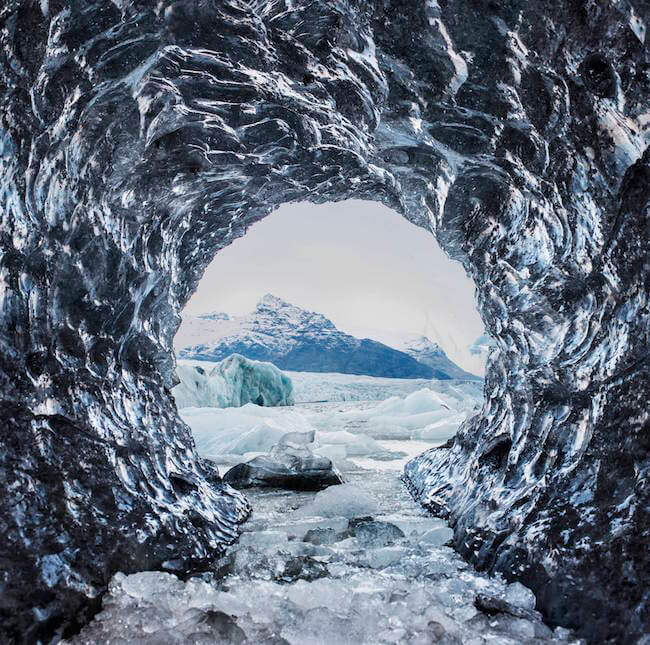 Cotton Candy Sunrise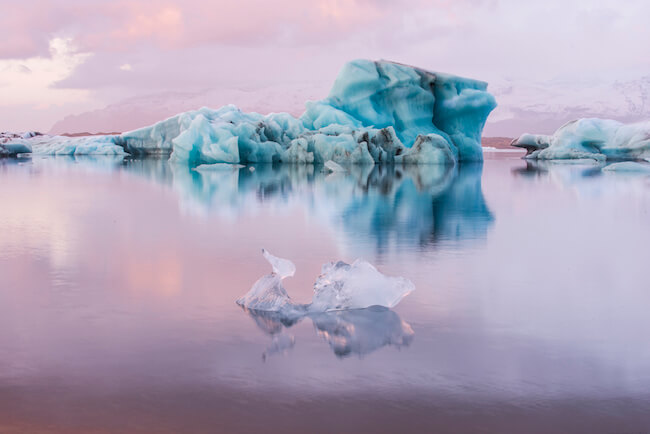 The Heart of the Glacier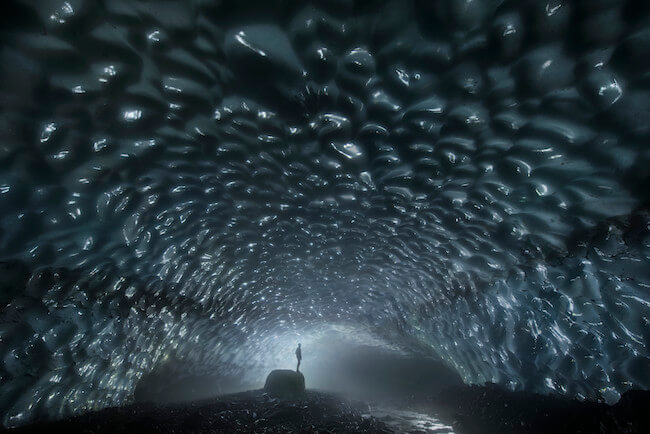 If you enjoyed these Iceland pictures please don't forget to share with your friends.
Source: link