Ever wondered how those space pictures are made? They look like they are created in a studio somewhere or just like Photoshop, but no. They are real and that makes them a thousand times more amazing. Today, we're going to take a look at some of them. Actually, you are going to take a look at them while we are telling you how they were made and who's responsible for them. These are 20 space pictures made by the Hubble Space Telescope.
The Hubble Space Telescope is a space telescope that has been on the low Earth orbit for almost 20 years. It is the largest and most versatile one and it brings incredible research materials to us, humans. The HST has got his name after the astronomer Edwin Hubble, who played a crucial role in establishing the fields of extragalactic astronomy and observational cosmology.
The HST is the baby of NASA with contributions from the European Space Agency. Now, the question is, how does it take those photos, what is he made of? Well, it has a 2.4 meter mirror and four main instruments that can observe in the near ultraviolet, visible and near infrared spectra. Hubble is outside the distortion of Earth's atmosphere and that allows it to take some of the most detailed visible light images ever, letting us peek out from behind our Earth and see the beauty and immensity of space. Thank you, HST! Now, let's all enjoy these marvellous pictures. Yes, this is how our universe actually looks like. Isn't it amazing?
1. Pillars of Creation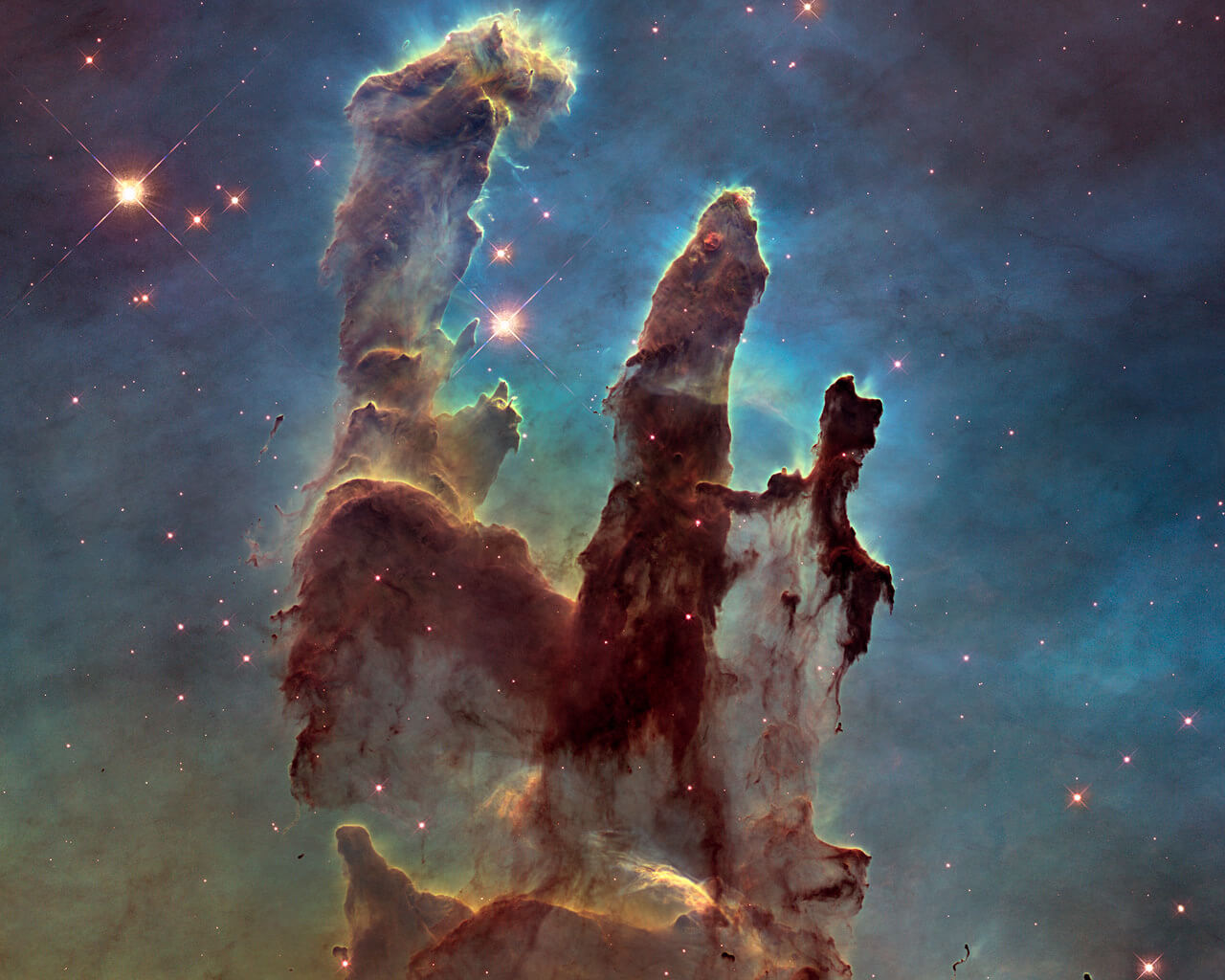 2. Auroras on Jupiter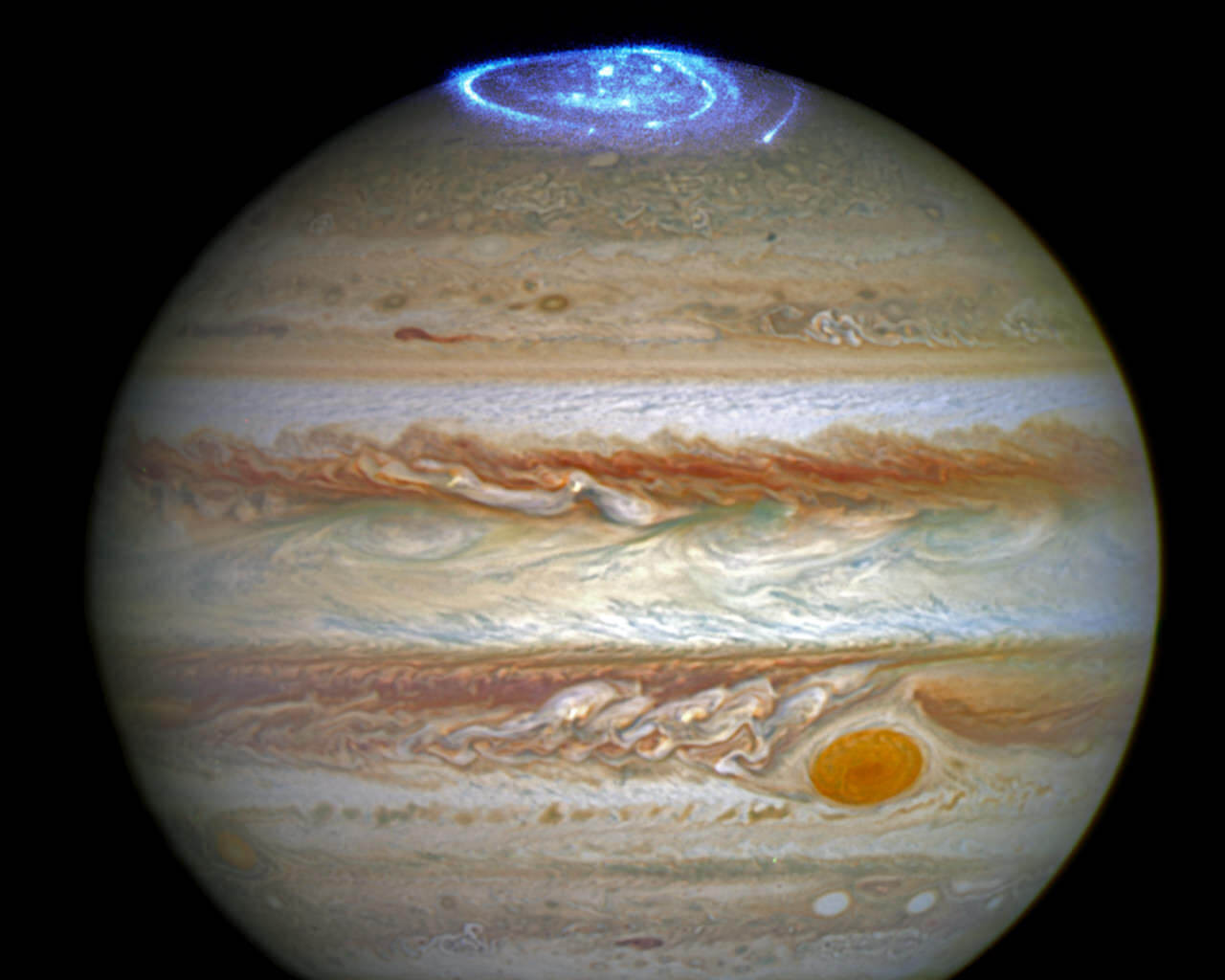 3.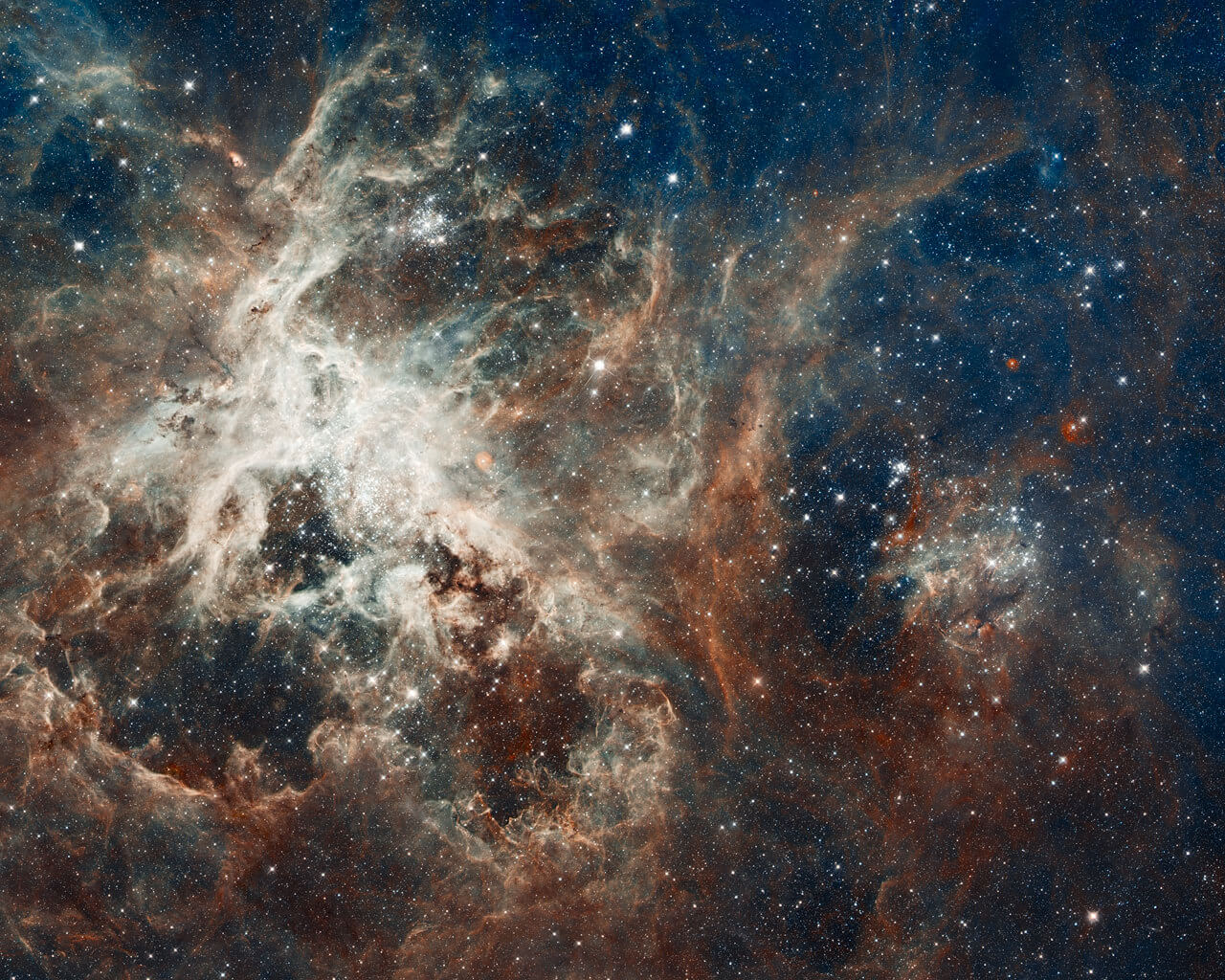 4.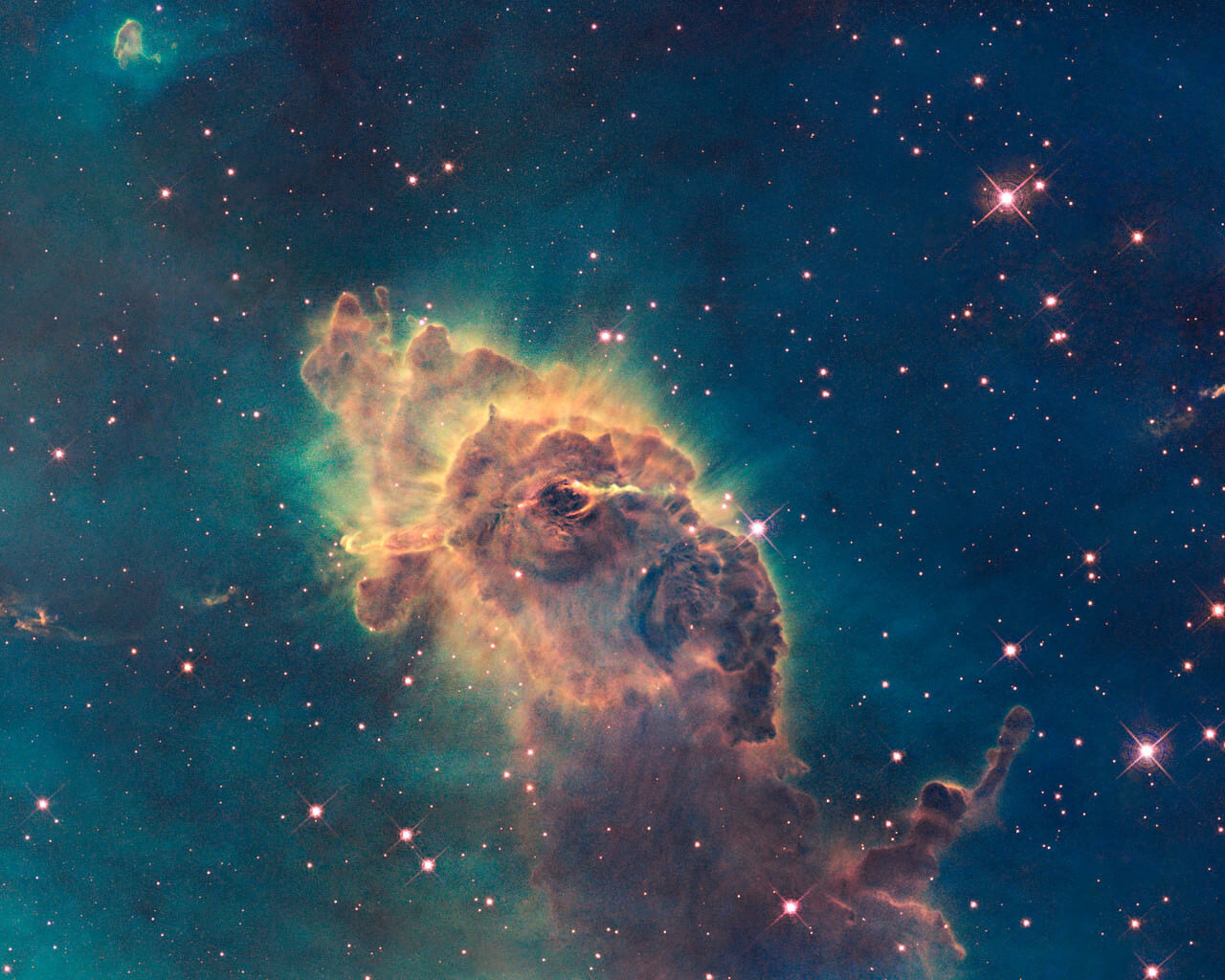 5.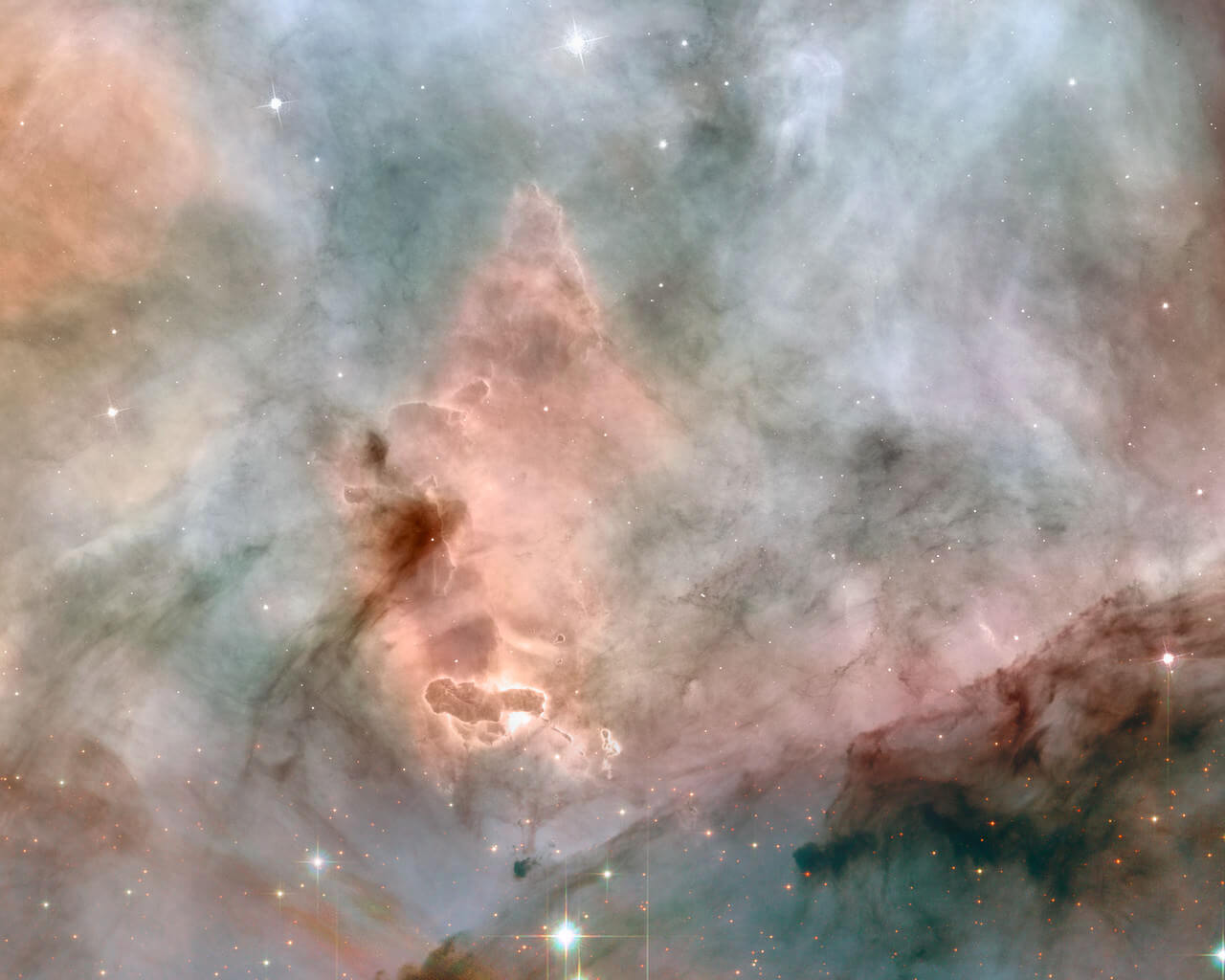 6.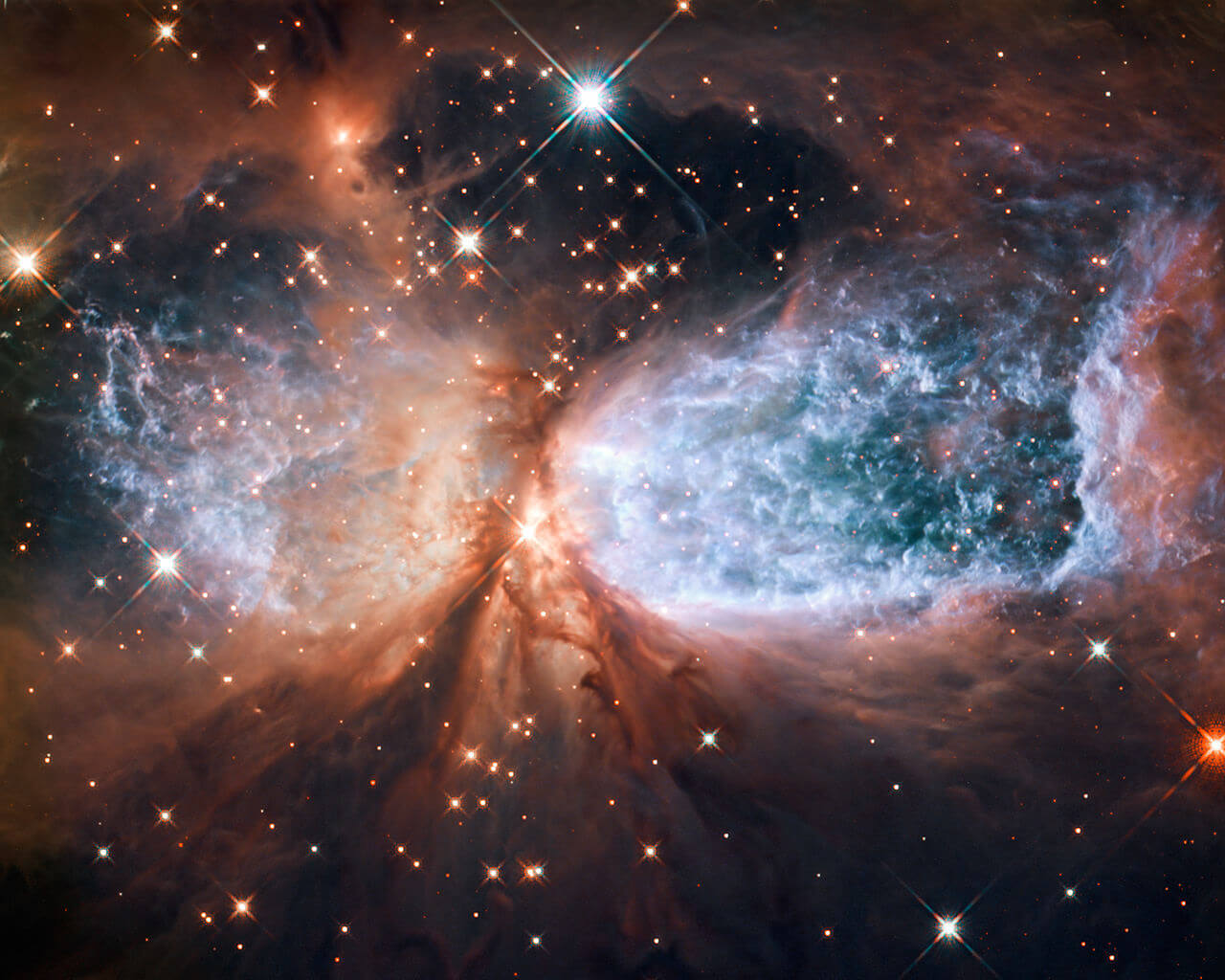 7.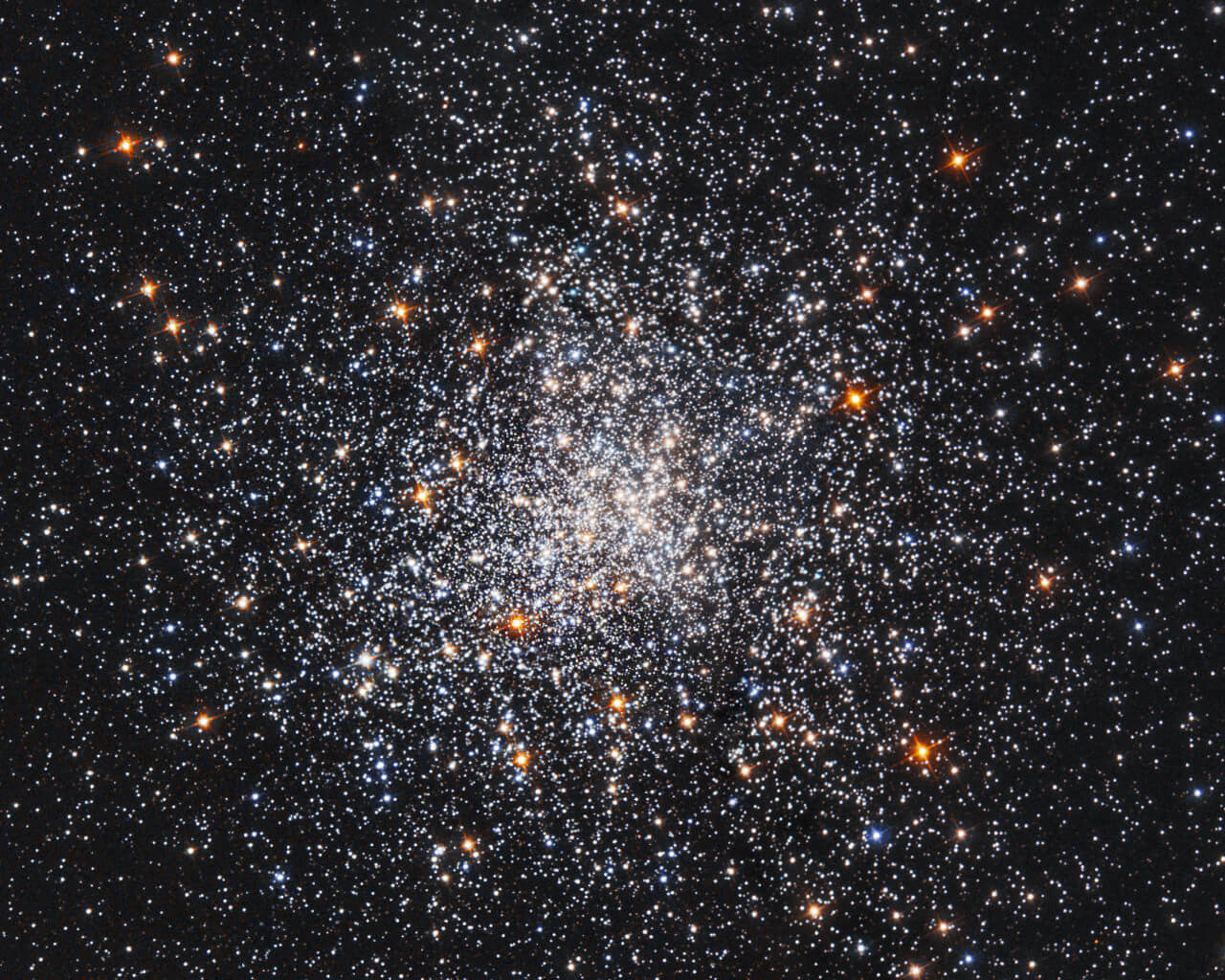 8.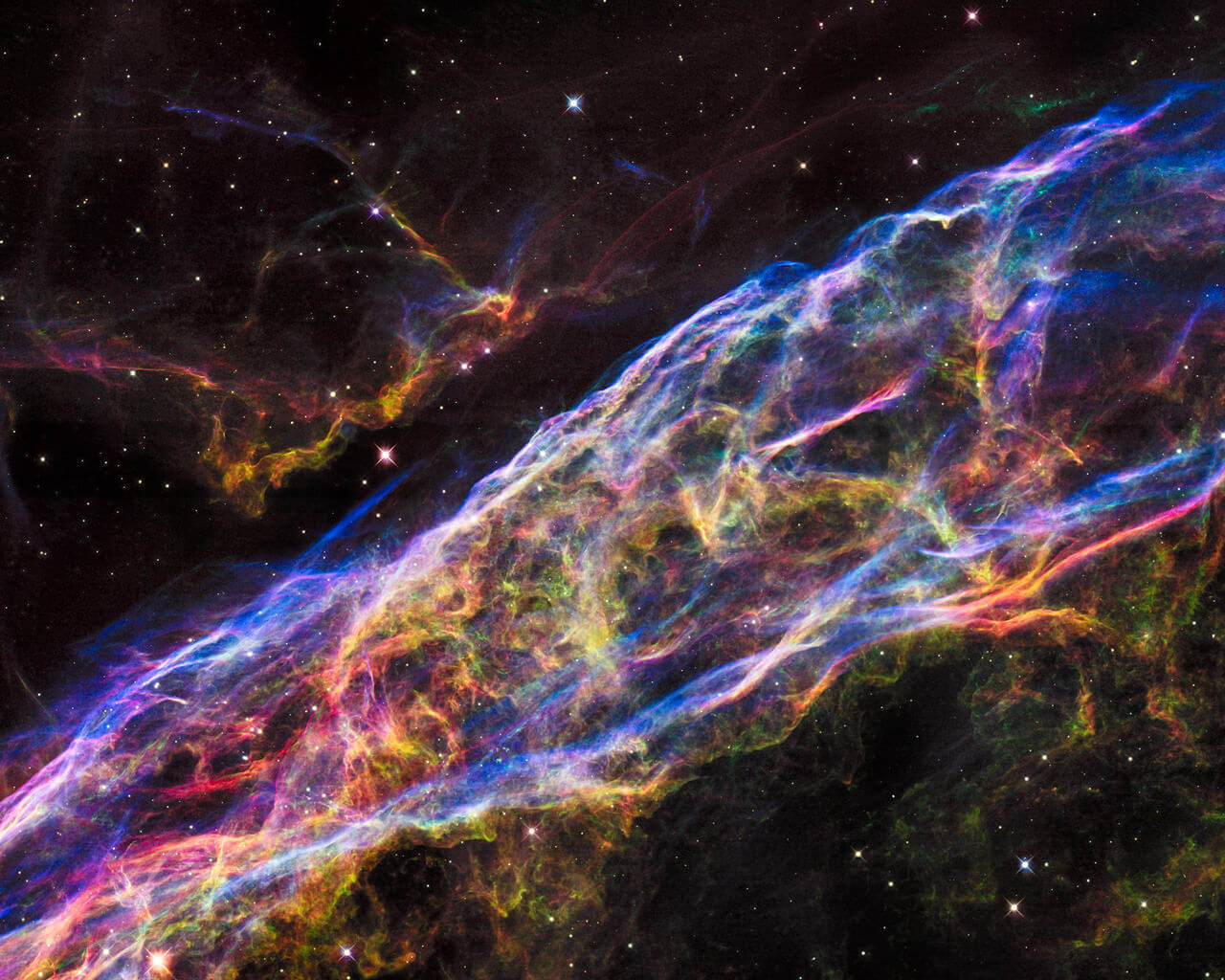 9. Saturn in Natural Colors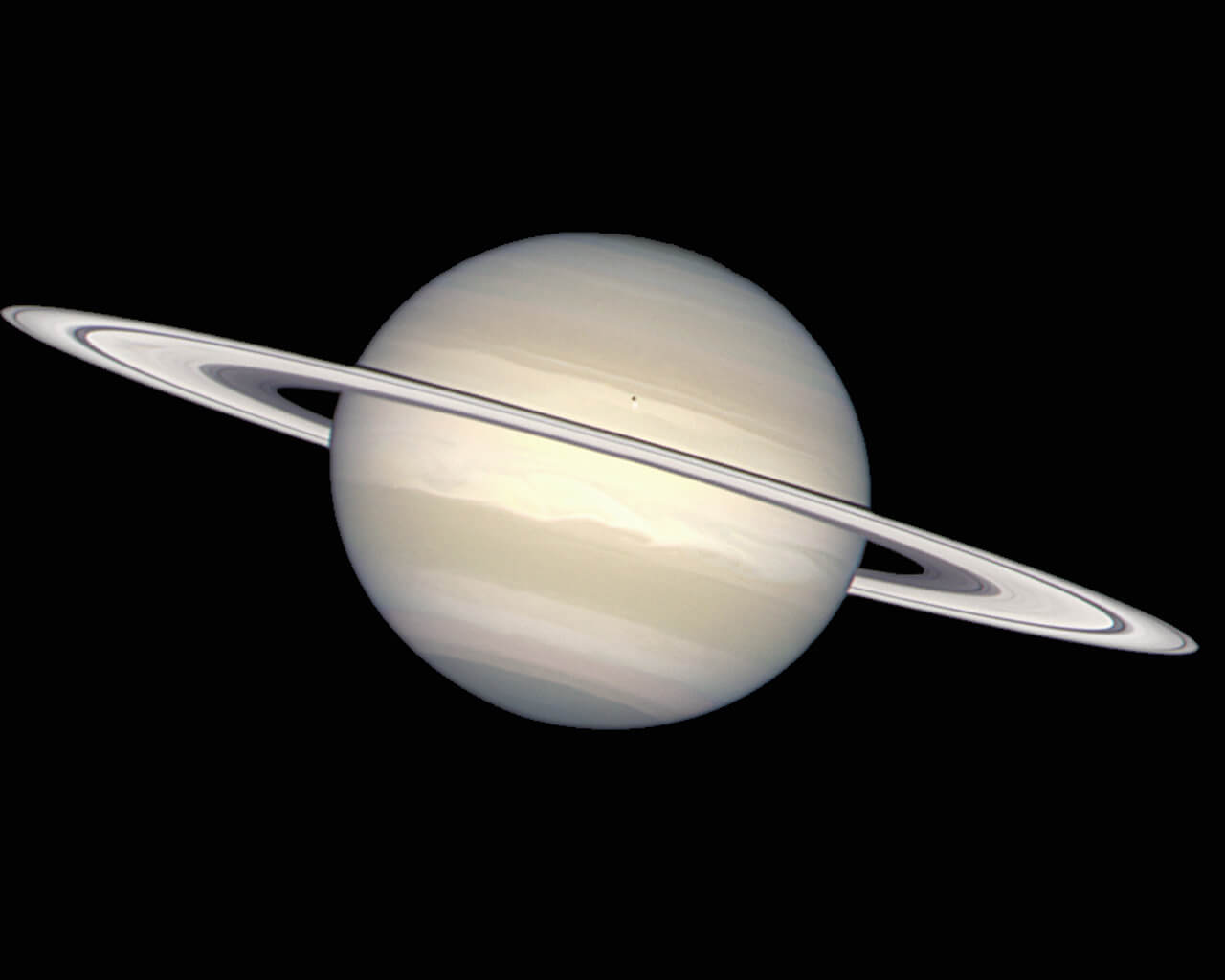 10. Space Dust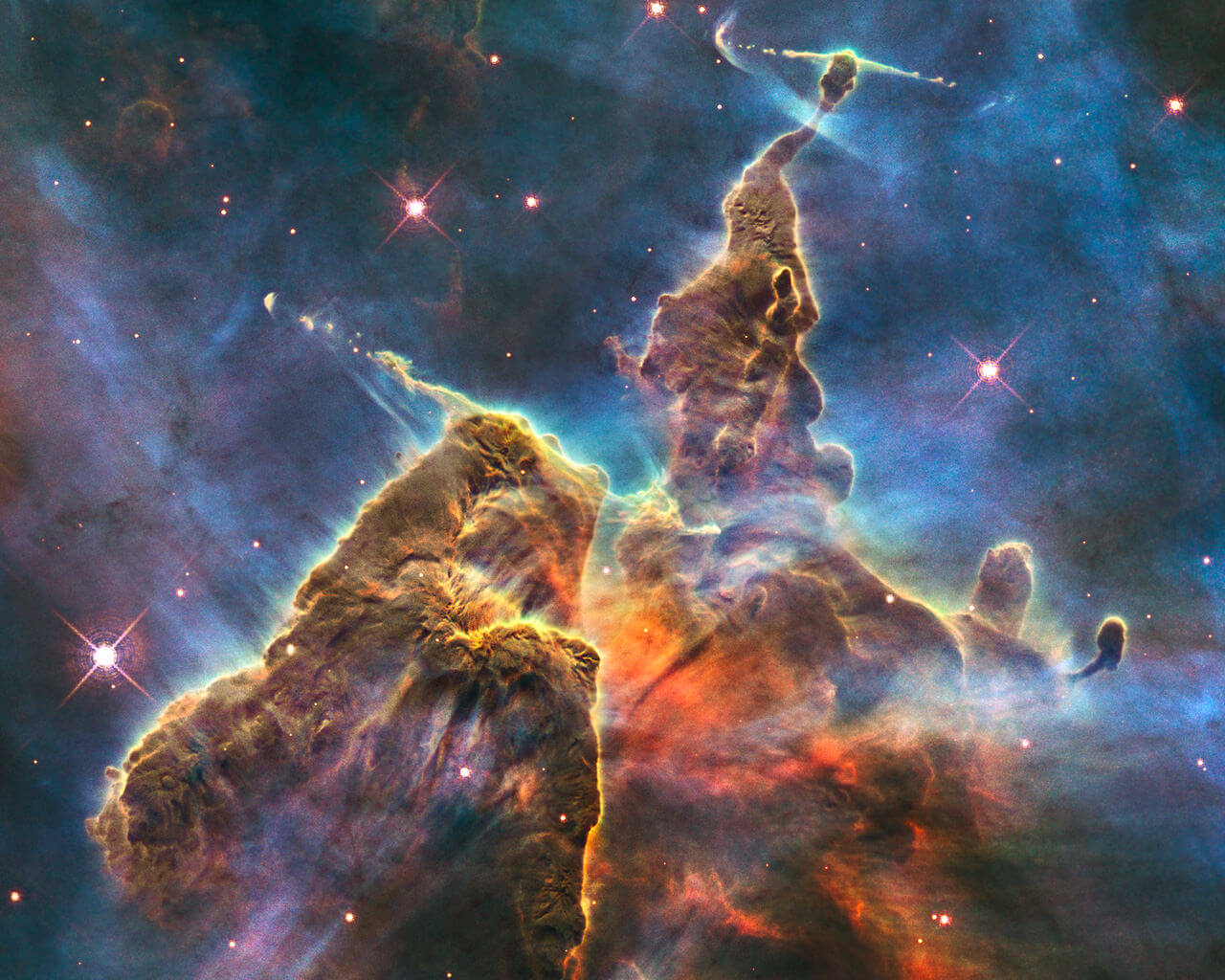 11.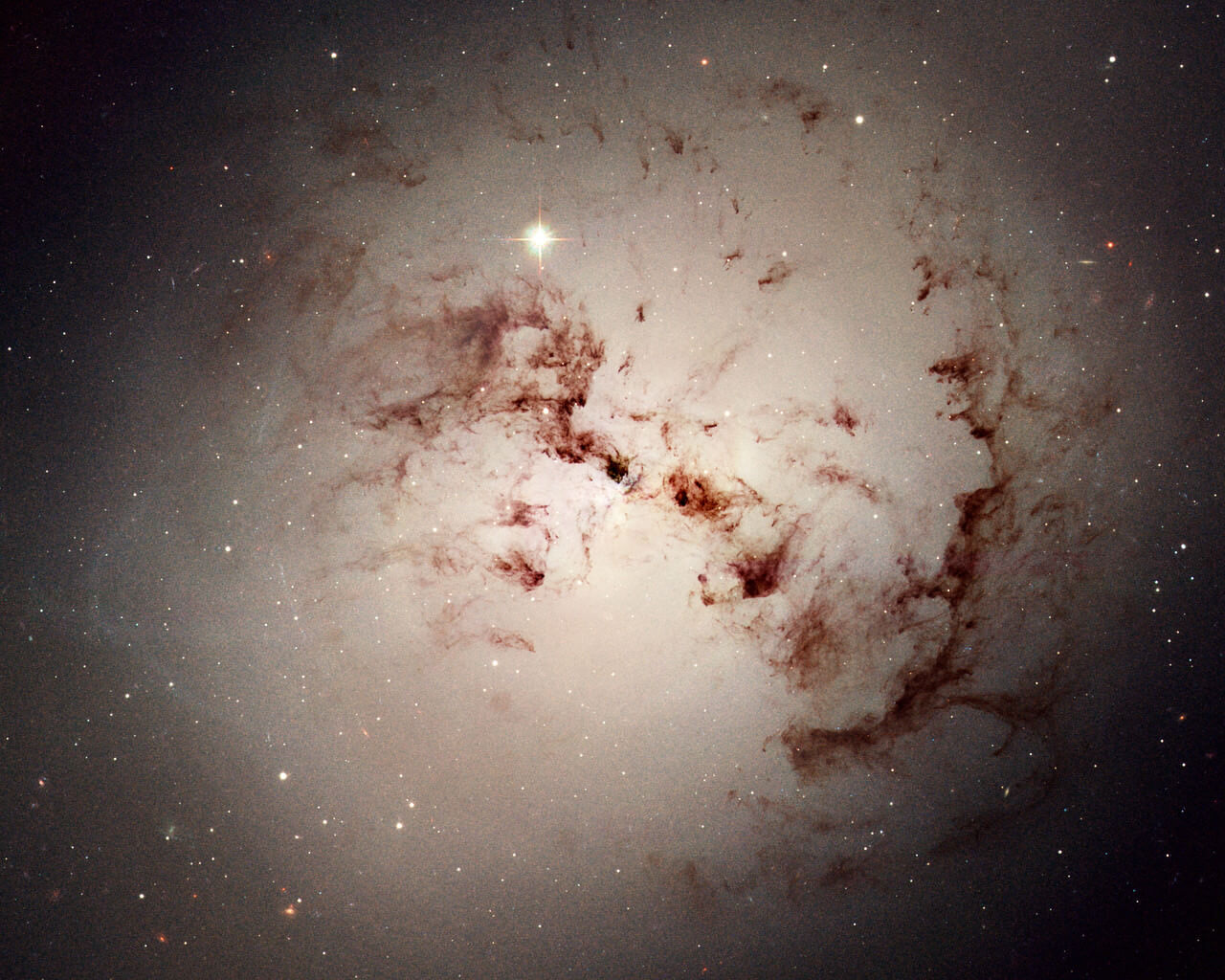 12.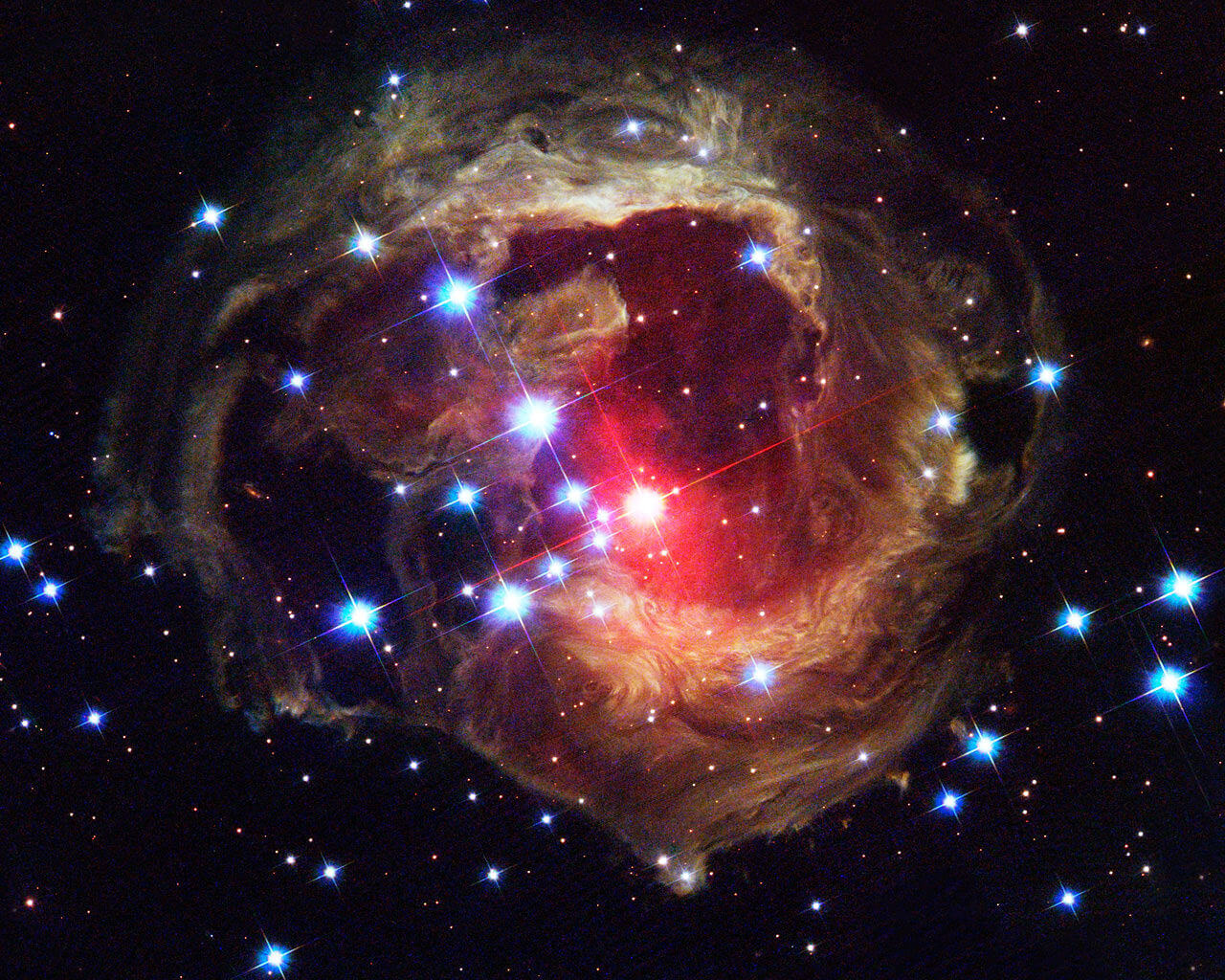 13. The Rose Galaxy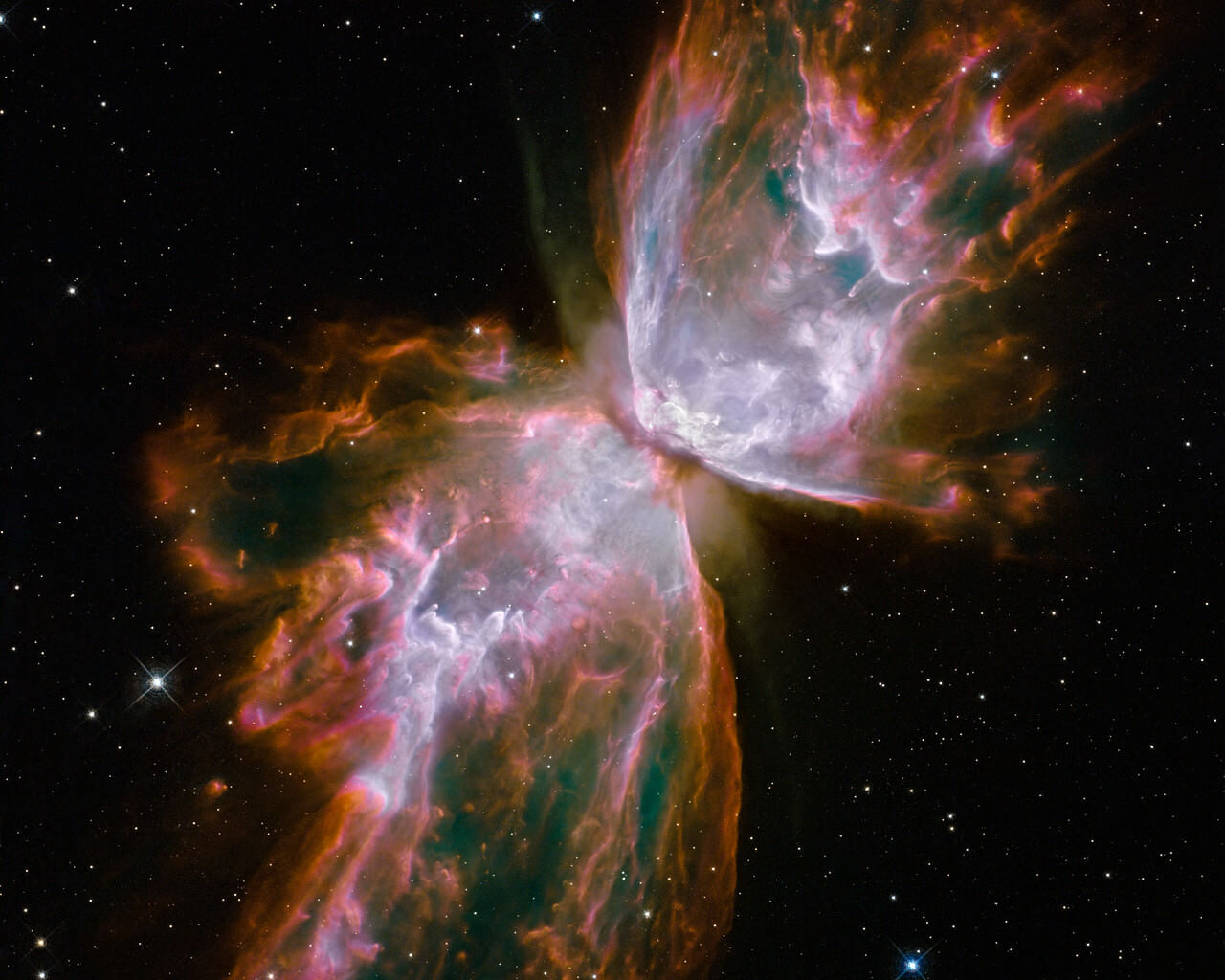 14.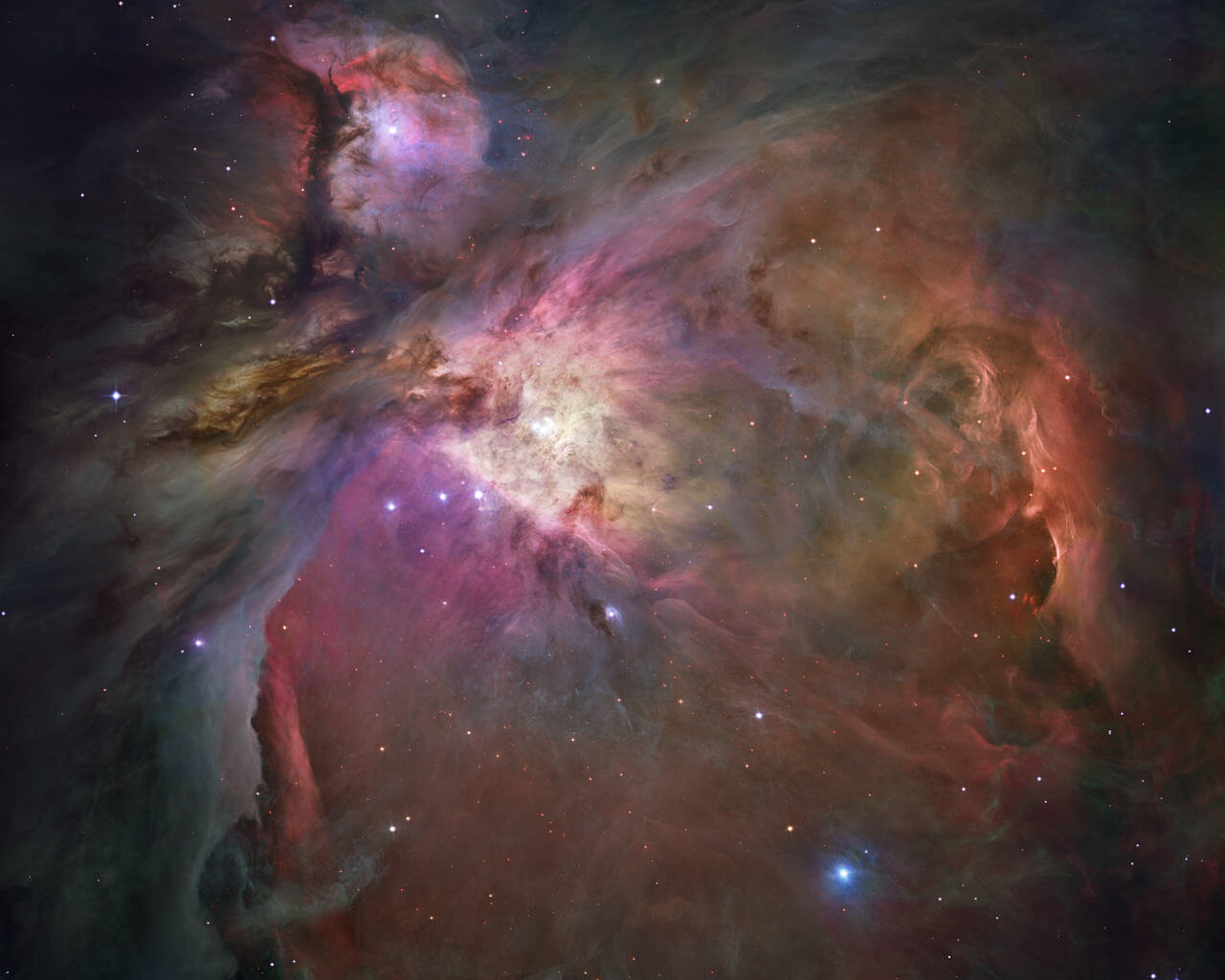 15. The Rose Galaxy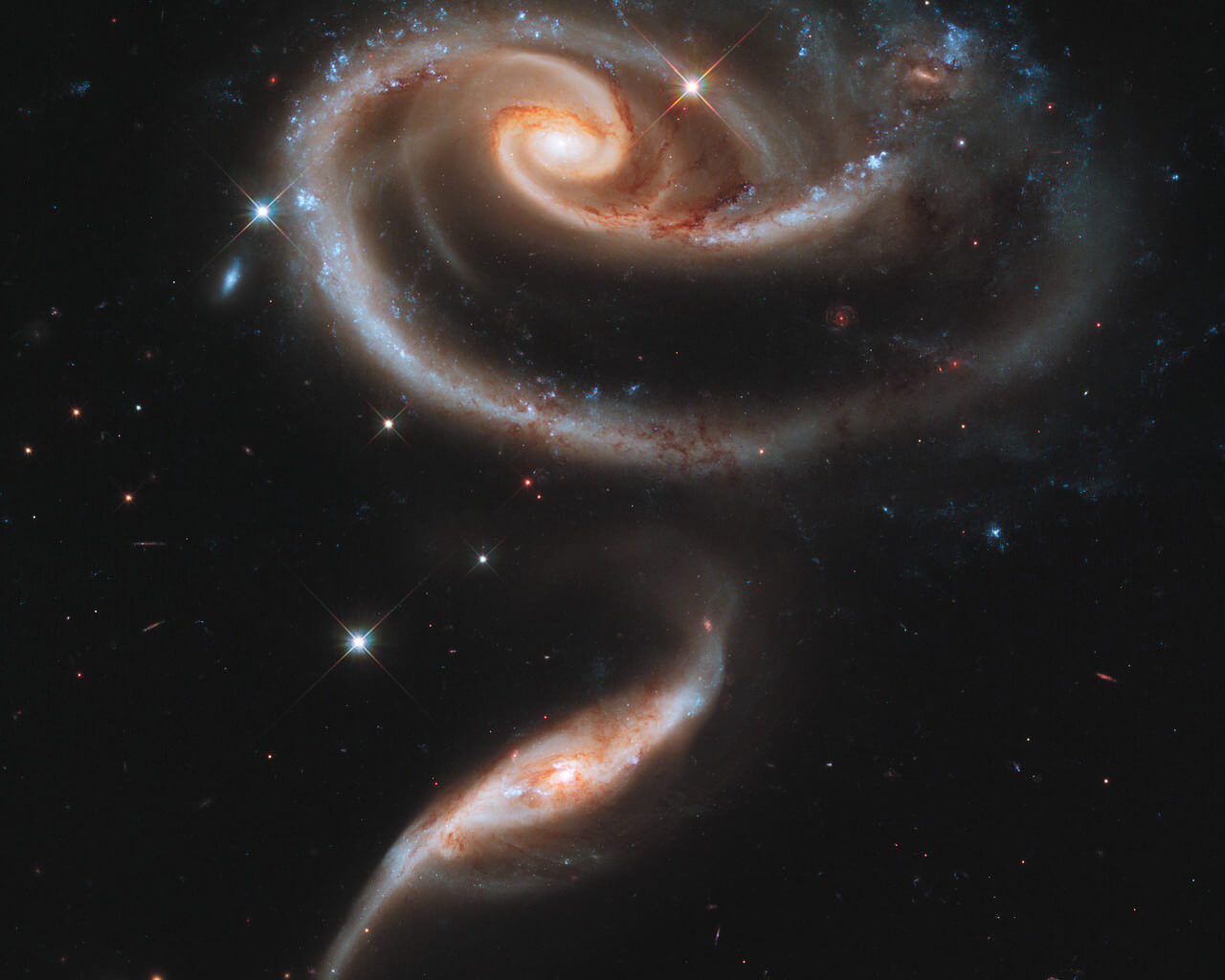 16.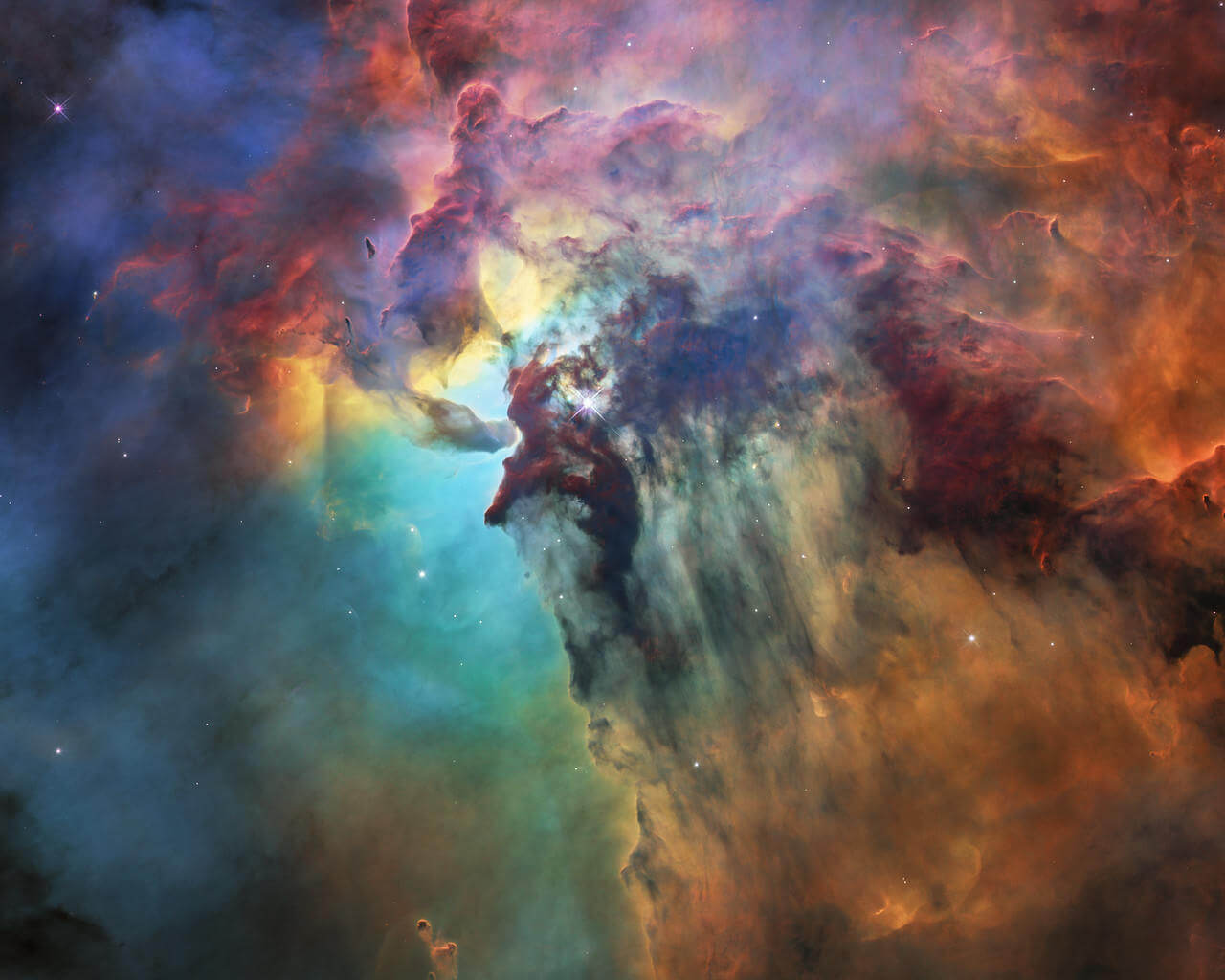 17.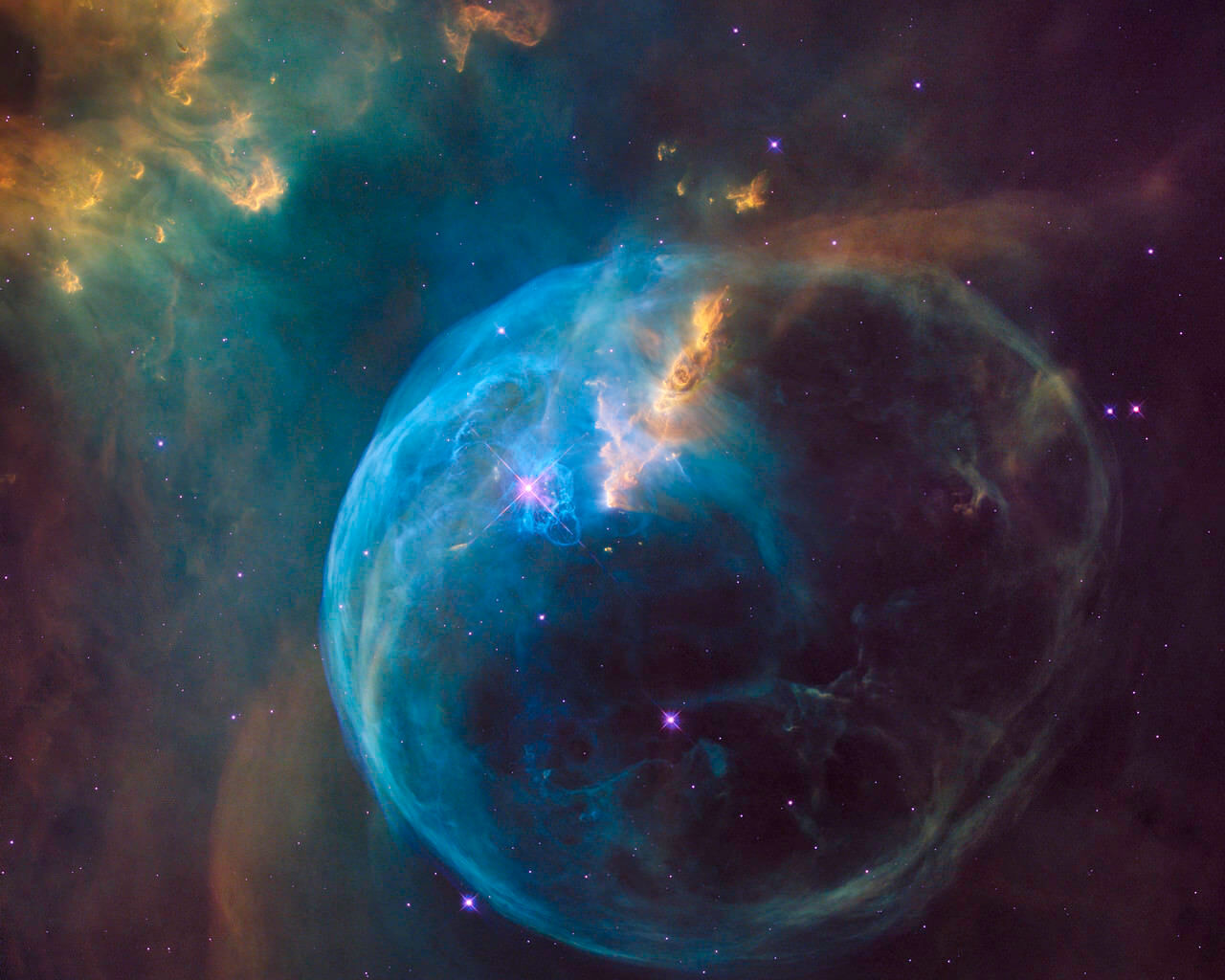 18.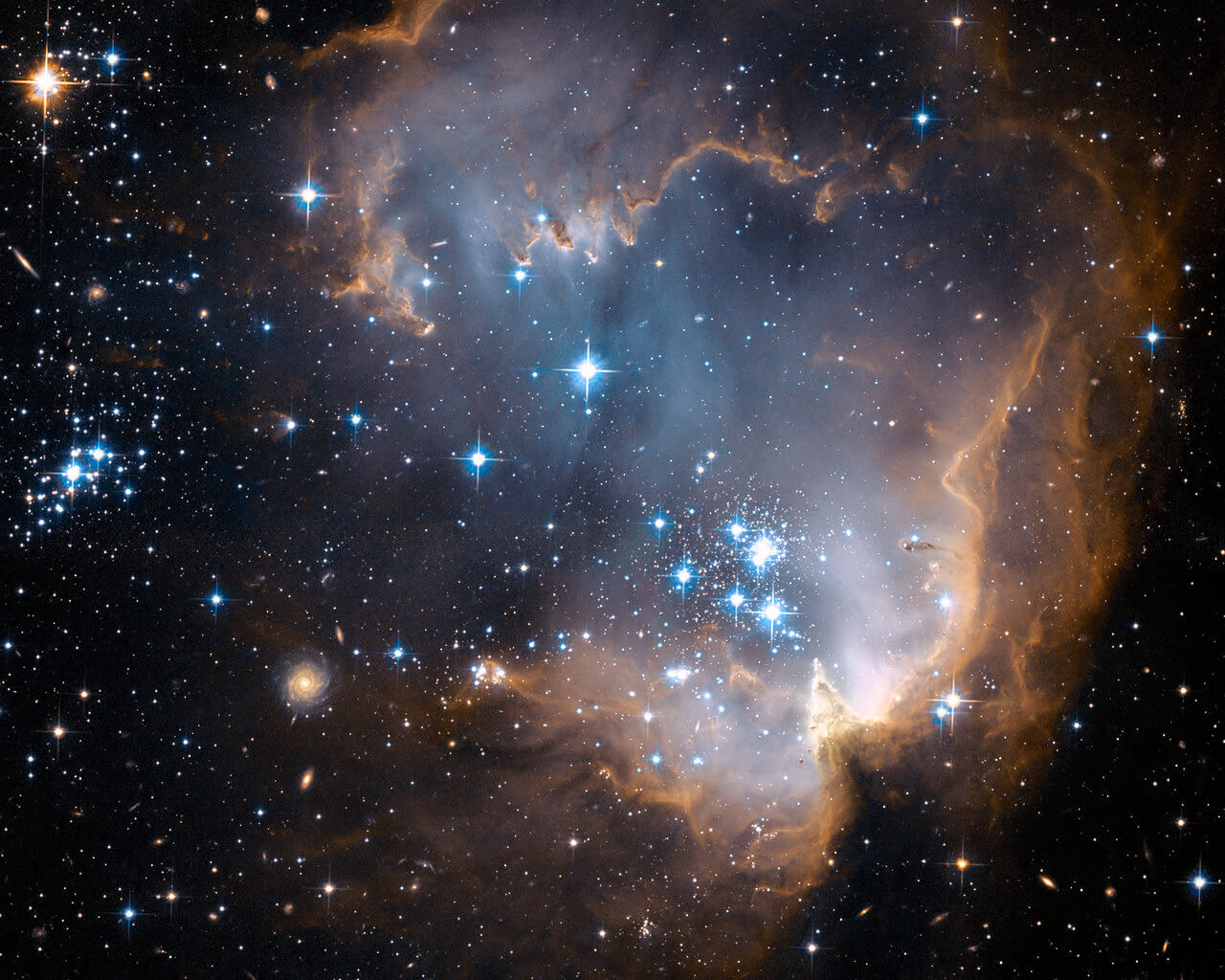 19.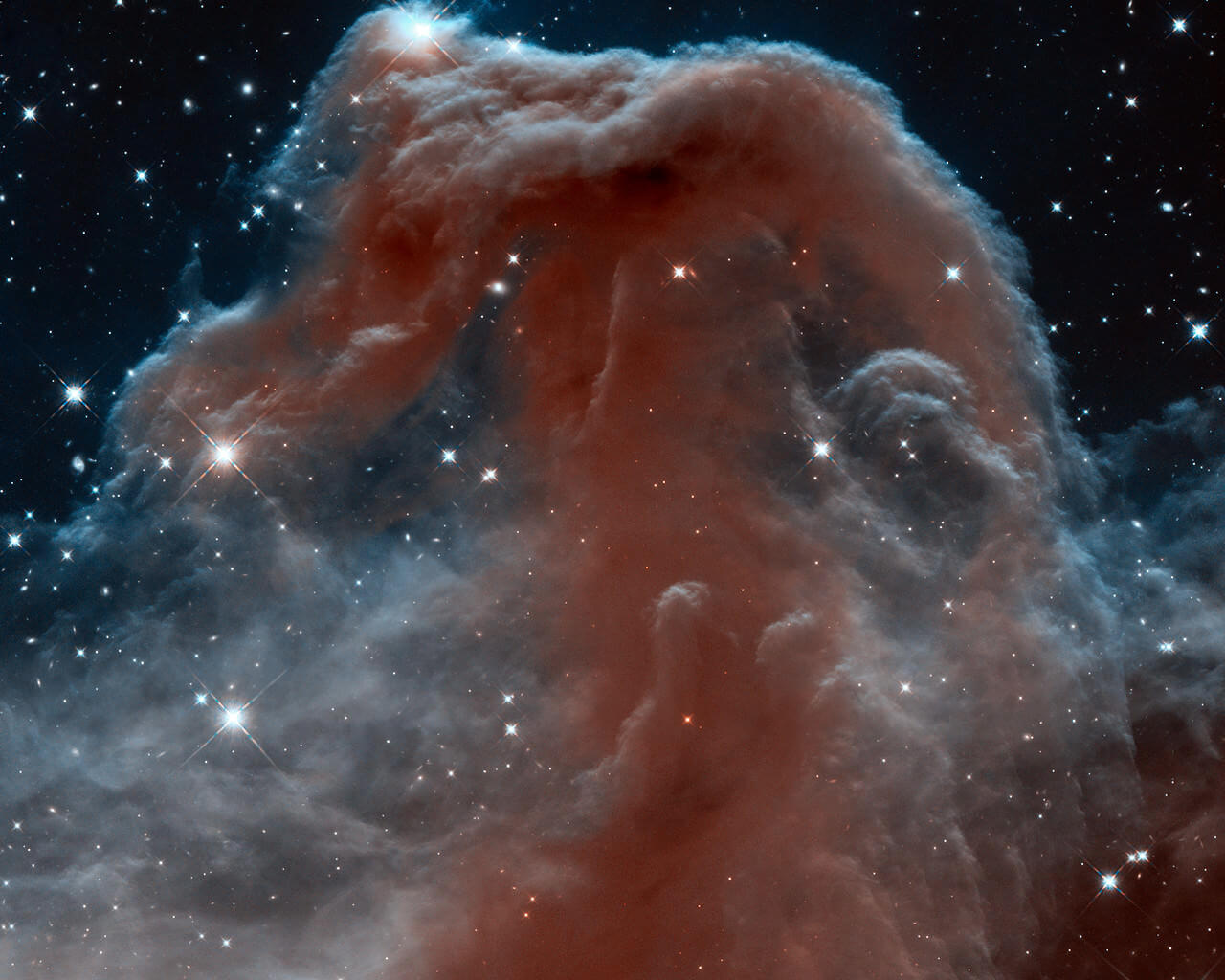 20. And something that looks like