If you love hot chocolate as much as 75 percent of the world does, then you probably have tried lots of different recipes, or even bought pre-packaged mixes.  We are all in search of that perfect cup of cocoa. Well search no more! We have the paramount recipe for the chocolate lover in you.
Everyone loves a good cup of cocoa, but do they really know how to make it?  Here is the paramount recipe that will send you to the edge of chocolate heaven, and keep your friends asking for more. Forget store bought packages or watered down recipes. We have what you need to make the most delicious cup of cocoa ever.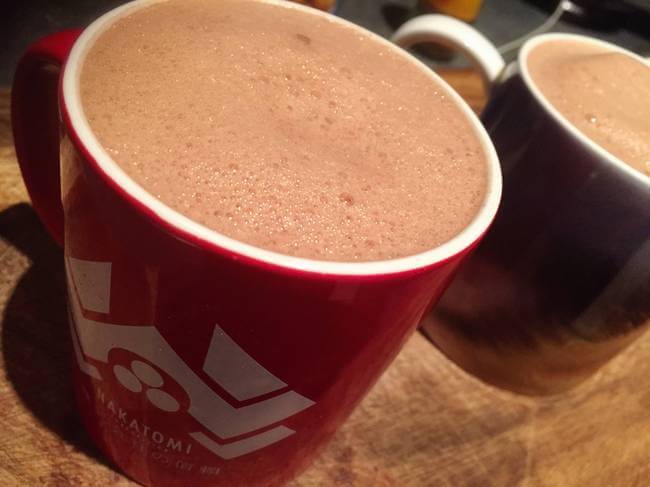 The most important ingredient for an amazing cup of cocoa is a stellar brand of cocoa or solid chocolate.   Follow that with some whole milk, heavy cream, and sugar.  There as are so many brands of delicious chocolate available – just choose your favorite.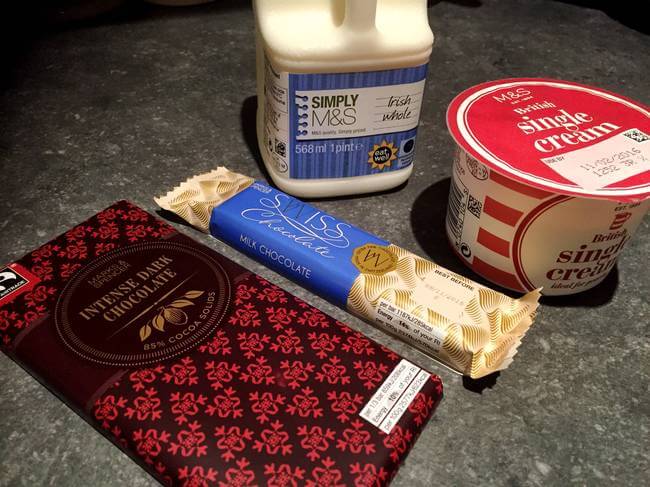 Combine the cocoa or shaved chocolate, sugar and milk in a saucepan.  Allow the mixture to melt to just to the boiling point then gently whisk in the 1/8 cup of boiling water.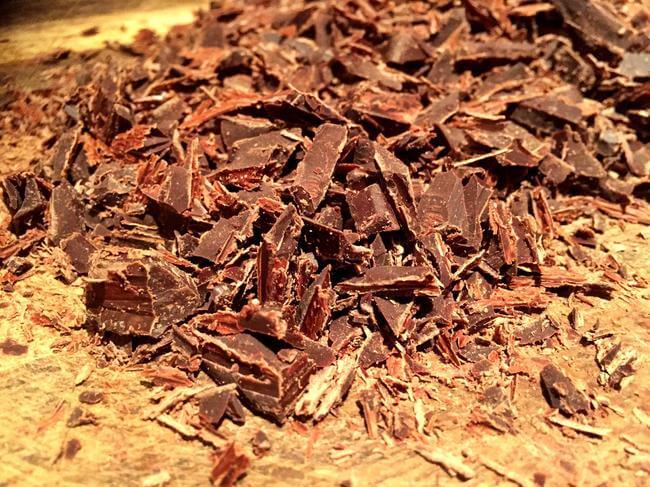 When it peaks, blend in the heavy cream, while constantly stirring. At the end, gently mix in sugar or cinnamon to taste.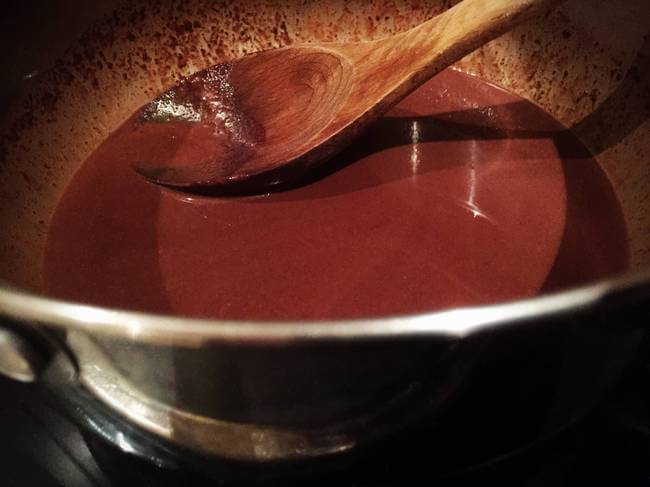 Make sure that it doesn't scorch. After it reaches a near boil, Remove from heat and add vanilla.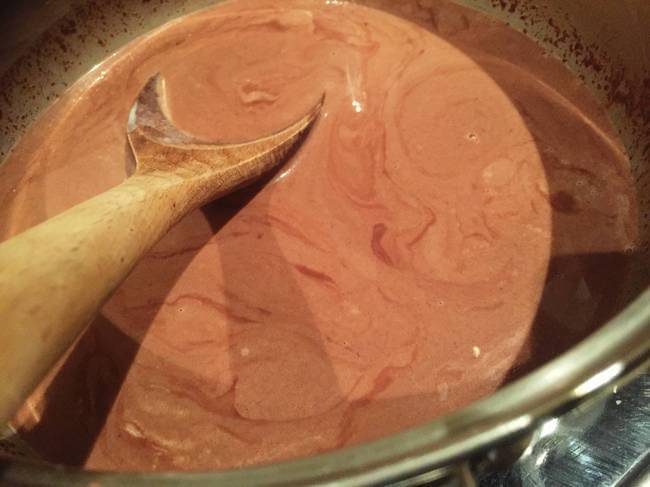 Now for the ultimate trick, Add just a pinch of sea salt, and a shake of cinnamon.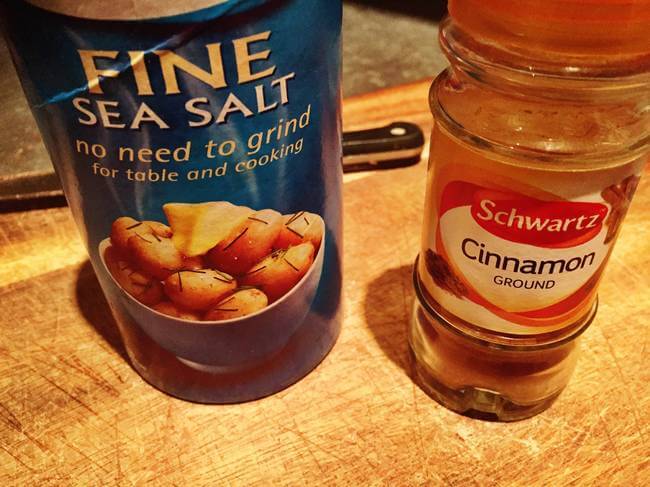 Foam it good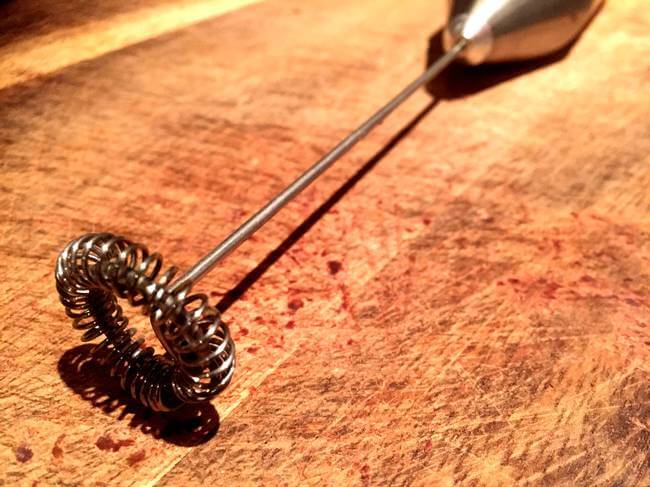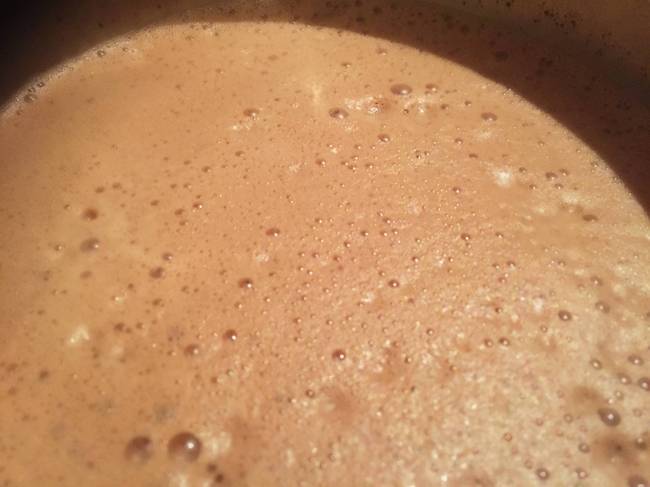 To serve, divide between 4 mugs.  You and your guests can now sit back and prepare to enjoy the most amazing cup of cocoa ever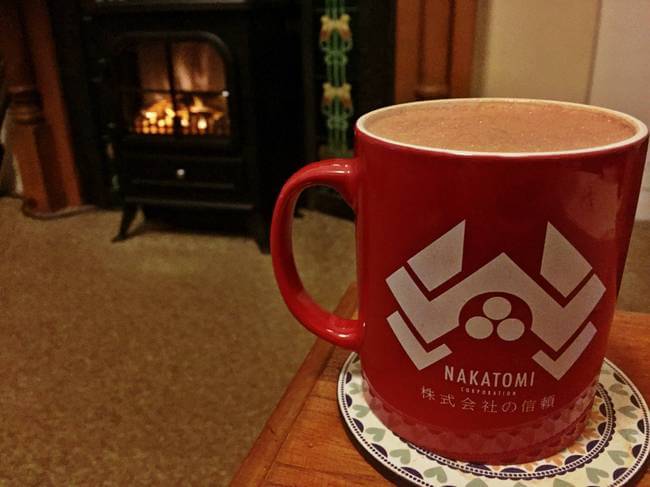 Source: Imgur